The F1 Singapore Airlines Grand Prix 2023 officially kicked off today (Sep. 15).
Entertaining the crowd on the mainstage include acts Jackson Wang and other artistes from Asian-American record label 88rising, like Rich Brian, Niki and Milli.
This is the record label's debut stage in Singapore.
Here's a round-up of today's stage, from our point of view:
6:30pm to 7pm
Warren Hue
The "Boy of the Year" singer warmed up the stage with songs like "RUNAWAY W ME".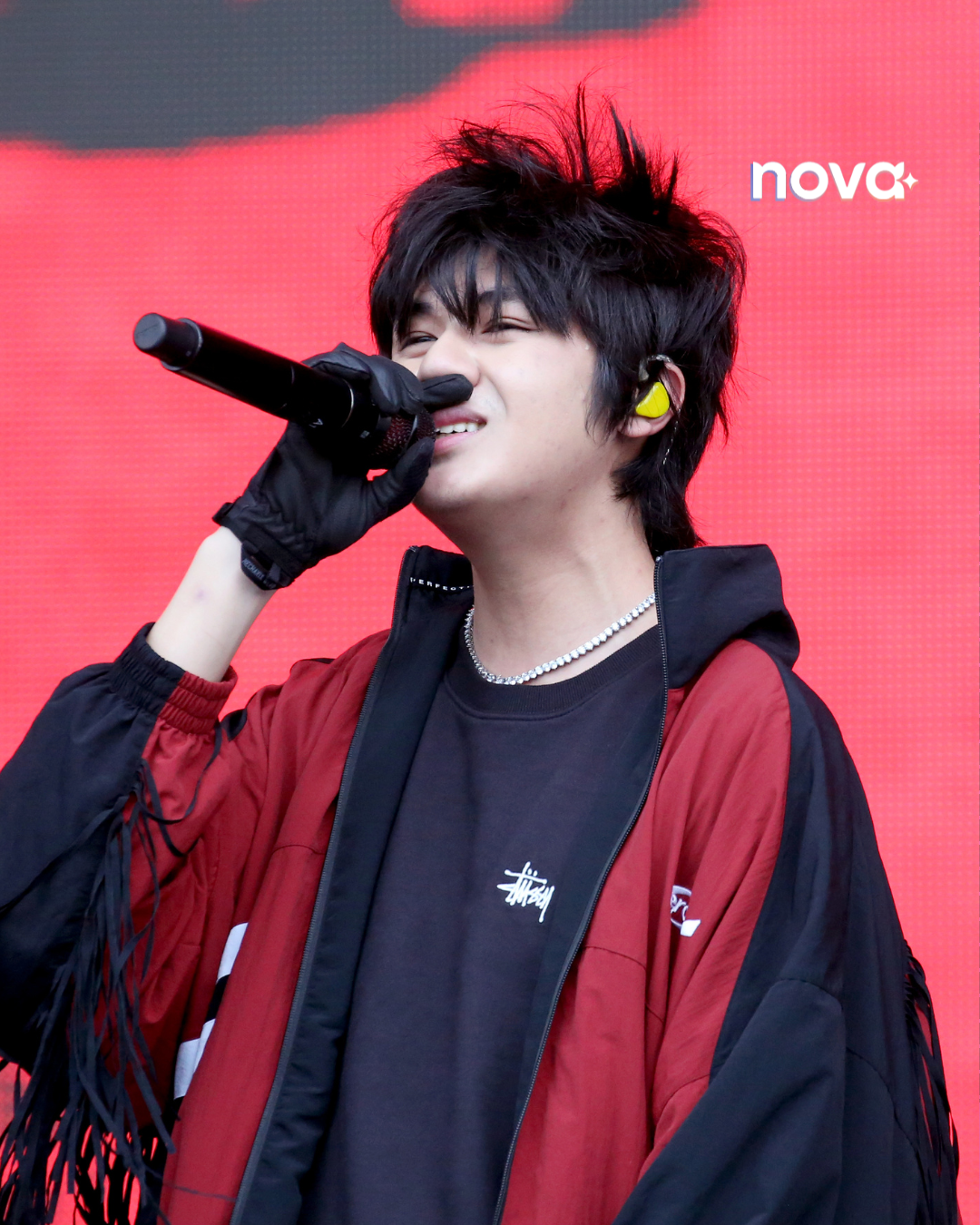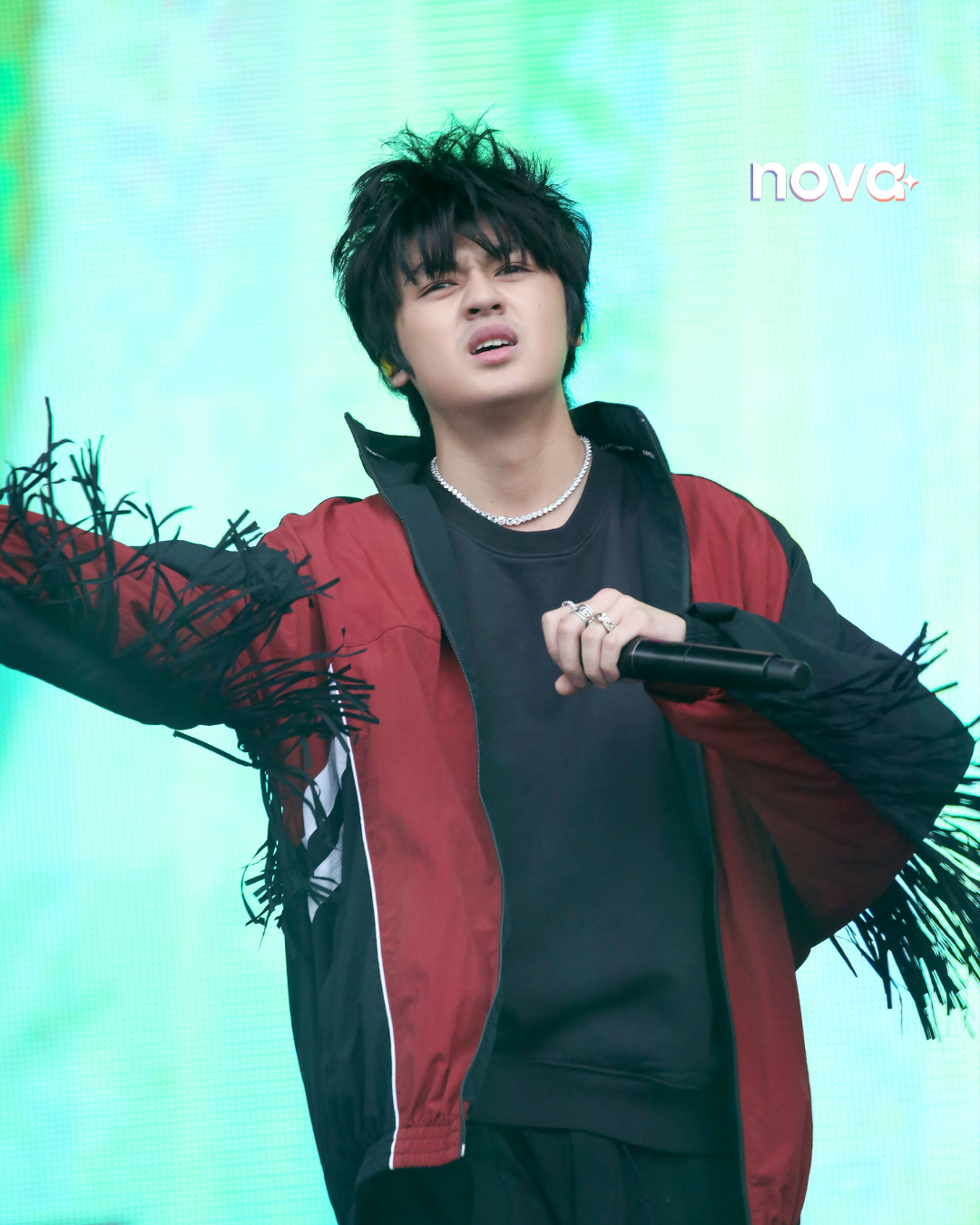 Milli
Aptly dressed with a belt lined with toy cars, the Thai singer took the stage with "Welcome".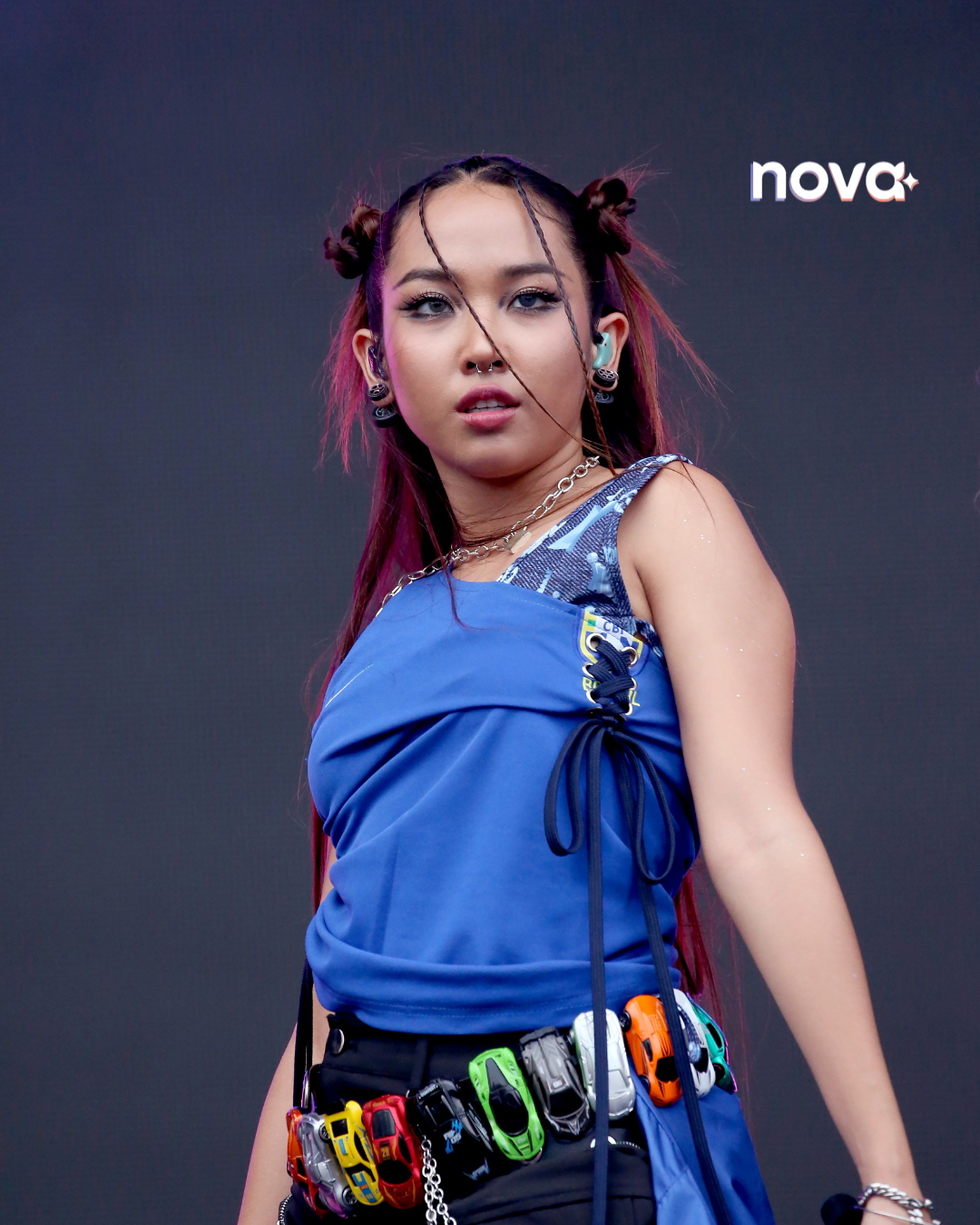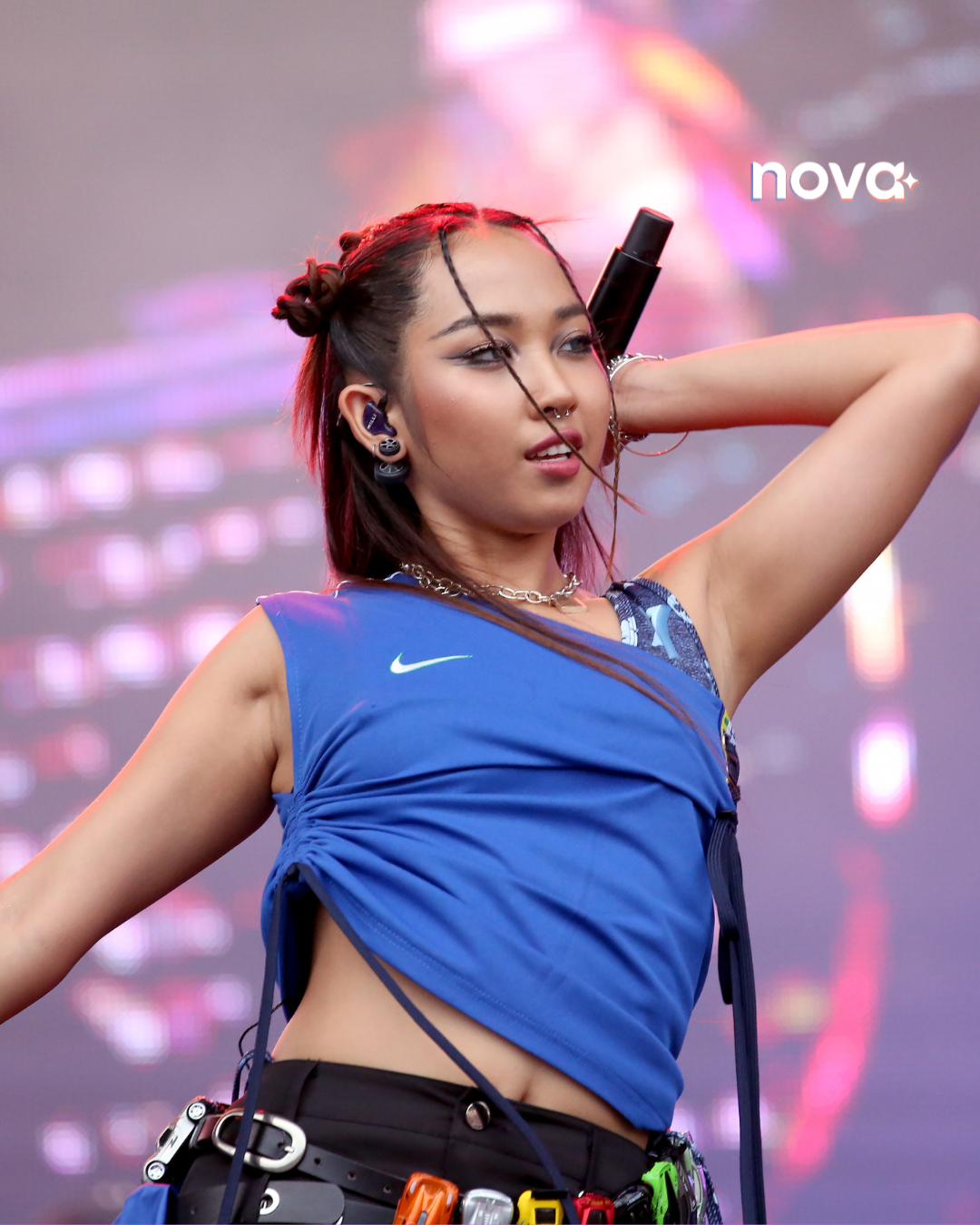 7:35pm to 8:55pm
XG
The Japanese girl group took the stage with songs like "Mascara".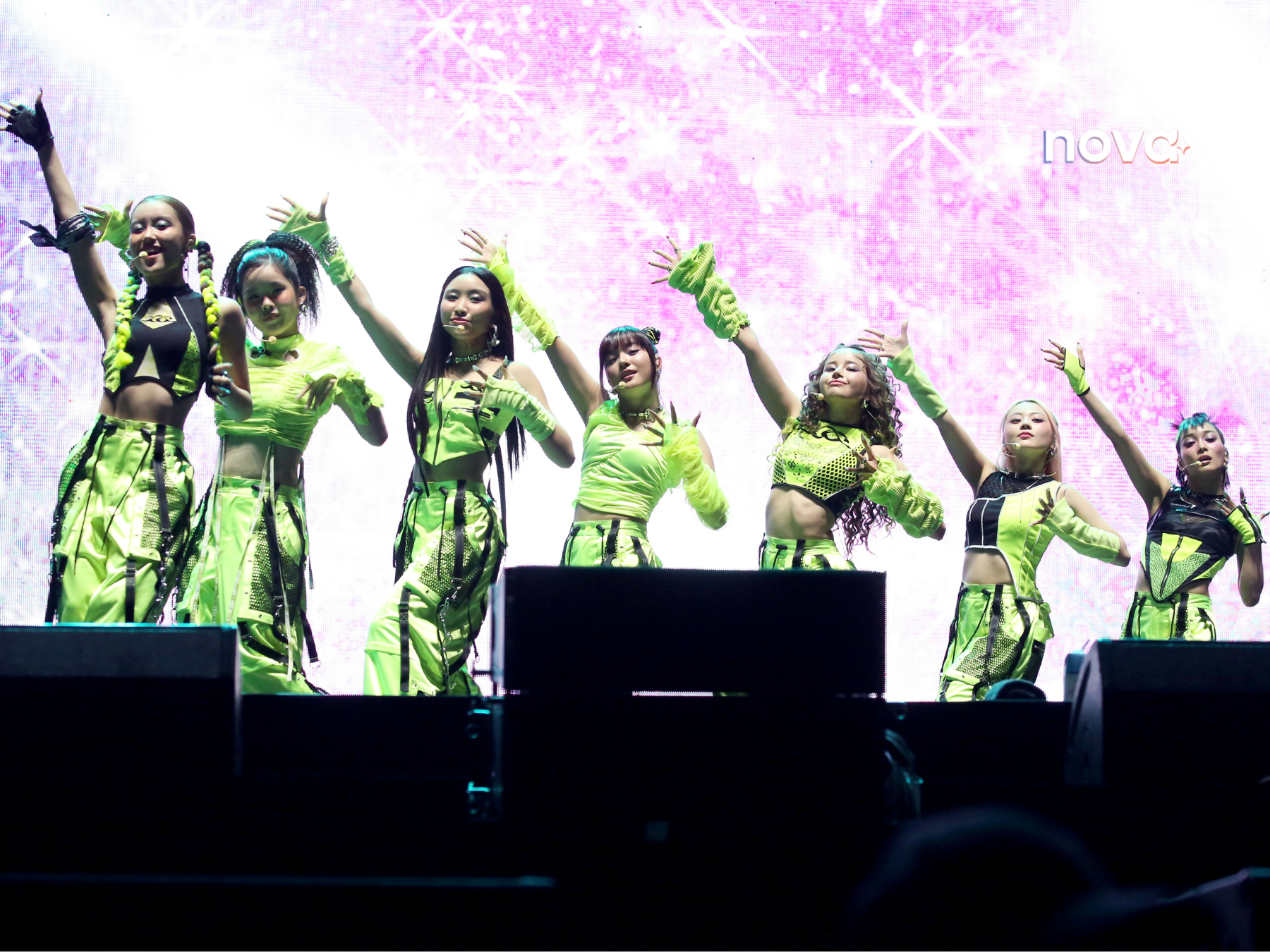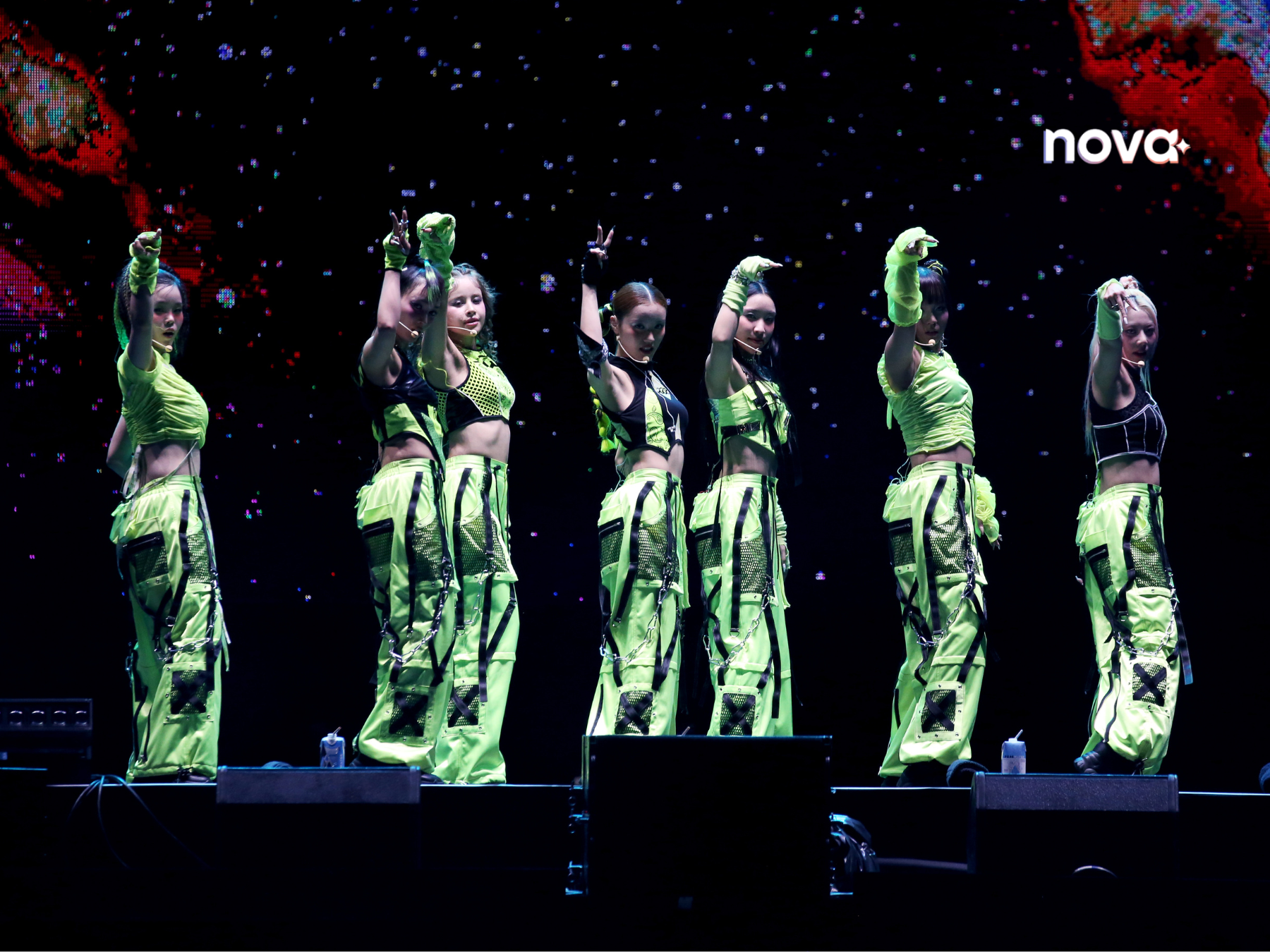 Atarashii Gakko!
The energetic Japanese group, of course, had to perform in their signature uniforms.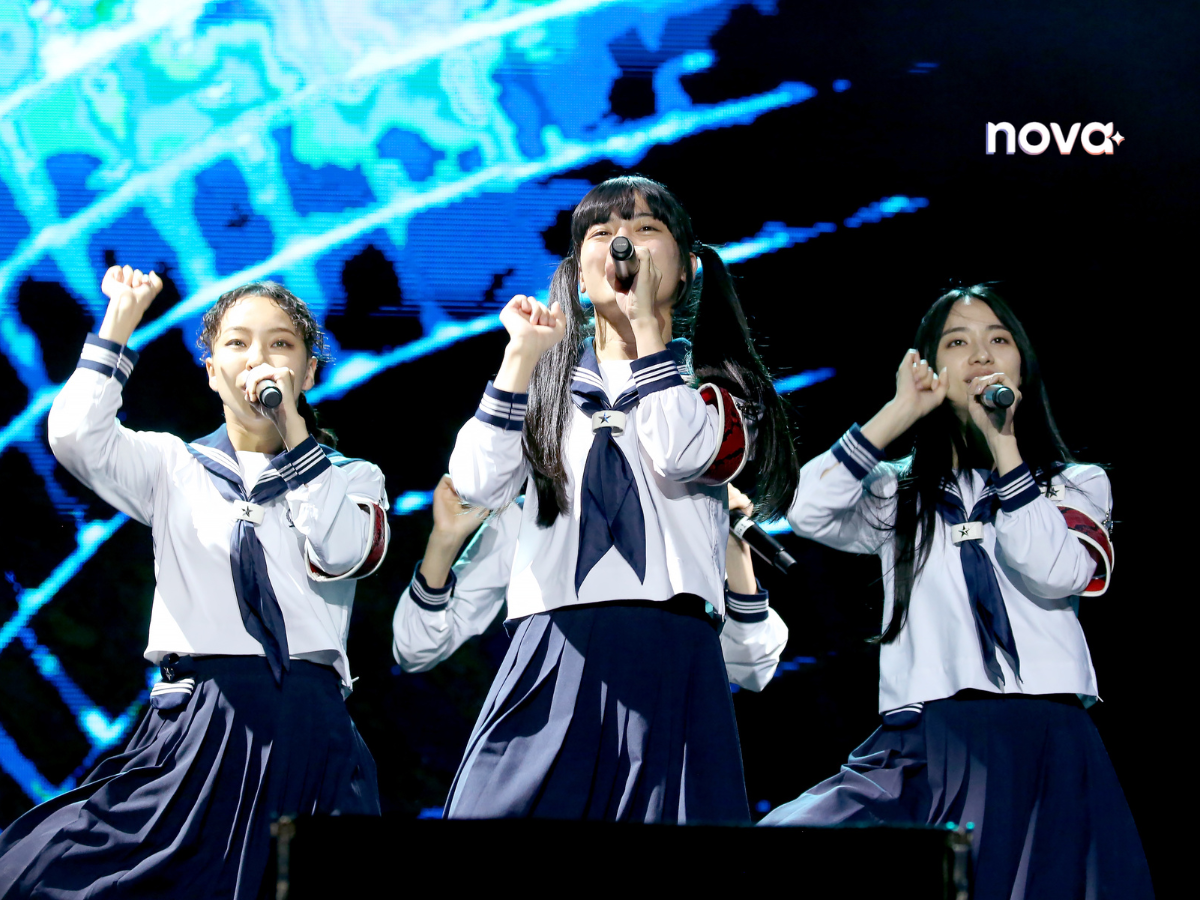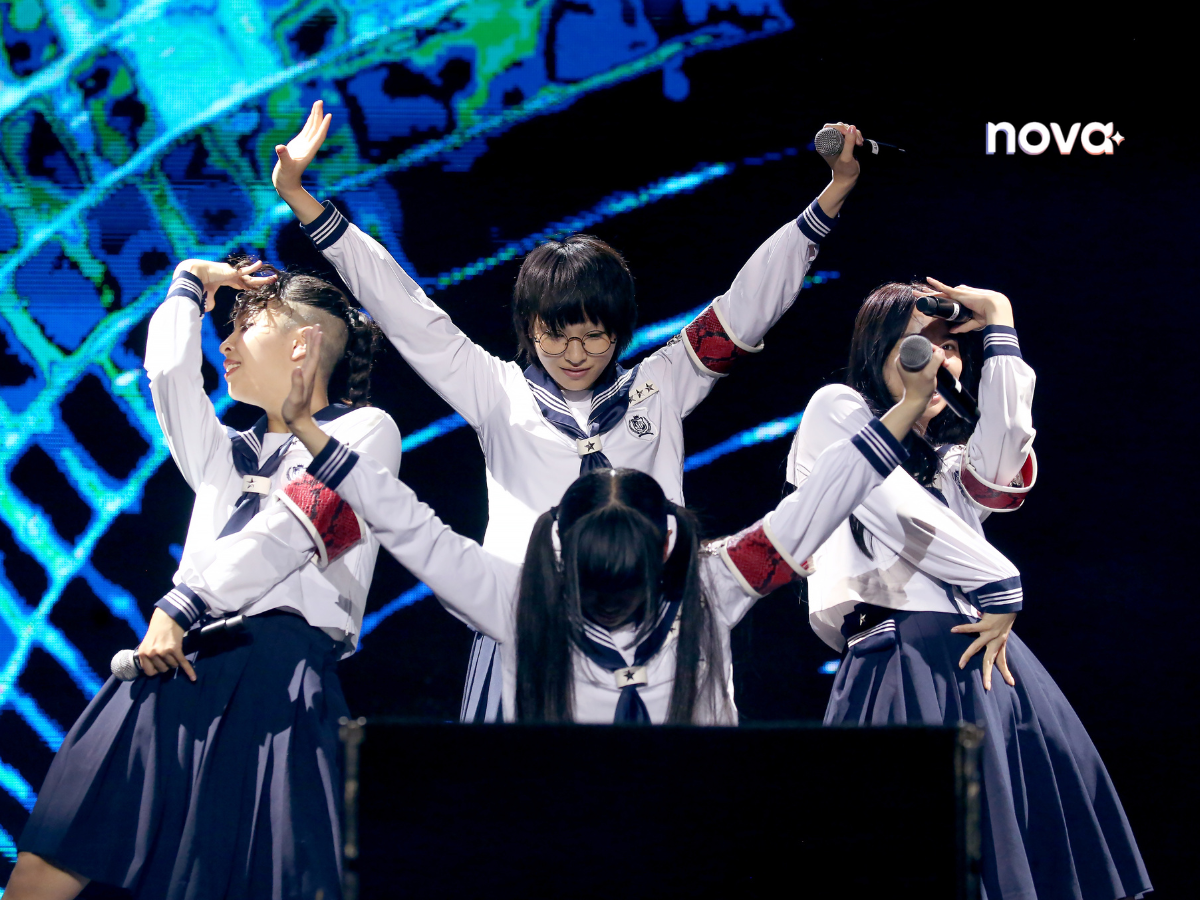 Bibi
South Korean R&B singer Bibi impressed the crowd with her song "BIBI Vengeance".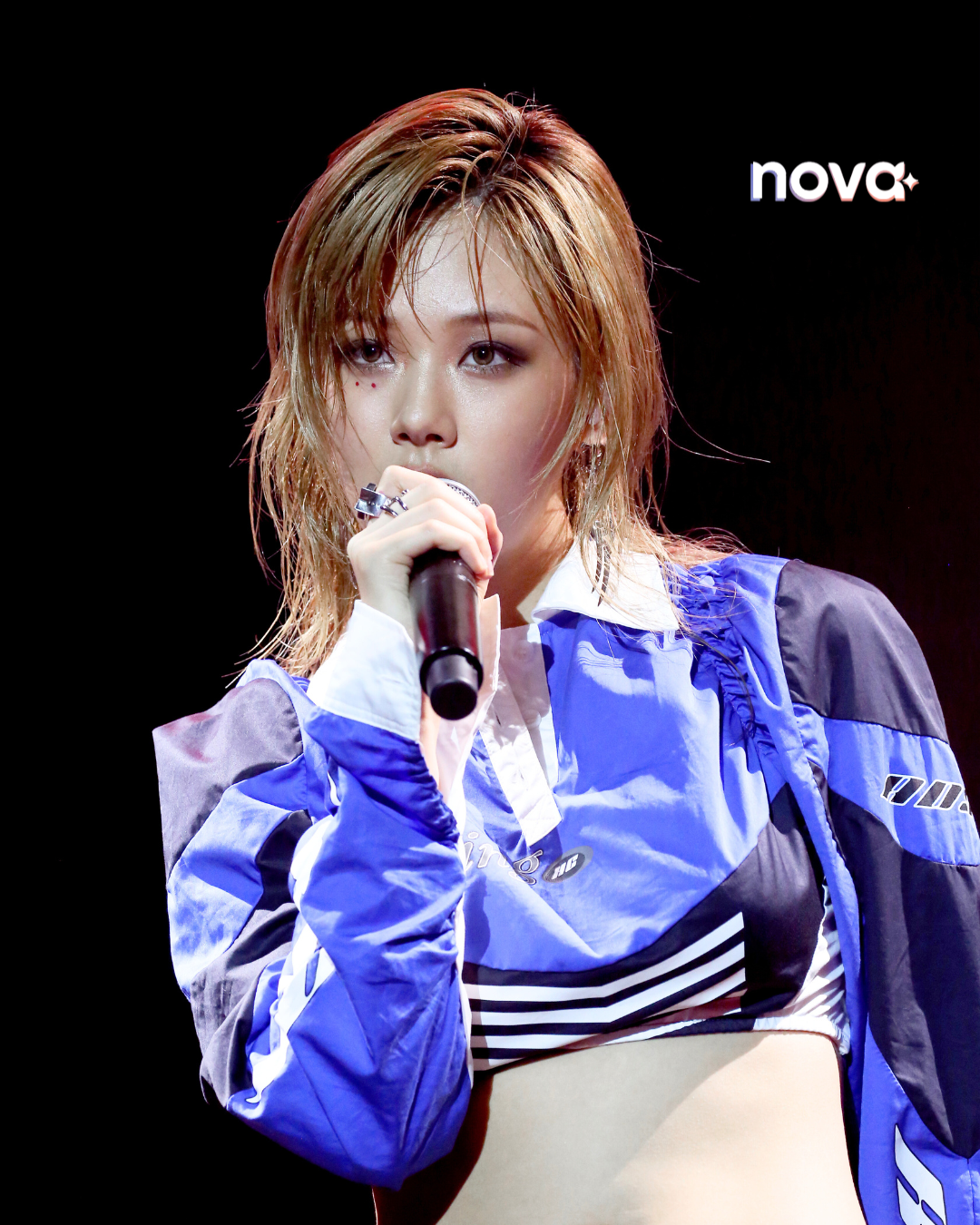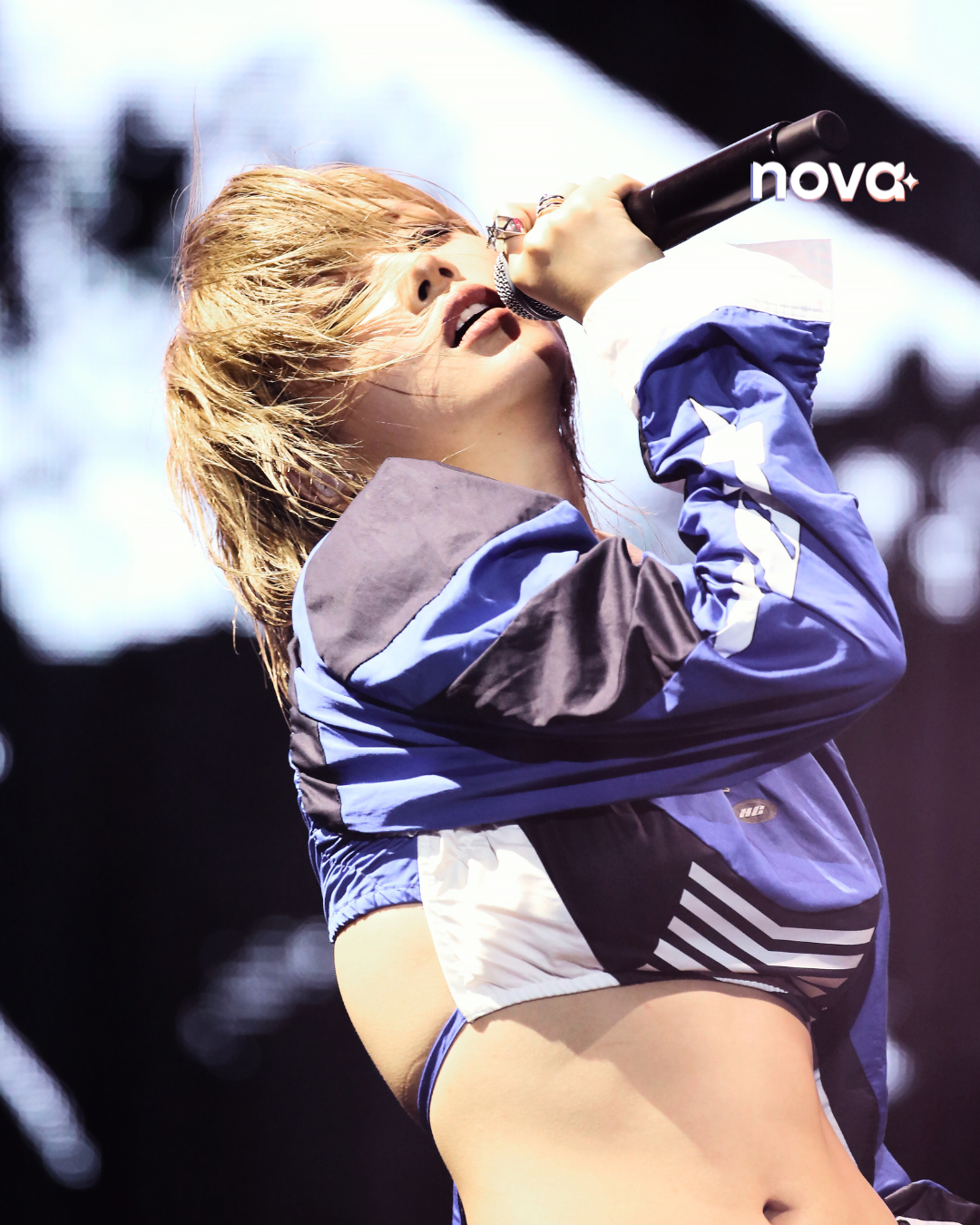 10pm to 11:55pm
Rich Brian
The Indonesian rapper known for hits like "100 Degrees" took the stage later that night.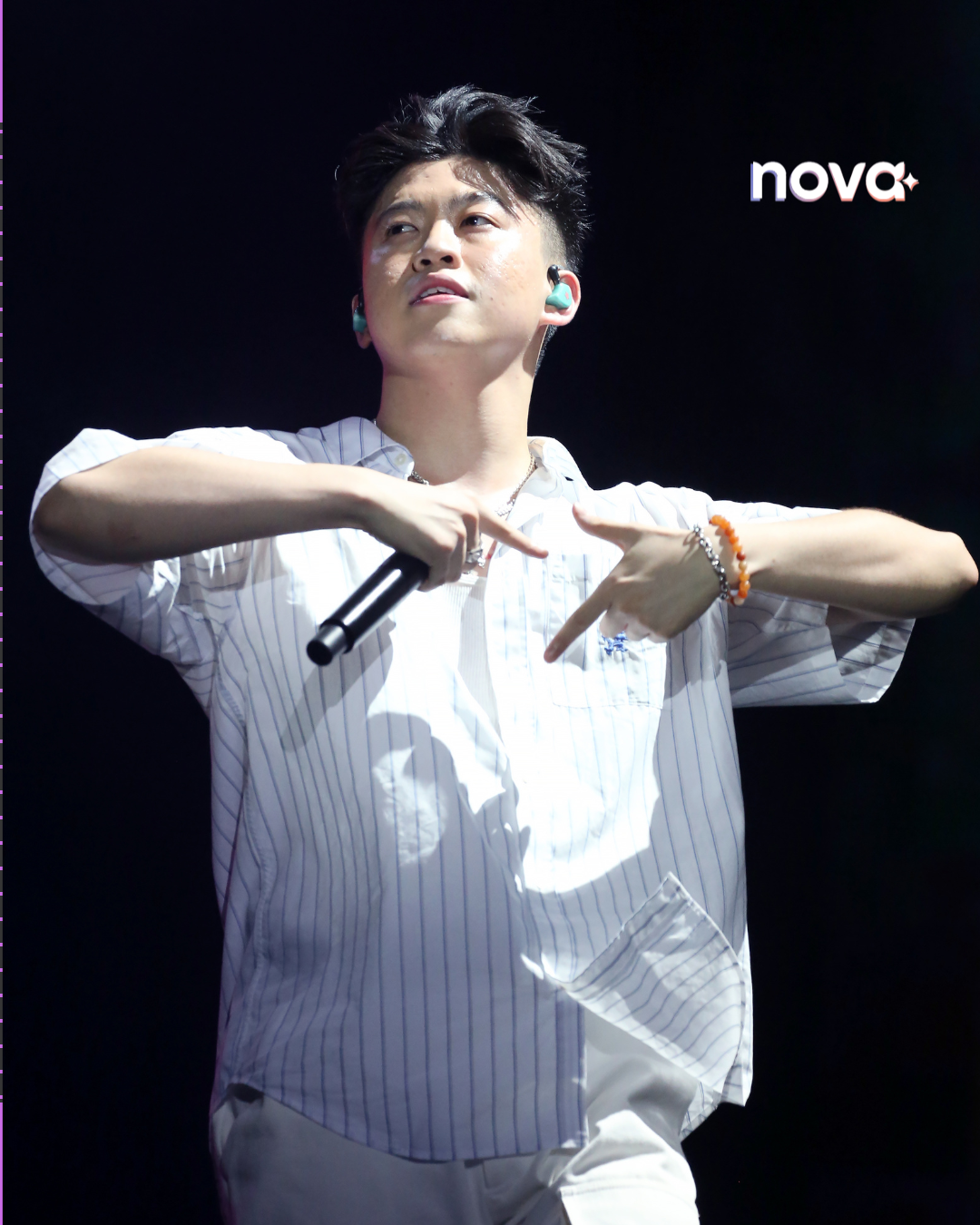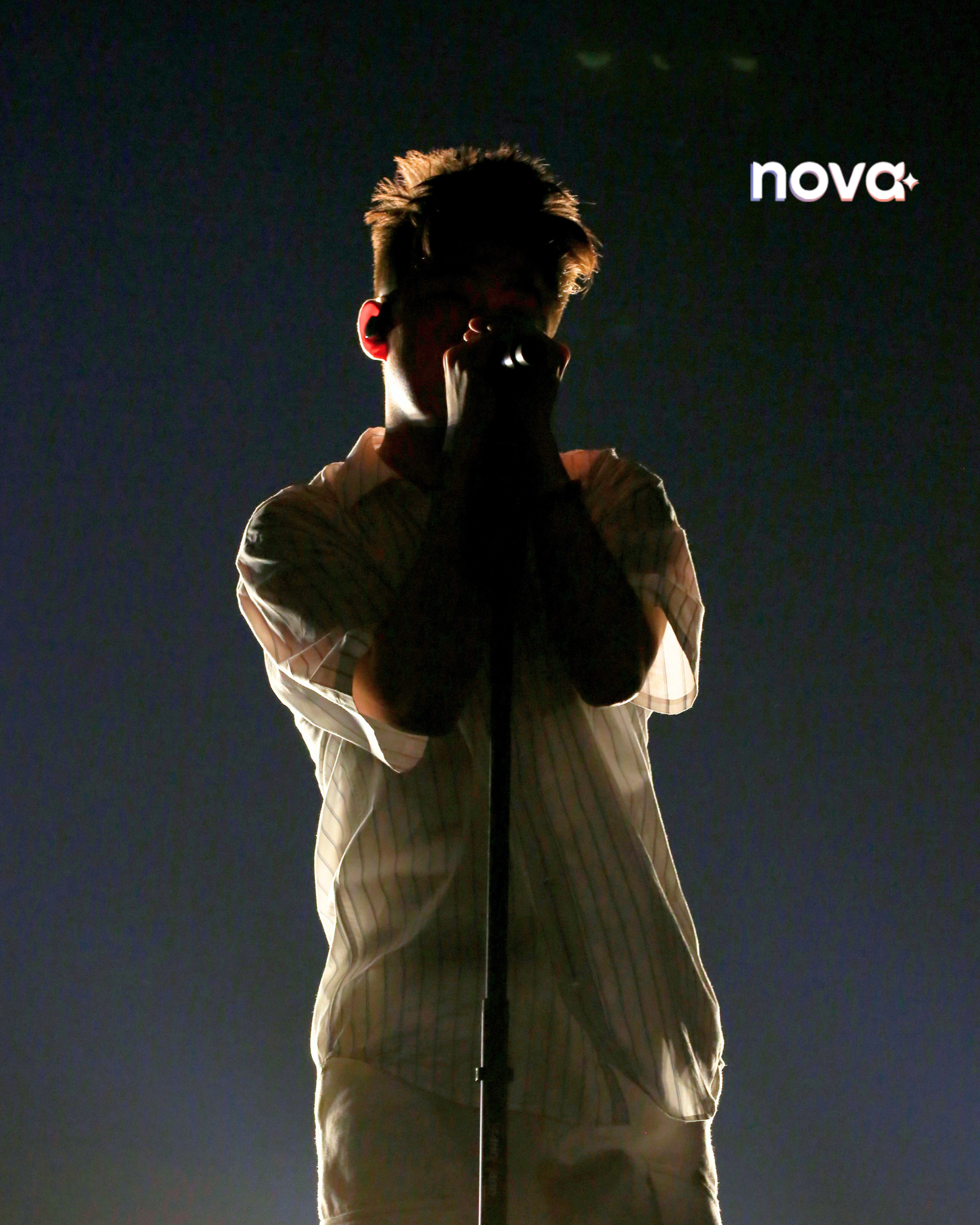 Niki
Unfortunately, we have no pictures of Niki because there was no photo pit access during her performance.
She did sing some of her crowd favourites like "High School in Jakarta".
Update as of 12:31am on Sep. 16: We got the official photos. Enjoy.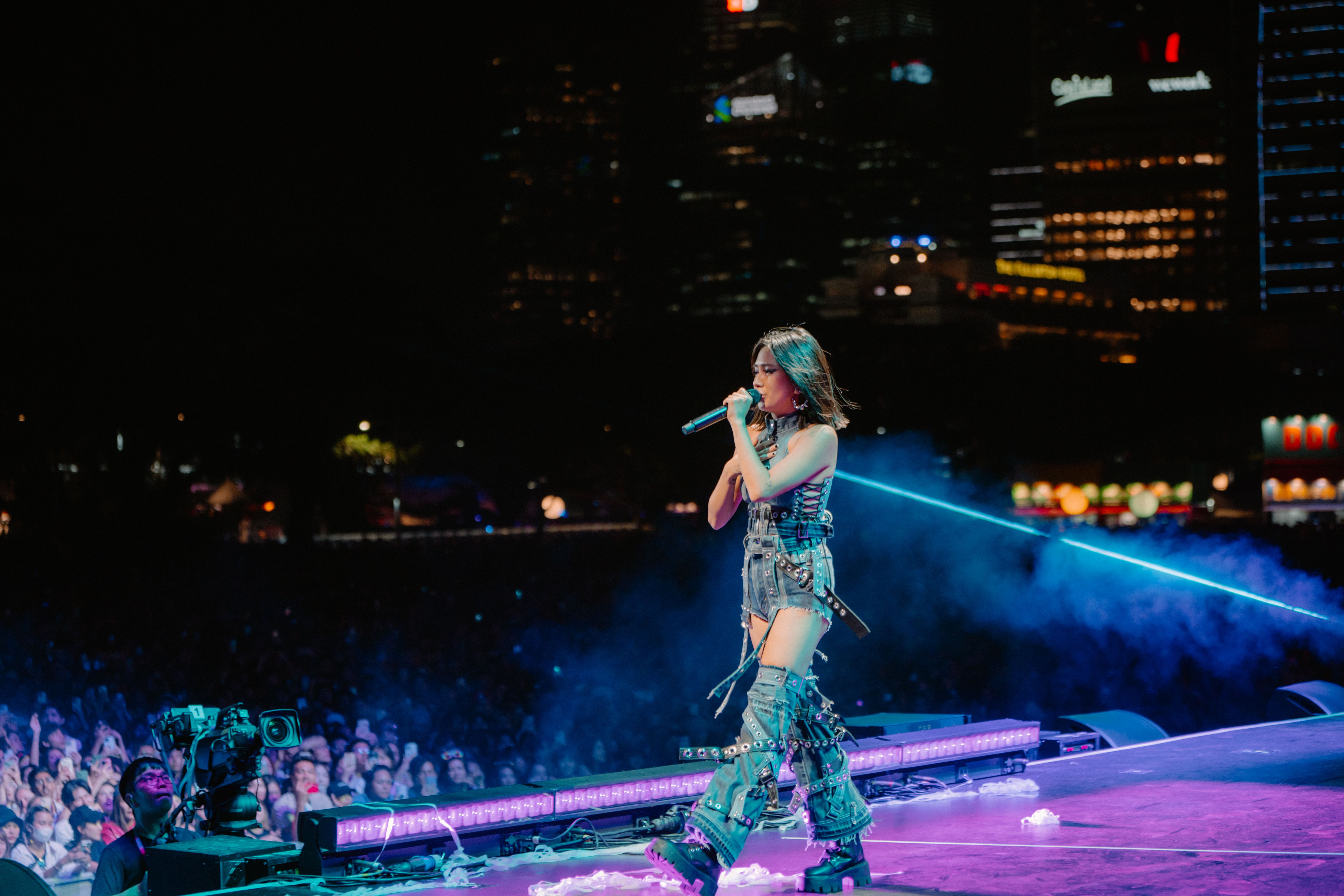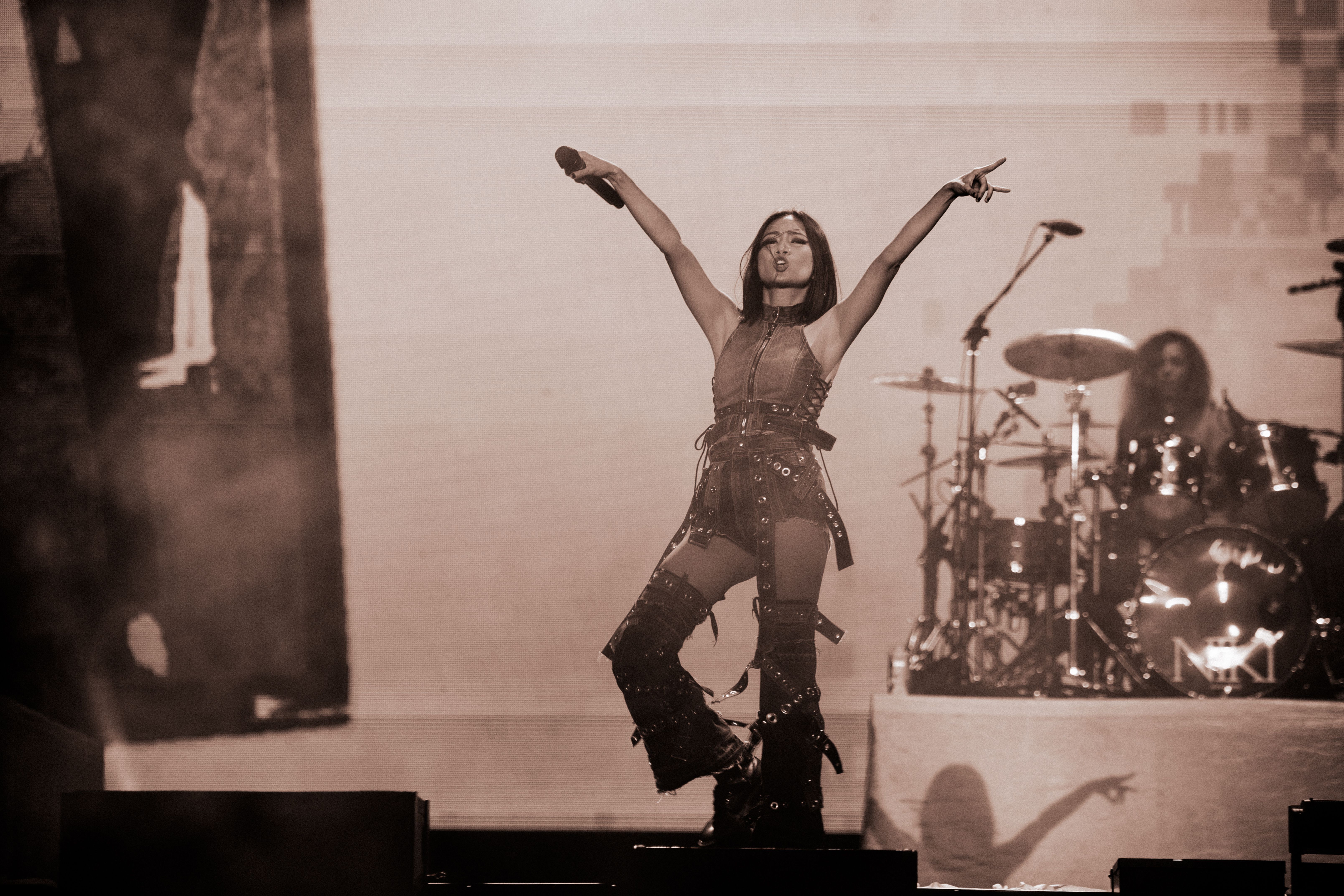 Jackson Wang
Closing the night was none other than Wang, who drew the curtains with songs like "Blow".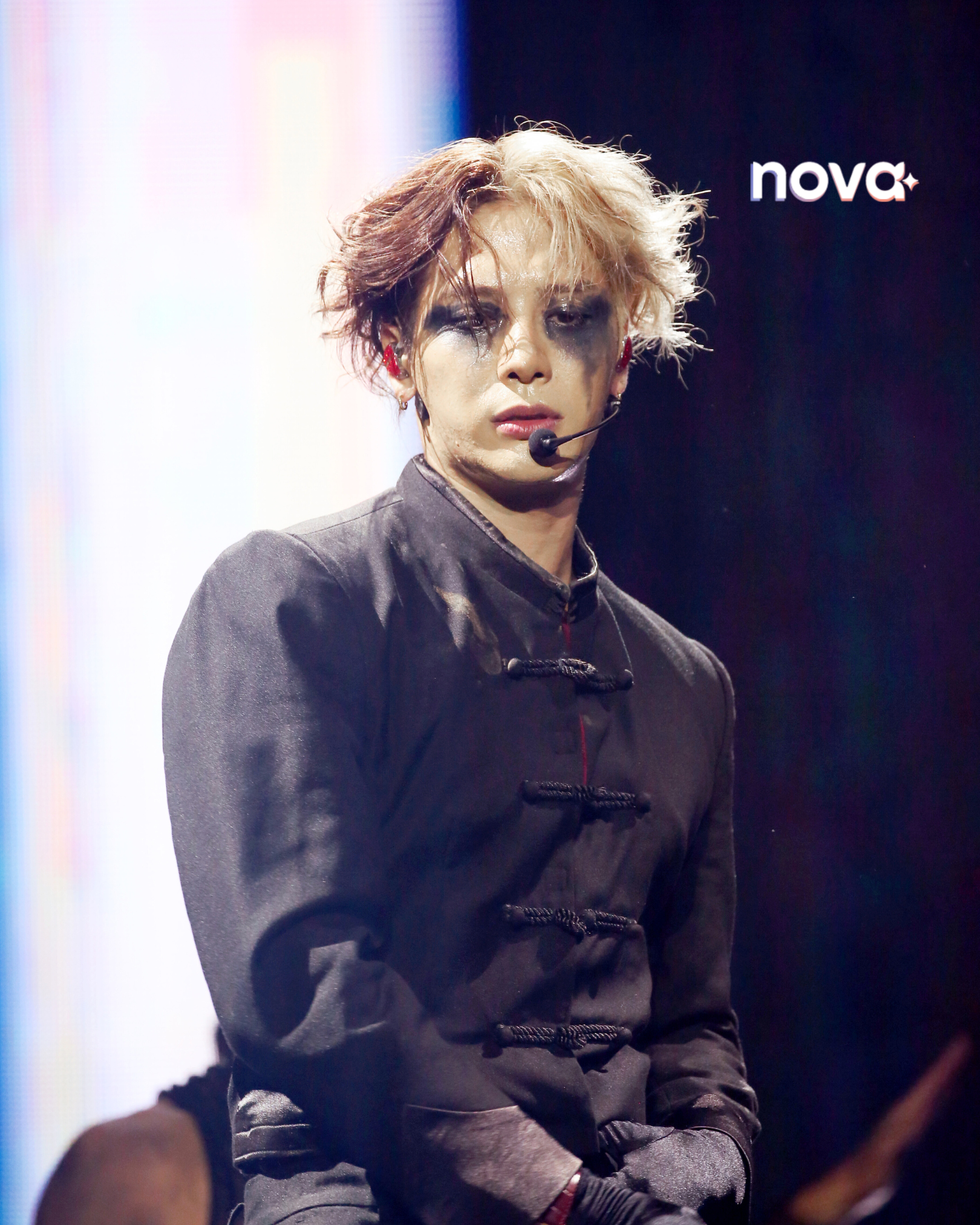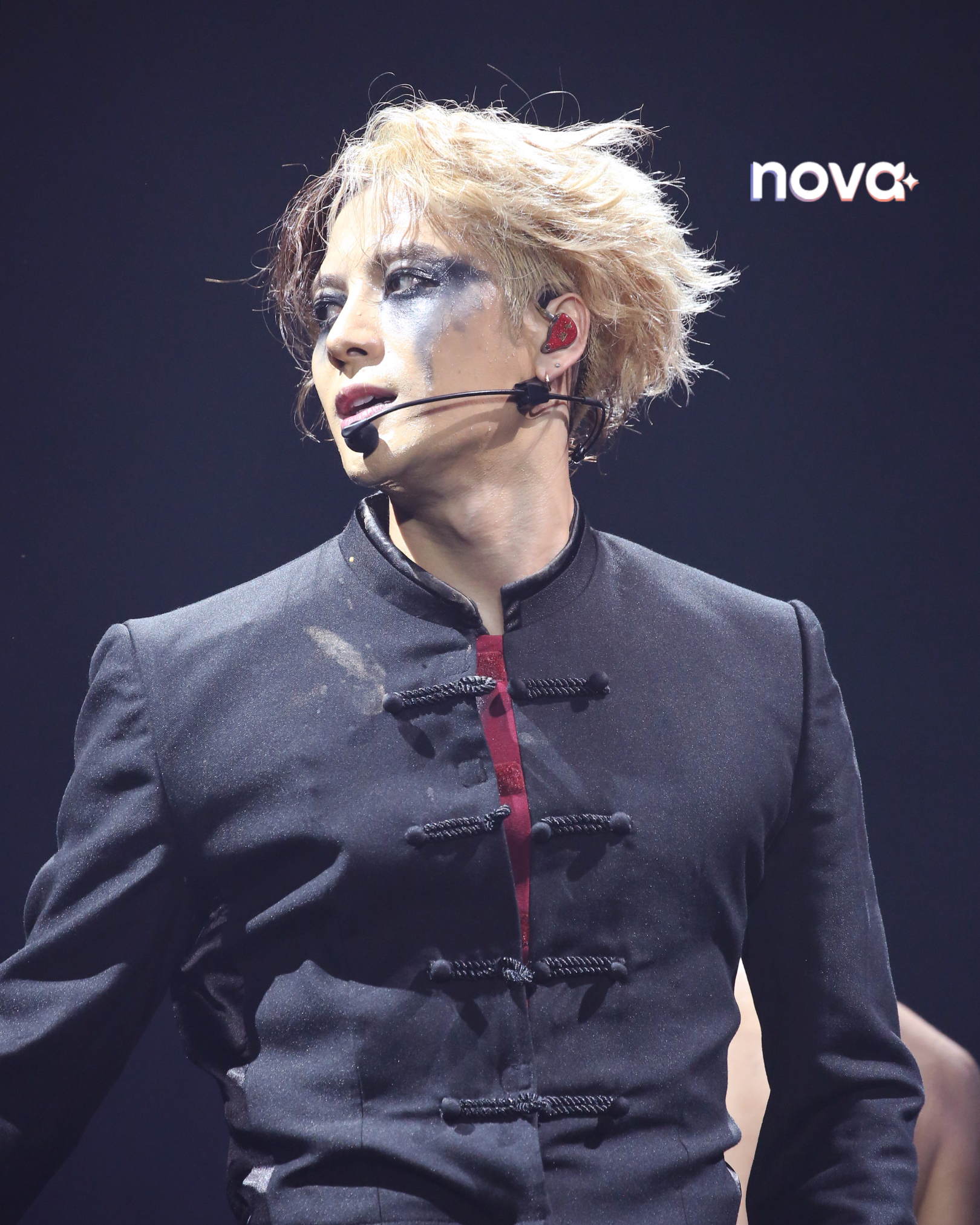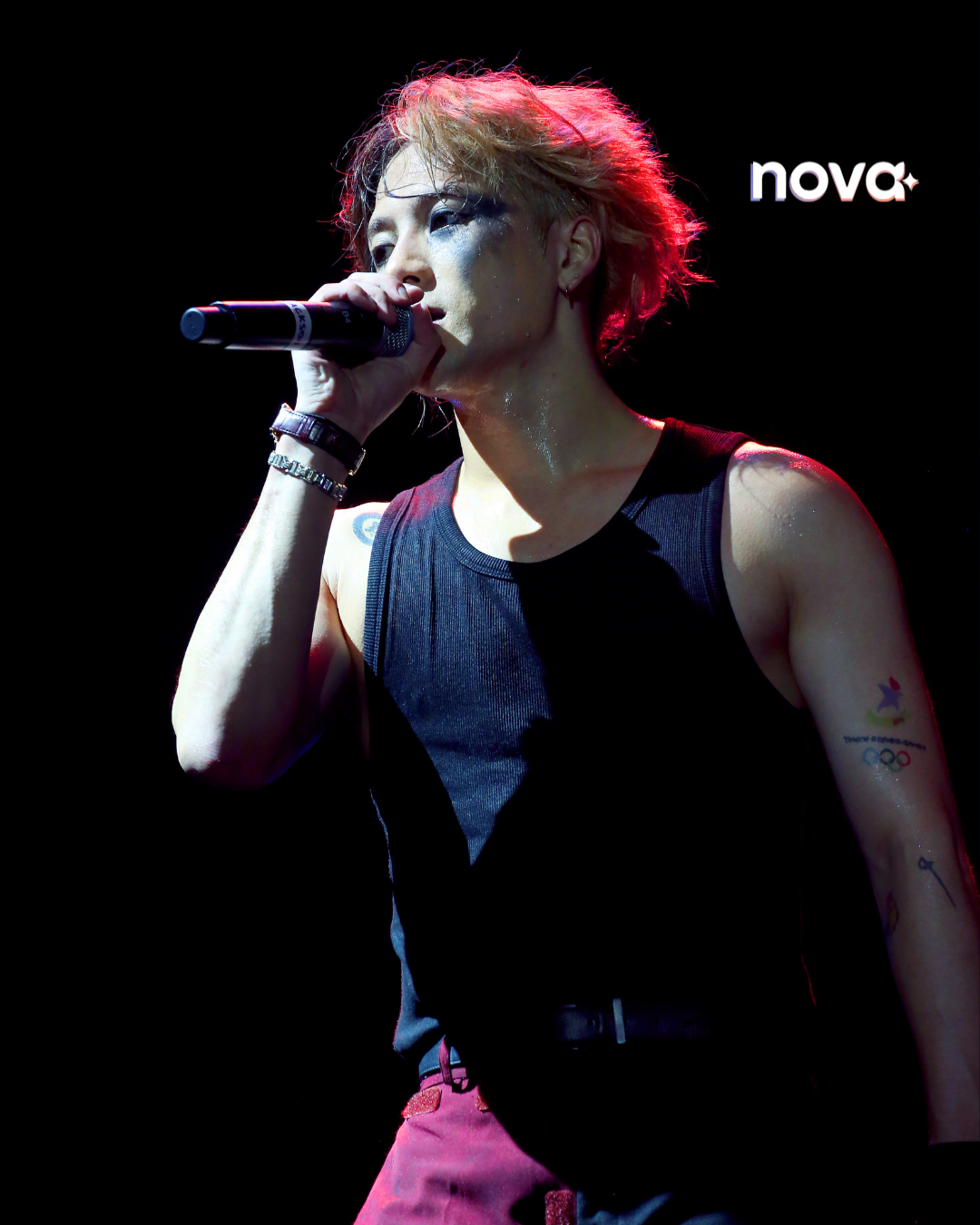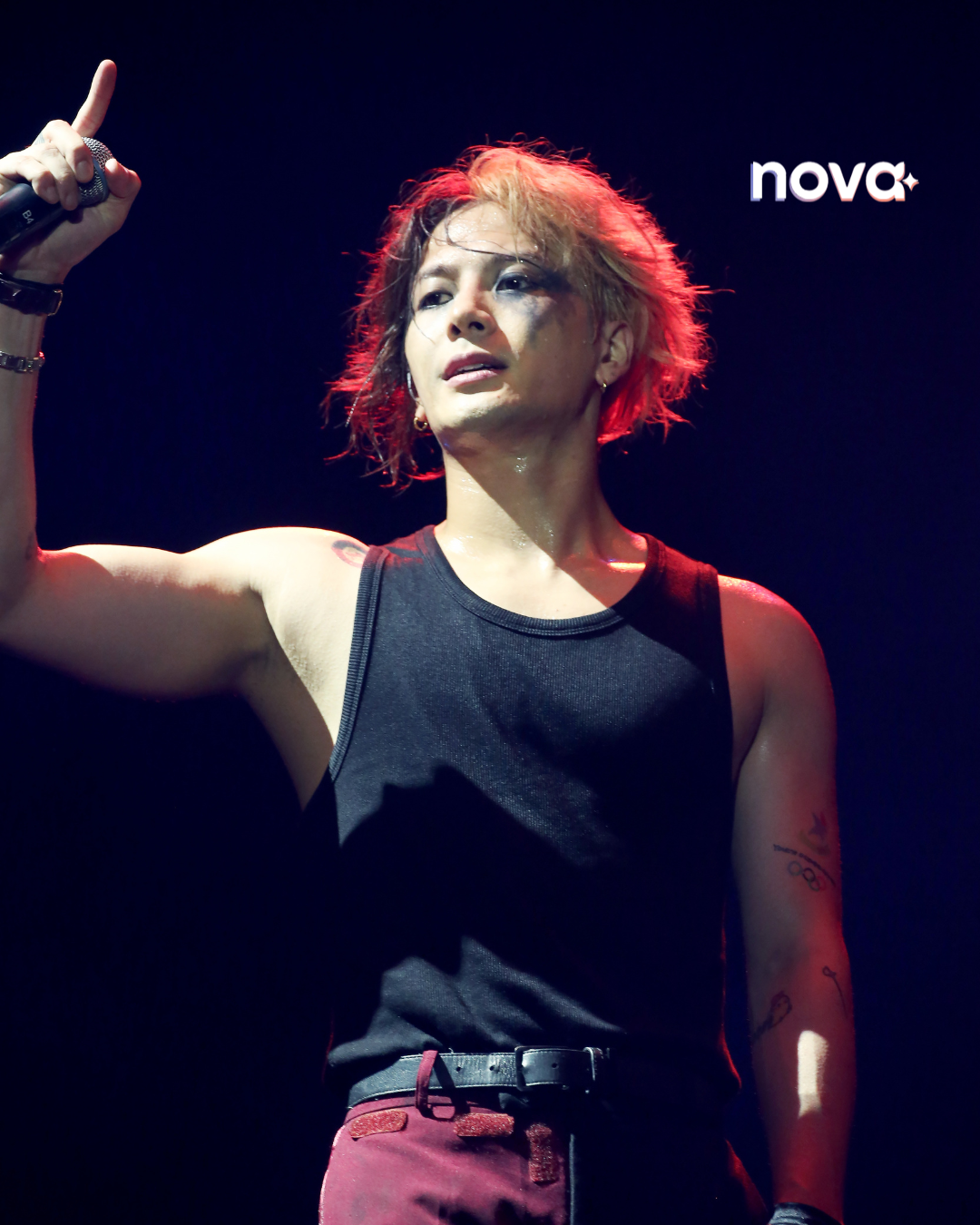 The 88rising artistes got together for the finale where they sang a medley of songs.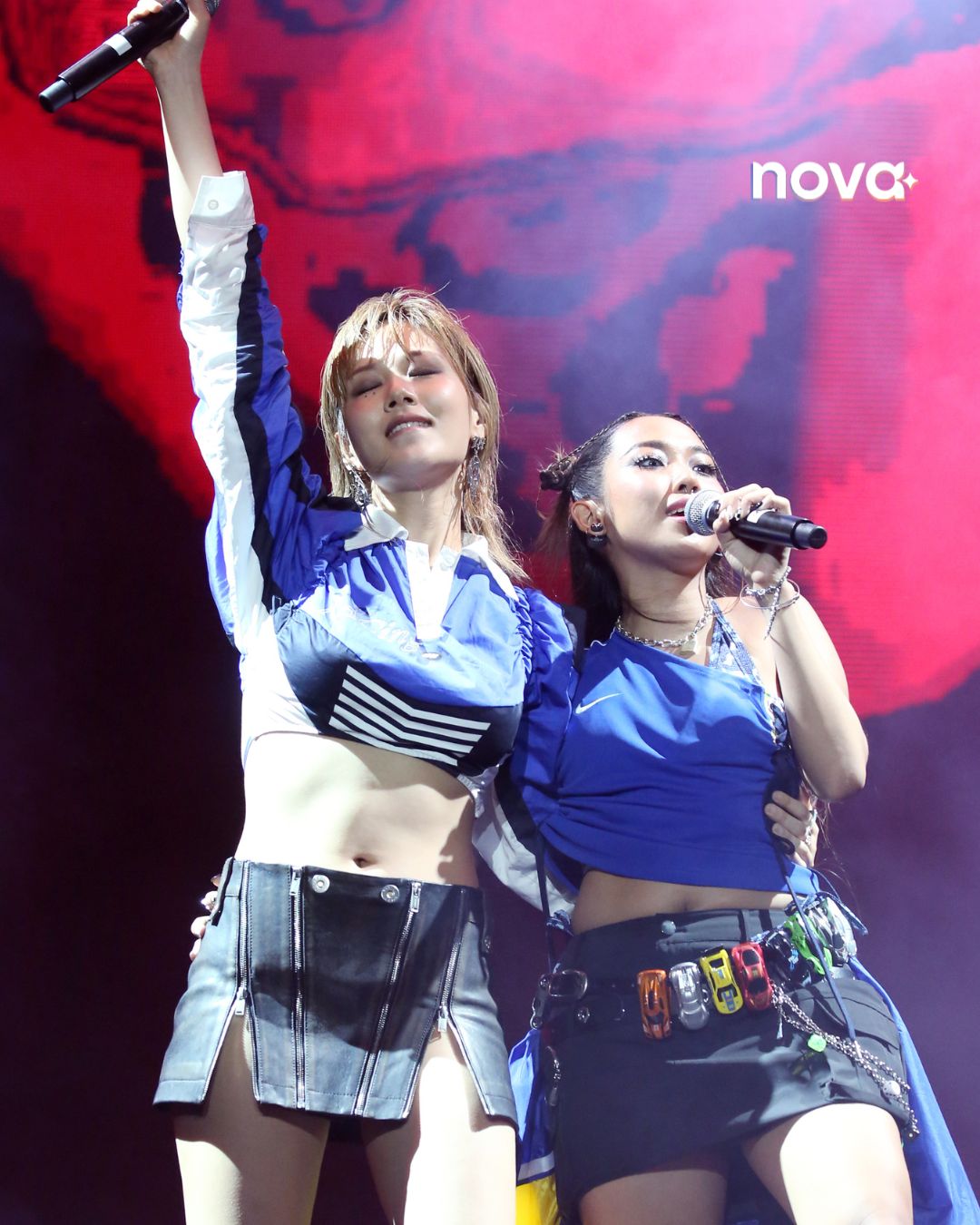 Top photos by Lee Wei Lin
If you like what you read, follow us on Facebook, Instagram, Twitter and Telegram to get the latest updates.