Big news for pastry-lovers: a bakery in Tanjong Pagar has launched a new menu item, an XXXL croissant.
Made with French butter over three days, the supersize pastry measures half a metre in length and is equivalent to 20 non-giant, regular croissants.
Sold at Alice Boulangerie in Tanjong Pagar, the croissant is going for a somewhat hefty S$80.
Here's what it looks like, with a regular croissant (also available at the shop, at S$4 each) for scale: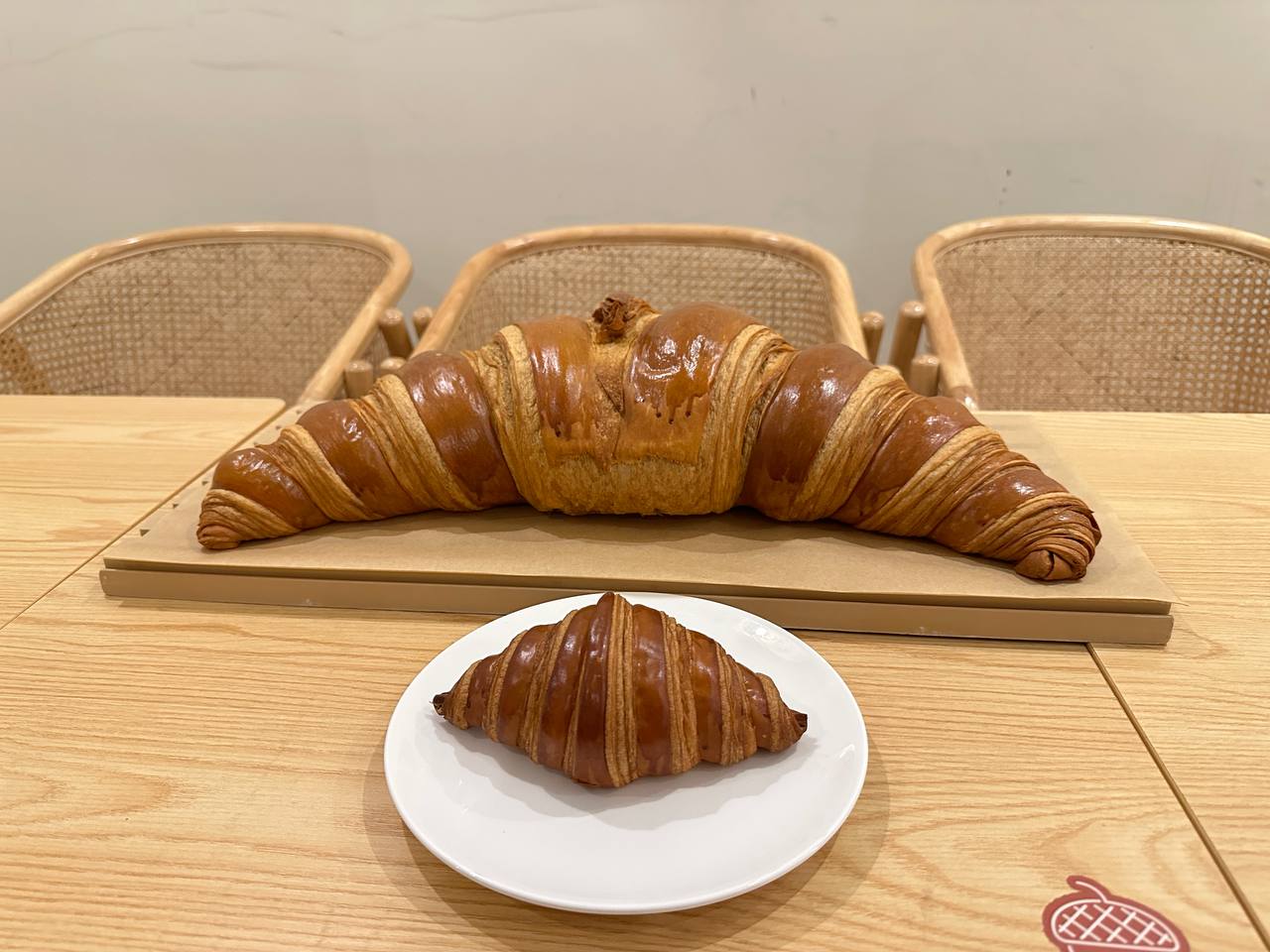 And here's what it looks on the inside: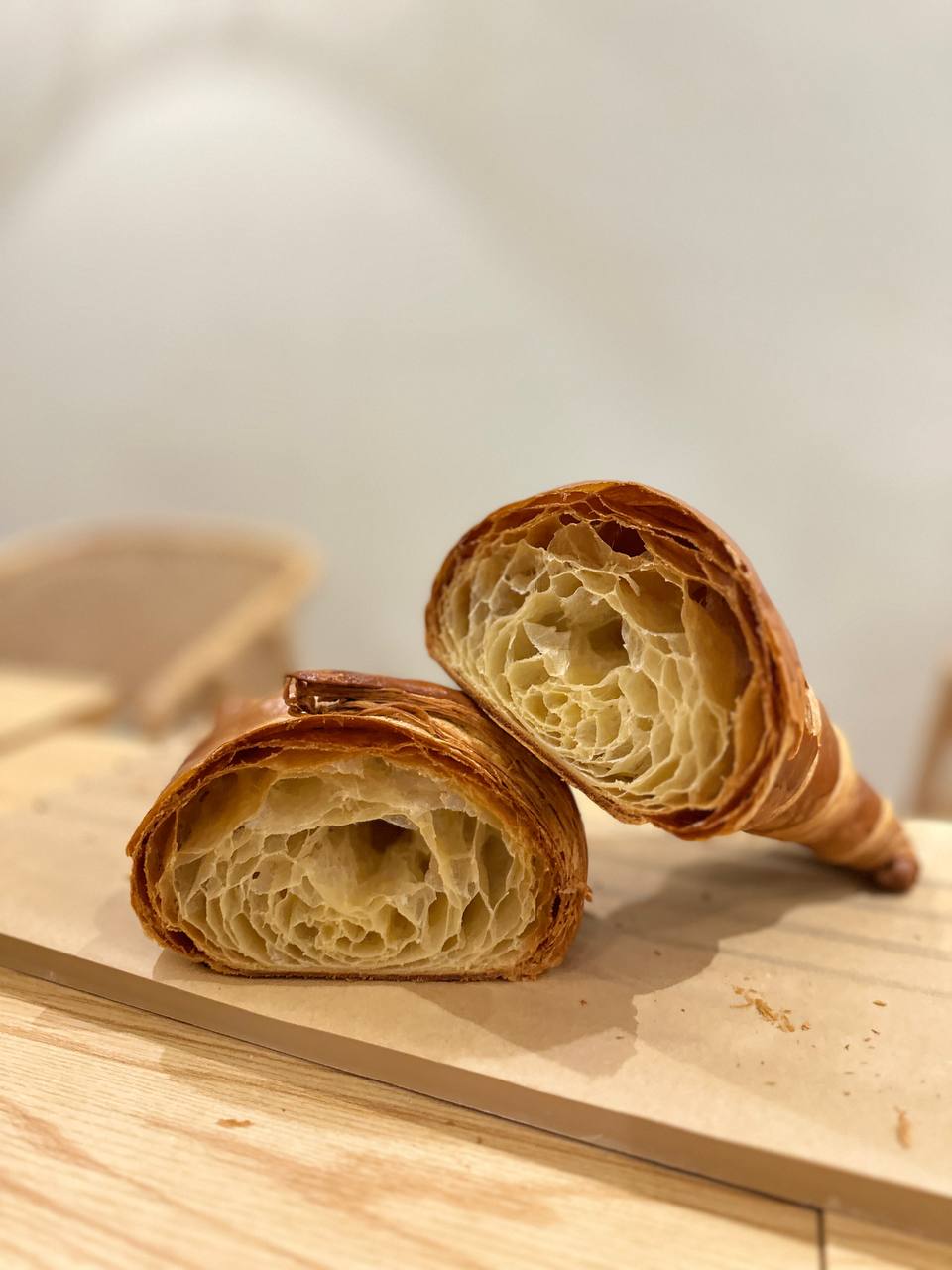 Big-ass croissants
Alice Boulangerie isn't the first to hop on to the giant-croissant bandwagon, however.
In June, a British bakery made headlines for its 45cm-long, 1.5kg XXL croissants.
And in January, a pastry shop in Milan went viral for its decadent topping-loaded giant croissants.
Kwason, anyone?
Photos by Livia Soh
If you like what you read, follow us on Facebook, Instagram, Twitter and Telegram to get the latest updates.