Firsthand is a new content pillar by Mothership, featuring in-depth articles and videos about people in Singapore and their stories.
We'll explore issues that matter by experiencing them for ourselves, gather expert opinions, and hear the perspectives of young Singaporeans, to present the points of view that matter, firsthand.

---
Janelle Tong, 15, is Team Singapore's youngest para-athlete.
She was born with cerebral palsy, which causes muscle stiffness in both of her legs.
At six years old, she was recommended by her childhood physiotherapist to pursue swimming to improve her body's functional abilities. Her swimming coach later encouraged her to try competing.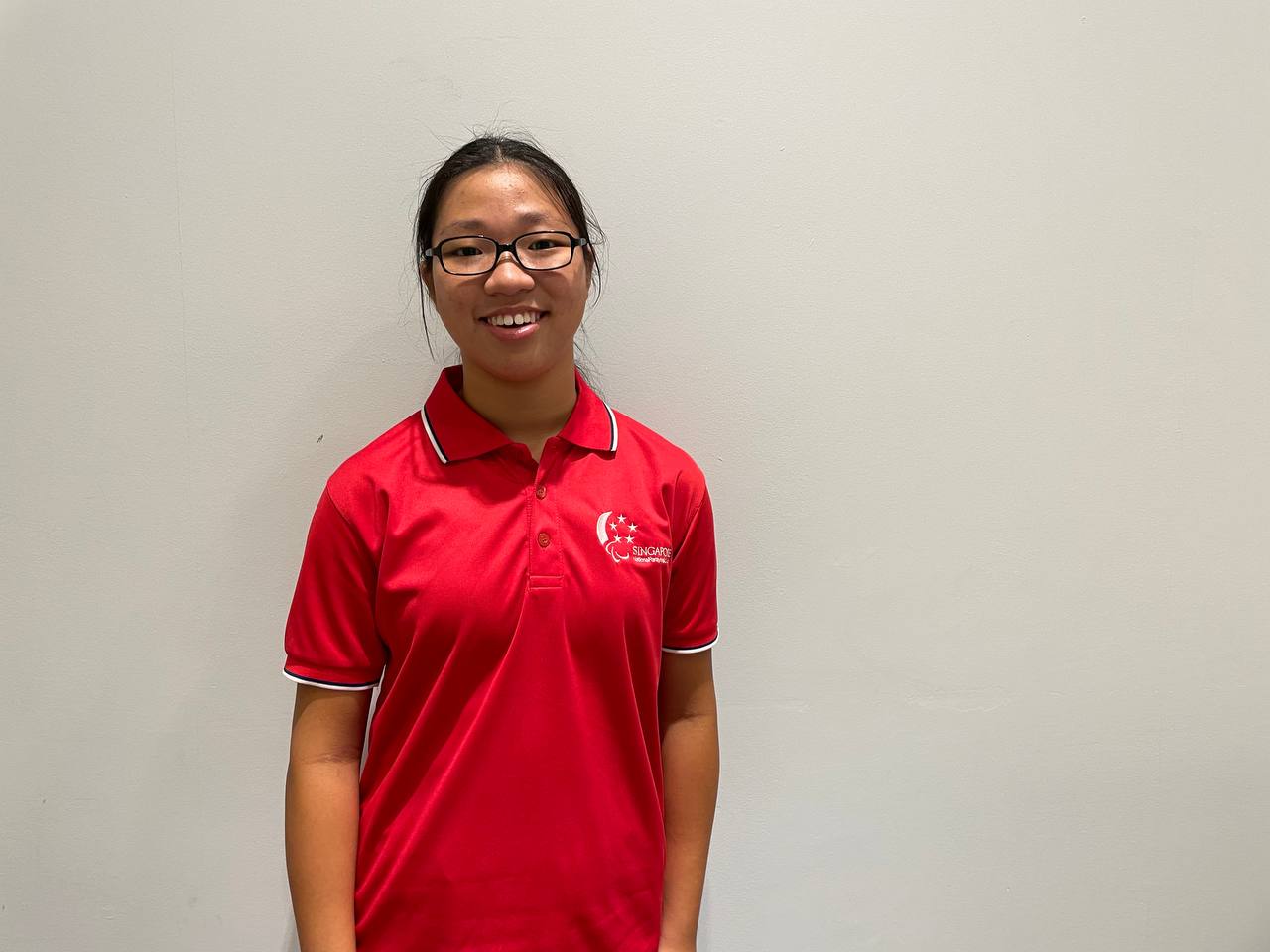 Tong now competes in the S10 category of swimming, which is a classification for physically impaired swimmers.
The International Paralympic Council runs swimming competitions with 14 different classifications for a variety of impairments, including physical, visual, and intellectual impairments.
Freedom in the water
Tong participated in this year's Asean Para Games, which was held in Cambodia in June.
She returned with a haul of one silver medal and three bronze medals, breaking two national records in the process.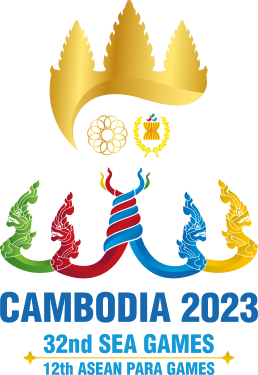 S10 swimming uses exactly the same pool and rules as in able-bodied swimming.
But para swimmers, like Tong, take slightly different approaches to compared to their able-bodied counterparts.
"My legs tend to be weaker as compared to able-bodied people, so I rely on my upper body more," Tong explained.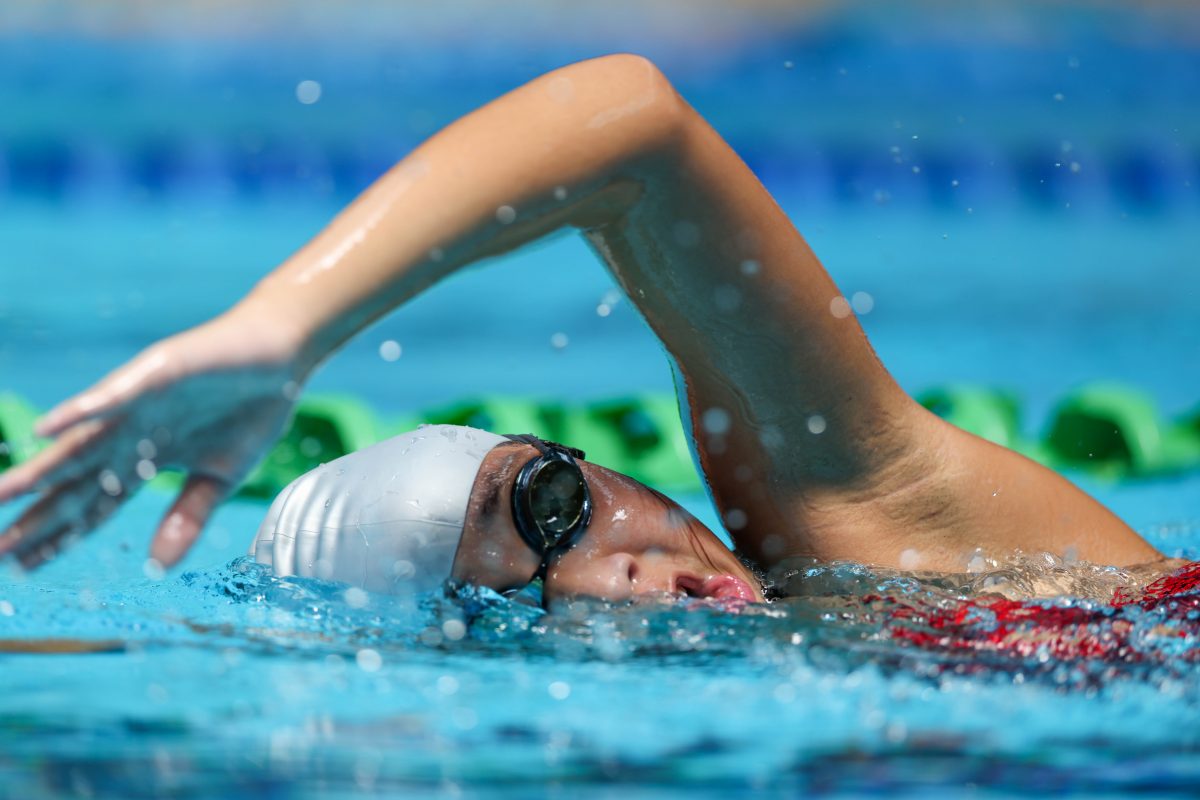 Tong particularly enjoys the feeling of moving in water.
"I enjoy swimming because my mobility on land is not as good compared to the water," she said. "On land, there will be steps and stairs. Those are challenges for me, especially when it comes to going down the stairs, because I'm not really able to gauge the depth of stairs."
"But in the water, it's just... the water, and flat ground," she continued, referring to the floor at the bottom of the swimming pool.
"Moving about is a lot easier for me. I feel more free in the water, in that sense. I really like that feeling."
Making a splash
Tong was already making waves when she first began swimming competitively.
She participated in the SPH Foundation National Inclusive Swimming Championship, bagging three gold medals in her first competitive event.
"I was very nervous going in, because I didn't know whether I was proficient enough to finish the event," Tong said. "[After the race] I felt relieved, because at least I finished it!"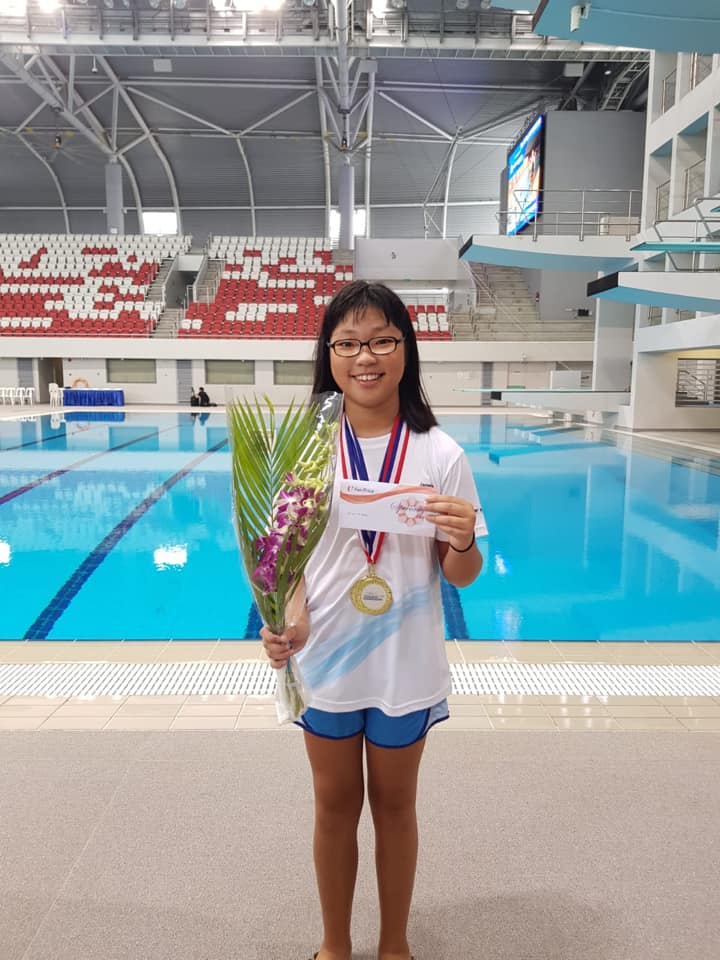 Four years later, she went on to represent Singapore at the Asean Para Games in Cambodia.
"I feel like the nerves still remain the same!" she said with a laugh. "And then the relief that comes after... still the same."
She recalled:
"On the first day, I had two events: one in the morning, and one in the afternoon. I was kind of apprehensive whether I could maintain my performance throughout the entire day."
Despite these worries, Tong managed to clinch a silver and a bronze medal that day. She would then go on to win two more bronze medals at the games.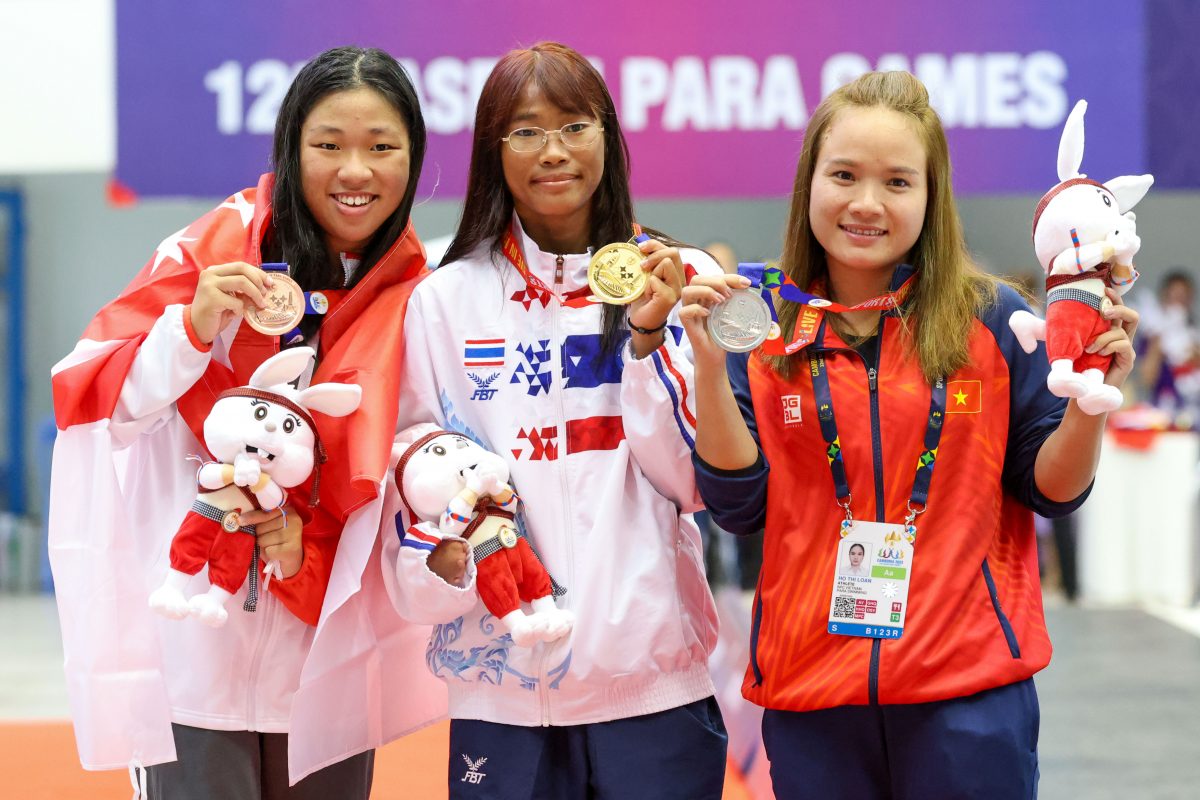 She was particularly proud of her performance at the 200m individual medley SM10 event, which is not an event she was familiar with.
"The medley is not an event I usually compete in, because I usually tend to gravitate towards the freestyle events," she said. "So, when I decided to try out the 200m individual medley, I was a bit apprehensive."
The individual medley involves four different swimming strokes: the freestyle, backstroke, butterfly, and breaststroke.
Tong explained that the butterfly and breaststroke were more difficult for her, since they require greater hip mobility and lower body control.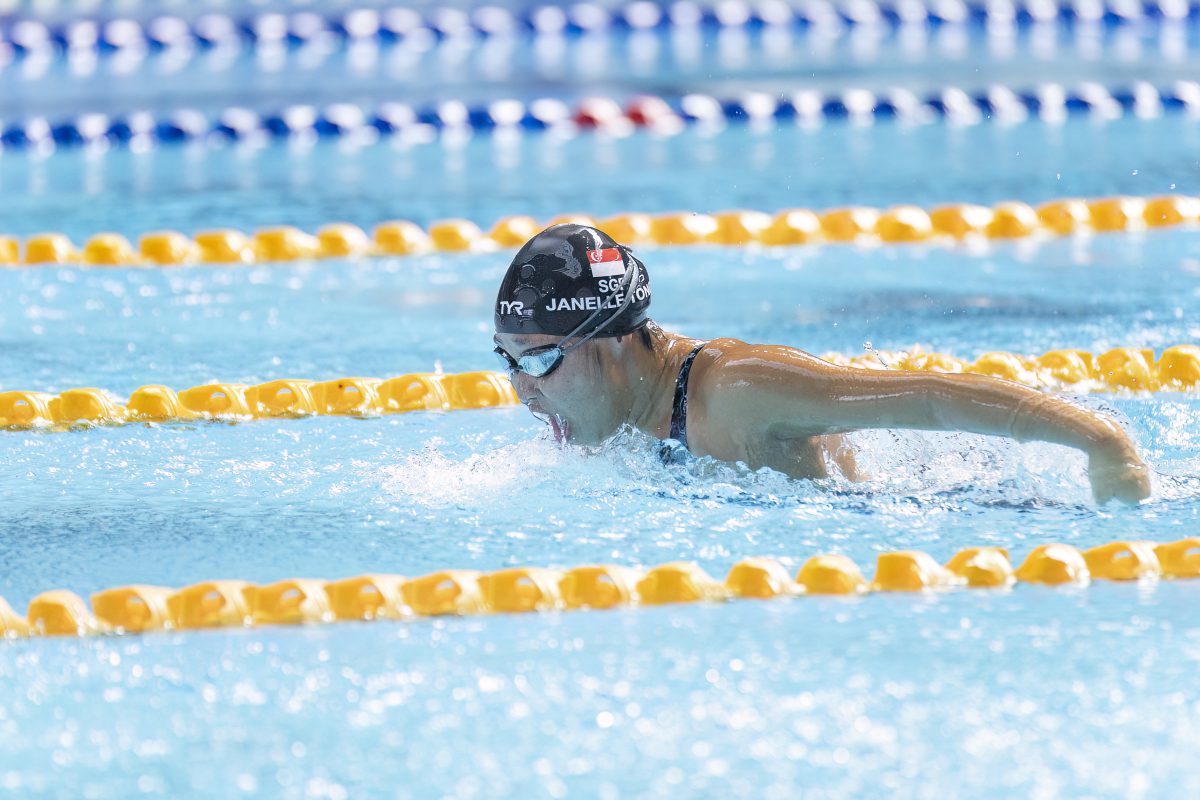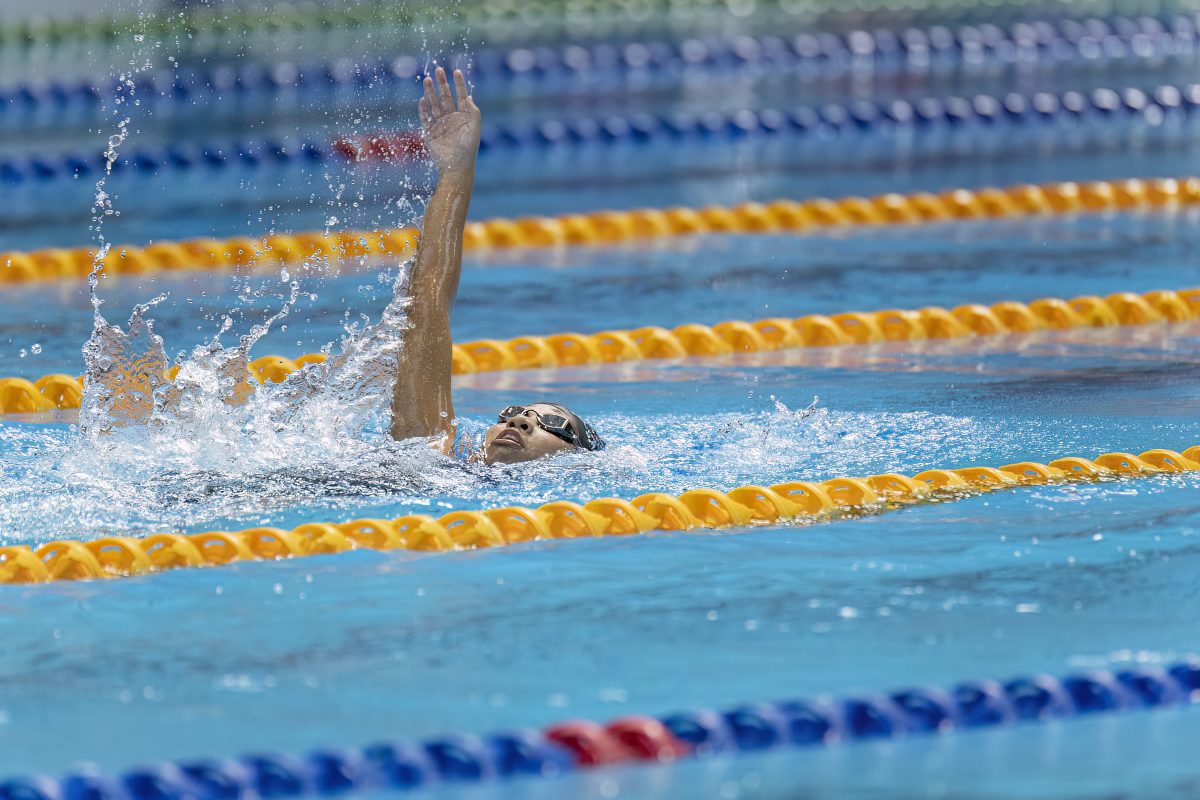 When I asked why she decided to try an unfamiliar event, she responded:
"I wanted to challenge myself, because the medley involves all four strokes.

So I saw it as a good opportunity to try out a new event, just to see how it goes. After I swam it, I was happy with the result."
I was impressed with her willingness to push herself so far out of her comfort zone.
To make this feat even more impressive, she went on to clinch the bronze medal and break the national record in the 200m individual medley SM10.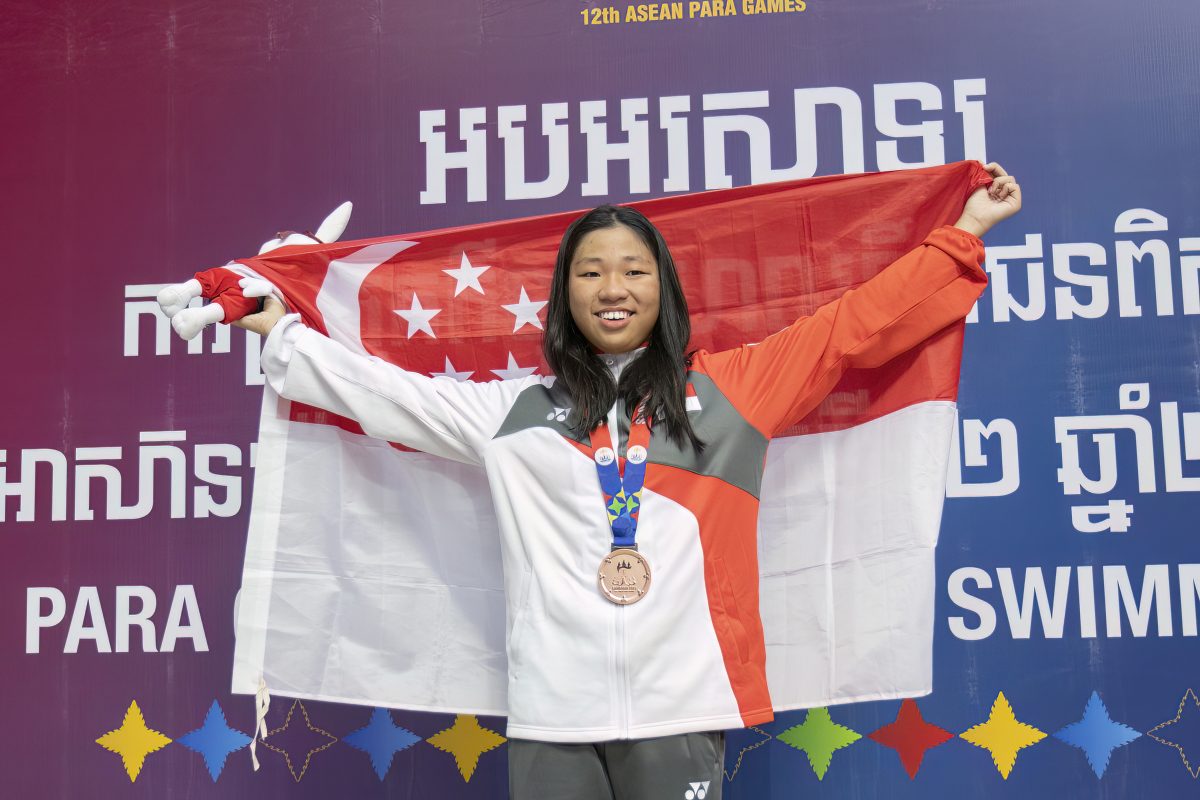 I wanted to know what Tong thought about her record-breaking swims. How did she feel after the race ended? Was she proud to be winning medals for Singapore?
Tong's response was surprisingly down-to-earth: she seemed even happier to have beaten her own personal best.
"I wasn't expecting that outcome, because I usually prefer to go in without any expectations. I feel like I race better when I'm relaxed.

Going into every race, my goal would be to hit a personal best, so I was really happy with that.

As for the medals, I would see it as a bonus."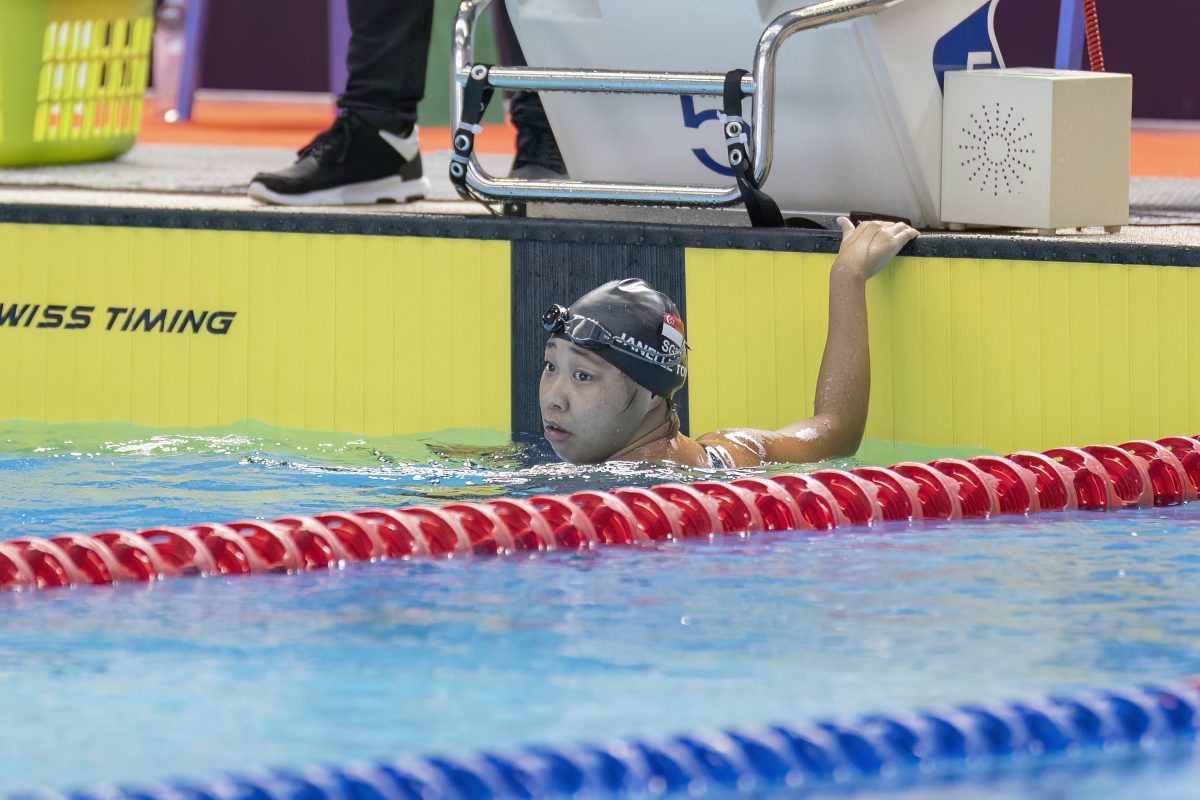 The age-old enemy: O-Levels
As the youngest member of Singapore's contingent at the games, Tong also has to deal with a different kind of challenge: juggling between sports and studies.
"I'd be lying if I said it was easy!" Tong said with a laugh.
Later this year, Tong will sit for the GCE O-Level examinations.
However, due to her packed competition schedule, she has already missed several weeks of school, and now has some catching up to do.
She's turning her focus to her studies, and will be missing out on the Asian Para Games coming up in October, due to a clash with her O-Levels.
Tong, however, seems to be taking it in her stride.
"I think it's kind of unavoidable, and there will always be other opportunities," she said.
"At some point, between studies and swimming, swimming will rank first, and sometimes studies will rank first.

It really depends on the period of time. For example, from April to June [this year], swimming took the first priority. But now, I think I should flip it around."
Incidentally, her studies have also affected her swimming in a different, more bizarre way.
She is currently nursing an injury to her right wrist.
How did she get the injury? From writing too much.
"Honestly, I feel like it's quite a dumb injury!" she remarked, and we both laughed.
On the horizon
I was impressed by Tong's drive for success, humility, and sense of humour.
Who knows what the future of her sporting journey would hold for her?
Although the 2024 Paralympics will come too soon for her, Tong hopes to qualify for the 2028 Paralympics in Los Angeles.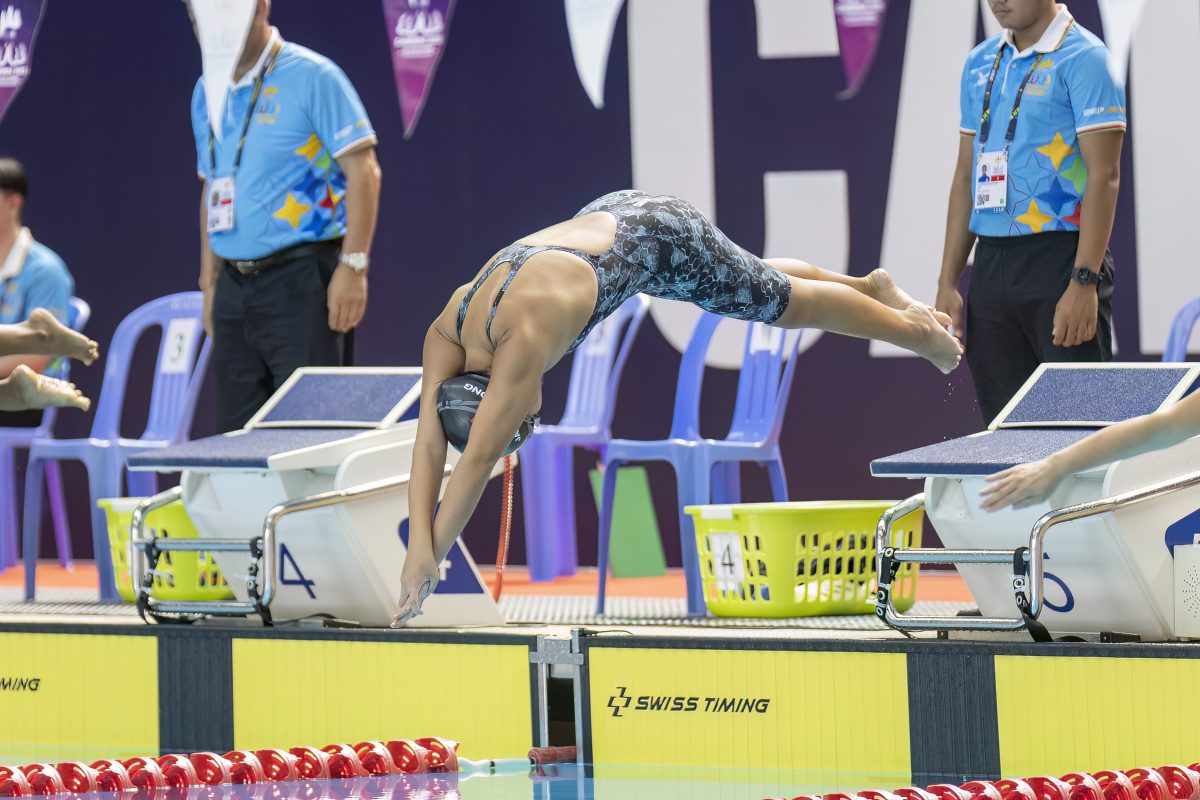 Before concluding the interview, I asked Tong whether she had any words of advice to offer to aspiring young athletes out there.
"Never limit yourself to what you think you can do," Tong said.
"Ultimately, you won't really know what you can do unless you take the first step to try it."
Top photo courtesy of Goh Si Wei for SNPC.
---

Have an interesting or unconventional journey to share? Email us at [email protected].
If you like what you read, follow us on Facebook, Instagram, Twitter and Telegram to get the latest updates.