Follow us on Telegram for the latest updates: https://t.me/mothershipsg
To connect the green spaces of Bukit Timah Nature Reserve and Bukit Batok Nature Park, a new dual-use eco-pedestrian bridge will be developed and built by the National Parks Board (NParks).
Currently, the two parks are separated by Upper Bukit Timah Road.
The initiative to construct the eco-pedestrian bridge was announced by Minister for National Development Desmond Lee in his speech at the Festival of Biodiversity on Saturday (May 27).
It is part of a suite of initiatives by NParks to enhance connectivity for wildlife between green spaces.
To be completed by 2026
In a media factsheet, NParks shared that Bukit Timah Nature Reserve and Bukit Batok Nature Park are home to 1,250 species of flora and over 1,800 species of fauna in total.
Animals have been observed crossing Upper Bukit Timah Road, which cuts between the two green spaces, resulting in collisions with vehicles.
The planned eco-pedestrian bridge will "mitigate this and strengthen connectivity" between the two green spaces.
Once completed, the bridge will connect Bukit Batok Nature Park with the Rail Corridor, which leads to Bukit Timah Nature Reserve.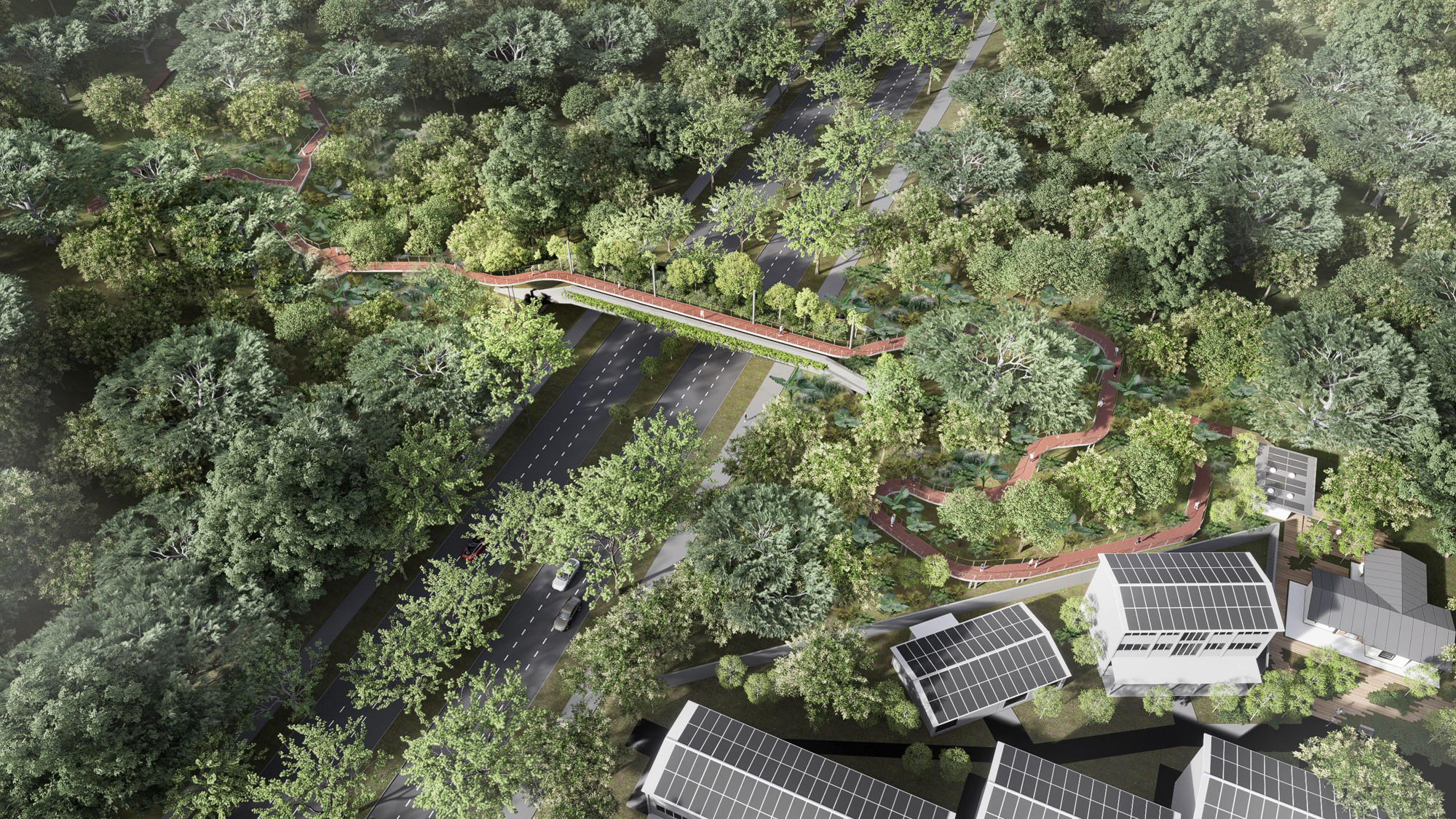 Unlike the Eco-Link@BKE, the upcoming bridge will be dual-use, facilitating the movement of both humans and wildlife.
"It will also be designed and landscaped as an elevated Nature Way to facilitate wildlife crossing between them," NParks added.
The new bridge across Upper Bukit Timah Road is targeted for completion by 2026, NParks said.
NParks added that the upcoming bridge is currently in its planning stages, and more details will be shared at a later date.
10th Anniversary of Eco-Link@BKE
NParks pointed out that the new eco-pedestrian bridge follows the "success" of Eco-Link@BKE, which will have its 10th anniversary this year.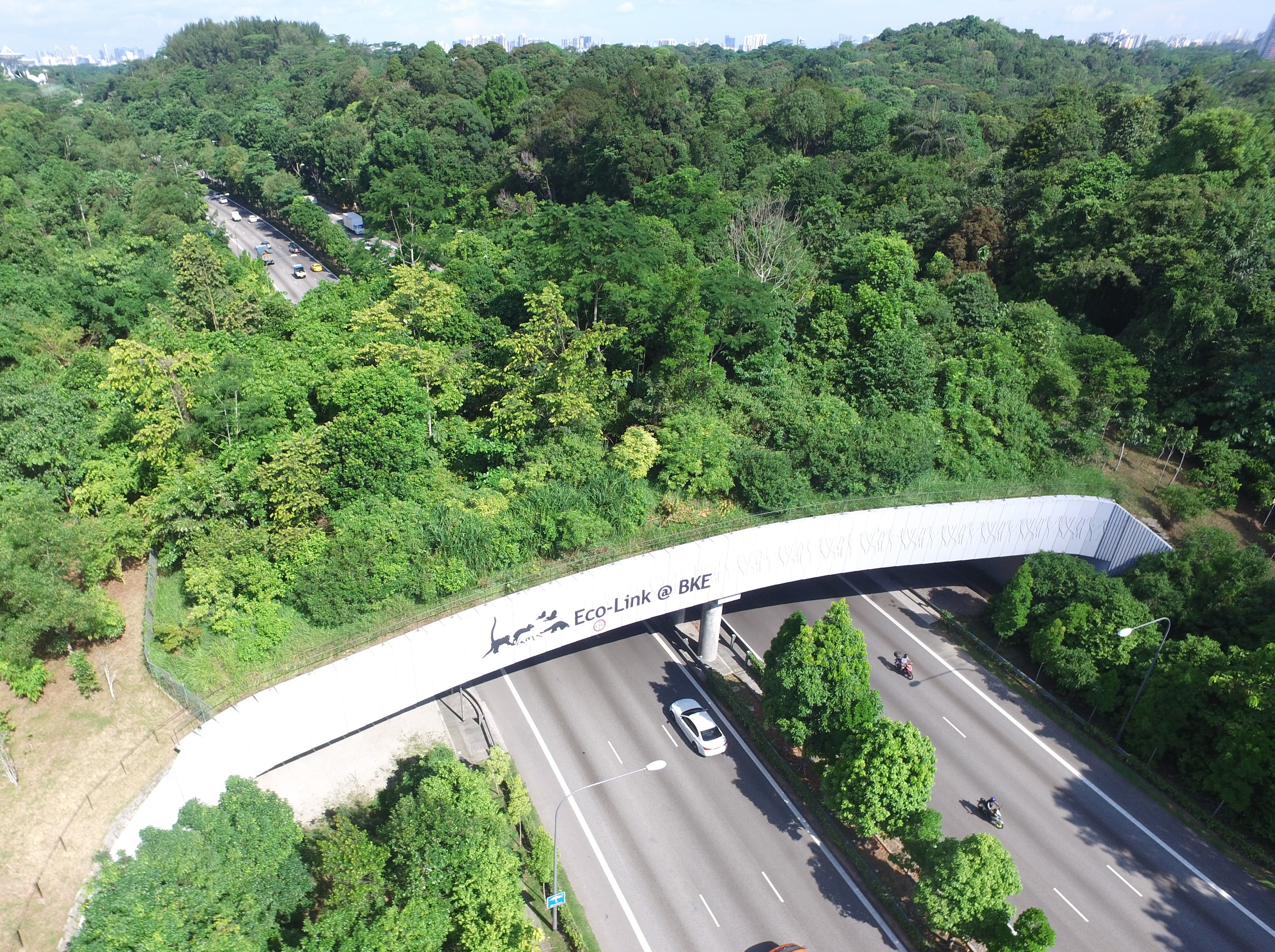 Eco-Link@BKE was opened in 2013 to reconnect Bukit Timah Nature Reserve with Central Catchment Nature Reserve after they were separated following the construction of the Bukit Timah Expressway in 1986.
NParks revealed in its factsheet that around 100 species of fauna have been recorded on the bridge as of 2021.
Between 2018 and 2021 alone, 31 additional species of fauna were recorded using the bridge to travel between Bukit Timah Nature Reserve with Central Catchment Nature Reserve.
Some of these new species spotted traversing the Eco-Link@BKE are the Malayan Colugo, Sunda Slow Loris, and the Red-crowned Barbet, which is listed as Vulnerable under the Singapore Red List.
Other initiatives for wildlife connectivity
To facilitate wildlife connectivity between green spaces, NParks has also implemented other initiatives.
These include the installation of warning systems to alert motorists of animals on roads, the greening of urban structures such as canals, and the installation of exclusion fencing at vehicular-wildlife collision hotspots.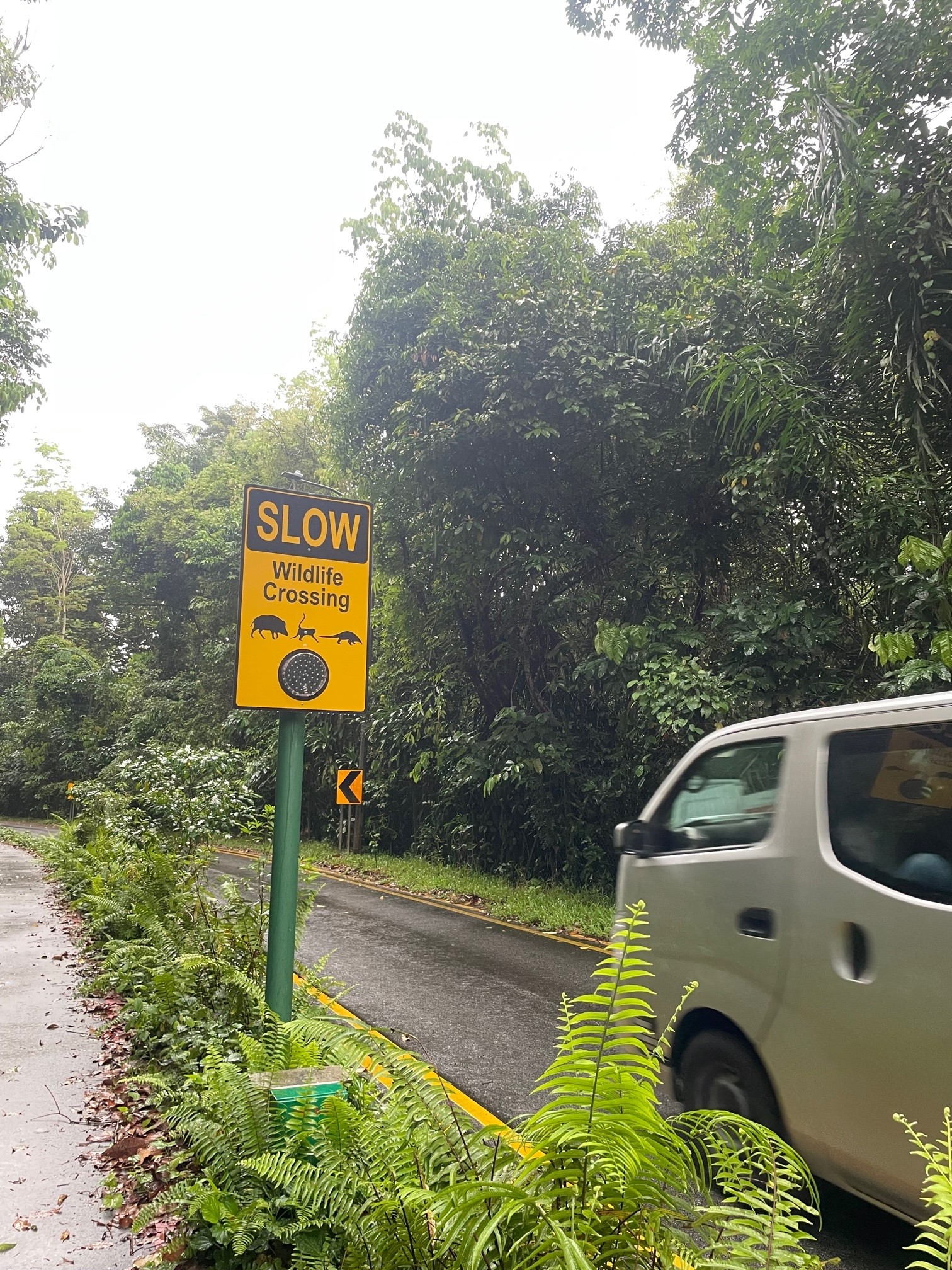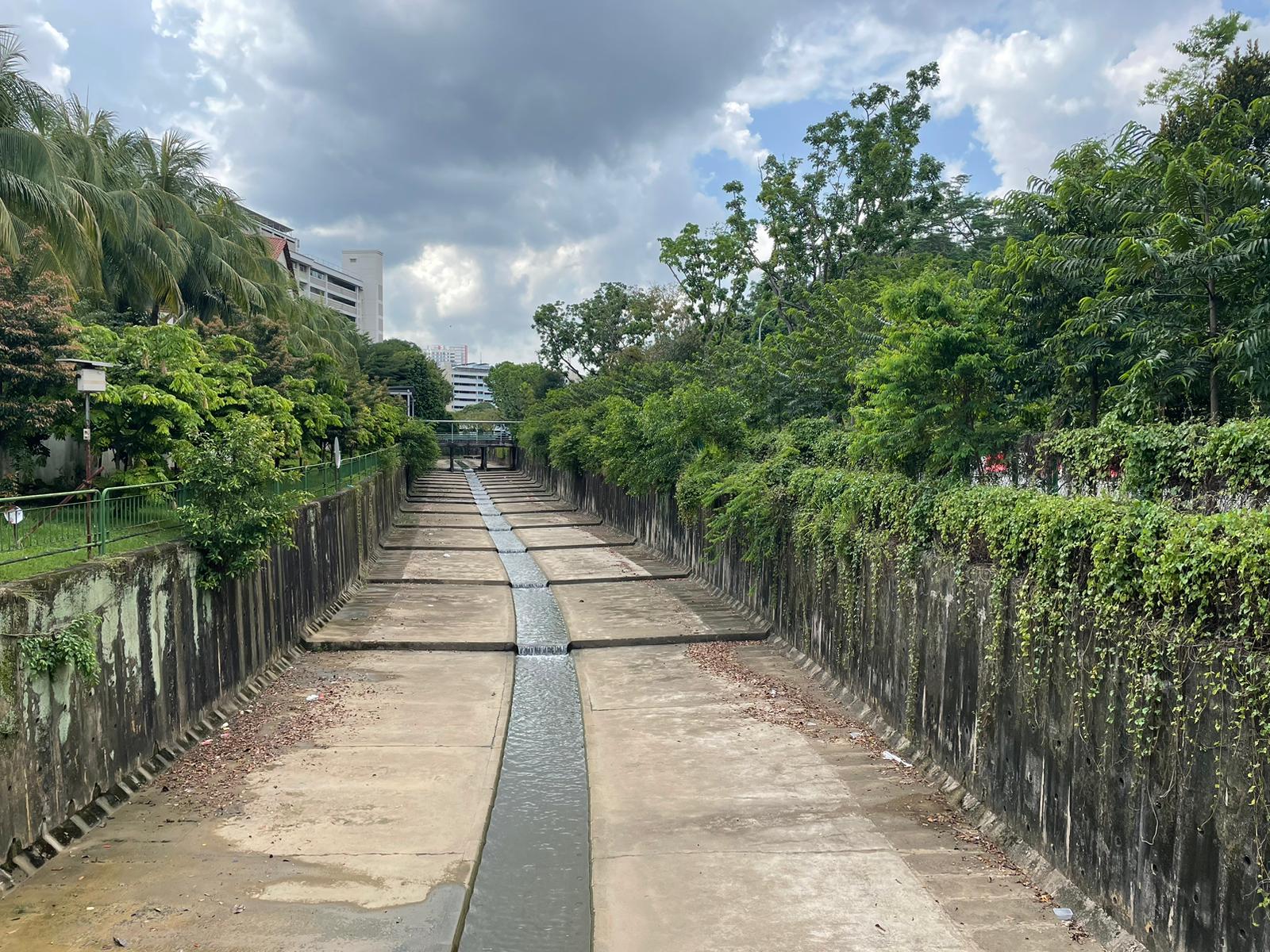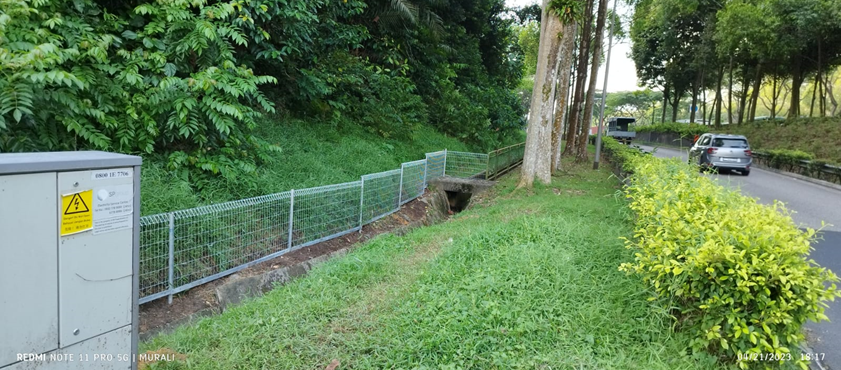 Top image via NParks
If you like what you read, follow us on Facebook, Instagram, Twitter and Telegram to get the latest updates.