Follow us on Telegram for the latest updates: https://t.me/mothershipsg
Earlier in May 2023, Singaporean singer-songwriter Nathan Hartono dropped the music video for his latest single, "Tell It To My Face".
The plot follows a children's TV host who goes through a mental breakdown and is subsequently replaced by a muppet-like character.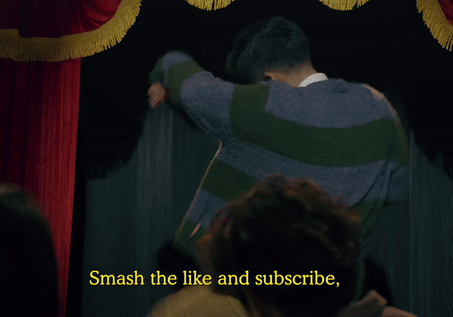 Since then, Hartono has posted a follow-up video explaining his "unhinged" project.
The music video is subject to different interpretations, but here are the main messages we gleaned from it, summed up in three "Tell It To My Face" lyrics.
1. The world knows me better than I do.
At the heart of Hartono's music video is an acute identity crisis.
"It's really just an exploration of how we can have multiple sides in the public eye, and how it's not always the one that we want to put in front of people," the artiste said.
When the blue puppet first appears, it's only as a prop handled by the TV host (Hartono) onstage, representing the separate persona he carries with him when performing.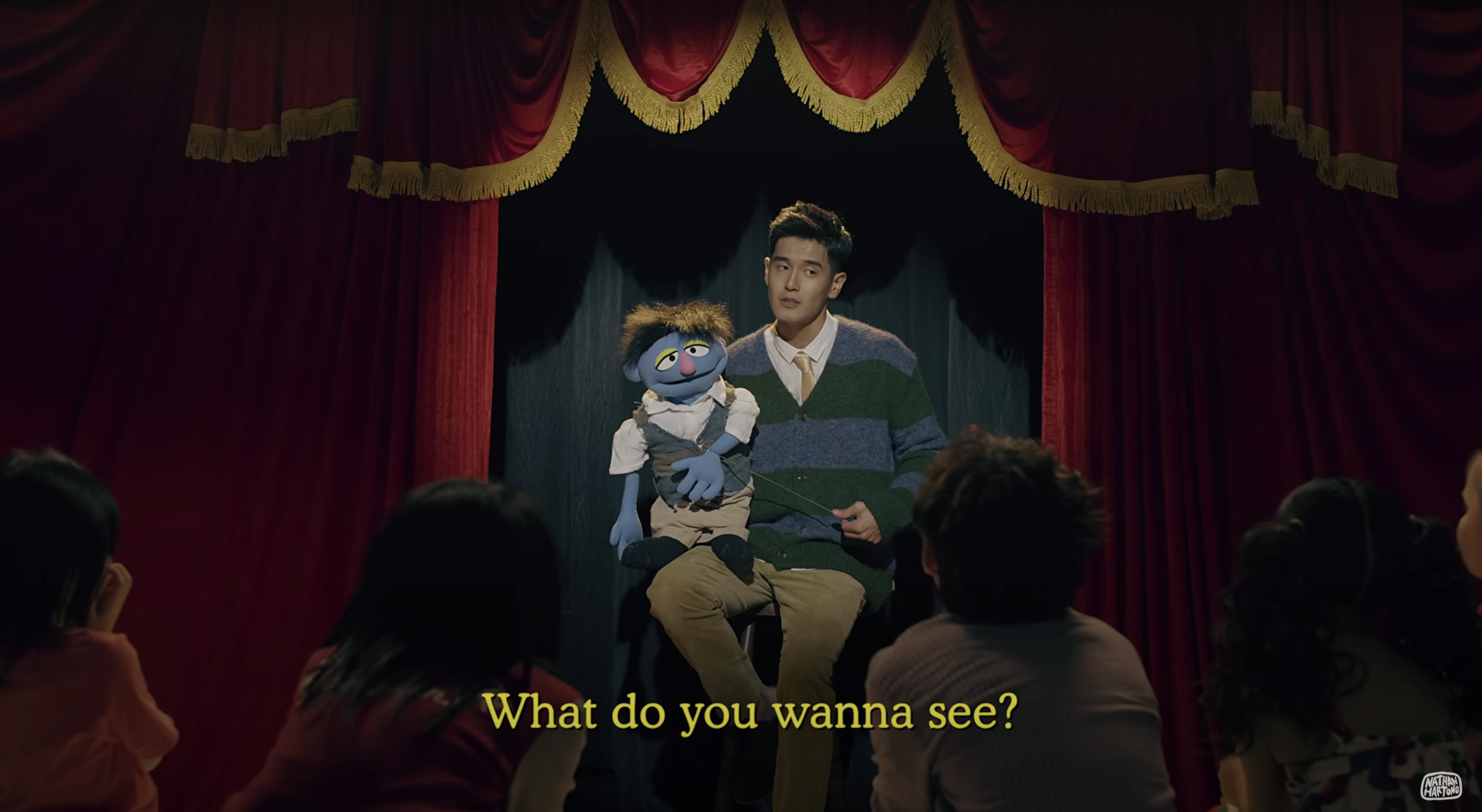 By the end of the story, however, the host has been completely displaced by the puppet.
He watches from backstage as it sings independently in front of adoring fans.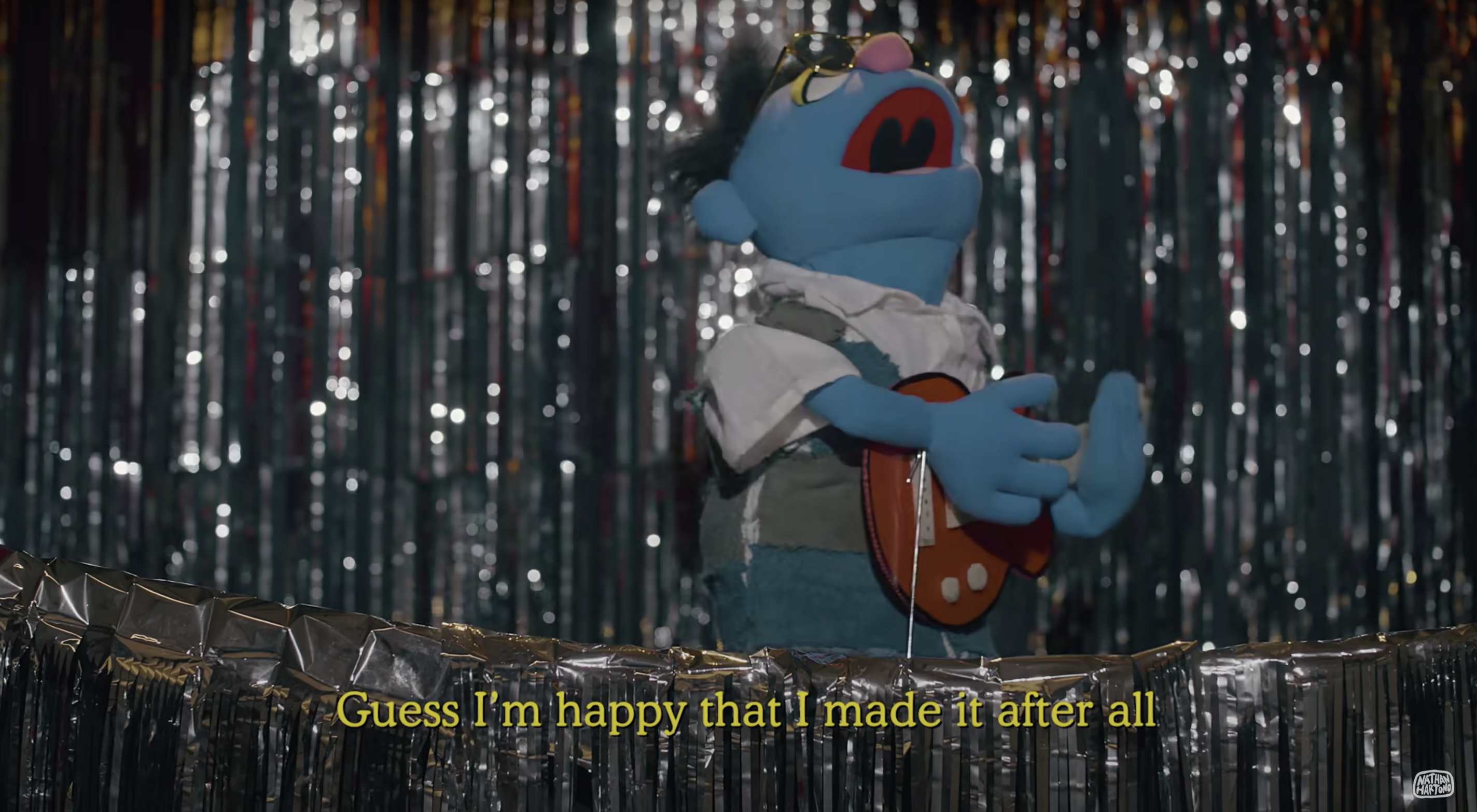 The man has been overtaken by his public image and is now unable to define himself outside of the lights and cameras.
In his Instagram post promoting the music video, a line from Hartono's caption seems to support this theory: "I put a lot of me in this one, possibly even too much me."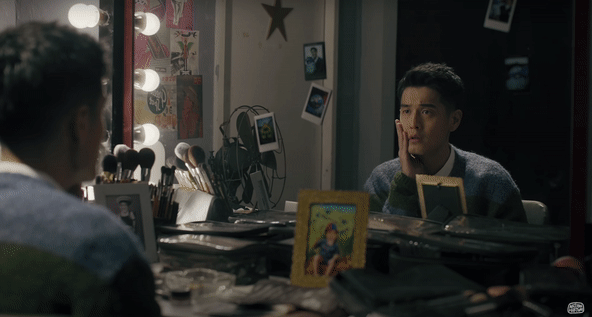 2. Could you tell me if the expectation lives up to reality?
The story takes us through whimsical sets from popular kids shows that 31-year-old Hartono grew up watching.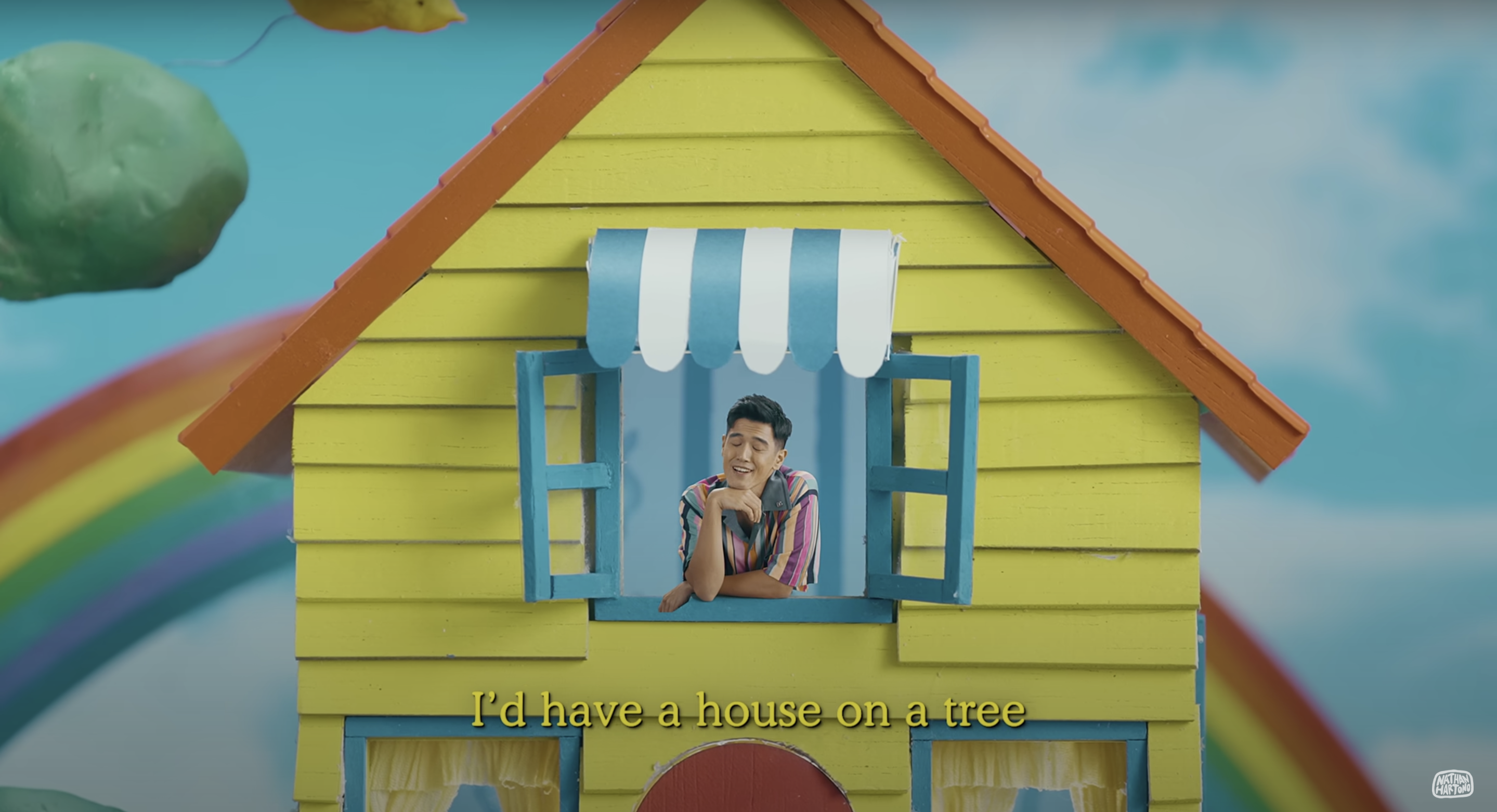 "This is probably one of the more tangible, fun music videos that [I've worked] on, because the previous one was almost completely done on a computer... It's very fun to see [my childhood shows] come to life."
But underlying the nostalgia is something darker.
Idyllic settings of childhood wonder are quickly tainted by angsty lyrics.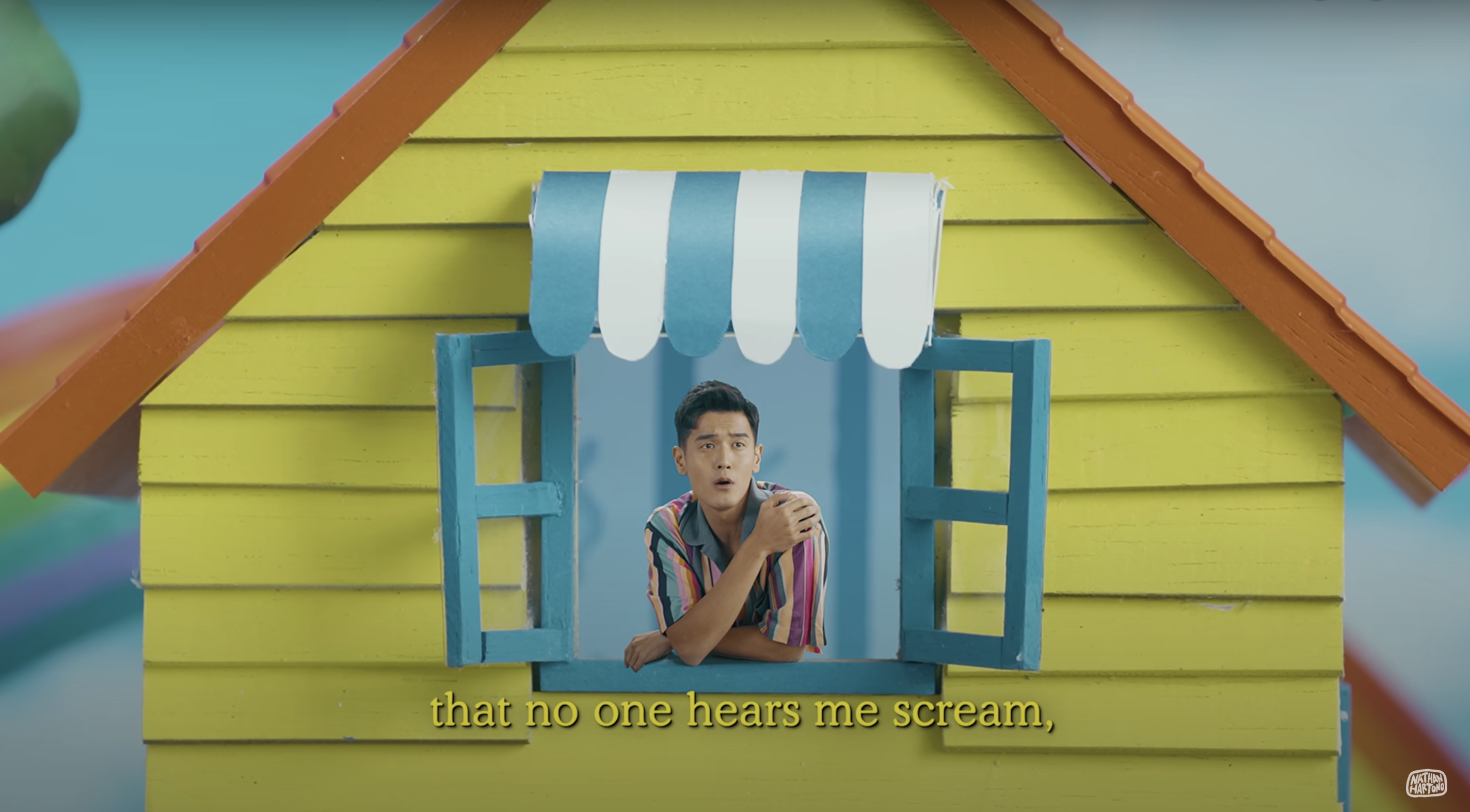 Once an innocent kid, Hartono is now a grown-up dealing with disillusioned dreams.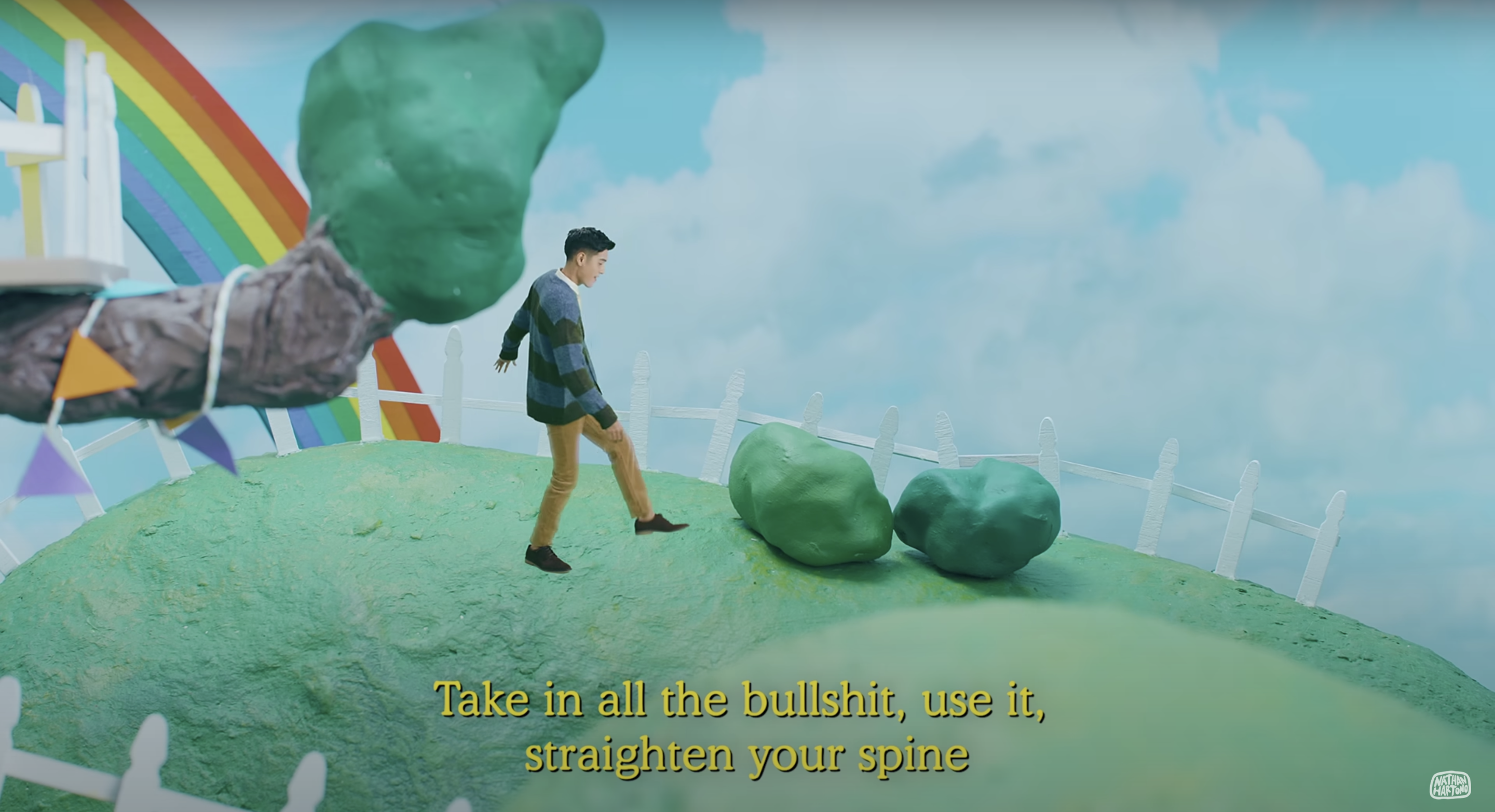 Having "lived so much of [his] life in the public eye", he is no stranger to sucking it up for the sake of the show.
Like how the music video's cheerful aesthetics belie a tortured state of mind, Hartono's character portrays the whole "smile even when you're dying inside" vibe.
His suppressed emotions finally break free during a cathartic breakdown in public.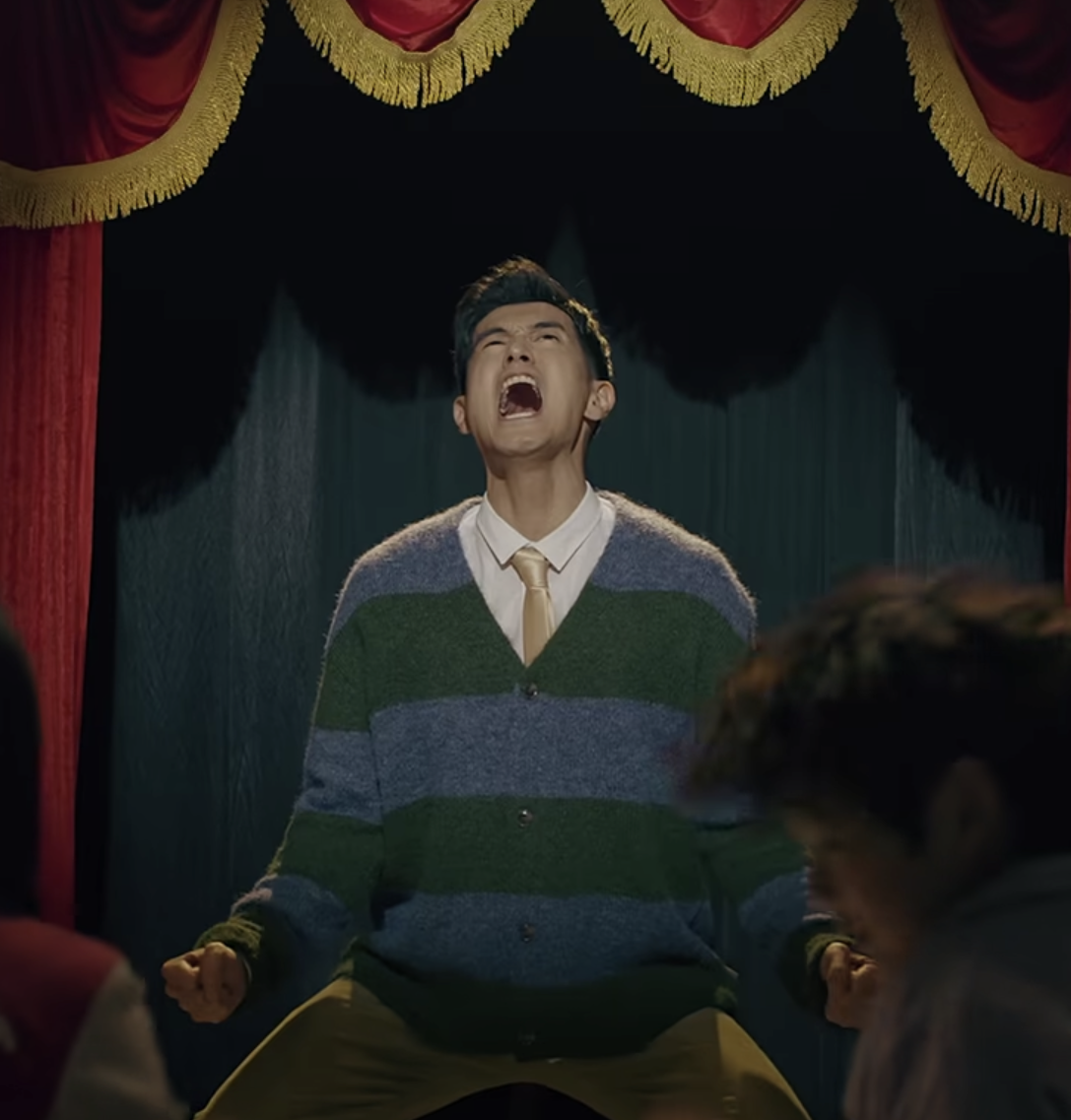 3. F*ck the whole internet.
"This song is basically like a half love letter and half hate letter to the audience. It's bittersweet, because that's my relationship with all of it," Hartono explained, speaking of the internet and fame.
Life in the spotlight gets exhausting, especially when you're defined by faceless likes and numbers.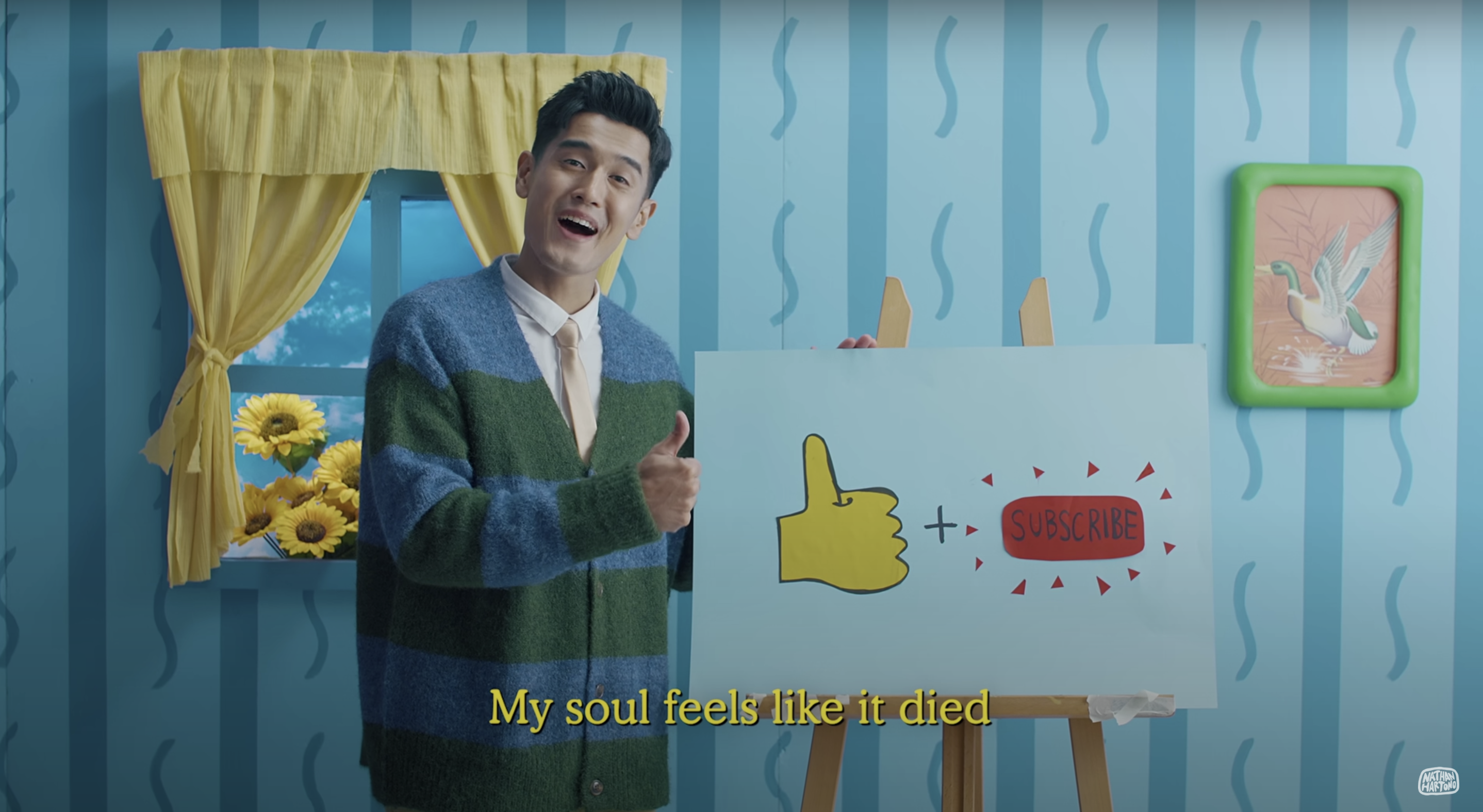 Not to mention every mistake you make getting picked apart and scrutinised by people who don't know the real you.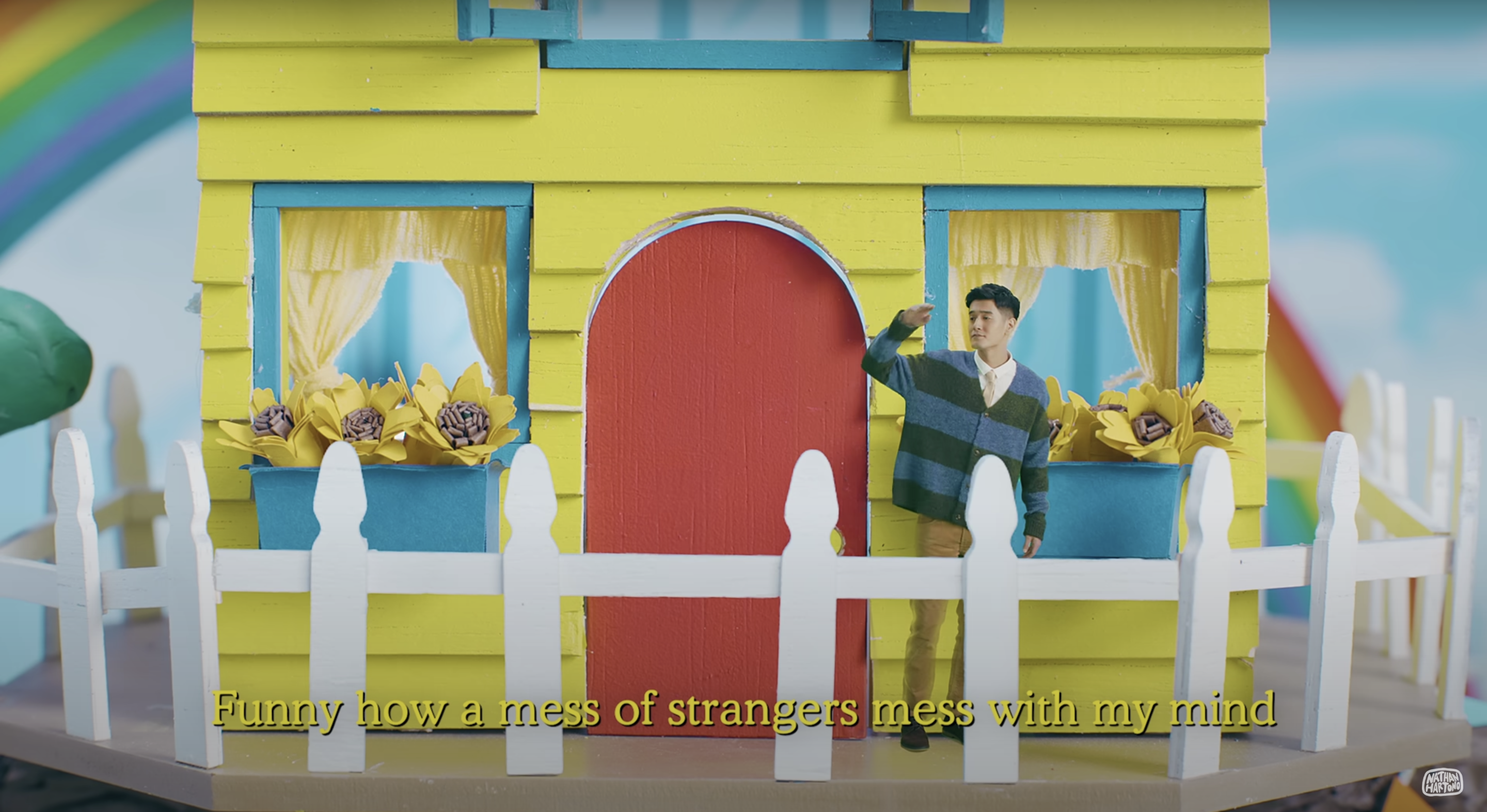 Hartono's lyrics go: "I don't mean to get frustrated... Look at me with first world problems."
But does one's success negate their right to feel sad about it?
It seems to be the case, as the music video ends with Hartono reiterating that he's happy whilst looking decidedly unhappy.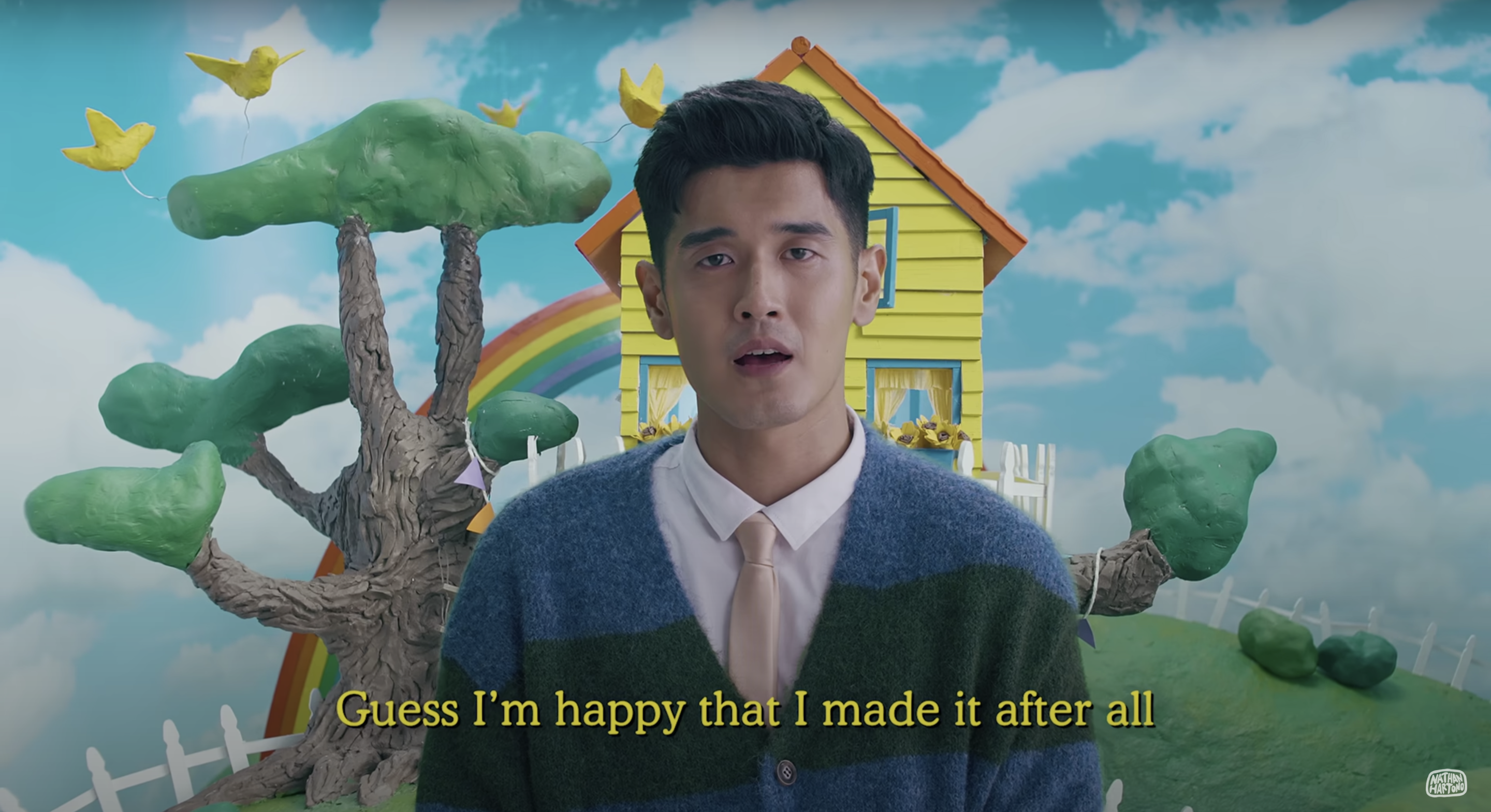 Pretty heavy stuff.
On the other hand, the whole thing could just be a weird two minutes of Nathan Hartono dressing up as the "Blue's Clues" guy and losing his sh*t for a bit.
That's the beauty of art, we suppose.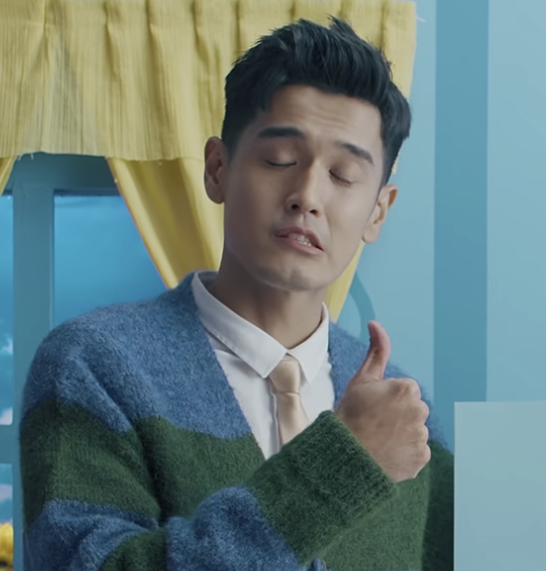 All images and gifs from "Tell It To My Face" music video
If you like what you read, follow us on Facebook, Instagram, Twitter and Telegram to get the latest updates.