Scottish singer-songwriter Lewis Capaldi's latest present is a tad unusual.
On May 23, Capaldi received a statue that was created in his likeness by students from his former school, St Kentigern's Academy.
Actually, "in his likeness" is a bit of a stretch.
The statue has been described by some as "dodgy", "the ugliest statue of Lewis Capaldi ever", and a "bronze eldritch horror".
So today our Top Secret project was unveiled at SWG3 with a young musician and ex-pupil who has done quite well - Lewis Capaldi. The amazing S4 students and Art staff created a deliberately odd sculpture of Lewis as requested by his team. He loved it and laughed along! pic.twitter.com/IjI0bMbpeT

— STKENTSART (@STKARTDEPT) May 21, 2023
The statue features bulging eyes, long spindly fingers and a drab outfit.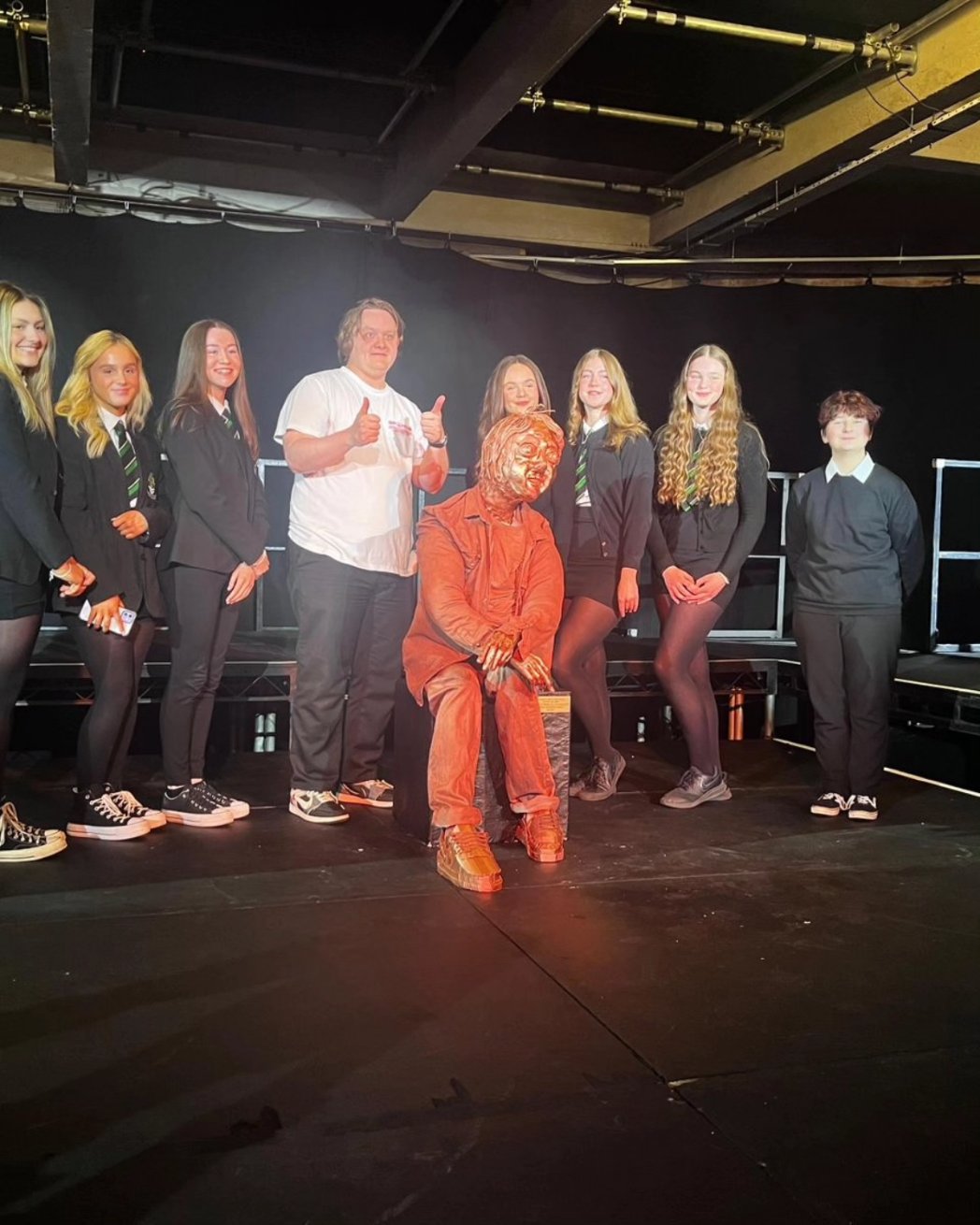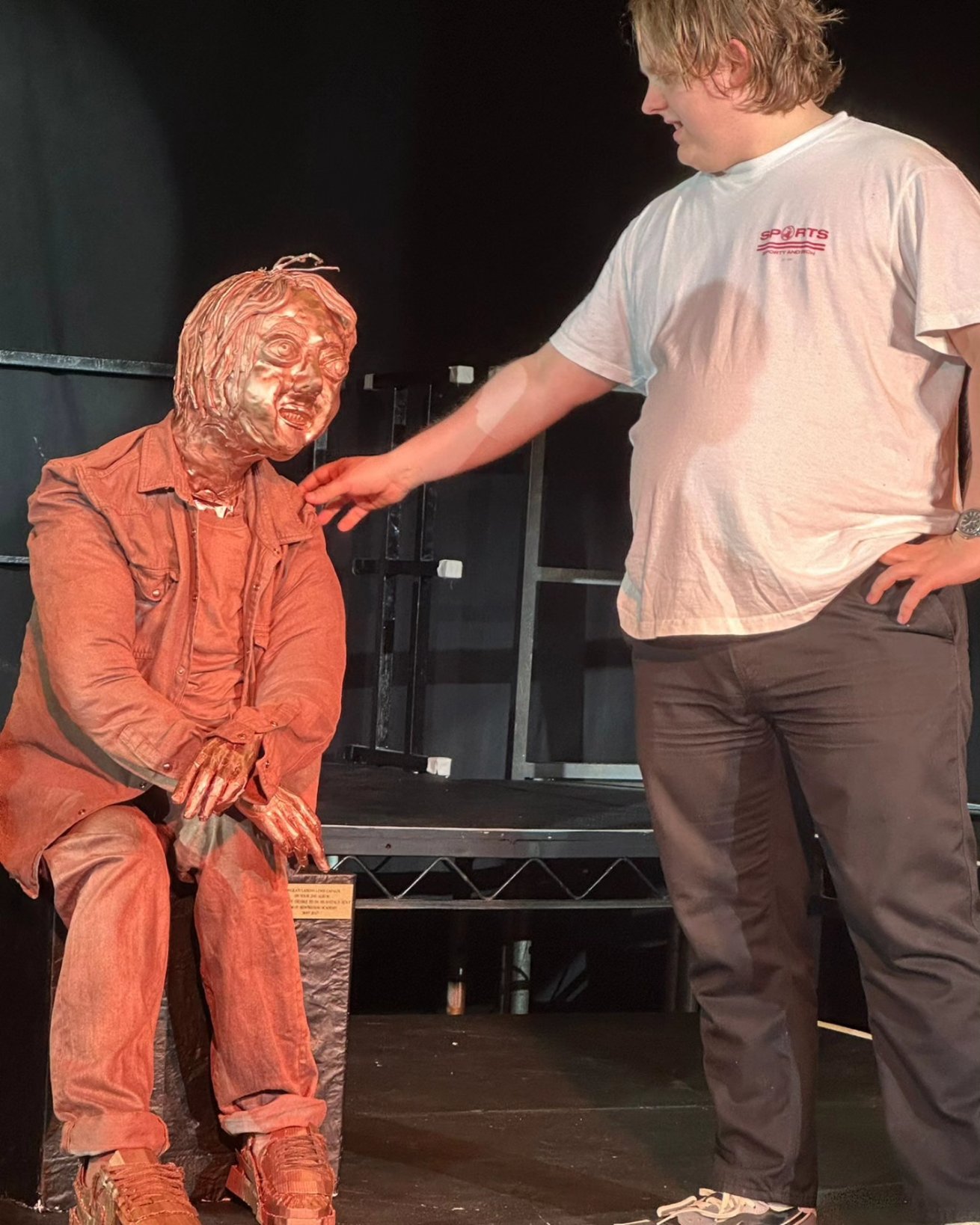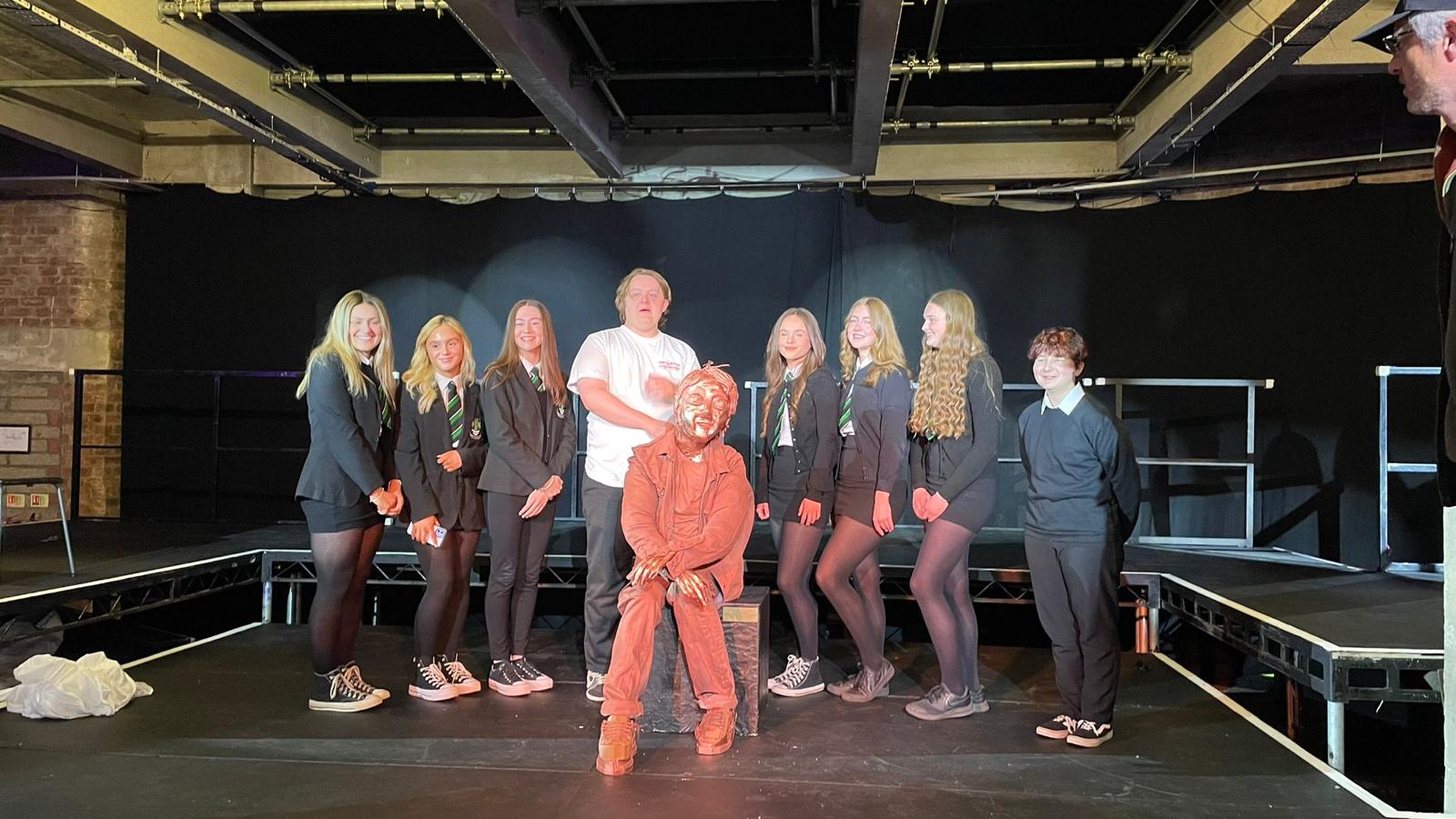 According to the school, the staue was "deliberately odd" and it was actually a request from Capaldi's team.
"You really captured my essence," said the singer when the statue was unveiled.
"It's pretty weird looking but I like it."
Lewis Capaldi reacts to statue made by pupils at former school. https://t.co/fS5MJvu2M2 pic.twitter.com/5lyDrlaZWs

— STV News (@STVNews) May 22, 2023
Apparently, the inspiration for the weird looking statue was a prank that talkshow host James Cordon played on guest David Beckham in 2019.
The art department at St Kentigern's Academy created the statue from a mannequin; the biggest hurdle in creating it was "getting the face to look not quite right and a bit unusual " said Bryan Johnston who is the principal art teacher at the school.
Known for his self-deprecating jokes and sense of humour, the 26-year-old Capaldi's song "Someone You Loved" was the best selling single of 2019 in the UK. In 2022, he revealed that he was diagnosed with Tourette's syndrome.
All images via St Kentigern's Academy/Twitter. 
If you like what you read, follow us on Facebook, Instagram, Twitter and Telegram to get the latest updates.