Follow us on Telegram for the latest updates: https://t.me/mothershipsg
South Korean actress Kim Tae Ri has apologised after posting an open call for volunteers to translate her YouTube vlogs for free.
The 33-year-old is known for starring in psychological thriller flick "The Handmaiden", along with dramas "Mr. Sunshine", which revolved around Korean independence fighters in the early 1900s, and coming-of-age series "Twenty-Five Twenty-One".
What happened
On May 22, Kim shared on her Instagram account that English subtitles were uploaded on the third episode of her vlog series, and that she was working towards finishing the subtitles for the fourth episode in June.
She then shared her idea of getting "talented fans out there who are frustrated at [her] subtitling speed" to help out "voluntarily" to subtitle her vlogs, both in English and other languages.
Interested parties were directed to a website — taeriblesubtitles.com — where they were prompted to fill in a form.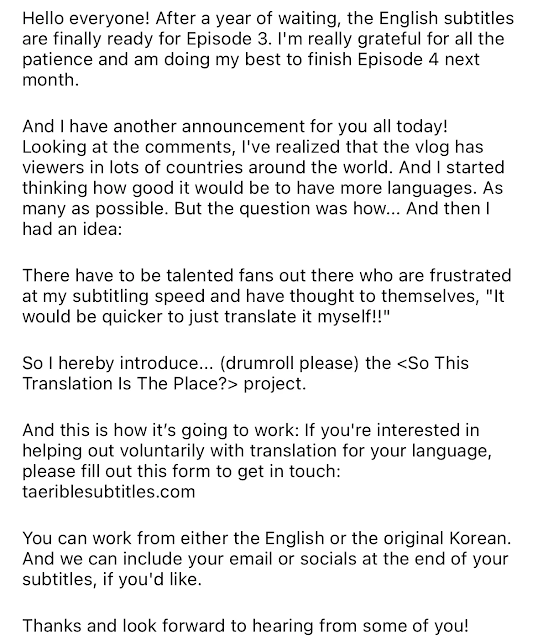 The Google form asked for details such as the applicants' email addresses, full name, along with the language the applicant was interested in helping out with.
A version of the form that Mothership saw indicated that applicants who could translate to English was no longer required.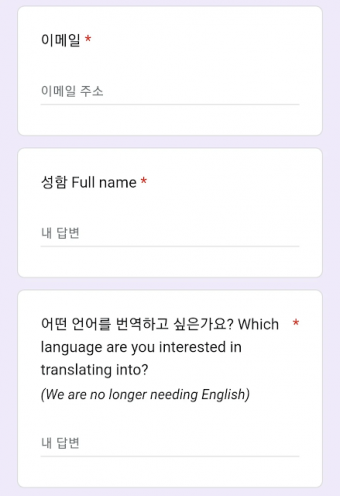 It also asked for the applicant's fluency in the language they wished to subtitle in, Korean, and English.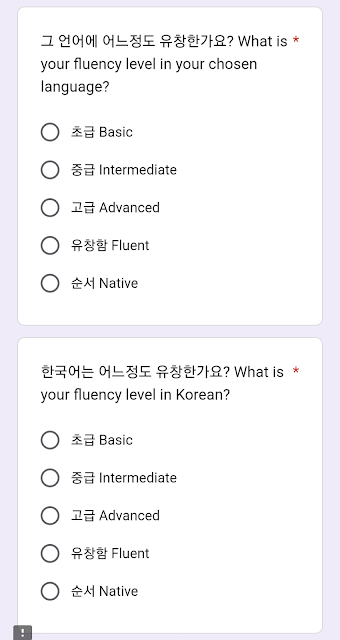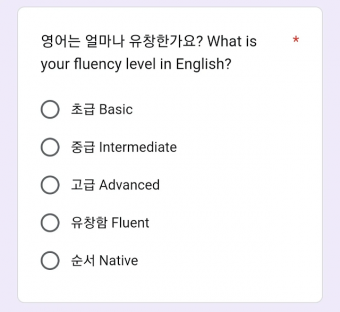 One of the questions required applicants to indicate how many episodes he or she would be able to commit to.
It stated that each vlog, which is 30 to 40 minutes long, would take an estimated four to six hours to translate.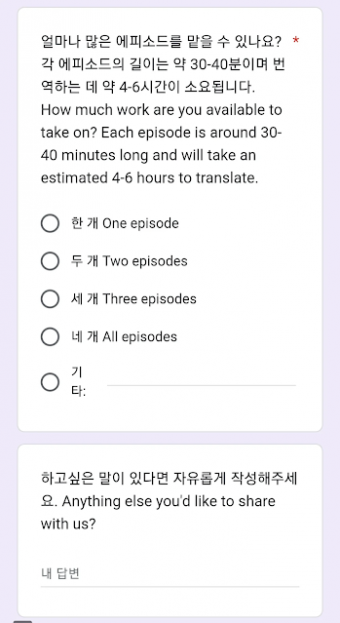 The form is no longer accessible.
The four-part series, which is uploaded onto her label, management mmm's YouTube channel, are between about 29 to 40 minutes long.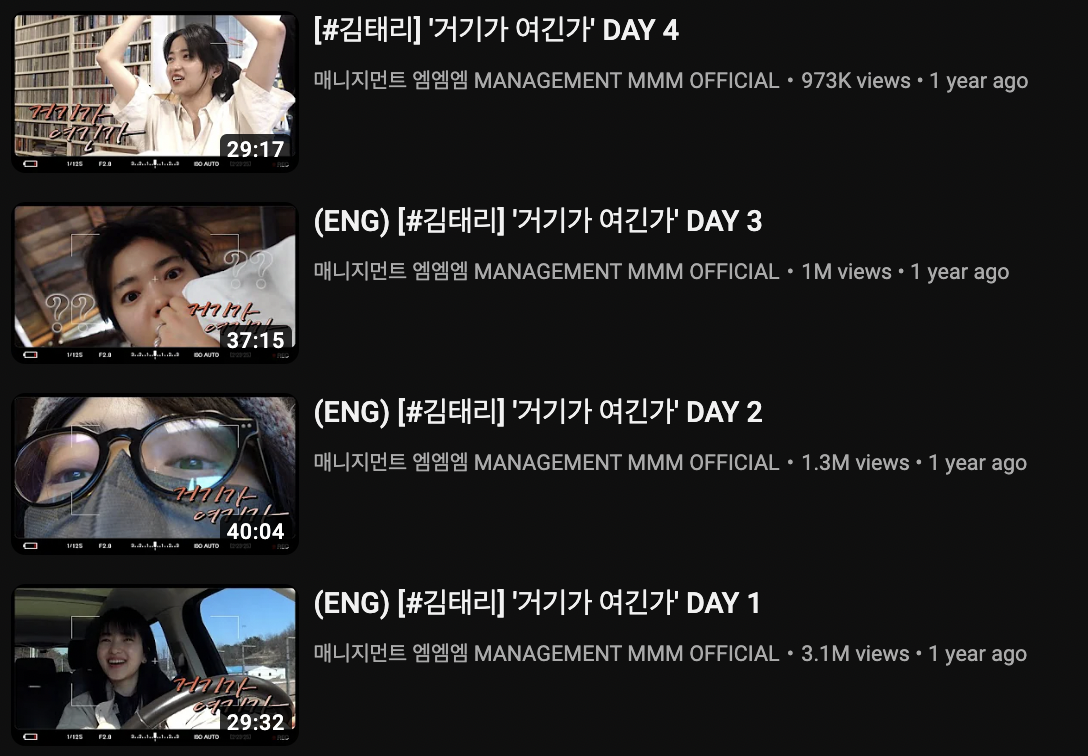 Kim's original Instagram post is no longer visible on her page.
The backlash
Kim faced intense backlash from the public after making the open call, with some asking why the actress was not paying for her videos to be subtitled.
In response, Kim's agency, management mmm, apologised on May 23.
They emphasised that the videos were "not monetised in any way", and asked for fans to subtitle the videos with the "sole intention of having more overseas fans to enjoy the videos".
The company apologised for their "inadequate planning" and for the "inconvenience caused".
Kim shared a statement of her own later in the day, which was written in both Korean and English.
In the English version, she wrote that she was "so focused on the idea of completing something meaningful with [her] fans, I failed to approach the most important issue with caution".
She continued:
"I should not have approached my fans as if I was asking for talent donations. It was a clear mistake, and I deeply reflect on the fact that I was not aware of it myself. I apologise to everyone who may have felt uncomfortable due to my short-sighted thoughts and actions.

I realize that a sincere apology is more important than anything else. I sent an apology email to everyone who so kindly offered to help with the translation work."
Congratulations! You have made it to the end of the article (whether by speed-scrolling or otherwise). This alone qualifies you to apply for the role of an Editorial Intern (Nova) at Mothership. Click here to find out more.
Top photos from Kim Tae Ri's Instagram
If you like what you read, follow us on Facebook, Instagram, Twitter and Telegram to get the latest updates.