Follow us on Telegram for the latest updates: https://t.me/mothershipsg
Jackson Wang encountered one of his bolder fans during a recent performance in Sao Paulo, Brazil.
The singer, currently on the South American leg of his Magic Man World Tour, chose a fan to serenade onstage as part of his routine lineup.
What happened next made some in the audience deeply uncomfortable.
Getting physical during serenade
As Wang crooned along to "I Love You 3000", he found himself having to tame the raunchy actions of his chosen fan.
Making herself right at home, the woman wasted no time scooting close to Wang.
She put one arm around him and caressed his cheek with the other, drawing him into a long hug while kissing his neck.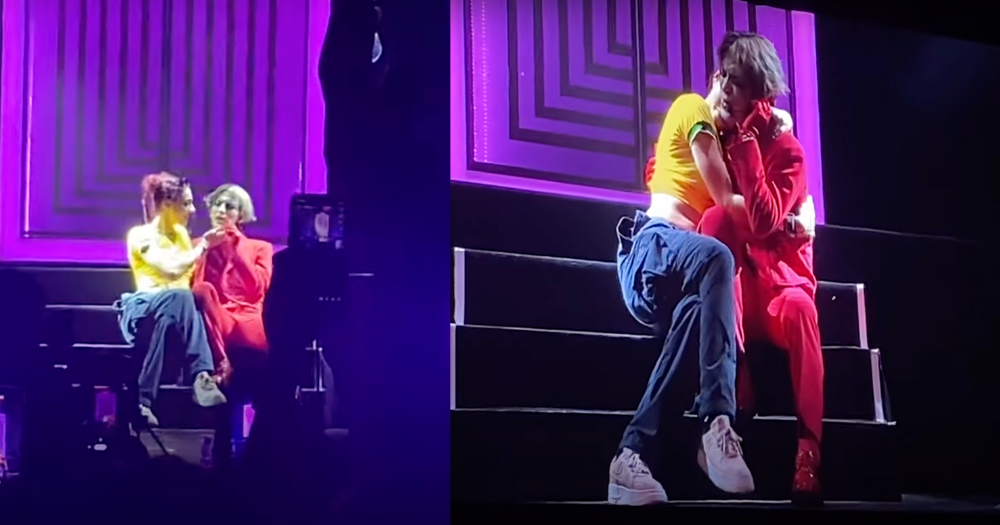 As a former K-pop star, Wang's no stranger to fan service, so it wasn't surprising that he handled these advances well and struck a balance between entertainment and professionalism.
He appeared to be on board with the display, playing along by patting her back.
Then, things started to get awkward.
The fan reached out to touch Wang's face again, only to have him stop her under the guise of wanting to hold her hand.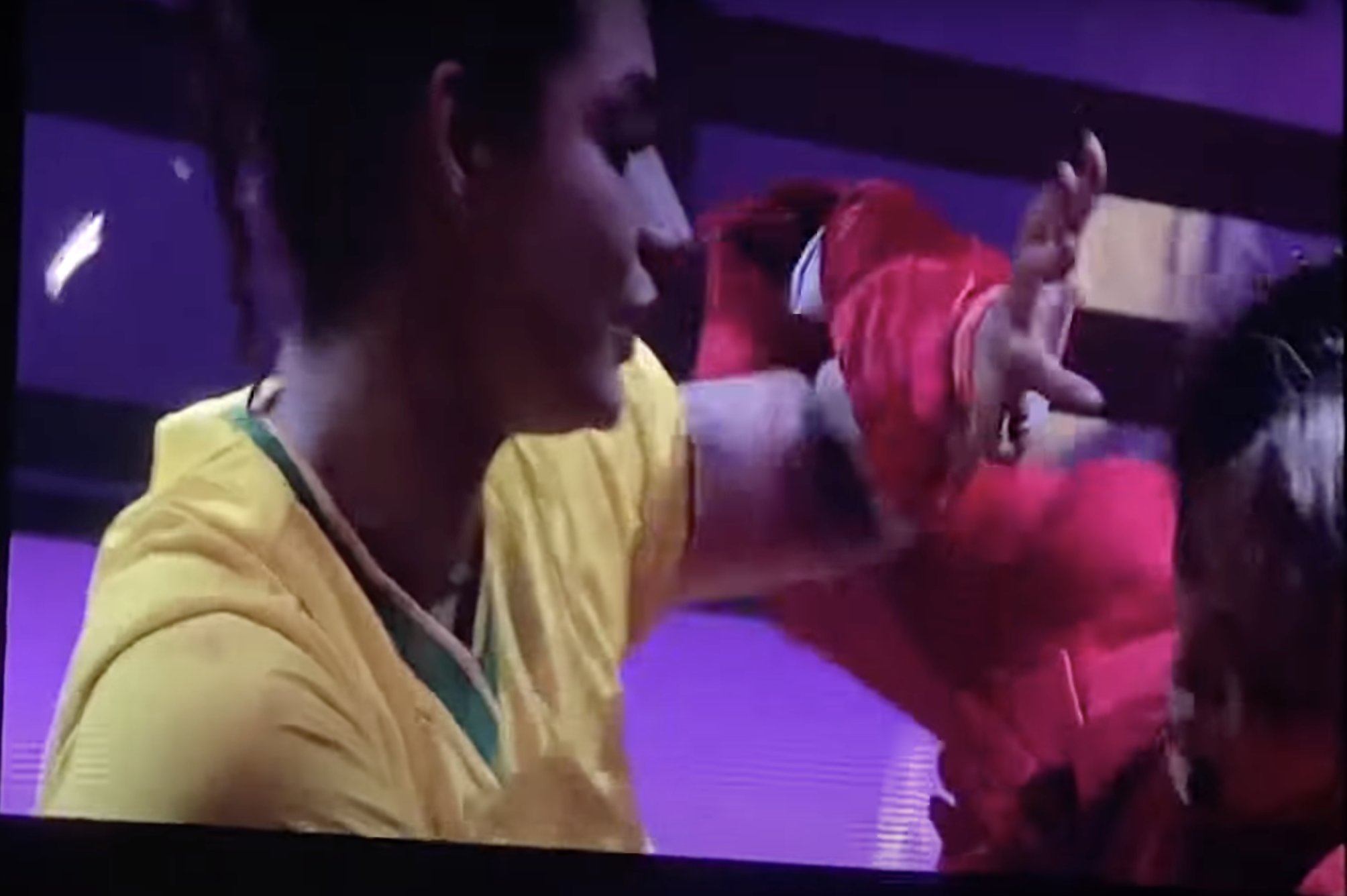 Later, however, he initiated further contact by pulling her head down to rest on his shoulder.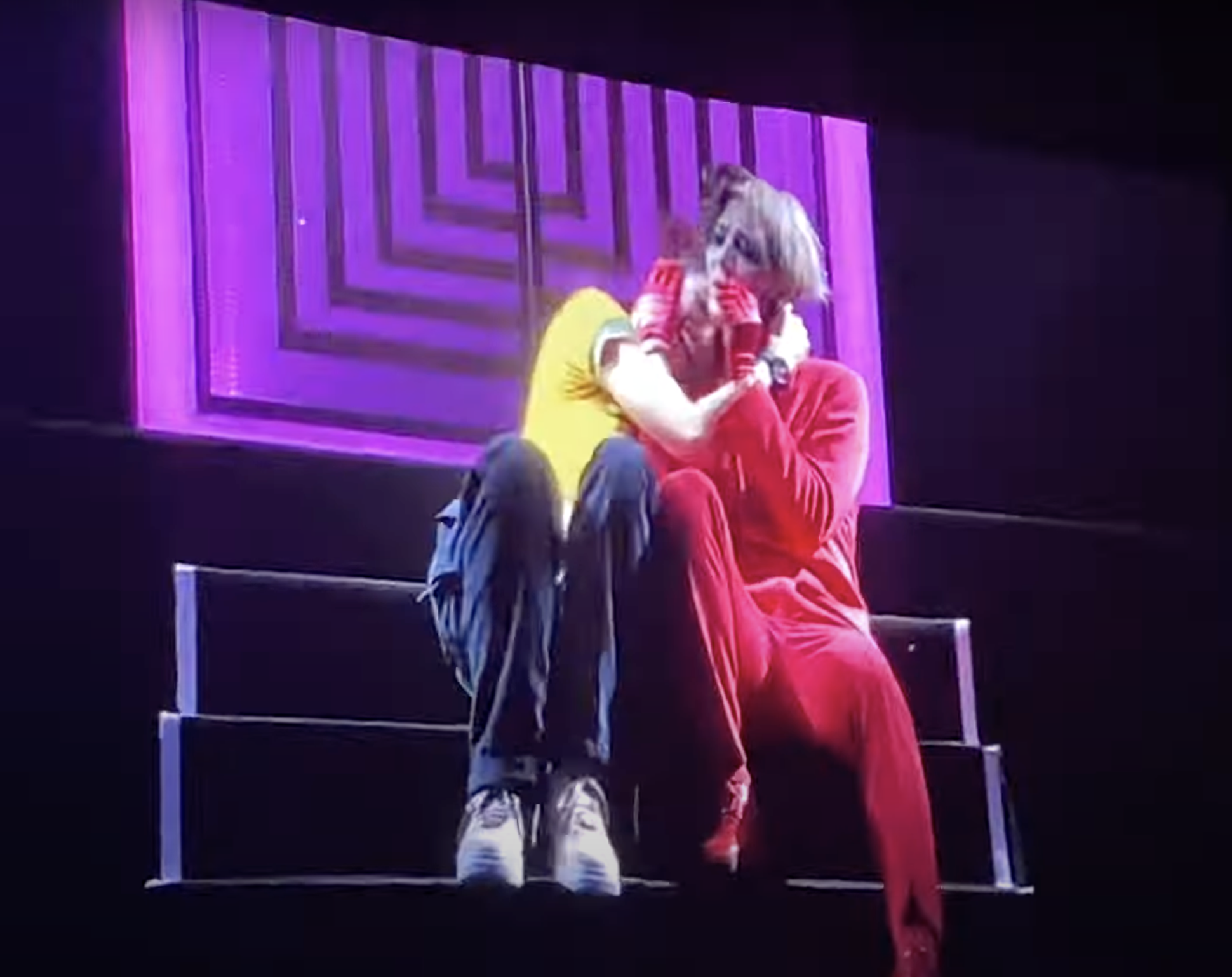 Emboldened by her idol's apparent concessions, the woman grabbed Wang's inner thigh and tried to heave it over her lap.
Laughing, Wang resisted.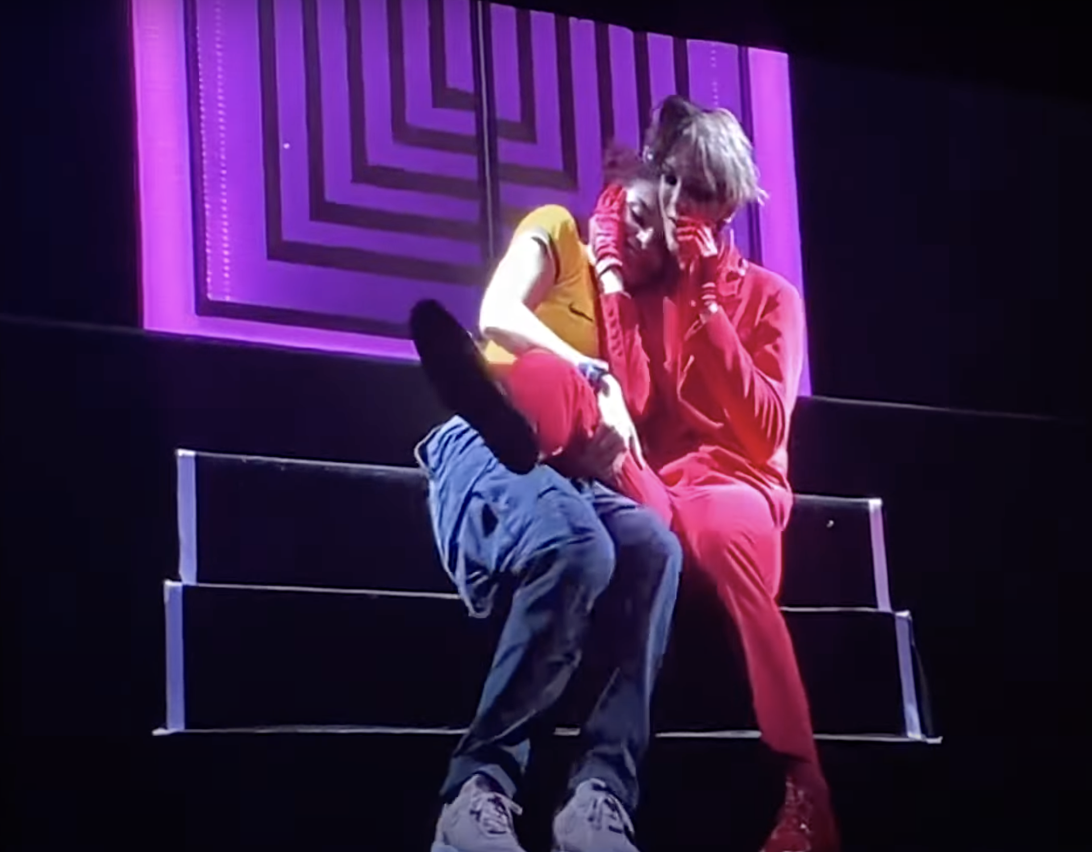 Hooking his hand under his fan's knee, he hiked her legs over his lap instead.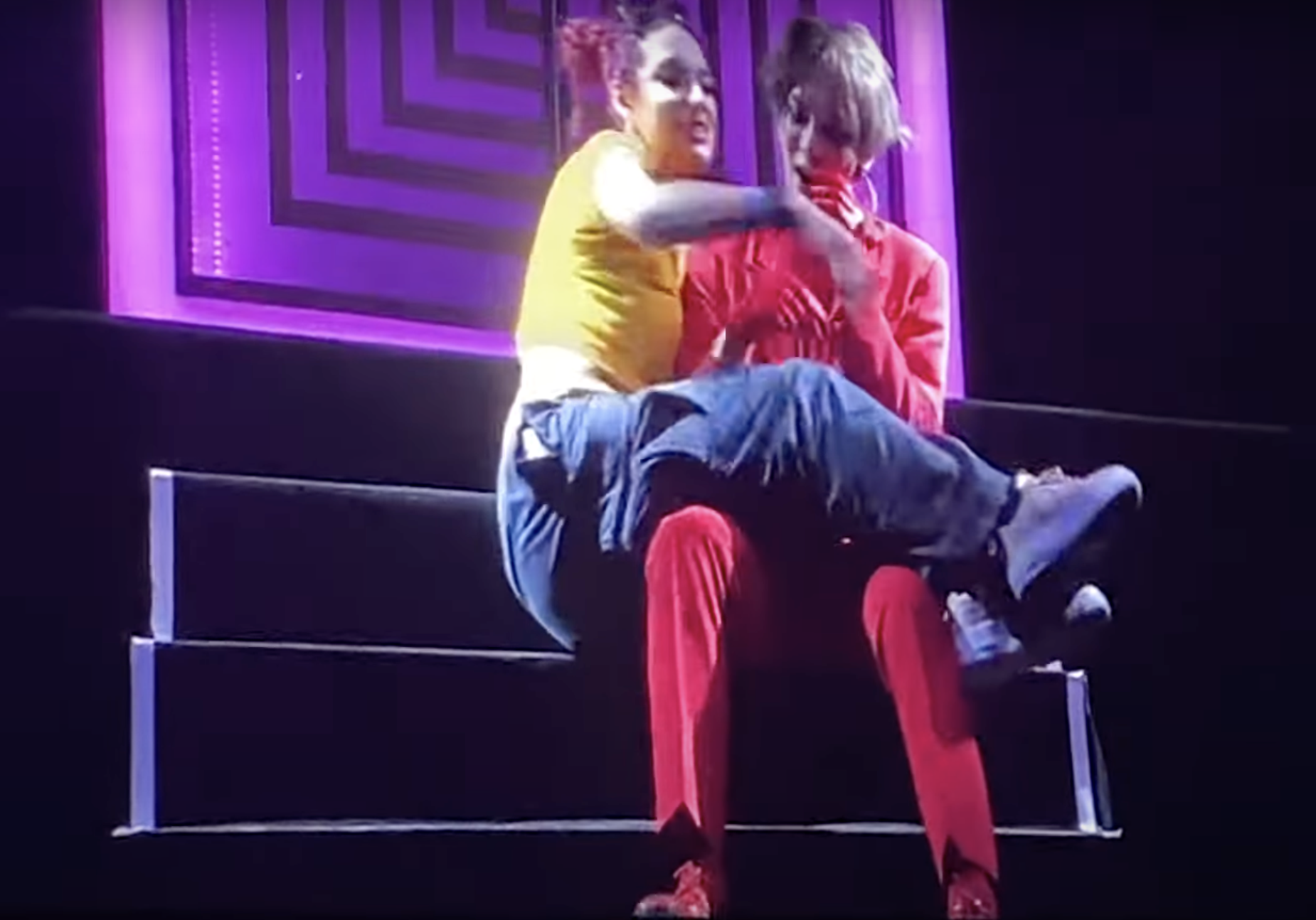 Too far?
To some viewers, the only thing shocking about this onstage exchange was the fan's bravado.
On the other hand, many others deemed it to be a form of harassment.


Others chalked it up to cultural differences.
I keep thinking there is a culture thing I might not understand. Because in the area where I come from when a man pats u on the head and dont want to hold ur hand then that is a sign. But in another cultural setting it might be different so

— P. Jacksonfan (@KarenC66084066) May 16, 2023
Top images via Letícia Martucci on YouTube and Jackson Wang's Instagram
If you like what you read, follow us on Facebook, Instagram, Twitter and Telegram to get the latest updates.