Have you ever wanted to enjoy a full-body massage any time at your convenience without breaking the bank?
Good news, local brand EMPIRE is making premium massage accessible with their super affordable massage chairs.
And they sent me their EMPIRE PRO massage chair to try out.
Super cheap
In the past, whenever I raised the idea of buying a massage chair at home, my mum would always repeat the same questions:
"It's expensive right?"
"Our house got space meh?"
And to be frank, her concerns were not unfounded.
Currently, the base price for a massage chair in the market is at least S$3,000. That's enough money for me to take a week-long trip to Japan, if I budget conservatively.
Thankfully, there are more affordable alternatives in the form of local brand EMPIRE's massage chairs, which come in two models:
EMPIRE (S$1,399)

EMPIRE PRO (S$1,999)
With such price tags, it won't feel like you're breaking the bank for a massage chair.
Super space saving
When I was asked to try EMPIRE's massage chair, I knew I needed to convince my mum that our house has space for a massage chair.
Like many other Singaporeans living in an HDB flat, space is not one of the luxuries that my home can afford.
Thankfully, with a dimension of 70cm x 150cm, EMPIRE's massage chair fits perfectly in the confines of my home.
After telling my mum that the EMPIRE PRO is one of the smallest full-body massage chairs on the market, she allowed for it to be delivered to our home.
I strategically placed the massage chair in the living room so that I could watch the TV while enjoying a massage.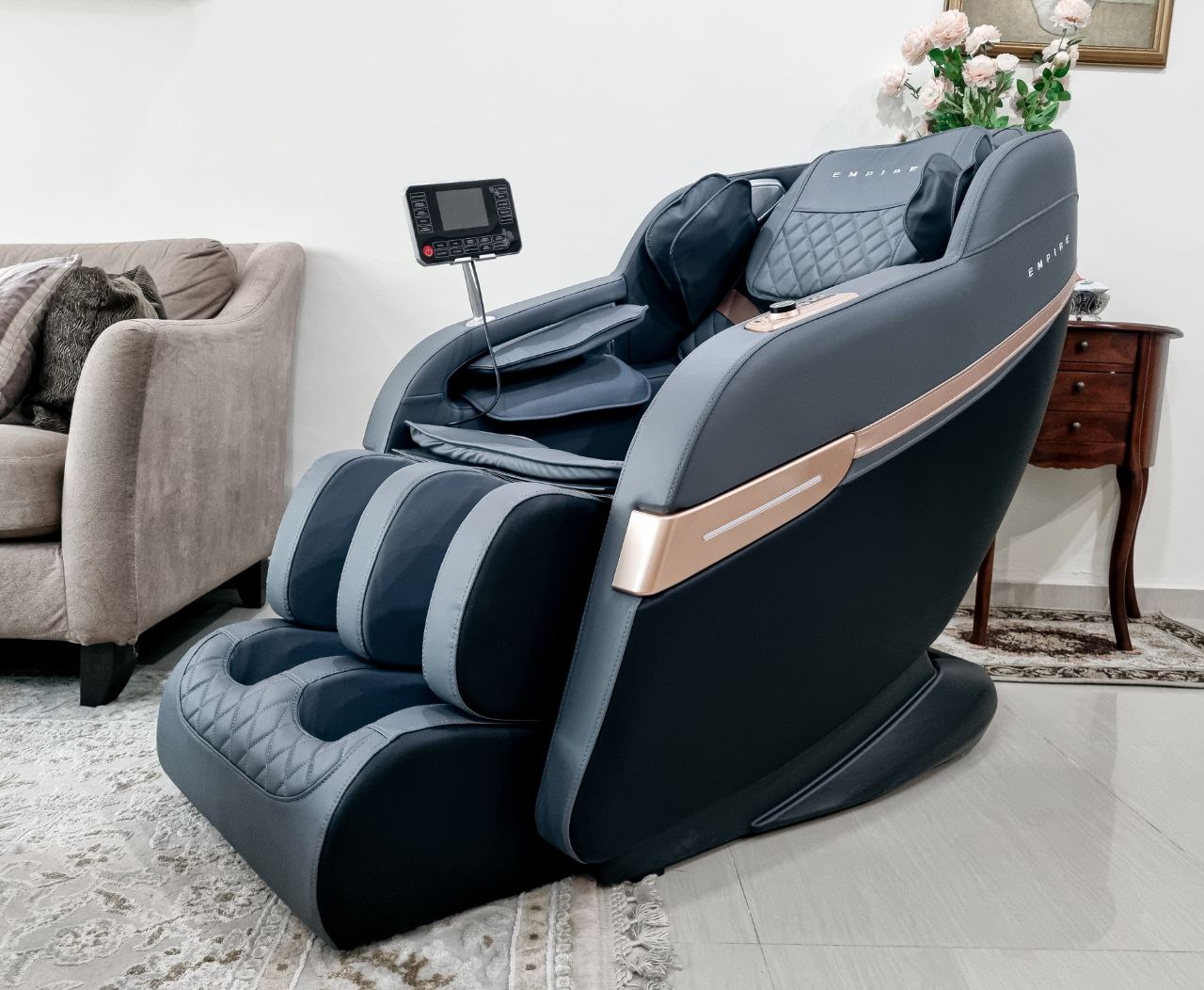 Super realistic
There are currently two massage modes you can choose from on the EMPIRE PRO - automated or manual.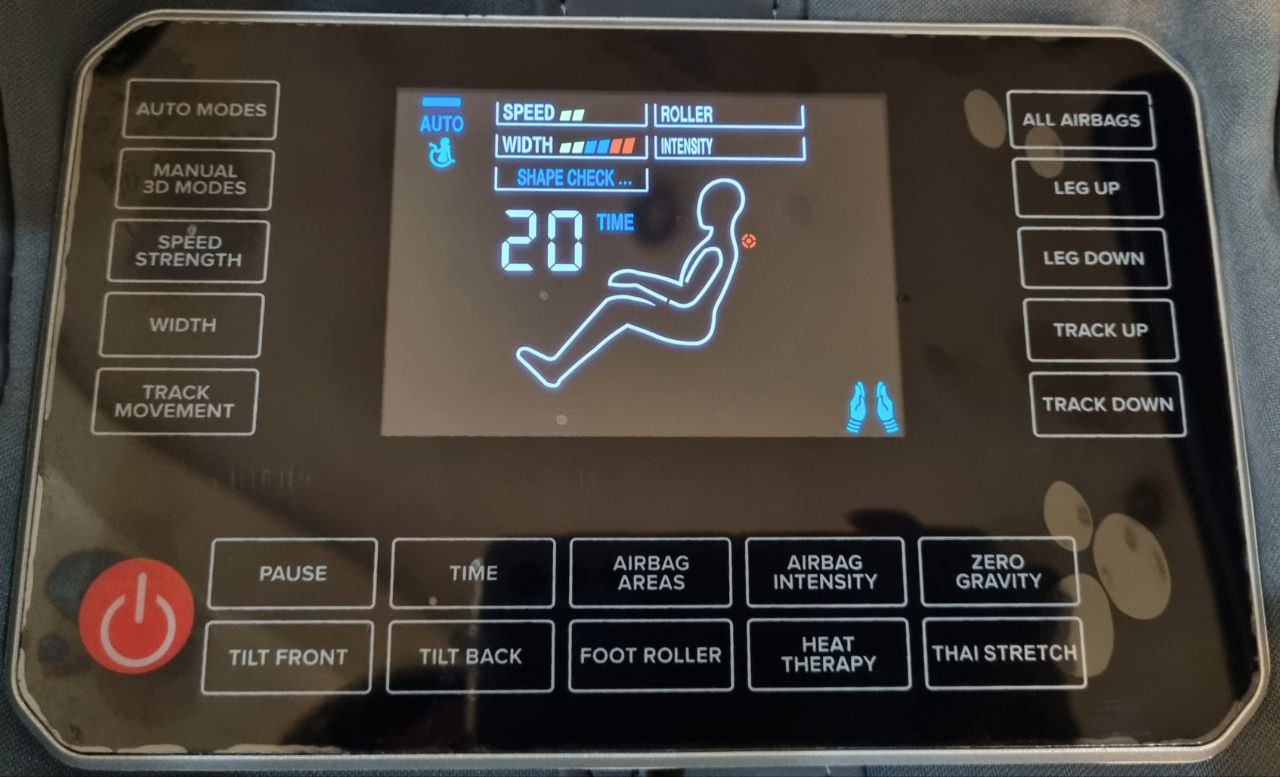 The automated mode is the default feature when you switch on the massage chair.
It is also the first mode I tried when I first tested the massage chair.
It employs different massage techniques to rub and knead your muscles.
This includes finger manipulation, rolling, tapping, and deep tissue techniques.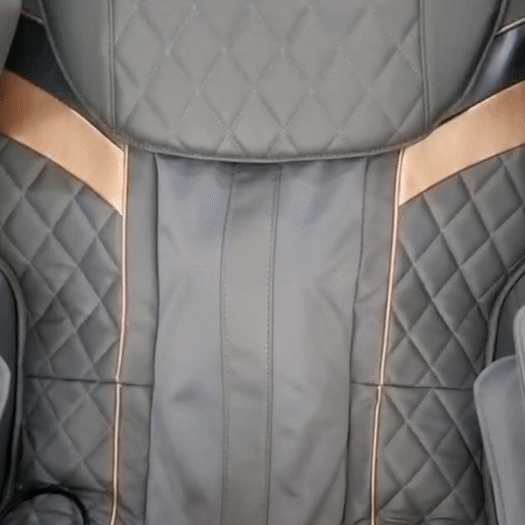 The pressure was just right, and I felt extremely relaxed after the massage session.
You can also personalise your massage experience by choosing the manual mode.
There are eight different massage techniques you can choose from.
My favourite technique was the deep tissue massage as it made me feel like every pressure point on my body was given the attention it needed.
You can also adjust the pressure level to your liking, which is amazing for me as I'm always too afraid to interact with my masseuse whenever I go for a massage.
Being prone to leg cramps, I also liked the airbag used to massage the calf and feet area.
I could feel the muscle tension around the area reducing.
Alas, the massage chair even comes with an inbuilt charging port.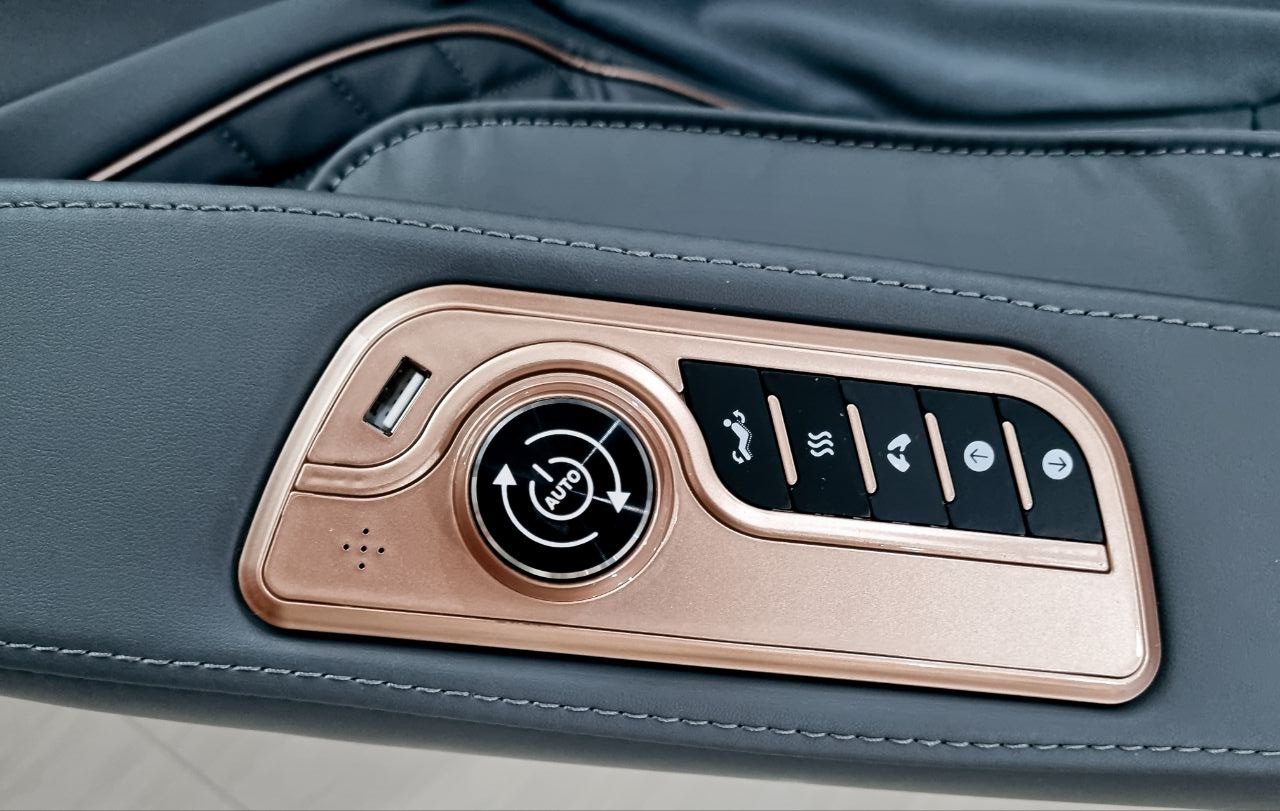 This means that I can charge and use my phone while enjoying a nice massage.
These days, I find myself running straight to the massage chair after work just to destress.
I would watch Doctor Cha on Netflix as my tight muscles are relaxed by EMPIRE's massage chair.
Each massage session would leave me so comfortable that I would not leave the chair.
Lots of 5-star reviews
If I had to state how satisfied I am with EMPIRE's massage chair, I would say "extremely satisfied".
And I'm not the only one who shares this sentiment.
Many Singaporean customers and celebrities have left stellar reviews of EMPIRE's massage chair on their website.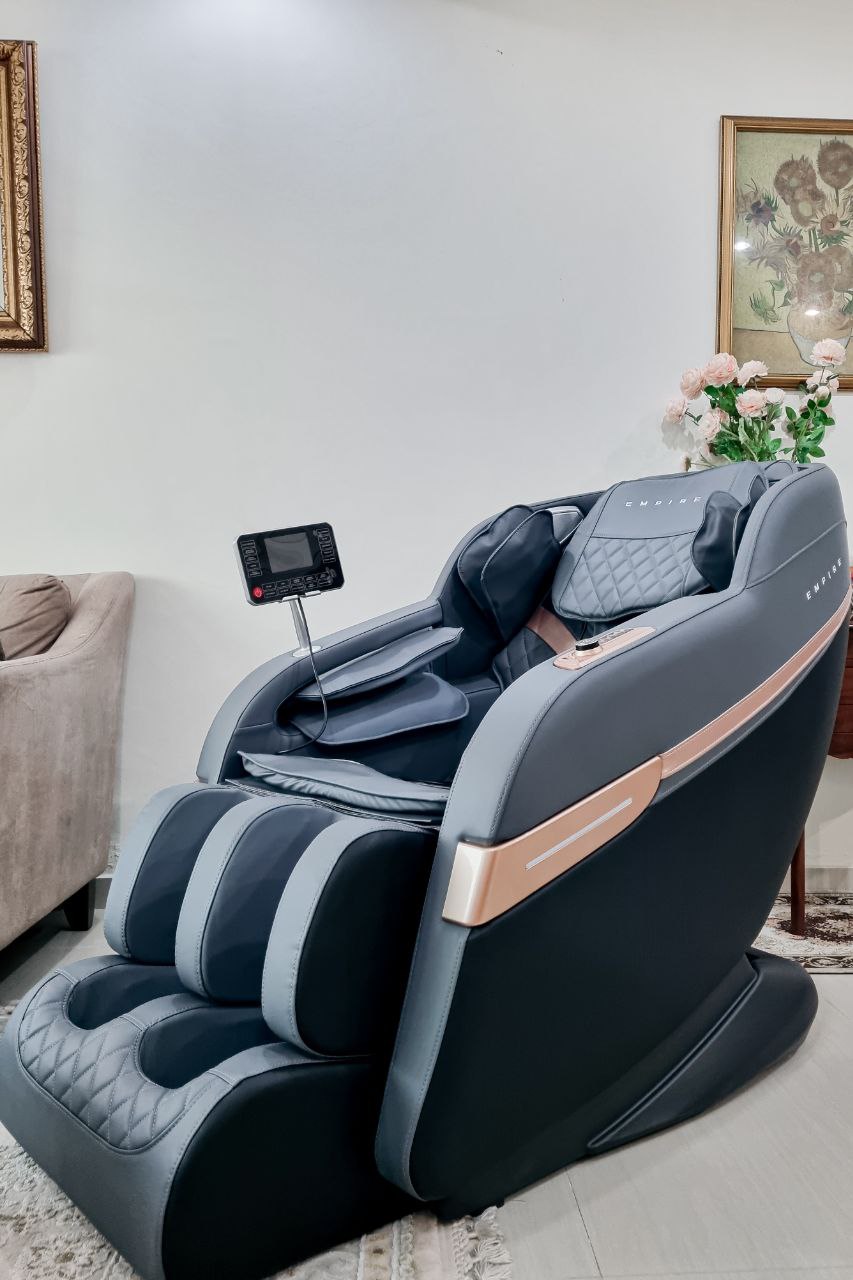 Enjoy affordable massages at the comfort of your own home
Consider getting an EMPIRE's massage chair if you are looking to enjoy a premium massage in the comfort of your own home, at an affordable price from just $1399.
After purchase, each massage chair will be delivered within five to seven working days.
There are currently limited stocks left, so secure one while you still can.
More information can be found here.
This sponsored article by Empire Massage Chair allowed this writer to enjoy luxurious full-body massages in the comfort of her own home.
All images via Keyla Supharta unless otherwise stated.
If you like what you read, follow us on Facebook, Instagram, Twitter and Telegram to get the latest updates.