Online shopping, the Internet's greatest gift to busy people everywhere. Not only restricted to just food and clothes, if it exists in the offline world, you're certain to find it sold online as well. If you're a diehard online shopper (or busy person), you would have experienced these symptoms.
1. You remember your credit card by heart
And CVV code and expiry date as well. It's amazing how you can remember a 16-digit long but not the phone number of your grandma who you should be calling more often.
2. The lack of free shipping irks you
There's a fee for shipping after spending $100 worth of items?? Nope, nope, nope. Finding another store online, you beast.
3. You know your exact office address - postal code and all
Best day is delivery day! Someone's gotta be around to pick up those packages, so why not send them to the office instead and show your haul off to your colleagues?
4. The language barrier is never a hurdle
Struggled with Chinese in class? Everything's in Korean? No problem! All you need to know is how much an item costs and roughly what details to fill into each field. Then, just click the largest button on the site to check out.
5. Website states your email is already registered with them
This is the point where you retrieve your password with them with IMMENSE shame.
6. Your email looks like this

and this: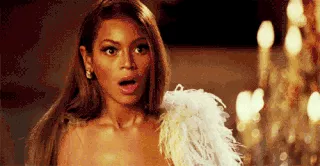 EDM to you has no relevance in the musical sense. However, email direct marketing is certainly up your alley.
7. Random packages show up on your door
It's almost like Christmas all year round. Sometimes orders take a long time before reaching your hands but at least it arrived right?
8. You know all the best sites to get specific items
That face when you finally score a deal on that pair of shoes at half price.
9. You know all the nuances in fit for different stores
For an Asian frame, only an American XS might suffice. There's no need to worry about sizes because you know all your dimensions by heart.
10. You have specific credit cards for those sweet rebates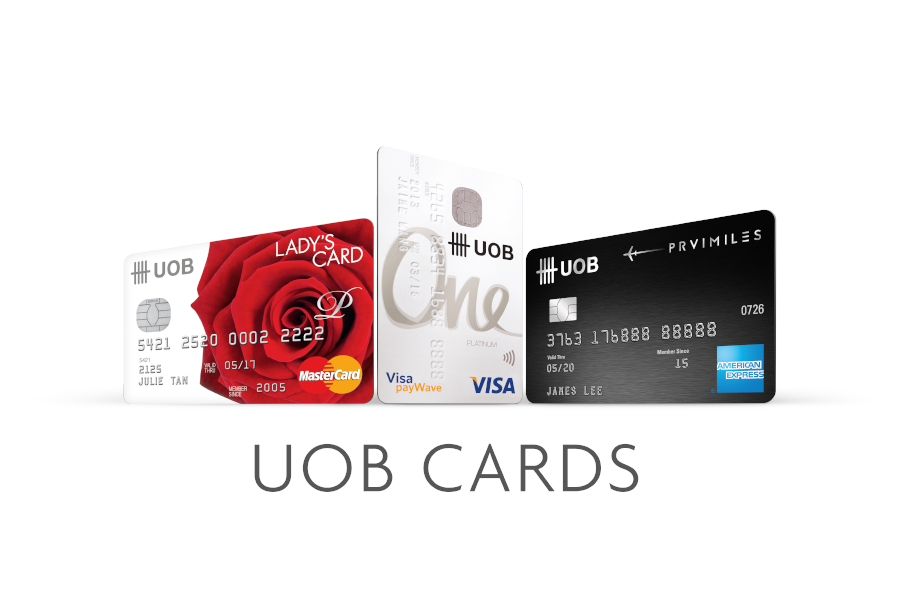 Have card will shop and it's a good thing that you have a specific card tailored just for your online shopping needs. Extra points and rebates for online purchases at your favourite store. Already one step ahead of you.
Right now to 7 April 2016, UOB Cards is having a Wow Week sale with your favourite online retailers such as ASOS, Harvey Norman, LAZADA, Qoo10, Sephora via ShopBack, Taobao and Uber. Even food delivery is included with foodpanda. With some stores offering up to 50% off, take a look and there just might be something that takes your fancy!
If you like what you read, follow us on Facebook and Twitter to get the latest updates.
This post fuels Mothership.sg and helps us afford some online shopping sometimes.
If you like what you read, follow us on Facebook, Instagram, Twitter and Telegram to get the latest updates.