It seems Japanese animators have a fascinating interest in Singapore.
As we know now, and have also told you before, various anime series have displayed their love for Singapore by featuring our sunny island and/or aspects of it.
More recently, we discovered a particularly adorable anime known as "A Place Further Than The Universe", or 宇宙よりも遠い場所 (Sora yori mo tooi basho).
It is one of the few to explicitly feature Singapore as it is — most references to Singapore in anime are either loosely adapted, like with "Jojo's Bizarre Adventure: Stardust Crusaders":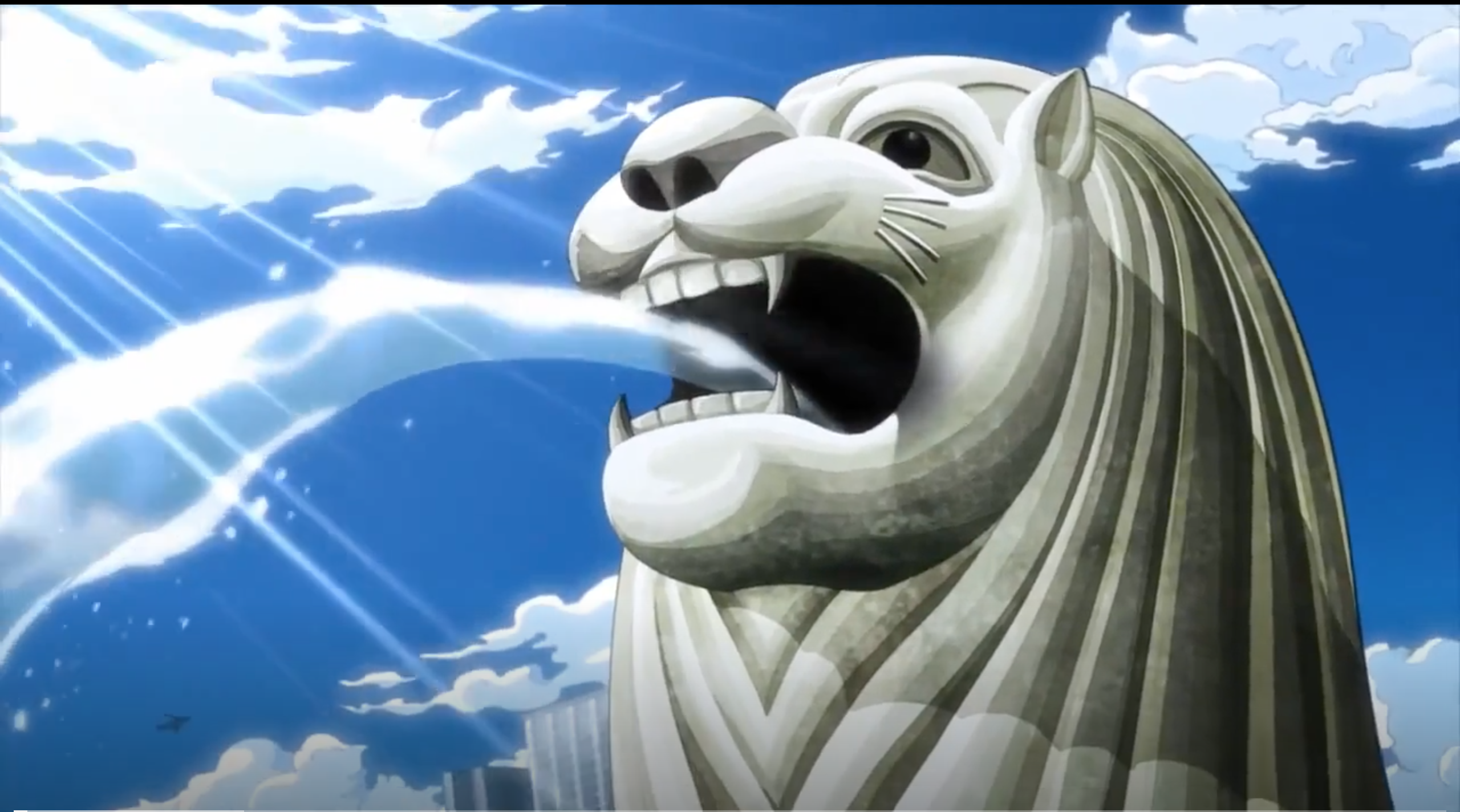 or minimally mentioned via speech, or referenced via visual symbols such as the Merlion, like with "Cowboy Bebop":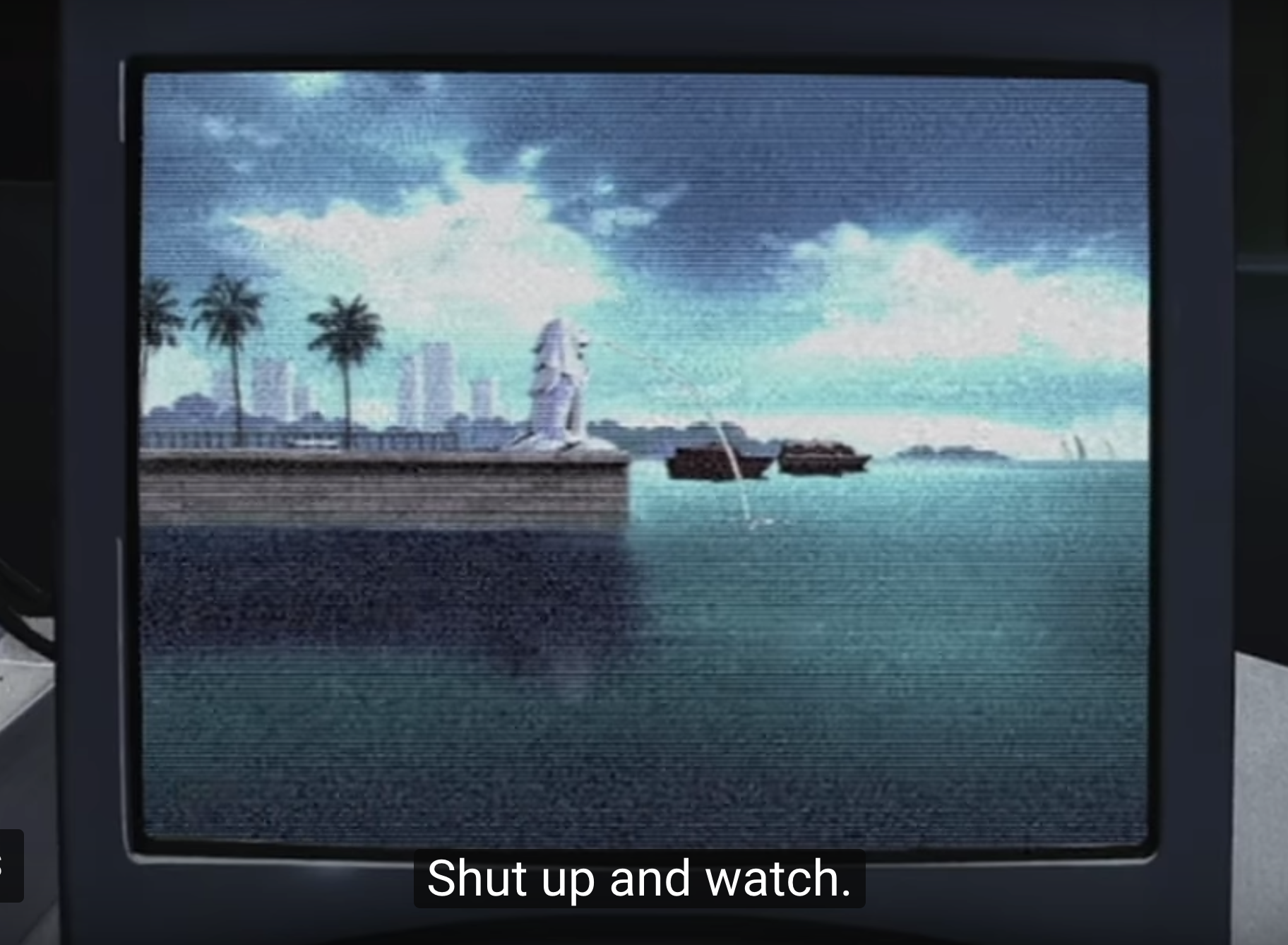 "A Place Further Than The Universe" was also ranked as one of the most anticipated animes for the Winter season (January - March 2018), so it looks like it'll get plenty of play among Japanese audiences.
Local tourist landmarks featured (spoiler alert!)
A quick synopsis: 4 high-school students — their names are Tamaki Mari, Miyake Hinata, Kobuchizawa Shirase and Shiraishi Yuzuki — are on a mission to travel towards Antartica.
This was partly motivated by Kobuchizawa's wish to find her missing mother, and Tamaki's wish to live out her youth.
In episode 6, the quartet departs for Singapore, and took flight on this particular plane: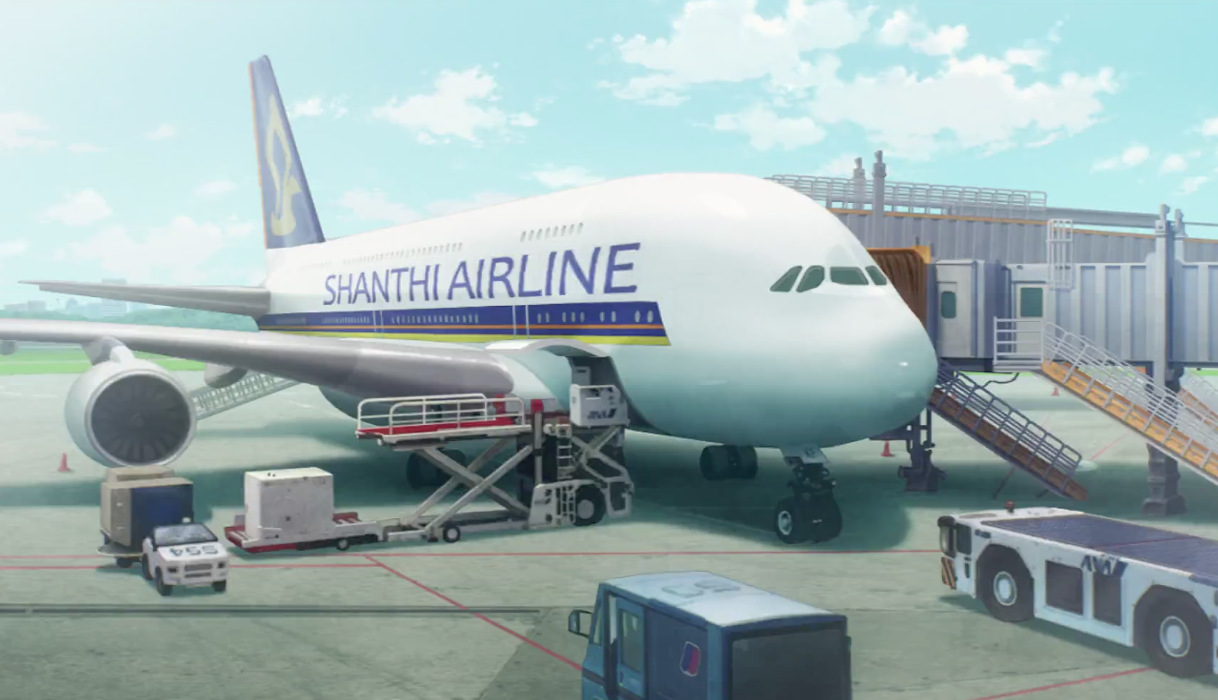 As you can see, the plane takes on a similar colour scheme to Singapore Airlines (SIA).
Probably done as a measure to circumvent copyright, the name had been changed to "Shanti Airline" and the SIA logo on the vertical stabilizer/rudder was made to look slightly different.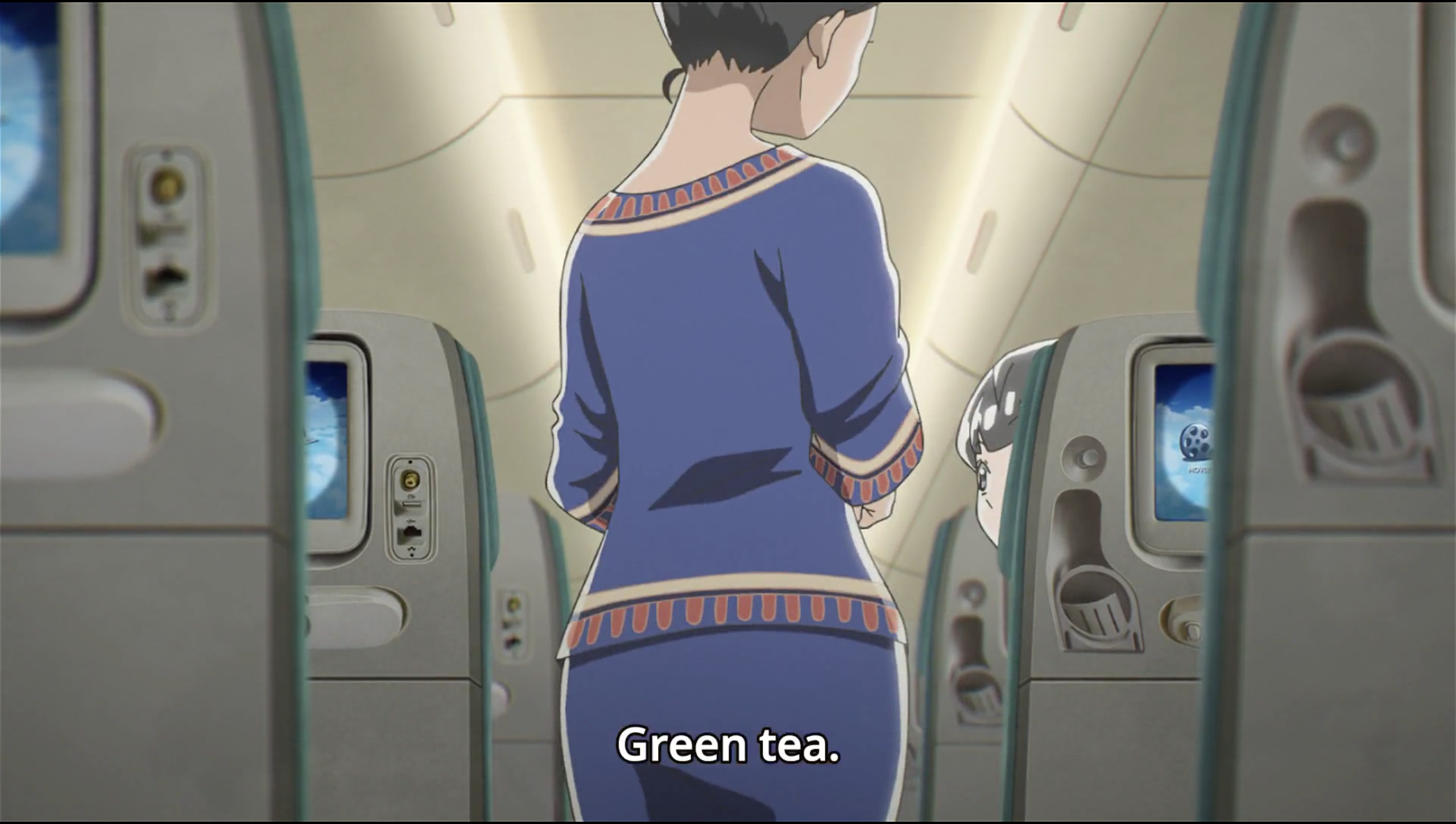 But of course, even if we didn't already get that it was mimicking SIA, we would instantly recognise the sarong kebaya the stewardesses are drawn to be wearing:
As the group arrives in Singapore, you get a glimpse of the air traffic control tower and part of a terminal, together with a couple of very familiar-looking airlines: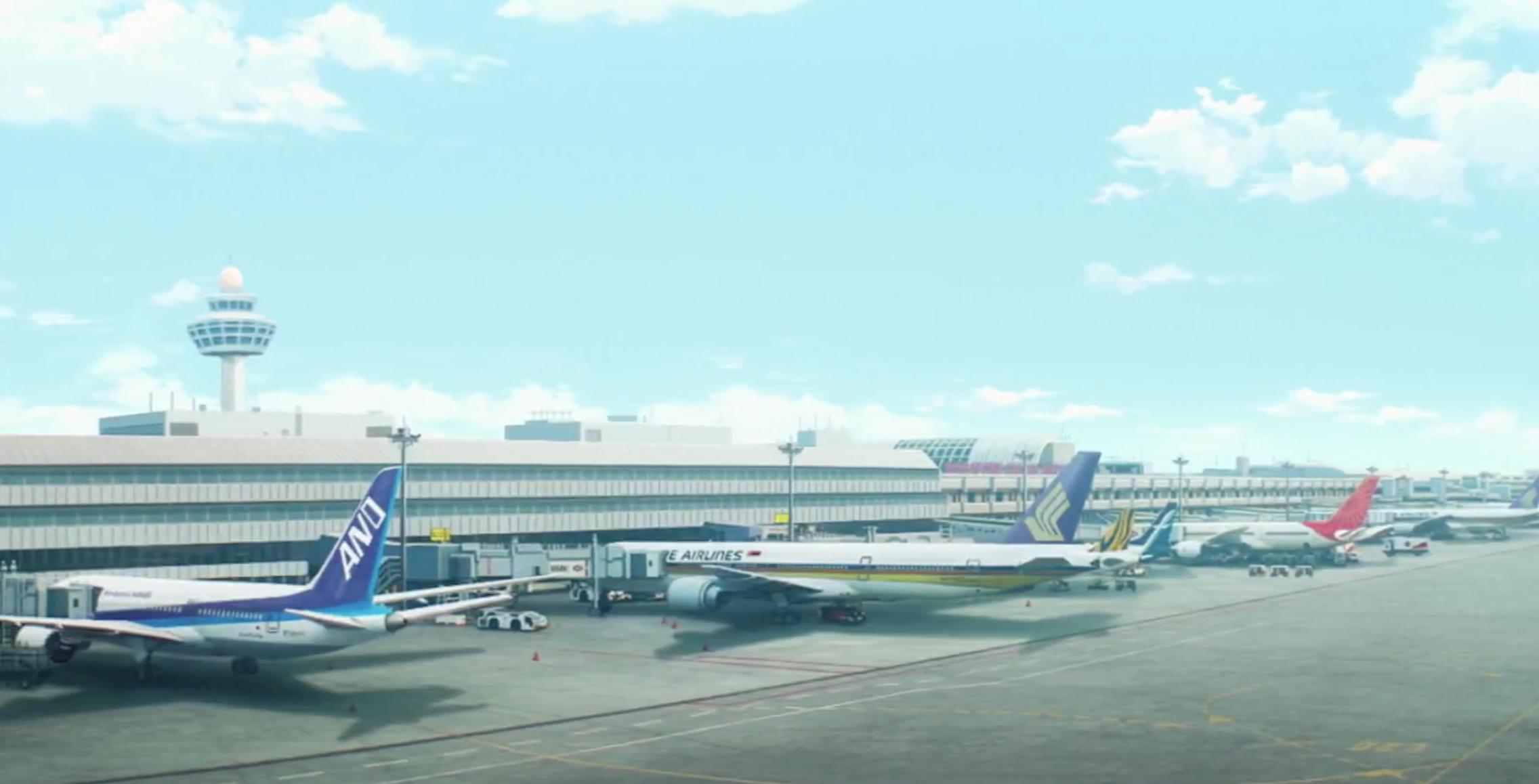 As well as a very faithfully-reproduced artistic impression of the flight information screens at Terminal 3: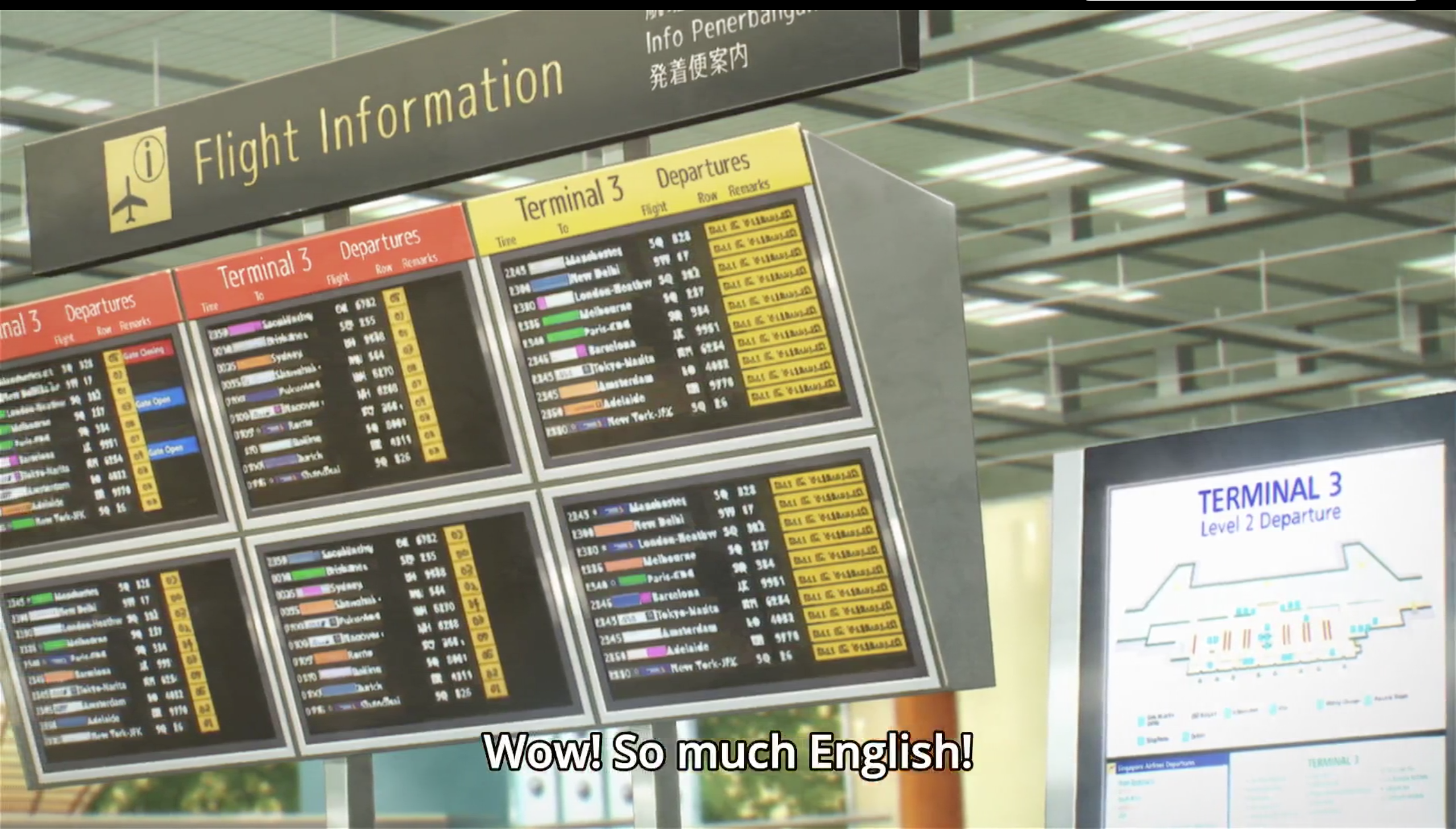 The MRT was mentioned but was not featured in this episode: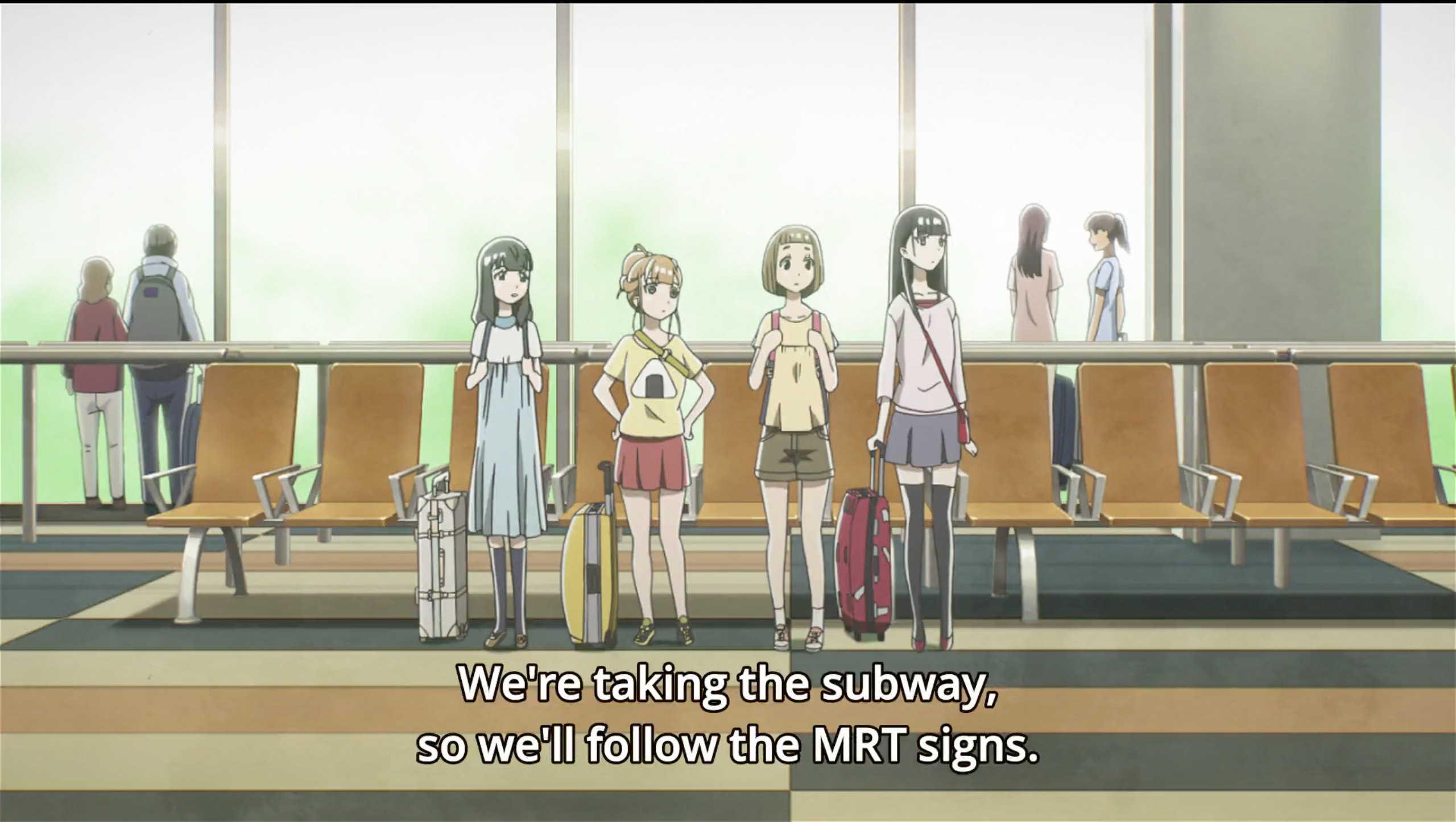 ION Orchard, however, makes a (pretty literally) dazzling appearance.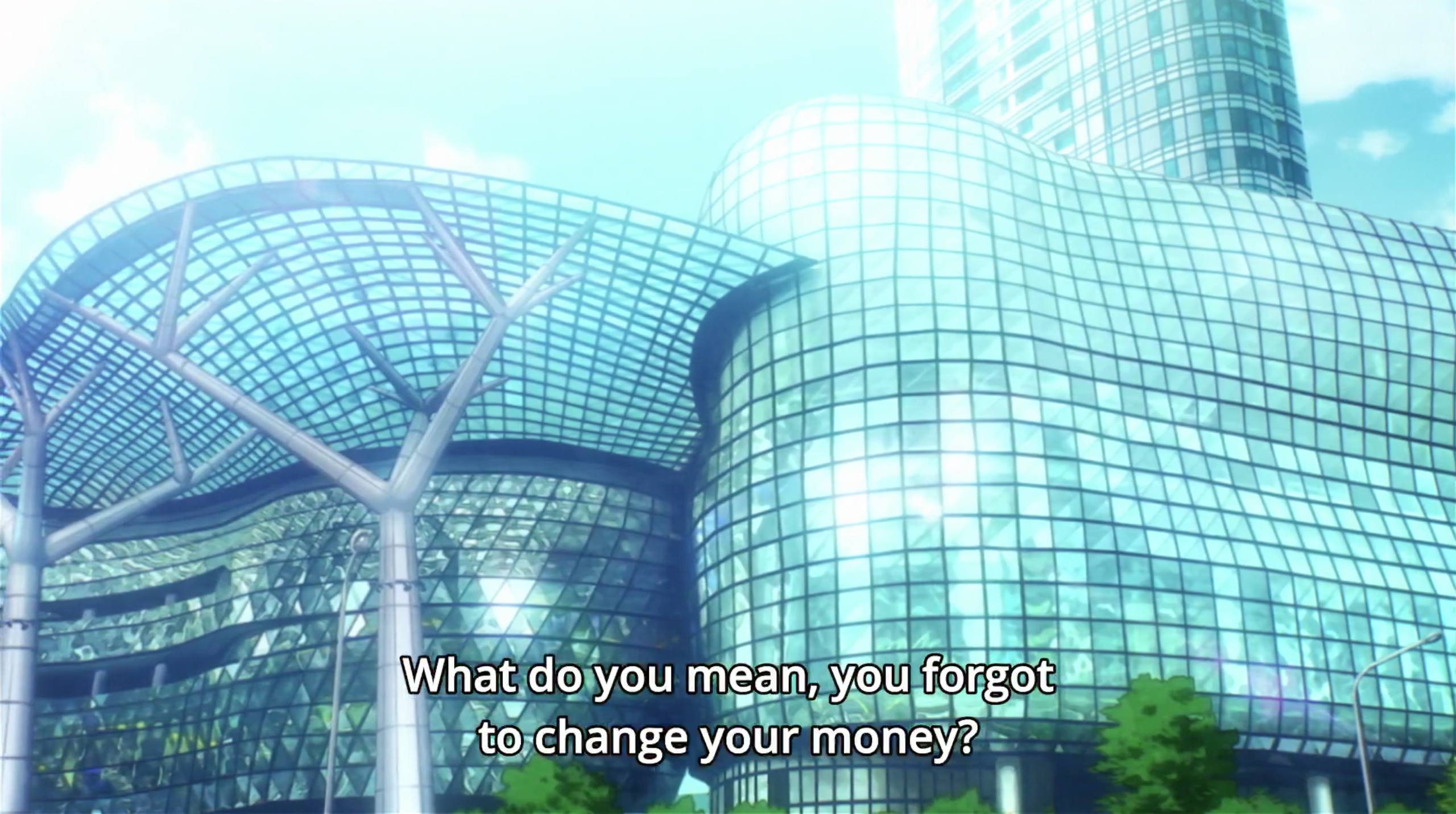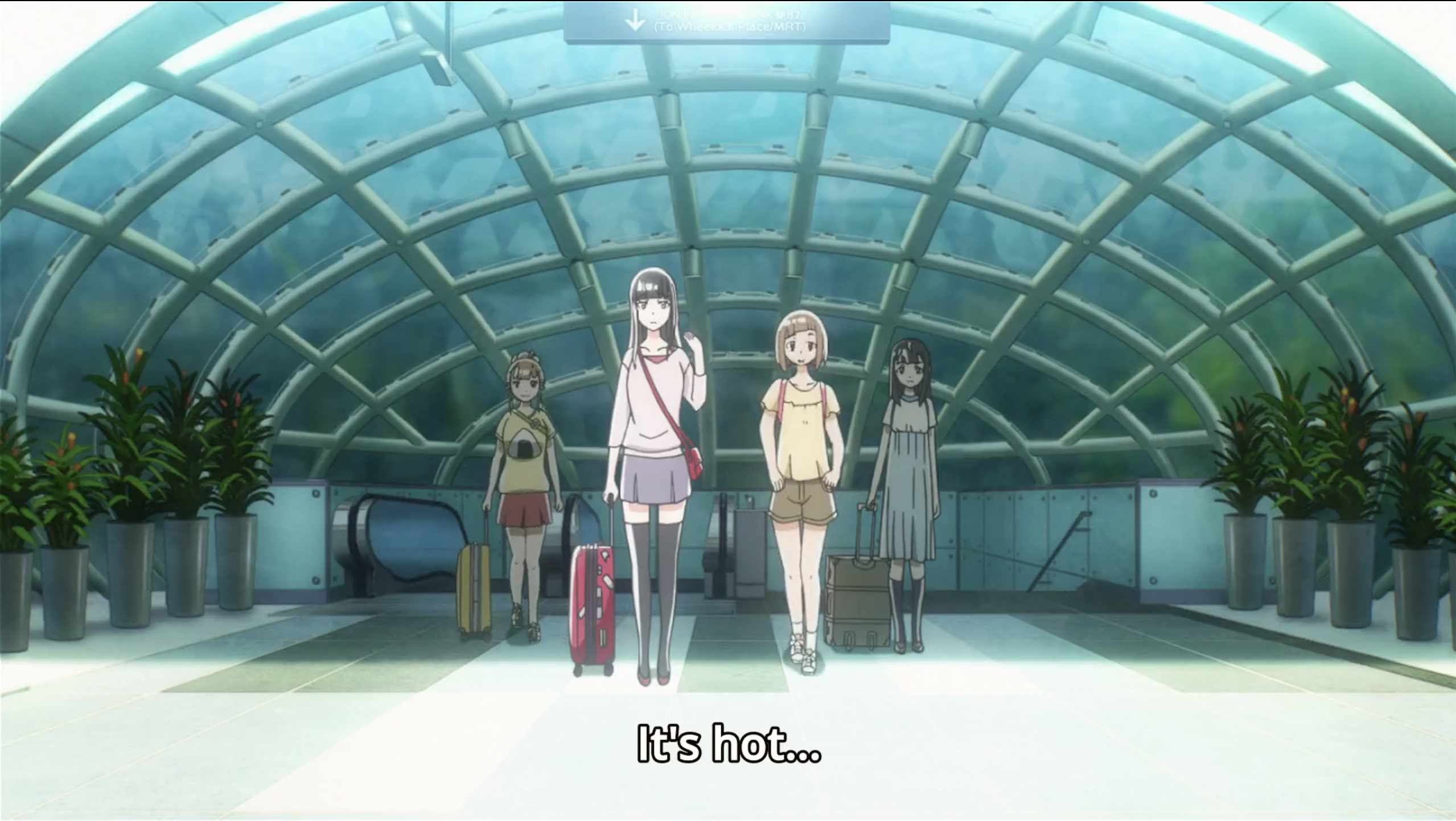 So does Wheelock Place's glass pyramid, though the girls were already asking about the Japanese tourist's number one favourite mythical animal: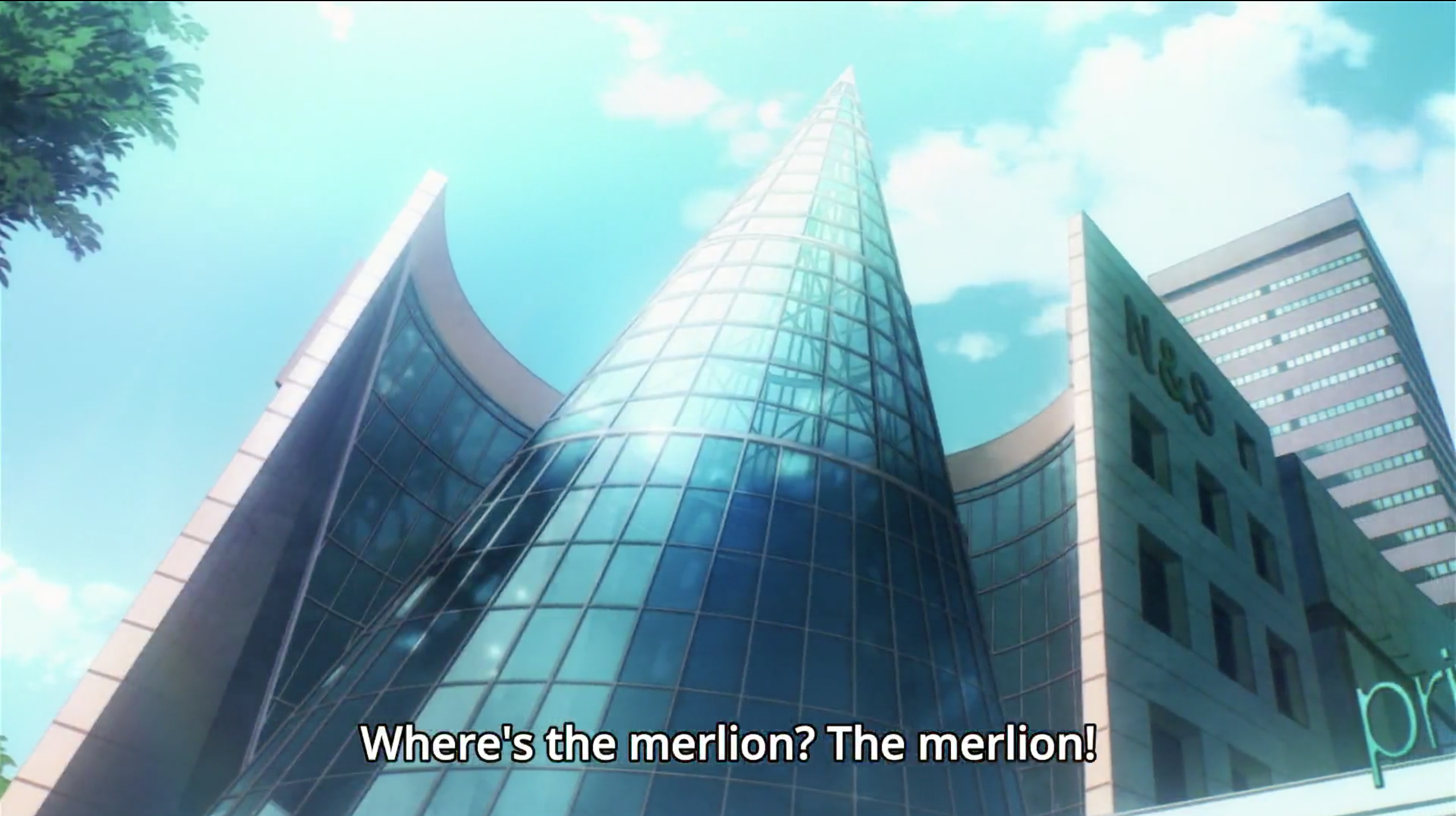 So to the Merlion they went, as well, of course — and on the way, they also managed to check out the Esplanade, Marina Bay Sands and the Singapore Flyer.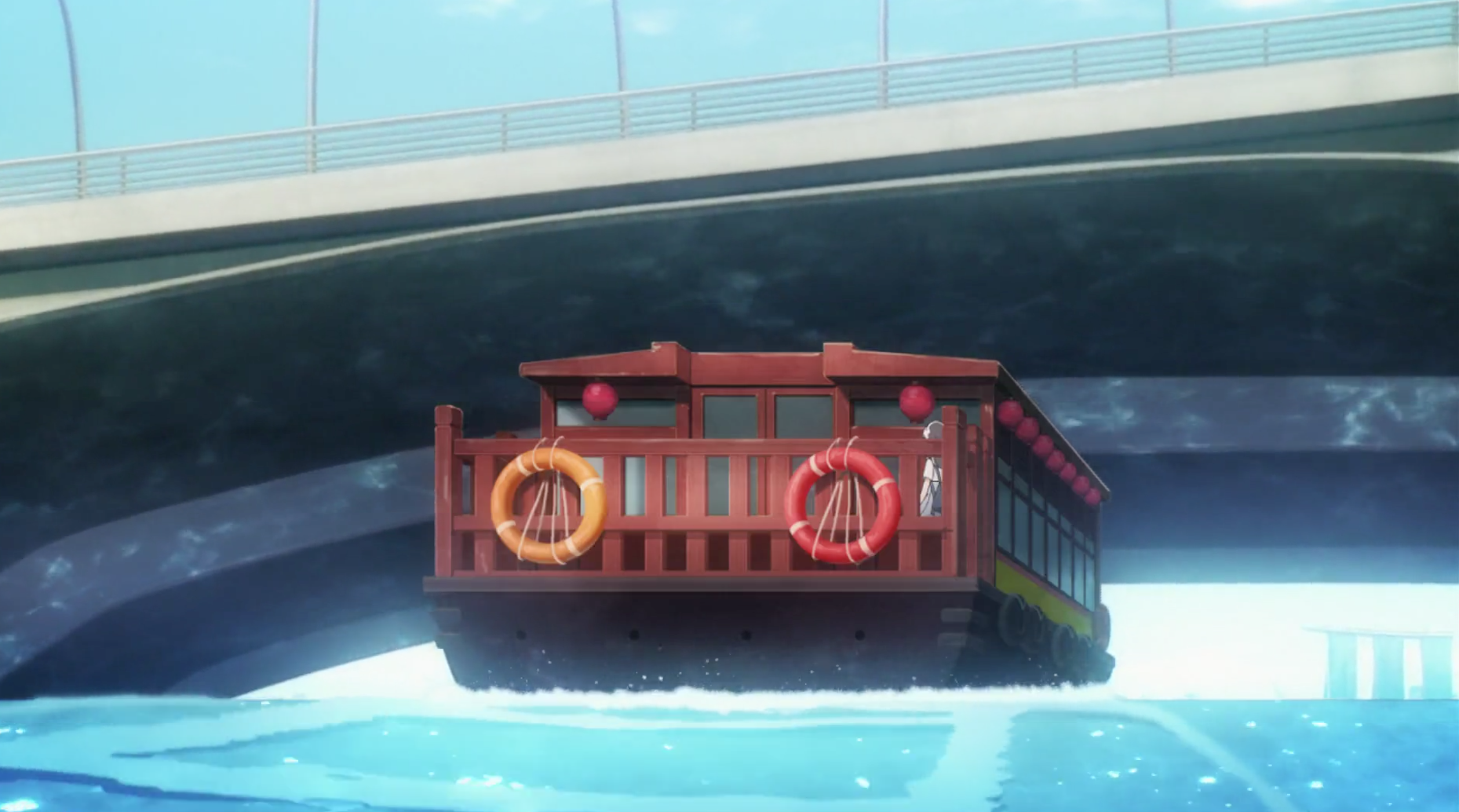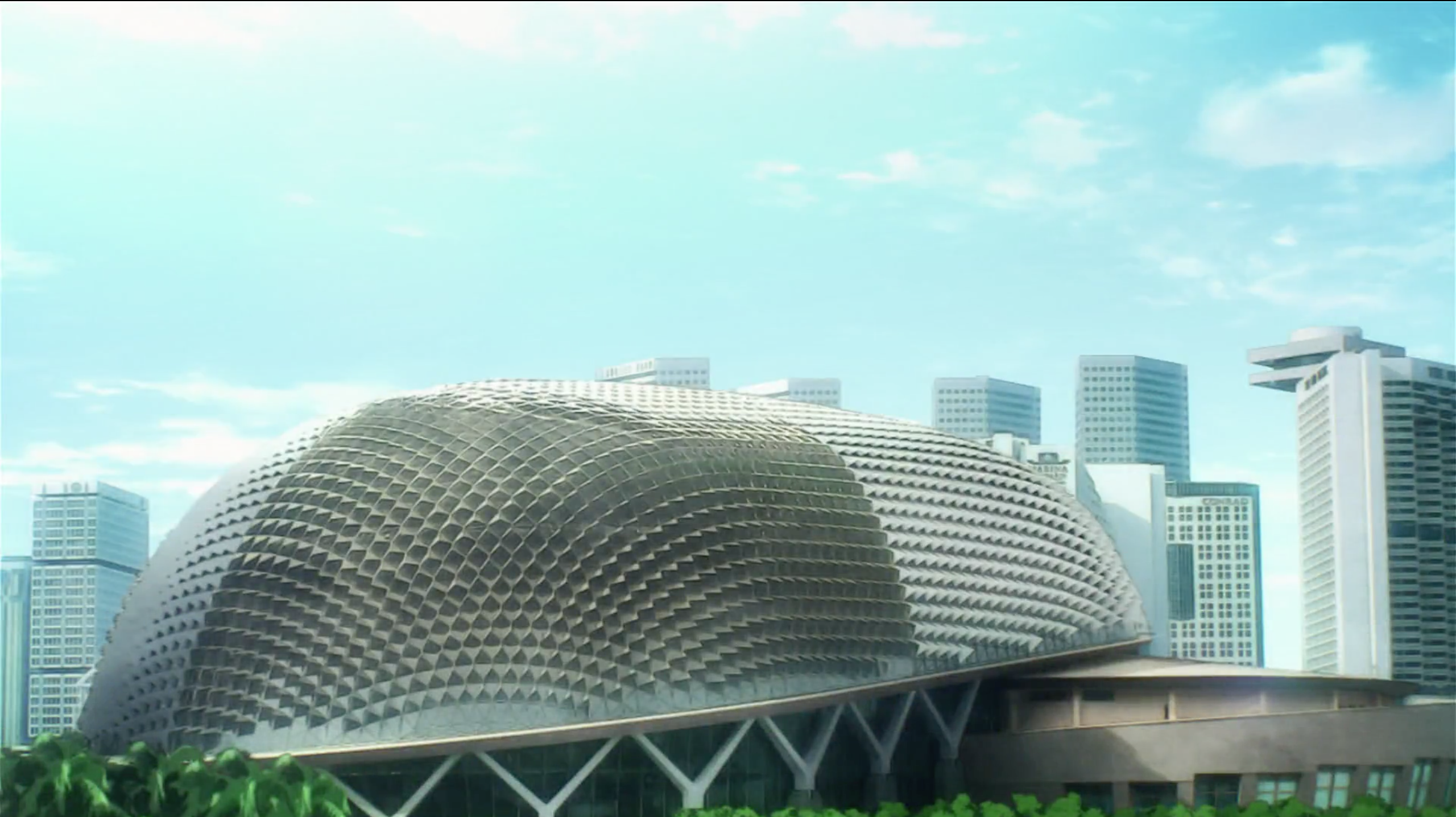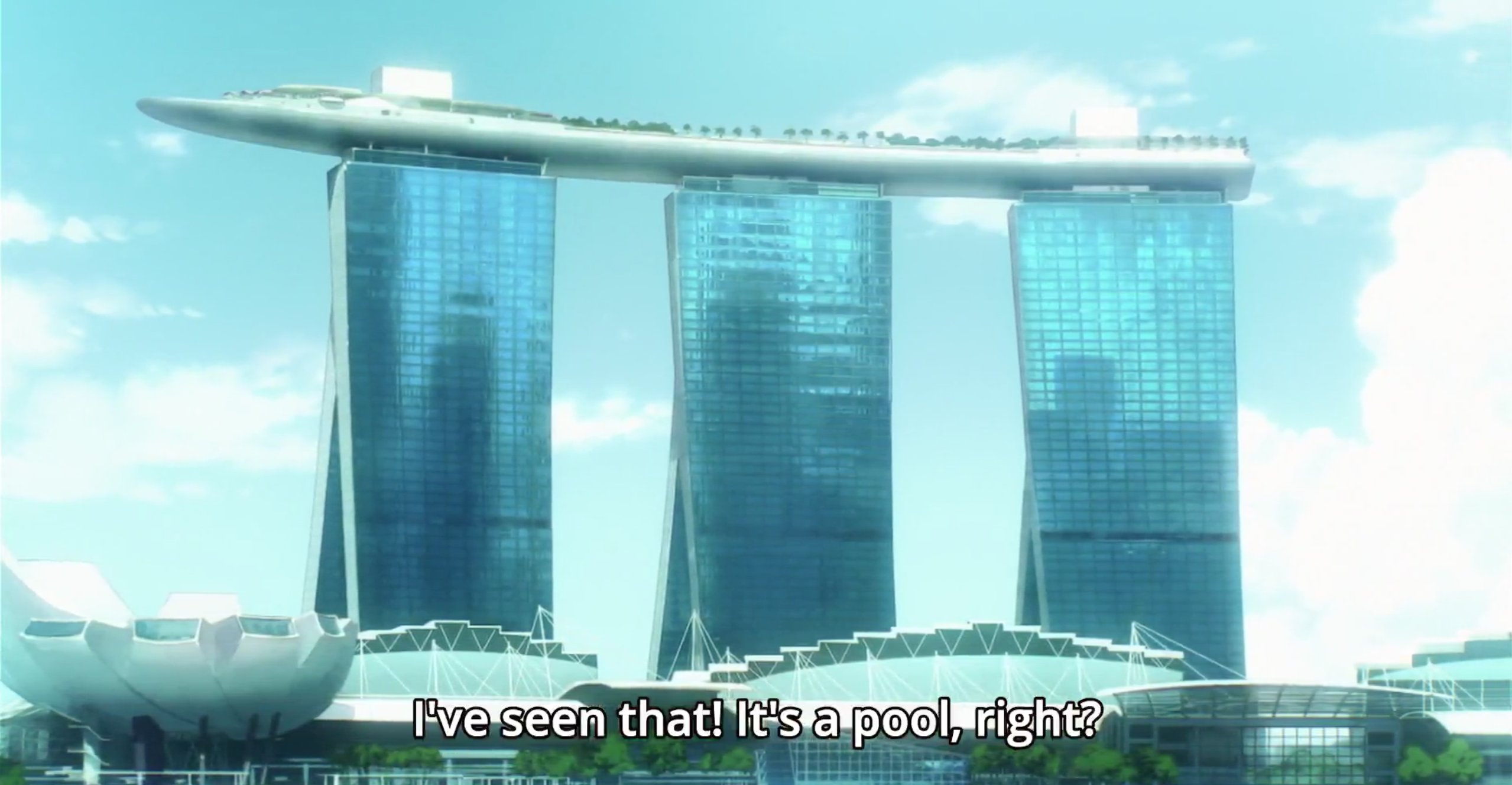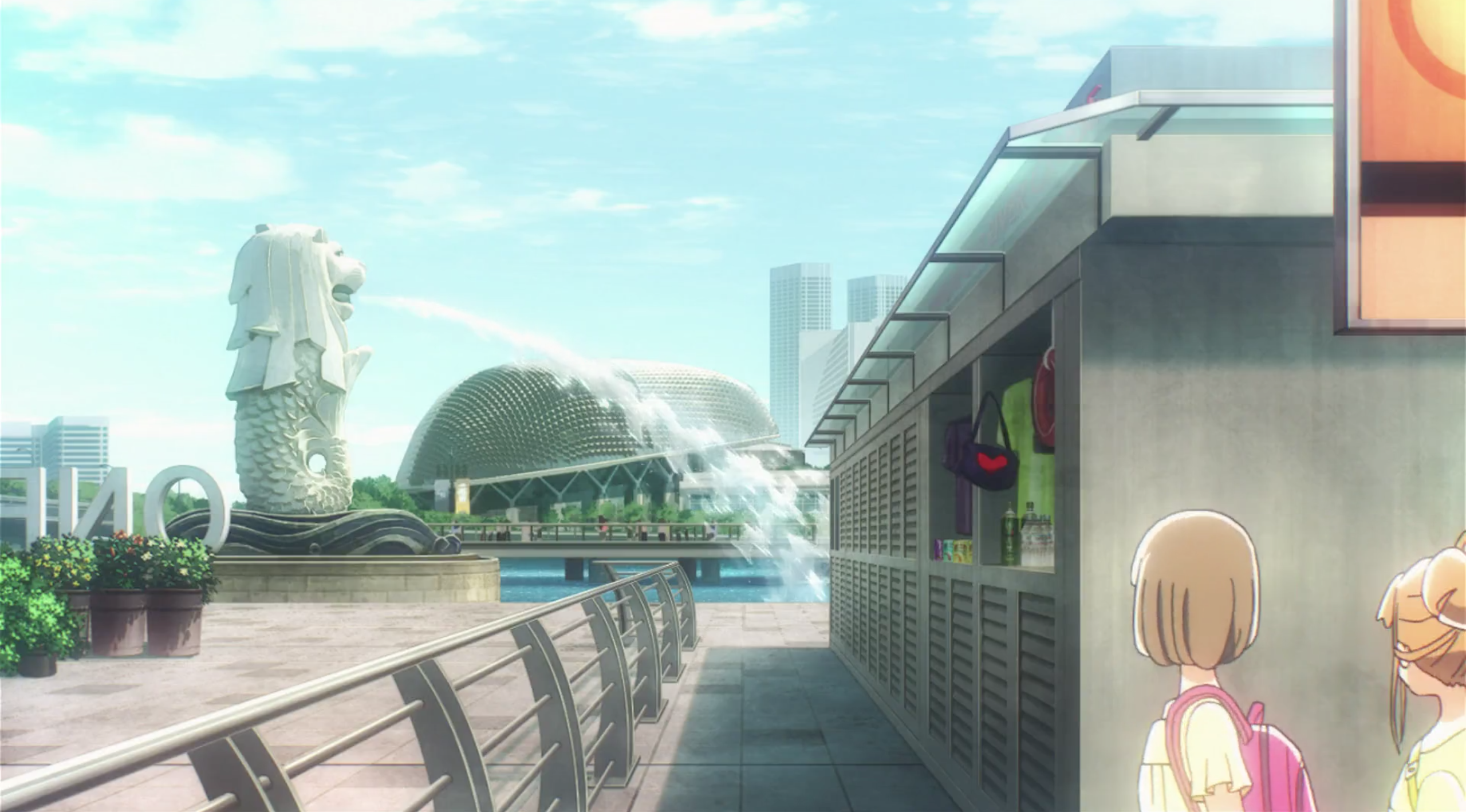 Not all romantic
But interestingly, just before it starts to make you wonder if the entire episode was sponsored by the Singapore Tourism Board, the girls make more realistic comments one might anticipate from tourists.
Here's what they say about the Merlion: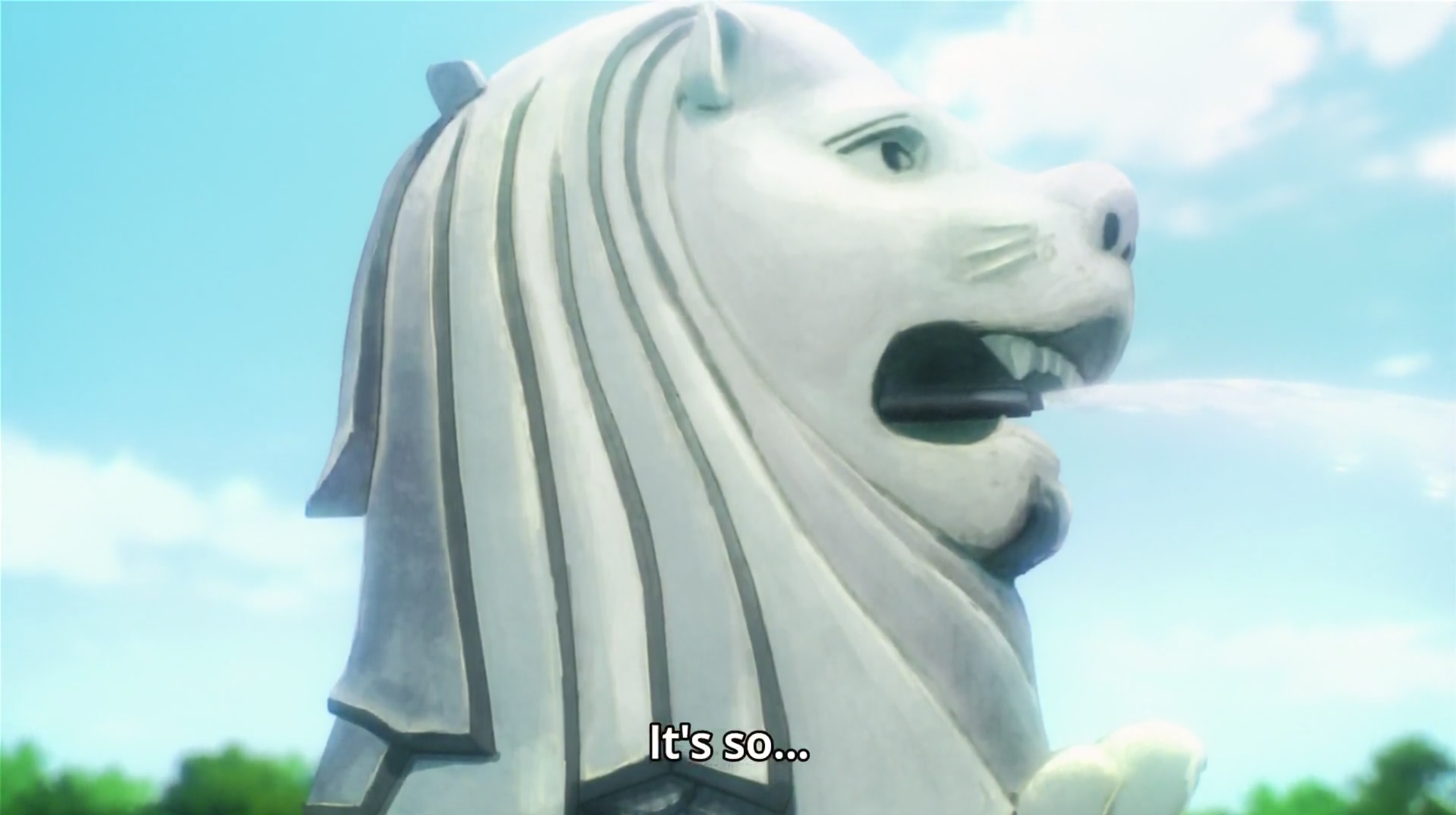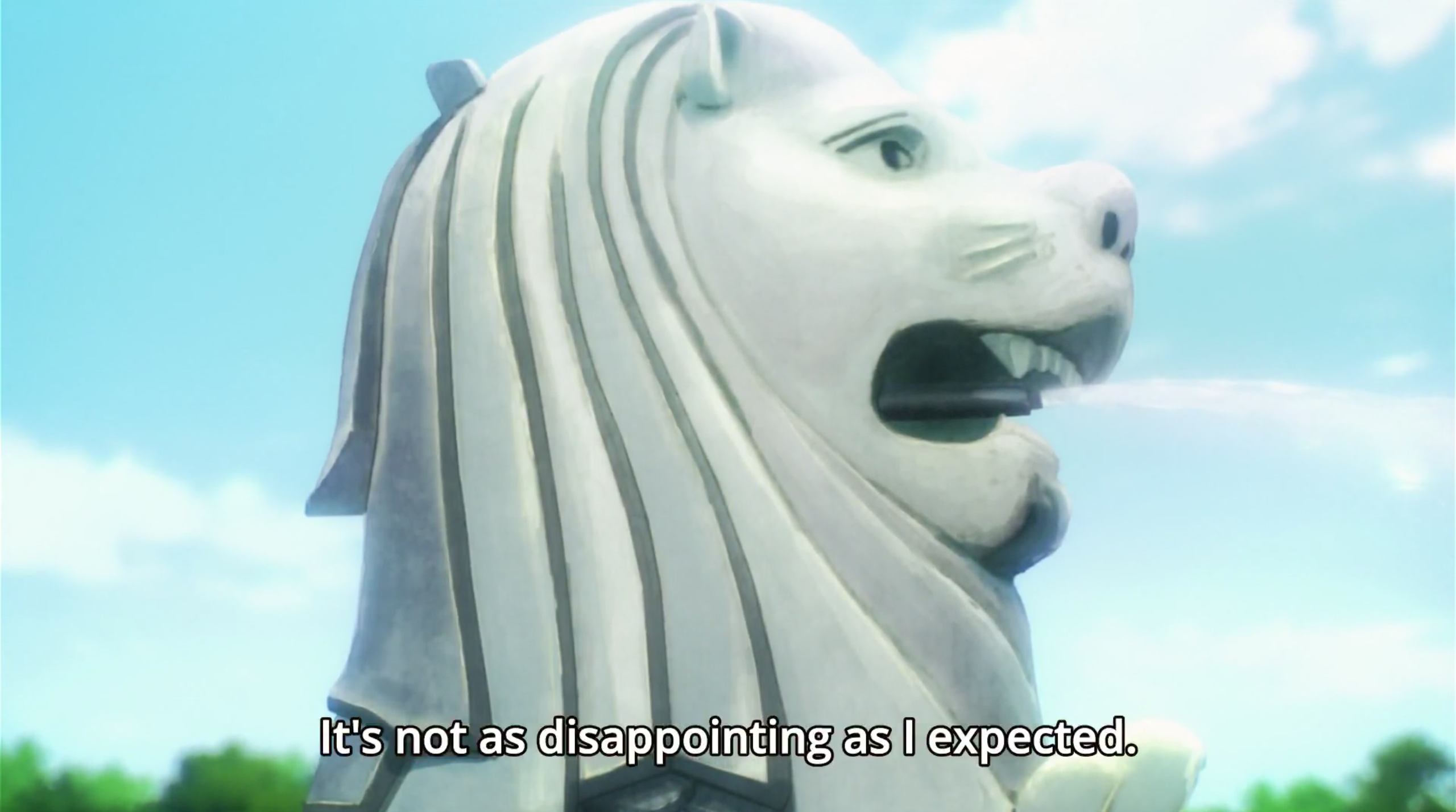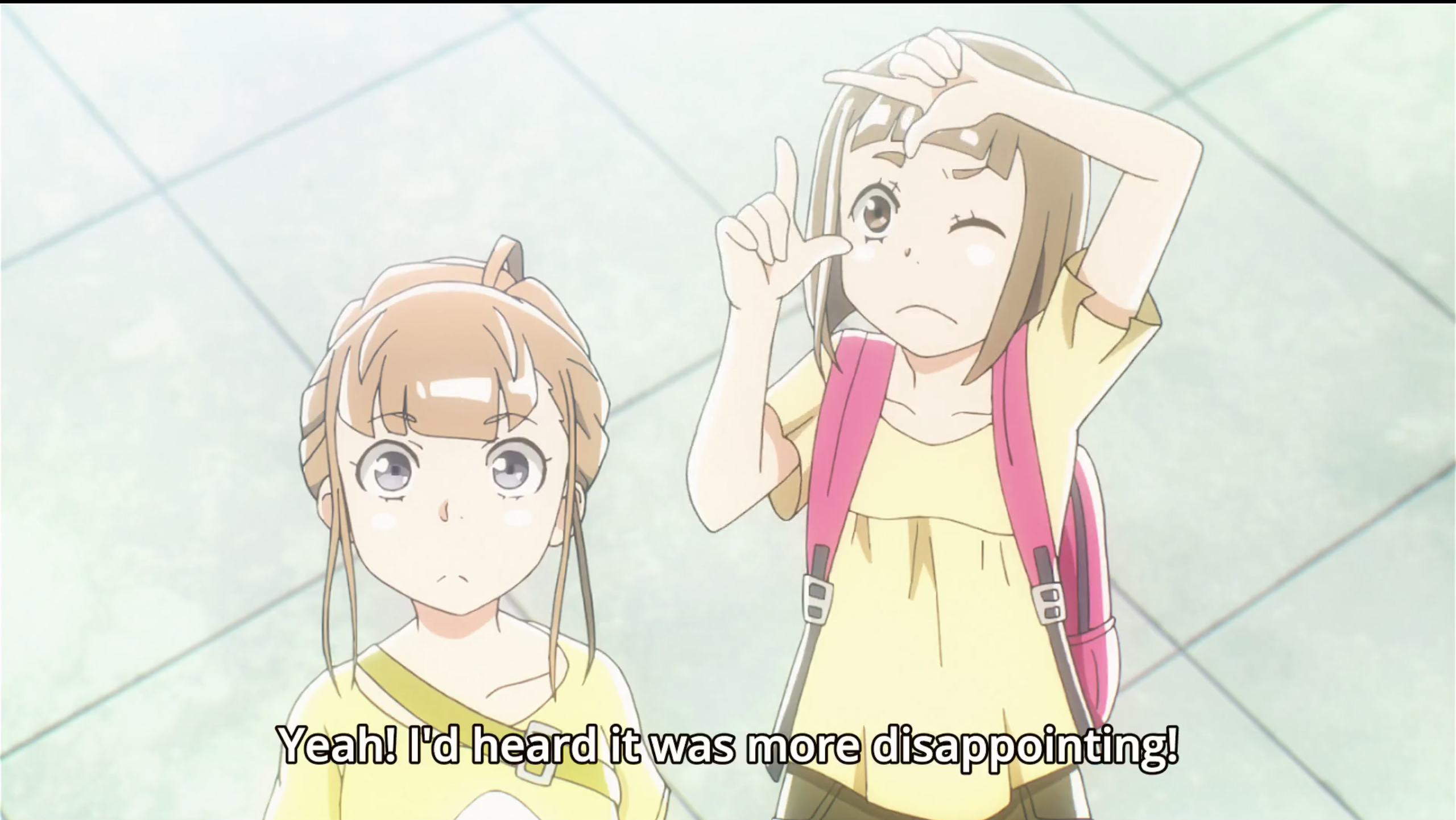 And there's a bit of tongue-in-cheek ribbing at tourists who possess a strange, desperate need to pose with it for pictures.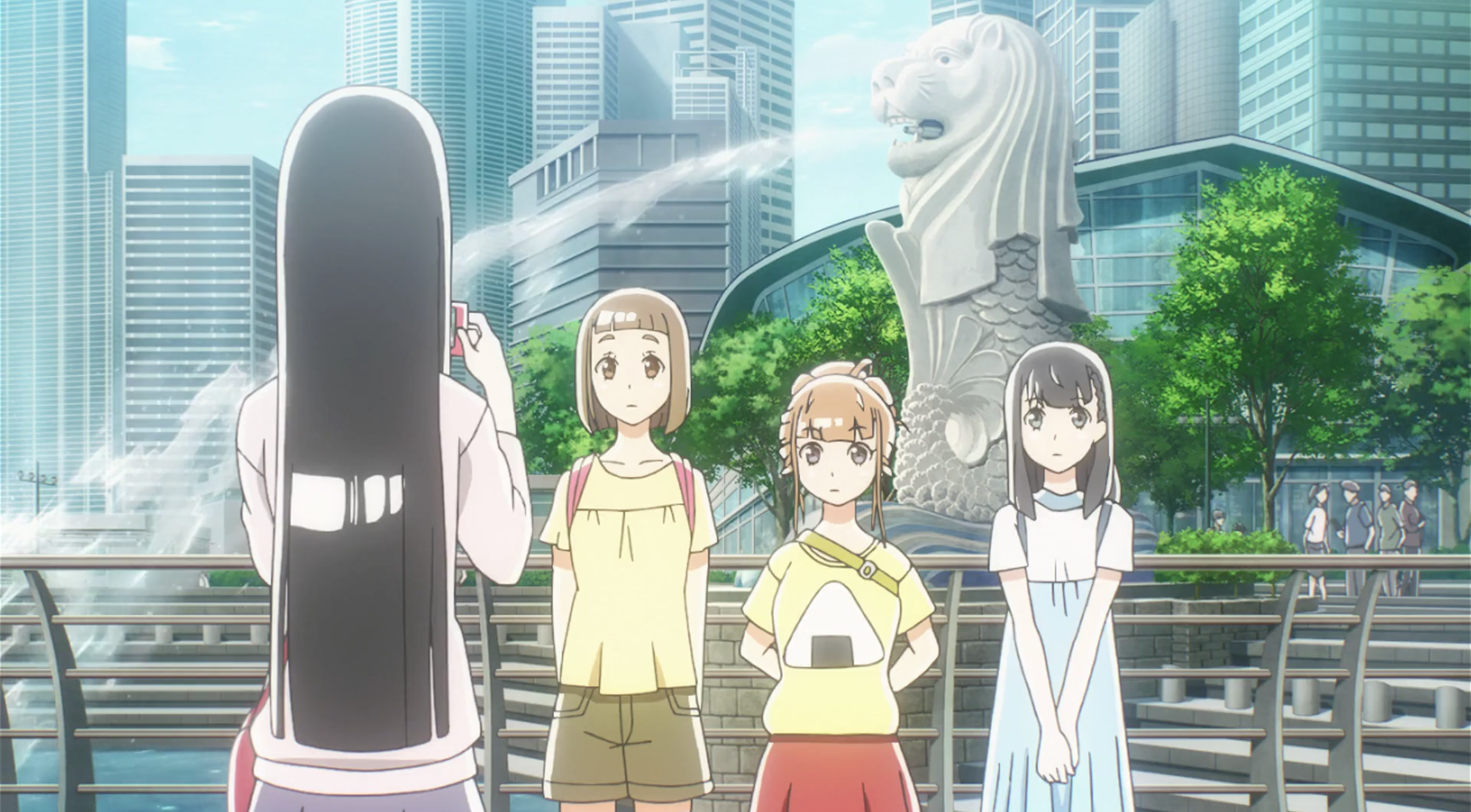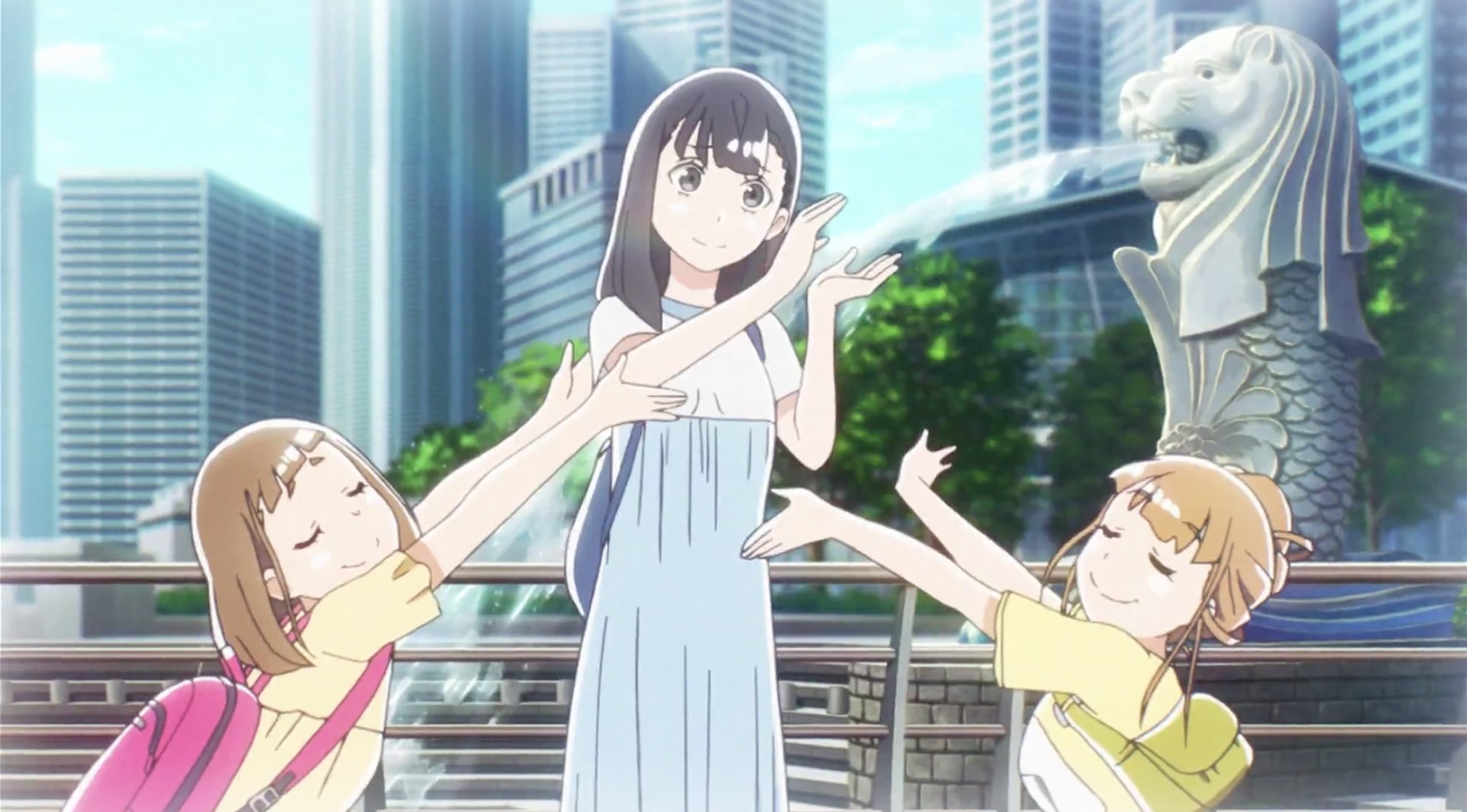 Overlooking the night view which comprises the cloud domes and martini-glass shaped Supertrees, the girls also make an astute observation about our heritage as a maritime port and how we all live our lives the same way no matter where we are.
Or maybe that can be seen as subtle social commentary, who knows?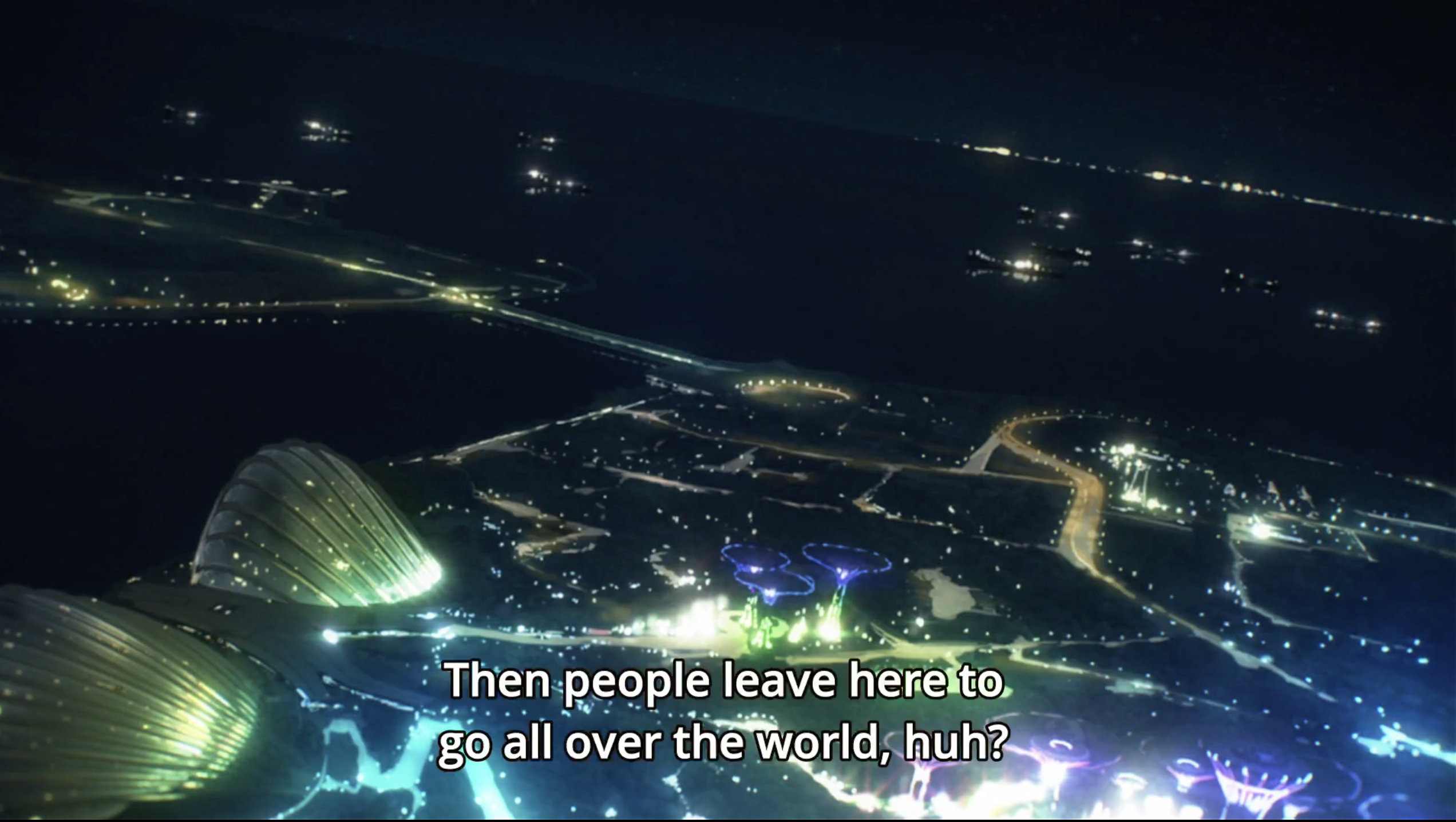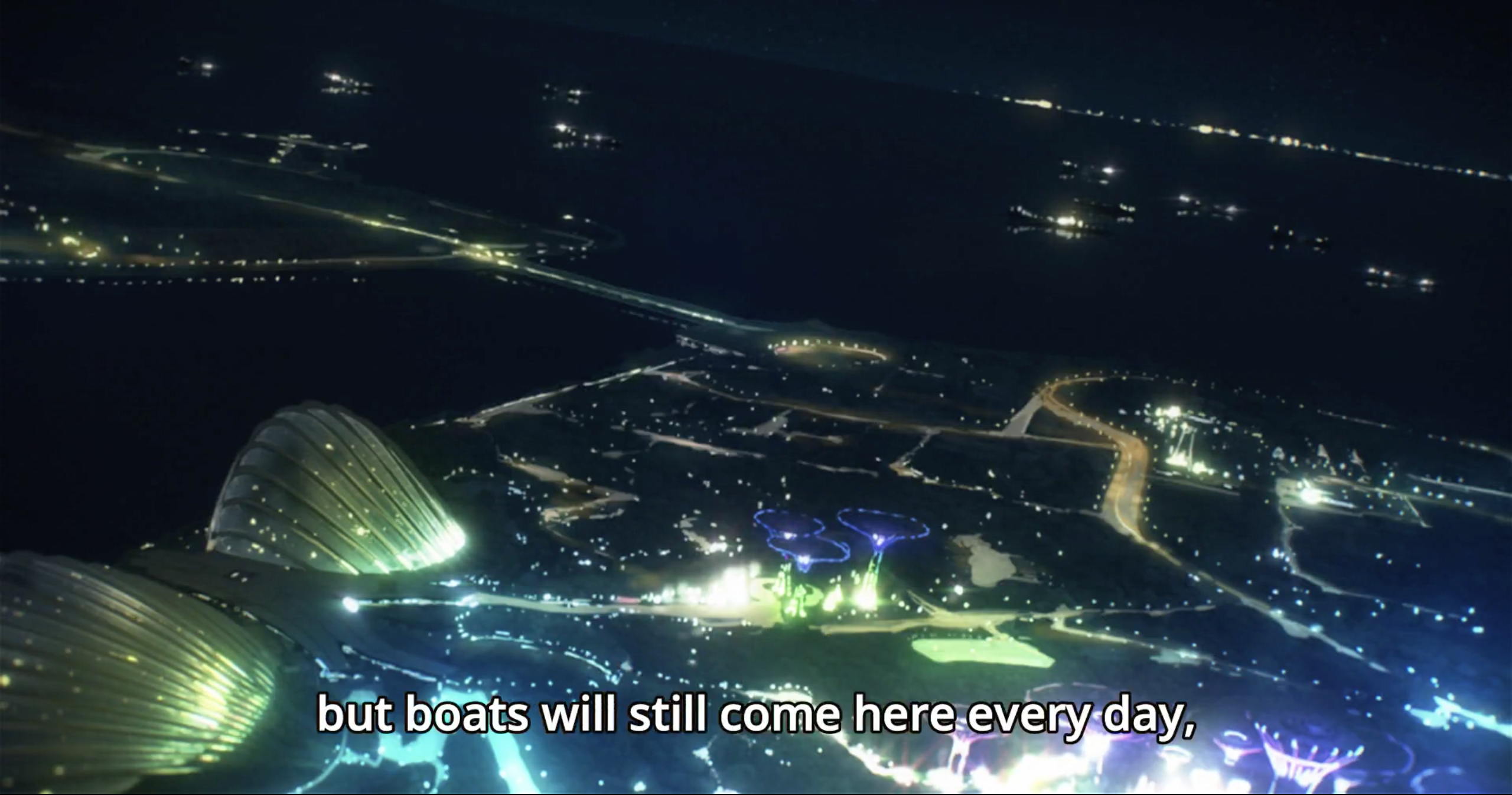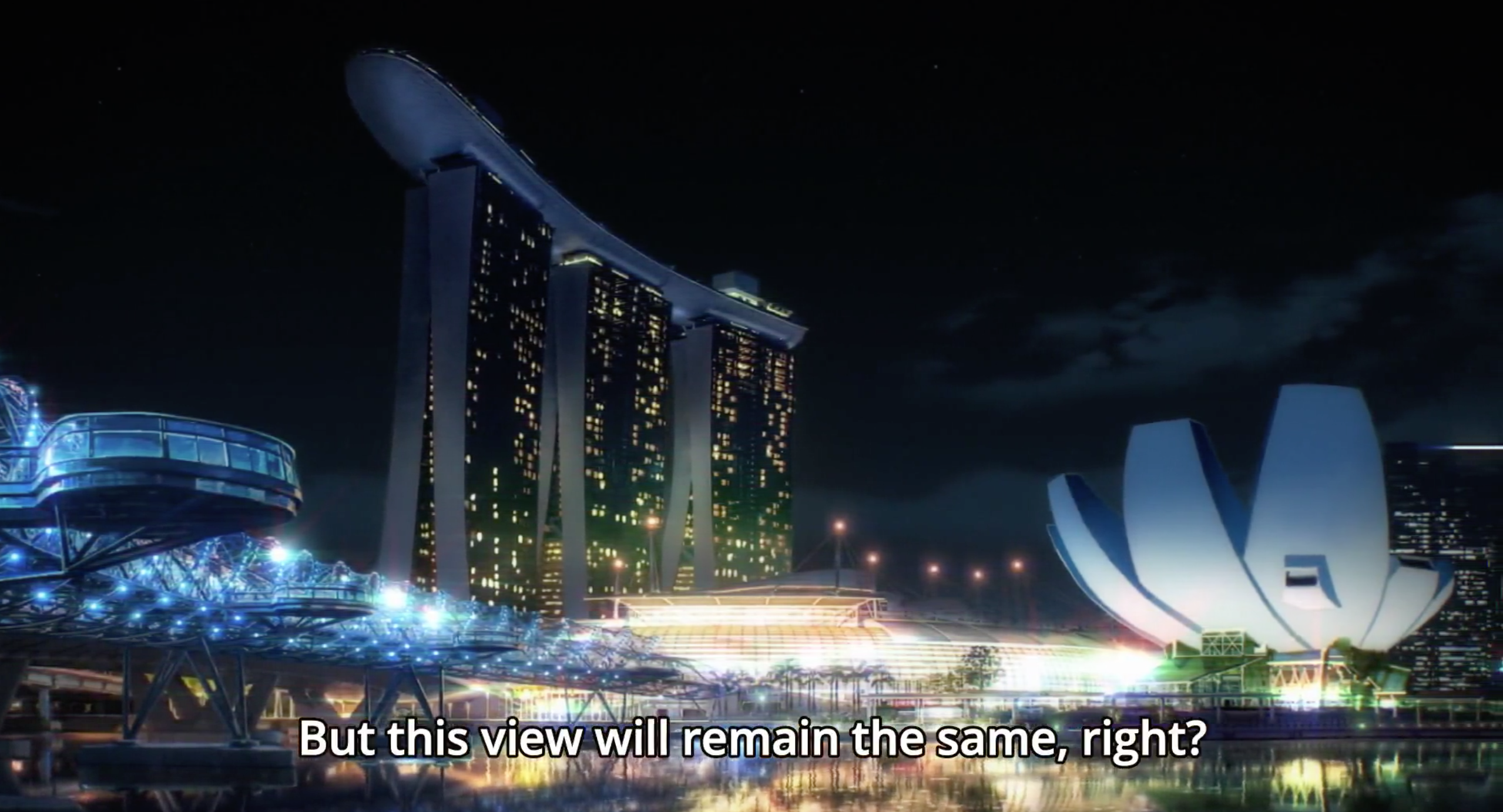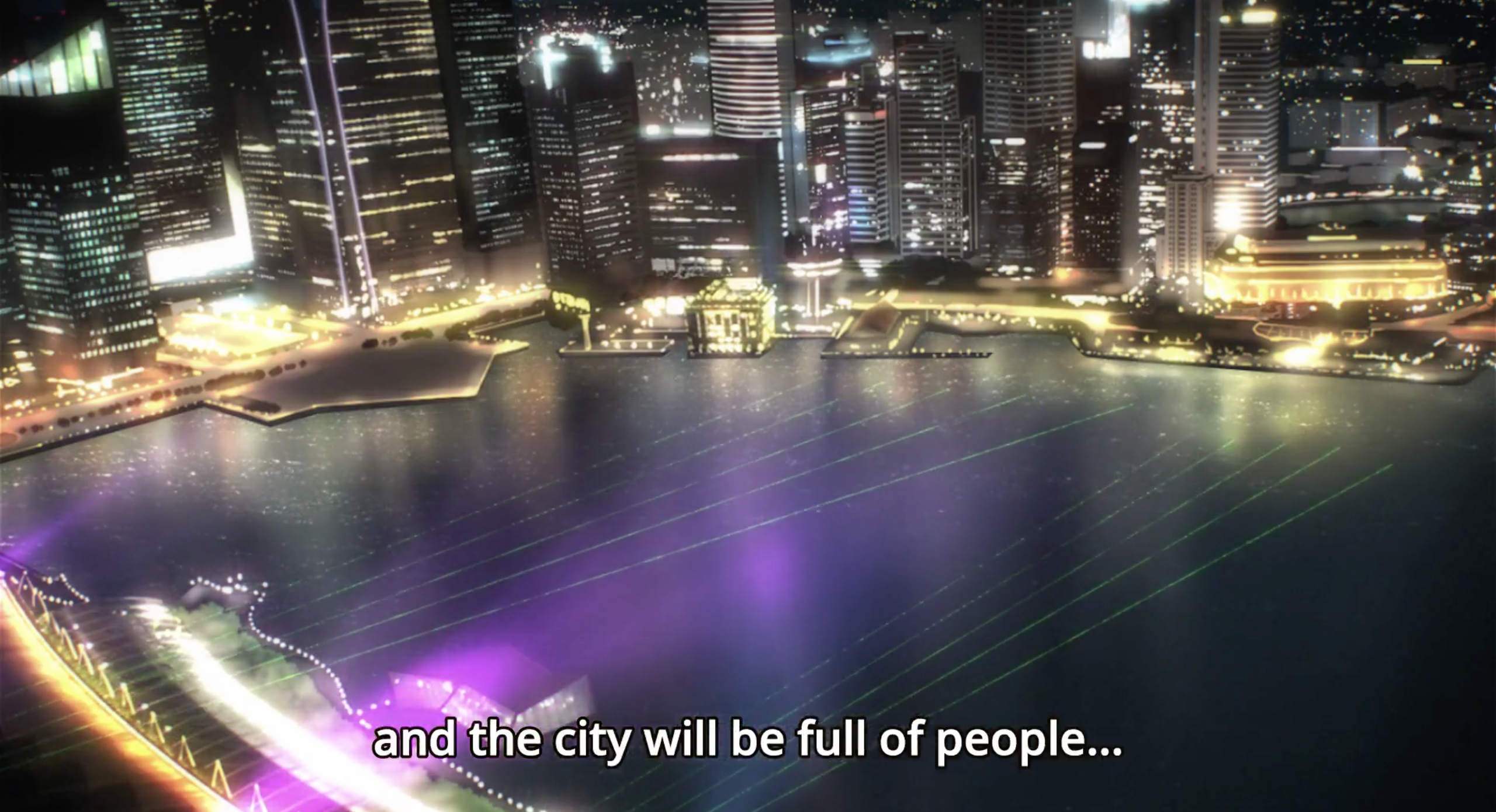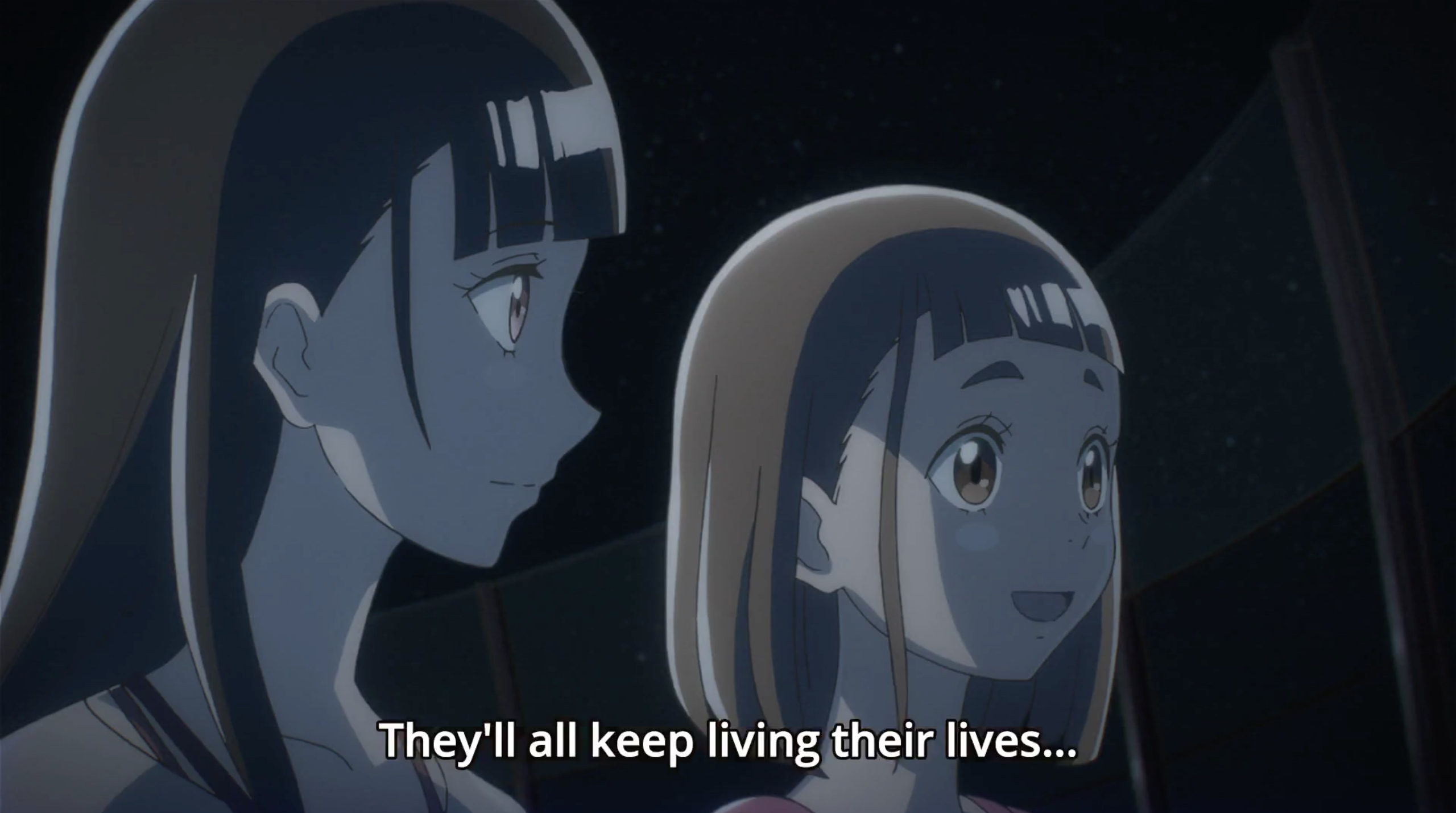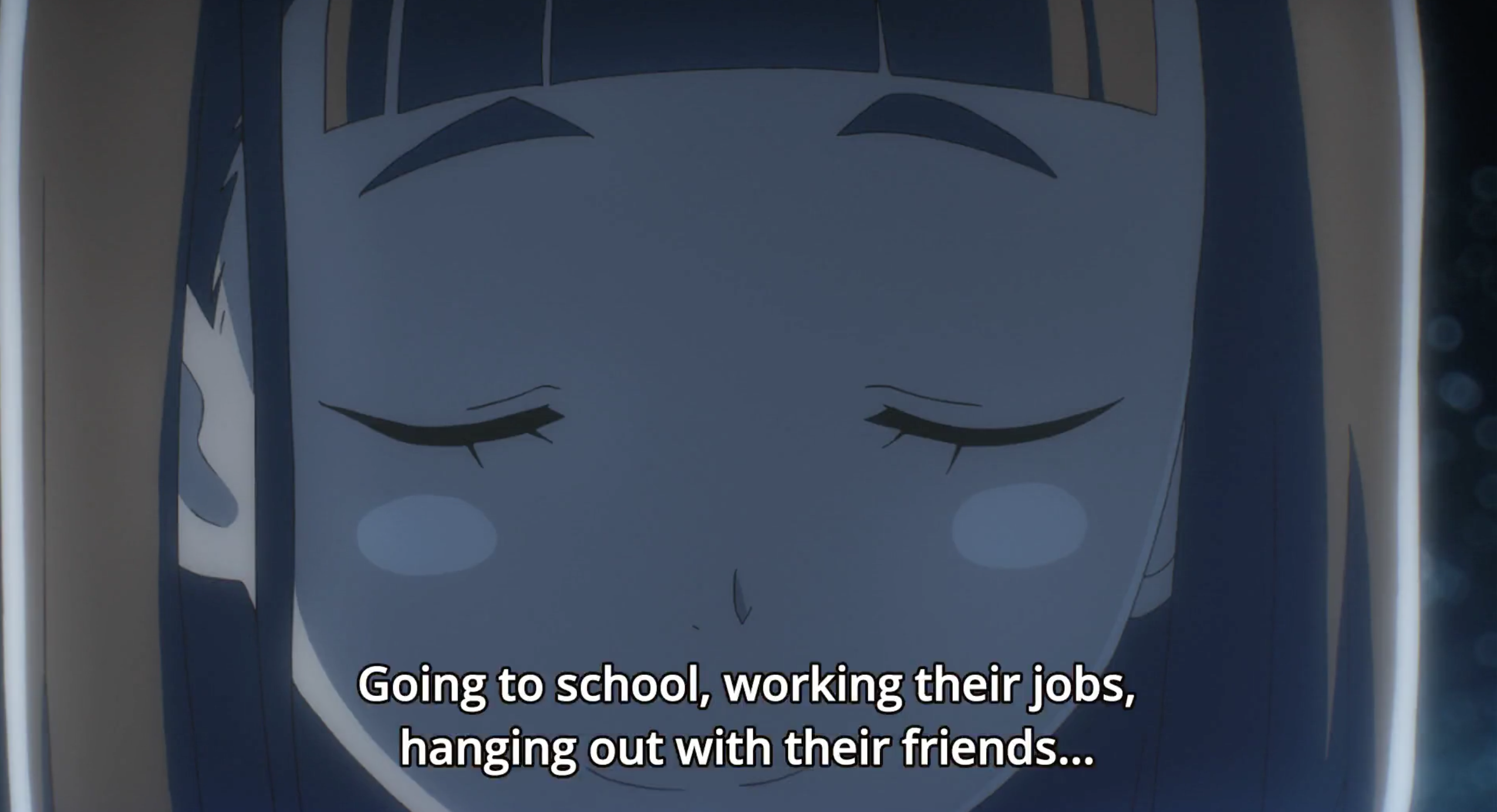 After a frustrating plot twist, the heroines also make sure to pay homage to the foodie haven that we are by having some good local food at Maxwell Food Centre.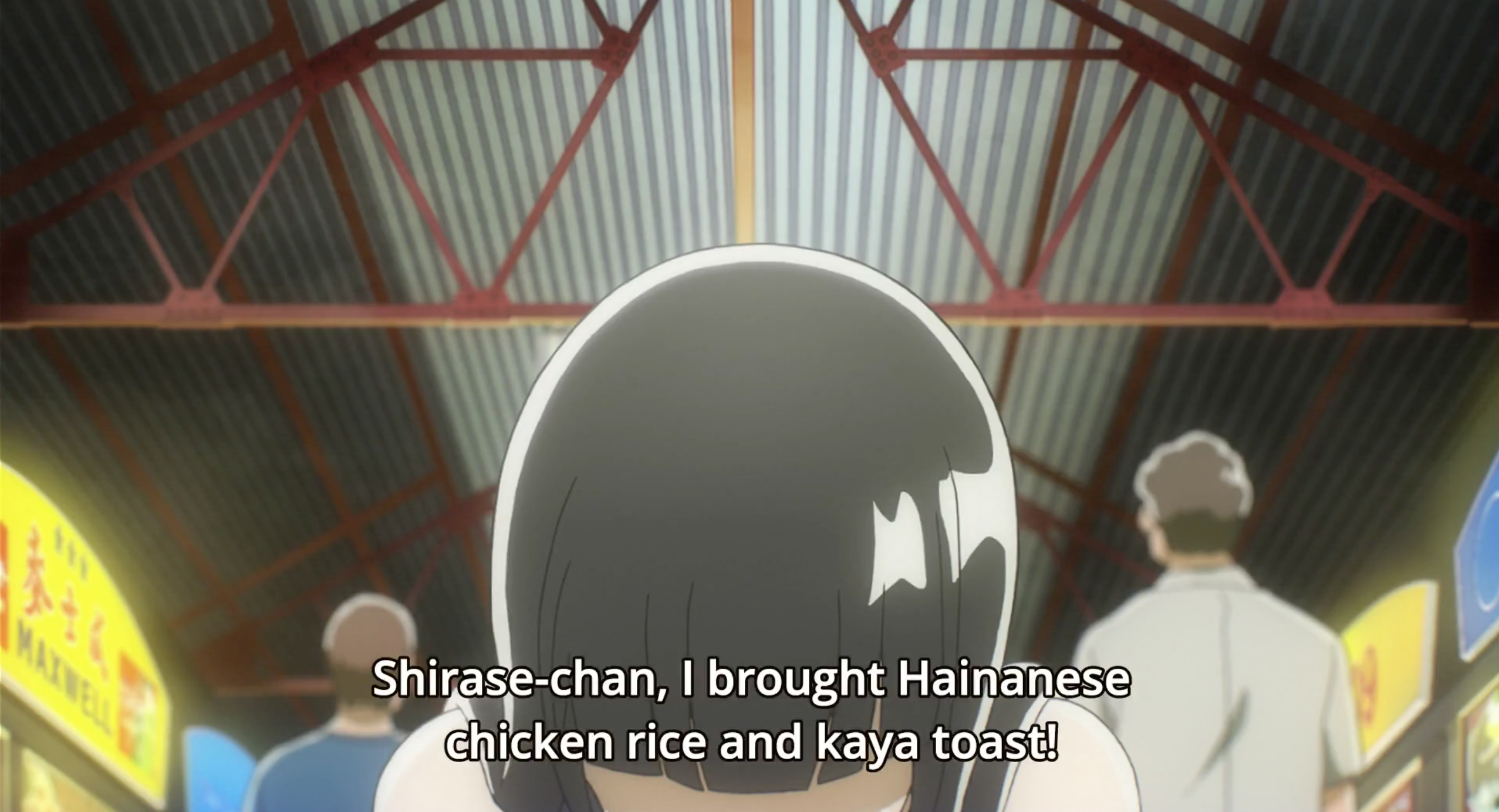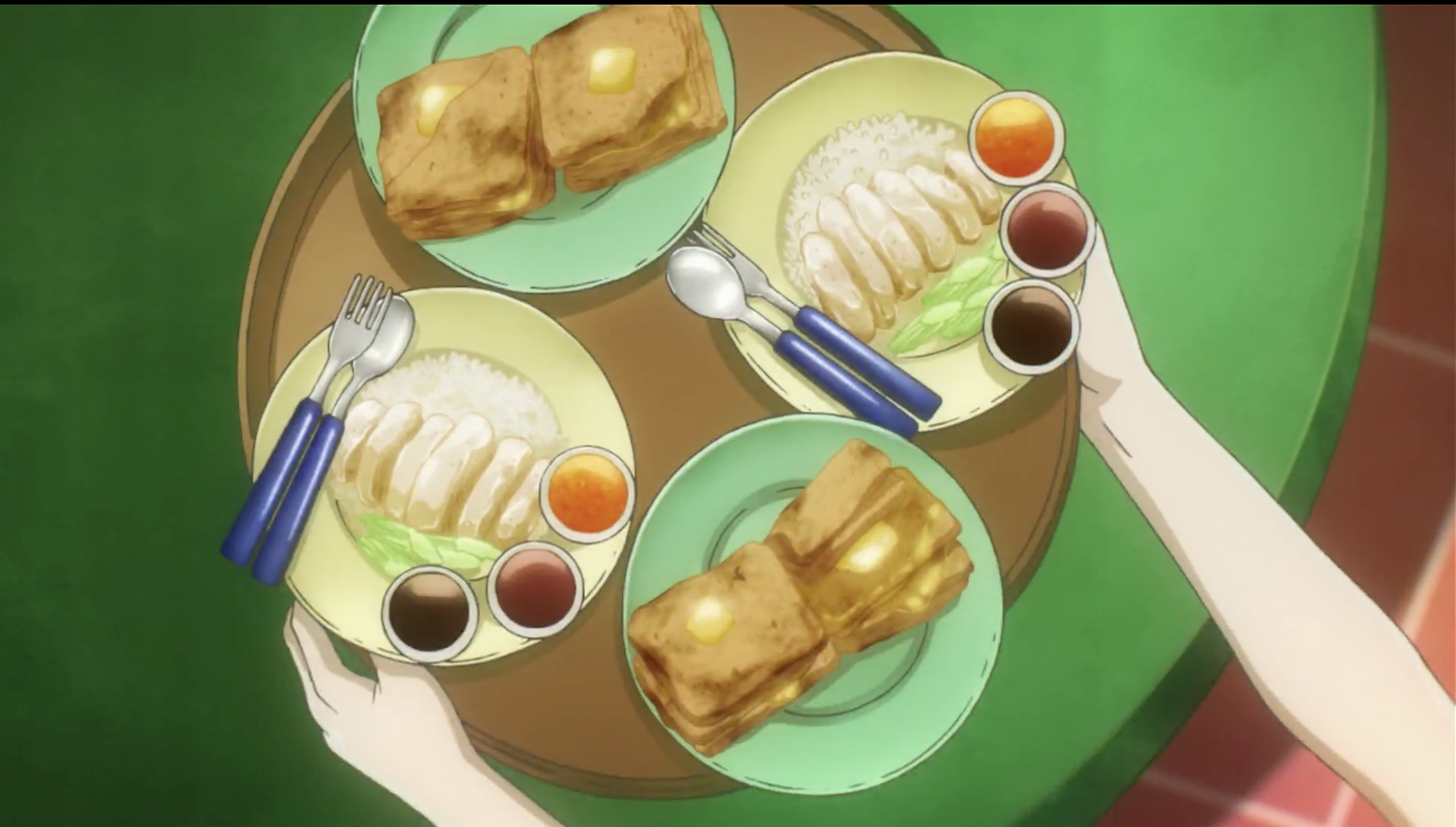 Of course, durians were a must-try, so the girls headed down to Geylang West for the King of Fruits too.
But because the smell was so strong, they pinched their noses while eating it: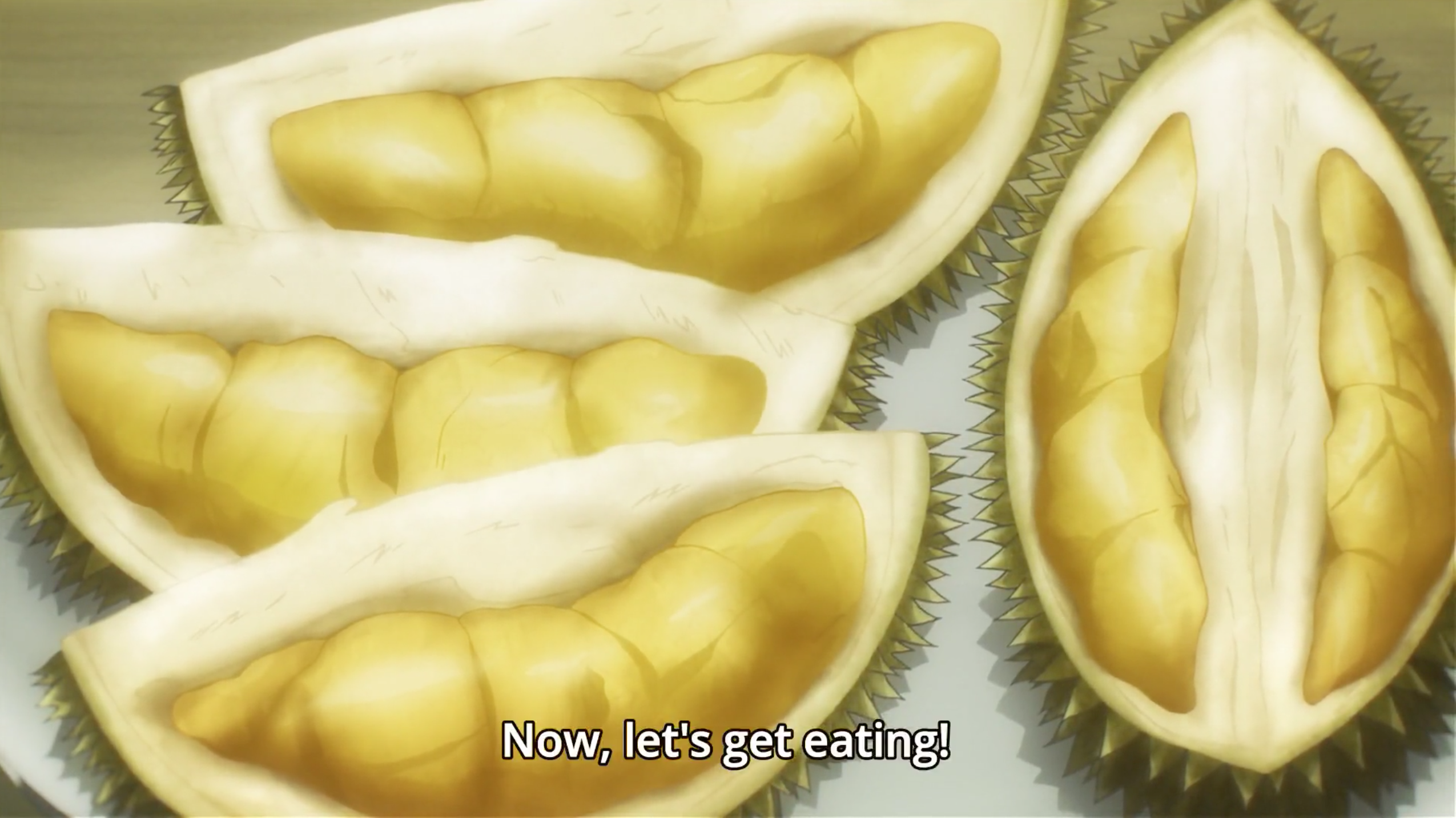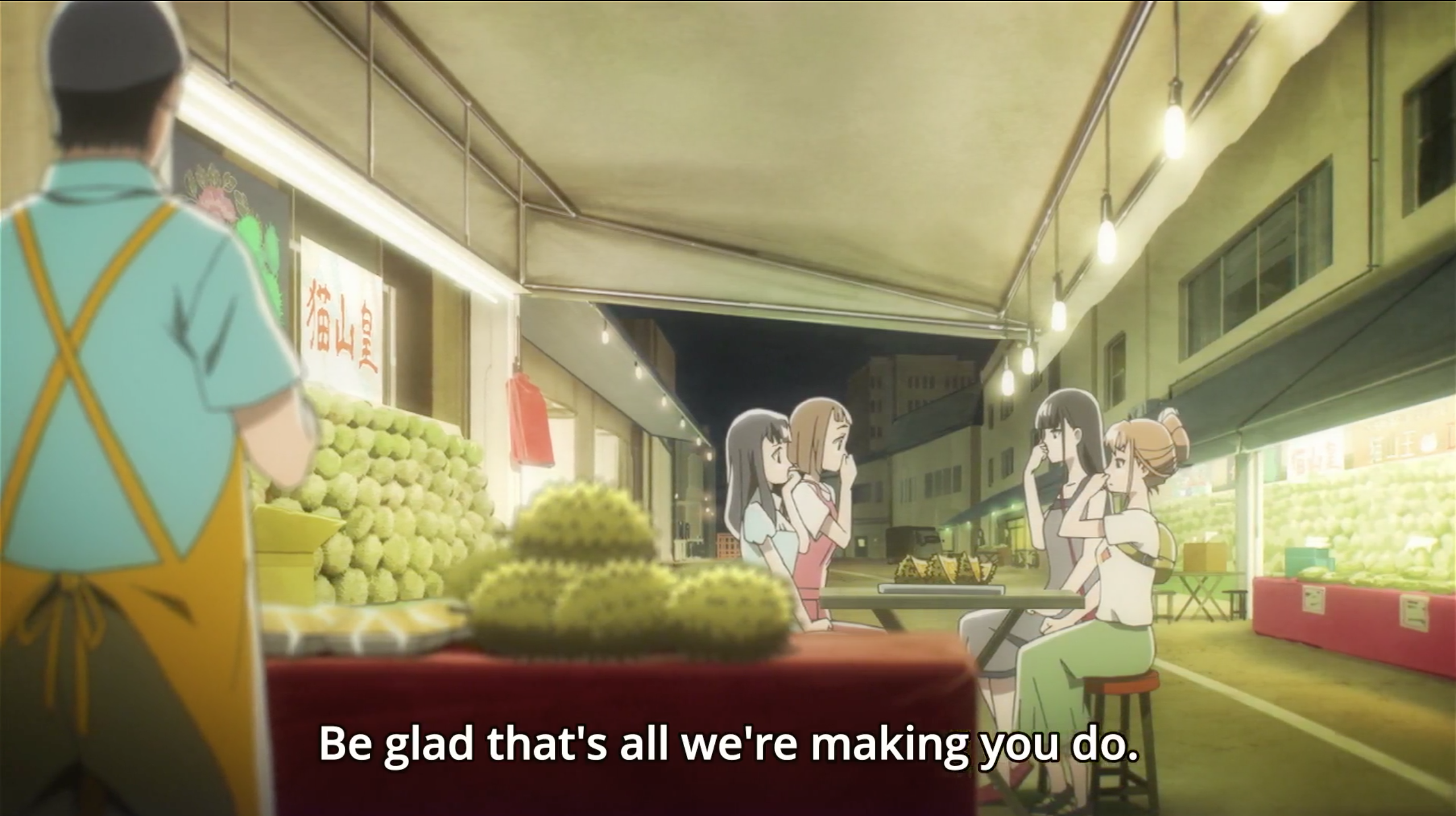 Here's what they said about it: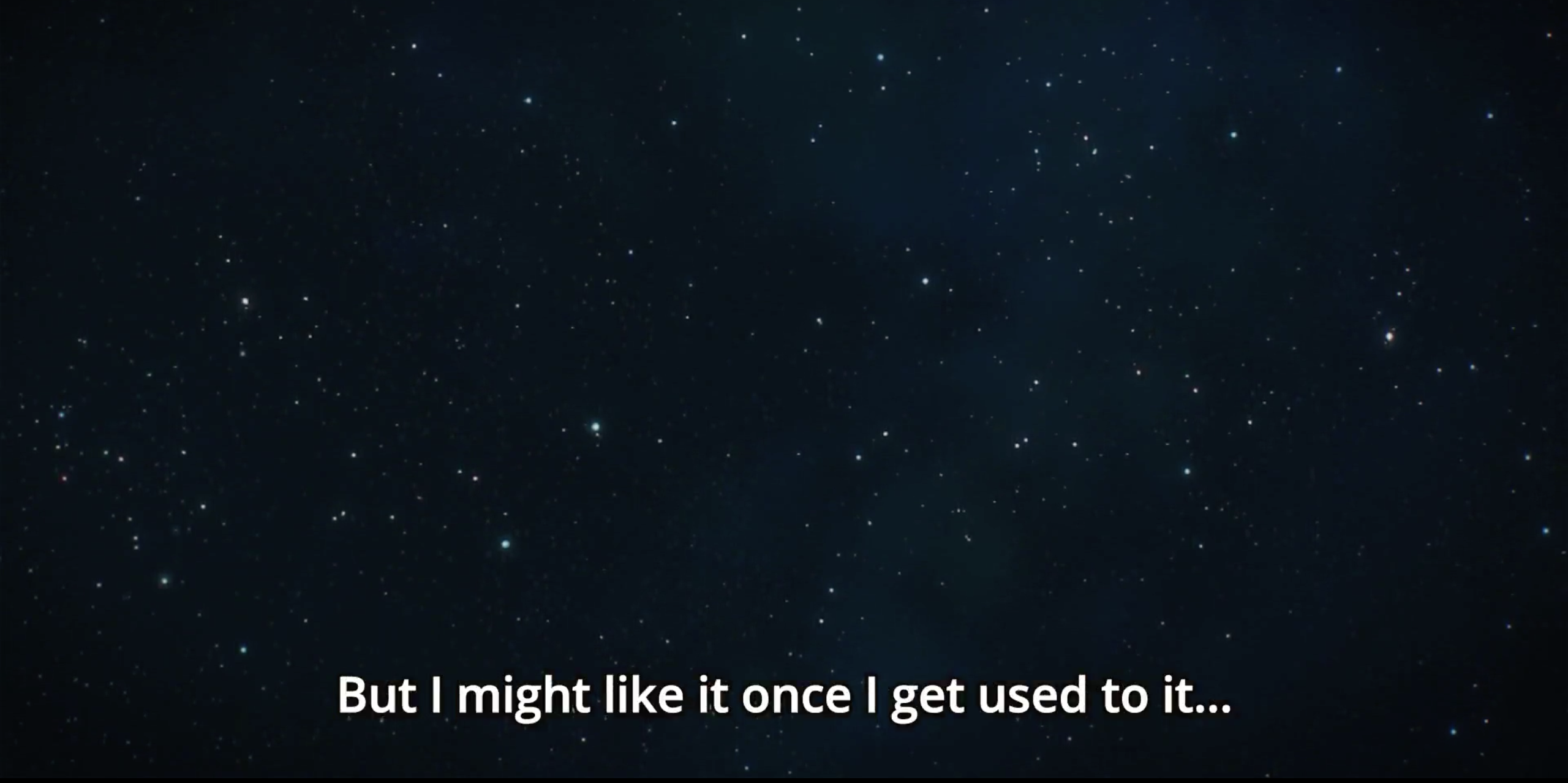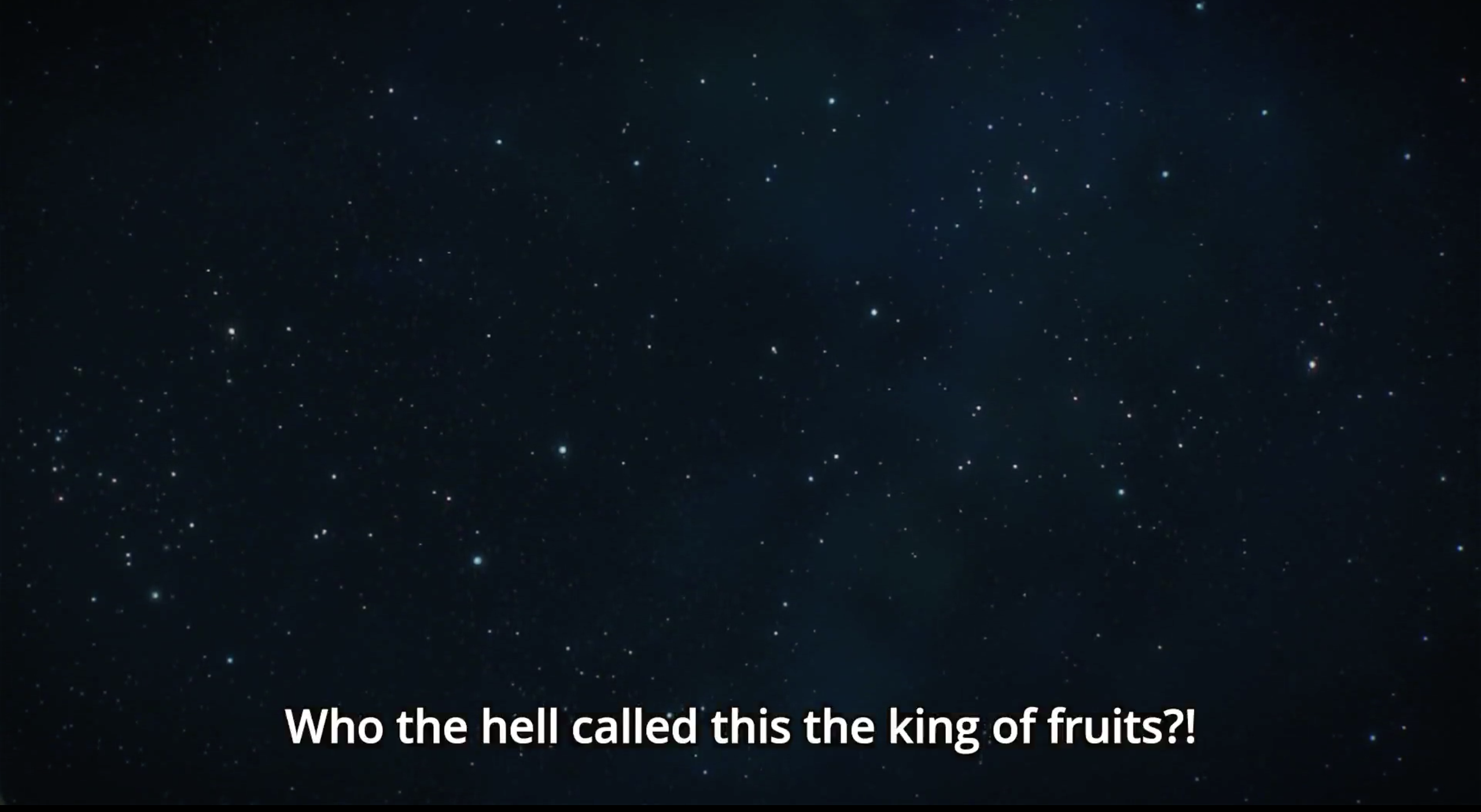 What an episode.
Familiar Singaporean scenes aside, you might also enjoy the endearing interactions between the high-school girls who are nothing short of adorable.
They also happen to be incredibly woke, too.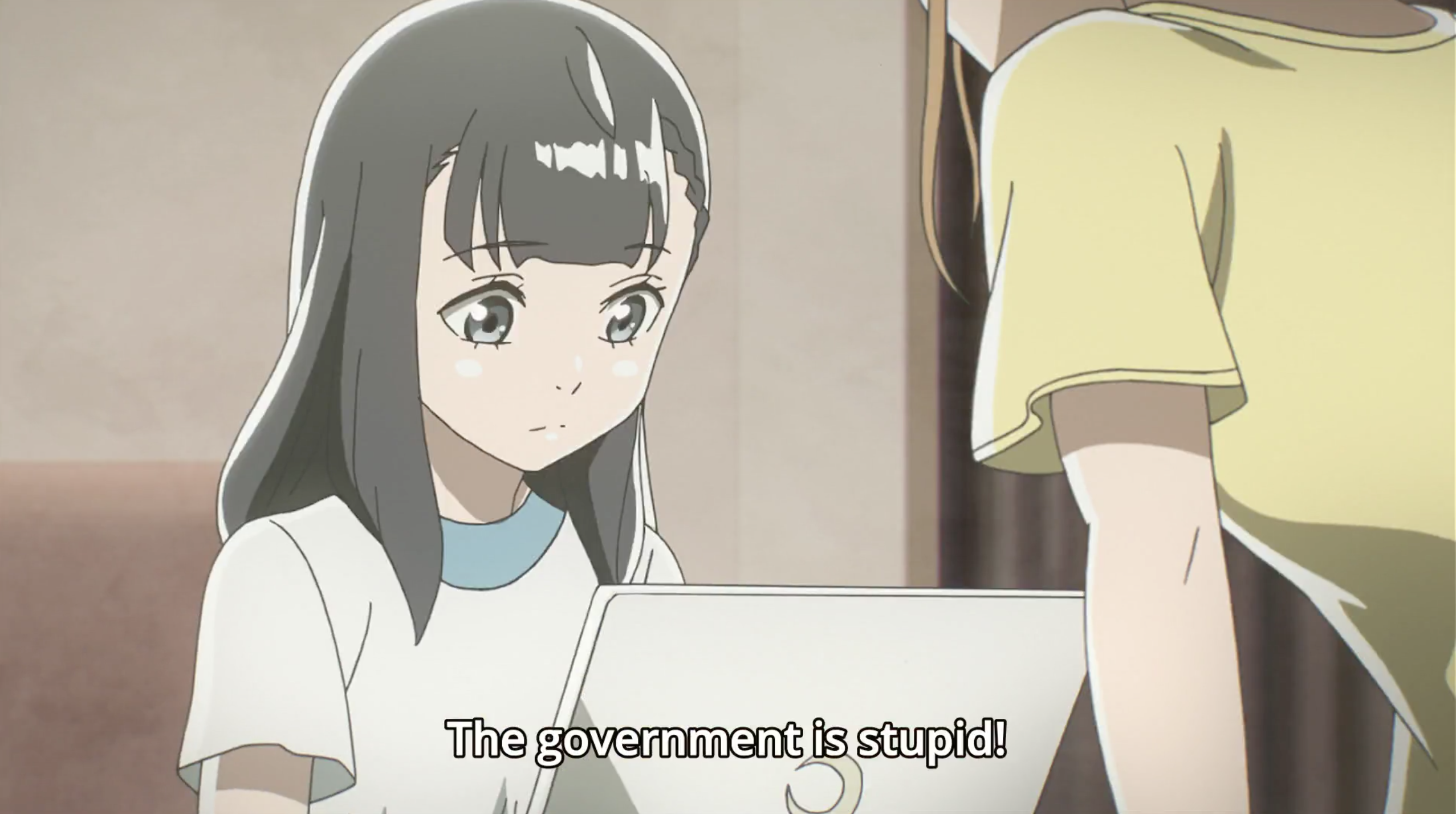 You may see more screenshots and snippets from the episode via this Facebook album:
Top image via Episode 6 of A Place Further Than The Universe
Here's a totally unrelated but equally interesting story:
If you like what you read, follow us on Facebook, Instagram, Twitter and Telegram to get the latest updates.