"Eh, who here has never used a Huawei phone before? You? Ok, good."
This is essentially how I ended up taking one of Huawei's new flagship phones, the P40 Pro, out for a spin.
Before this, I didn't know much about Huawei phones, apart from the fact that their phones often boast good cameras (hard to go wrong with a Leica partnership).
Oh, and the fact that Huawei phones that were released after May 2019 will not have access to Google's Android Operating System, which sounded like a big deal.
This meant that in theory, apps such as Gmail and YouTube, are off the table for newer Huawei phones, such as the P40 Pro.
So how did it affect my virgin Huawei experience? Not as much as I expected, surprisingly.
Yes, you can still use Gmail on the P40 Pro
With the current Covid-19 situation, I've been working from home for what seems like an eternity.
I begin my day by checking my emails, while I procrastinate going to work (the desk next to my bed).
Although the P40 Pro no longer supports the official Gmail app, this doesn't mean you can no longer use Gmail on the phone.
Rather, it just means you have to link your gmail account to the phone's native email app, which was so effortless that I managed to do this while lying in bed.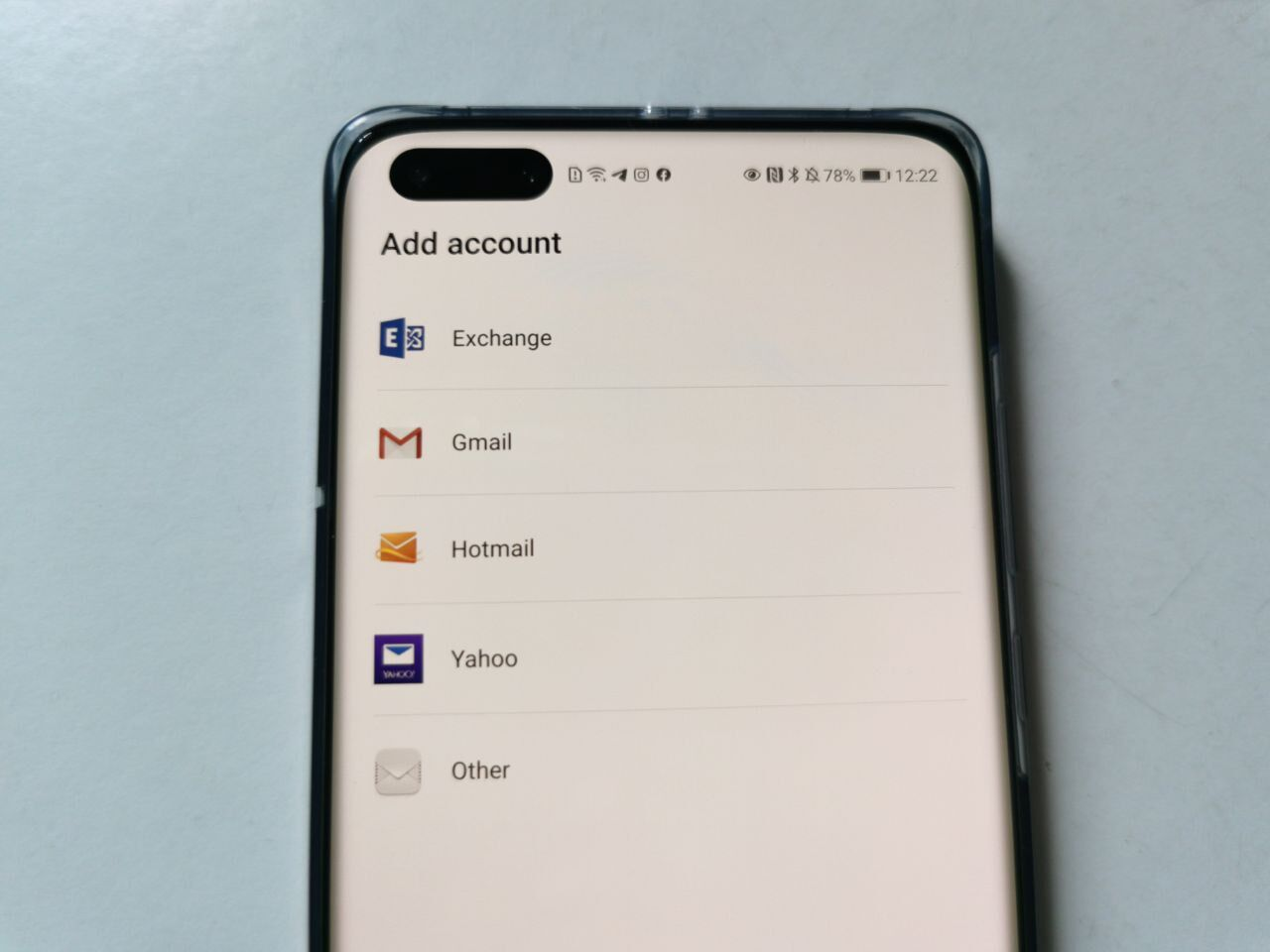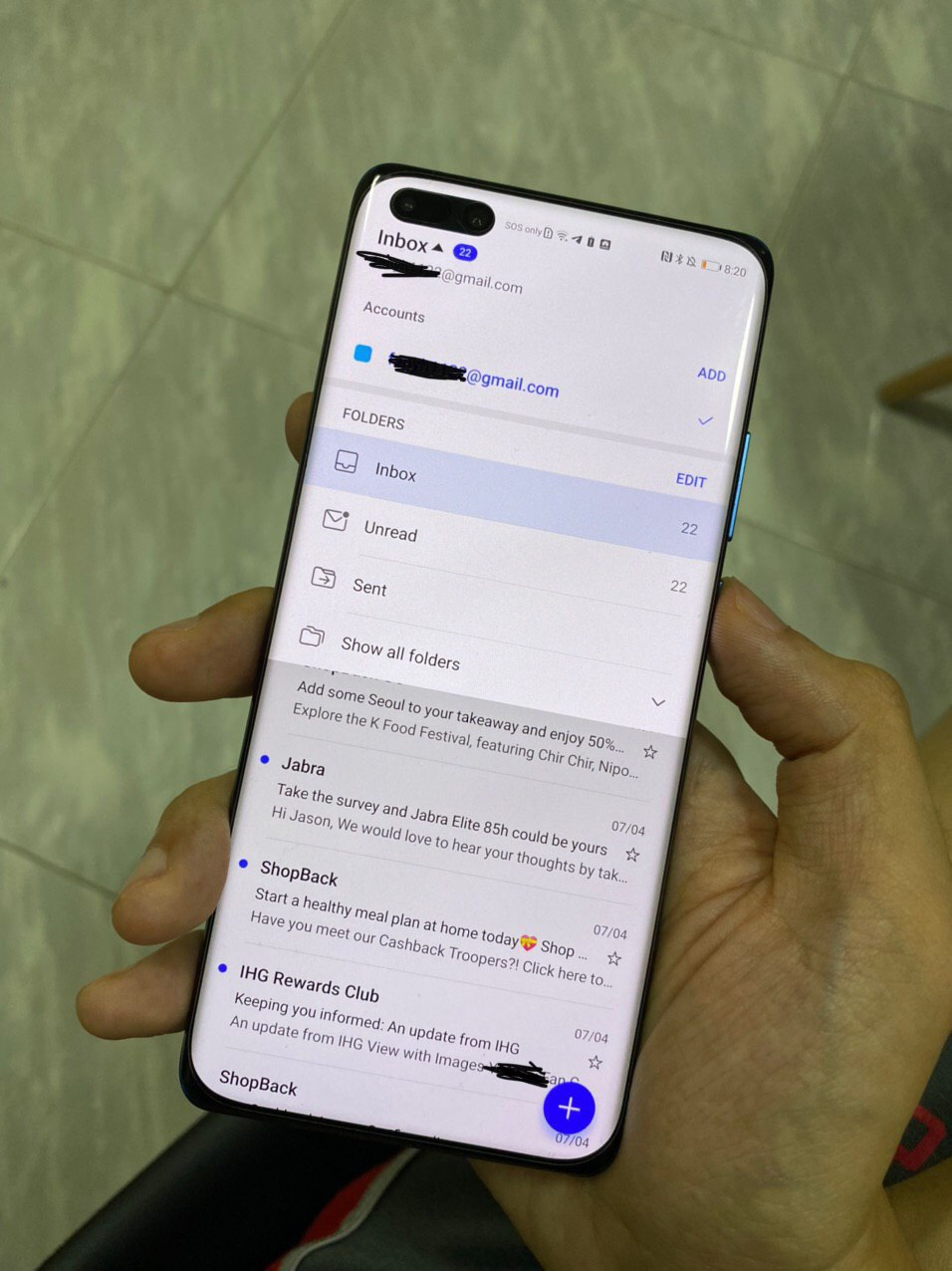 You can also link up your Google Calendar using third-party apps, such as Microsoft Outlook.
There's an easy workaround to download apps such as Facebook and Instagram
After getting up for real, I began trying to figure out what has changed in terms of downloading apps.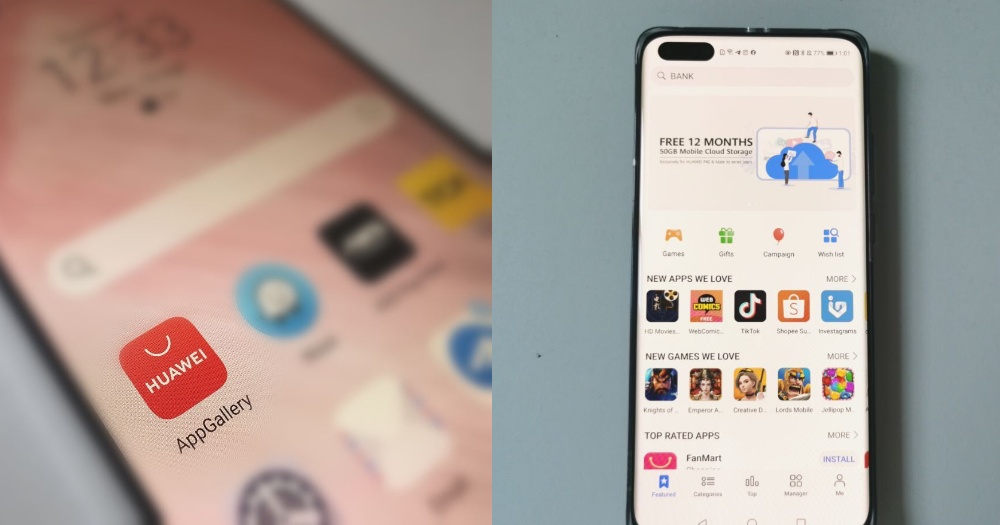 Huawei's newest phone no longer features Google Play Store, and in its place is AppGallery -- Huawei's own app store.
It has a small but rapidly growing list of apps available, including many localised apps, such as Carousell, ComfortDelGro, AXS Payment, UOB Mighty, FairPrice, TADA and more.
More banking apps from DBS, POSB and OCBC are also expected to be on board the App Gallery soon as well.
However, I could not download certain essential apps, such as Facebook, Instagram and Whatsapp (your definition of essential might differ from mine).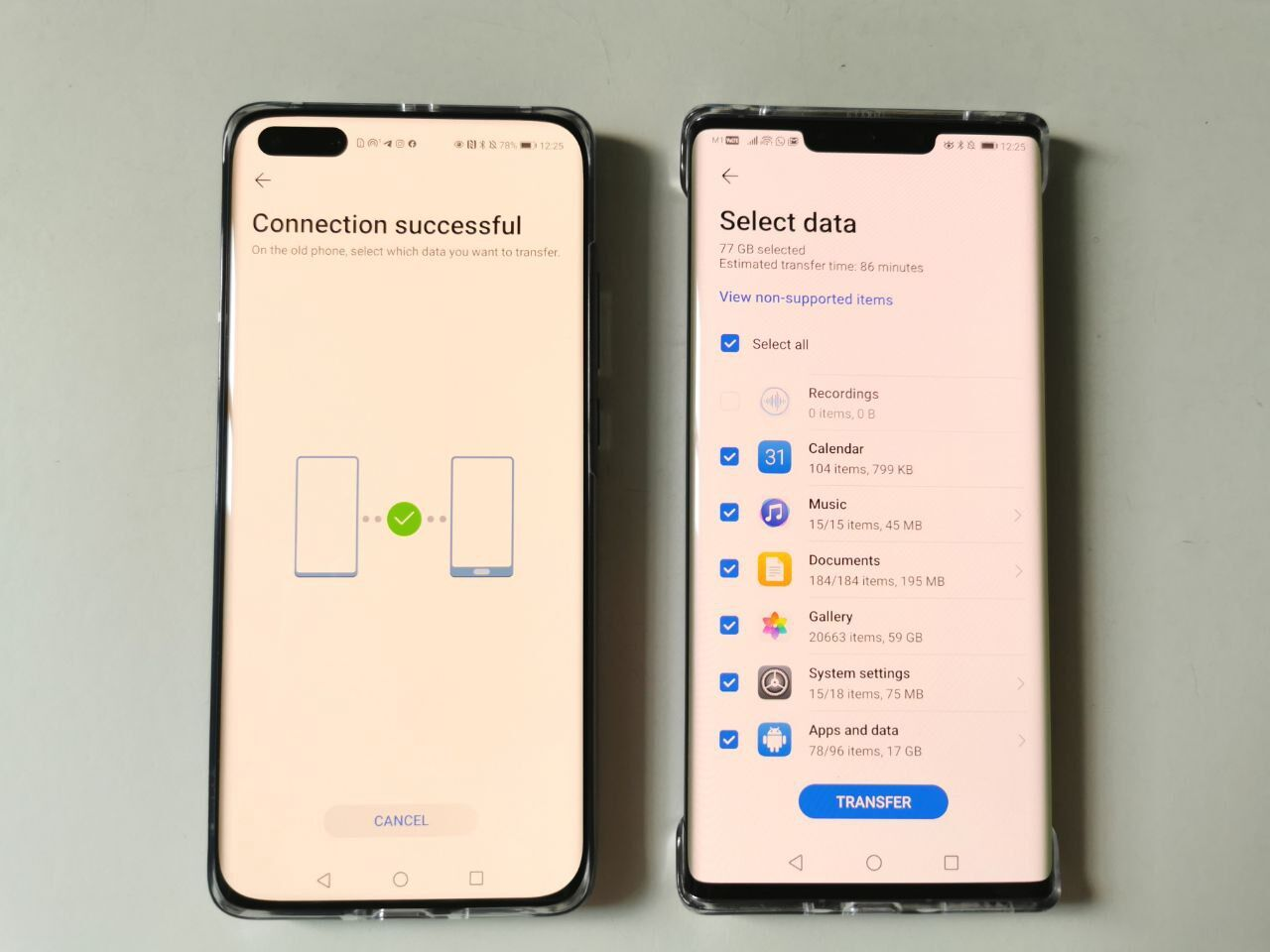 Luckily, there are two easy workarounds. If you previously used an Android device, you can use the P40 Pro's innate Phone Clone option, which will allow you to seamlessly copy your apps over to your new device.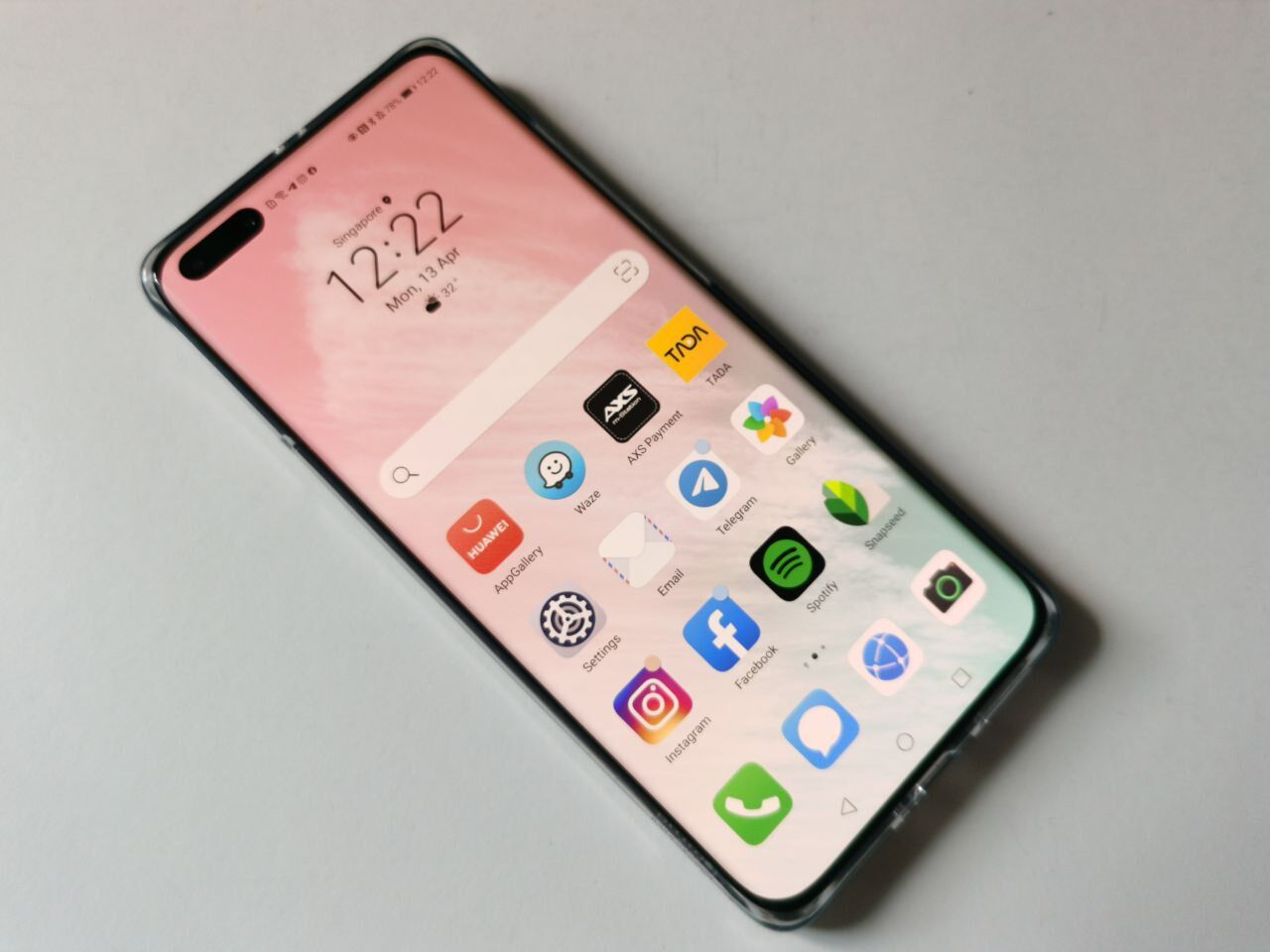 With the Phone Clone app, I can transfer almost all Android apps over to my new Huawei phone, including Facebook, Instagram, Telegram, Spotify and Netflix.
Some Google apps can also be transferred, such as Snapseed and even Google Maps.
Yes, you can still use Google Maps on the P40 Pro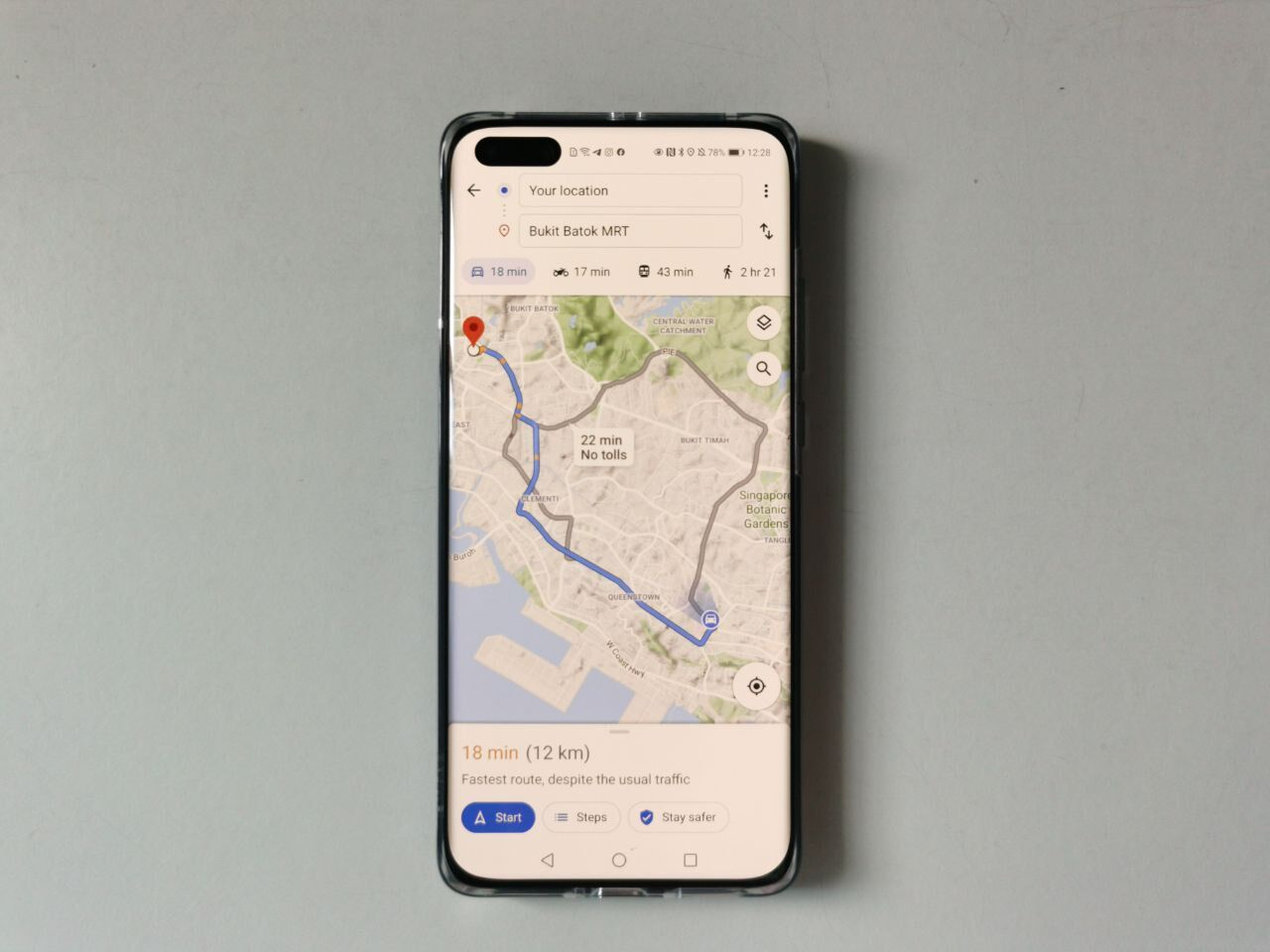 You can still use Google Maps on the Huawei P40 Pro, including its navigation and location services, although you will not be able to sign in to your Google account.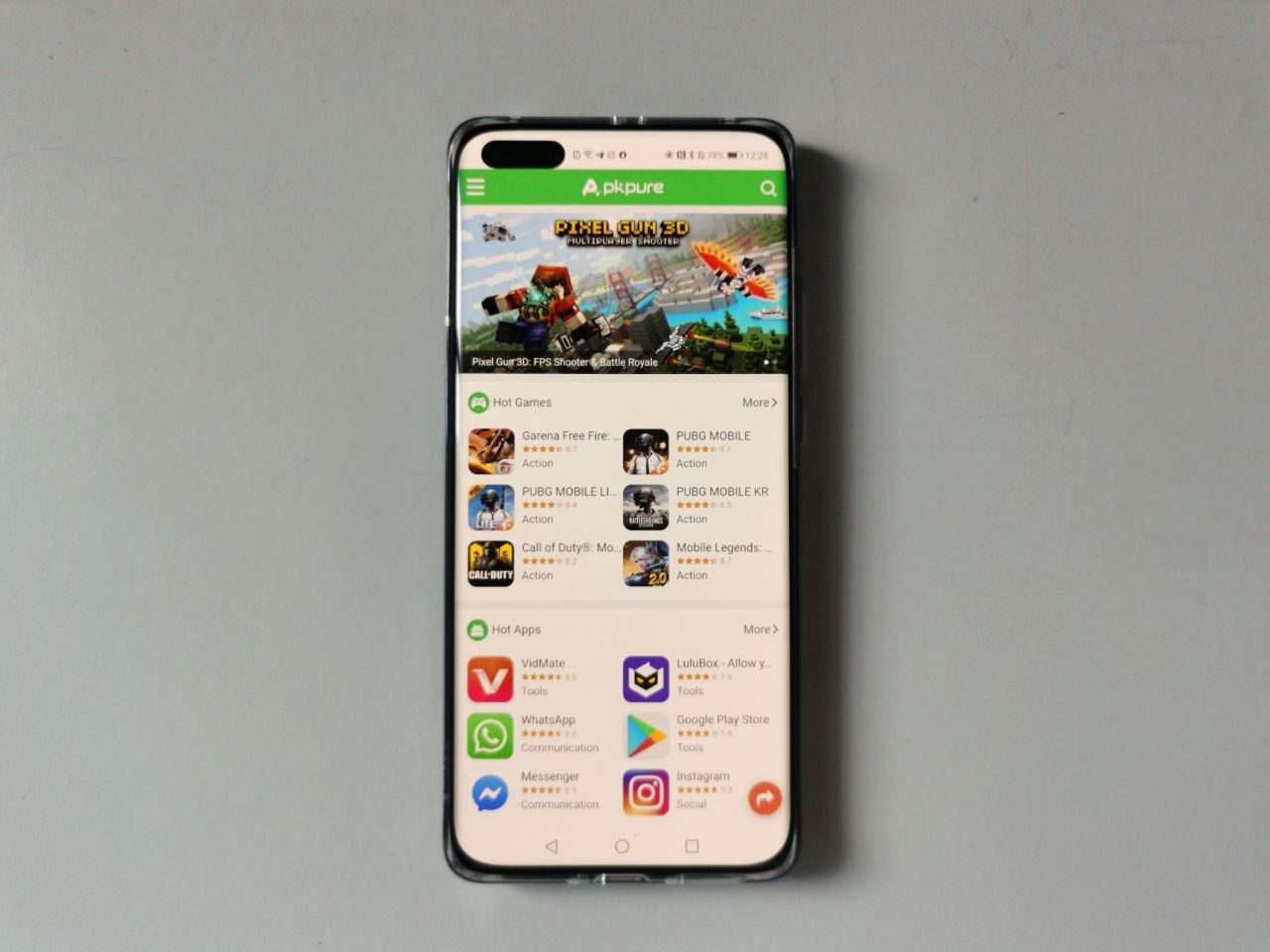 Alternatively, you can use third-party app stores like APKPure, which would allow you to download apps that are otherwise not found on the AppGallery (yet).
The Huawei phone will also help to scan for any potential security risks before downloading any third-party apps.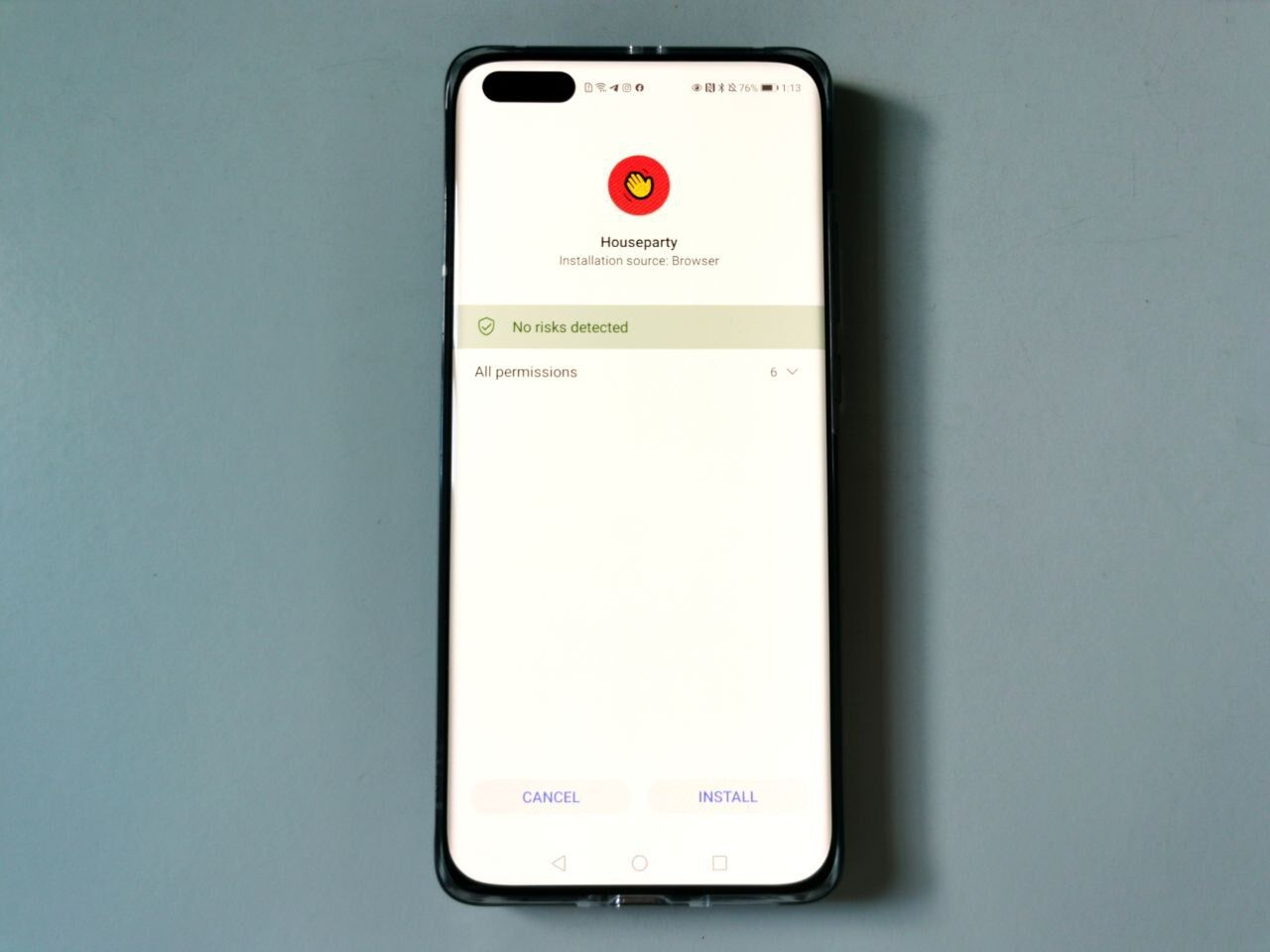 It only took a few minutes for me to do the latter, and I had all the apps I needed shortly after.
So far, so good.
The P40 Pro's camera is a beast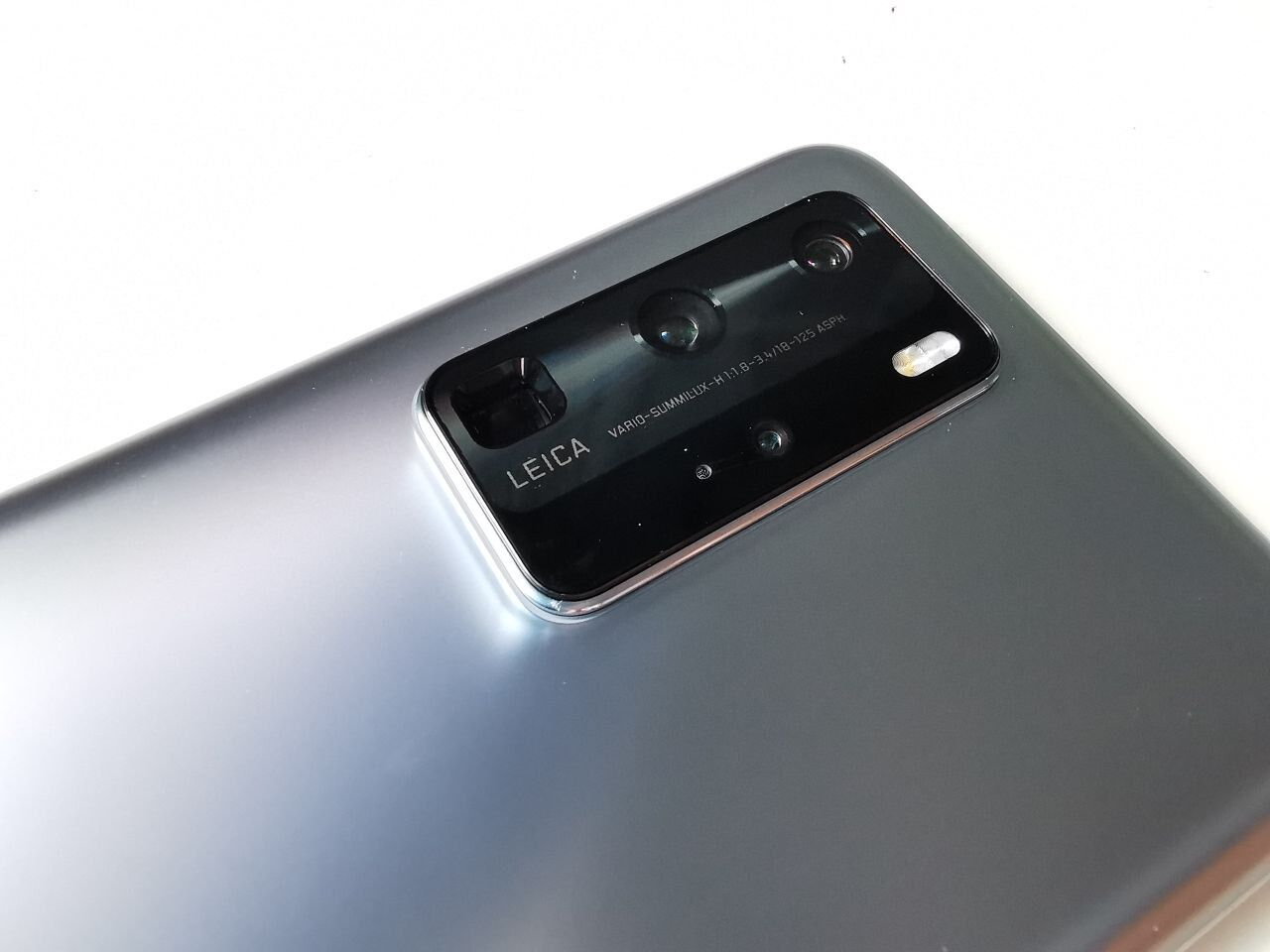 After an hour or so of surfing Instagram on my new phone (for work, of course), I decided to go downstairs to grab lunch, and also to quickly stop by the supermarket to grab some groceries.
With the current circuit breaker measures in place, I relished the chance to test out one of the P40 Pro's defining features: the camera.
I won't bore you with the exact specifications of the phone's camera, given it boasts a quad camera setup.
However, one thing is for sure: I'm not sure whether this is a phone with a camera, or a fully fledged camera that just happens to have the functionality of a smartphone.
Pictures taken were crisp and sharp, without much effort at all.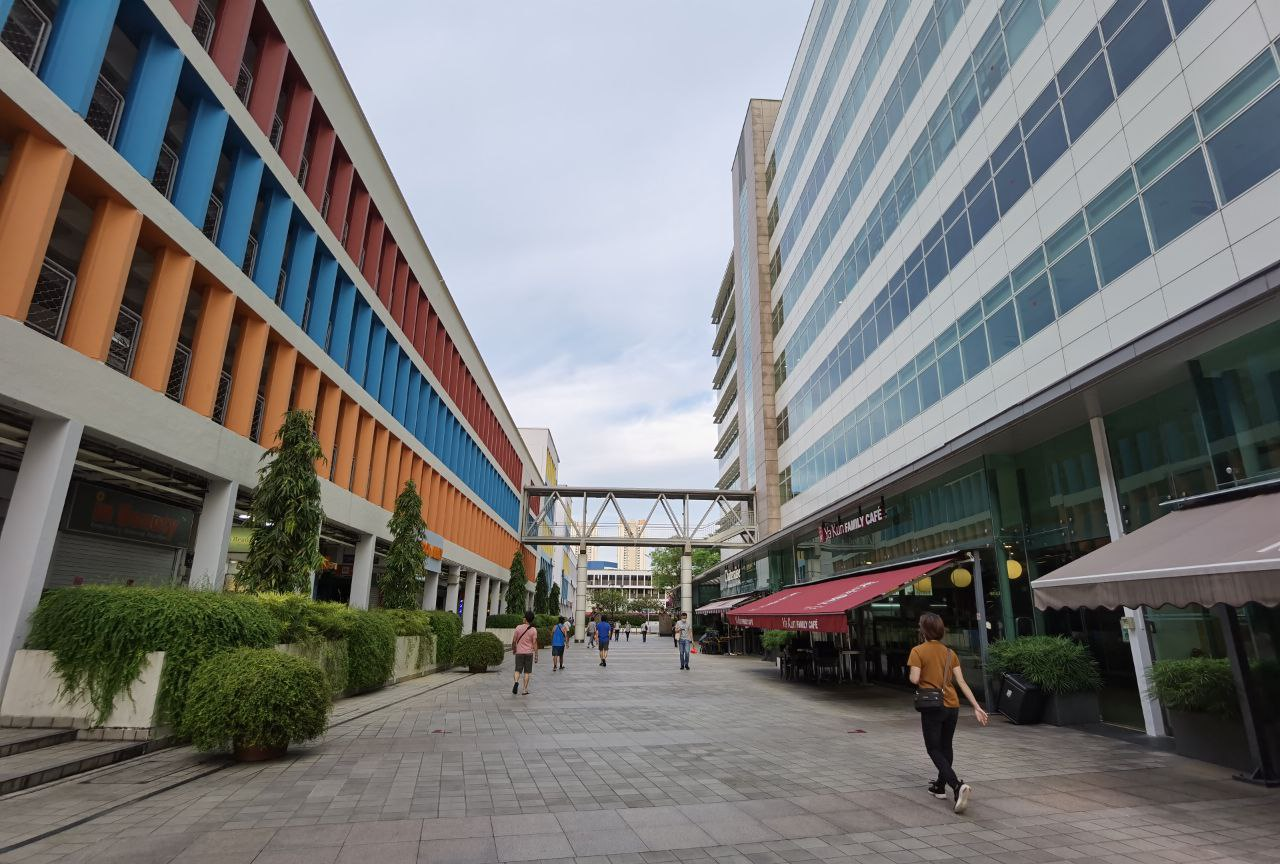 The 50x super-zoom function is also really fun to play with.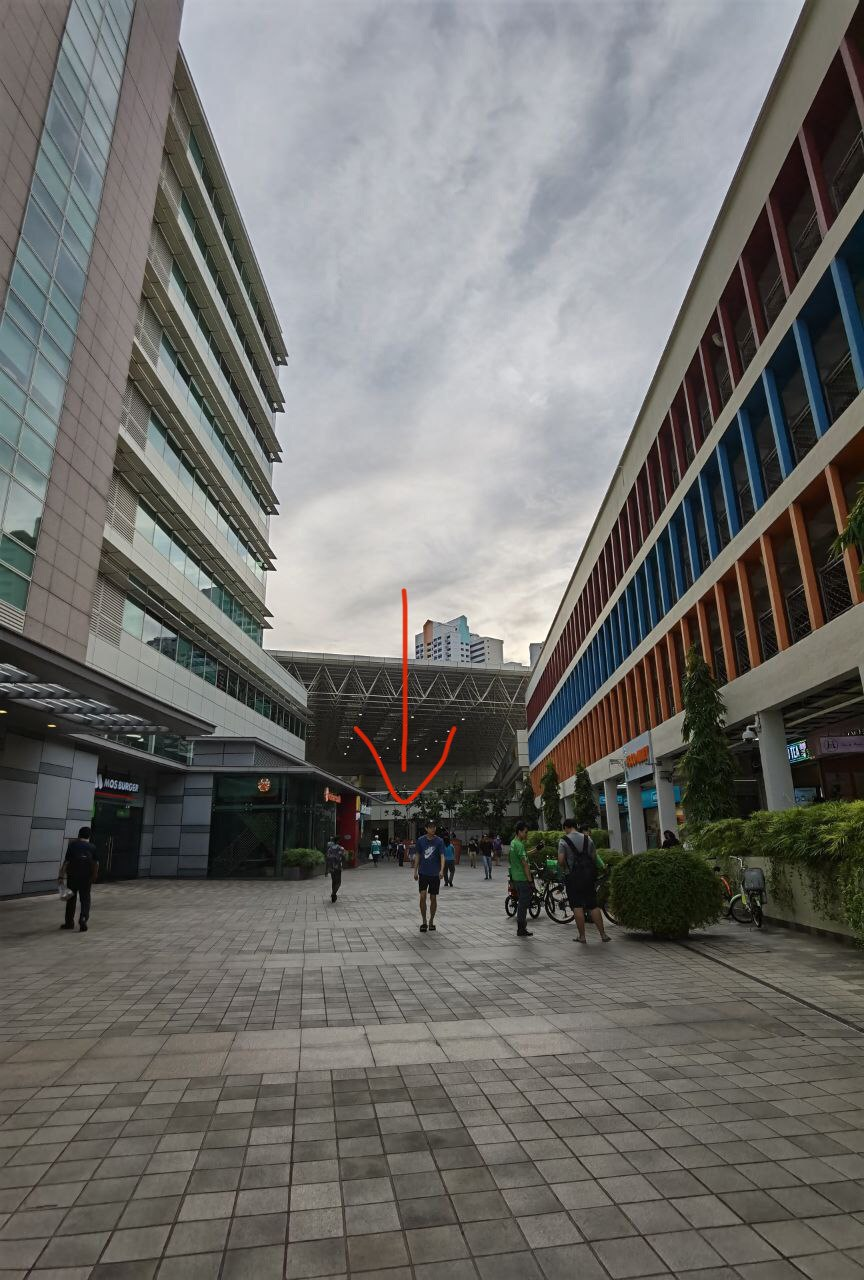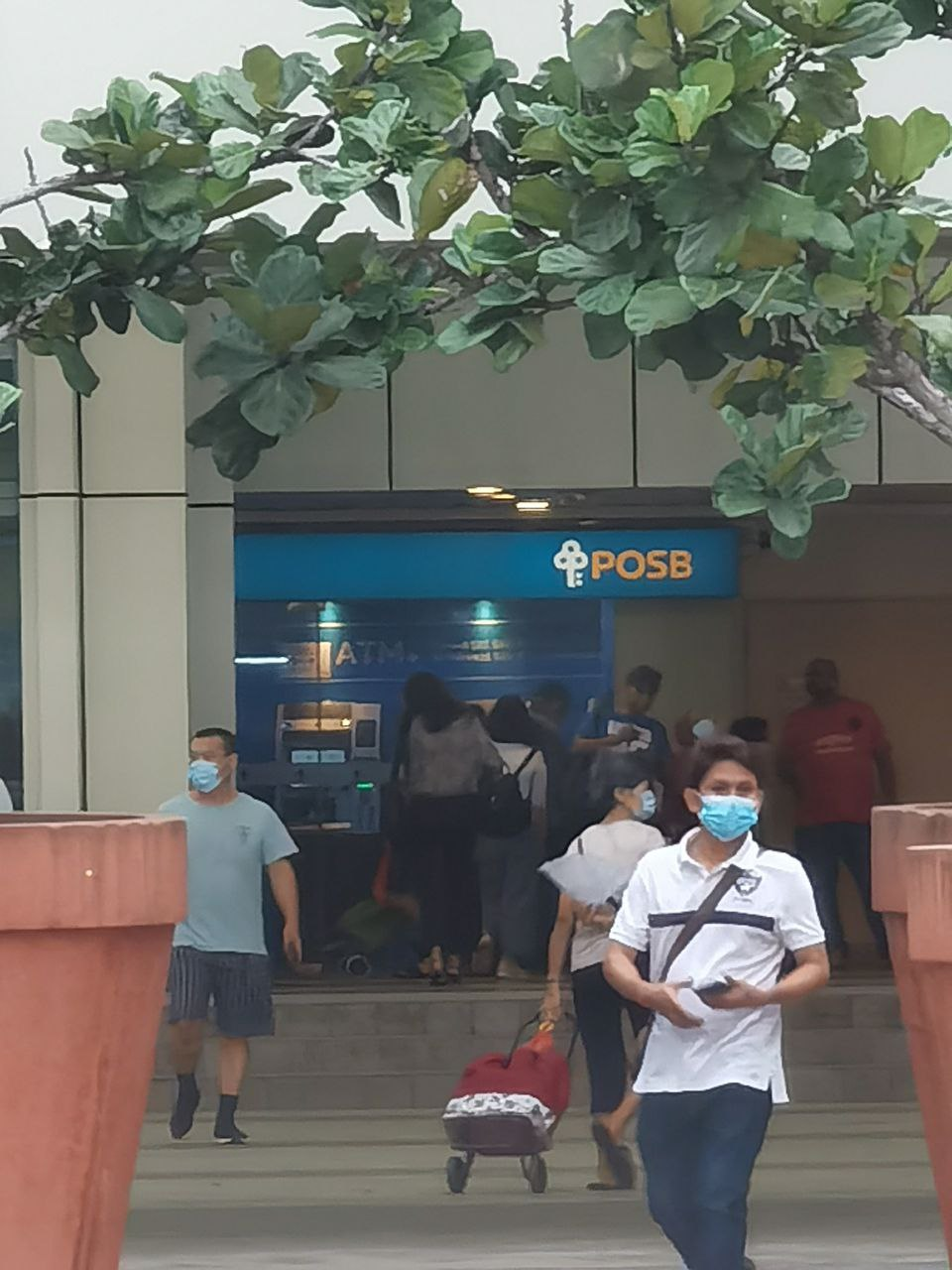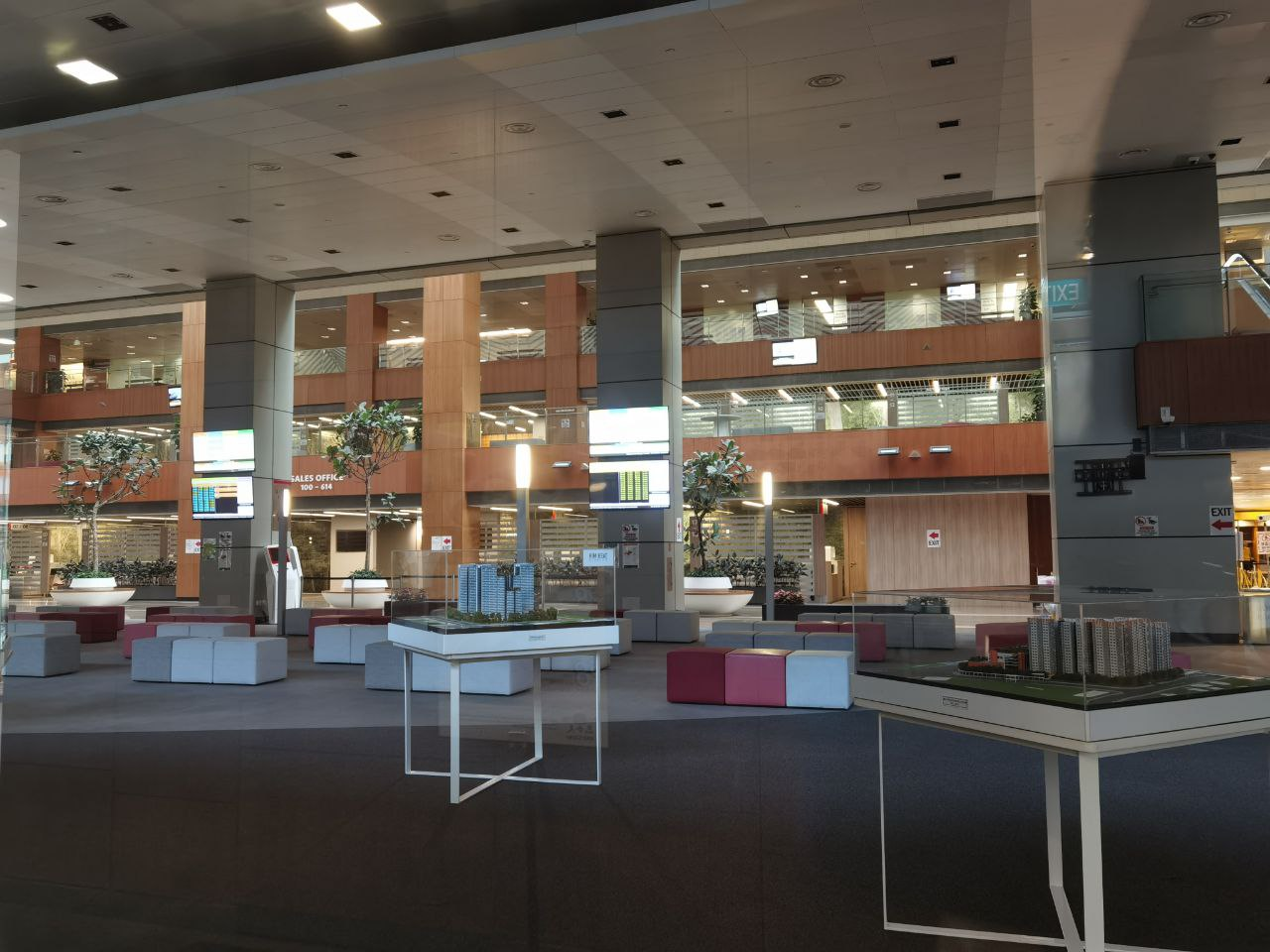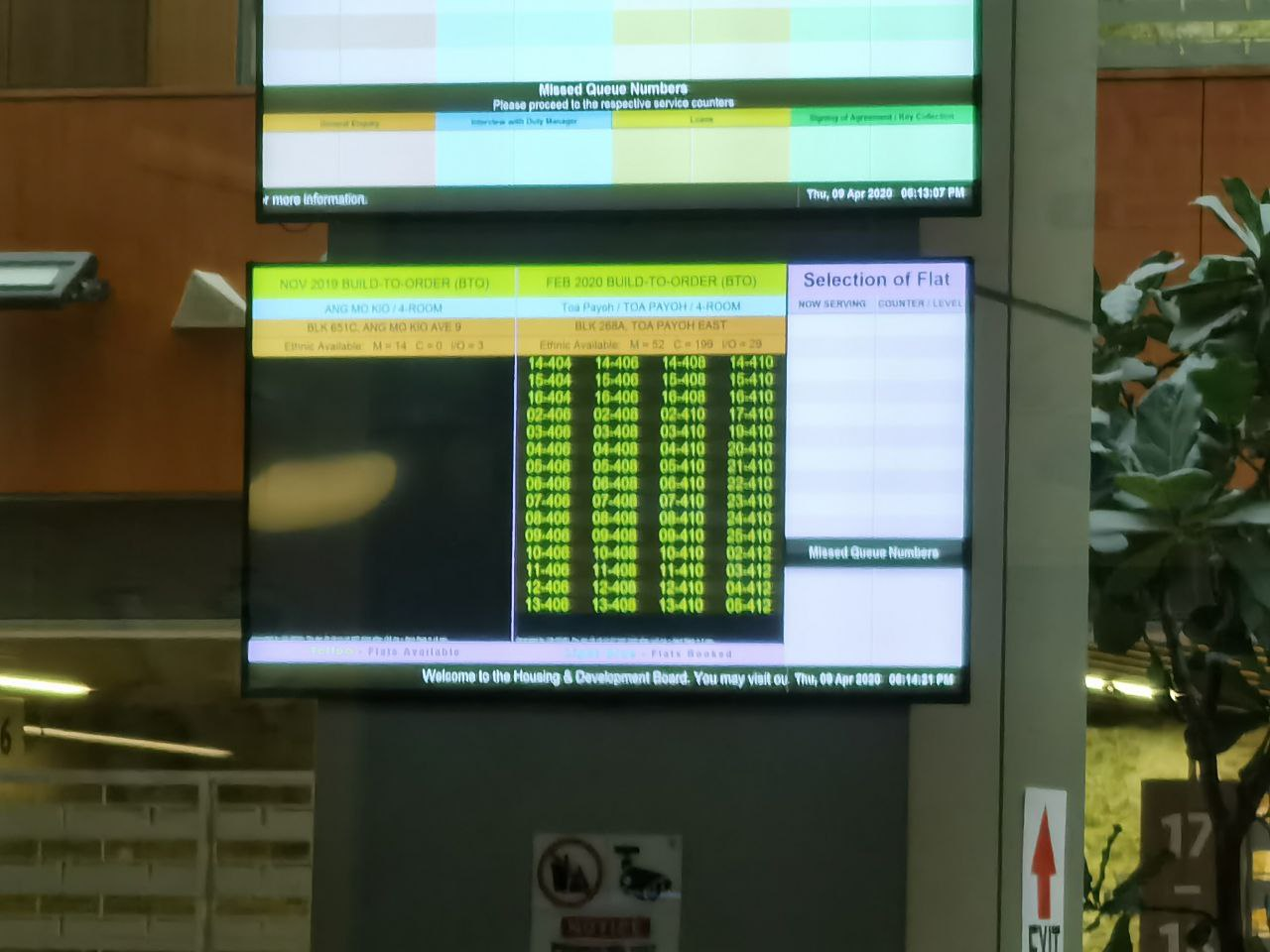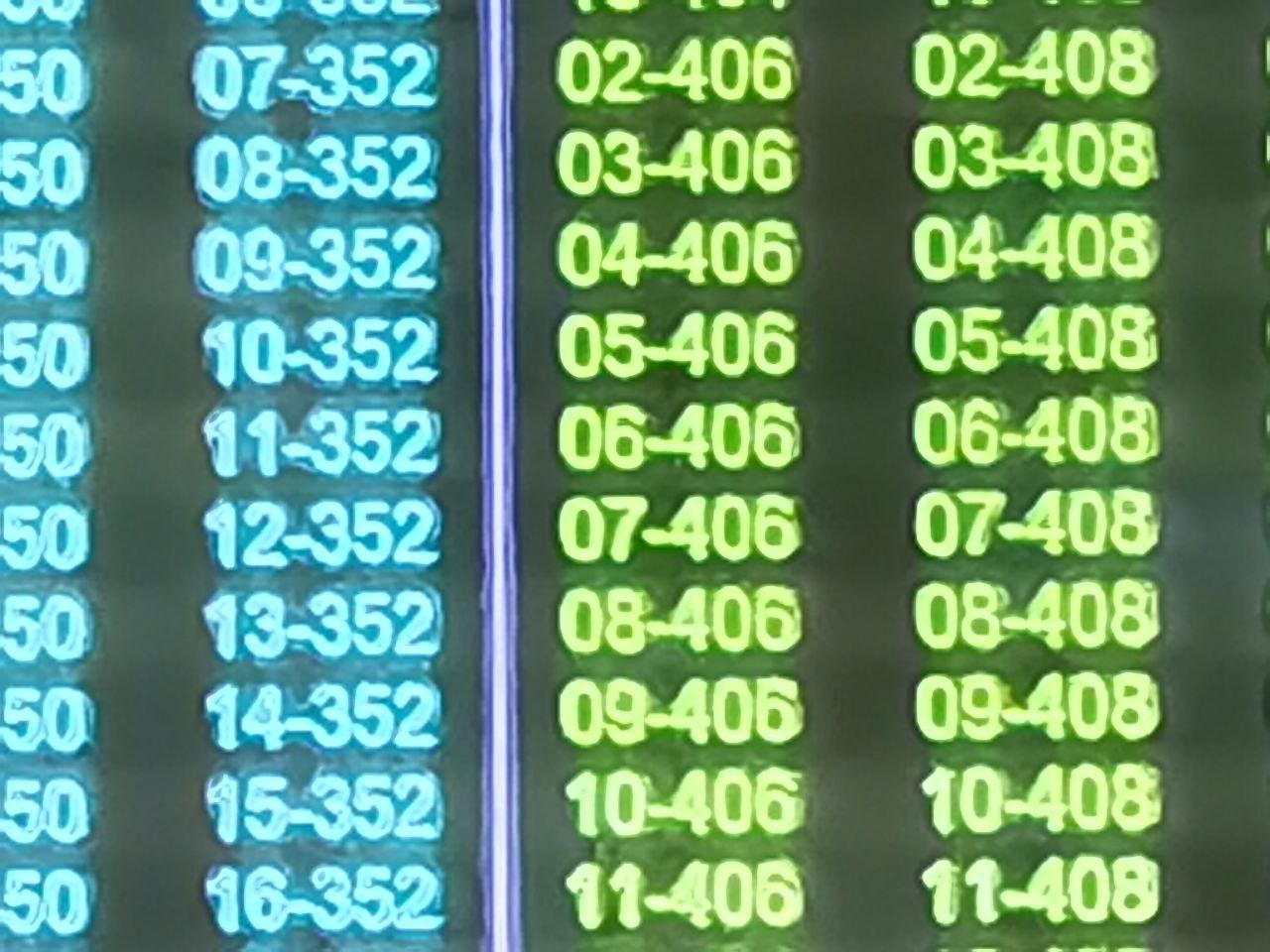 The P40 Pro even boasts a moon mode, which specifically helps you snap clear images of the moon, even if you are a photography dunce.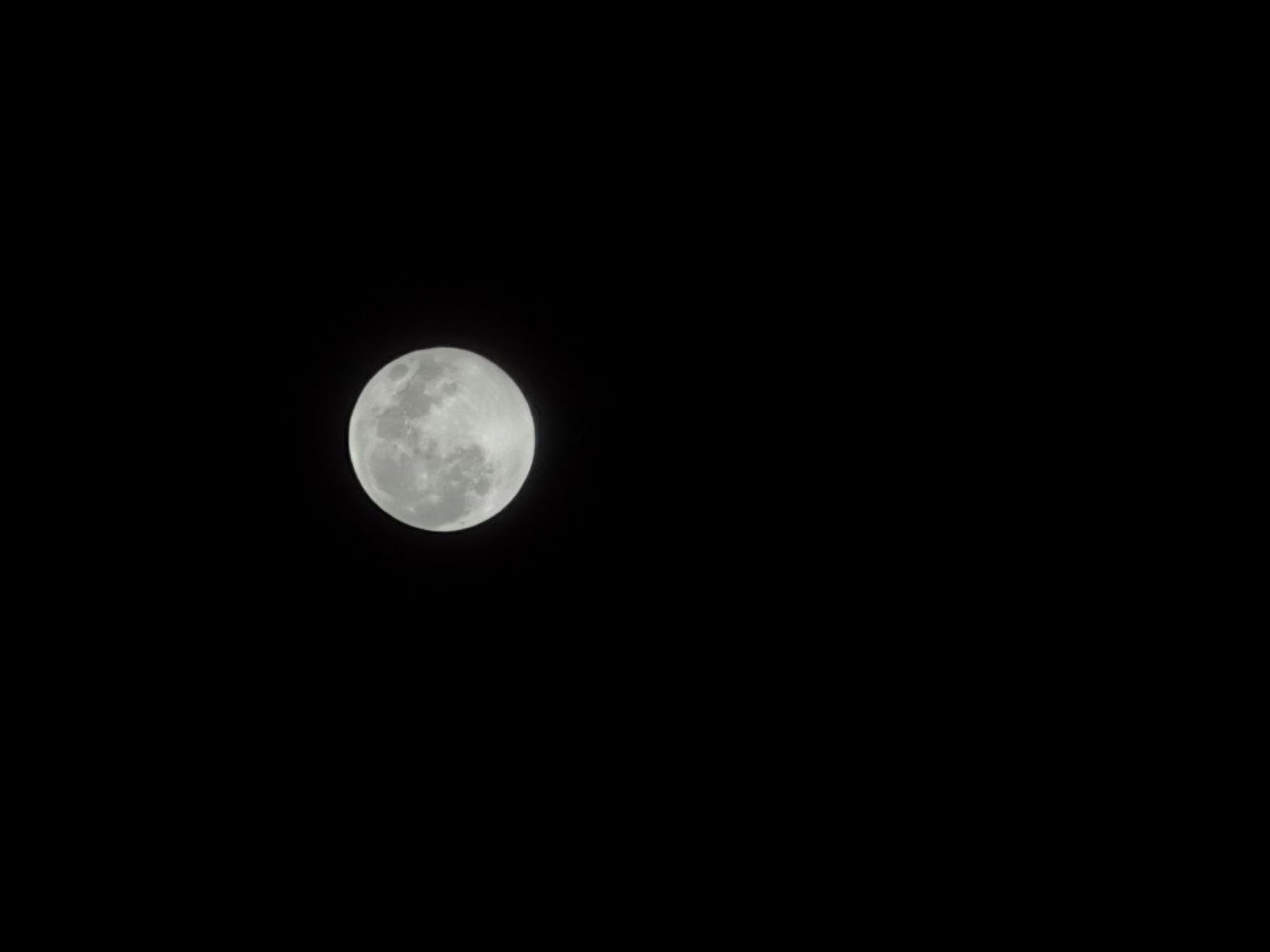 Last but not least, one of the P40 Pro's most unique functions is its ability to remove passers-by from your shots (bye photobombers).
The way it works is similar to traditional photo editing software, like Photoshop.
However, it's way faster and much more convenient, given that you can do it with a click of a button.
Although it's a shame that I can't go out to test out the feature (be responsible, everybody), I look forward to testing it out when I can.
Meanwhile, here's a video to illustrate how you can delete people from your life (or just your photos).
The P40 Pro retained a long battery life, despite its high performance
As the day went along, the P40 Pro began to endear itself to me in small ways.
For instance, although I found the phone a little large at first, over the course of the day, I began to appreciate the 6.58-inch Full HD+ (2,640 x 1,200) screen, which makes watching videos so much more pleasant.
The phone was also aesthetically pleasing (hey, appearance matters too), boasting a notch-less quad-curved display, which made swiping on the phone a breeze.
The fingerprint sensor was also extremely quick, and had fewer errors than I was used to, even when my hands were partially wet.
The P40 Pro is also 5G-enabled, which would definitely come in handy once 5G is prevalent in Singapore (faster internet=win).
But the part that was most surprising to me was the phone's battery life.
With the P40 Pro's high resolution display, coupled with a refresh rate of up to 90Hz (rather than the conventional 60Hz), I expected the P40 Pro to be a power guzzler.
Instead, after a day of relatively heavy use, I could barely scratch the capabilities of the phone's battery, given how I still had 40 per cent battery left.
This is amazing, considering I normally have to bring a power bank wherever I go, or risk being completely off the grid in the middle of the day.
The P40 Pro has a 4,200mAh battery, which is considerably larger than most of its competitors.
This ensures that phone owners can make use of all its extensive features without worrying that you'll run out of juice when you're outside.
Not that I have to worry about being outside, since I'm busy staying at home binge-watching videos on my new phone (because I'm socially responsible).
Top image by Jason Fan.
This sponsored article by Huawei made the writer wish he can go out to erase more passers-by from his photos.
If you like what you read, follow us on Facebook, Instagram, Twitter and Telegram to get the latest updates.