The average Singaporean office worker spends at least eight hours a day with their colleagues, five days a week.
This translates to 40 hours a week and approximately 200 hours per month, making up a huge amount of time in one's year.
Given that most of us spend so much time with our colleagues at work, spending even more time with them outside of work may not always make sense.
After all, how many of us can truly say that we ~enjoy~ hanging out with our colleagues and genuinely regard them as *gasps* - friends?
While not everyone may be willing to go the extra mile to forge a friendship with their colleagues, here are three of my top reasons why Singaporeans should make the effort to hang out with their co-workers after office hours.
1) Greater camaraderie and productivity at work
I can't speak for everyone, but one of my key indicators of being happy at work is having colleagues whom I can count on as friends.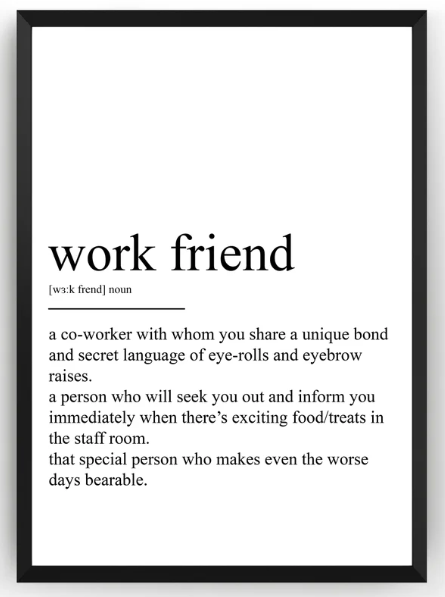 To me, having a tight-knit group of colleagues-turned-friends is not only crucial to one's satisfaction and productivity as an employee, but also beneficial in shaping a company's overall culture.
In a 2021 survey conducted in the UK, 57 per cent of the participants felt that having a best friend at work made work more enjoyable, while 22 per cent believed that work friends made them equally or more productive.
Explaining this phenomenon, a professor from Harvard Business School states that "People are more creative and productive when they experience more positive inner work life, including more positive emotions, stronger motivation toward the work itself and more positive perceptions of the organisation. And one of the things that contributes to positive inner work life is a sense of camaraderie with teammates and close co-workers – a sense of bonding and mutual trust."
In my opinion, one of the best (and most obvious) ways to build this sense of camaraderie and bonding with your colleagues would be to develop the relationship you guys have with each other outside of work, since most of your time at work is spent, well, doing work (duh).
This could mean anything from going for karaoke sessions or outdoor activities as a team after work hours, to having dinner with a colleague who lives near you.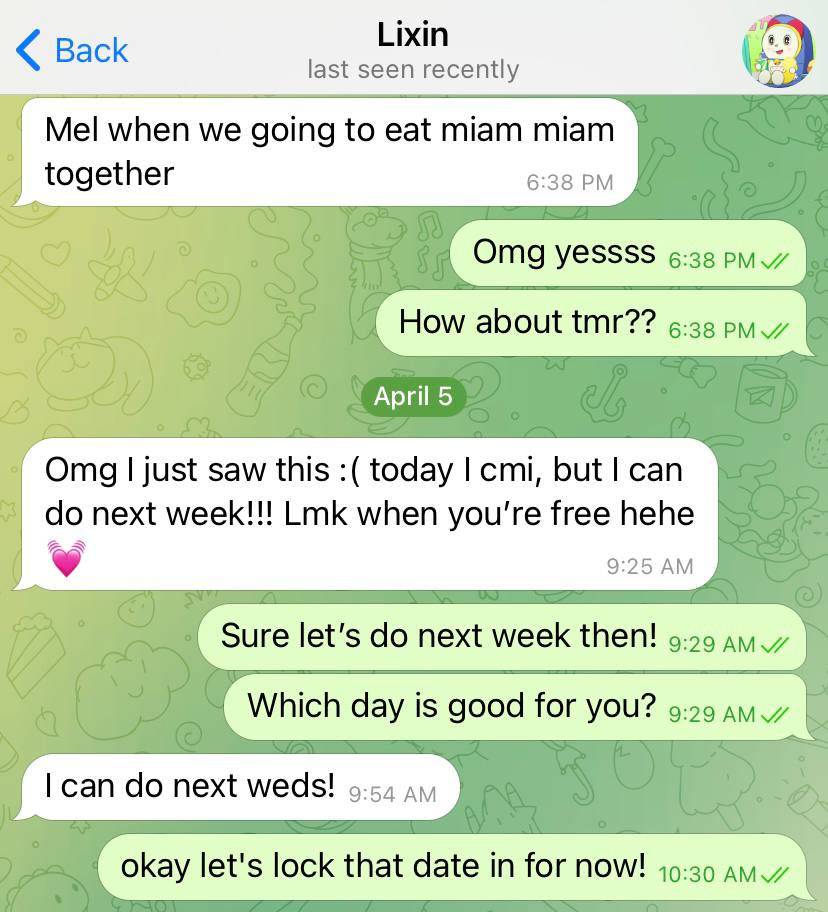 At Mothership, we have several recreational groups in the company, such as a bouldering club, karaoke club, walking club and even a floorball club.
Making the effort to hang out over shared interests and activities outside of work hours allows us to build stronger bonds, translating to a better working relationship when we are in the office.
2) It helps you cope with difficulties at work
Which brings me to my next point.
Ever since flexible working arrangements became the norm in many companies after the pandemic began, it's not uncommon to hear of people whose companies allow them to work from home all week.
At Mothership, employees are allowed to work from home twice a week, while the remaining three days have to be spent in the office.
While a hybrid working arrangement may be ideal for some people, I find myself better able to cope with difficulties at work when I am alongside my colleagues in the office.
After all, it is easier to offer support to one another when we are physically together.
I can't even begin to imagine what it's like for those who don't get to see their colleagues at all and have to work remotely. All. The. Time.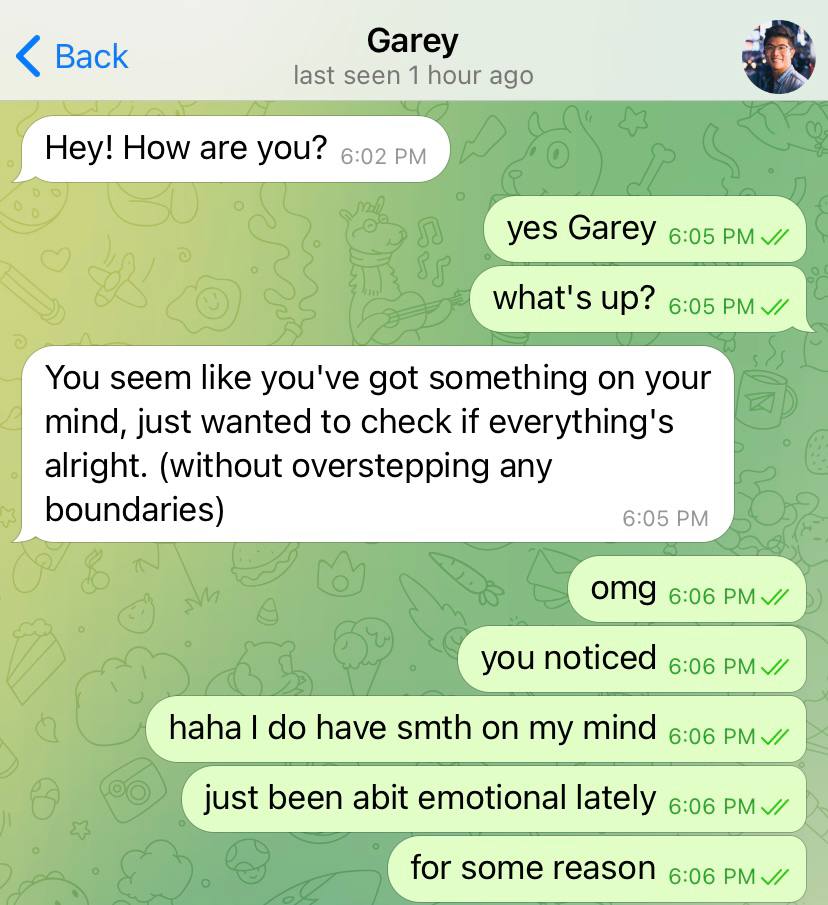 Since I don't get to see my colleagues every day, hanging out with them after working hours has helped me reduce feelings of isolation when dealing with work problems, as well as mitigate any resulting feelings of stress or anxiety.
I also get to have fun and let loose with the same people who can understand and empathise with the problems I'm facing at work, with the assurance that they are there for me and have got my back.
3) You get to know your colleagues on a deeper level and potentially build a friendship
As someone who values meaningful conversations and genuine relationships with people, hanging out with colleagues after work allows me to understand them better as individuals.
At our after work get-togethers, I get to know more about my colleagues' personal lives and career aspirations, their hopes and dreams for the future, as well as any fears or troubles they may be facing at the moment.
This not only helps to humanise people I might otherwise think of as just hi-and-bye co-workers who come and go, but also helps me learn more about the things and events that led them to who and where they are today.
Thanks to a 1-for-1 dining promotion by Citi Gourmet Pleasures, I had the perfect reason to jio my colleague for a fancy dinner after work one Monday evening and get to know her on a more intimate level.
We decided to head to Racines at Sofitel Singapore City Centre, where two three-course meals promising authentic French cuisine and refined local Chinese delights awaited us.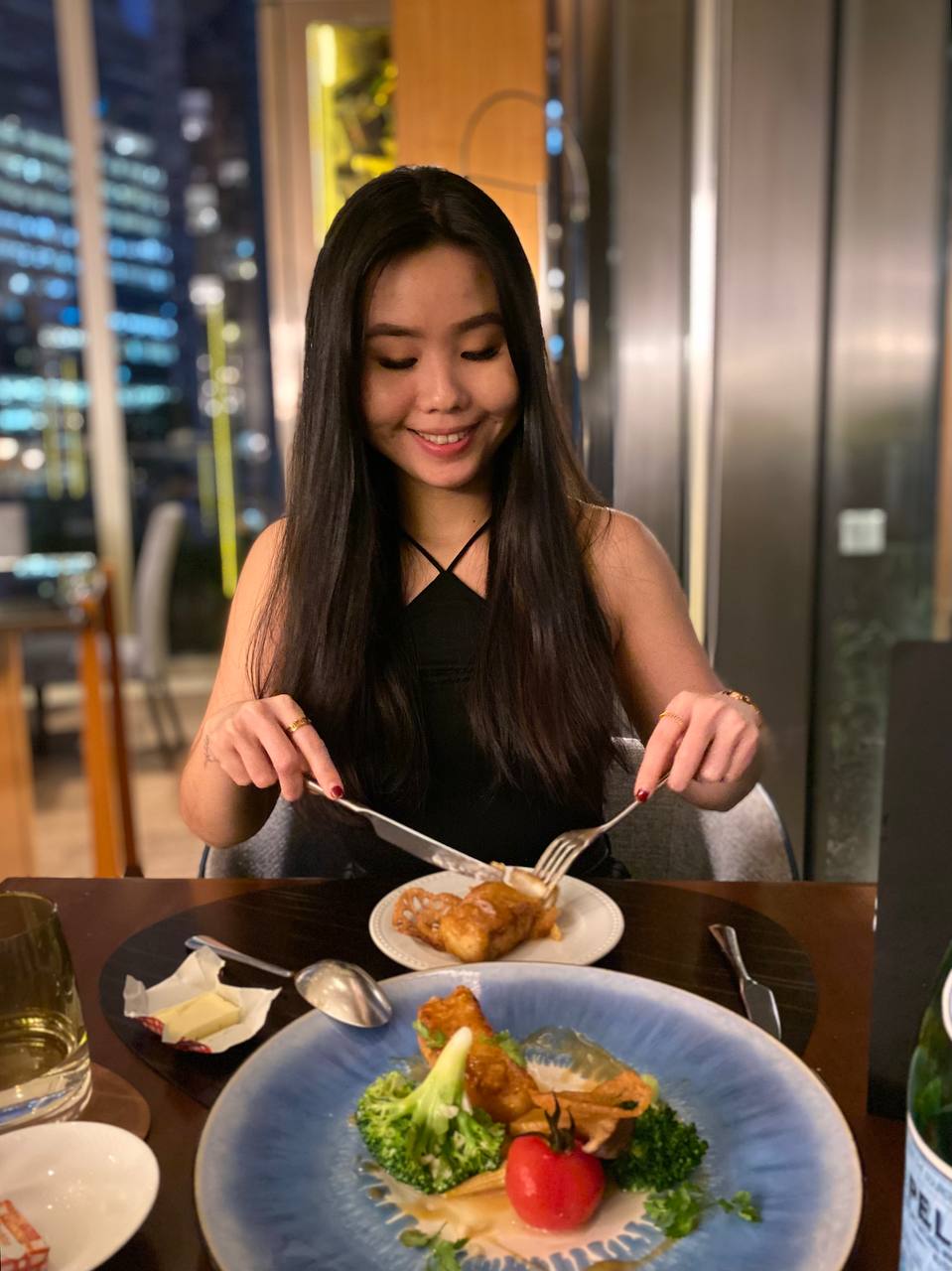 For the French menu, we had the:
King Prawn with Lemon Dill Crème Fraiche and Caviar

Grilled Beef Tenderloin with Pepper Relish, Stewed Legumes and Natural Jus

Tangerine Yuzu Mousse with Azuki Red Beans, Almond Joconde, and Citrus Fruit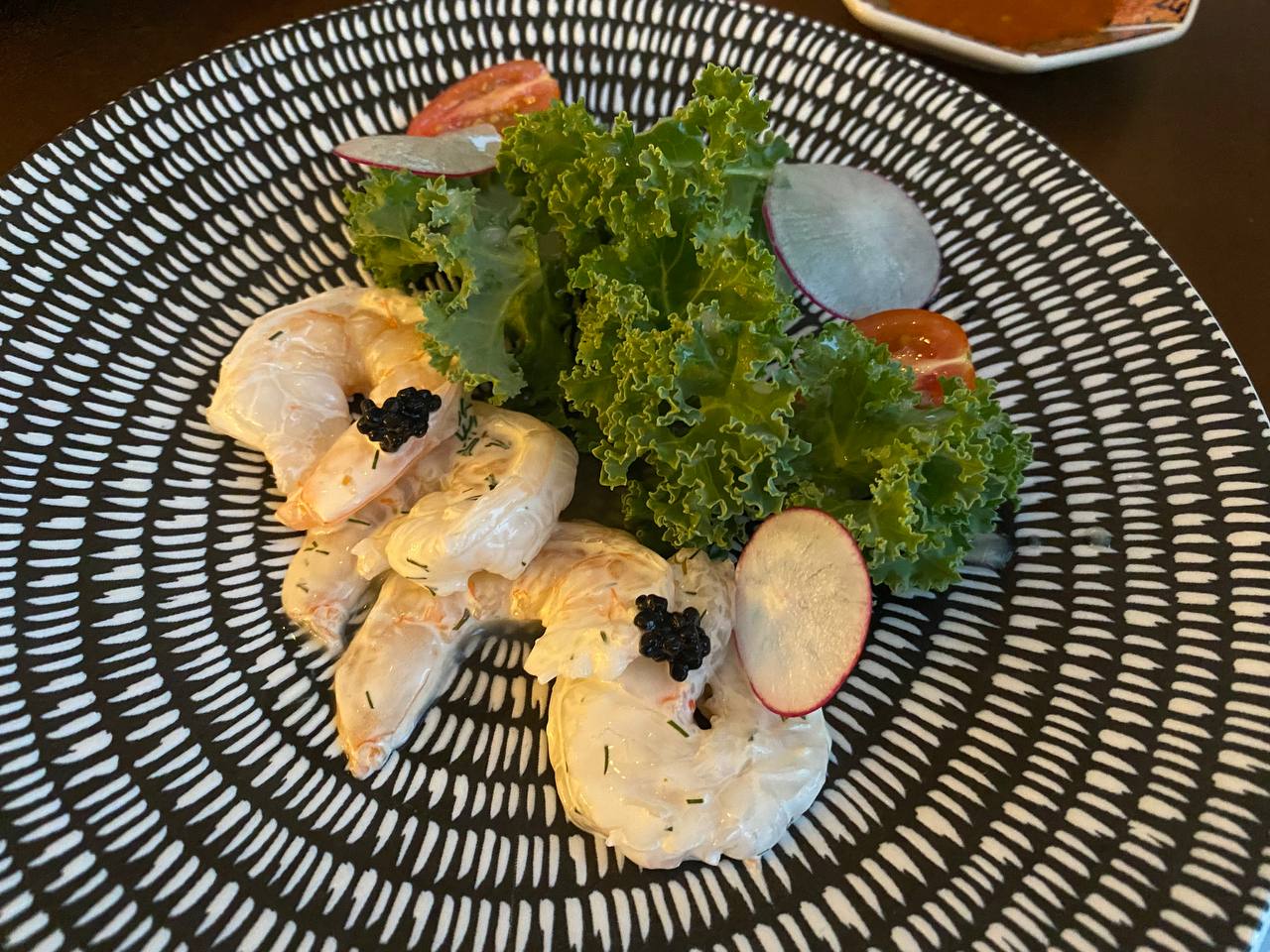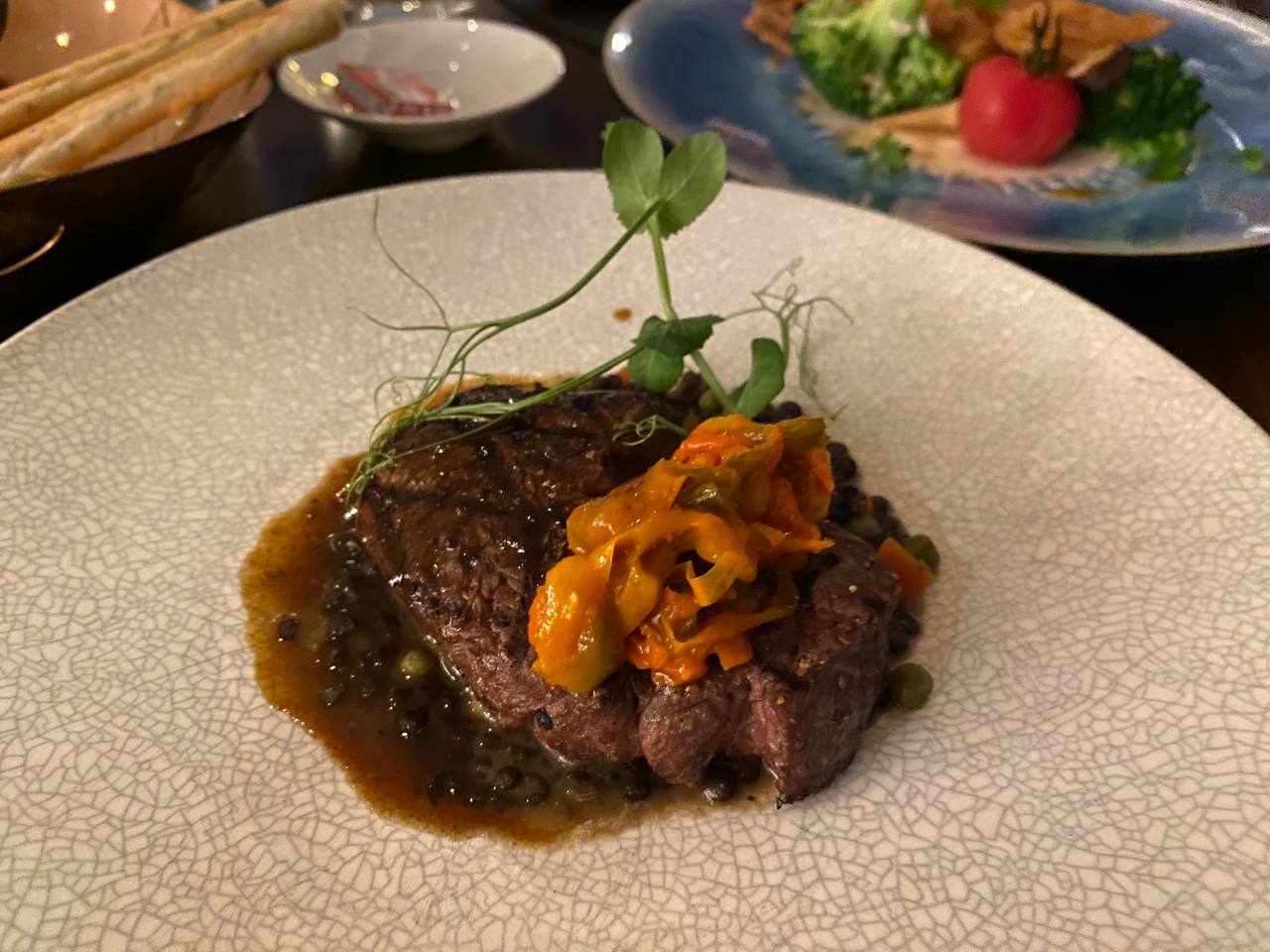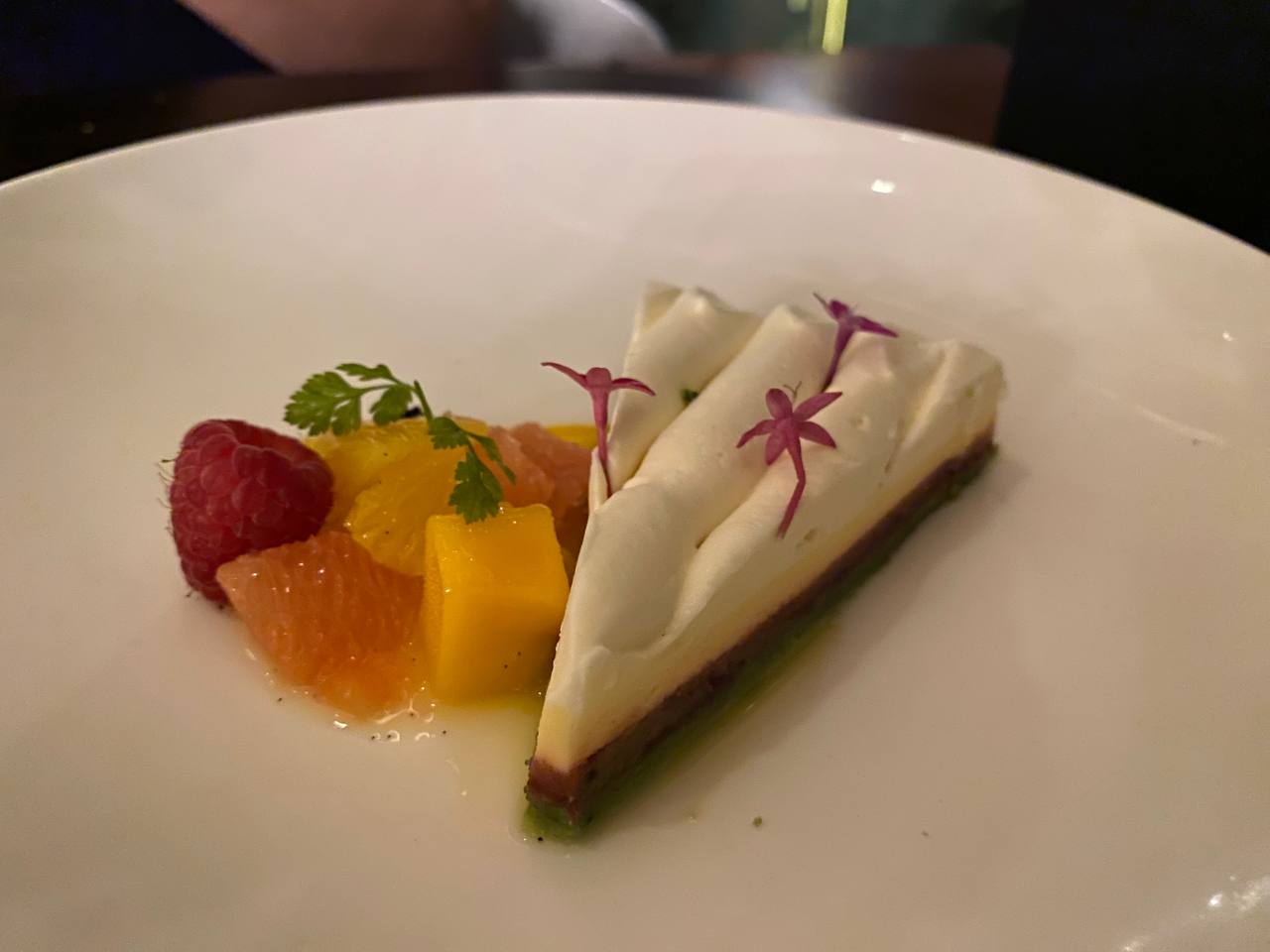 As for the local Chinese menu, we had:
Deep-fried Ngoh Hiang with Specialty Chilli Sauce

Soy-baked Black Cod with Crispy Lotus and Bonito Butter Sauce

Cendol with Coconut Panna Cotta and Gula Melaka Ice Cream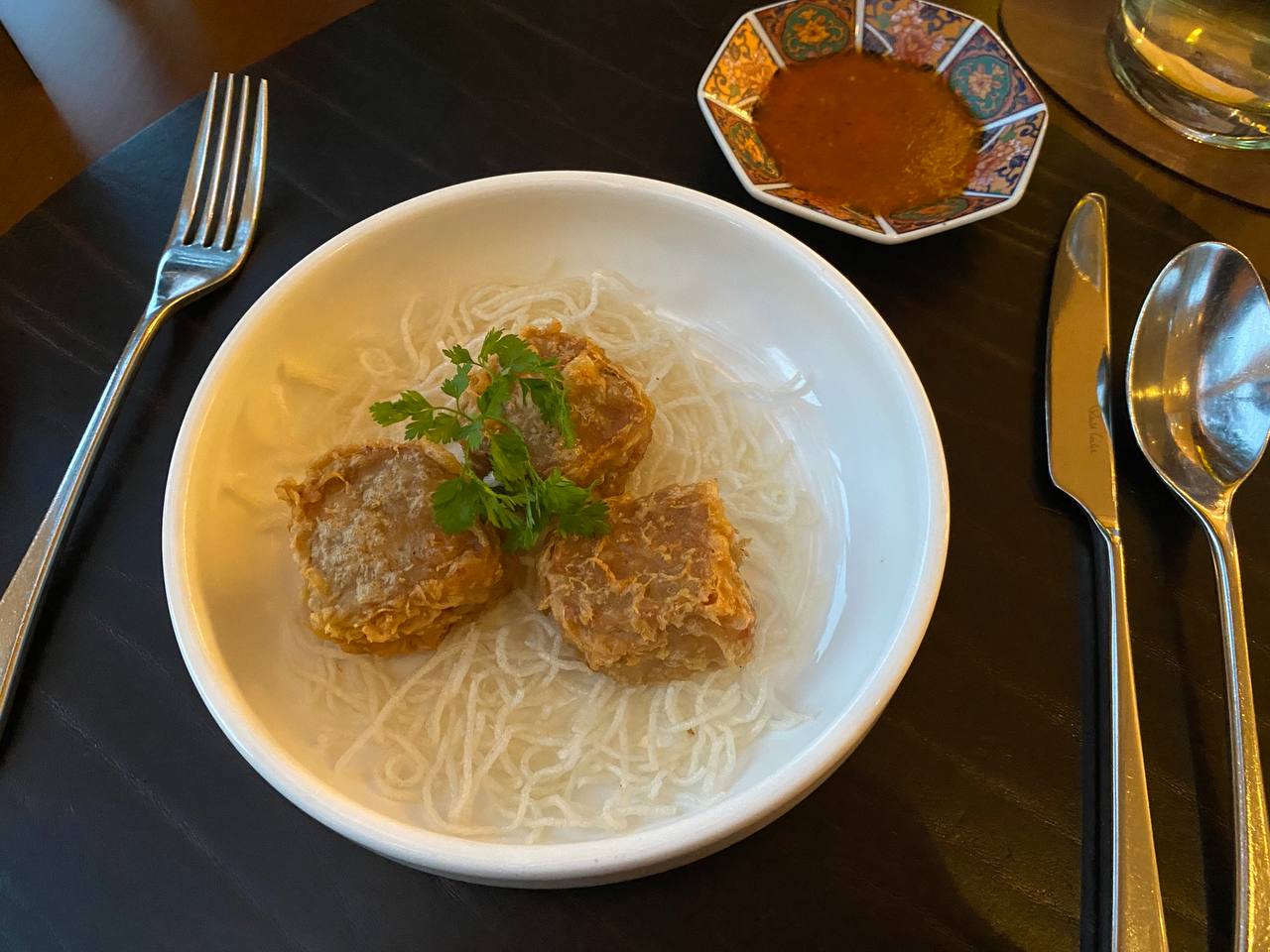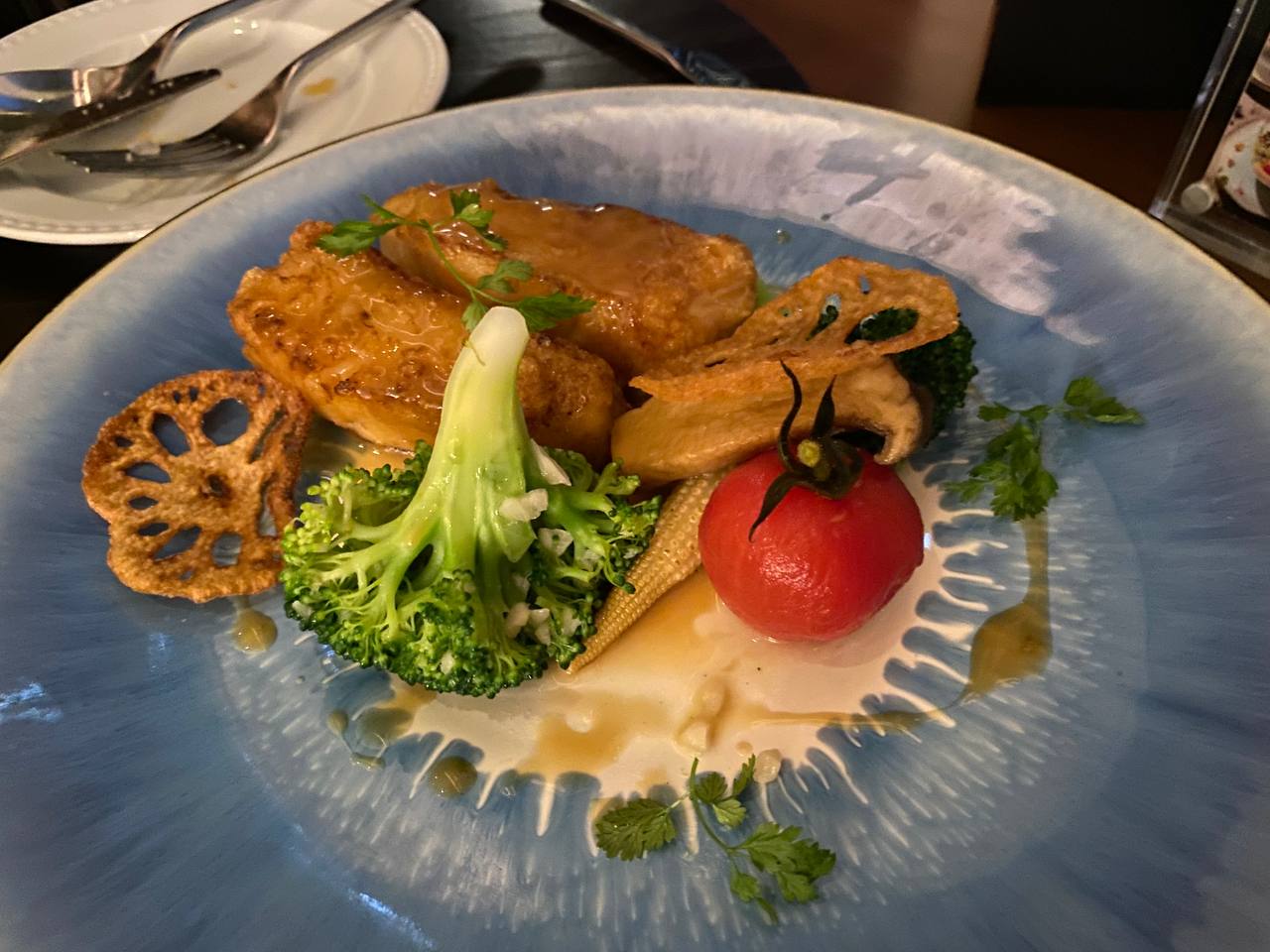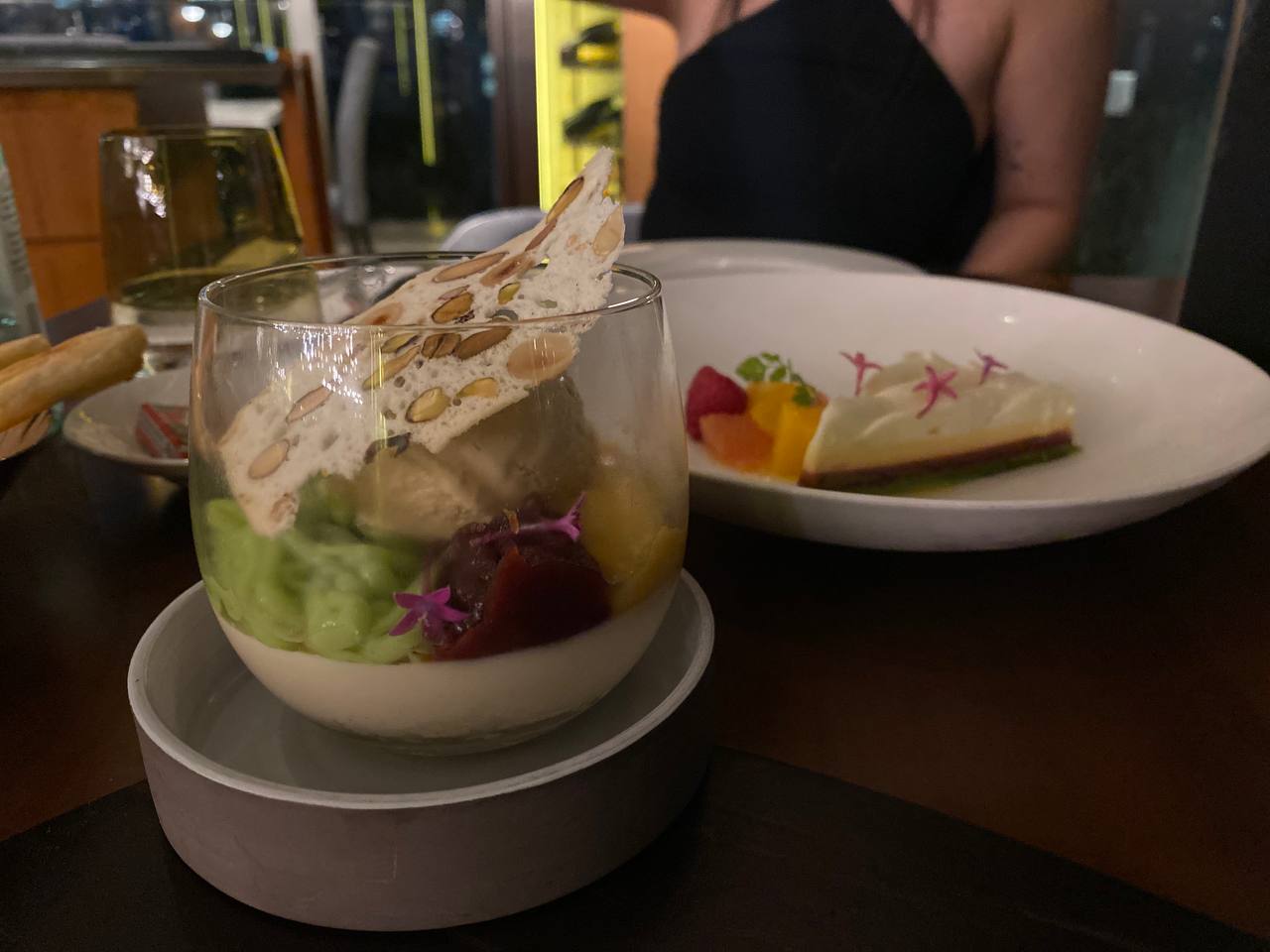 In between mouthfuls of delectable French and Chinese eats, Huisi and I talked about our love lives (or my lack thereof), the friendships we cherished, and waxed lyrical about almost anything and everything under the sun.
I found out about how Huisi and her long-term boyfriend from poly met and got together, while she in turn learnt about the people and experiences that shaped my life and worldview.
Given that lunchtime conversations at work are usually reserved for lighter, more fluffy topics, I was really thankful for this chance to get to know Huisi on a deeper level, and not just as someone whom I'm paid to work together with.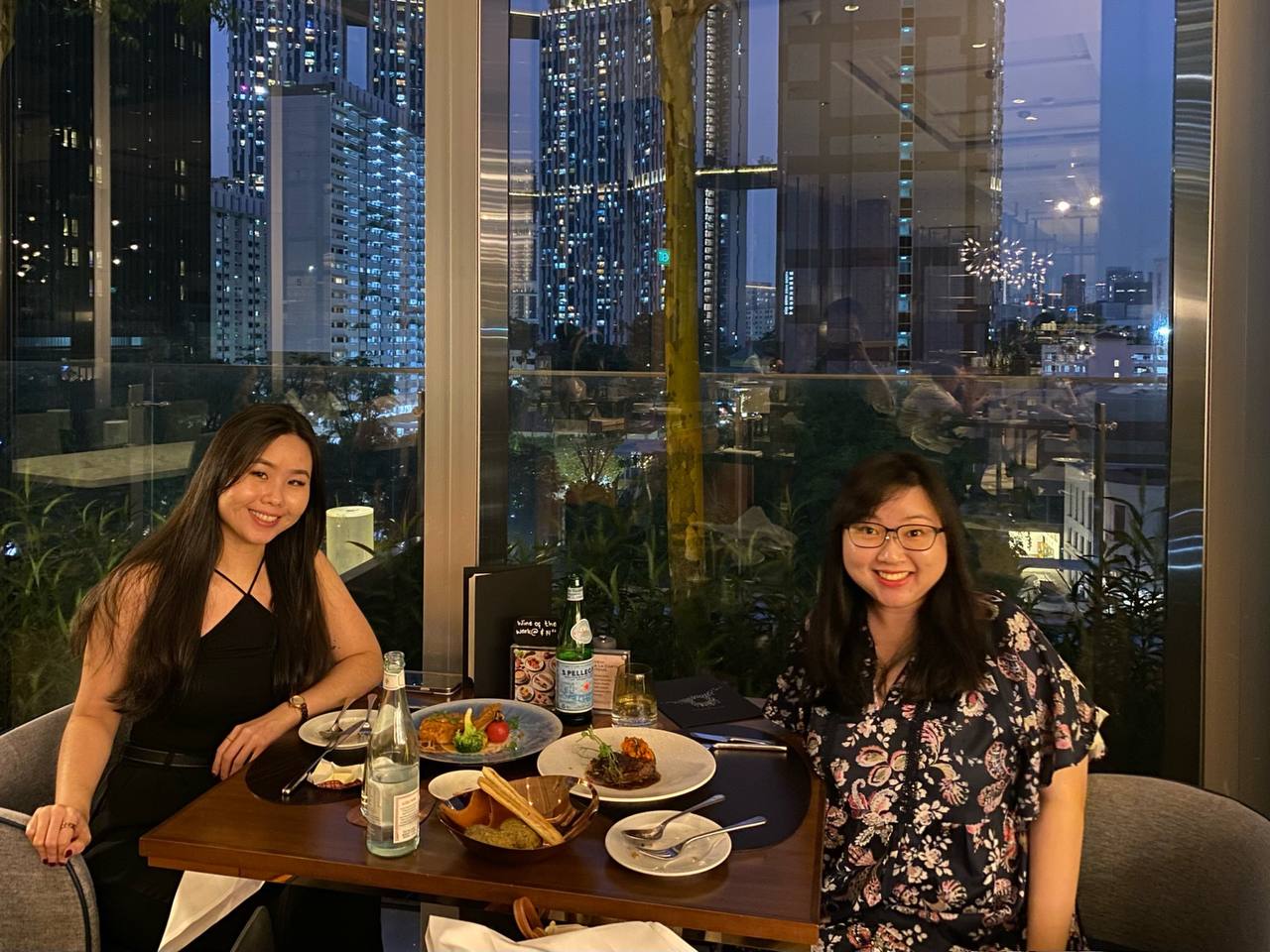 While I understand that not everyone may be as fortunate to have colleagues who are open minded and willing enough to develop a friendship outside of work, there is no harm in trying.
Who knows? You just might end up making a genuine friendship with someone you never expected to.
If you too, would like to get to know your colleagues better on an evening out at Racines, you'll be pleased to know that Citi Gourmet Pleasures is currently having a 1-for-1 dining promotion for Citi Cardmembers who pay with their Citi Card.
Each menu is priced at S$70++ per set, and redemptions are limited.
Those who don't have a Citi Credit Card yet can apply for one and get an exclusive welcome gift of up to S$300 cash back*.
*Terms and conditions apply. Applicable for new Citi Credit Cardmembers only.
Alternatively, here are some other Citi Gourmet Pleasures dining deals you can check out with your colleagues too.
More 1-For-1 Citi Gourmet Pleasures Dining deals
TANYU Grilled Fish
Citi Gourmet Pleasures Offer: 1-for-1 BBQ Skewers with minimum spend of S$80

Valid till: July 31, 2023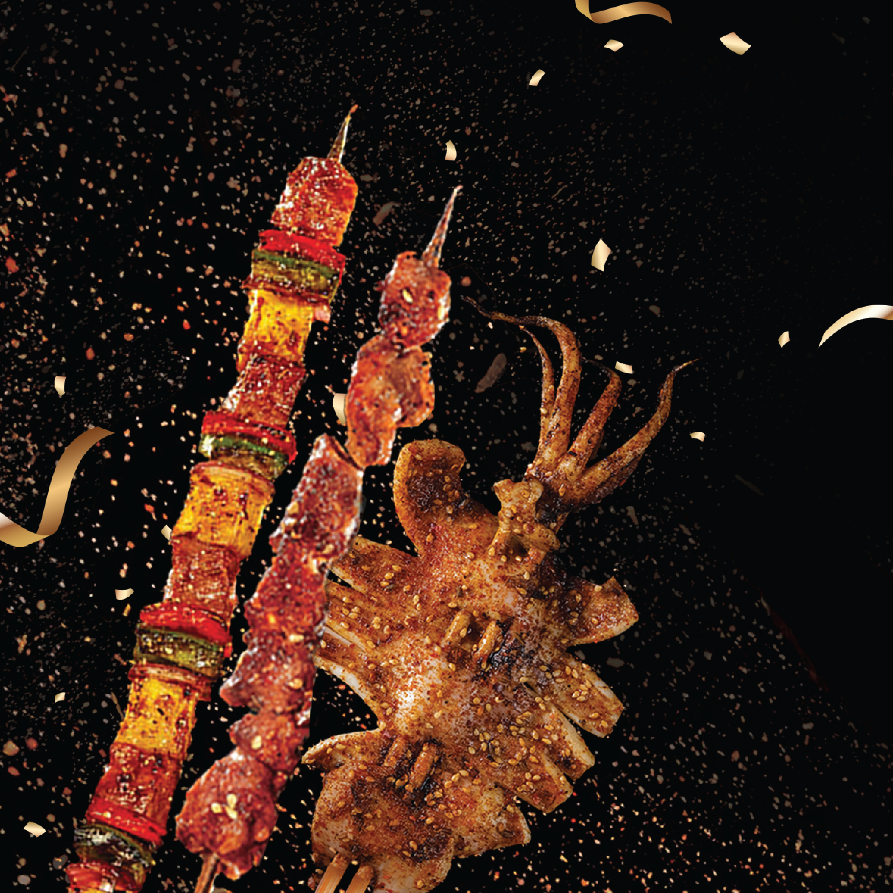 Click here to find out more.
QĪN Restaurant & Bar
Citi Gourmet Pleasures Offer: 1-for-1 Starters

Valid till: May 31, 2023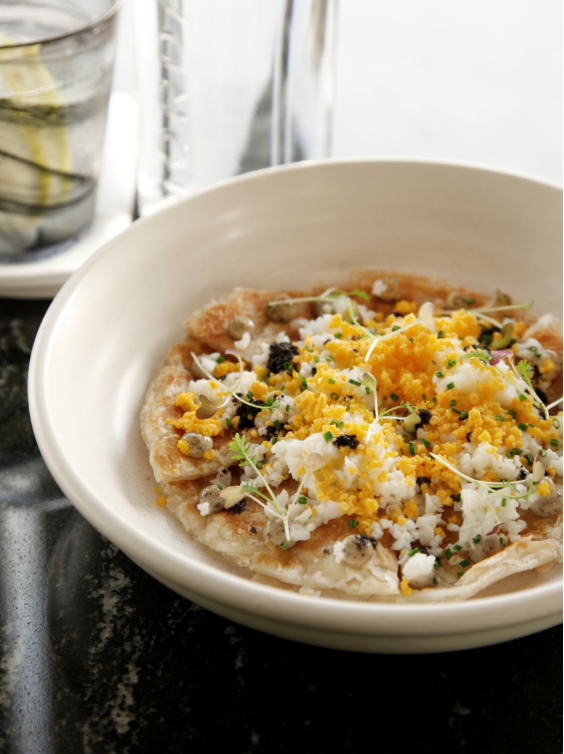 Click here to find out more.
Red House Seafood
Citi Gourmet Pleasures Offer: 1-for-1 Selected Soups

Valid till: May 31, 2023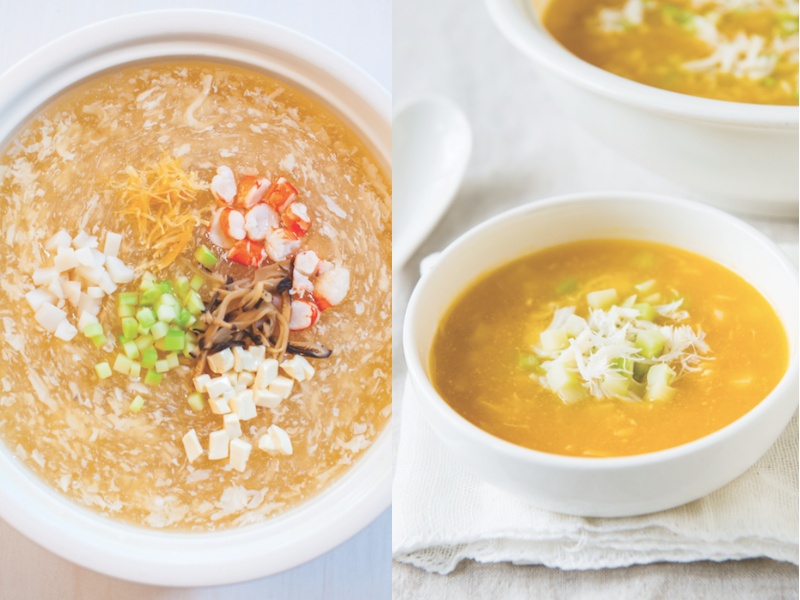 Click here to find out more.
Coffee Lounge, Goodwood Park Hotel
Citi Gourmet Pleasures Offer: 1-for-1 Durian Platter (U.P. S$34.50++)

Valid till: May 31, 2023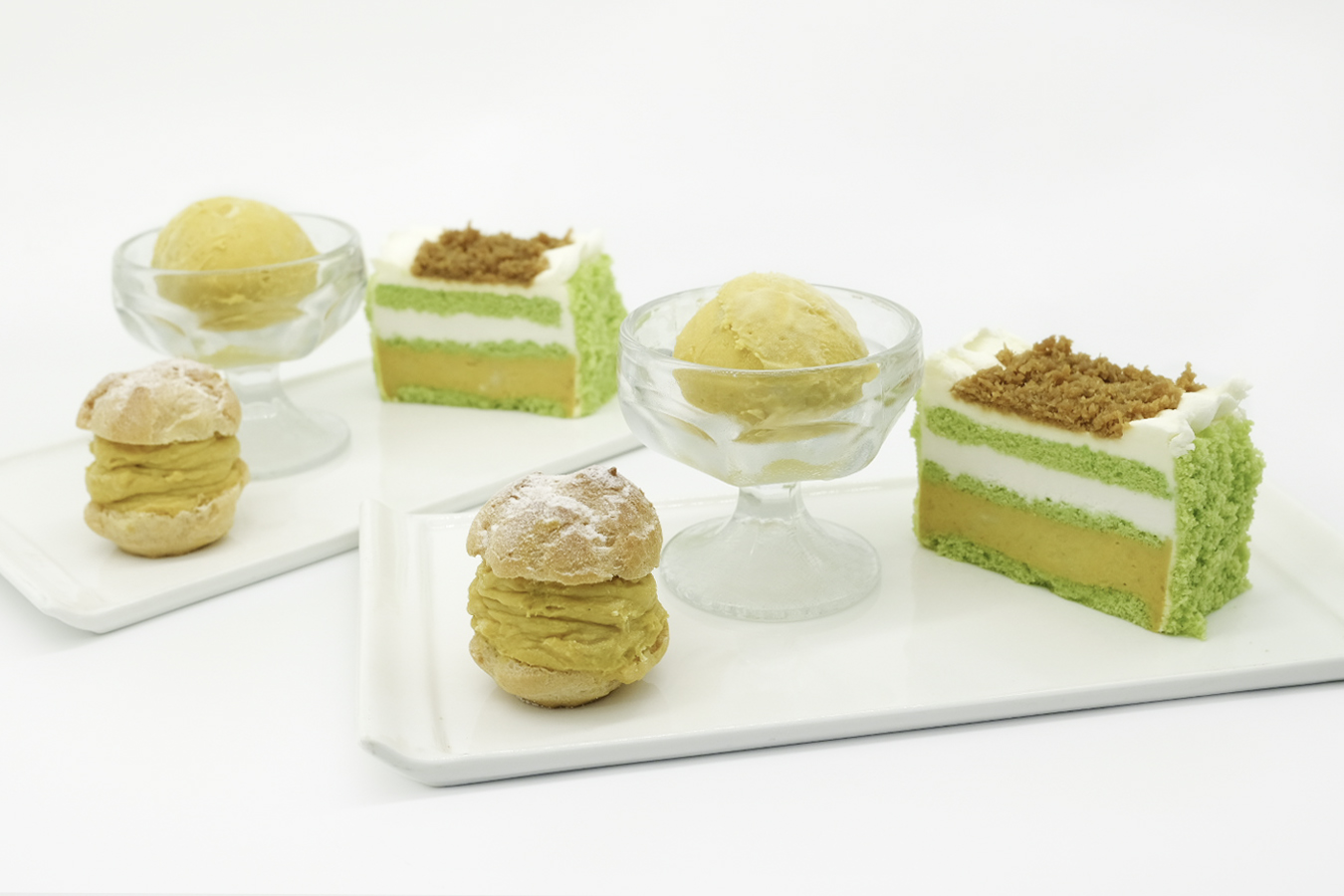 Click here to find out more.
Citi Gourmet Pleasures Complimentary Dish Deals
TungLok Seafood (Park Regis Singapore Outlet)
Citi Gourmet Pleasures Offer: Complimentary 400gm LIVE Prawns (worth S$40++) with minimum spend of S$80

Valid till: May 31, 2023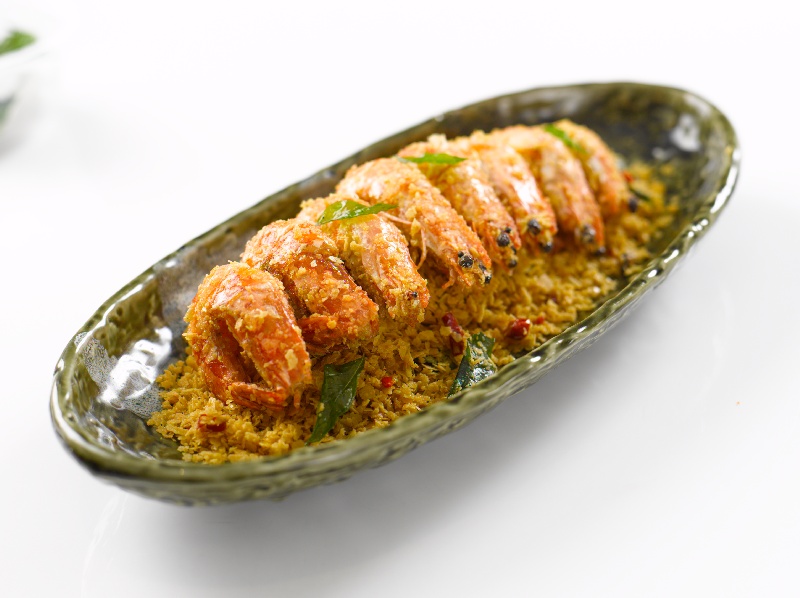 Click here to find out more.
COLLIN'S® Restaurant
Citi Gourmet Pleasures Offer: Free appetiser (worth S$9.50) with minimum spend of S$50

Valid till: June 30, 2023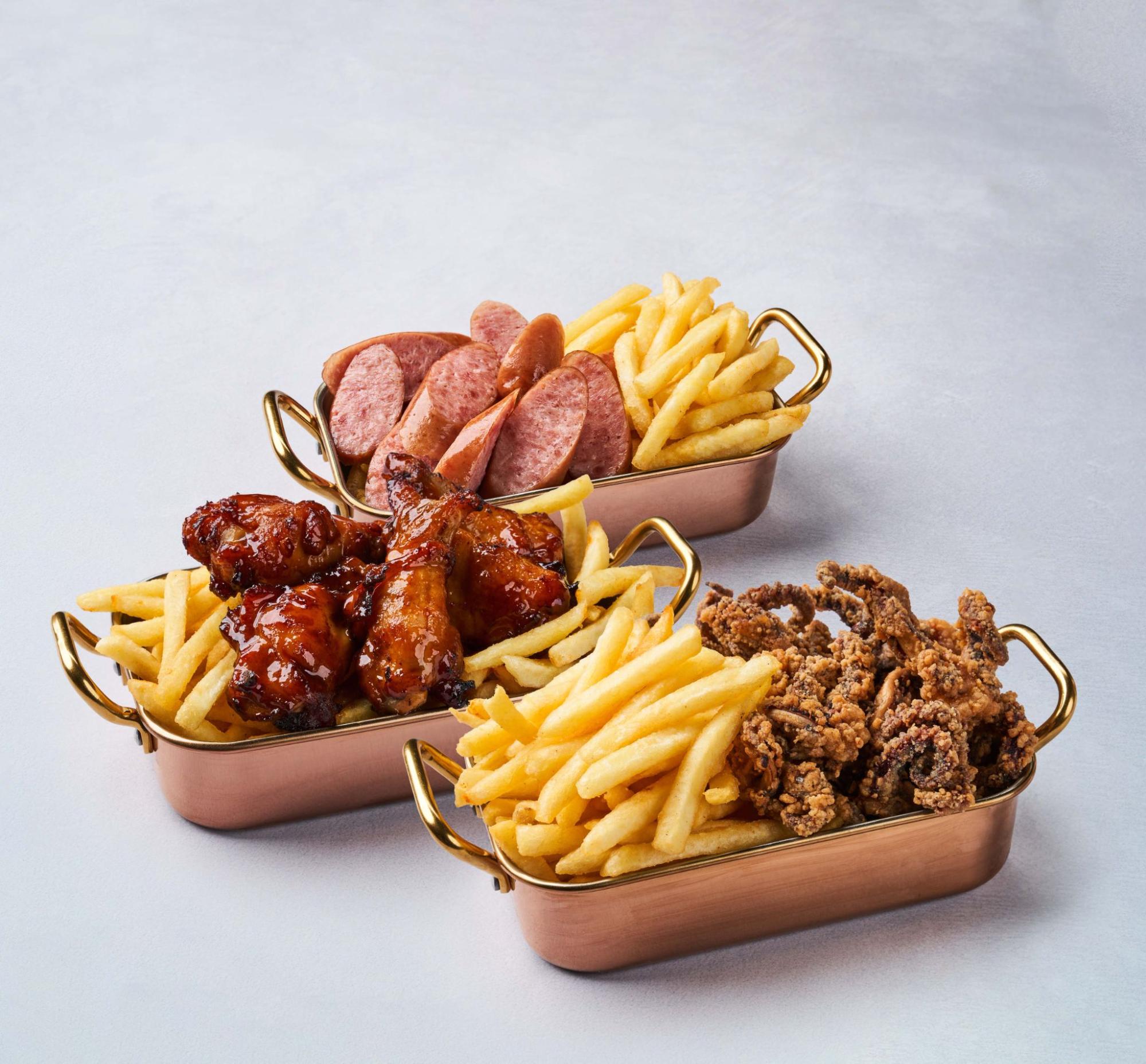 Click here to find out more.
Ka-EN Grill & Sushi Bar
Citi Gourmet Pleasures Offer: Complimentary Truffle Fries (worth S$8) with minimum spend of S$70

Valid till: December 31, 2023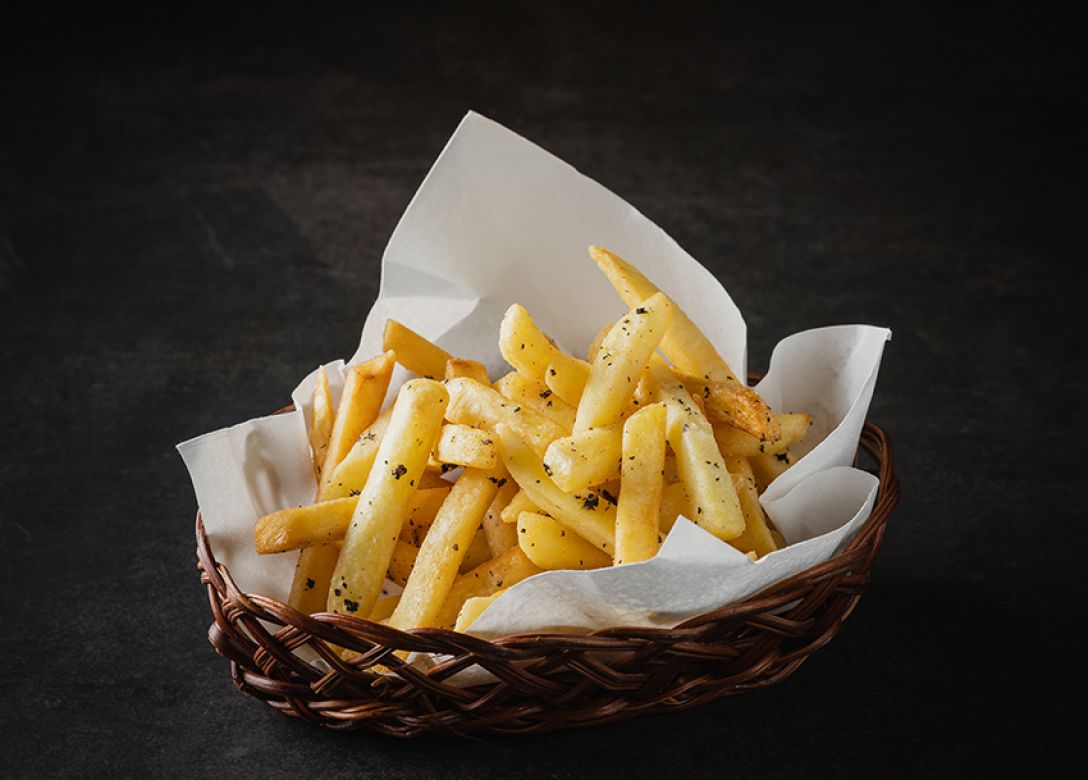 Click here to find out more.
IPPUDO
Citi Gourmet Pleasures Offer: Complimentary 10 pieces Gyoza (worth S$16.80) with minimum spend of S$70

Valid till: December 31, 2023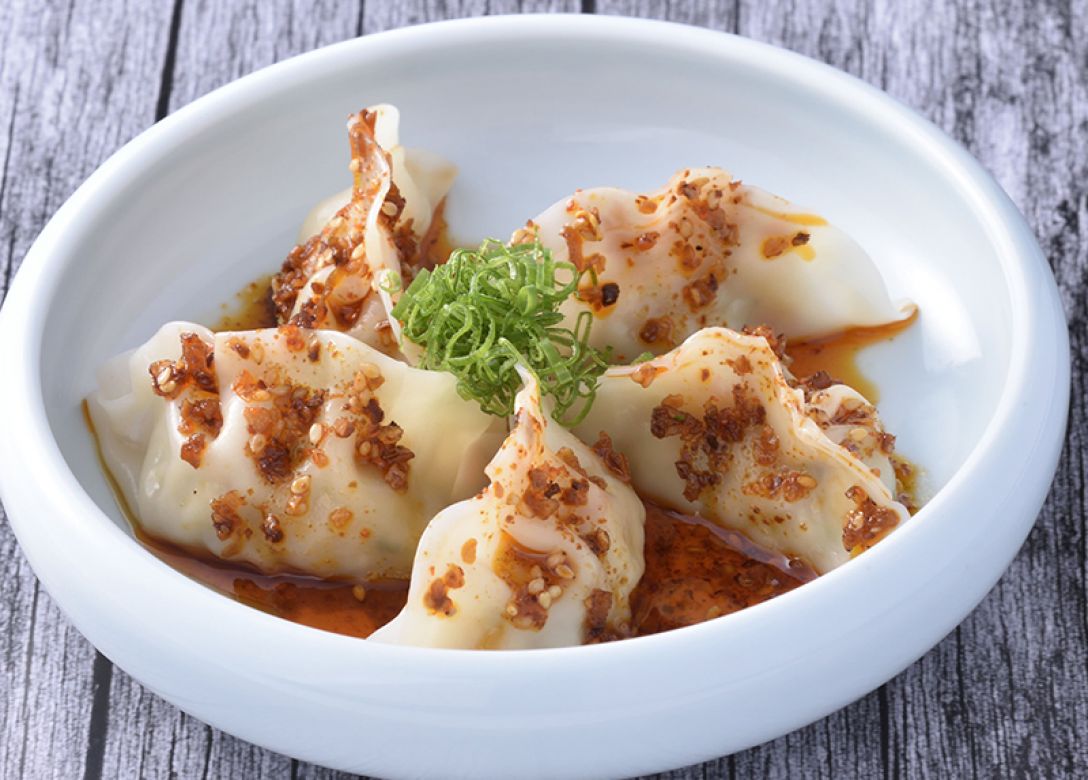 Click here to find out more.
This sponsored article by Citi Gourmet Pleasures allowed this writer to get to know her colleague better over a sumptuous dinner.
Top images via Melanie Lim
If you like what you read, follow us on Facebook, Instagram, Twitter and Telegram to get the latest updates.