Dear readers, it's official.
We are now only 34 days away from the next public holiday — Good Friday.
For those of you who are parents, this means that you will have to think (hopefully not long and hard) about where to bring your kids for their Easter egg hunt.
The good news is there will be one more option for your consideration this year — the Cadbury Easter Egg Hunt, which will start on Apr. 1 at River Wonders.
According to River Wonder's official website, it is Asia's first and only river-themed wildlife park.
Besides hunting for egg cards, participants will also have the opportunity to learn more about the animals at River Wonders and enjoy other activities such as face painting and a meet and greet session with the Easter bunny.
There will also be an ice cream cart and a photobooth area.
Additional prizes to be won during the egg hunt
But wait, there's more.
Depending on the egg cards you manage to collect during the egg hunt, you can bring even more prizes home by proceeding to the event venue to flip additional eggs cards on the board.
These sure-win prizes include Apple iPhone 14, Apple Watch Series 8, Nintendo Switch, and LEGO Kits — just to name a few.
However, do note that these prizes are awarded on a first-come, first-served basis.
Contest mechanics
If the above sounds intriguing to you, you will be glad to know that you can actually attend the event for free by buying S$15 worth of Cadbury's Easter products and entering the Buy & Win contest.
All Singapore residents aged 18 and above can register for the contest, which will end on March 31 at 11:59pm.
To become eligible, all you need to do is purchase S$15 worth of Cadbury Easter products in a single receipt.
You will then have to send a photo of the receipt, together with your full name, via Whatsapp to +65 8141 3668.
After submitting your receipt, don't throw it away just yet, as it is required for verification.
Winners will be announced on Cadbury Singapore's Facebook page in April unless otherwise determined by the company.
If you are one of the lucky ones, Cadbury will contact you to process your tickets. 
There will be a total of 100 sets of tickets to be won, and winners can choose between the following ticket combinations:
Two adult tickets and one child ticket 

One adult ticket and two child tickets
The child ticket is only applicable to those aged 12 years and below.
Do remember to claim your prize within one week from the date of the announcement of winners, as late redemptions will not be entertained. 
You can find the full terms and conditions of the contest here.
Free DIY Bunny tumbler
Besides the exclusive easter egg hunt at Mandai, Cadbury will also be giving out a DIY Bunny Tumbler to customers who have purchased S$18 worth of its Easter products from now to Apr. 9, while stocks last.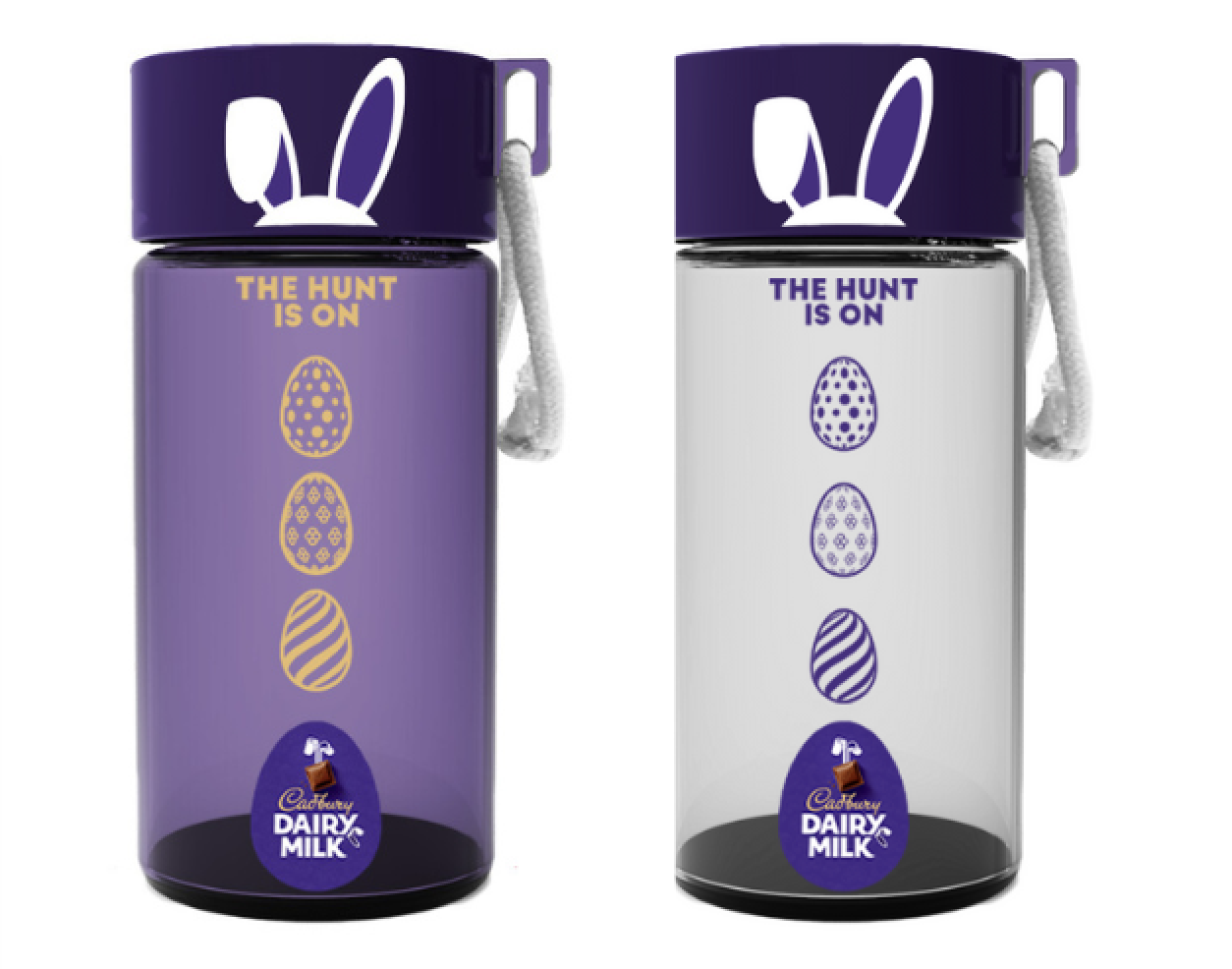 Simply redeem yours at selected Fairprice, Cold Storage, or Sheng Siong outlets after making your purchase.
What to buy
Wondering what to buy to be eligible for the lucky draw or redeem the tumbler? We've got you covered.
You can choose to buy a mix of any of the following products to bring Easter joy to your home.
Cadbury Dairy Milk Easter Bunny (S$3.90)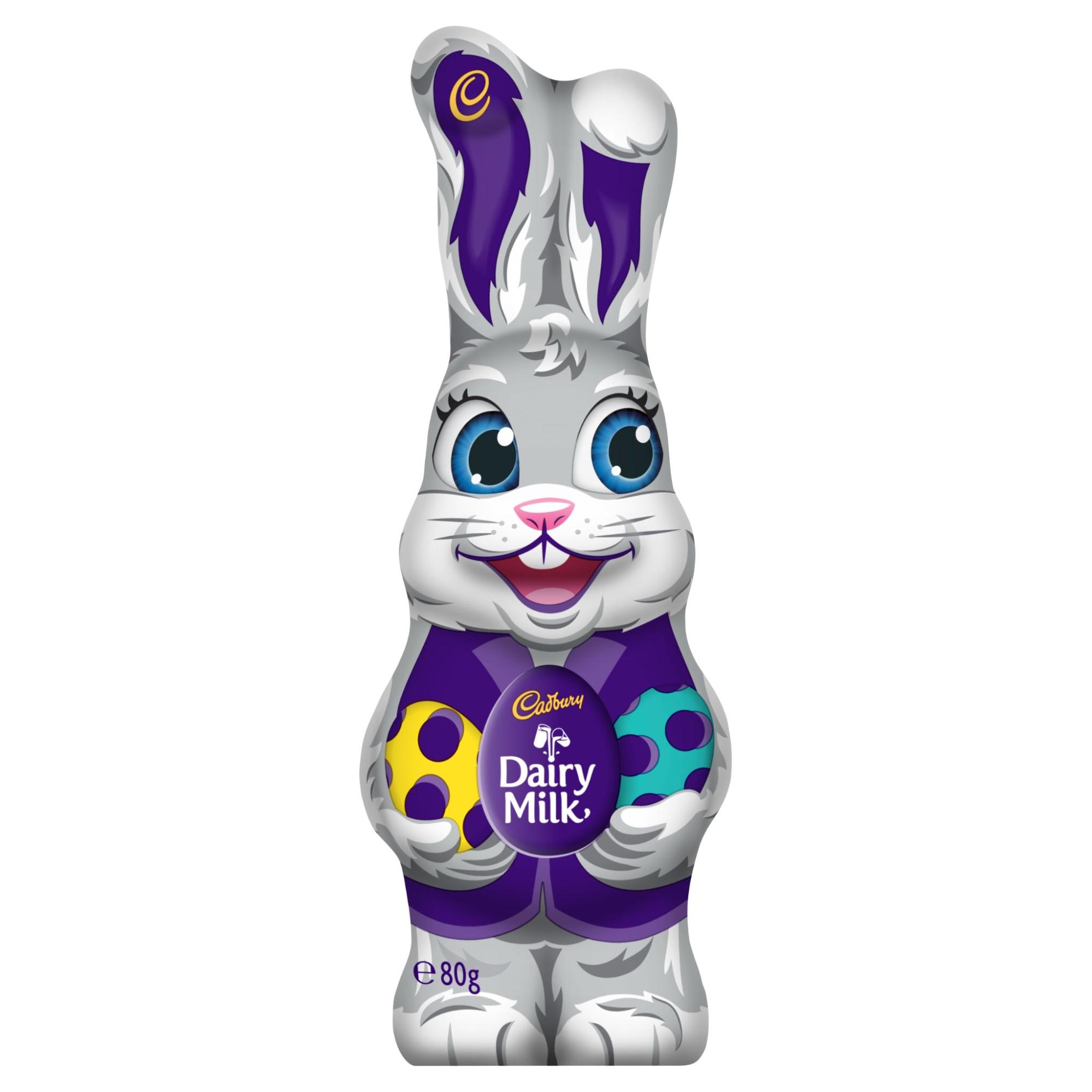 Cadbury Dairy Milk Egg Bag (S$5.50)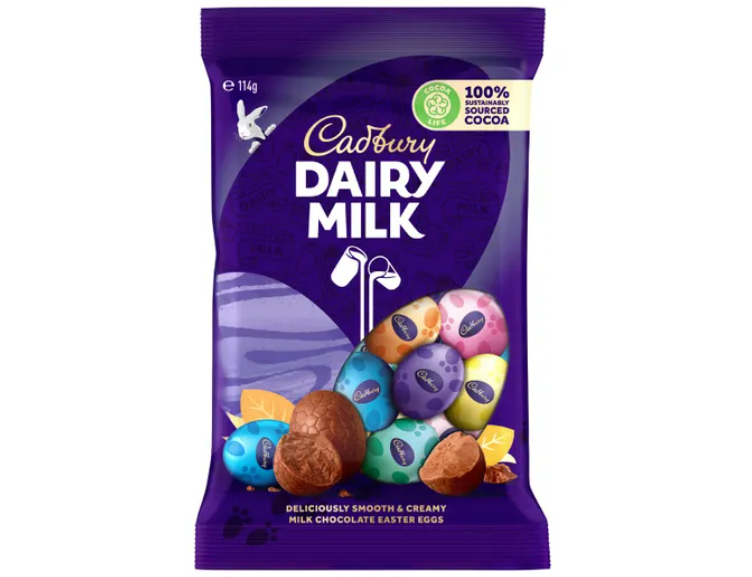 Cadbury Mini Eggs Egg Bag (S$5.50)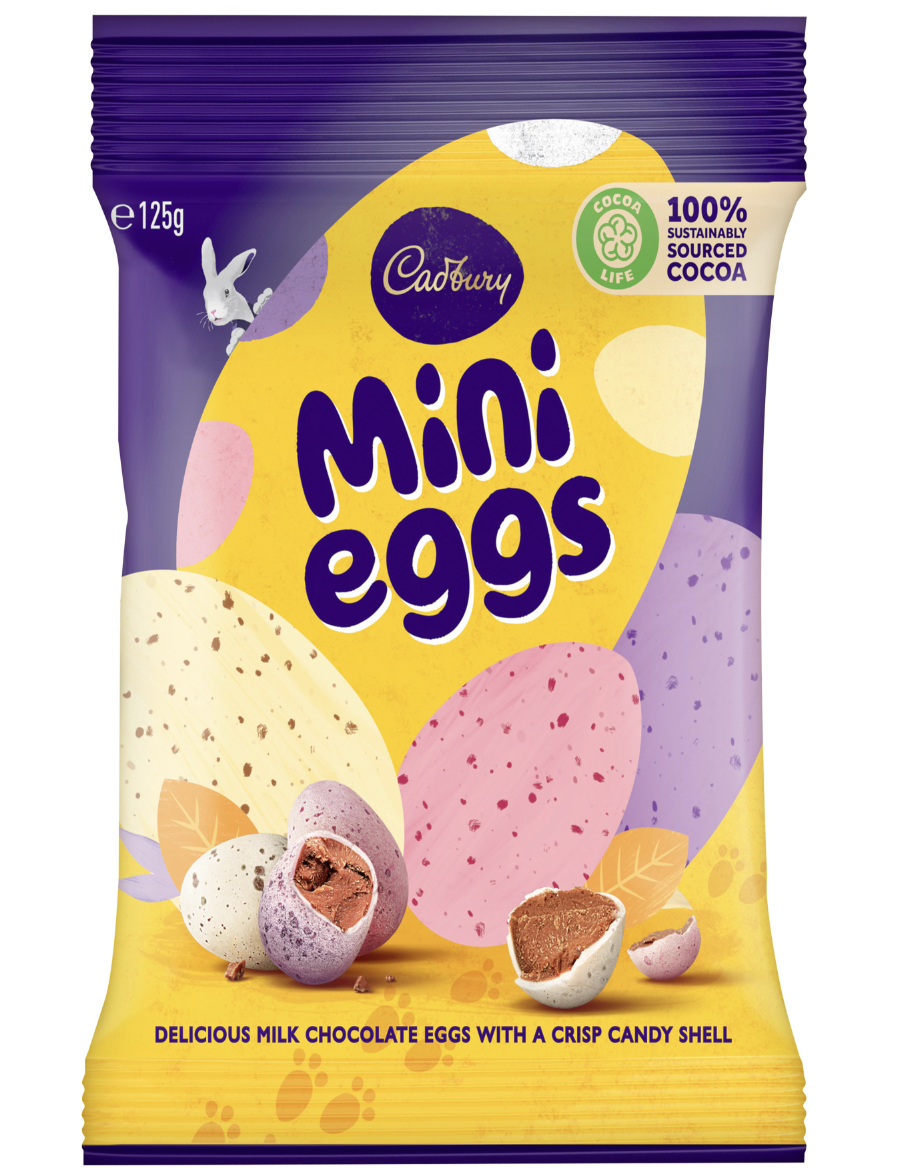 Cadbury Crunchie Egg Bag (S$5.50)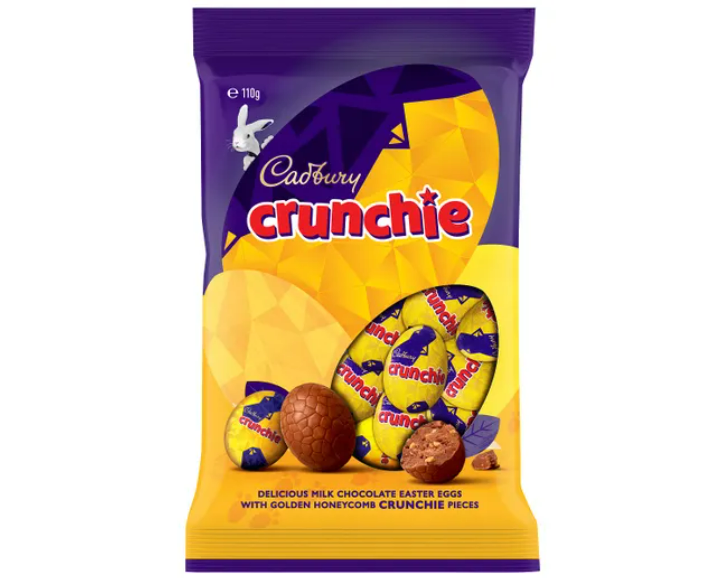 Cadbury Dairy Milk Egg Crate (S$7.50)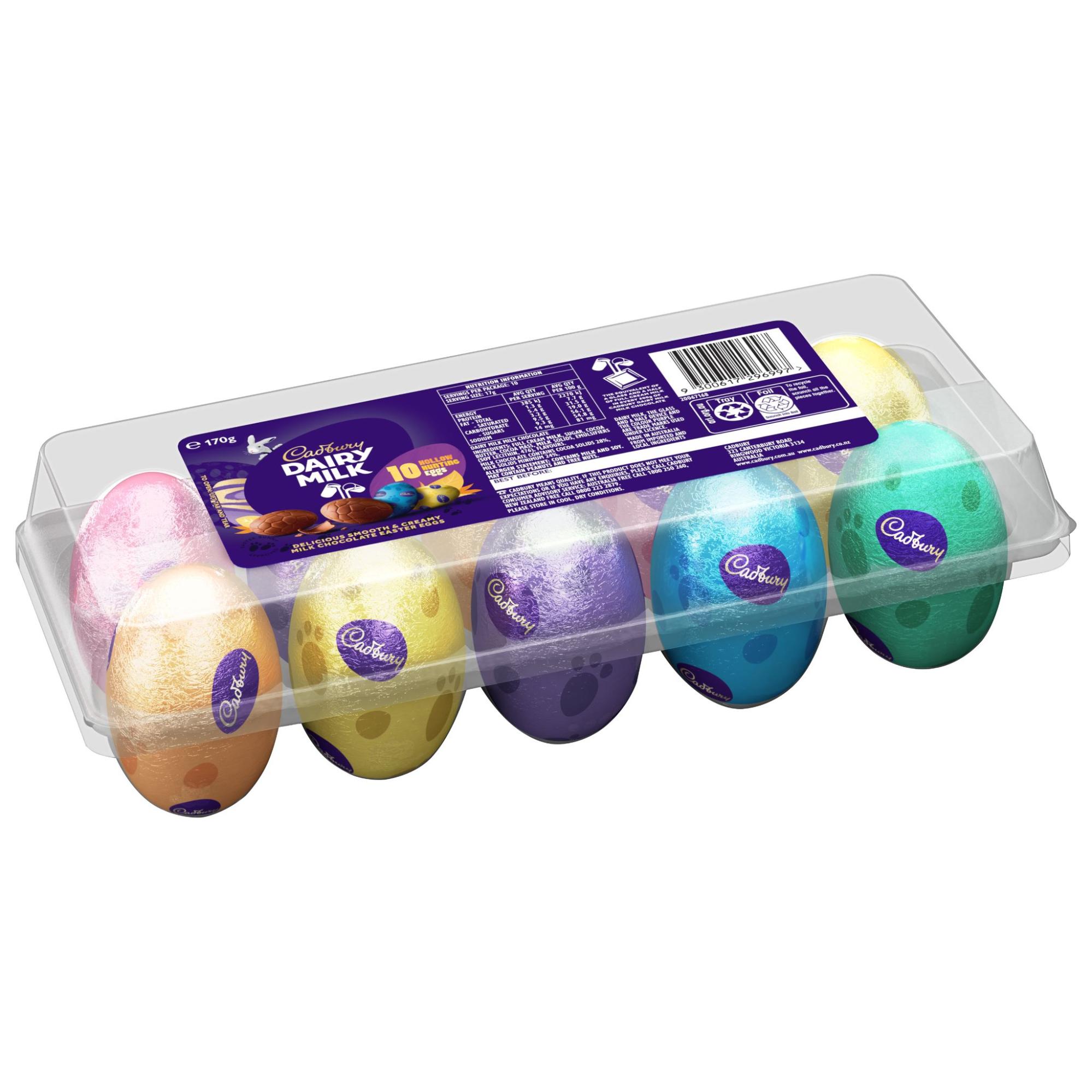 Cadbury Caramilk Egg Bag (S$5.50)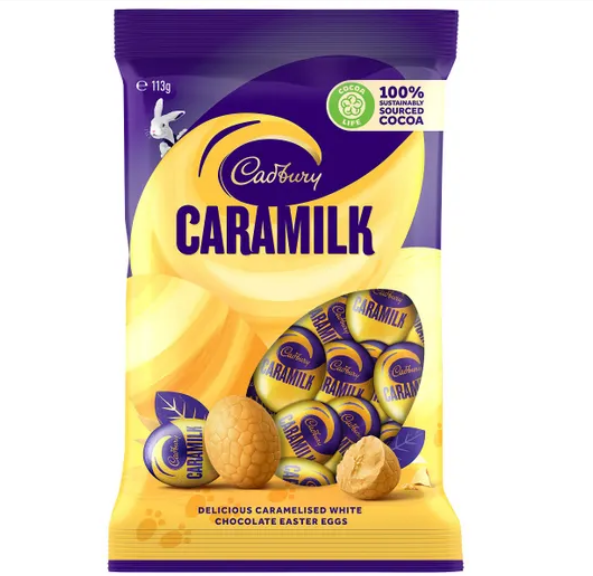 Alternatively, those who want to try everything at one go can consider buying the Cadbury Easter Hunt Assortment, which will be sold at S$19.90.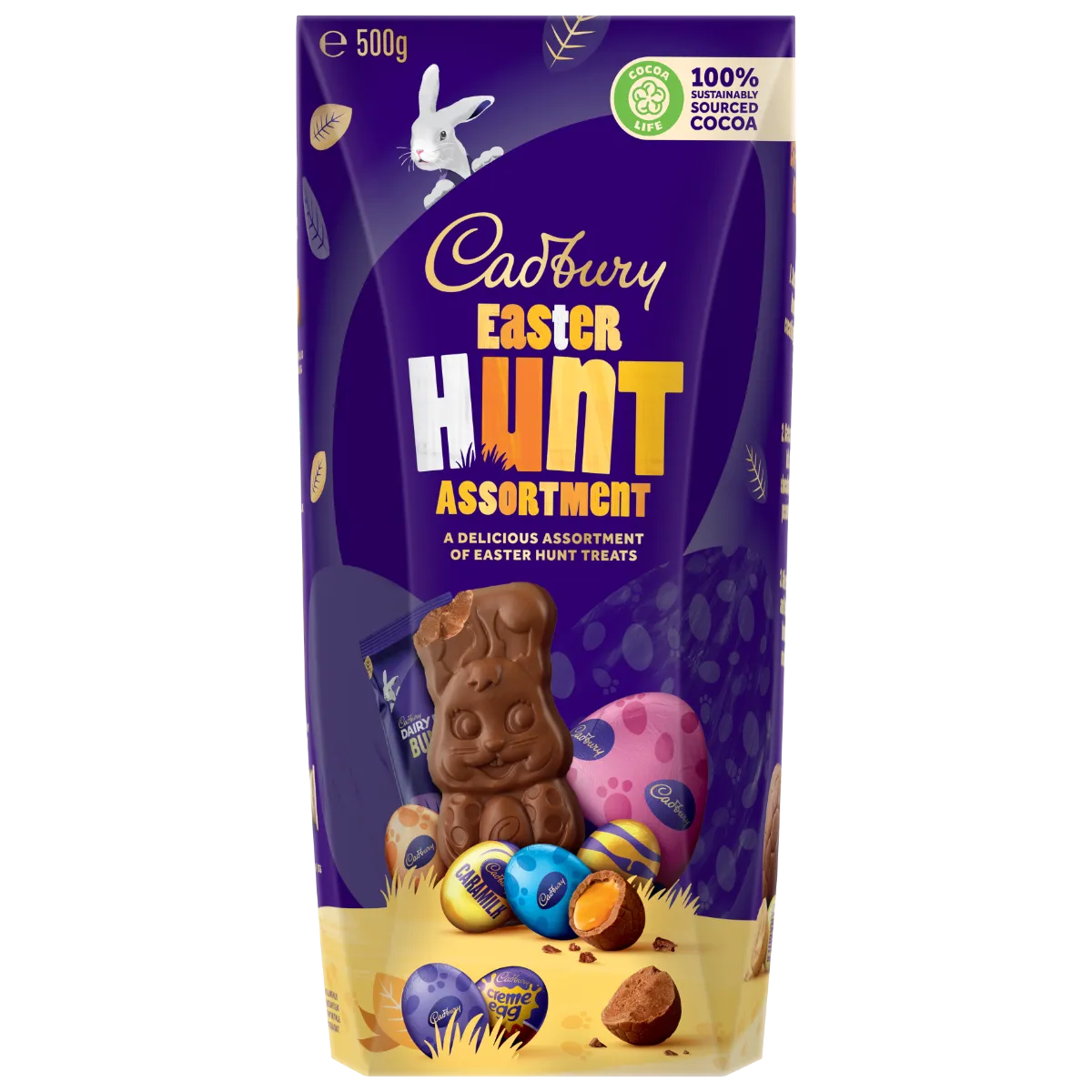 For families who would like to start an egg-hunting tradition at home, this starter kit may come in handy as it contains everything you need to create some fun moments with your little ones, according to Cadbury.
This sponsored article by Cadbury reminds the writer about her first easter egg hunt.
All information is correct as of Mar. 3, 2023.
Top images via Winnie Li
If you like what you read, follow us on Facebook, Instagram, Twitter and Telegram to get the latest updates.