It's that time of the year again: supermarkets are stocked with heart-shaped chocolates and bouquets of roses. Yup, Valentine's Day is upon us once more.
If celebrating Valentine's Day is too mainstream (read: you forgot to make dinner reservations on time or refuse to spend a premium on this non-holiday holiday), why not spread the love with more than just your significant other?
As many charities are seeking volunteers, you can take this chance to have a volunteering date with your loved ones.
Plus points: Volunteering for a good cause will probably make you seem more attractive than you already are to your other half.
Here are five volunteer opportunities that will make for a great Valentine's Day activity.
1) Distribute Chinese New Year rations to low-income families
This festive event is a good start for volunteering newbies.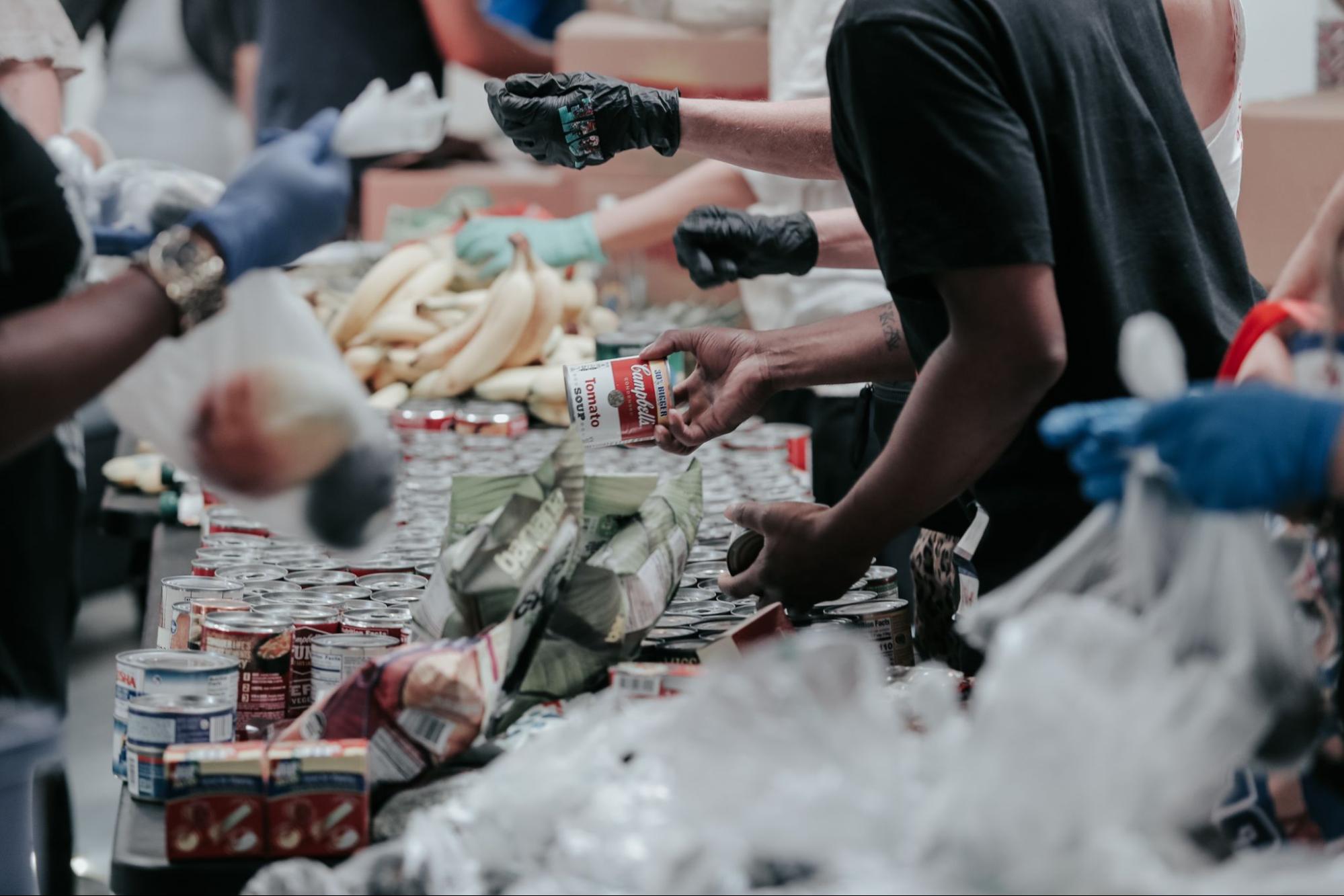 This event organised by Clementi Constituency Office will see volunteers spreading festive cheer by distributing rations to low-income families living in Clementi in celebration of Chinese New Year.
It will take place on the weekends between Feb. 18 and Feb. 26.
Venue: Block 422 Casa Clementi
Time: 10am to 12 pm
Venue: Block 366 and 367, Clementi Ave 2
Time: 1:30pm to 3pm
Venue: Block 344, Clementi Ave 5
Time: 10am to 12pm
You can find more details and sign up here.
2) Be a medical buddy to senior beneficiaries
Organised by the Lions Befrienders Service Association, this volunteering opportunity will require volunteers to be medical buddies to senior beneficiaries.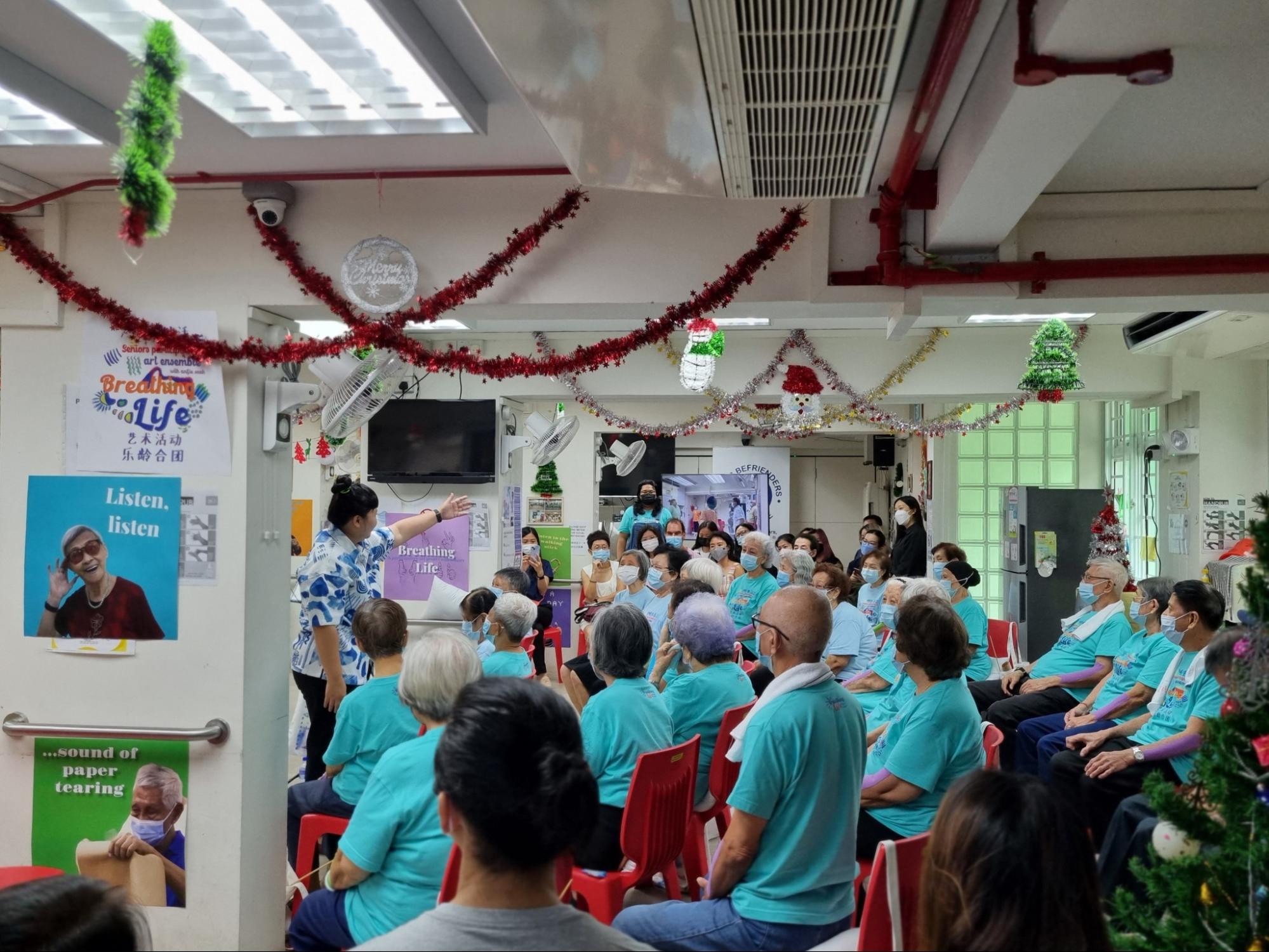 Duties include befriending the seniors, escorting them from medical appointments, assisting seniors with mobility difficulty and if required, translating the doctor's prescriptions.
More details can be found here.
3) Promote assistance dogs for the disabled
Many people may know of guide dogs, but do you know what is an assistance dog?
Assistance dogs, as their names suggest, help to provide assistance to those in need, including persons with hearing loss, physical impediments or autism.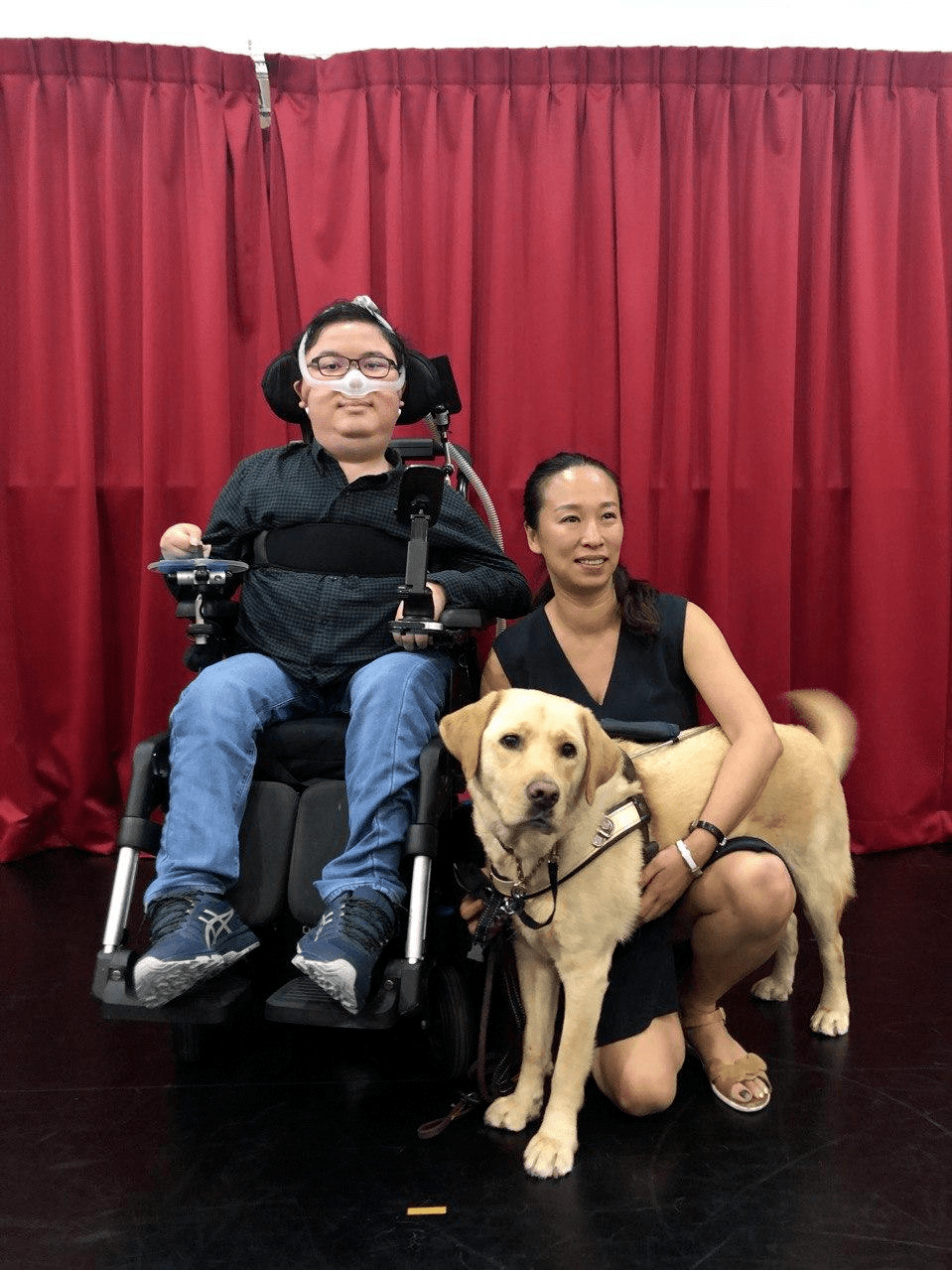 You can help K9Assistance advocate for highly-trained assistance dogs by applying for the following volunteering opportunities:
Event assistance

Fundraiser
More details can be found here.
4) Volunteer to present exhibits at Singapore Discovery Centre
If you like visiting interactive exhibitions, this one's for you.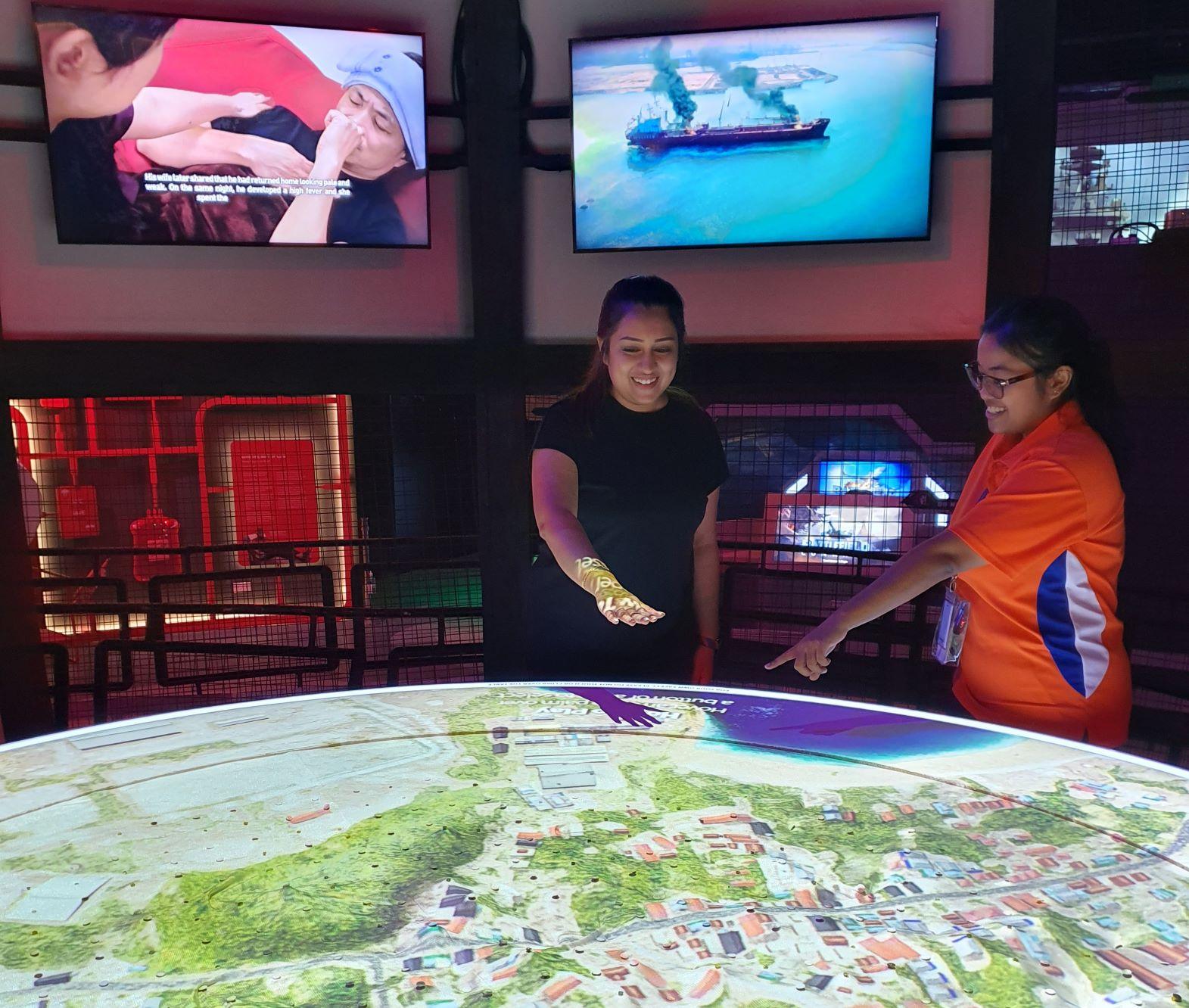 The Singapore Discovery Centre is looking for exhibition volunteers to assist guests with the exhibits, interactives and hands-on activities at its Permanent Exhibits Gallery.
You can find out about this opportunity here.
5) Provide support to mothers and their children
Organised by aLife, its aLife Mothers' Assistance (ALMA) programme was set up to help alleviate hardships faced by low-income families.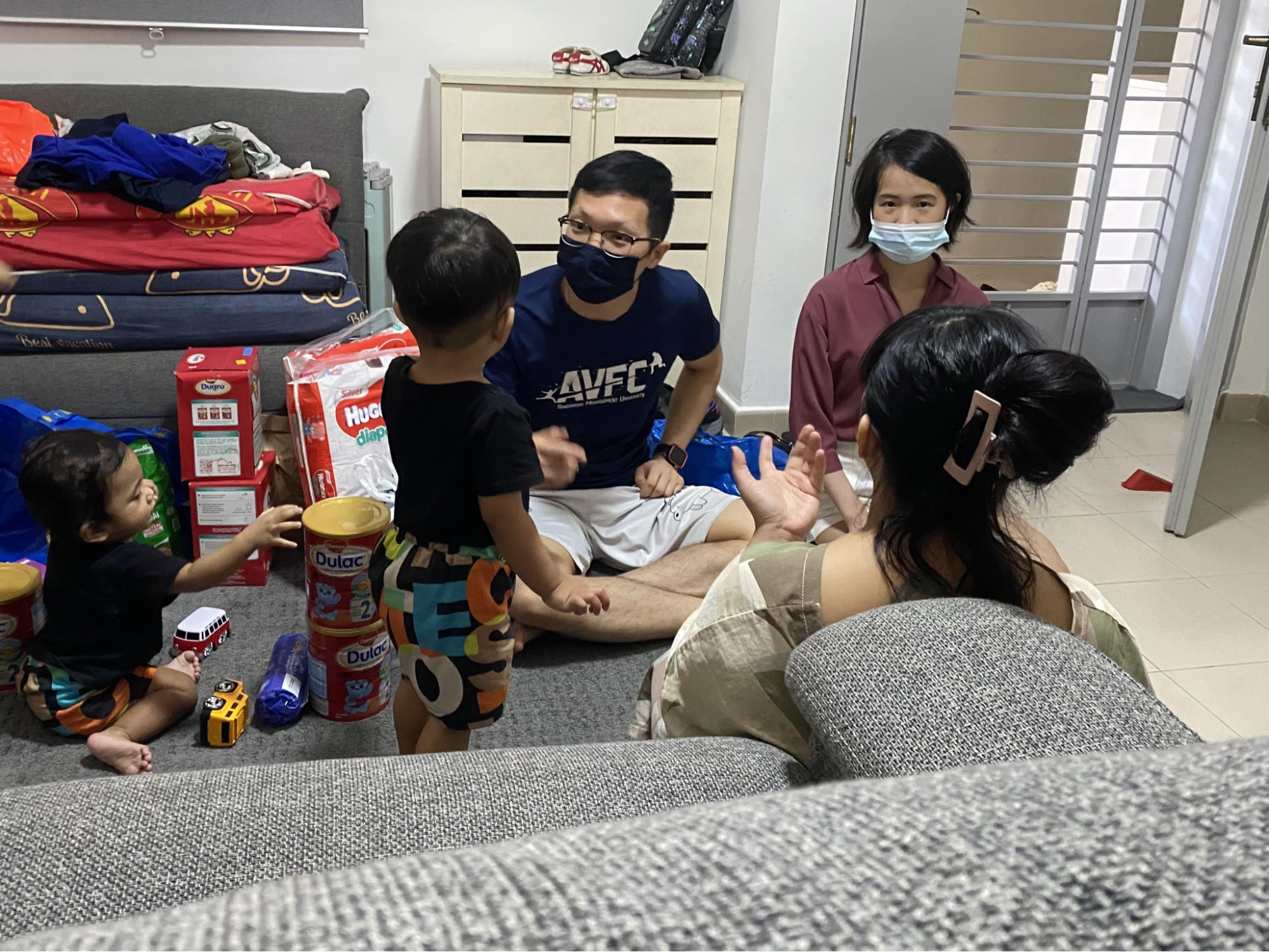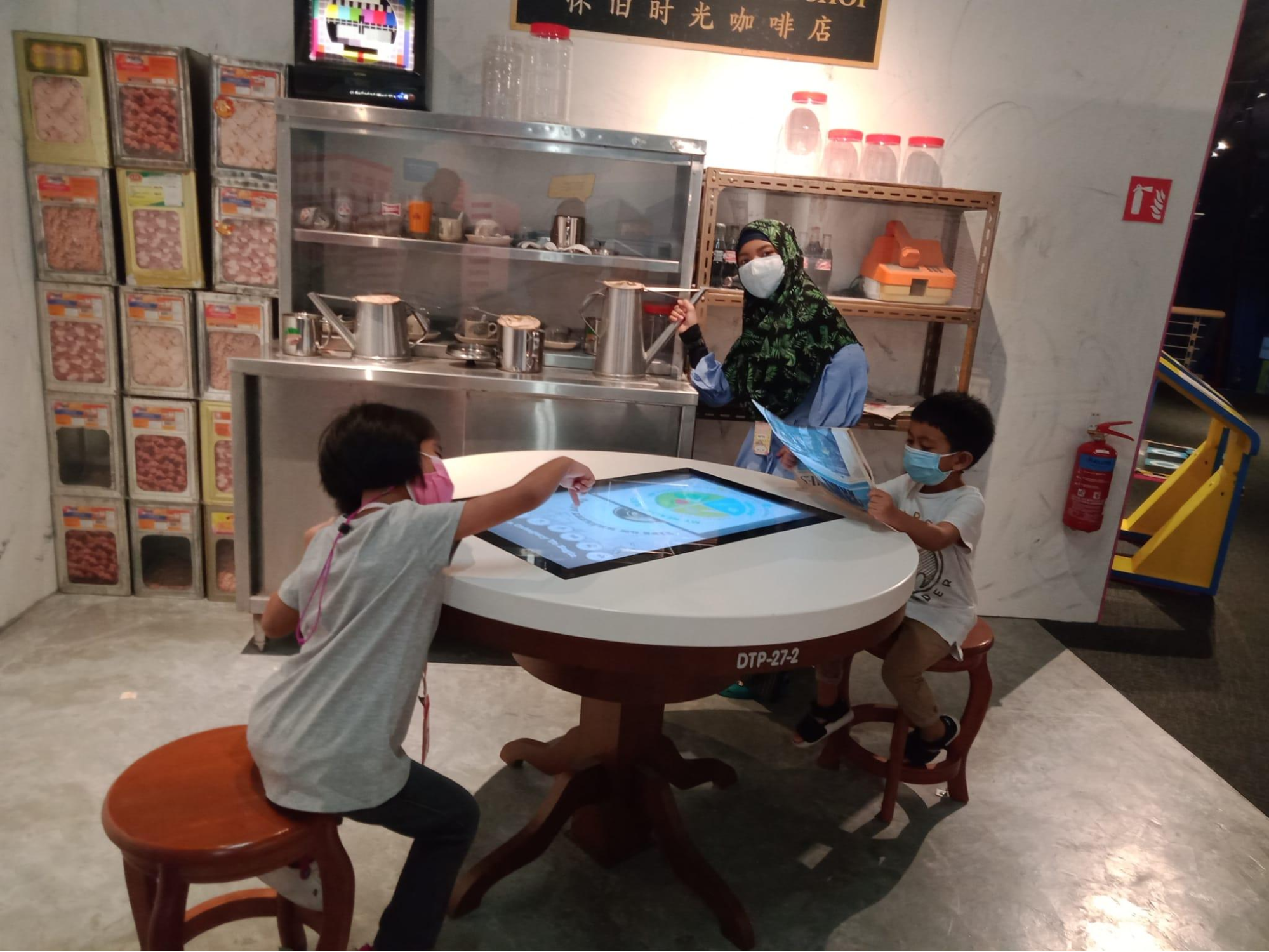 aLife aims to make sure that babies of these families do not miss on essential nutrients and foundation needed in their infancy.
The non-profit organisation is looking for volunteers, also known as aLife Befrienders, to befriend mothers in need and help deliver essential supplies for their children.
Volunteers will need to deliver supplies of milk and diapers once a month to ALMA clients' homes.
You can find out more about this programme here.
Volunteer with your loved ones
Just like how you don't need to wait till Valentine's Day to express your love to your significant other, you also don't need an occasion to volunteer.
From signing up as event volunteers, showcasing your design skills, to befriending children, or seniors, there are plenty of volunteering opportunities to lend a helping hand to on Giving.sg.
Share your volunteering experience on Instagram and TikTok and stand a chance to win a set of special edition Singa the Kindness Lion plushies.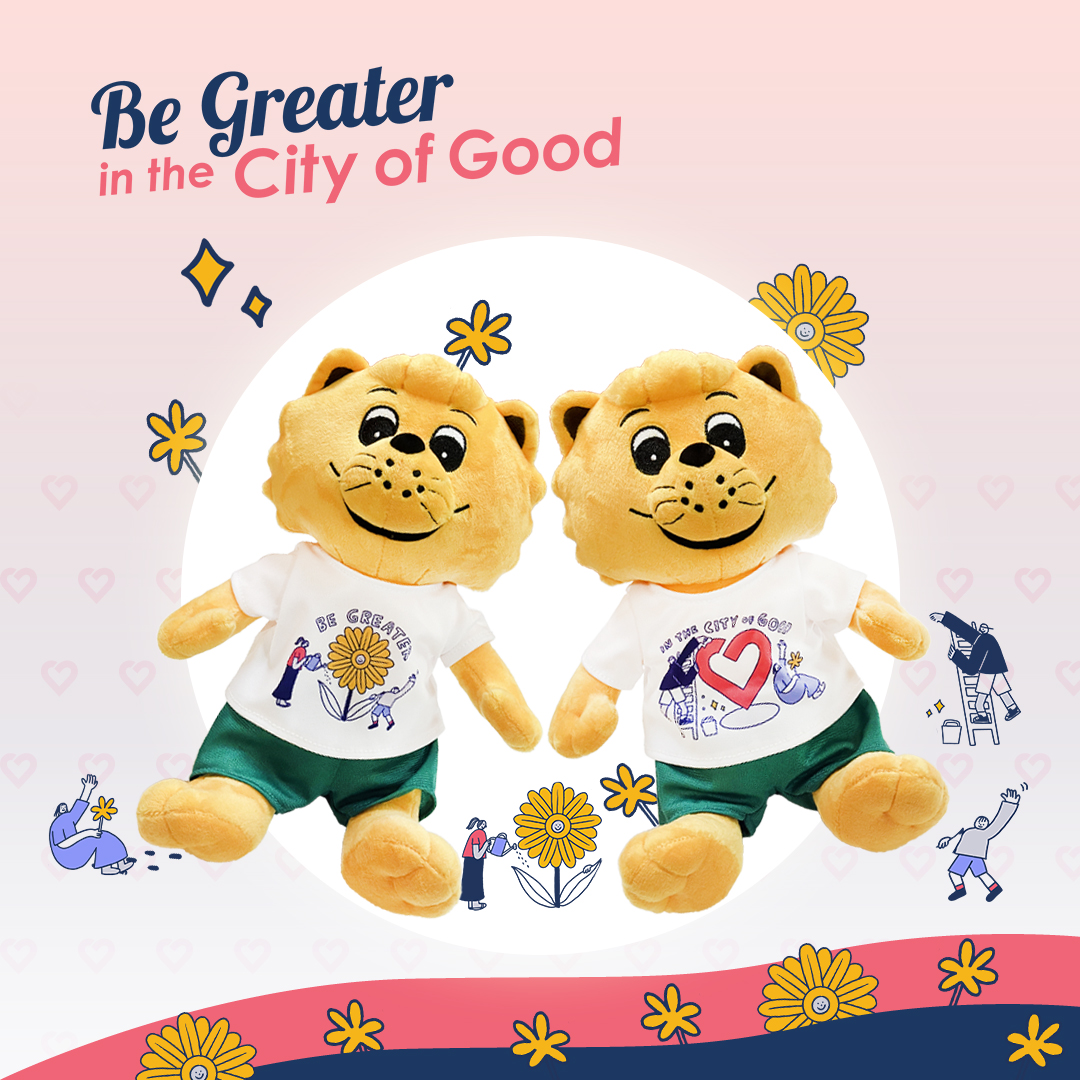 Here's how you can participate:
Sign up with a friend or loved one for any volunteering activity on Giving.sg.

From Feb. 14 to Mar. 14, share your volunteering experience on Instagram or TikTok, tag @CityOfGood and @KindnessSG and use the hashtag #begreaterinthecityofgood. Do make sure that your account is public and that the post can be re-shared.
The first 100 entries on TikTok/IG will be able to redeem the plushies.
This sponsored article is brought to you by City of Good.
Top image from Giving.sg.
If you like what you read, follow us on Facebook, Instagram, Twitter and Telegram to get the latest updates.