There are plenty of things one could do to take a break from school, work, or just the general hustle and bustle of daily life.
Now that many countries have opened up, booking a flight to go overseas may seem like the most obvious thing to do.
However, there is one option that you might have overlooked when planning for a vacation and that is to go on a cruise.
Here are four reasons why you should go on a cruise holiday instead of flying overseas even though travel has resumed.
1) It is cheaper
It is (generally) cheaper to go on a cruise trip than to book a flight to another country.
This is because things like meals and accommodation are already accounted for when you go on a cruise, and there is no need to pay additional transport fees onboard the ship (unlike if you're exploring another country on your own).
Currently, Resorts World Cruises is having a promotion where you can pay just S$139 per person to go aboard Genting Dream on a:
Two nights Weekend Getaway cruise

Two nights Kuala Lumpur (Port Klang) cruise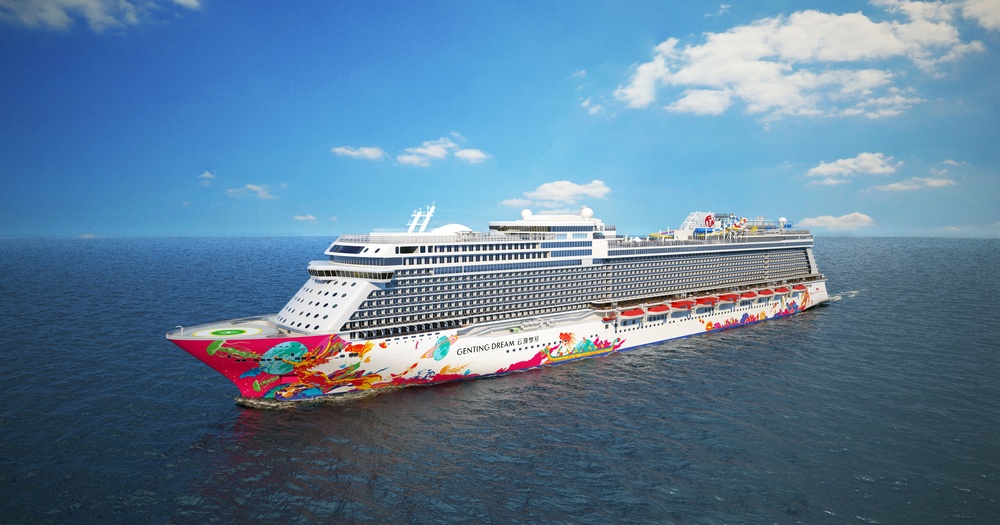 For the uninformed, Genting Dream is the largest ship-within-ship enclave in the world with its own private pool, restaurants and 24-hour butler concierge.
Those who want to go for a slightly longer trip can also consider the:
Three nights Kuala Lumpur (Port Klang) to Penang for S$199 per person

Three nights Penang Cruise for S$199 per person

Five nights Kuala Lumpur/Penang/Phuket Cruise for S$499 per person (only one departure for this on March 12)
What's more, UOB card holders will get to enjoy up to S$500 off their bookings and kids under the age of 12 will be able to cruise free from now till March 15.
Sounds like a pretty good deal to me.
2) You don't have to plan much
The second reason why you should go on a cruise instead of booking a flight to another country is because the former doesn't require much planning.
One of the biggest consumers of time (and energy) when going overseas for a holiday is having to draw up an itinerary of all the places you want to visit and the things you want to do.
When you go on a cruise, all the activities and food onboard the ship are pretty much fixed, so you can take your time to explore the place during your vacation - no need to plan anything beforehand.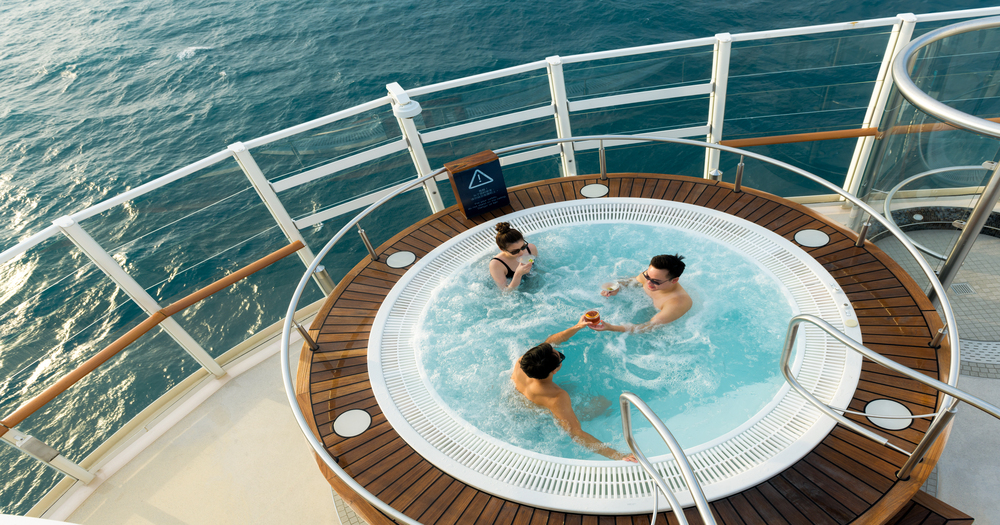 I don't know about you, but this seems like a great win for busy individuals who want a low-effort getaway, or for young parents who may not have the time to sit down and plan out a whole trip for their family.
3) There are plenty of things to do in just one location
Genting Dream has been outfitted with a myriad of amenities and comforts for a cruise that you'll thoroughly enjoy.
Onboard the ship, you'll be able to splurge on International luxury brands at boutiques or outlet stores and rejuvenate your mind, body and spirit in Asian and Western-style spas - no need to travel to Europe.
Where dining is concerned, buffet-style restaurants offer a smorgasbord of international and Halal cuisine including vegetarian and non-vegetarian Indian dishes.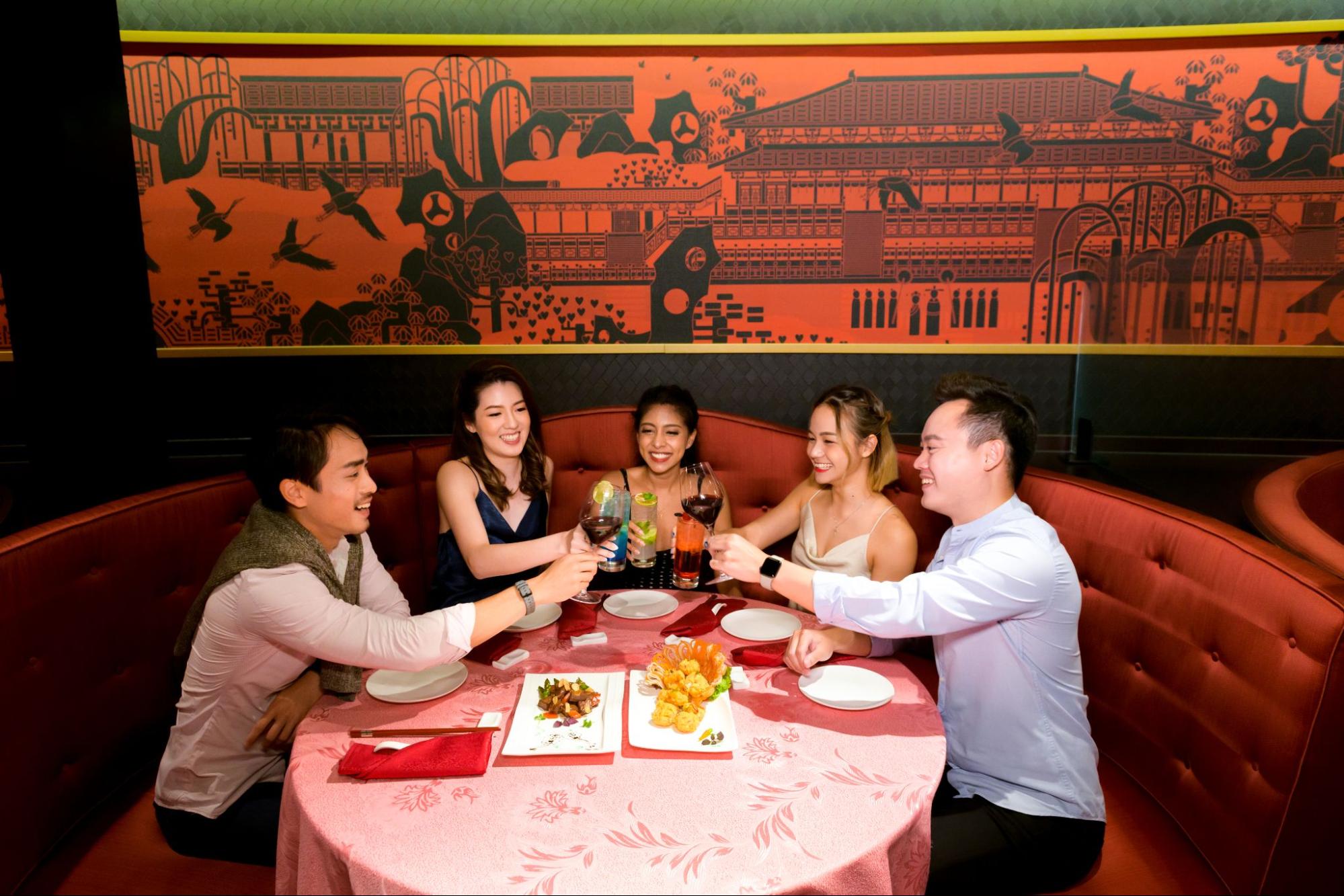 To get your adrenaline pumping, get drenched on any one of six different waterslides or feel the thrill of gliding above the ocean on a 35-metre zipline.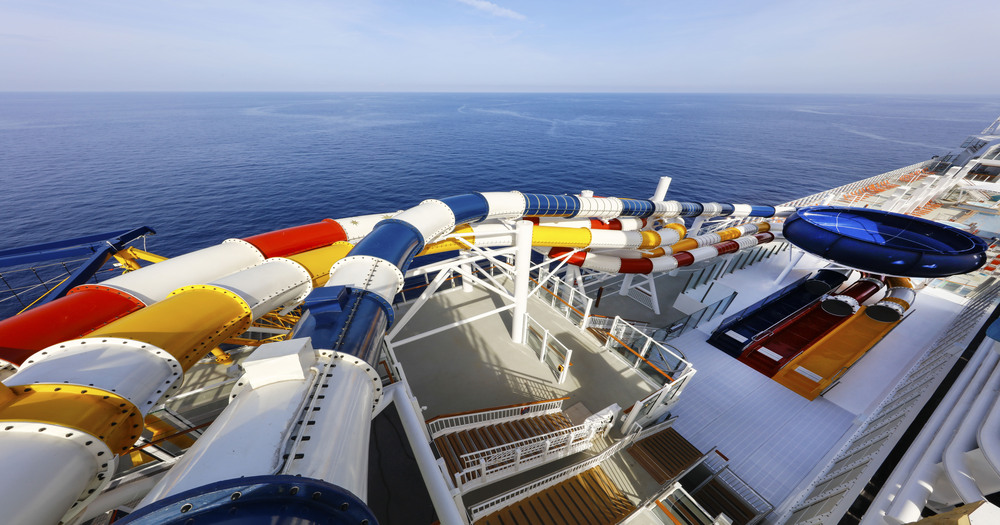 Young parents can even leave their kids at the Little Dreamers Club where there is an exciting lineup of activities and classes for kids aged two to 12.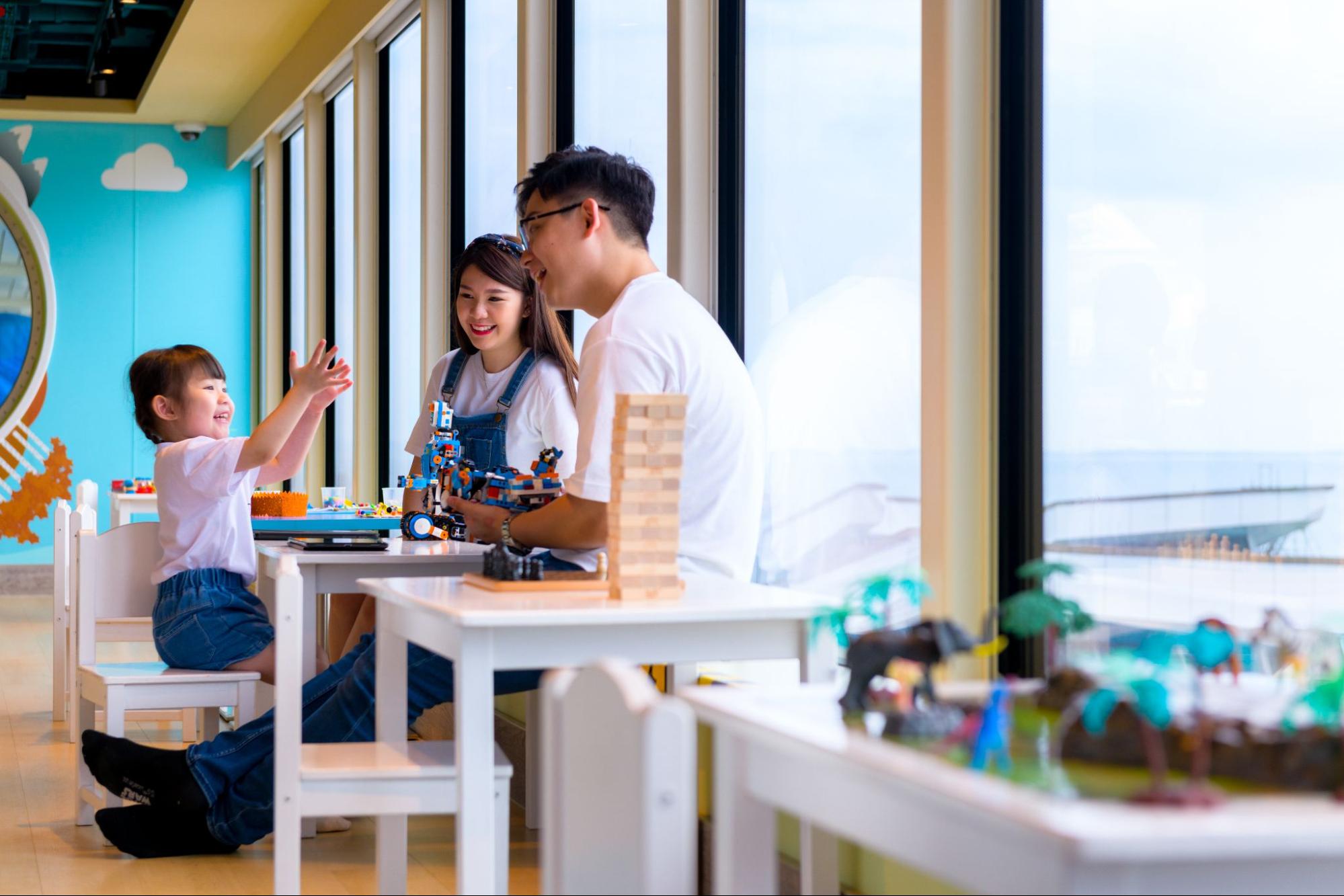 Finally, sit back and enjoy world-renowned vintages, premium Scotch whiskies, cocktails or bubbly while being entertained by performances and live bands in the evening.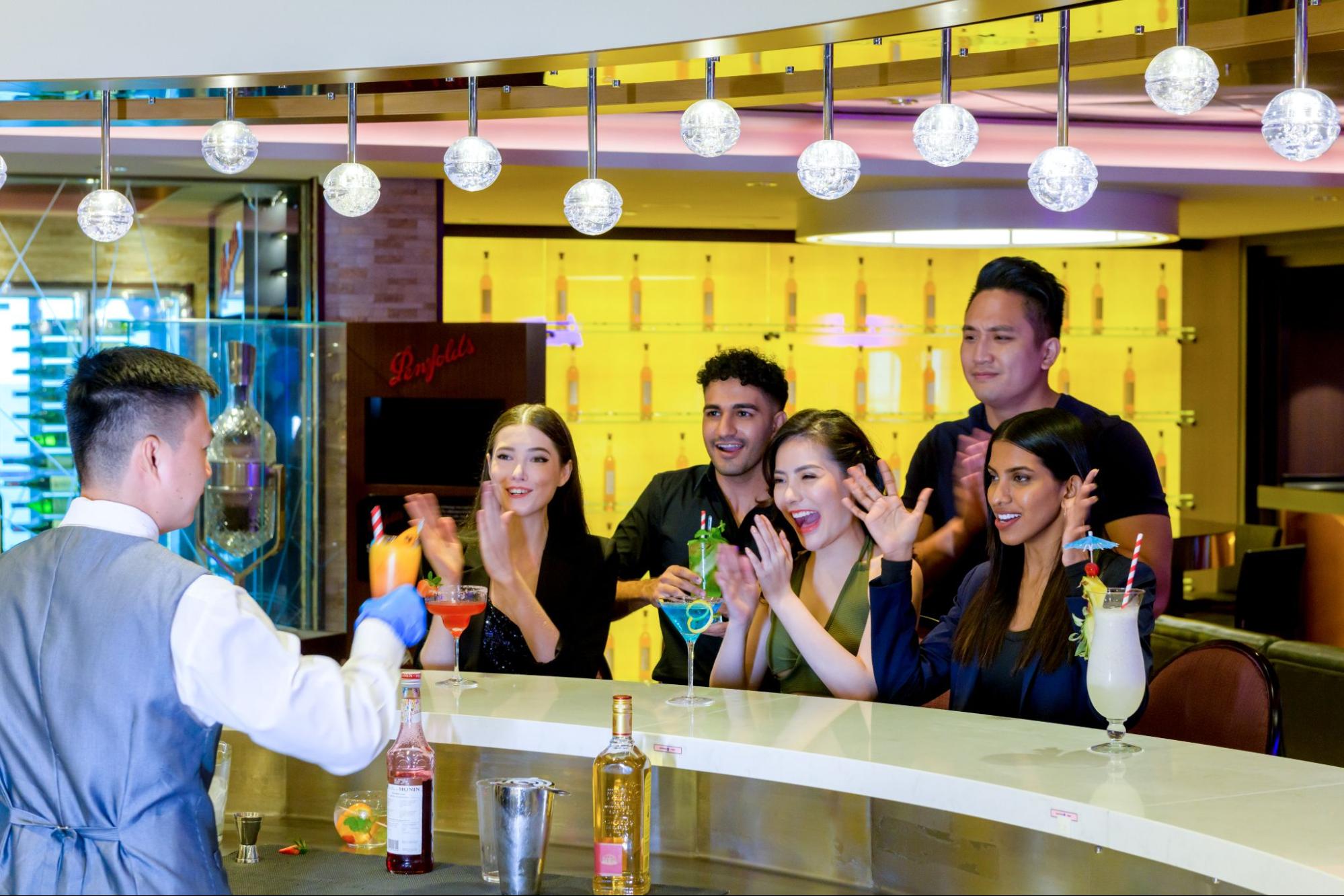 4) Good Vibes Festival
From March 12 to April 30, a Good Vibes Festival will be taking place onboard all Genting Dream cruises.
At the festival, cruise-goers will be able to immerse themselves in a curated set of arts, music, and wellness activities to elevate their onboard experience.
The first 30 guests to sign up for any class onboard can even redeem a free pouch and sweat towel.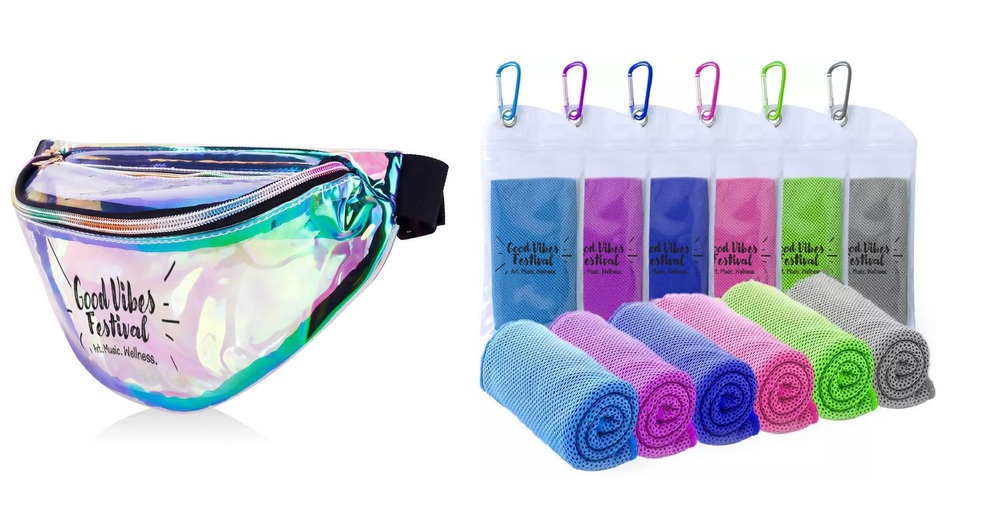 Here's what you can expect.
DIY Splatter Paint Workshop
Venue: Tributes, Deck 8 MID
Price: S$30 per person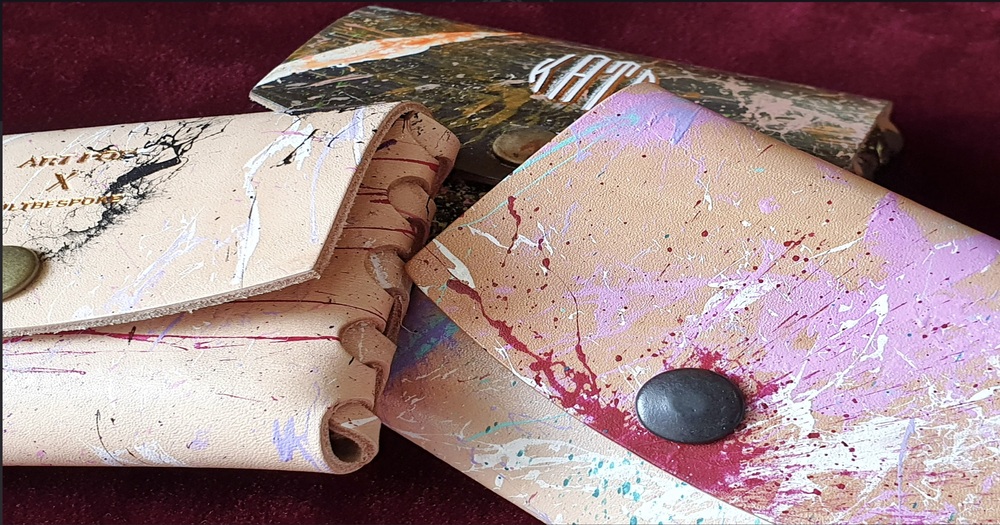 At this DIY Splatter Paint Workshop, you'll get the chance to create your own unique splatter paint leather pouch.
You can also personalise it by hot stamping your name or initials as an oval monogram.
Make Your Own Bag Charm
Venue: Tributes, Deck 8 MID
Price: S$30 per person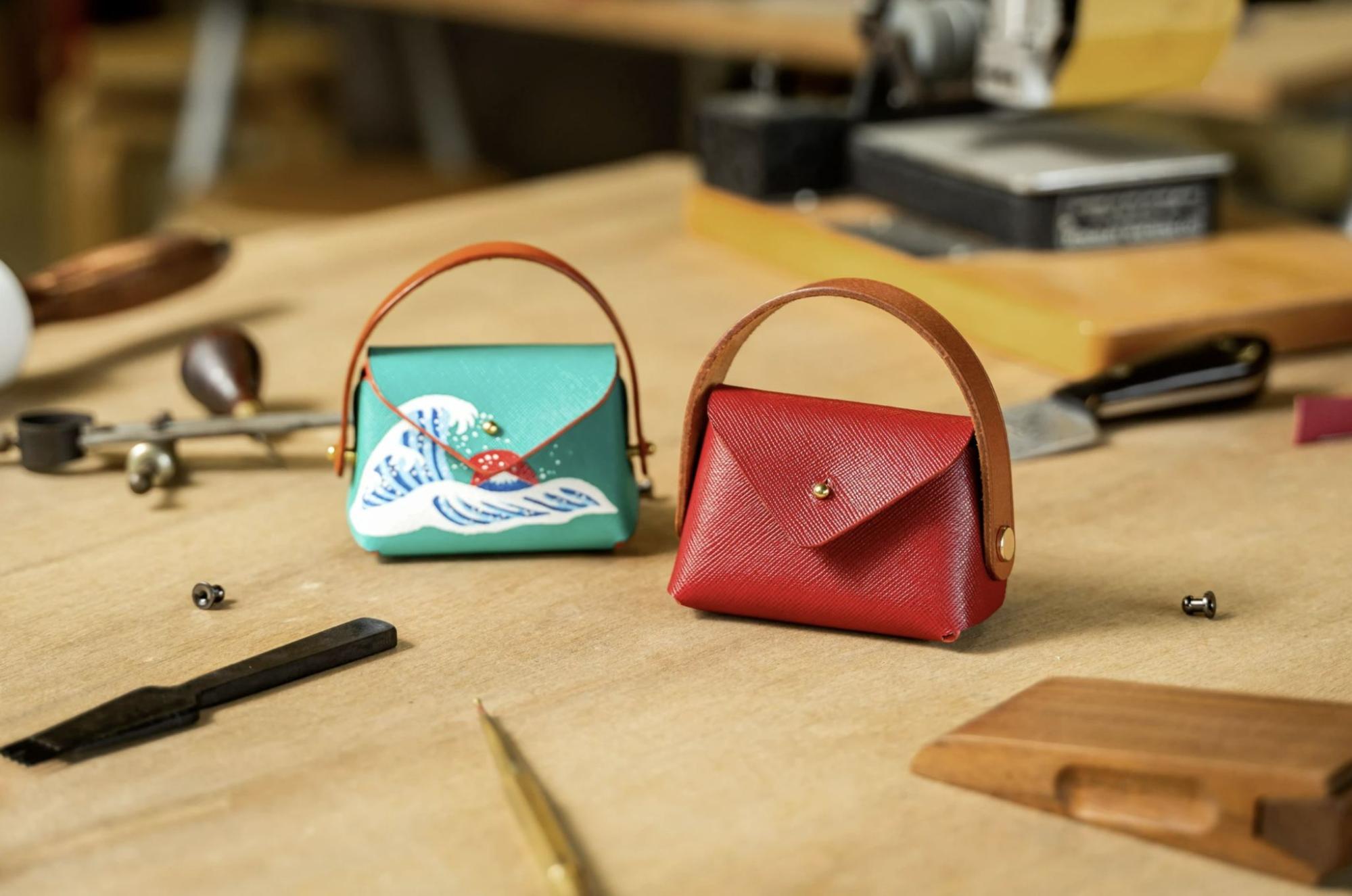 Create your own cute little bag charm to hold your loose change or store small jewellery pieces and personalise it with your name or initials.
Rhythmic Drumming Workshop
Venue: Main Lobby, Deck 6 MID
Price: Free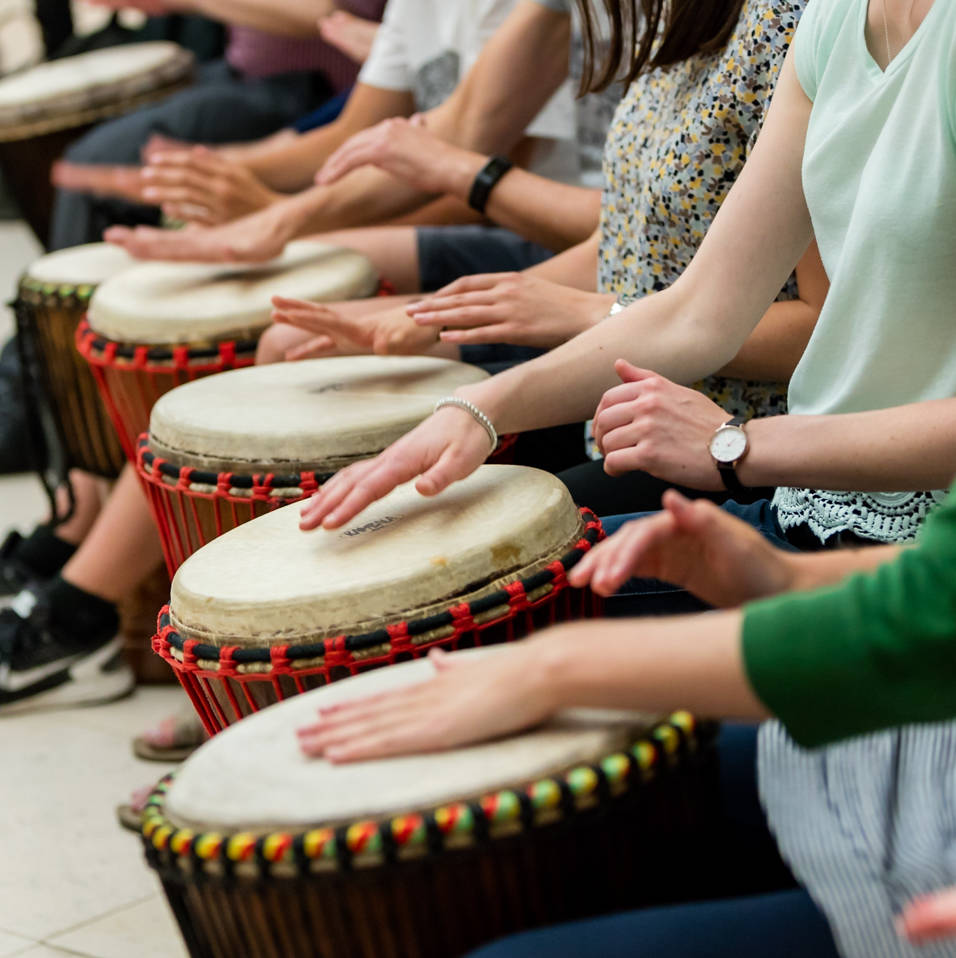 This is a beginner-friendly drumming workshop that will familiarise yourself with the basics and get everybody drumming to the same rhythm.
Rap & Beatbox Performances by Beatz Inc
Venue: Main Lobby, Deck 6 MID
Price: Free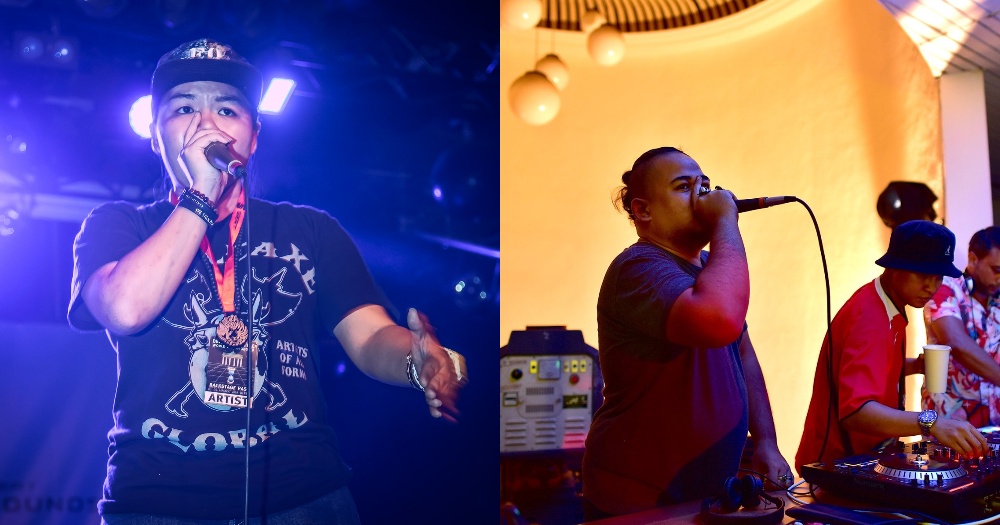 Beatz Inc Music is a premiere beatbox academy which is hosting a beatboxing workshop so you can learn the artform for yourself.
Say Goodbye to Bad Dreams
Venue: Main Lobby, Deck 6 MID
Price: Free
Create your own Mini Dream Catcher to keep nightmares and bad vibes at bay, or gift it to a loved one.
Let Loose With Yoga
Venue: Main Pool, Deck 15 MID
Price: S$10 per person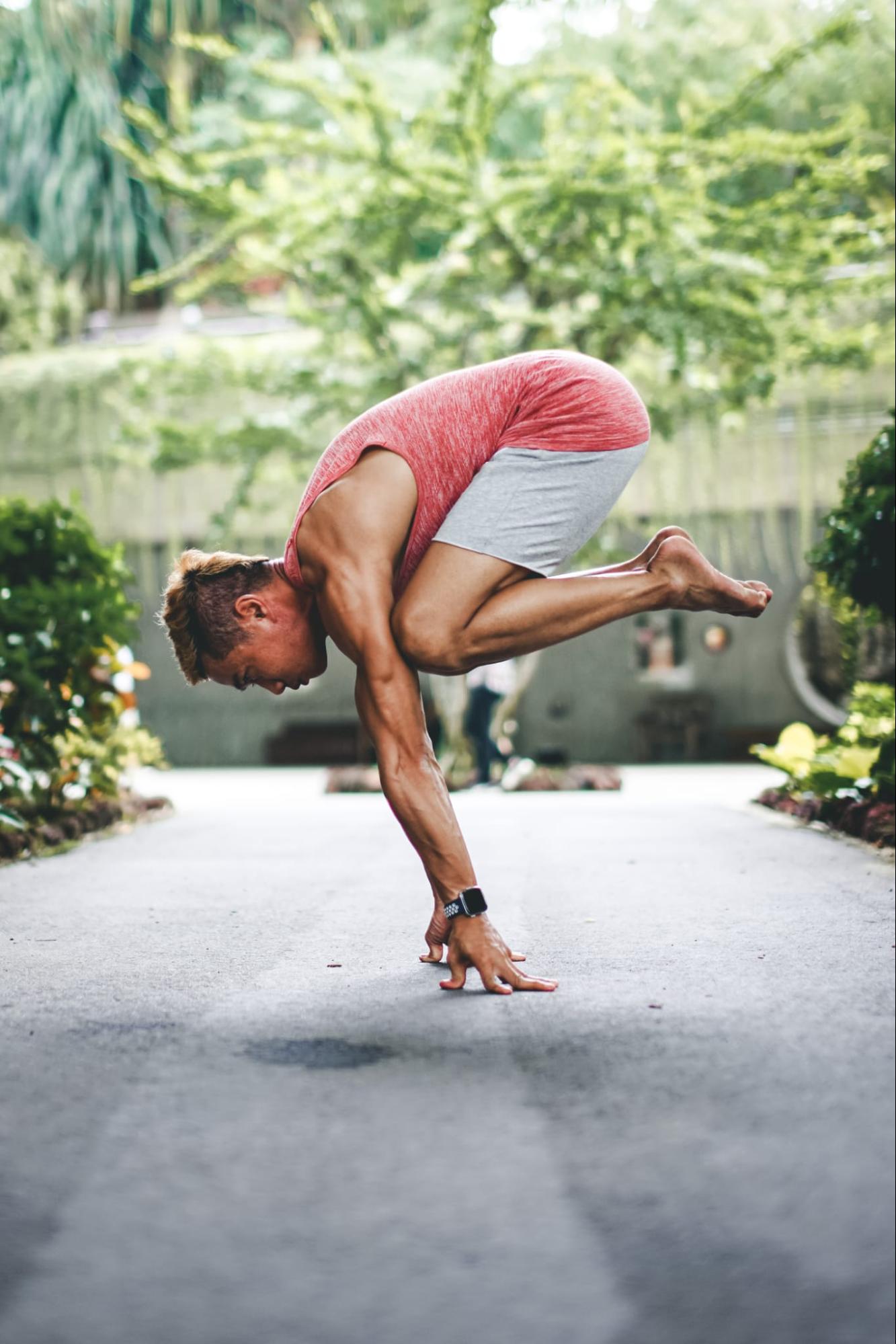 Stretch out your muscles and ease your tension with yoga.
This class is suitable for experienced practitioners, beginners and everyone in between.
Pound Fitness: Cardio Jam Session
Venue: Zouk Beach Club, Deck 17 AFT
Price: S$15 per person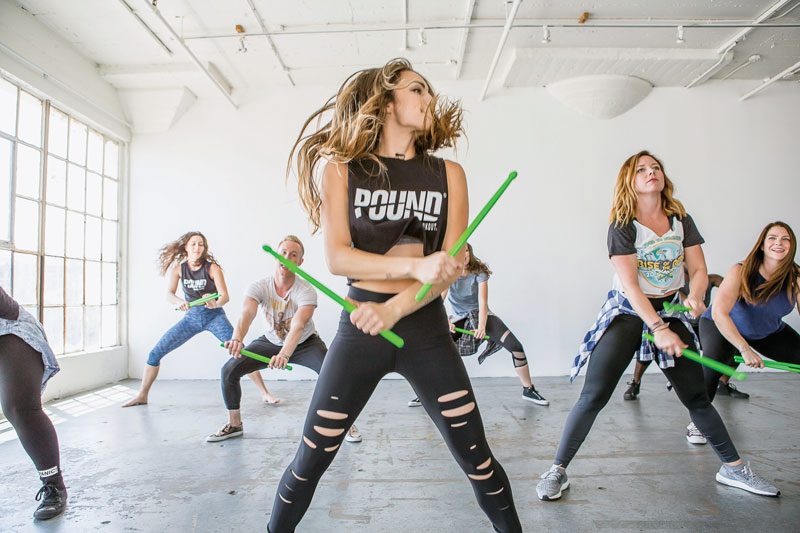 Enjoy a cardio workout that's inspired by the energising yet sweat-dripping fun of playing the drums.
Torch calories and tone your muscles in this full-body workout.
Dance the Night Away
Venue: Zouk Night Club, Deck 17 AFT
Sailing: March 23, 2023
Price: Free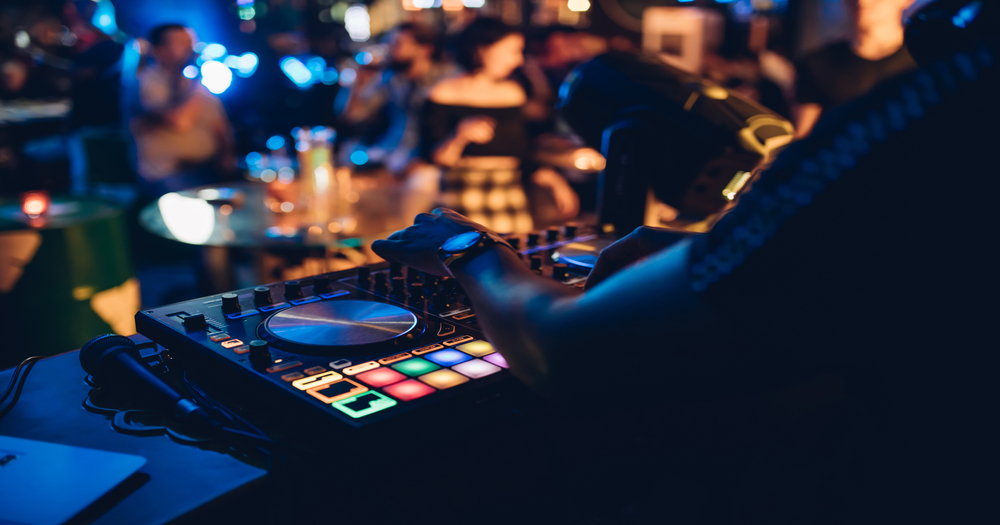 Normal cruise ship by day, dance club by night.
Get groovy with Zouk DJs Jeremy Boon & Ghetto and lose yourself in the sounds of house, EDM and more.
Hit the Dance Floor
Venue: Zouk Night Club, Deck 17 AFT
Sailing: April 16, 2023
Price: Free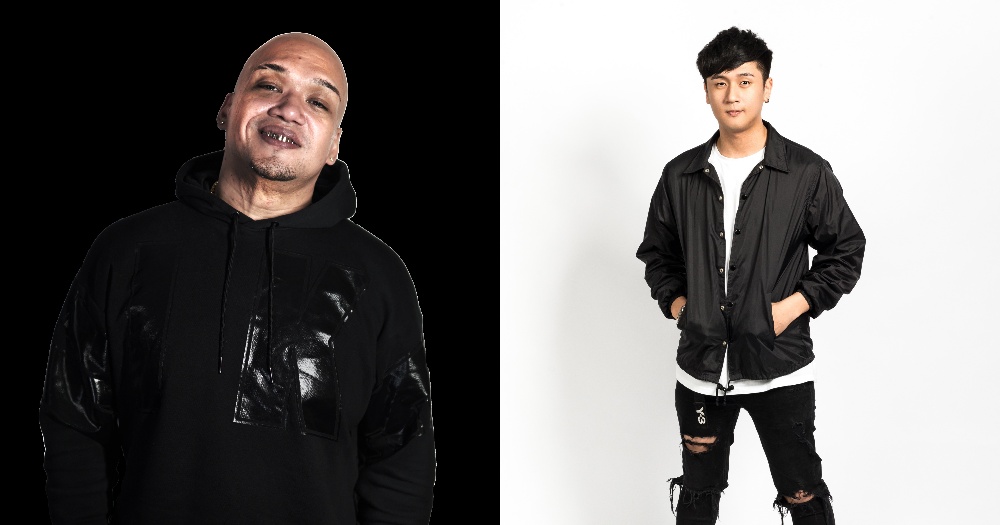 Get your dancing shoes on and be prepared to burn up the dancefloor as DJs Rattle & Caden get behind the decks.
The Acai Collective @Sea Cafe
Venue: Crystal Life Cuisine, Deck 15 FWD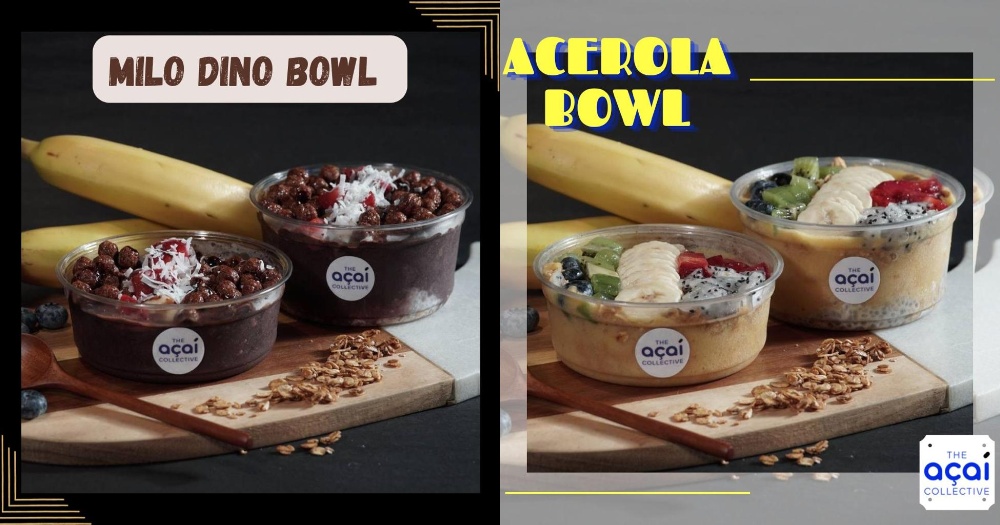 Resorts World Cruises has collaborated with The Acai Collective to create the Açai Collective @ Sea Café, featuring exclusive items found only on-board the café.
This sponsored article by Resorts World Cruises made this writer want to go for a cruise holiday.
Top image via Resorts World Cruises
If you like what you read, follow us on Facebook, Instagram, Twitter and Telegram to get the latest updates.