My mum's angry with me. 
She asked me what I was working on and I said that it was related to a ticket offers campaign, and I think she really wants to win plane tickets to Hong Kong. 
Mum loves Hong Kong, and I'm sure if it was for the *gestures broadly at the past three years* she would have gone back for a visit. 
And what's not to love about Hong Kong? Great food, awesome cityscapes, and fascinating shops. 
And if you really need a reason to think about it: Hong Kong International Airport (HKIA) has rolled out the World of Winners Ticket Offers, distributing 500,000 flight tickets to worldwide travellers starting from March 2023.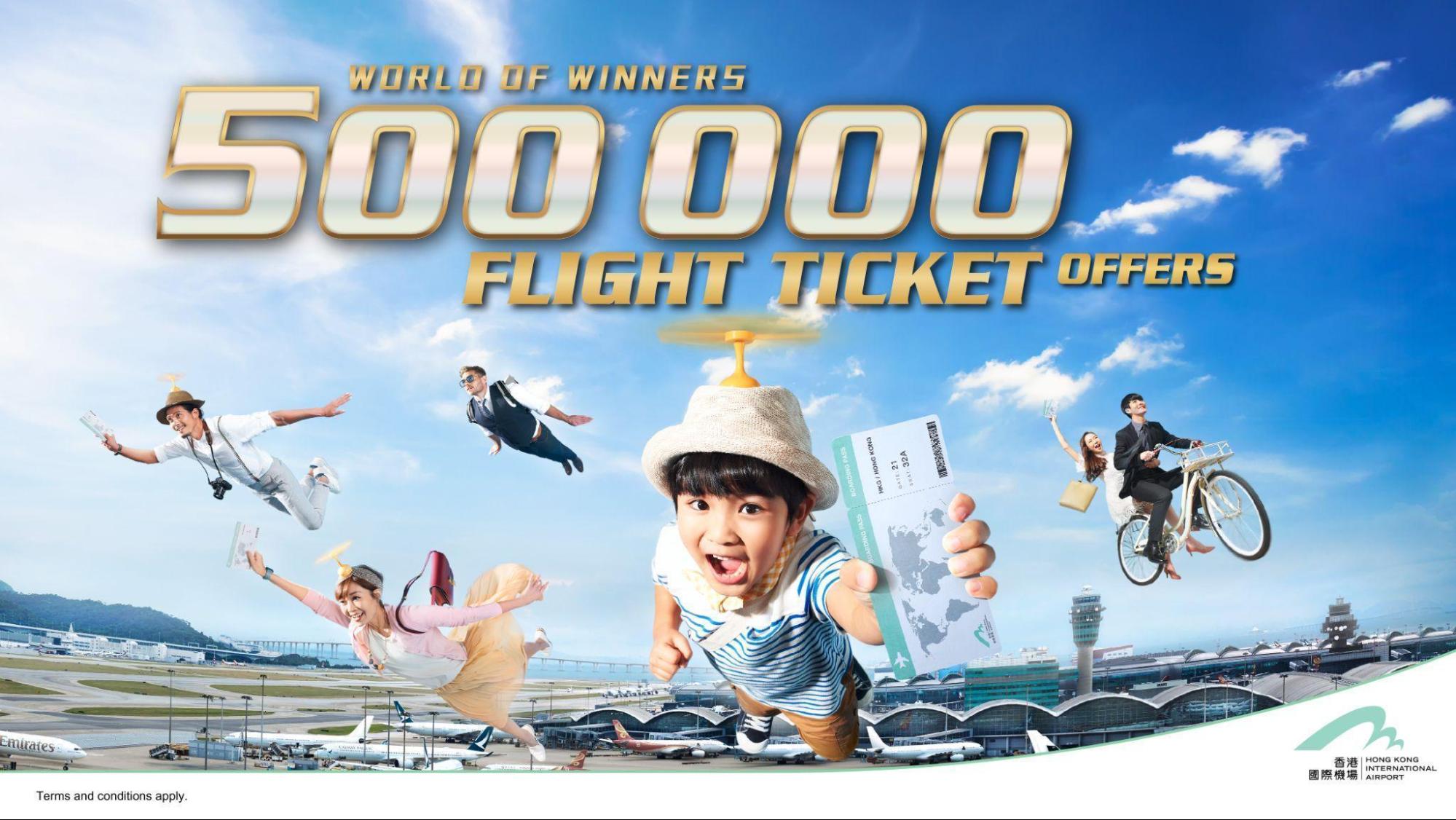 HKIA serves as a great gateway to the city, a taster of what Hong Kong has to offer. 
Feast
HKIA's food offerings have grown since your last visit. 
It last revamped its East Hall Food Court in late 2019, so there hasn't been that many opportunities to patronise it. 
Marking Gordon Ramsay's first airport offering in Asia is Gordon Ramsay Plane Food To Go, with a menu tailored for HKIA by the legendary British Chef.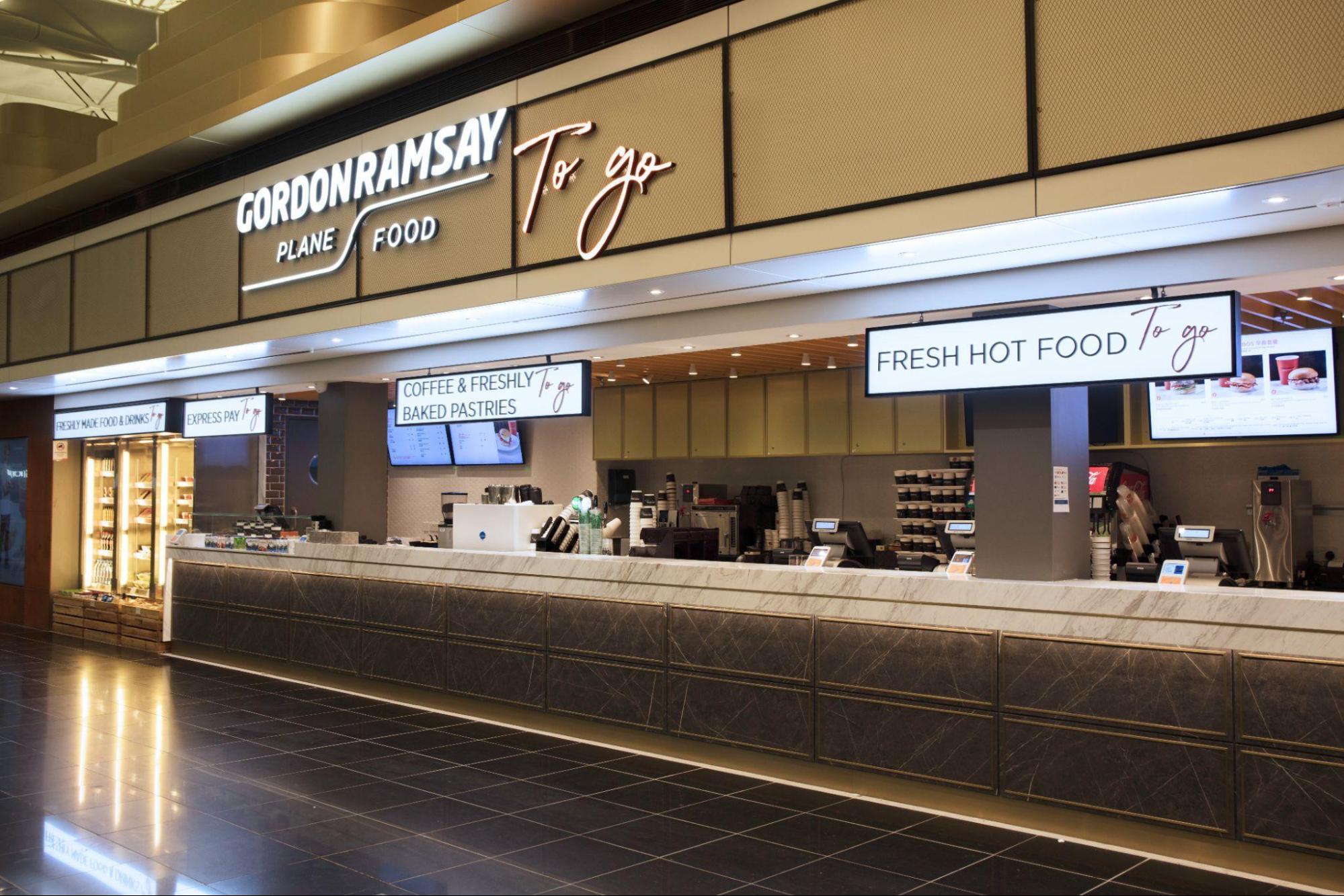 It has a range of exciting food options, made to order with high quality ingredients with Gordon Ramsay's "signature flare".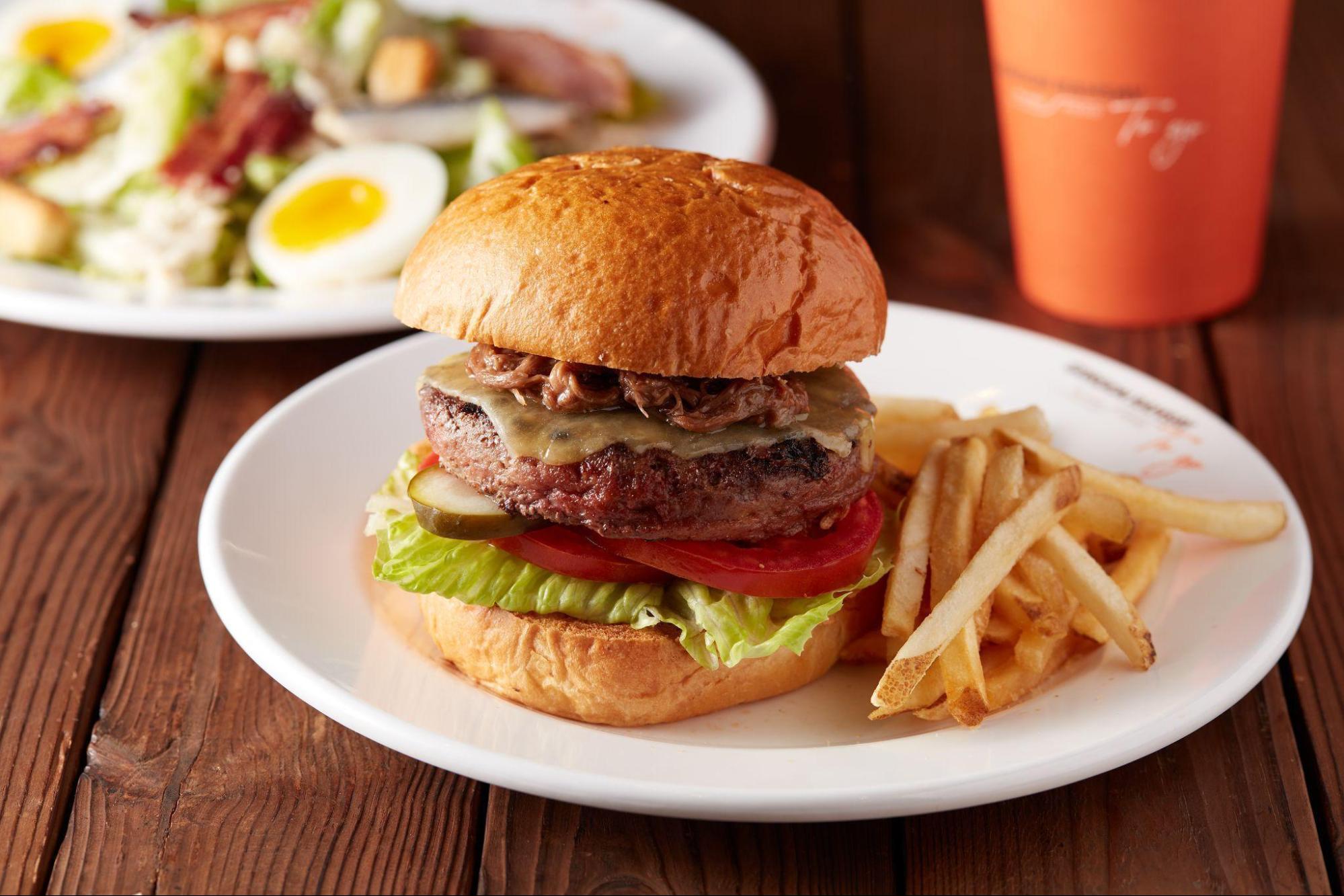 For a more traditionally Hong Kong meal, there is Duddell's.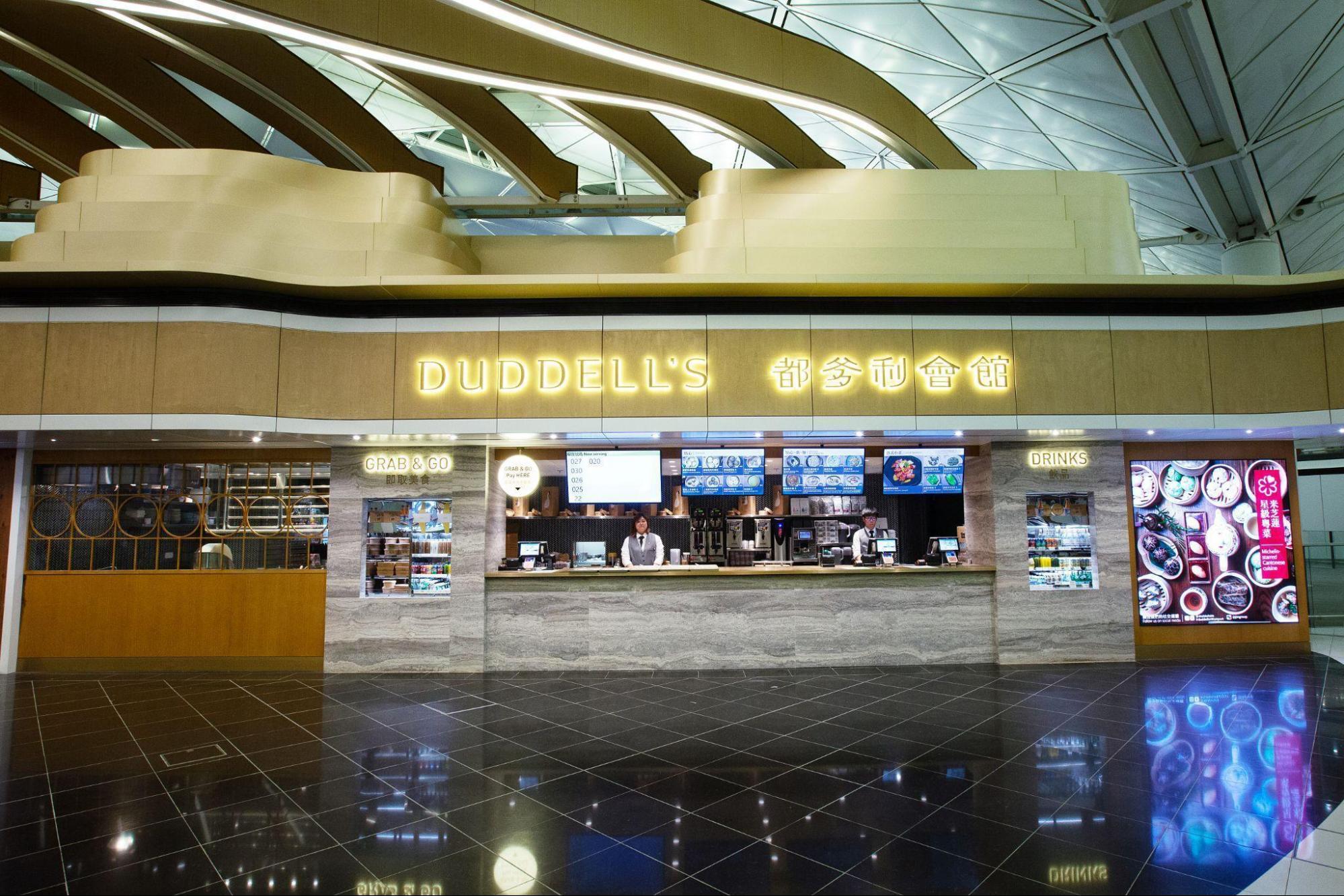 It's a Michelin-starred brand with an outlet in HKIA offering dim sum, barbecued meats, and other dishes, all made fresh on site.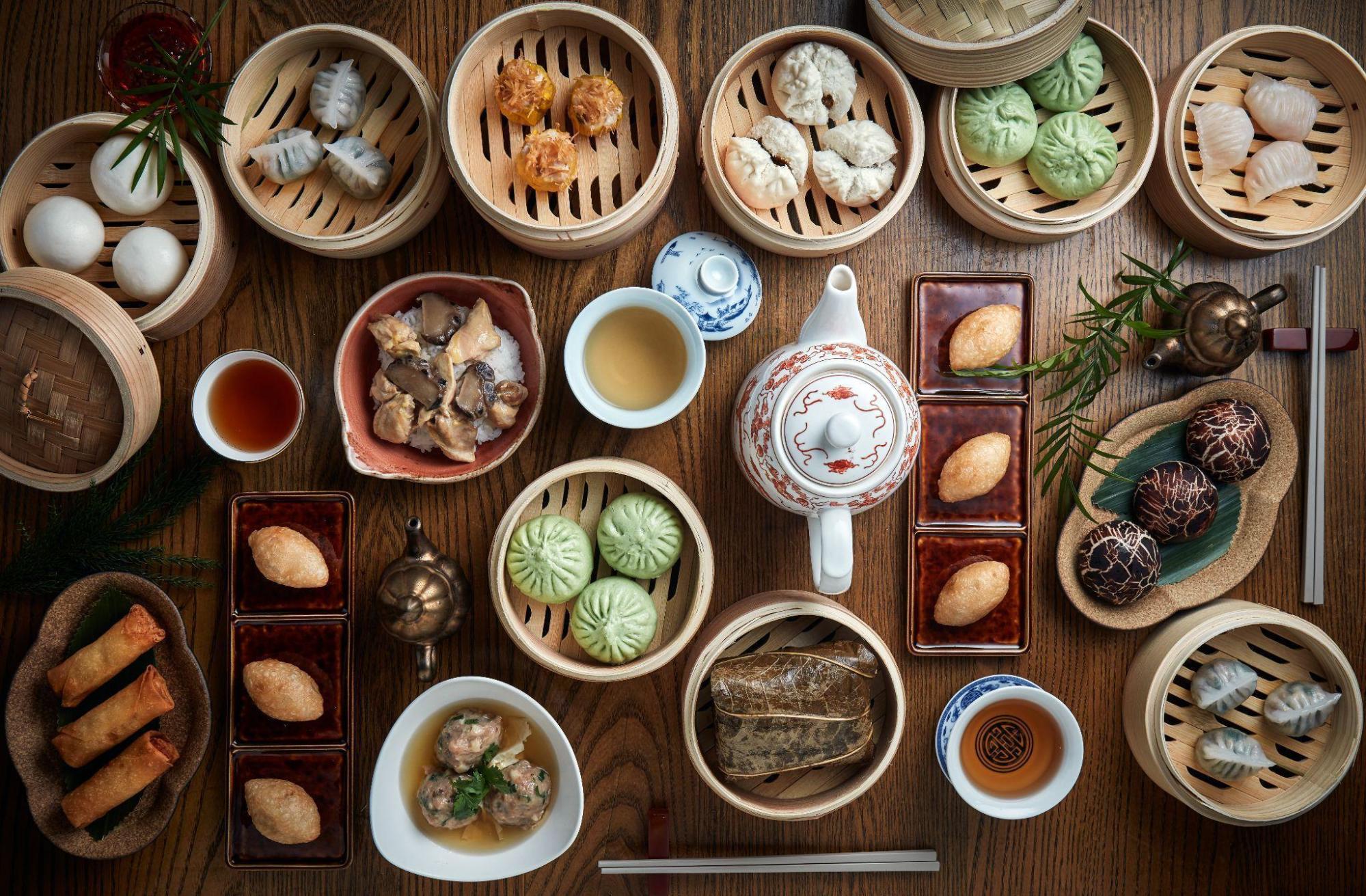 A whole range of international food is available, from Sushi & Sake Bar Taka, to even Singapore-based Putien, you'll find a meal to satiate your appetite before your flight.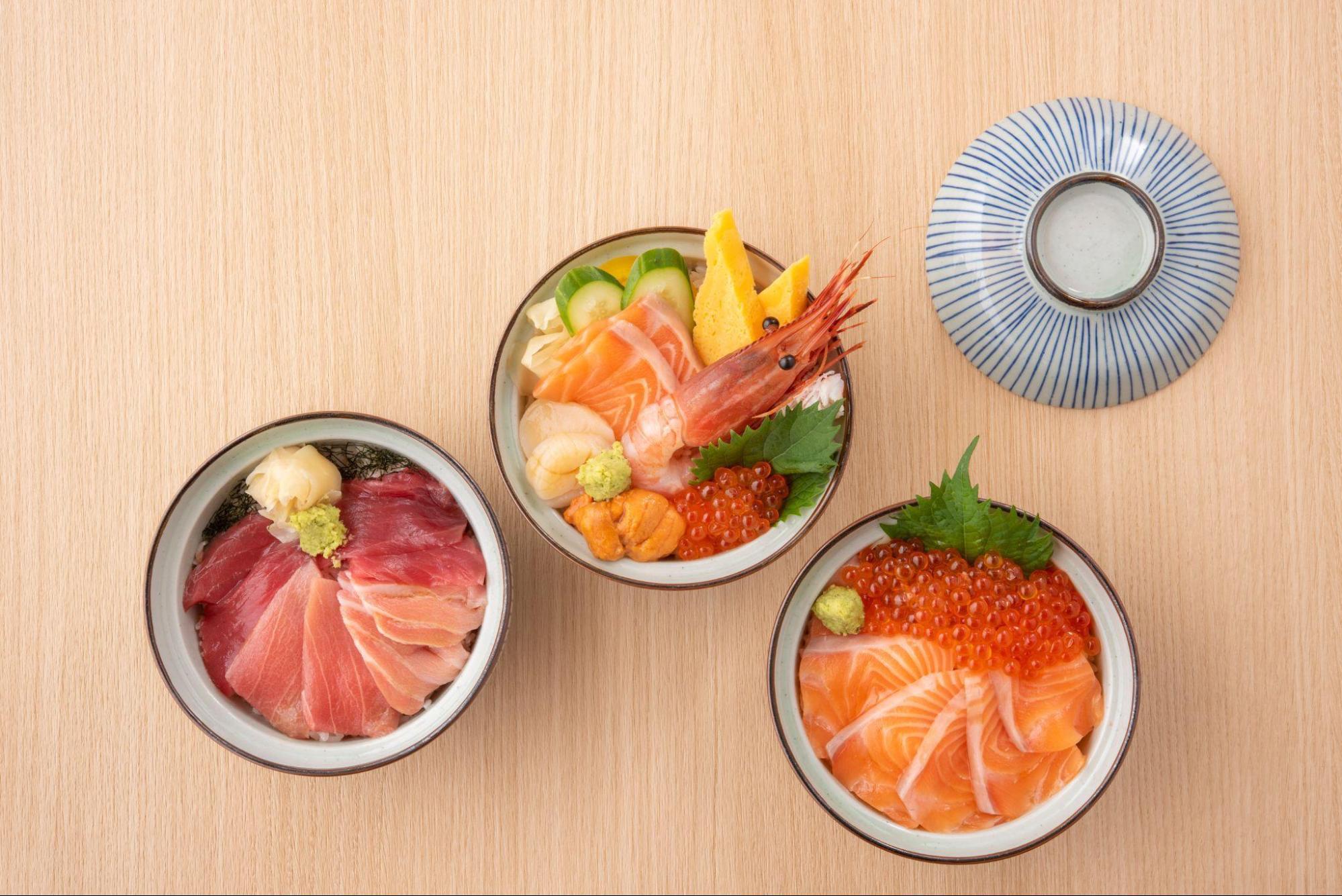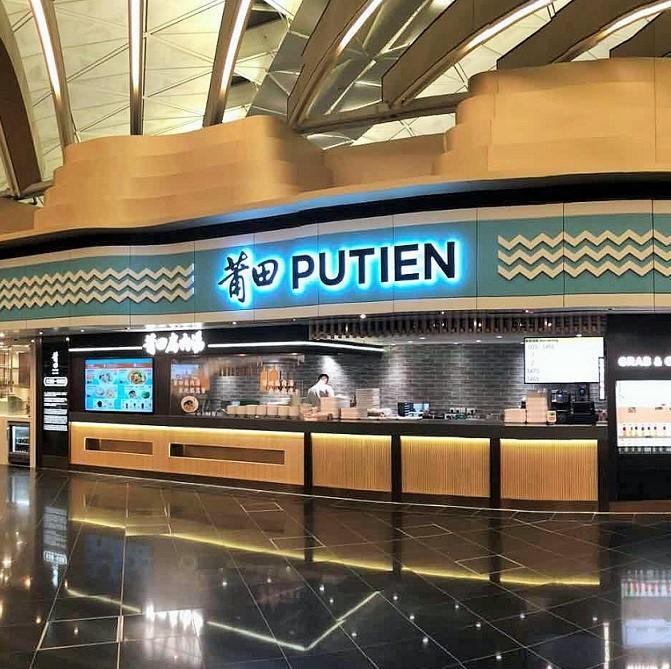 But no trip to Hong Kong is complete without wanton mee and congee, and if you didn't get your fill on your trip, there's an outlet of Michelin-starred Ho Hung Kee (in a non-restricted area) within the airport as well.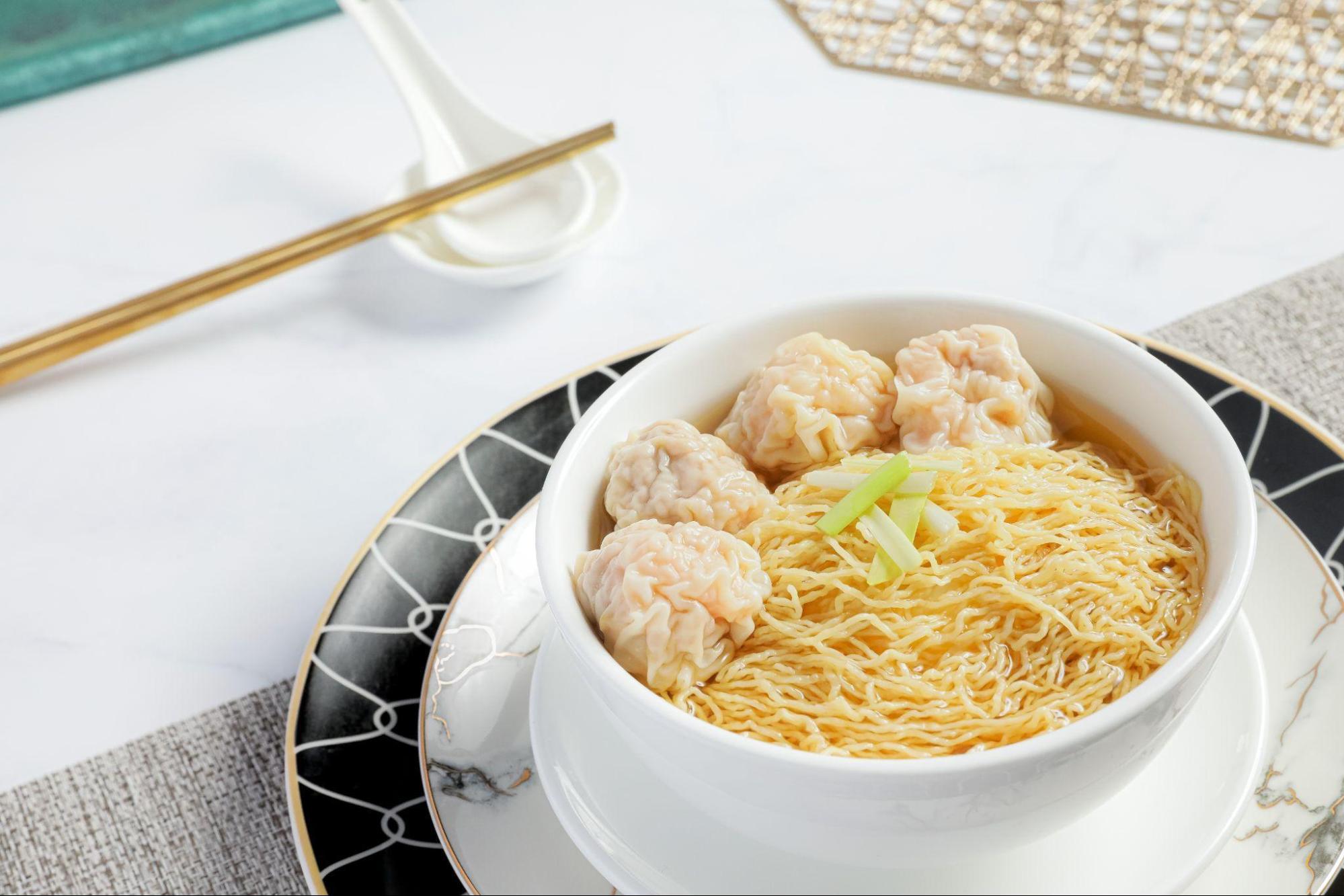 Shops
What trip to Hong Kong is complete without shopping? 
HKIA's luxury and duty-free shopping offerings are numerous and are paired with free delivery to 15 regions worldwide, including Singapore, as long as shoppers spend over HK2,500 (S$425).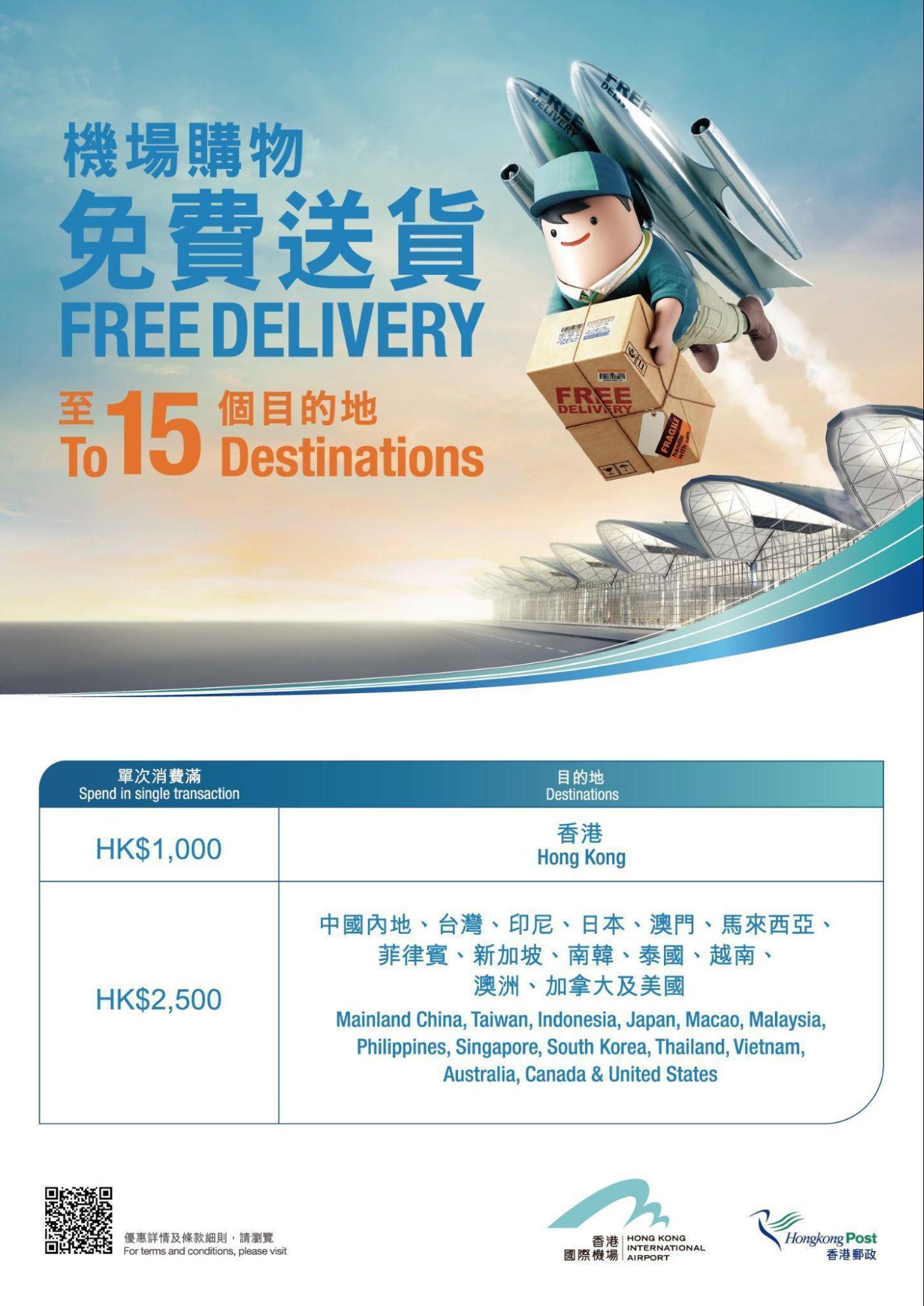 You can even take this shopping online, with the HKairport Shop.com.
And with the launch of HKIA's brand new loyalty program, HKairport Rewards, shoppers can earn points for every Hong Kong dollar spent at HKIA's shops, restaurants and HKairportShop.com to redeem Airport e-Coupons and enjoy the exclusive member privileges.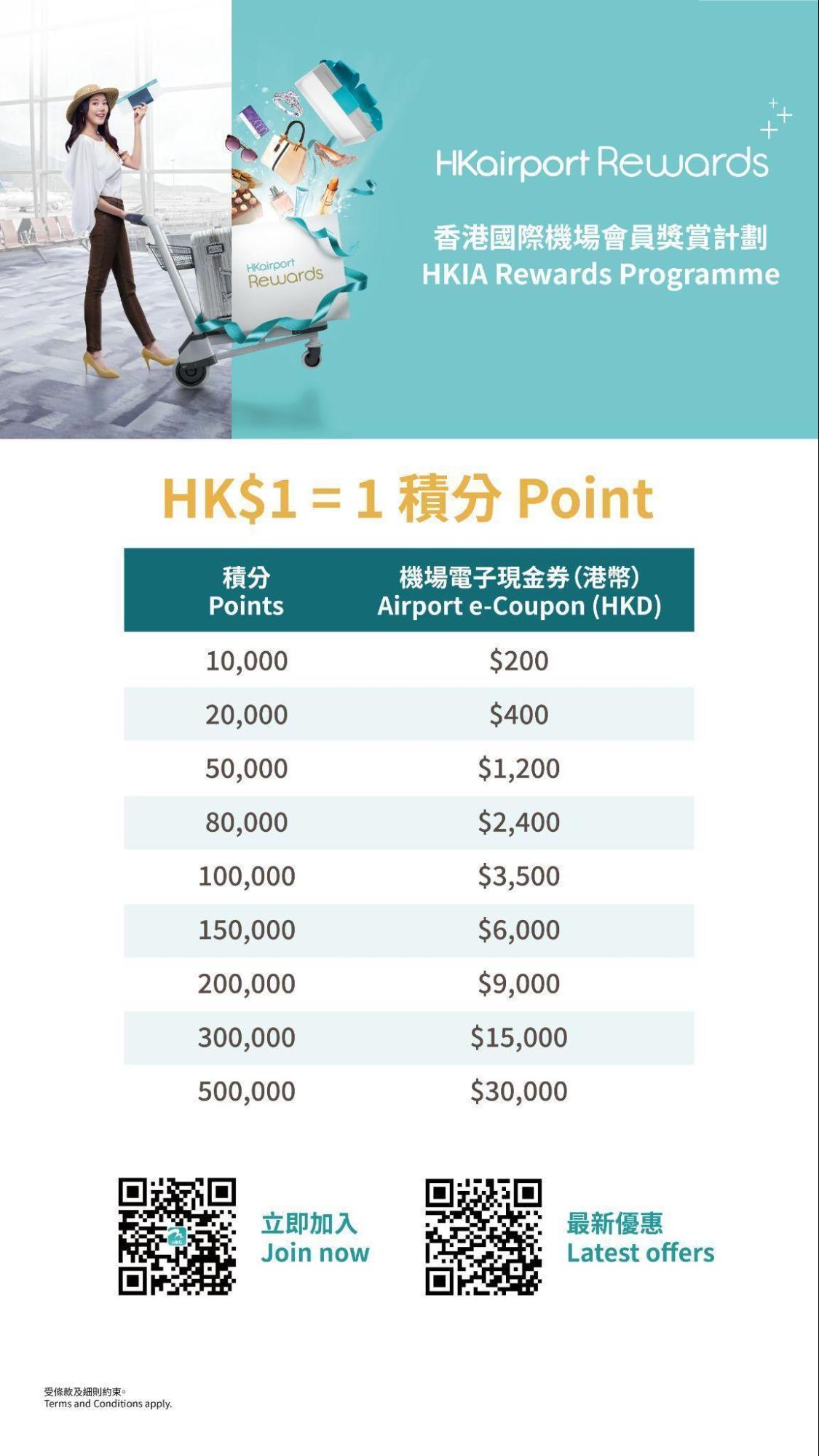 Shops include Louis Vuitton, Fortnum and Mason, as well as Duty Zero by cdf, HKIA's duty free outlet, offering the finest spirits and local delicacies.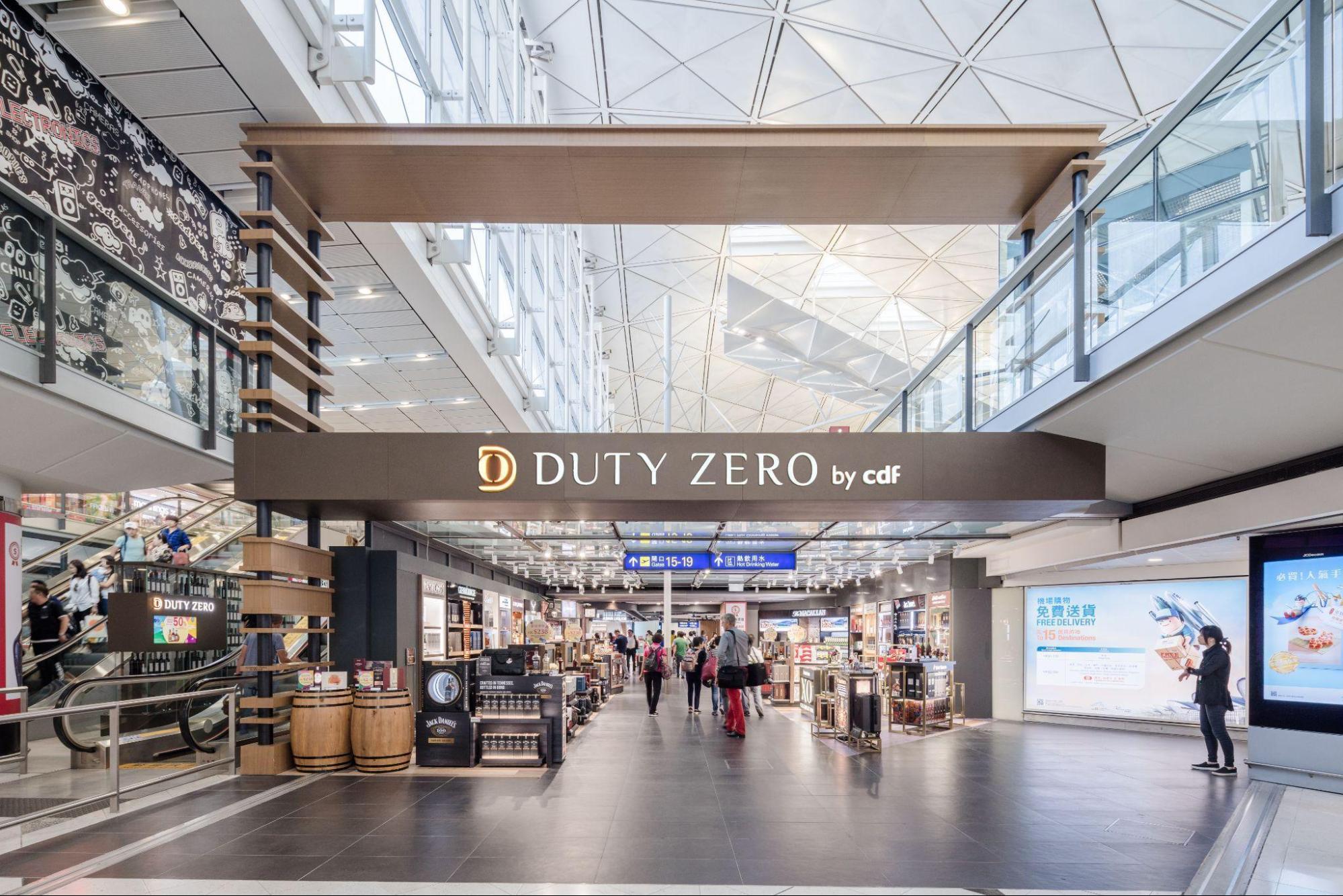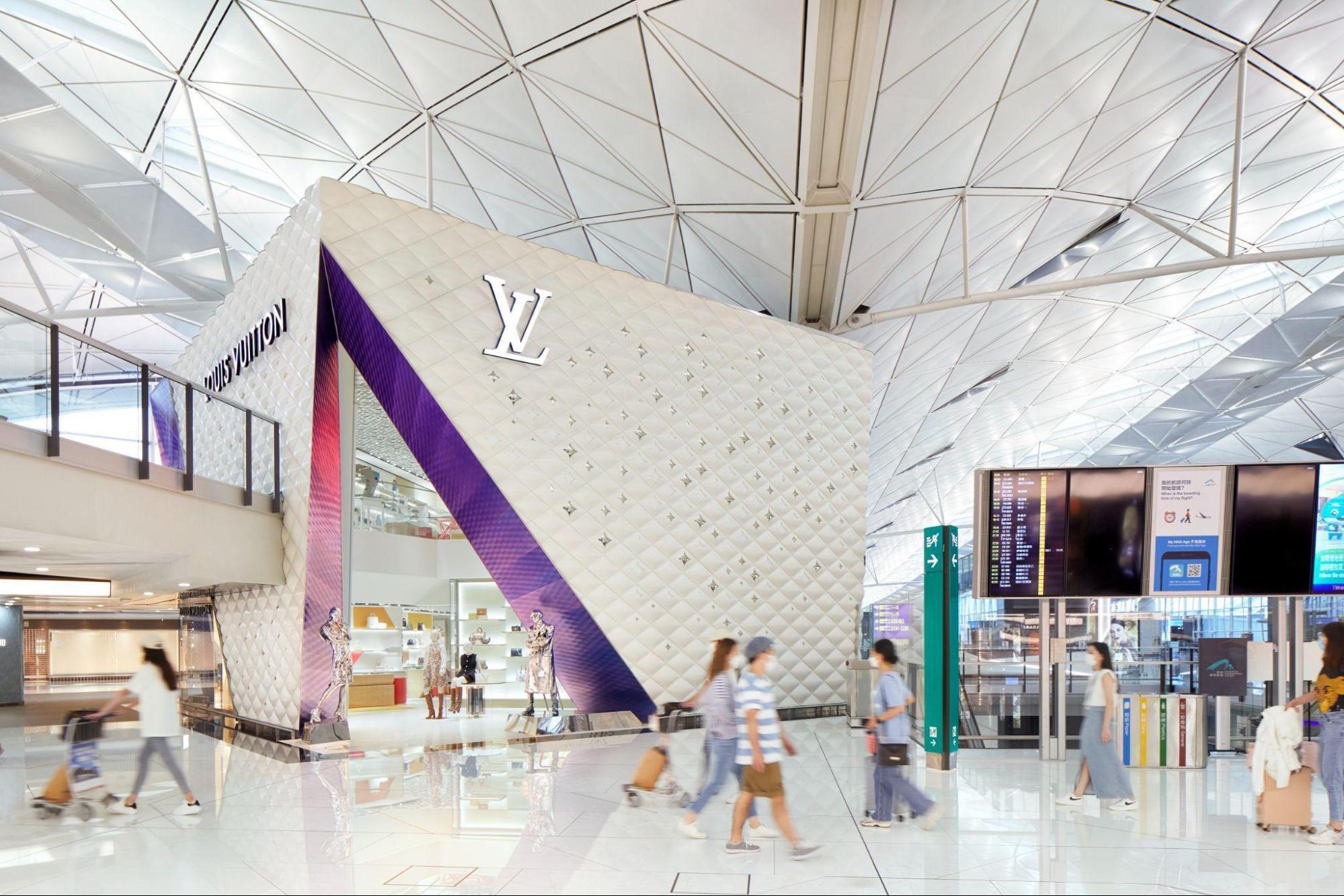 Sights
If you need to walk off your meal(s), HKIA has installed several sights for you to share on your social media accounts, to remind your friend chat groups what you've been up to. 
There is the Recharge Zone, where travellers can unwind in a relaxing environment with cosy reclining chairs, some of which are pointed towards HKIA's busy runway and airport gates.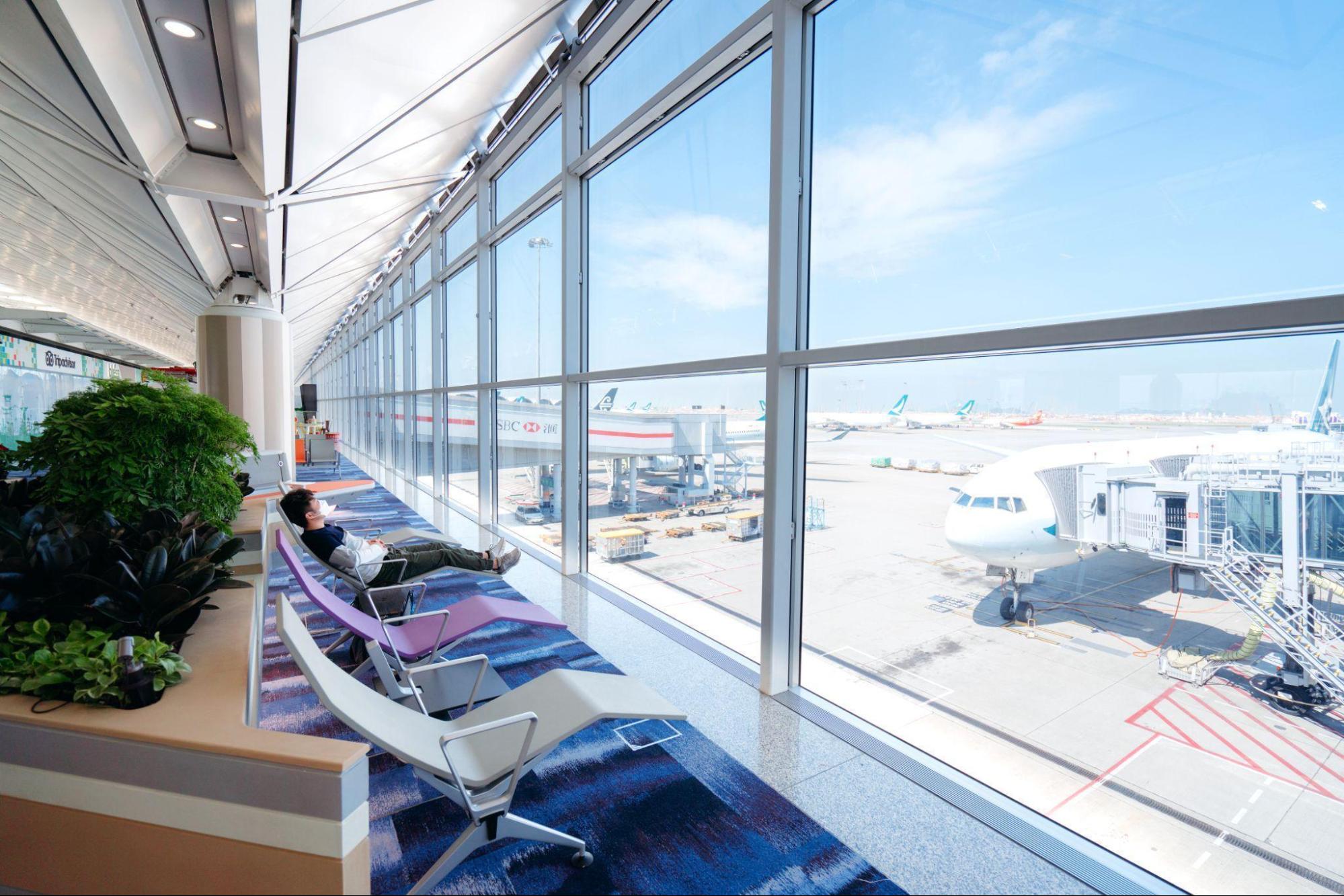 There is also HKIA's newest addition, the Sky Bridge. Connecting Terminal 1 with the T1 Satellite Concourse.
The 200m Sky Bridge offers a panoramic view of HKIA as the highest facade available to passengers.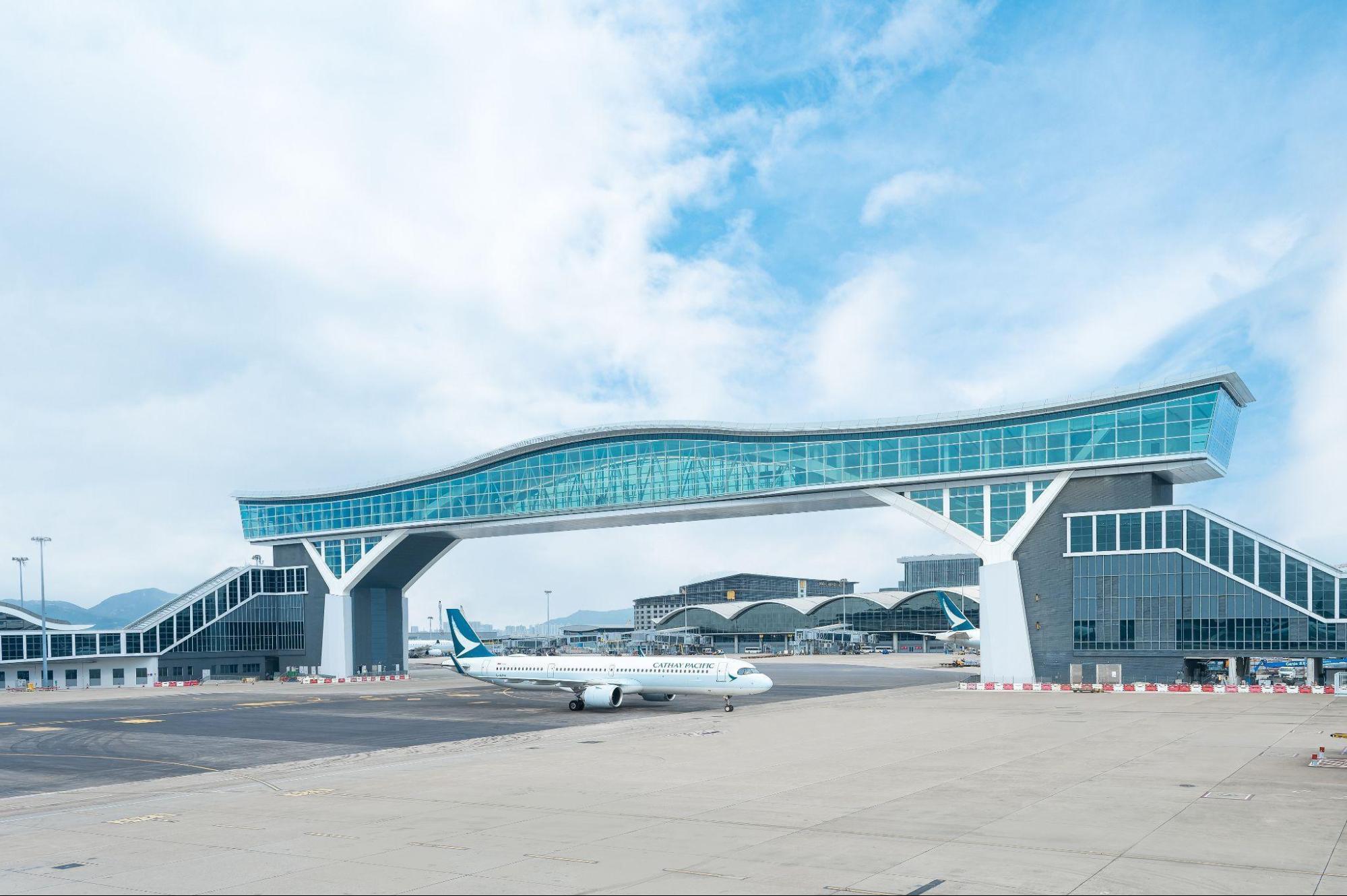 It offers an unparalleled view of planes landing and taking off, even allowing them to be seen passing underneath, with the bridge able to accommodate even the ginormous Airbus A380.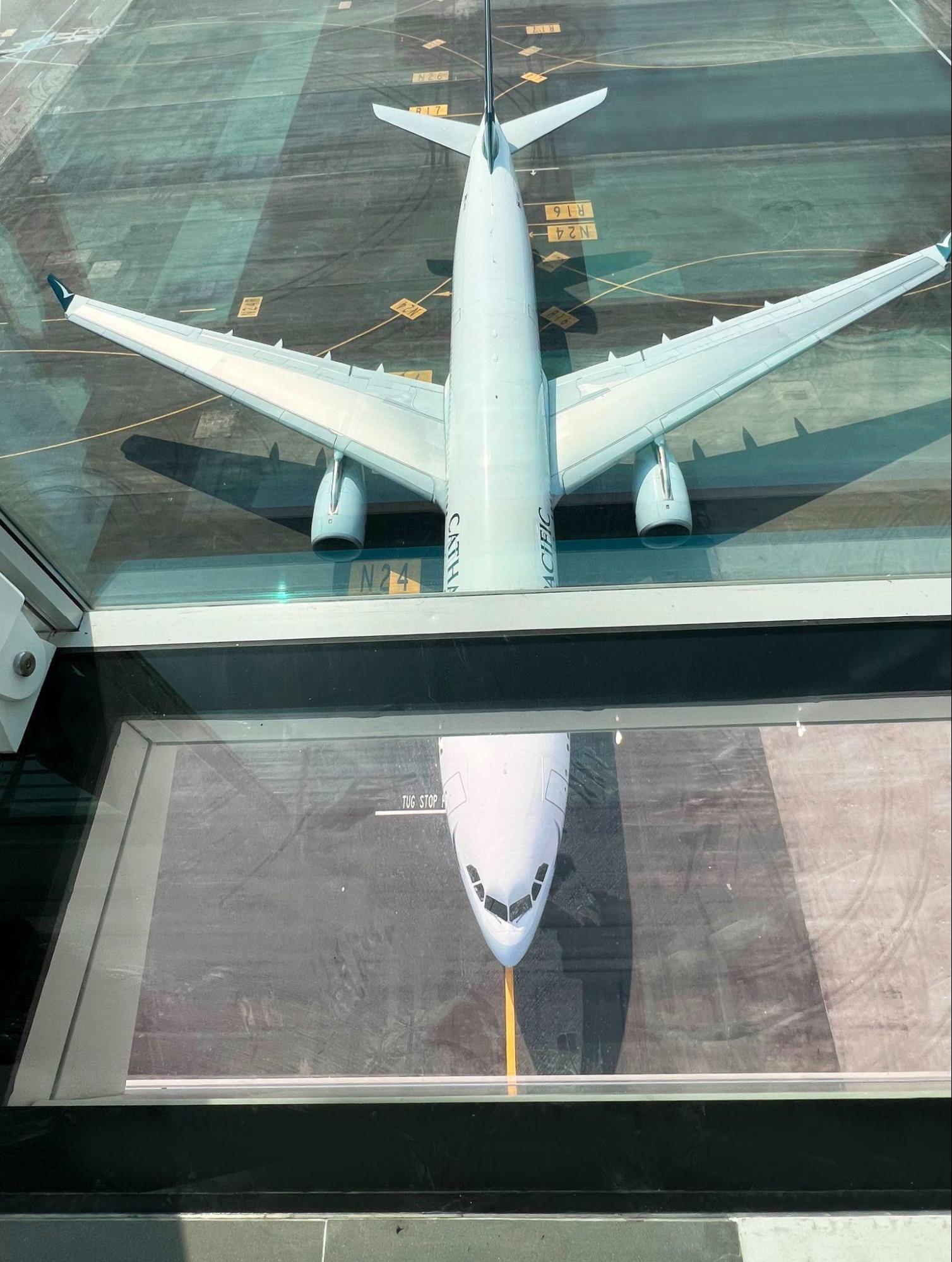 But there are many Easter eggs and attractions to discover, from the meeters and greeters' Hall's Crystal Elevator and Waterfall Gardens, to the newly installed "Totems of Joy" at the boarding gate.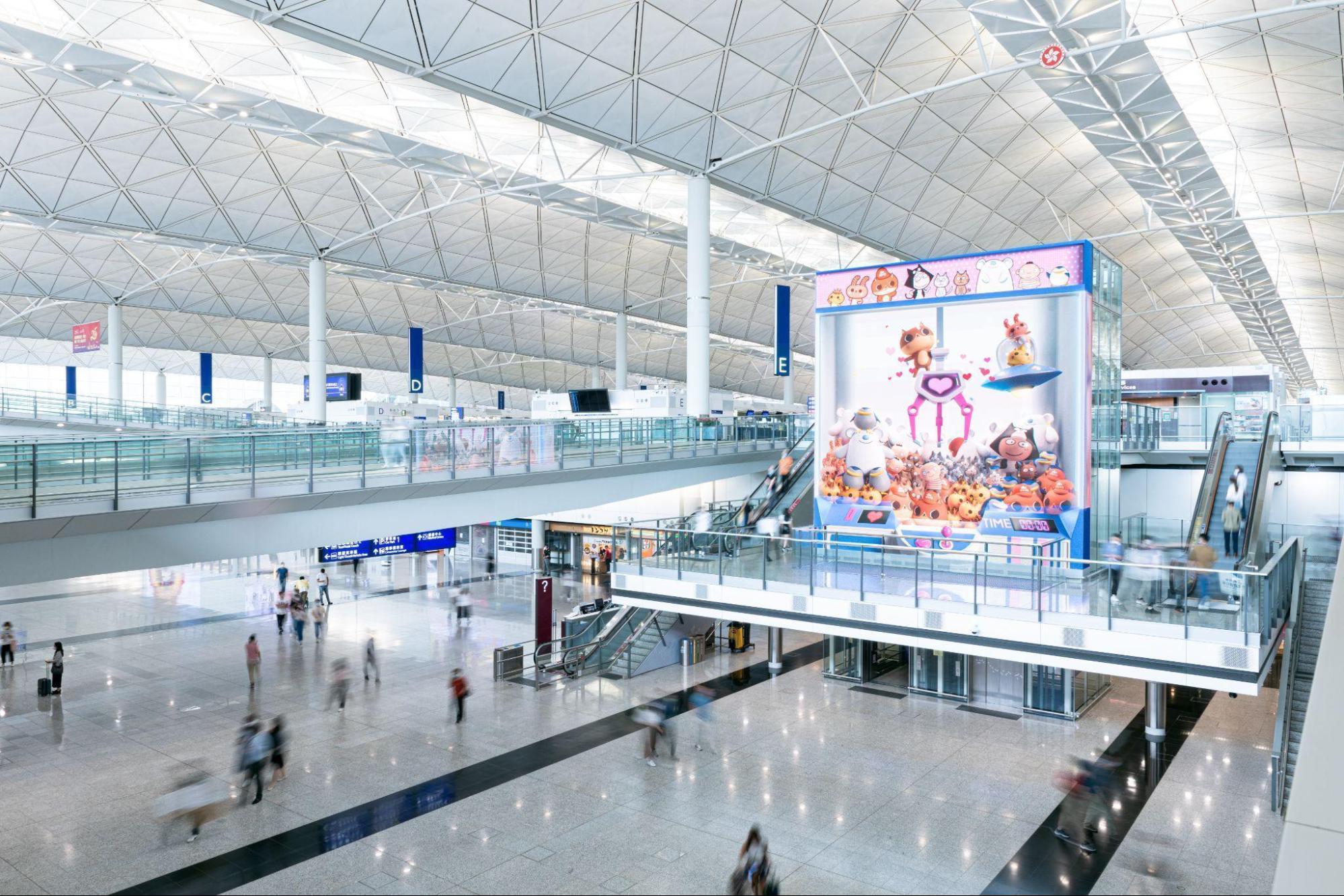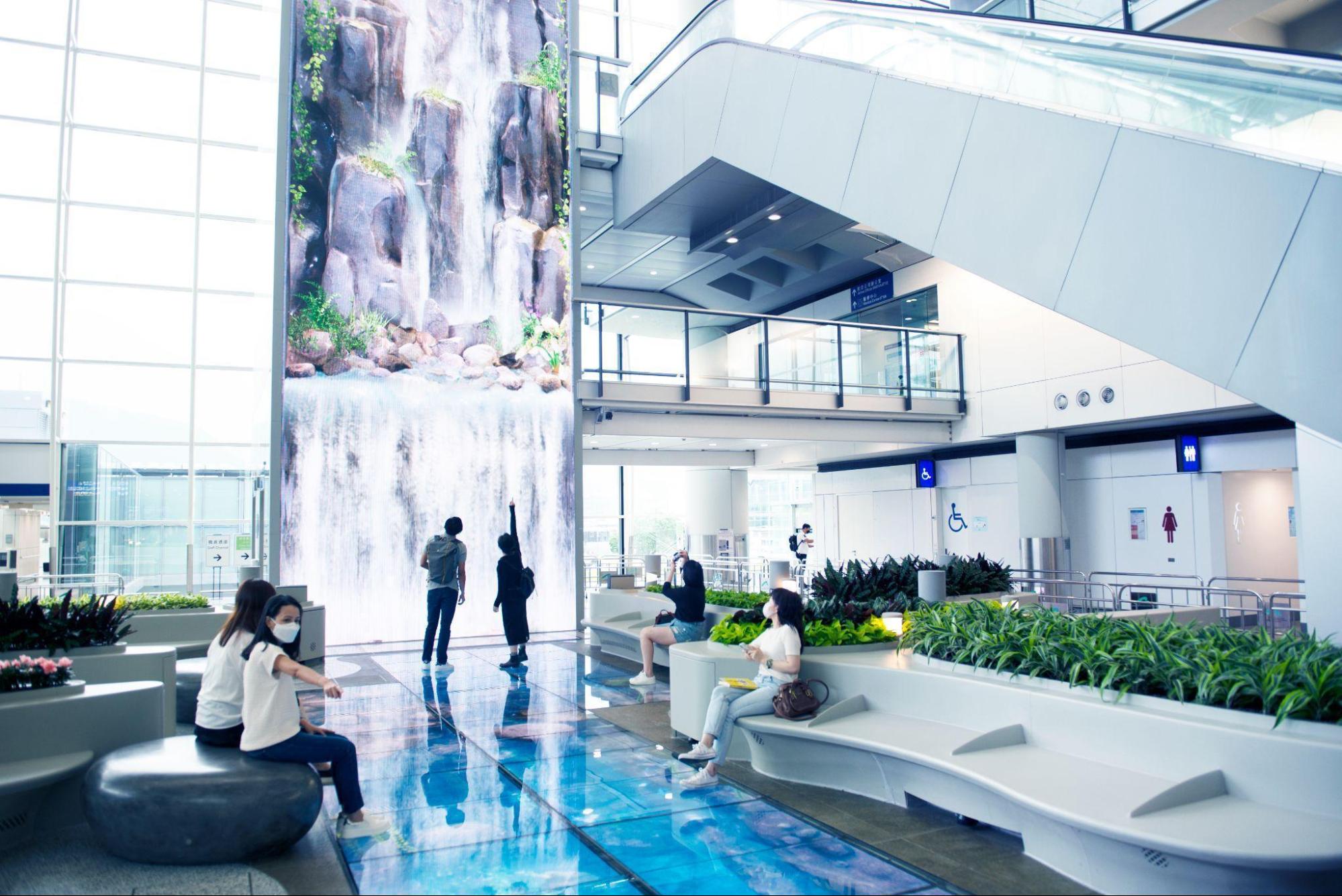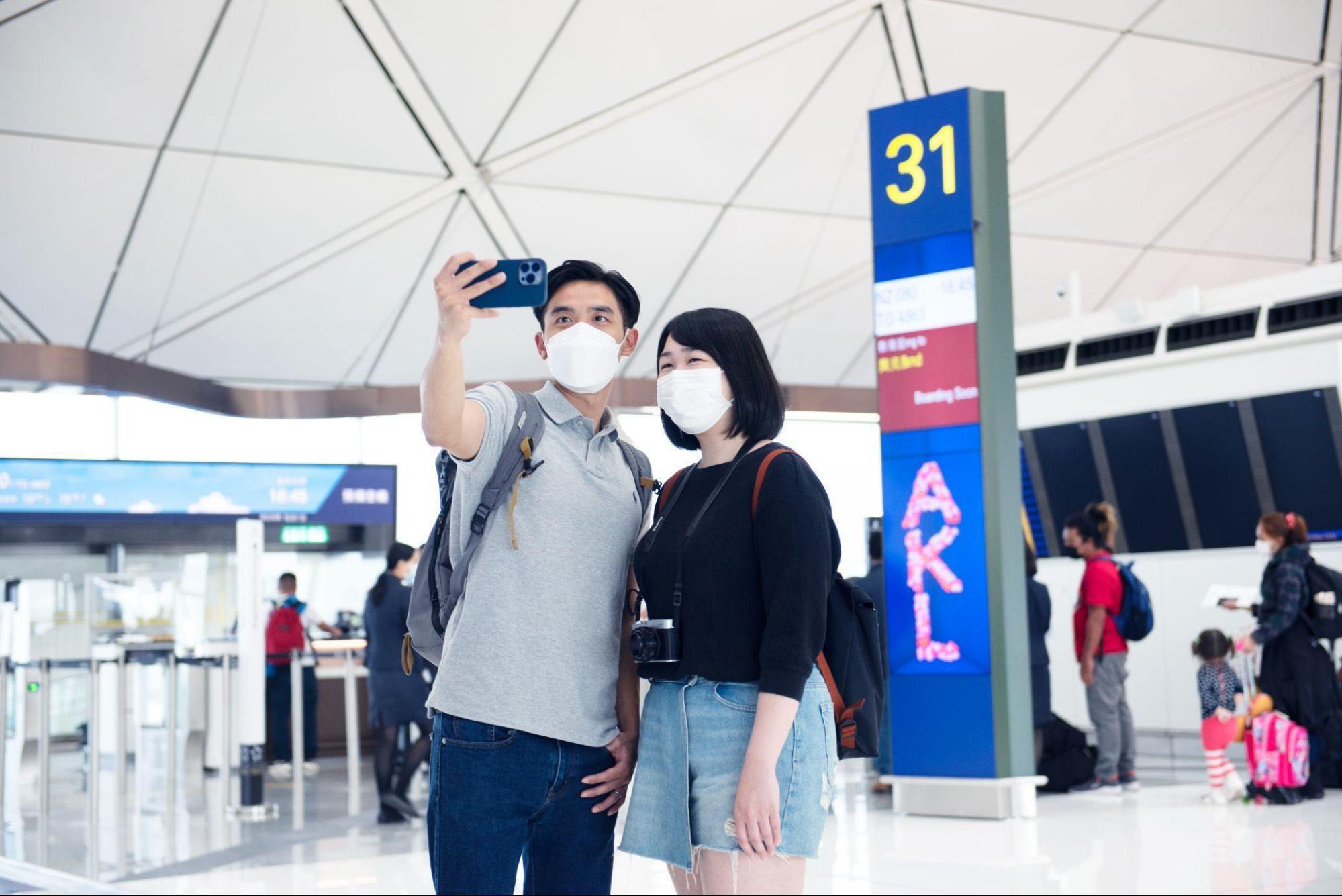 You can even use HKIA's Flight Token biometric identification system to enjoy a seamless departure journey.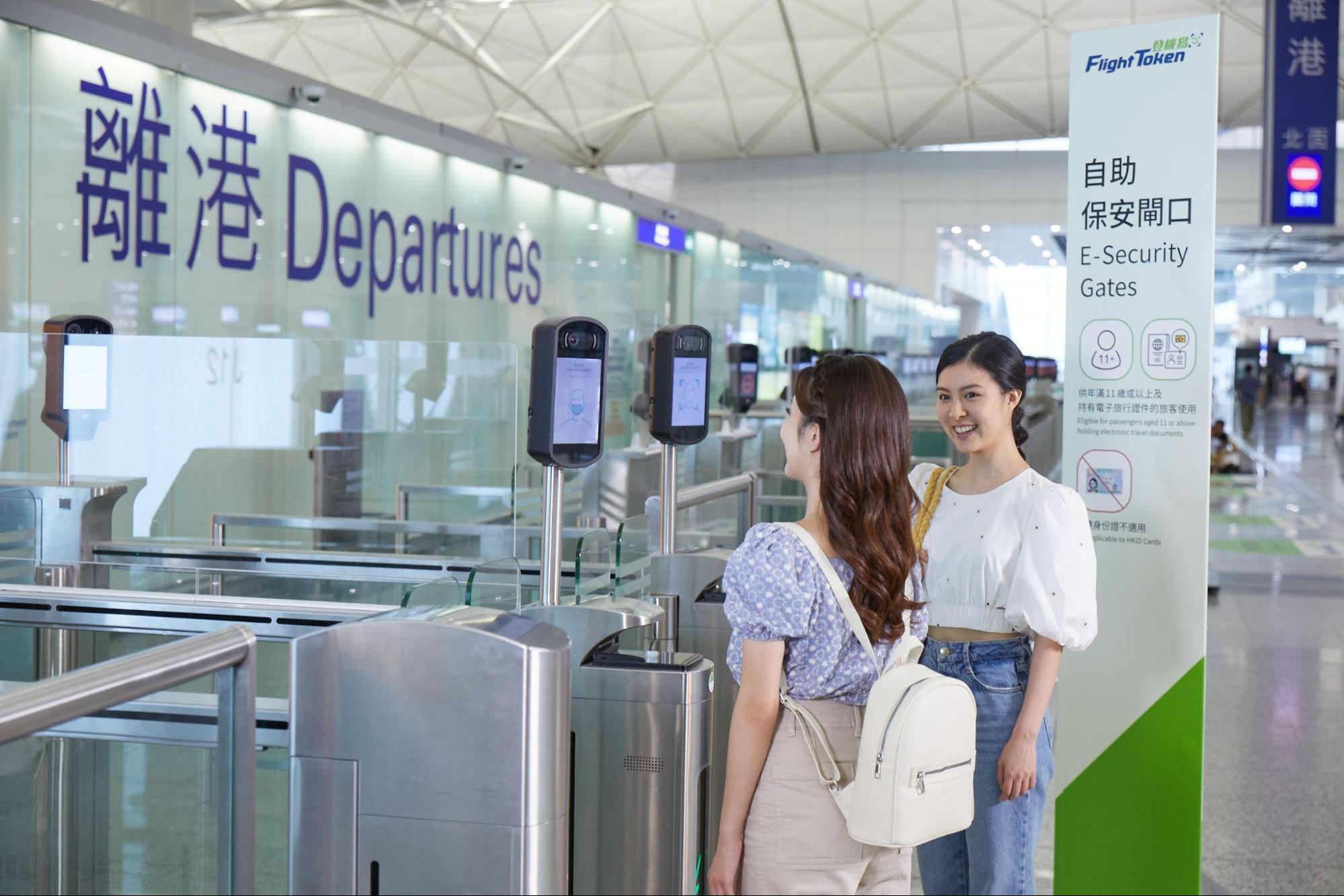 A passenger can choose to use their face to move through check-in, security check, and boarding without having to display travel documents and boarding passes. 
Giveaway
So, don't miss your chance to take part in HKIA's "World of Winners" ticket offers!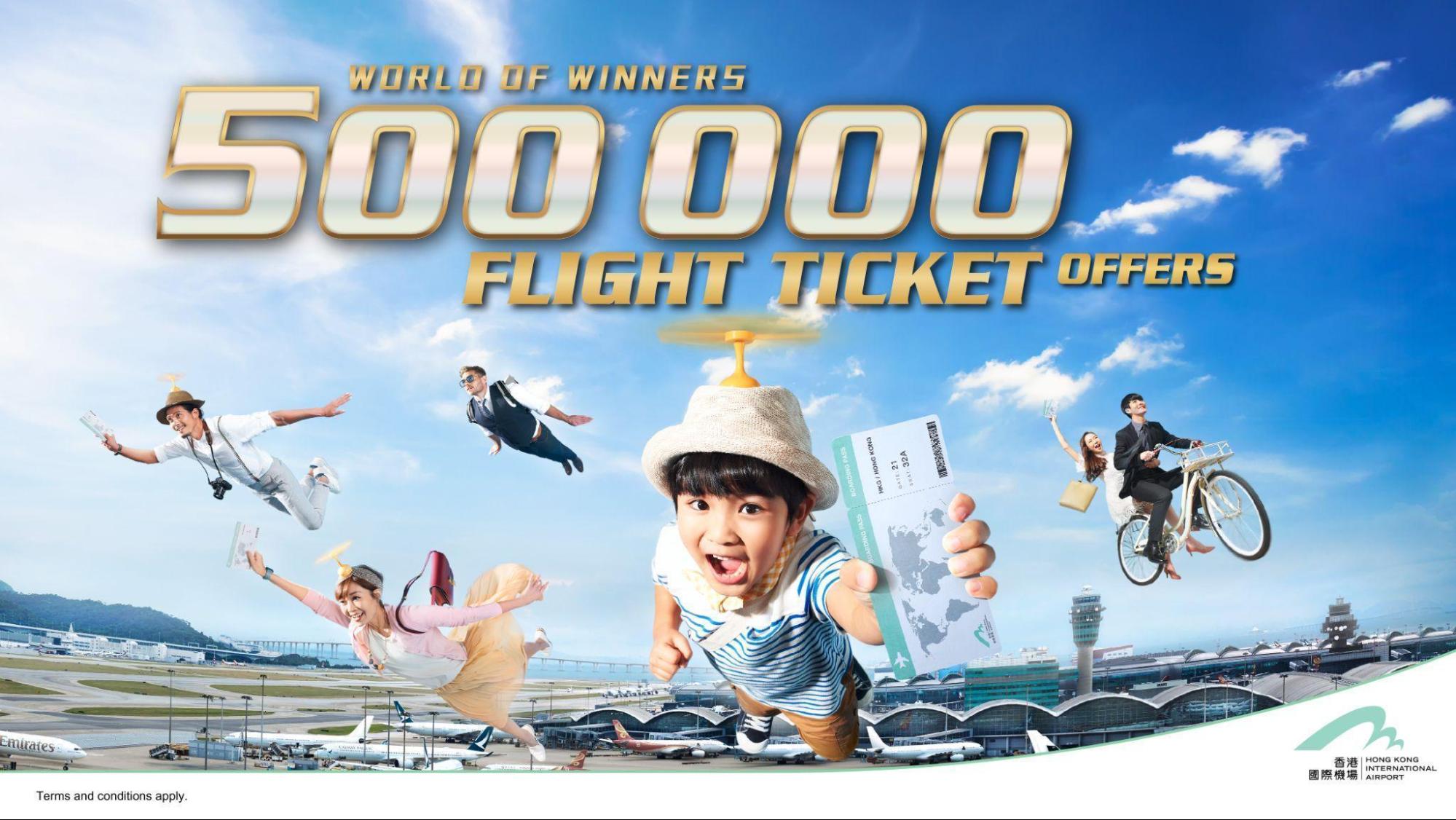 Hong Kong International Airport is giving away 500,000 plane tickets to lucky travellers from around the world to come visit Hong Kong starting from March. 
Singaporean visitors can access the giveaway starting from March, with this link.
Hong Kong's back.
Top image via Hong Kong International Airport.
This sponsored article by Hong Kong International Airport is making this author dream of congee and char siew.
If you like what you read, follow us on Facebook, Instagram, Twitter and Telegram to get the latest updates.