Follow us on Telegram for the latest updates: https://t.me/mothershipsg
Warning: This article contains descriptions of mutilation. Discretion is advised.
Hong Kong police have arrested four people in connection with the murder of 28-year-old socialite Abby Choi.
According to HK01, she is believed to have been murdered on Feb. 21.
Her partial remains were found on Feb. 24 in a house in Lung Mei Village, which is located in the Tai Po District.
The four suspects
The four people who have been arrested are:
Choi's former husband, Alex Kwong, 28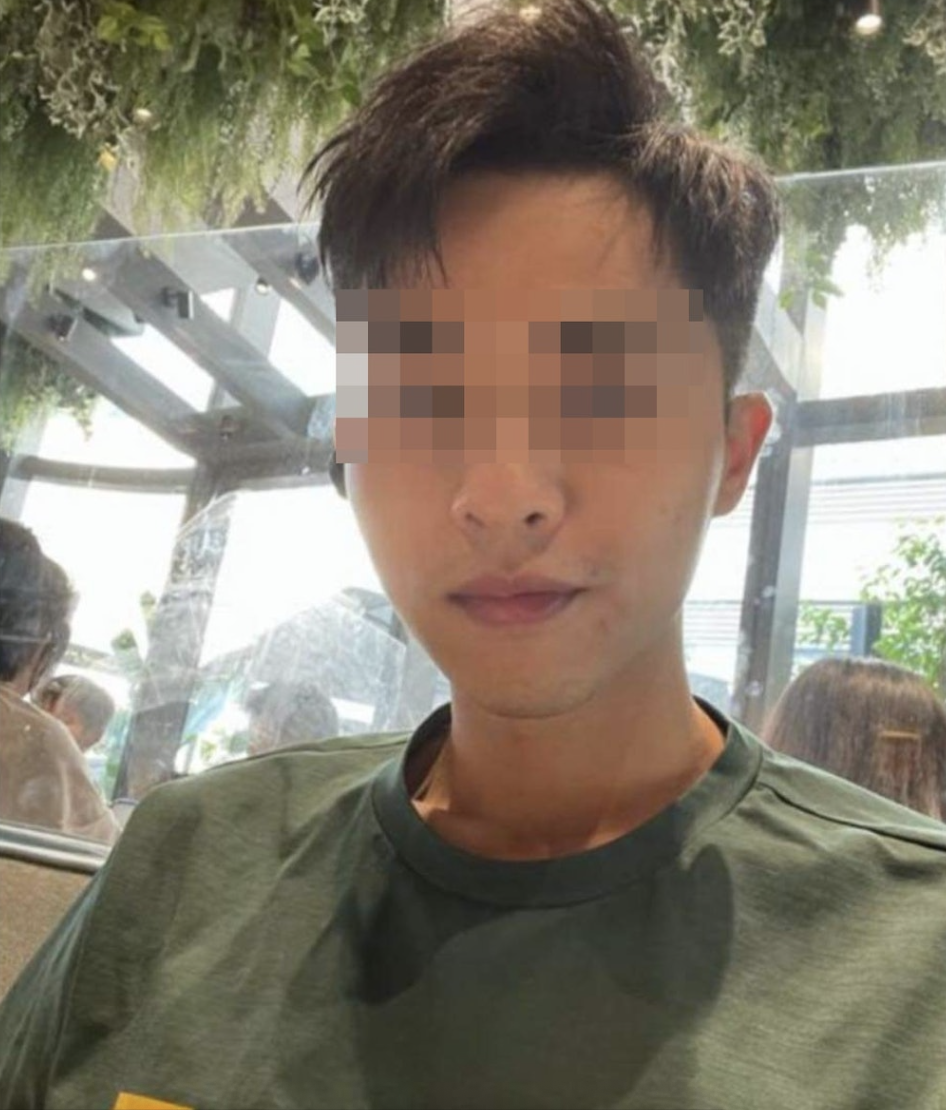 Alex's older brother, Anthony Kwong, 31, who was Choi's chauffeur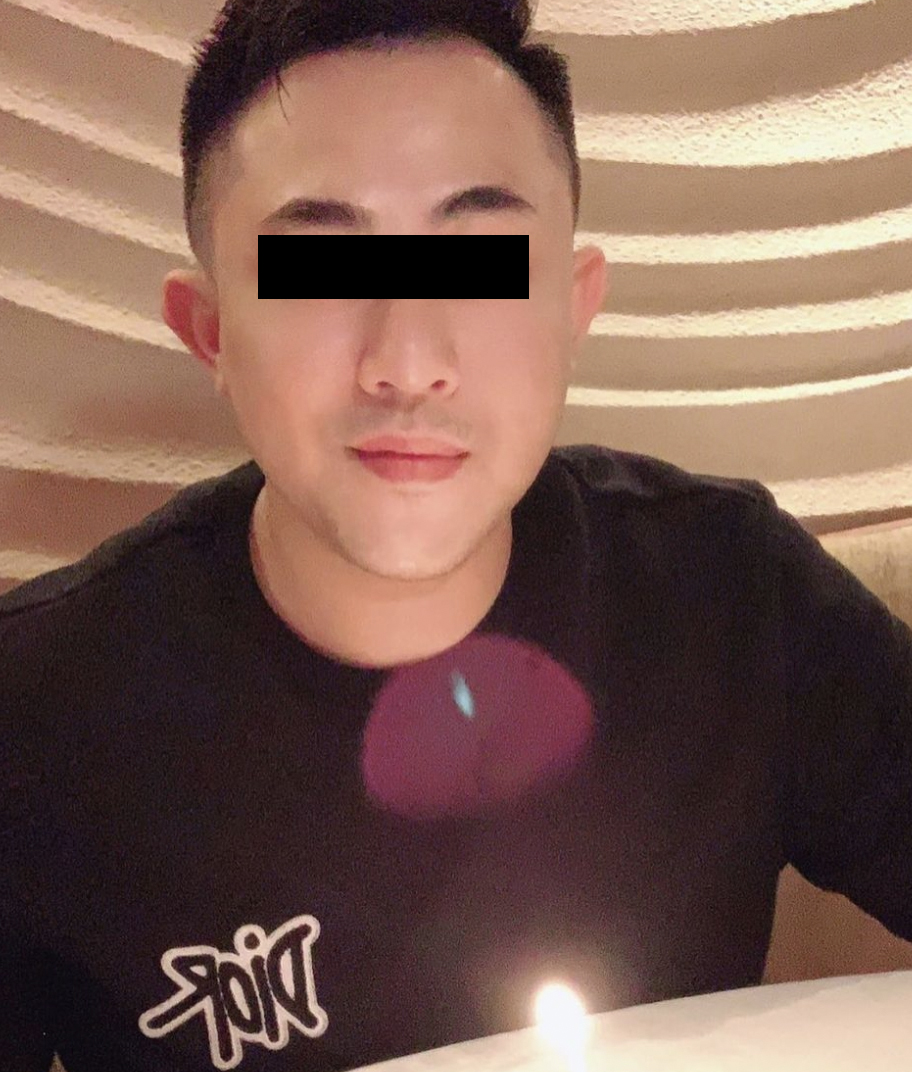 Alex's father, Kwong Kau, 65, and mother, Jenny Li, 63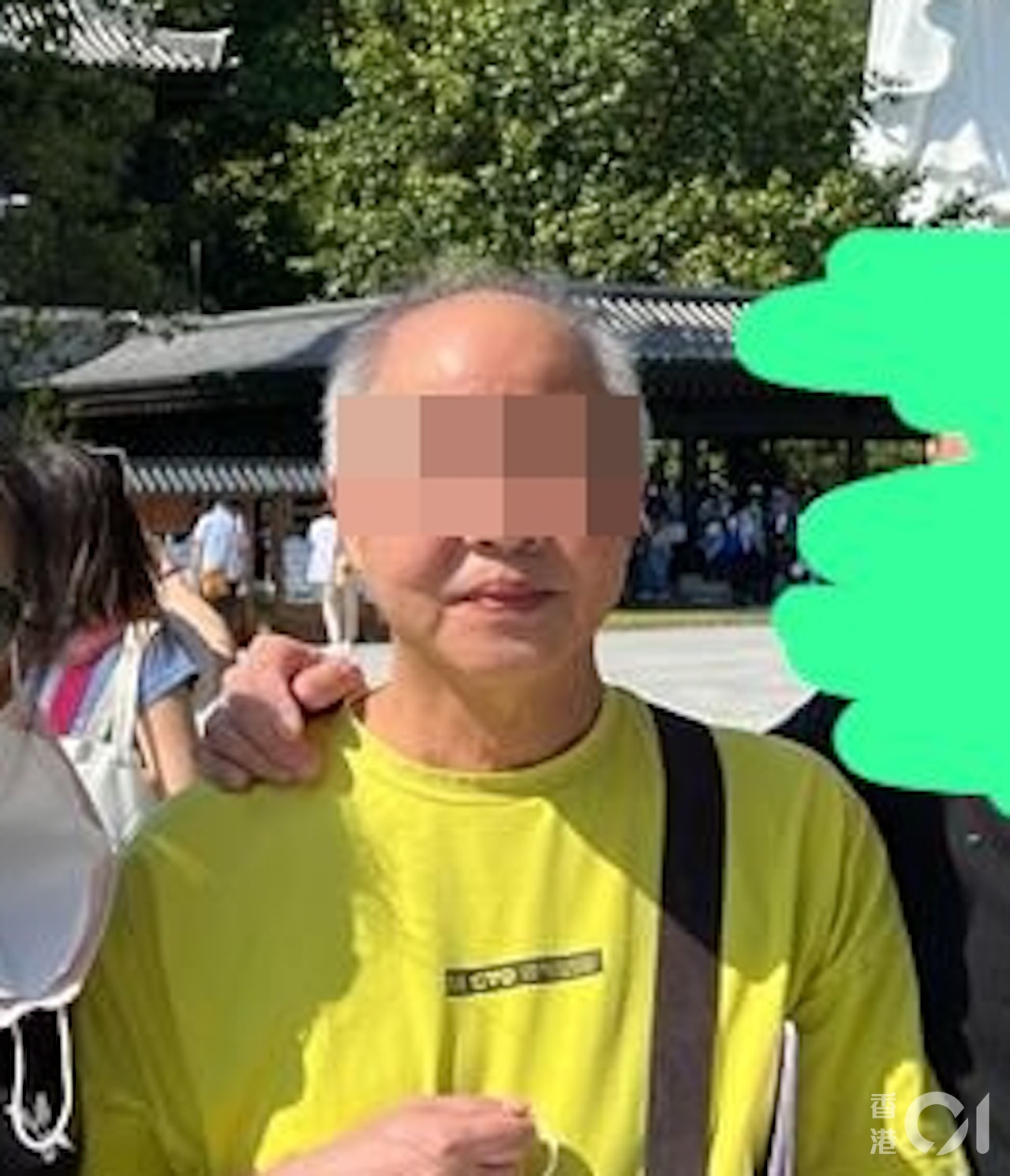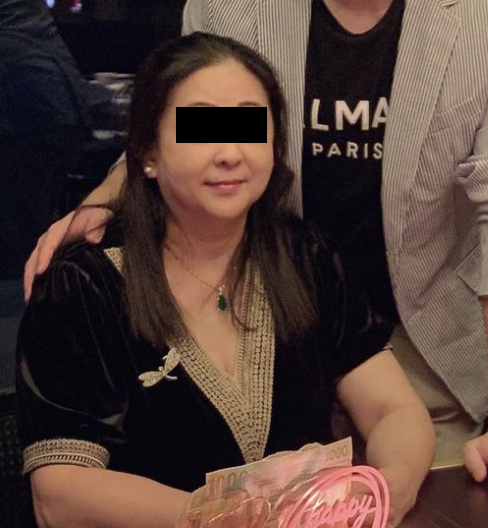 What apparently happened
HK01 reported that Choi was knocked unconscious by Anthony after she got into his car on Feb. 21. She is said to have been heading to Tai Po to pick up the daughter she and Alex had.
He allegedly drove her to the house in Lung Mei, where she was murdered.
On the morning of Feb. 22, Choi's relatives reported her missing after she remained uncontactable from the afternoon of Feb. 21.
Police met with Anthony, as he was known to be Choi's driver.
During investigations, police grew suspicious as he claimed that Choi alighted from the car mid-journey. They also discovered that the car's camera had been destroyed, and detained Anthony for further questioning.
On the morning of Feb. 24, they arrested Anthony and his parents in connection with the murder.
That afternoon, police entered the house in Lung Mei, which they determined is the crime scene.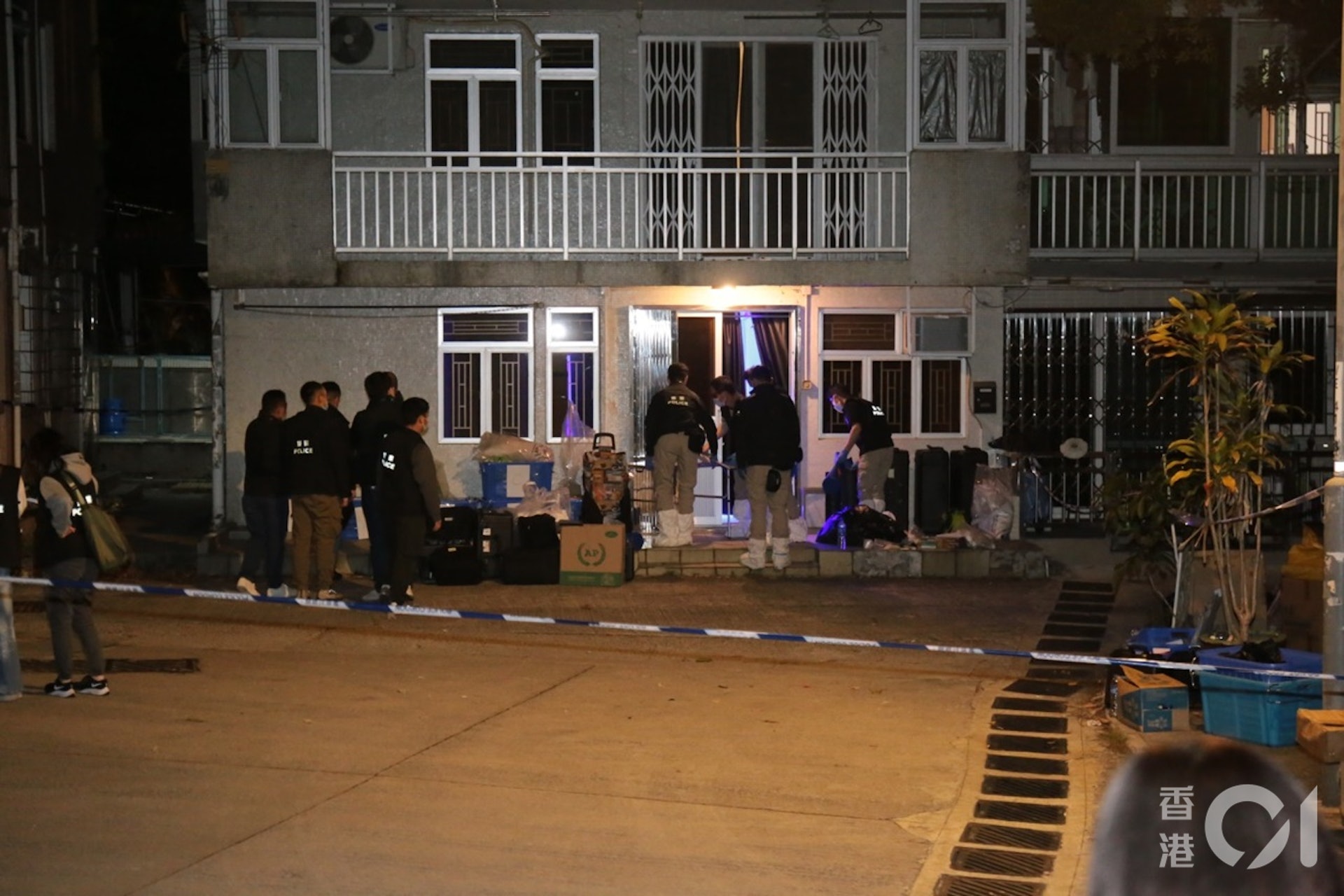 There, they found a meat grinder, chainsaw, long raincoats, gloves and masks, among other items. They also discovered minced human meat, and two pots of soup believed to contain human tissue.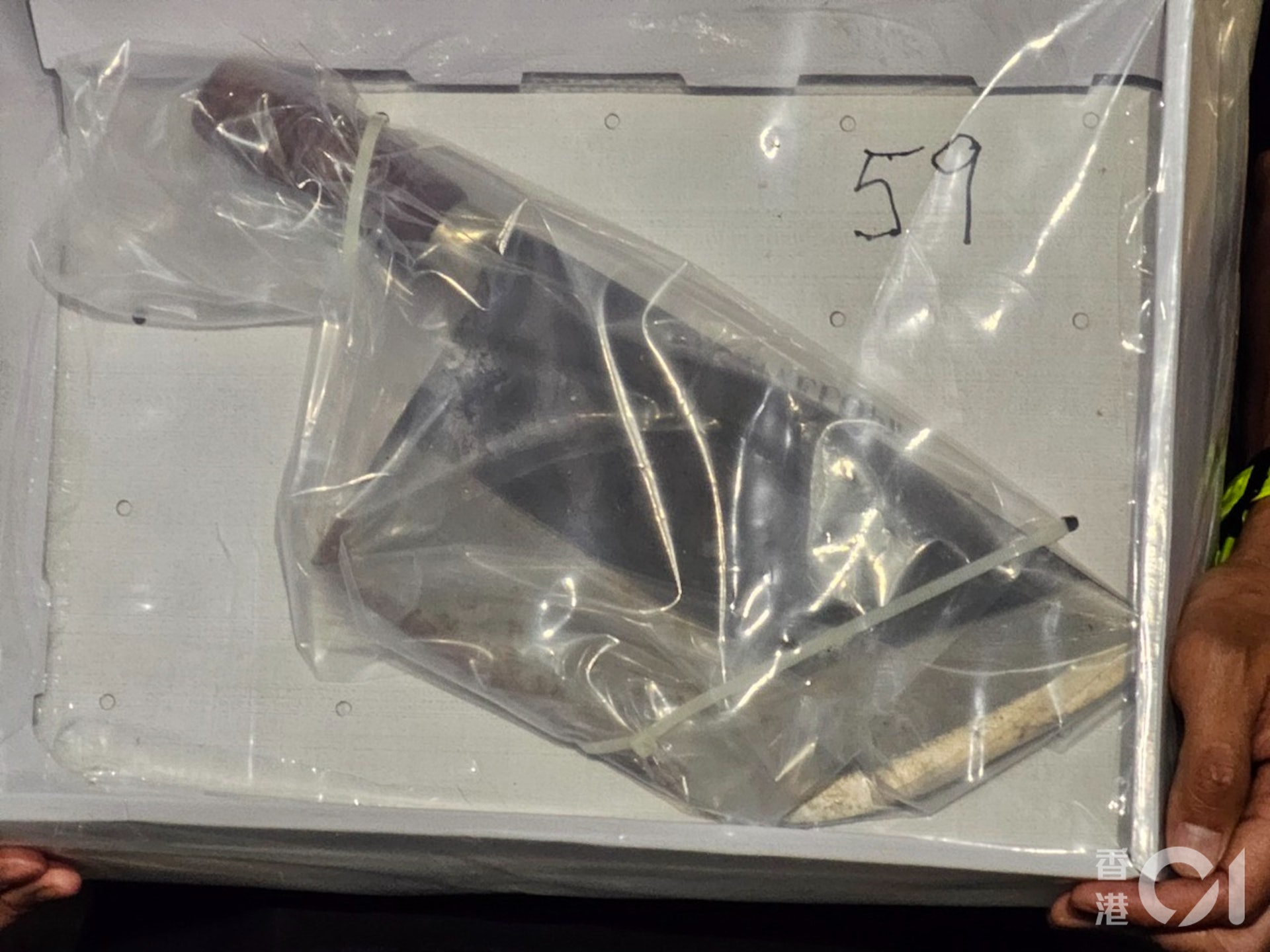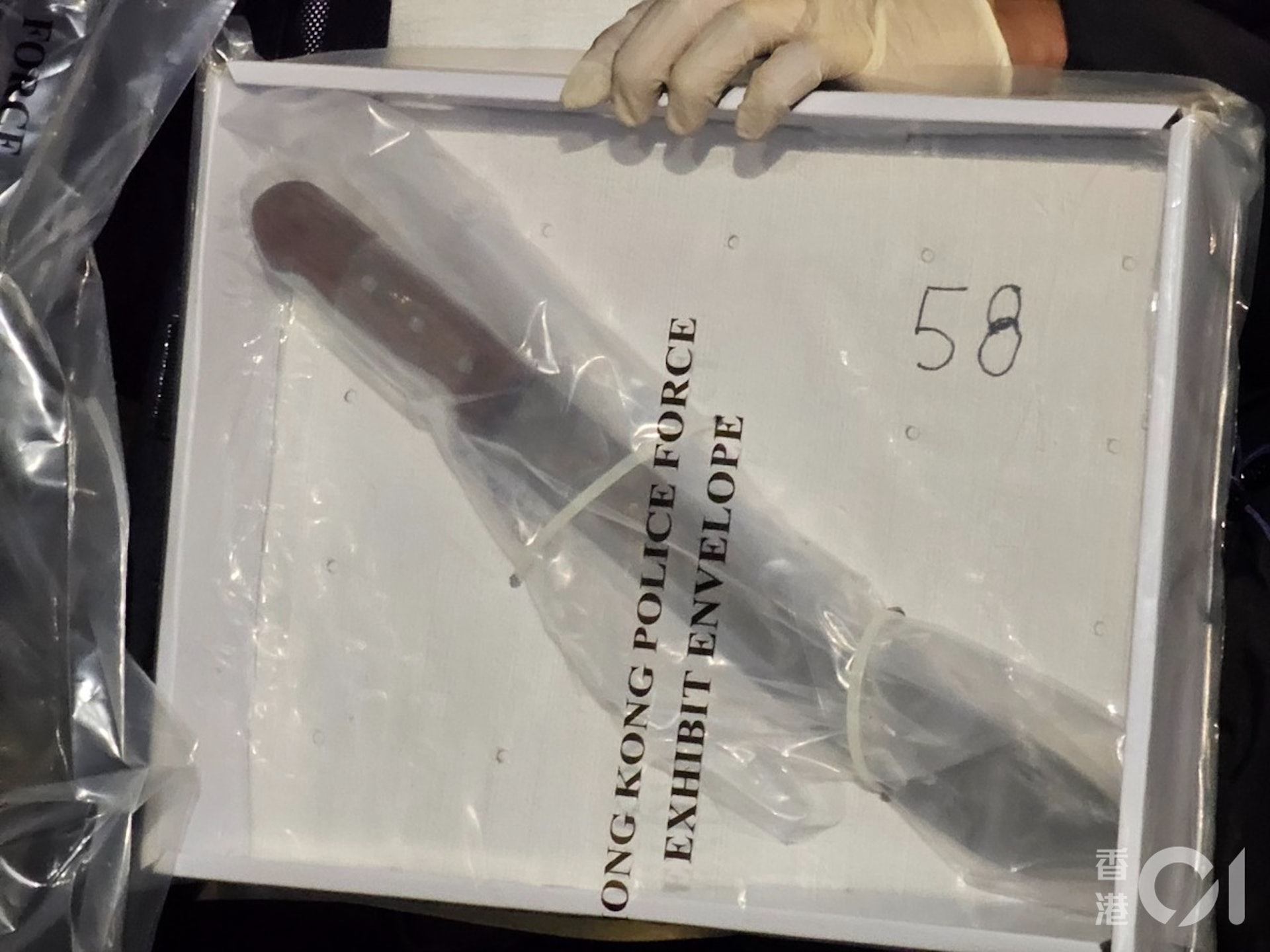 In the refrigerator, they found Choi's legs. However, they were unable to find her torso and head.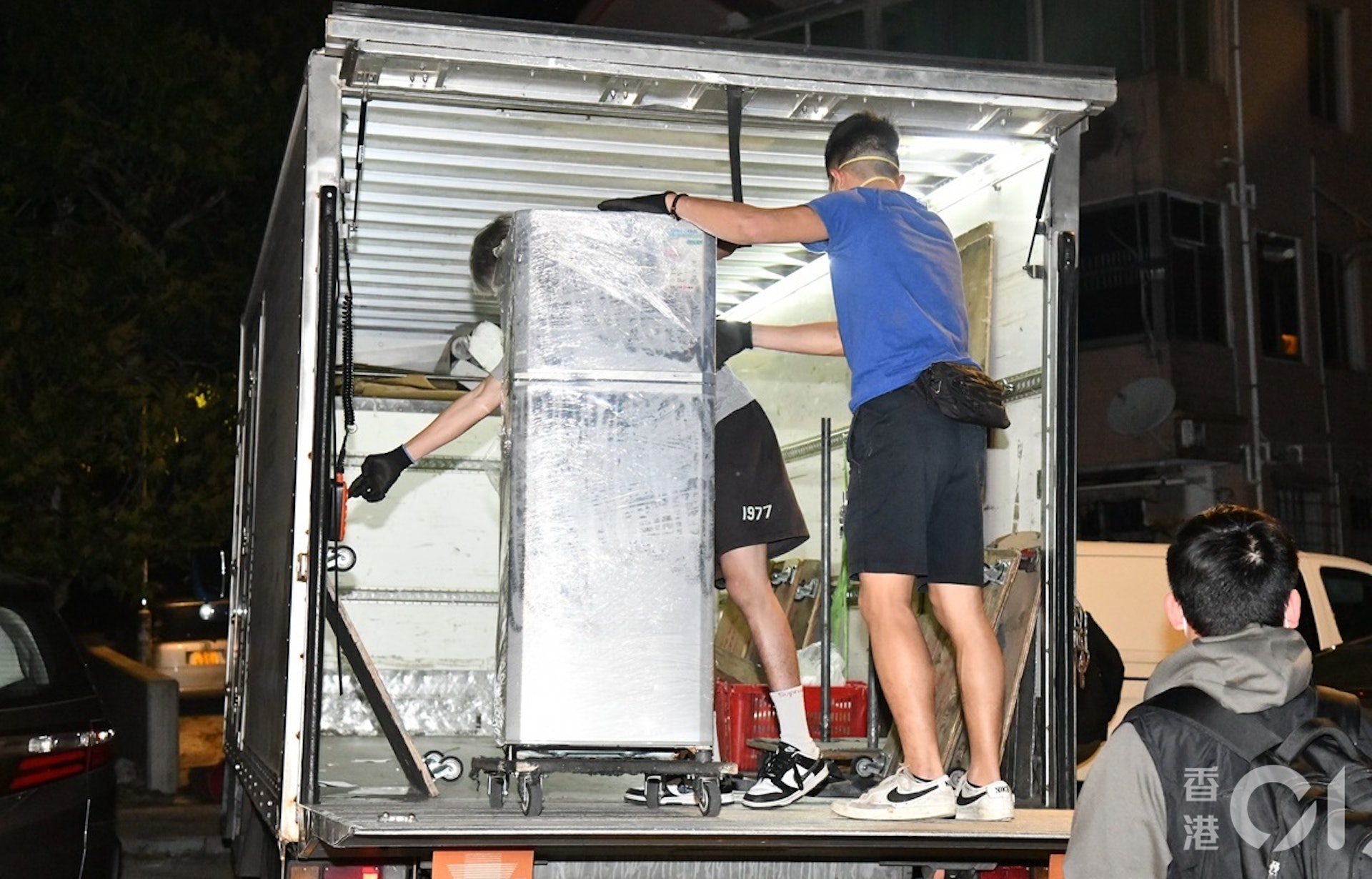 Police believe that the house was rented with the intention of using it as the murder site, as there was only one sofa and no other furniture in the house. There was also canvas hung on the walls and covering the windows.
Alex, who was on the run, was arrested on the afternoon of Feb. 25 at the Tung Chung waterfront, where he is believed to have been waiting to board a speedboat to flee Hong Kong.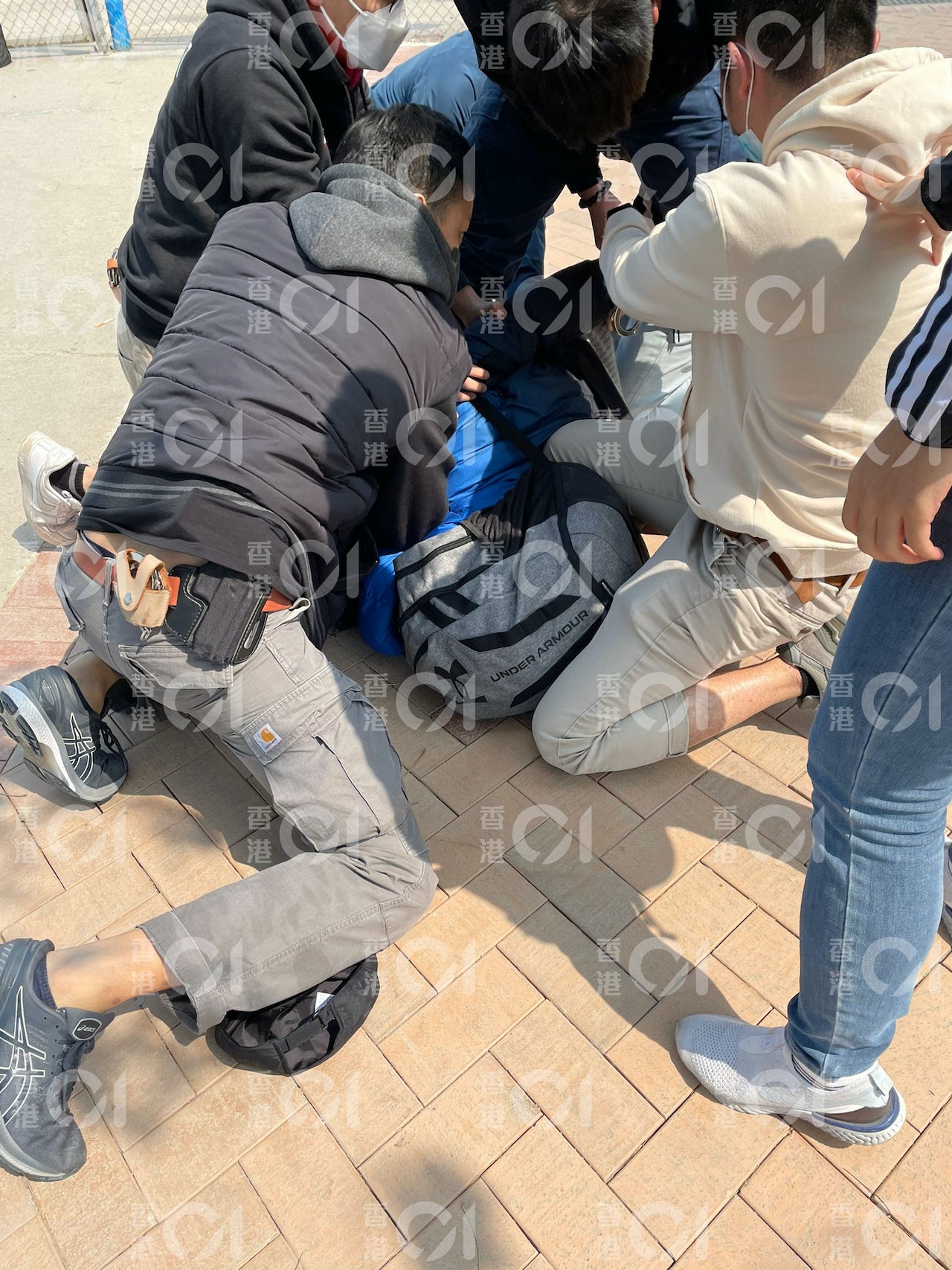 On Feb. 25, police also combed the Tseung Kwan O Cemetery, along with the nearby reservoir, for Choi's remains after they discovered that the Kwongs had visited the cemetery after her disappearance.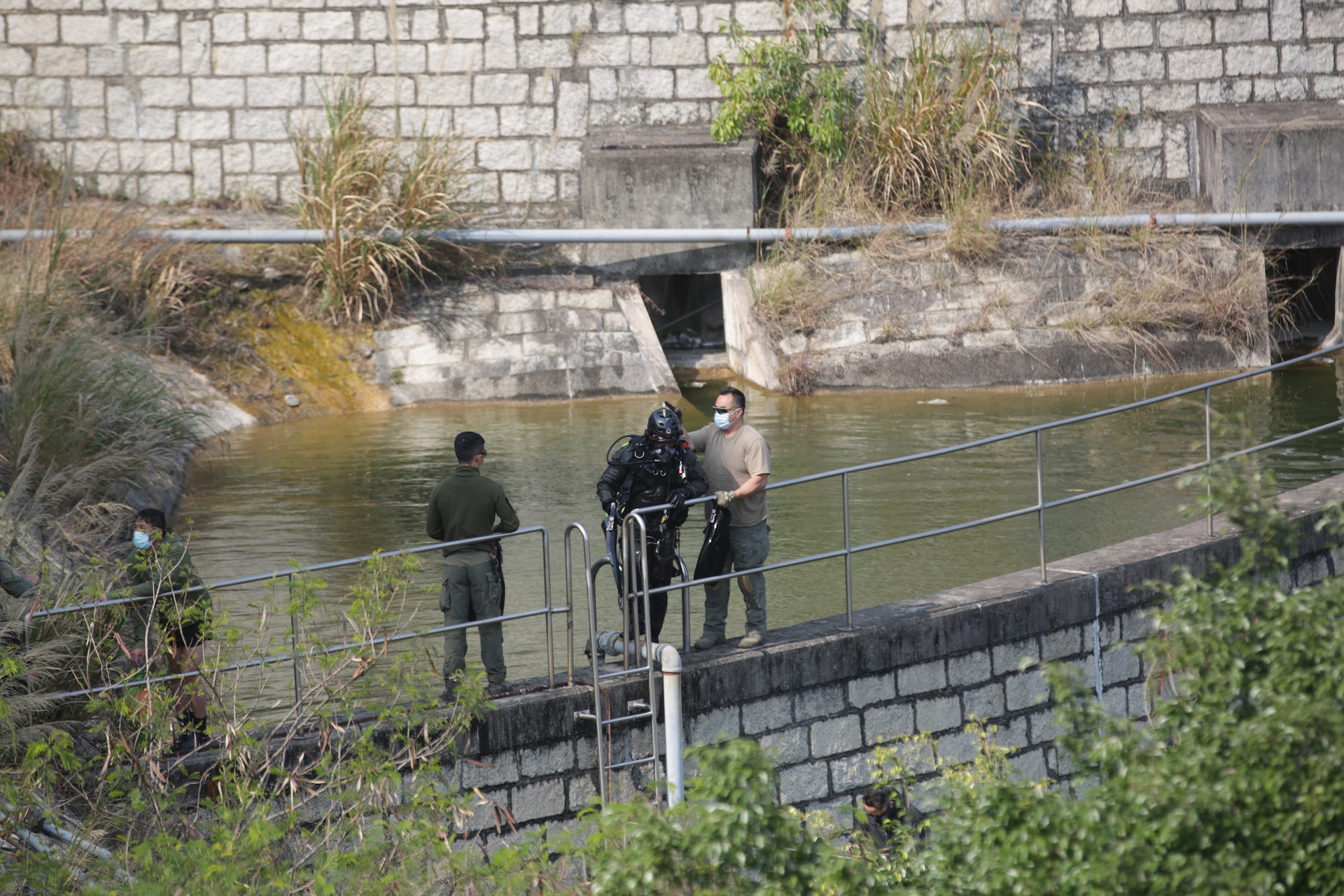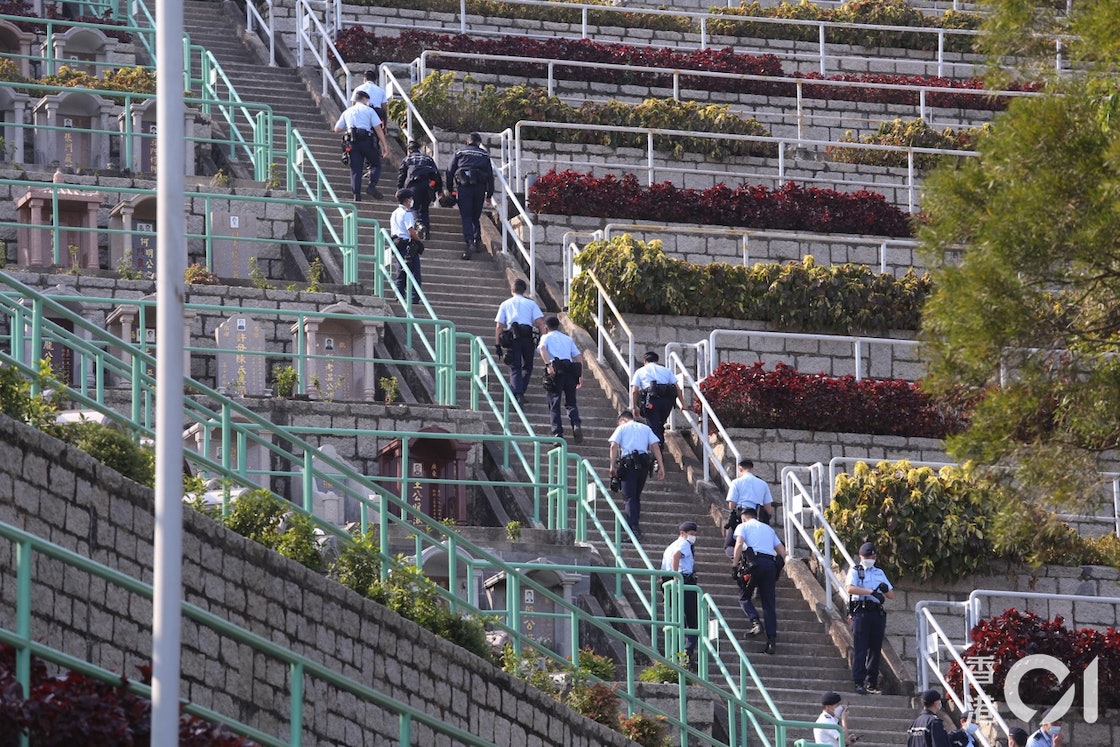 Motive behind the crime
According to HK01, police believe that the murder is linked to a dispute between Choi and her former in-laws over a property in the upscale Kadoorie Hill neighbourhood, which is located in Kowloon.
Choi reportedly had arguments with her former father-in-law after she said that she wanted to sell the house, which had been purchased under his name. She is believed to have promised to move the family somewhere else, but Kau disagreed.
Alex is reported to be unemployed, and has had money problems for years. He defrauded people of HK$5 million (S$859,900) by claiming that he was in the gold business from 2014 to 2015, and was sued in 2016 over a debt of HK$15.76 million (S$2.71 million).
Kau is said to have left the police force in 2005 after being investigated for alleged rape. He is believed to be the mastermind behind the murder.
Updates on the Abby Choi case:
Top photos from Abby Choi's Instagram & HK01
If you like what you read, follow us on Facebook, Instagram, Twitter and Telegram to get the latest updates.