After three years of relatively subdued Chinese New Year (CNY) celebrations, I'm looking forward to the return of some annual traditions, such as huge gatherings of family members with movie-watching, mahjong games, and endless snacking.
Not forgetting the time-honoured tradition — observed by my mother and many older relatives — of spending many hours in the kitchen preparing food for these gatherings.
What can a younger person do to reciprocate this labour of love?
One way to continue the conversation is through food, and here's where you can consider Texas Chicken Singapore's new item, the Cereal 喜乐Joy chicken.
The Cereal 喜乐Joy chicken comes in the form of individual meals as well as bundle deals for groups of two to five (or more), depending on your appetite.
My family and I tried the Cereal Supreme Feast (priced from S$80.80) recently.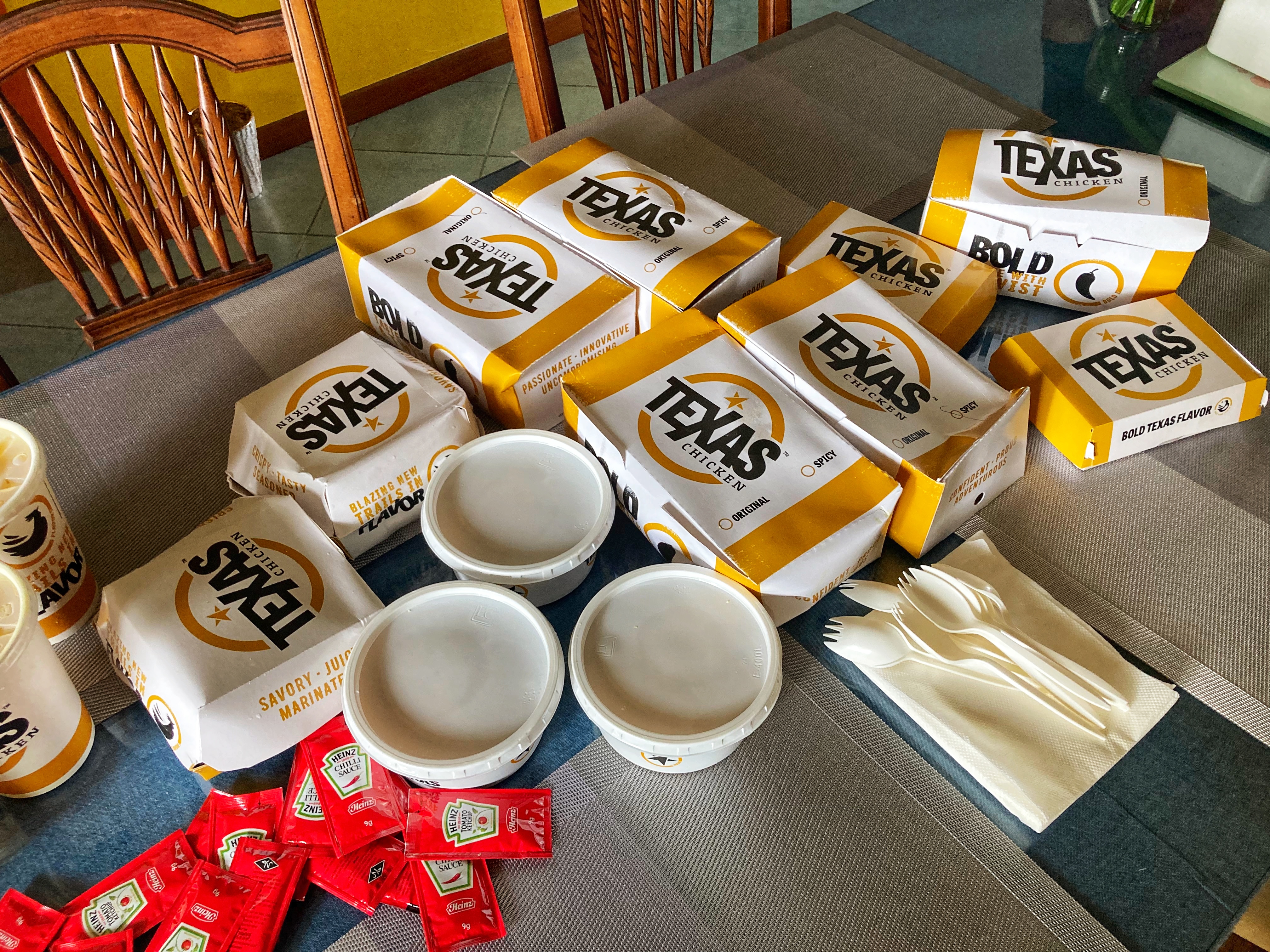 Here's what the Supreme Feast included:
Four pieces of Cereal Chicken

Four pieces of Original or Spicy Chicken (we got two each)

Two Cereal Burgers

Four pieces of Cereal Tenders

Two servings of Cereal Popcorn Chicken

Three Large tubs of Mashed Potatoes

Five Regular Sjora (Mango and peach flavour)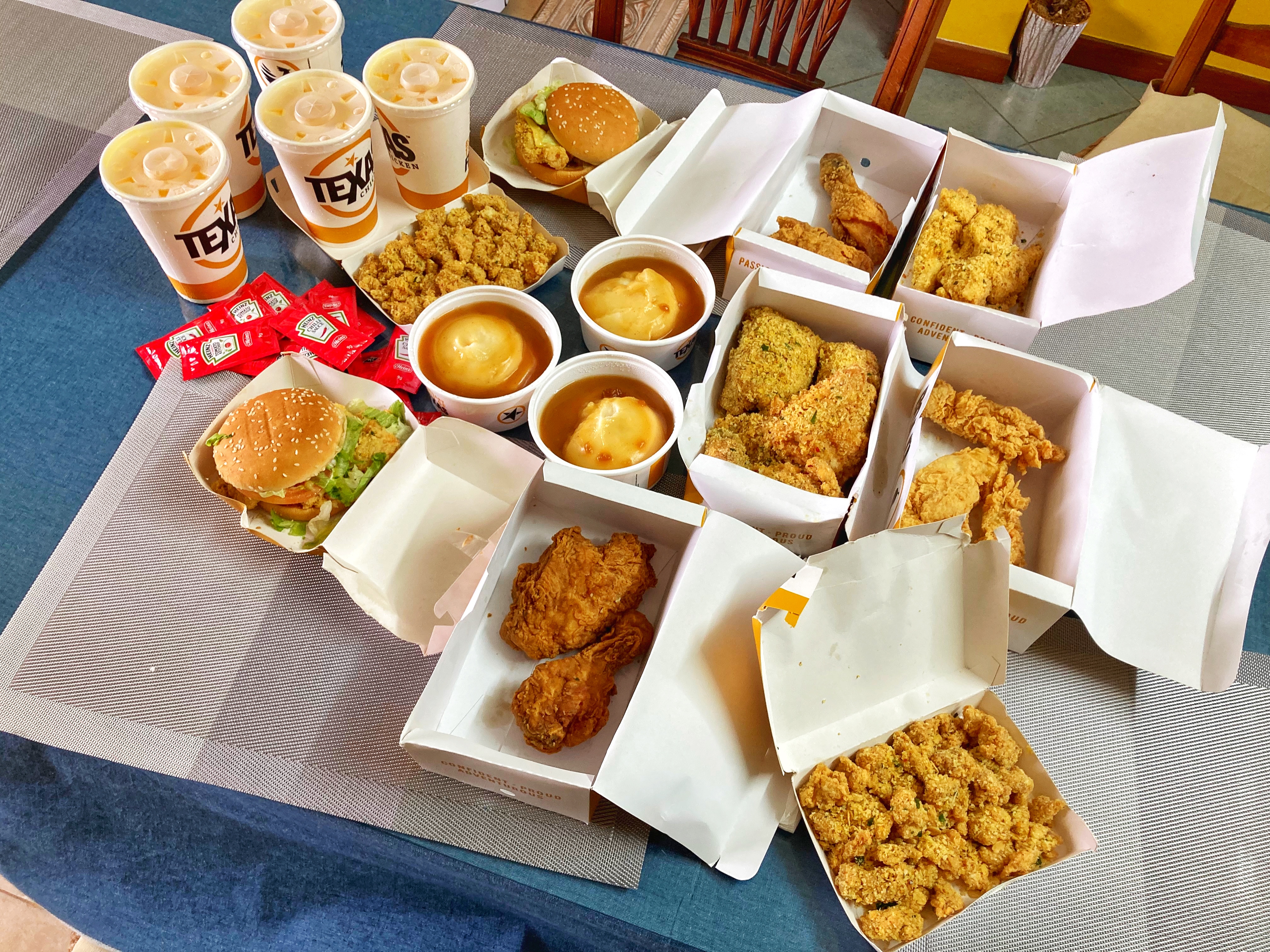 We were excited to try this out as oat and cereal crumb coating is a flavour we commonly eat during our usual tze char meals.
Generous portions
My four family members and I thought that the portion of five drinks would be about right for all of us.
But the moment the food arrived, we were immediately impressed by the generous portions.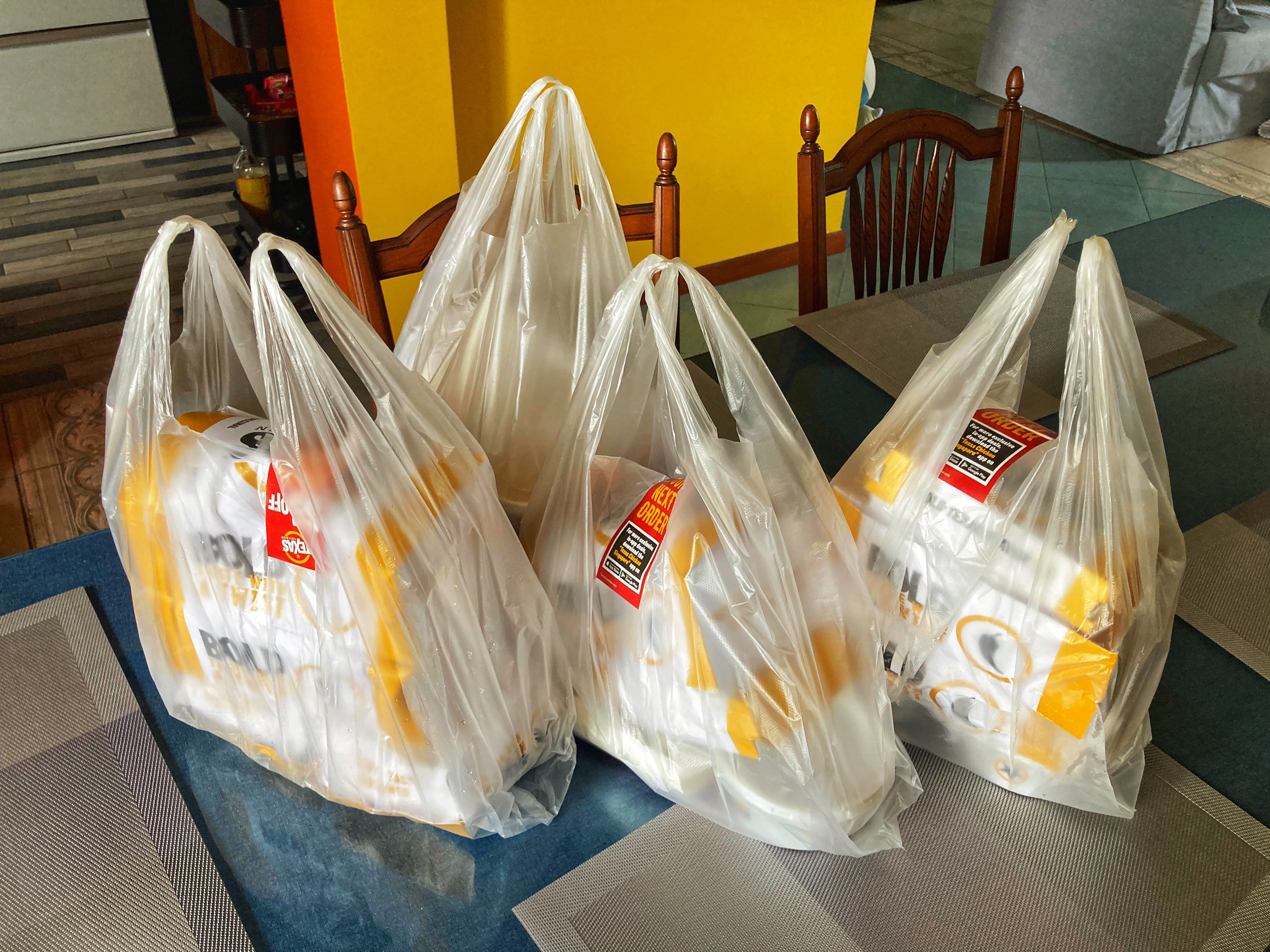 The five of us felt that at least one (or maybe even two) more people could have been fed with this feast.
Cereal 喜乐Joy chicken
We got to try the new cereal chicken in four different forms: chicken pieces, chicken burger, popcorn chicken, and chicken tenders — all with the new Cereal 喜乐Joy coating.
Chicken pieces
First up, chicken pieces.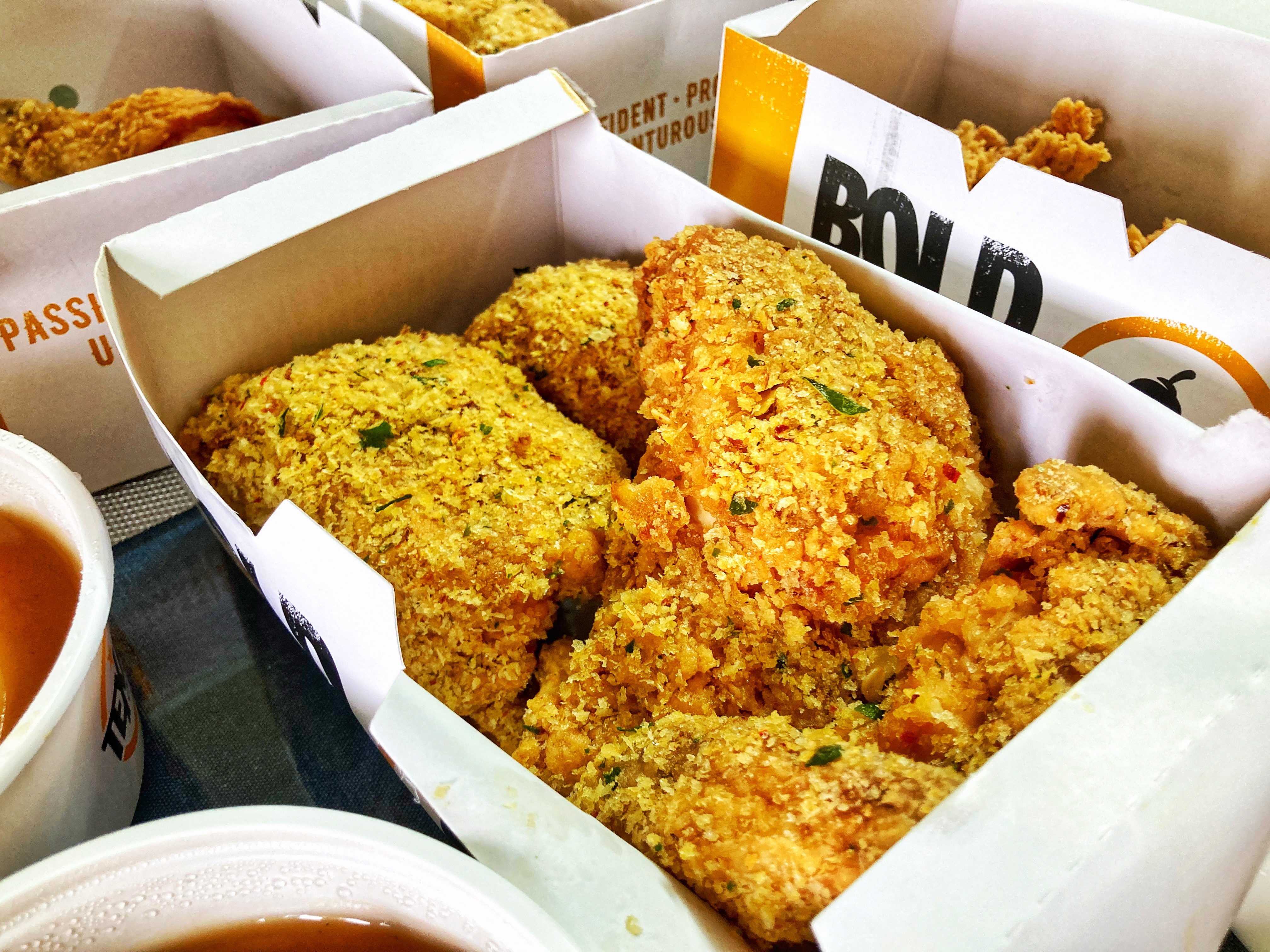 I'm quite big on chicken skin when it comes to fried chicken, so chicken pieces will always be a default option for me as I like variety in the texture of the meat, depending on whether I pick up a wing, breast, or thigh.
While the cereal coating was certainly fragrant, it fell off easily, so careful eating is recommended for the bone-in pieces.
Chicken tenders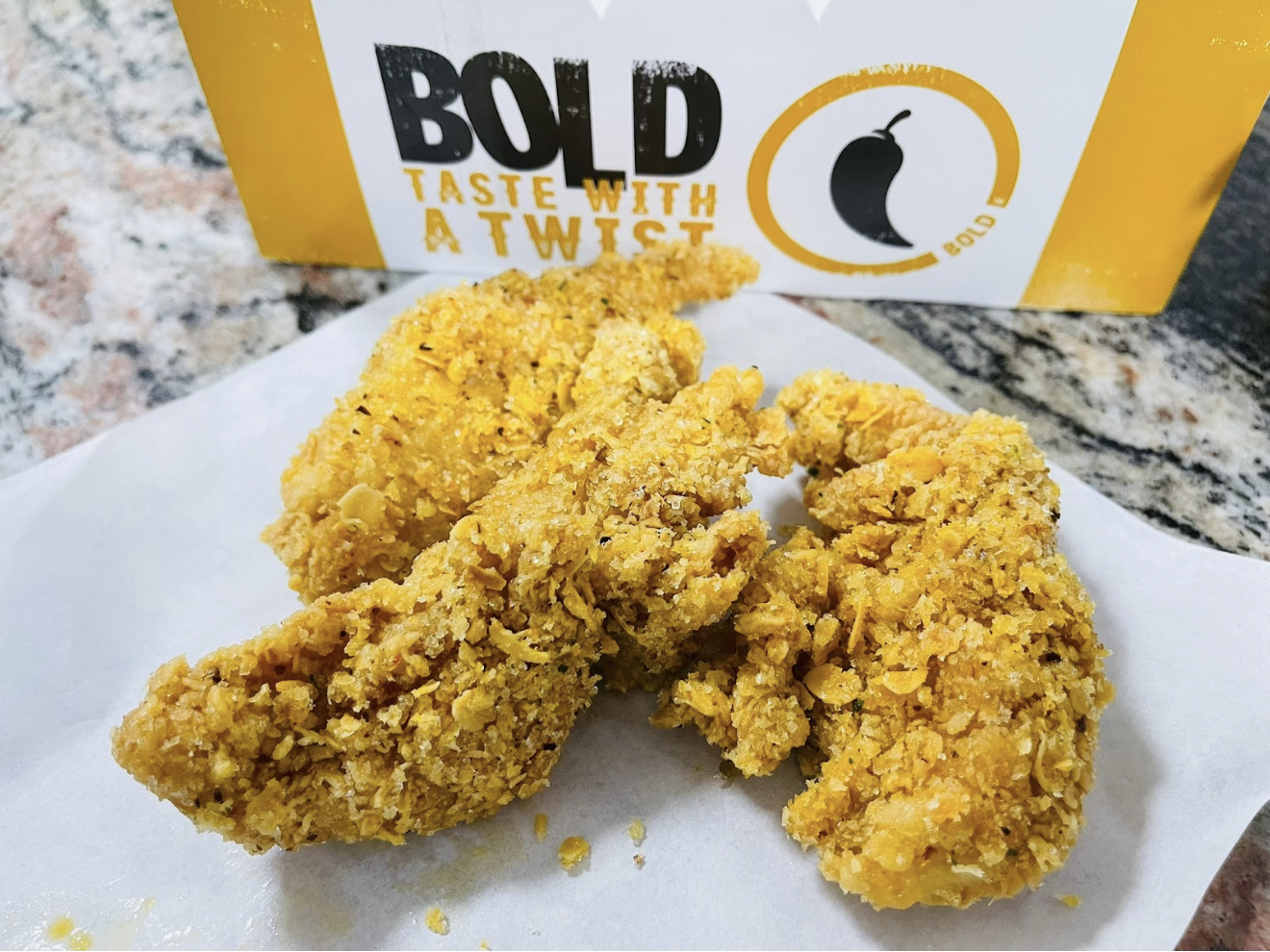 The boneless tenders were relatively easy to manage, on the other hand.
The chunks of breast meat were tender, which contrasted well with the crunch of the cereal coating.
Chicken burger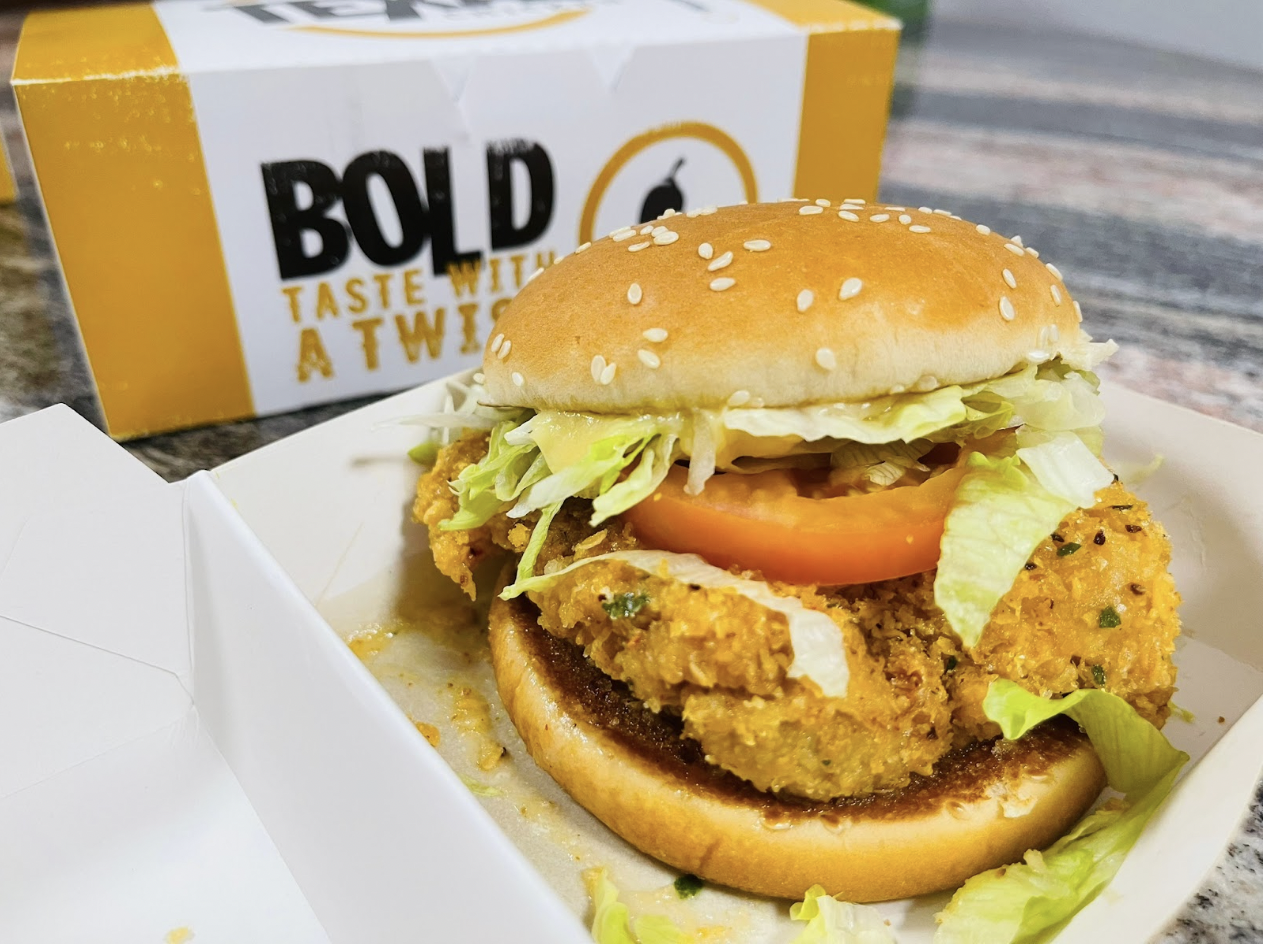 This was my first time having cereal in a burger (and I'm not sure if it's been done before).
Thus, I was pleasantly surprised that this turned out to be one of my favourite items from the meal.
However, cereal coating may be less crispy as compared to bone in chicken and tenders as they are sandwiched between a burger bun on one side and a slice of cheese on the other.
Overall, with the lettuce and tomato, this was the right balance of ingredients in a burger (albeit on the sweet side with the cereal coating), while the boneless chicken patty was juicy too.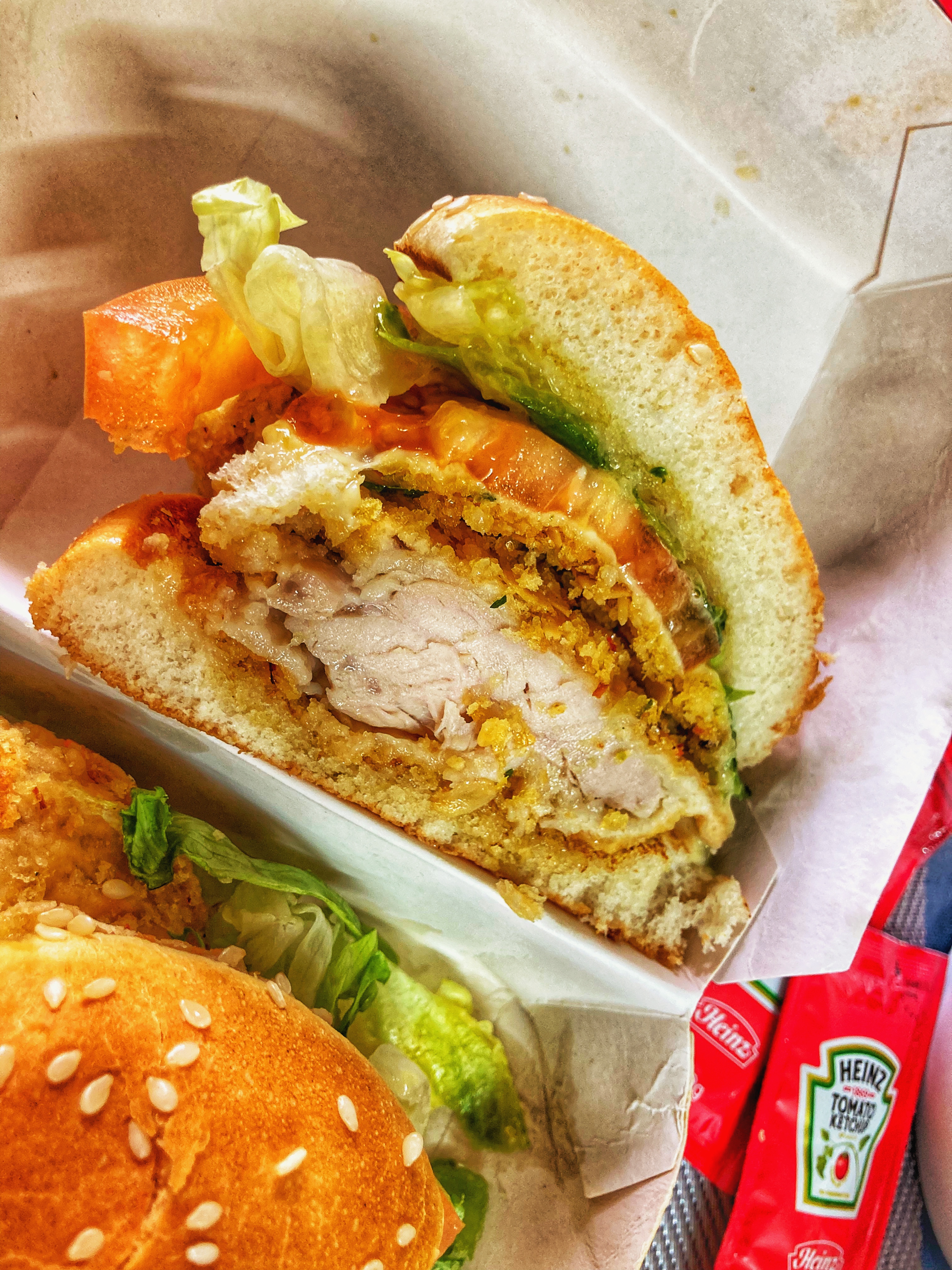 Popcorn chicken
Last but not least, the popcorn chicken:
We received two trays as part of the Supreme Feast and only ate one.
But of course, individual preferences vary, and my personal preference is a higher meat-to-batter ratio for fried chicken.
So, if you're someone who likes more of the crispy parts, this could be something you'd try and really enjoy.
I would recommend this as a side dish for someone wanting to try the cereal chicken coating without going all-out for a cereal chicken meal, as I can imagine having this alongside a "classic" Texas Chicken two-piece meal with spicy chicken pieces.
The Supreme Feast did include "classic" chicken pieces, with a choice of either original or spicy, while the other available combos and feasts focus on cereal chicken items, so order accordingly based on your preference.
The combos and feasts are all served with Sjora Mango Peach, and the light tang from the mango does help to wash down the meal.
A CNY meal with a difference
As there was not much cleaning up to be done at the end of the meal, we sat around the table sipping Sjora and catching up.
With this experience, I'm increasingly persuaded that my mother's cooking exploits, while well-appreciated, can take a backseat sometimes.
After all, CNY is the time of the year where we get a rare chance to gather with friends and family and mark the passing of another year together.
Cereal 喜乐Joy
Cereal chicken is now available, for a limited time at Texas Chicken outlets in Singapore.
Along with the abovementioned cereal chicken options (chicken pieces, burger, tenders, popcorn), another seasonal item is the Pineapple Butter Biscuit, which comes with cereal chicken combos.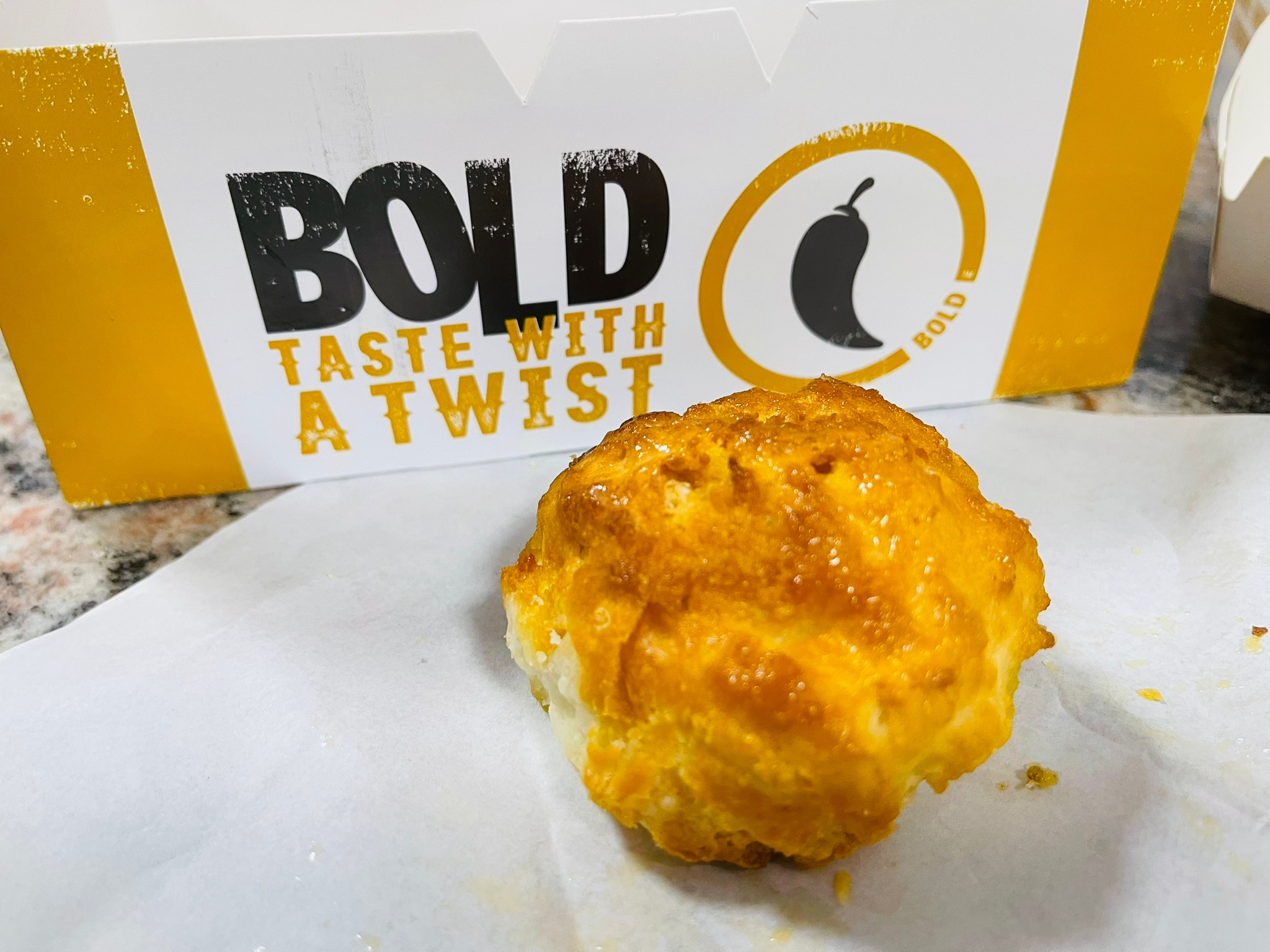 Recommended for a group of two to three, a Cereal Golden Feast (from S$41.80) comes with five pieces of Cereal Chicken, three Cereal Tenders, two Pineapple Butter Biscuits, a large-sized mashed potatoes, and two regular Sjora drinks.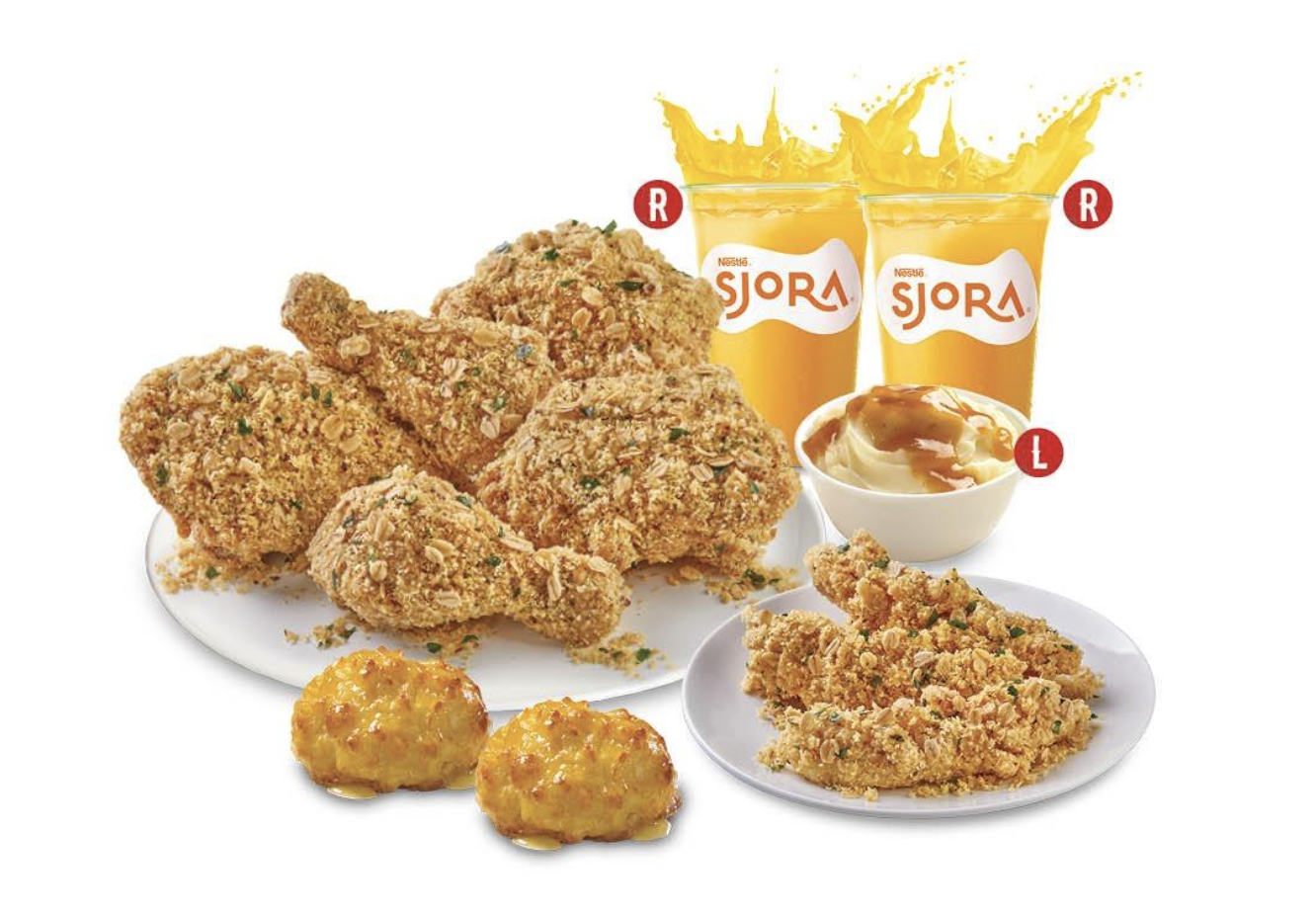 For three to four eaters, the Cereal Huat Feast (from S$56.80) comes with four pieces of Cereal Chicken, two Cereal Burgers, three Cereal Tenders, one serving of Cereal Popcorn Chicken, two large-sized mashed potatoes, and four regular Sjora drinks.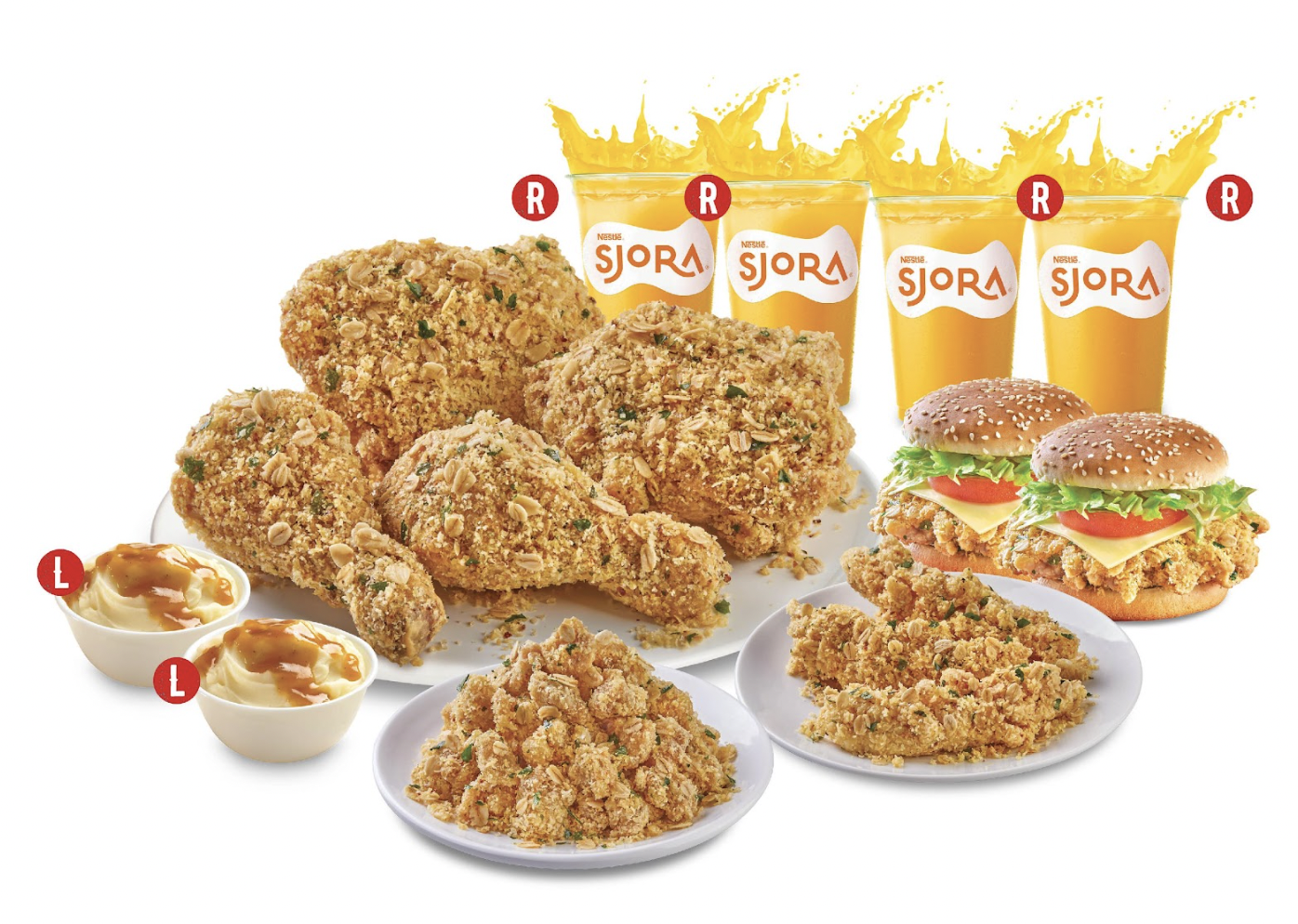 There are also individual meals like the two-piece Cereal Chicken Combo (from S$12.80), the Cereal Burger Combo (from S$11.80), the Cereal Tenders Box (from S$12.80) and the Cereal Starbox (including a cereal burger and a piece of cereal chicken, from S$14.80)
Scratch & win for S$888 cash prize & red packets for grabs
To celebrate the Lunar New Year, the restaurant chain is offering S$88,888 worth of prizes like discount vouchers, free food items and even cash prizes up to $888.
For a chance to win, simply purchase any Cereal Combos/Feasts and get a scratch & win card.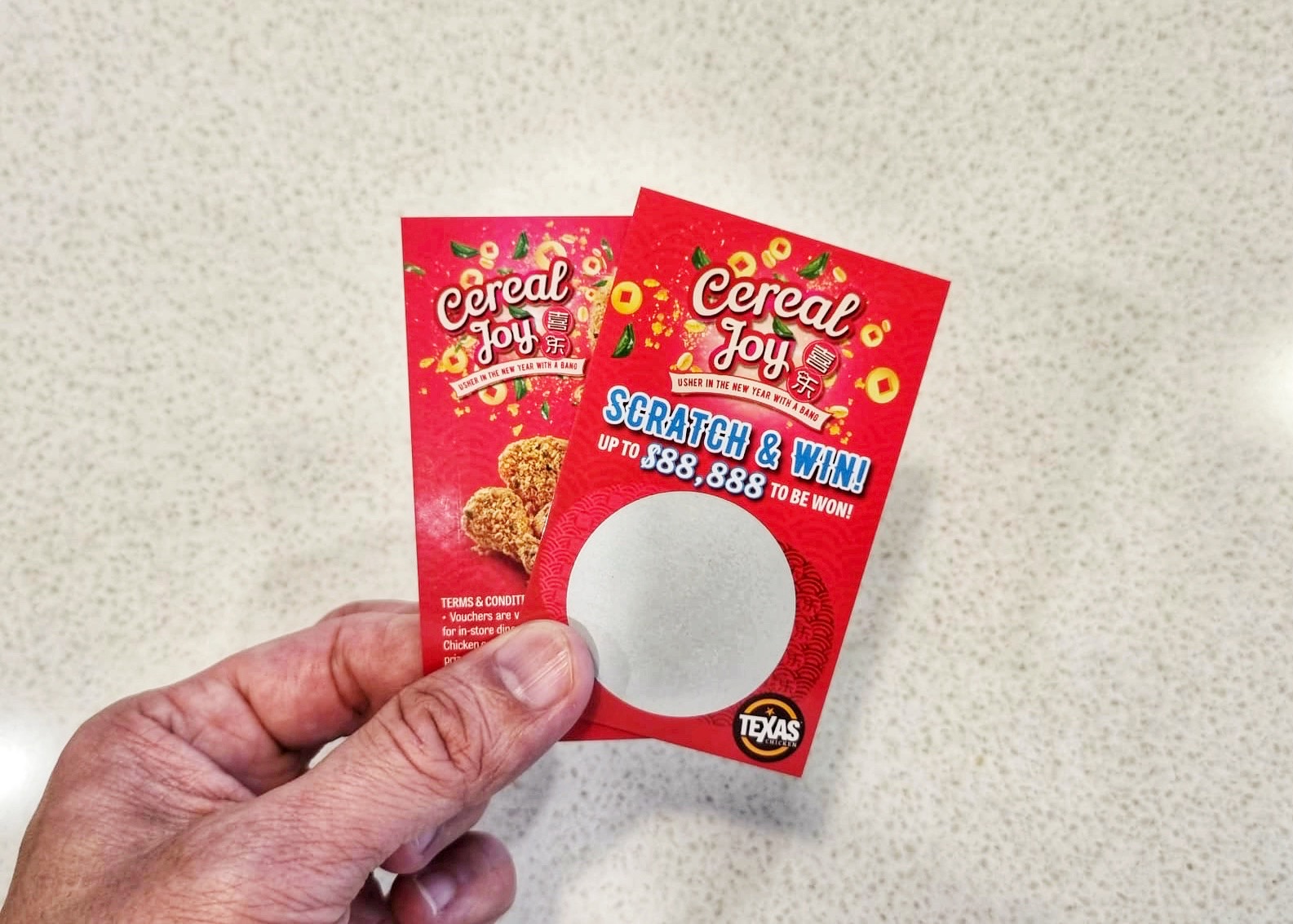 Texas is also giving out Cereal Joy Red Packets for every Cereal Combos/Feasts purchased.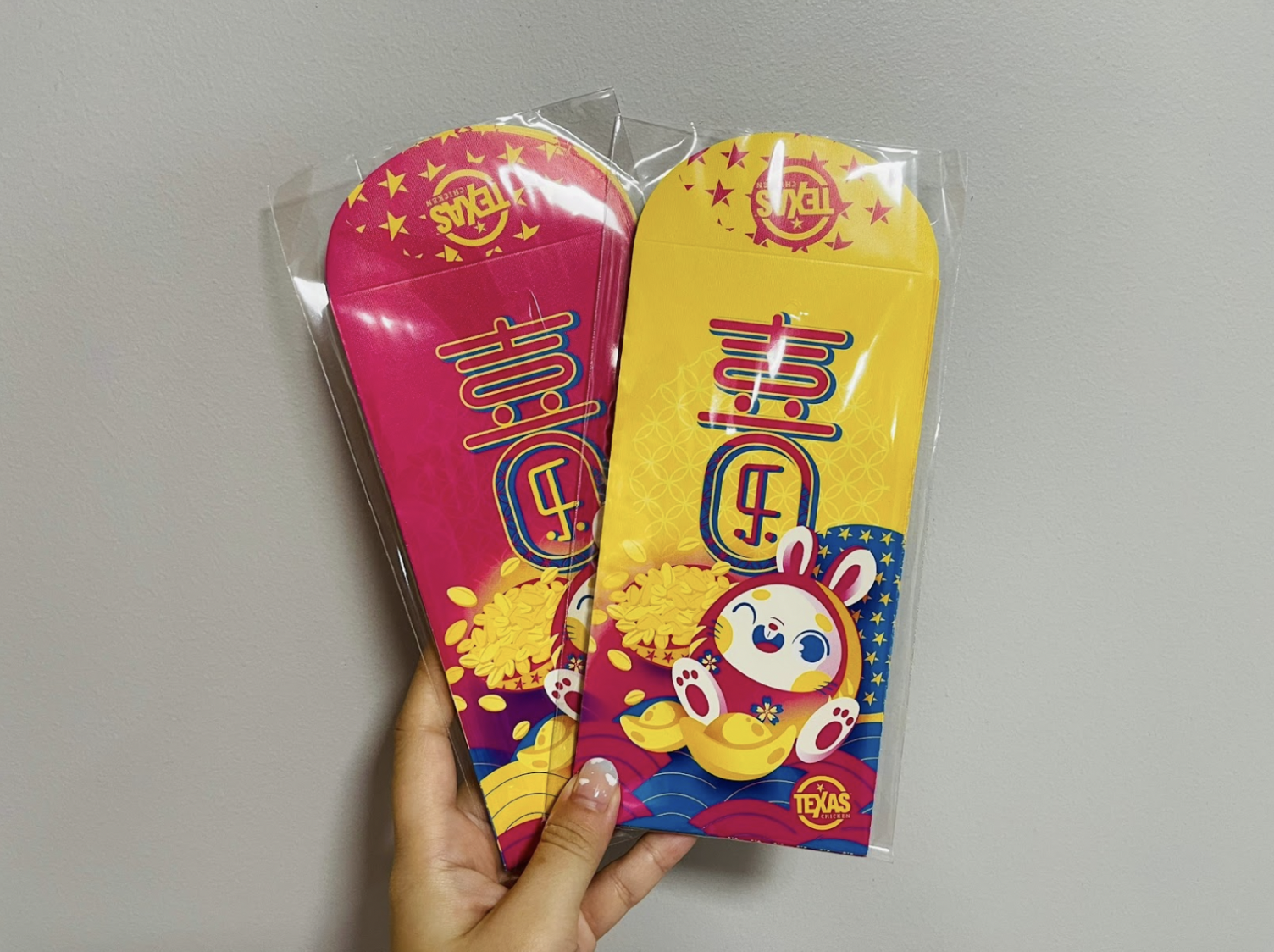 The pink and yellow designs are a great way for your red packets to stand out when giving them out to family and friends
To sweeten things even more, you can get a free apple pie with purchase of any Cereal Combo/Feast.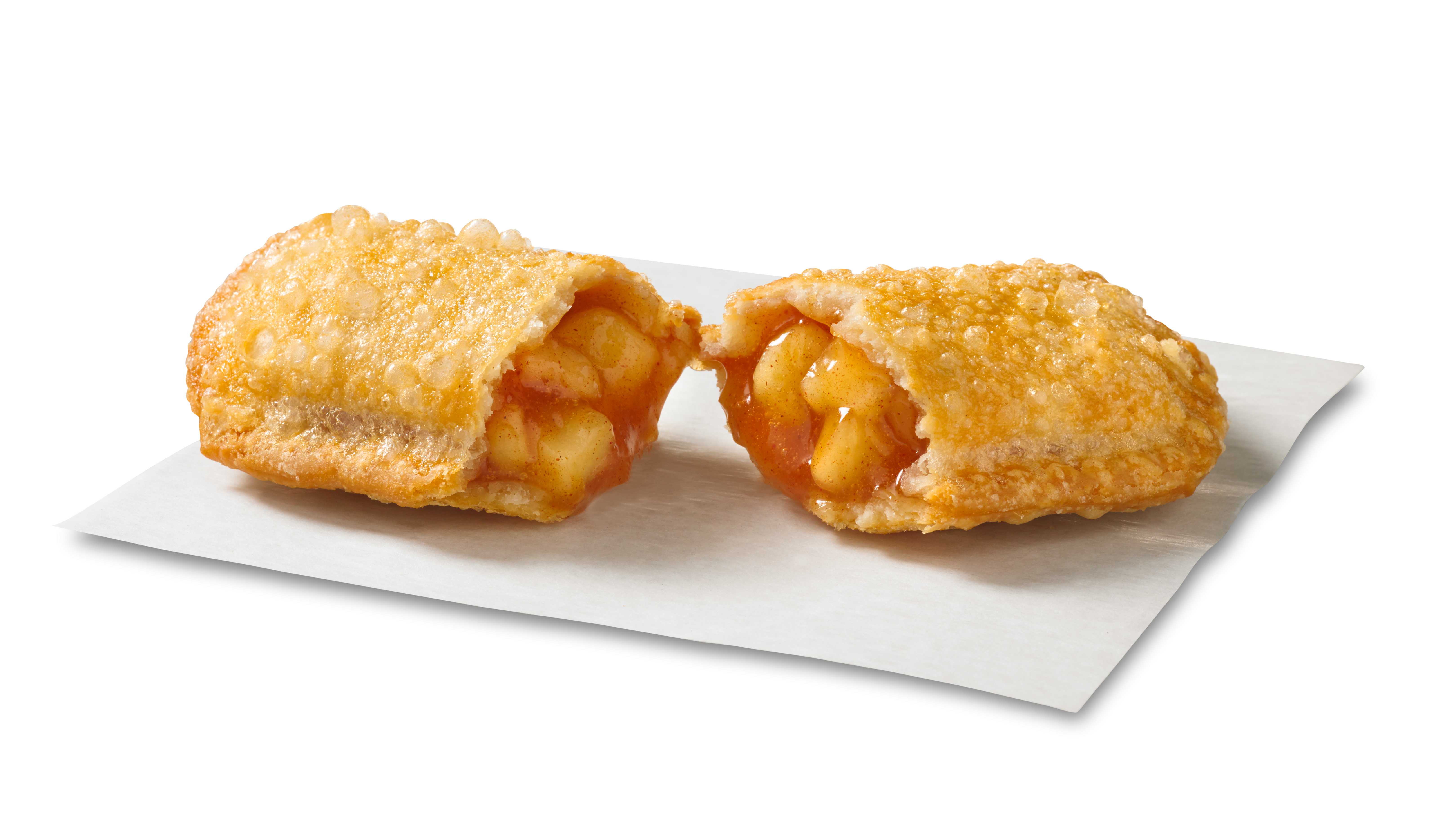 Just flash the promo code TMC2Y to the counter staff, or key it in the Texas Chicken mobile app to enjoy.
Huat.
This sponsored article by Texas Chicken gave the author a great excuse to have yet another fried chicken meal.
Top image by Nigel Chua
If you like what you read, follow us on Facebook, Instagram, Twitter and Telegram to get the latest updates.