The year-end festive period may have just ended, but the celebrations don't have to stop.
For many of us, we get to look forward to more festivities (or at least a long weekend) in the form of Chinese New Year (CNY).
After two years of restricted visitor numbers, families can finally come out in full force to welcome the Year of the Rabbit together.
Like many Chinese families, hotpot is an essential part of my CNY celebrations.
There's just something so appealing about sitting around a table with your loved ones and cooking your own meal together.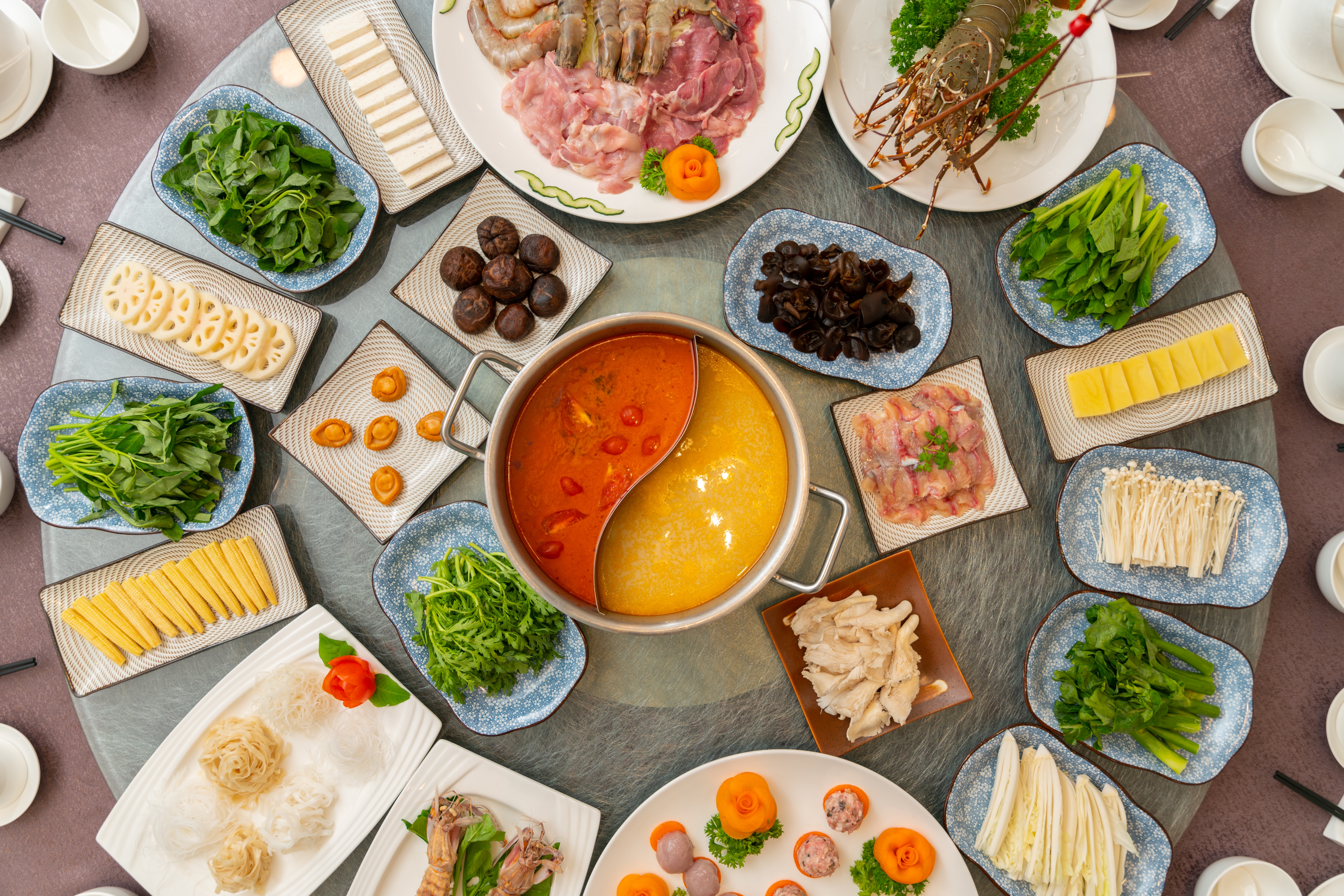 While I am looking forward to our feast, inflation and the rising prices of food are definitely on my mind this year.
Fortunately, Giant's slate of CNY offerings should be able to help me plan a sumptuous hotpot feast, while still sticking to my budget.
Hotpot must-haves
If you don't already own your own hotpot, the PowerPac Multi Cooker PPMC28G (S$28.80, U.P. S$35) is a great appliance to have.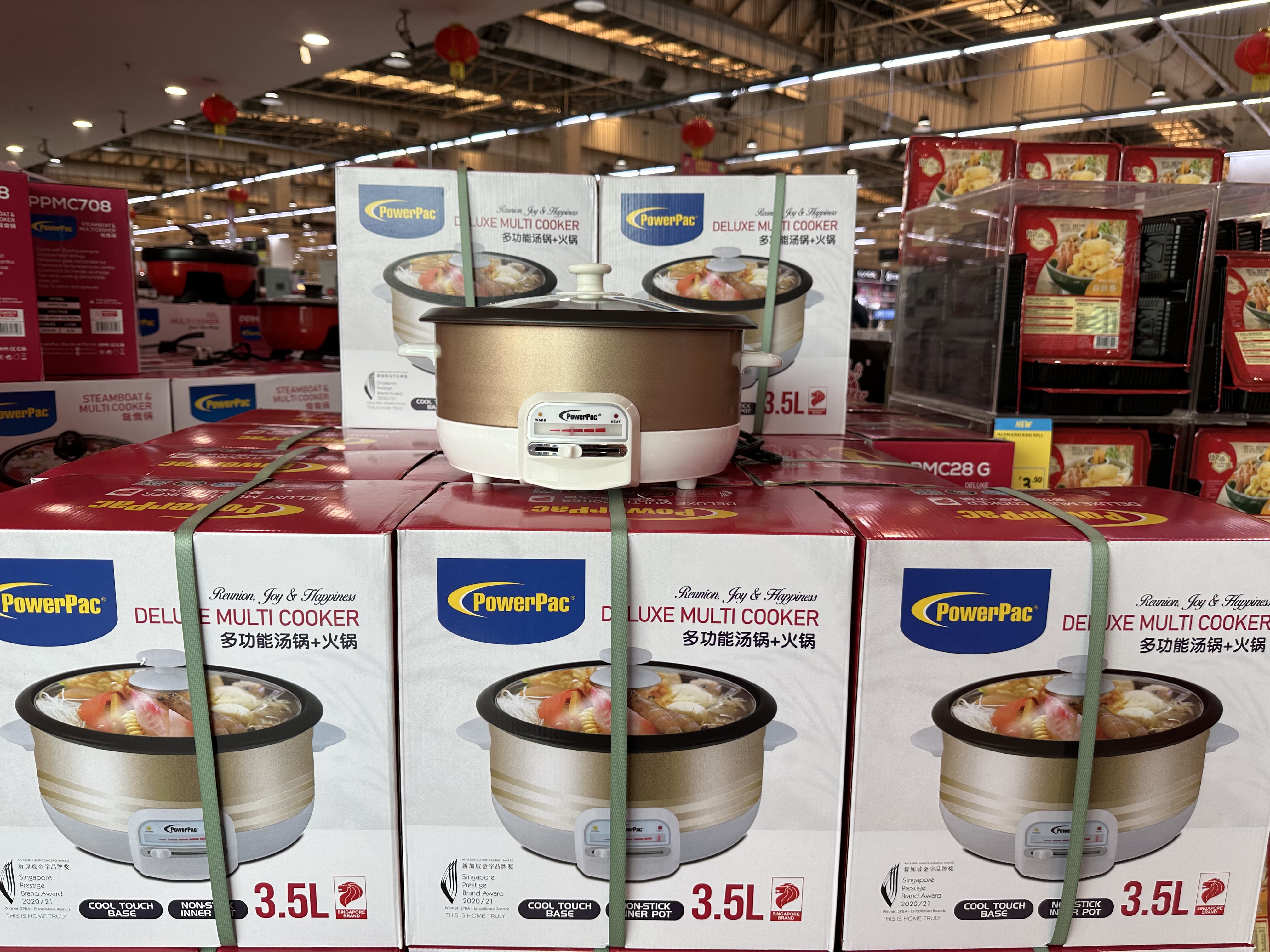 Not only is it great for having hotpot, you can also use it to boil, braise, fry, roast, saute, steam or stew food, making it a versatile addition to your kitchen.
Everyone knows that the secret to a good hotpot is the soup, and my pick is the​​ Heinz Chicken Broth.
It comes in a two litre promo pack at S$5.95 (U.P. $8.70) with free oven gloves, so you can handle your hot dishes safely.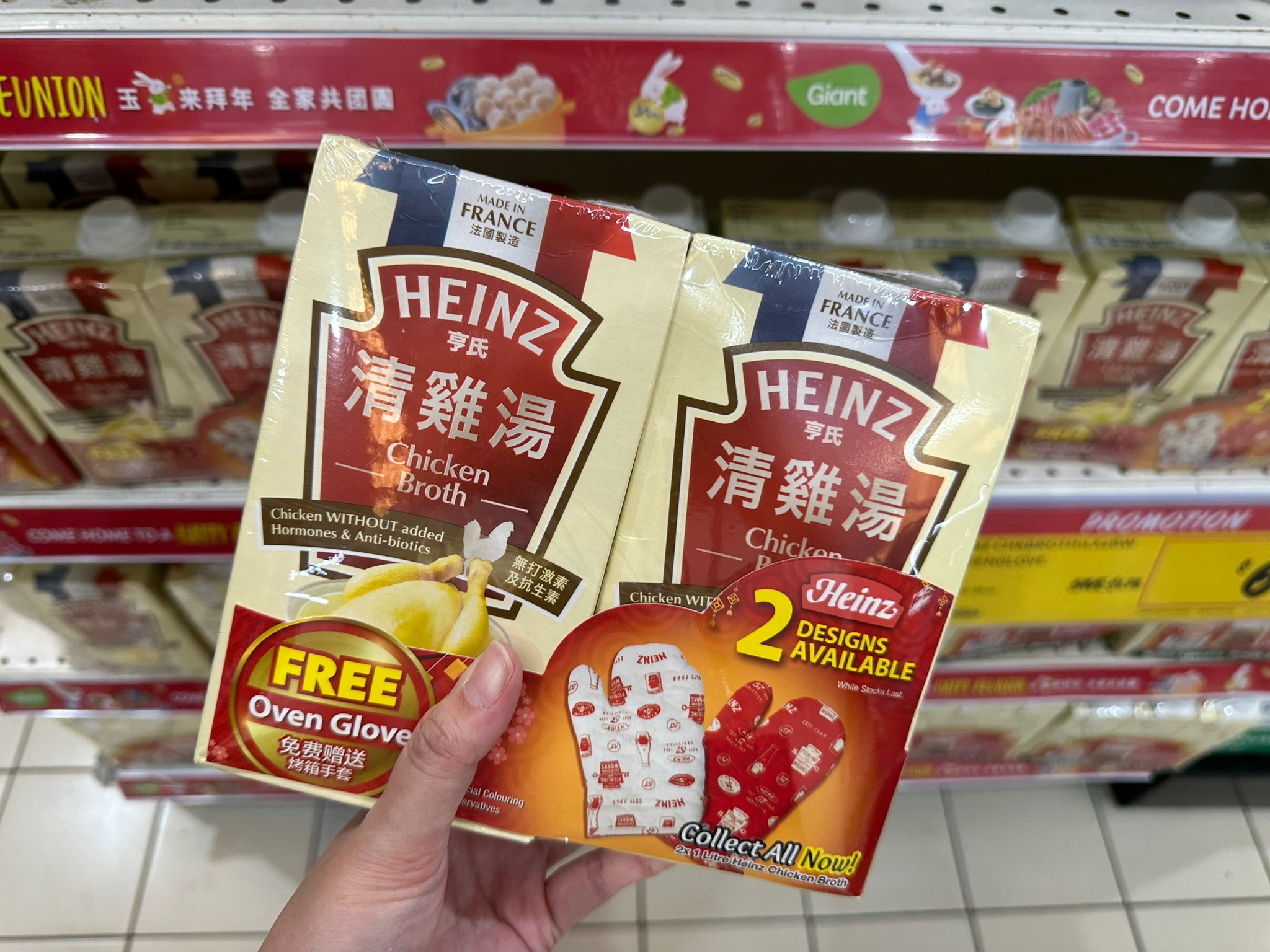 One favourite ingredient in my family is prawns, which add a touch of richness to the pot.
For this, my pick is the Sea White Prawns, priced at two for S$32 (U.P. S$37.80).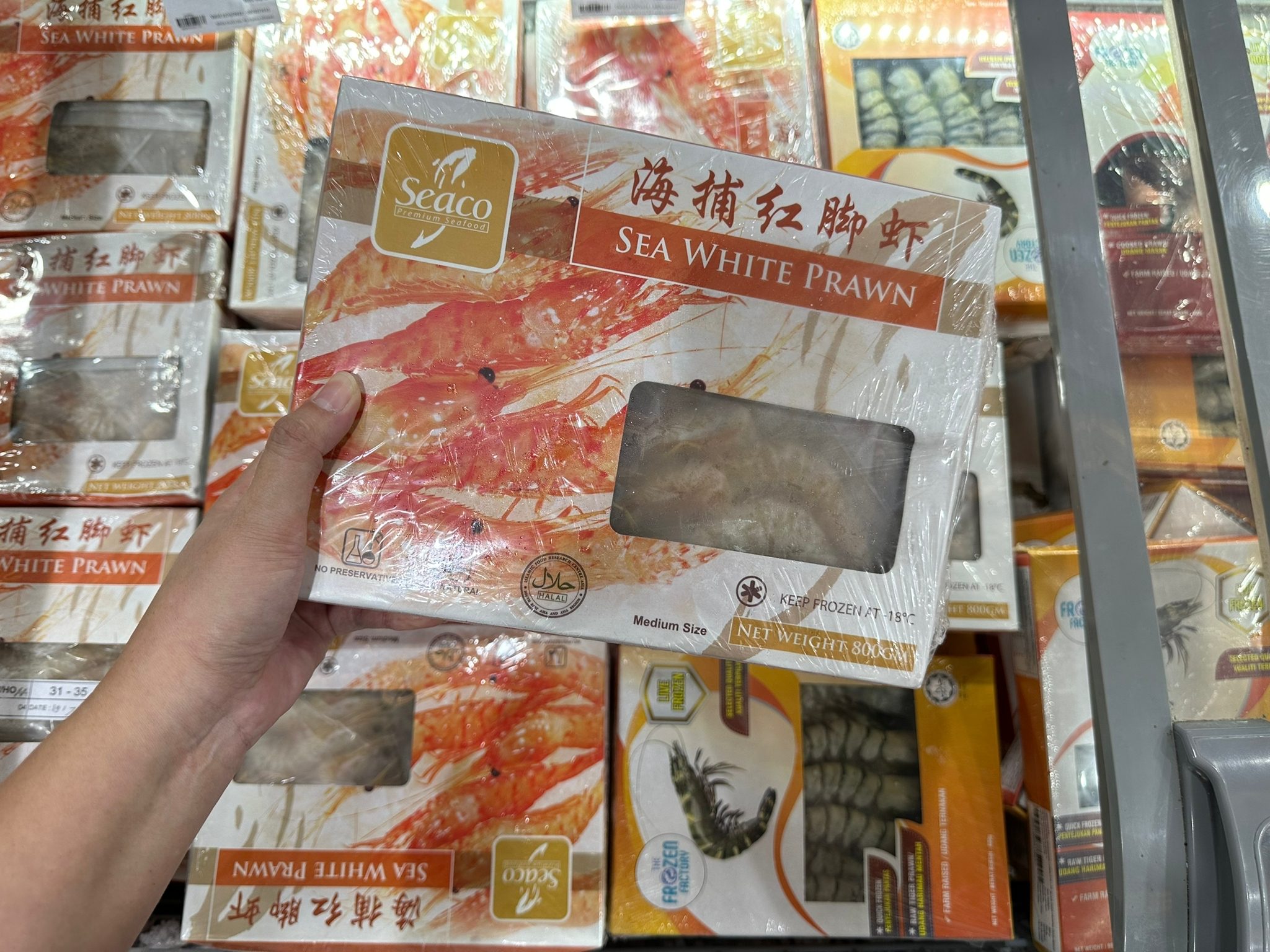 The above deals are valid for a limited time from Jan. 5 to 11, 2023 only.
To balance out the richness, leafy greens are a must.
Priced affordably at three packs for S$2, you can pick from a variety of veggies like Sio Peck Chye, Kang Kong, Chye Sim, Sharp Spinach, Red Spinach and Round Spinach.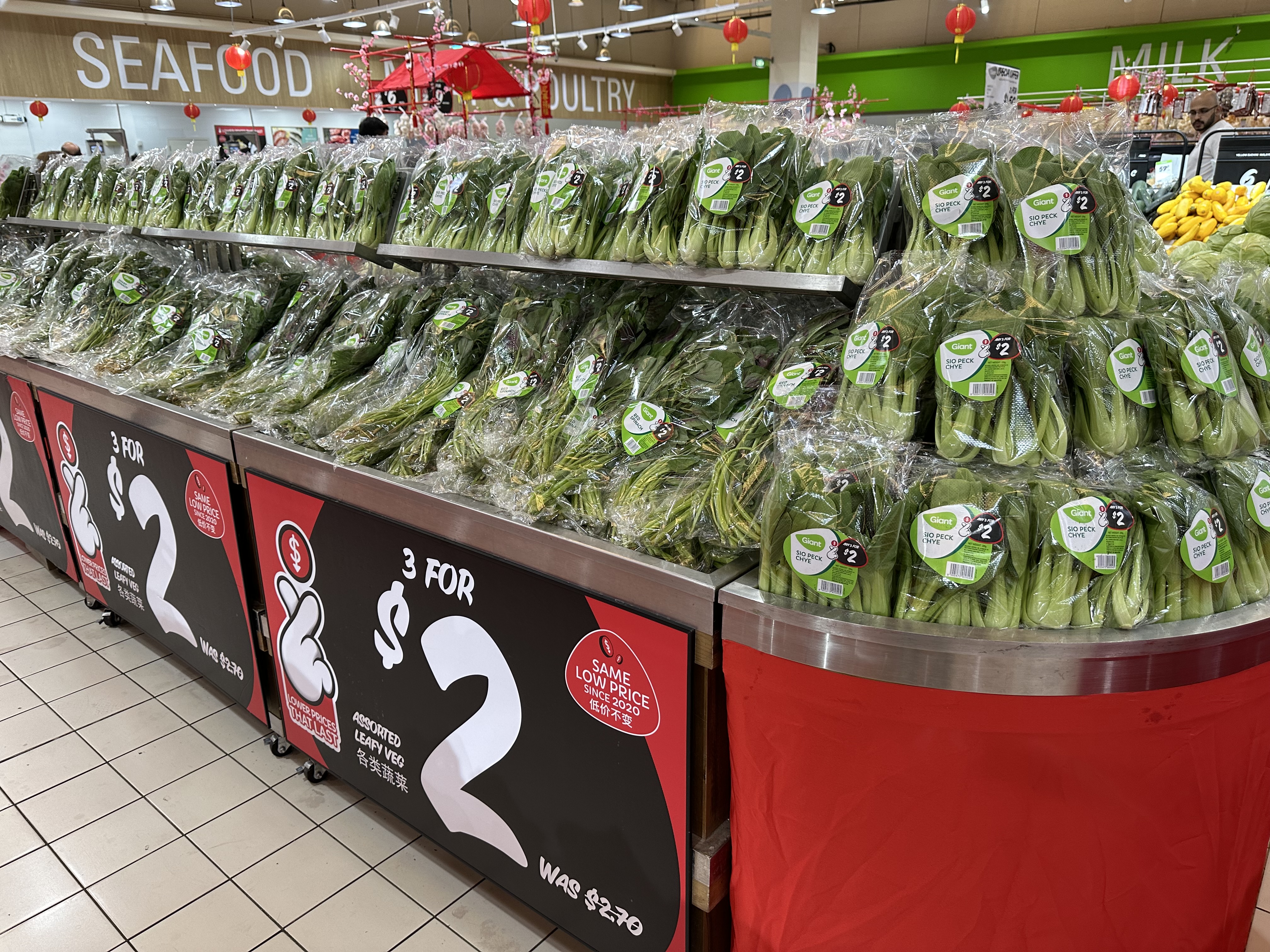 The vegetables are just some of the products under Giant's Lower Prices That Last programme, where hundreds of essentials have been kept at the same low prices since 2020.
Which leaves me plenty of room in the budget for a little luxury.
From Jan. 5 to 11, 2023, Giant will be running "Wow deals" on items such as abalone and beer.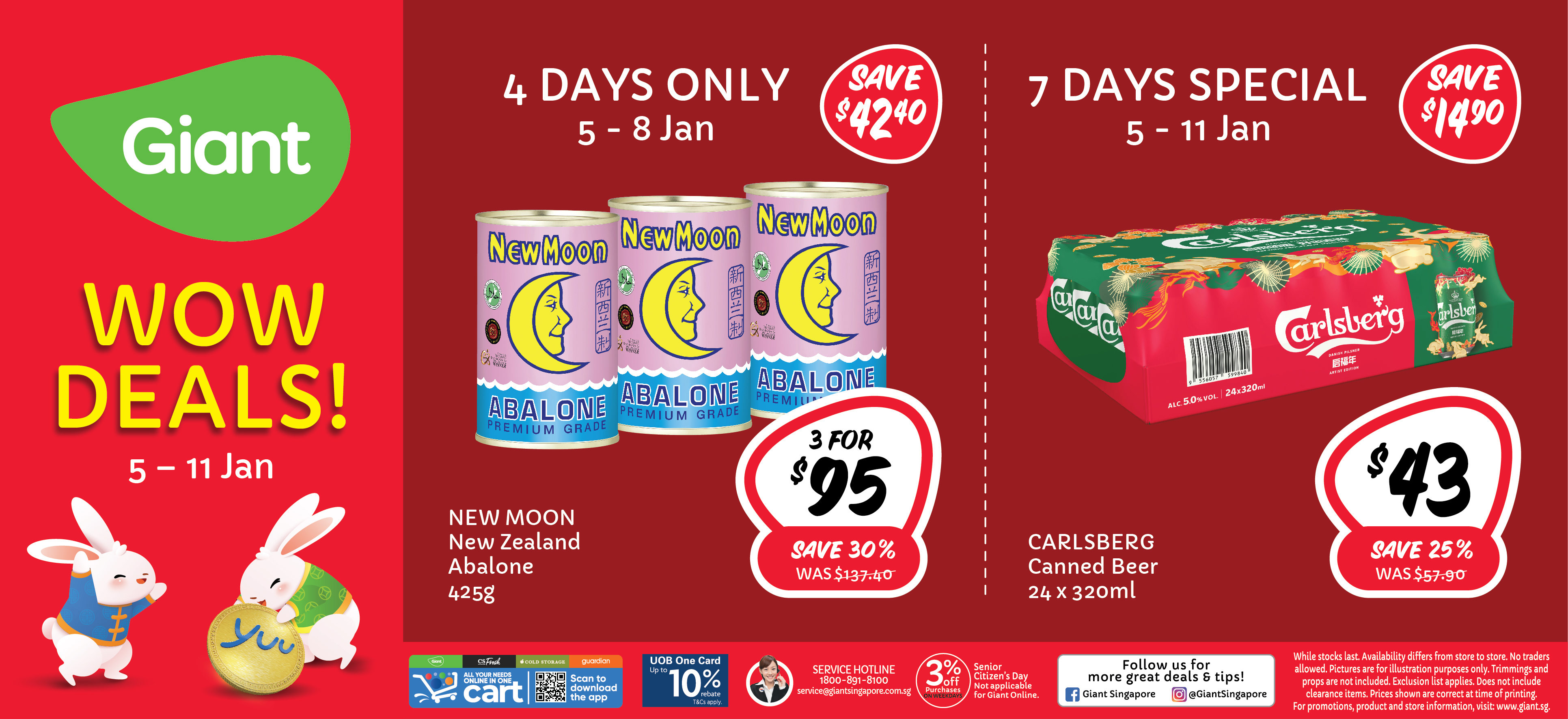 From Jan. 5 to 8, New Moon New Zealand Abalone will be going at 3 for S$95, so now is a great time to stock up.
You can then wash it all down after with beer going at S$43 for a 24-pack of Carlsberg Beer, from Jan.5 to 11.
A chance to do good
With all the feasting ahead, don't forget to stock up on every Asian's most essential carb - rice.
You can also take the chance to do some good when you purchase a bag of Meadows Rice.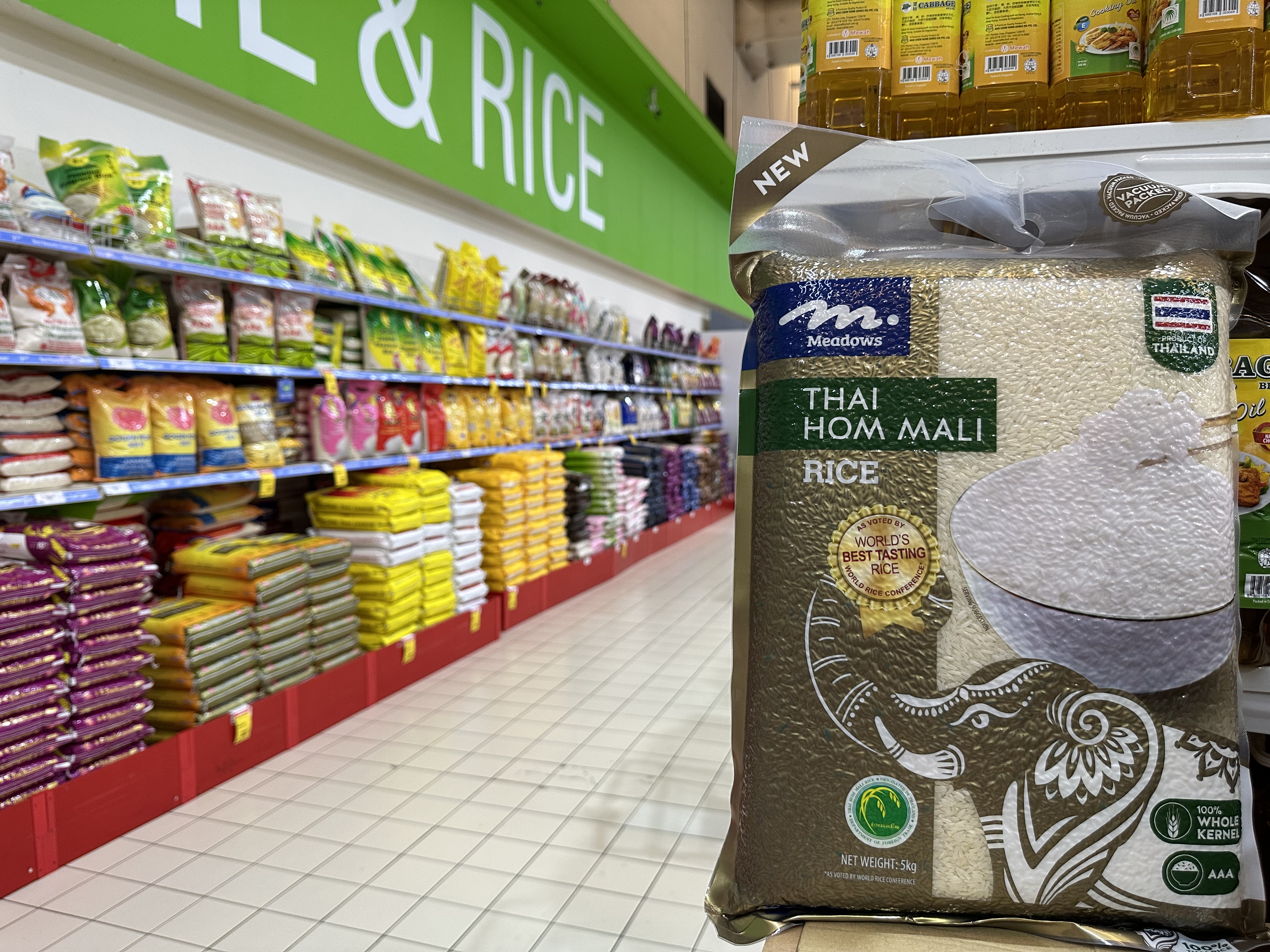 With every 1kg of Meadows Rice purchased, 10 cents will go towards feeding beneficiaries of The Food Bank Singapore.
One-stop shop for all things CNY
If you're anything like me, convenience is a must when it comes to shopping for parties and other events.
Fortunately, Giant also stocks other essentials such as festive drinks, CNY décor, cookies, spring cleaning items and of course, Mandarin oranges.
This way, I can get all my CNY supplies at one convenient location.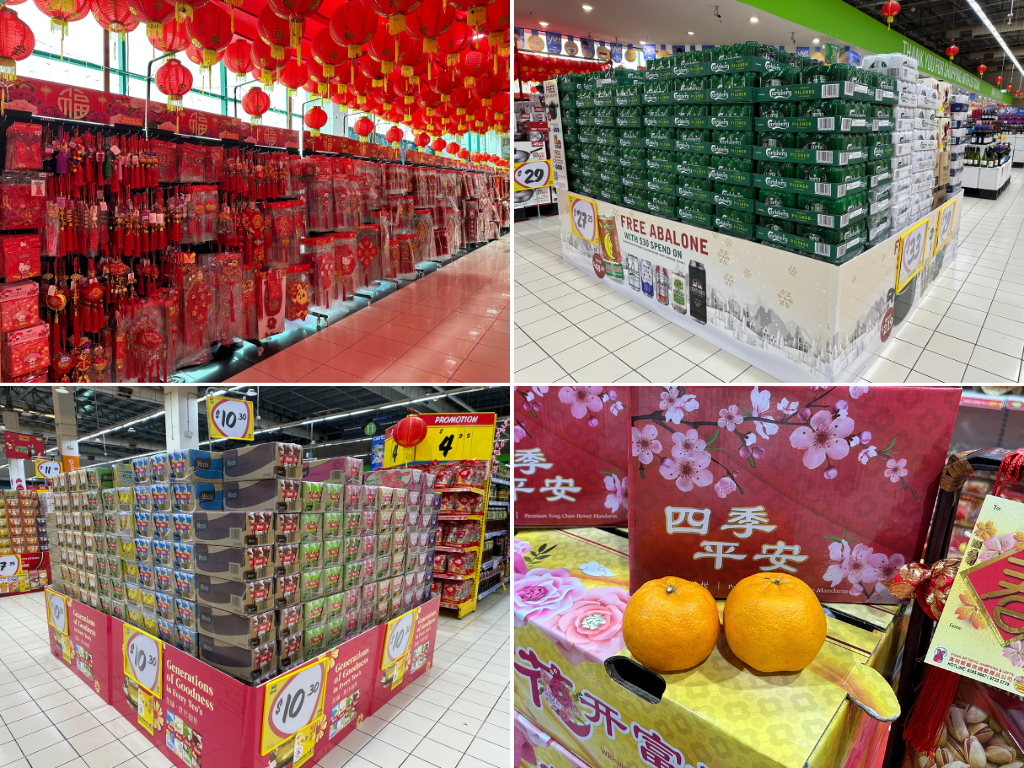 You can purchase all these deals in-store at your nearest Giant, or via the Cart mobile app.
For more exciting CNY offerings, check out Giant's website here.
Soak up the festivities at Giant's CNY night market
From Jan. 5 to 20, there will also be a CNY night market at Giant Tampines Hypermarket Carpark daily from 3pm to 10:30pm.
Making a return after last year's year-end pasar malam, the night market will be twice as big and feature snacks such as Taiwan Sausage, Oyster Meat Puff, Pre-Packed Bak Kwa, Vadai and more.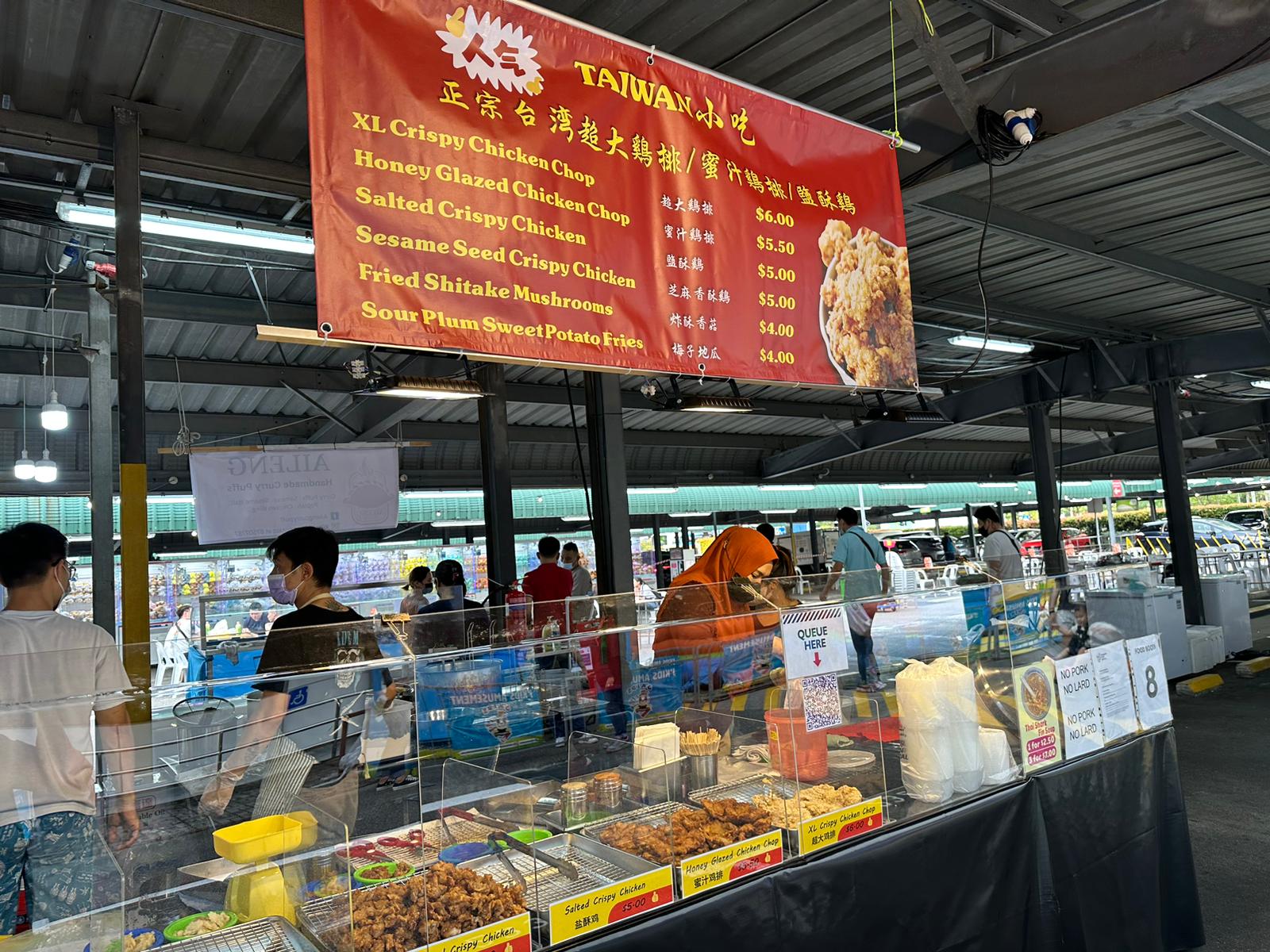 You can also pick up other essentials such as CNY plants,, while children can be entertained with claw machines and carnival rides.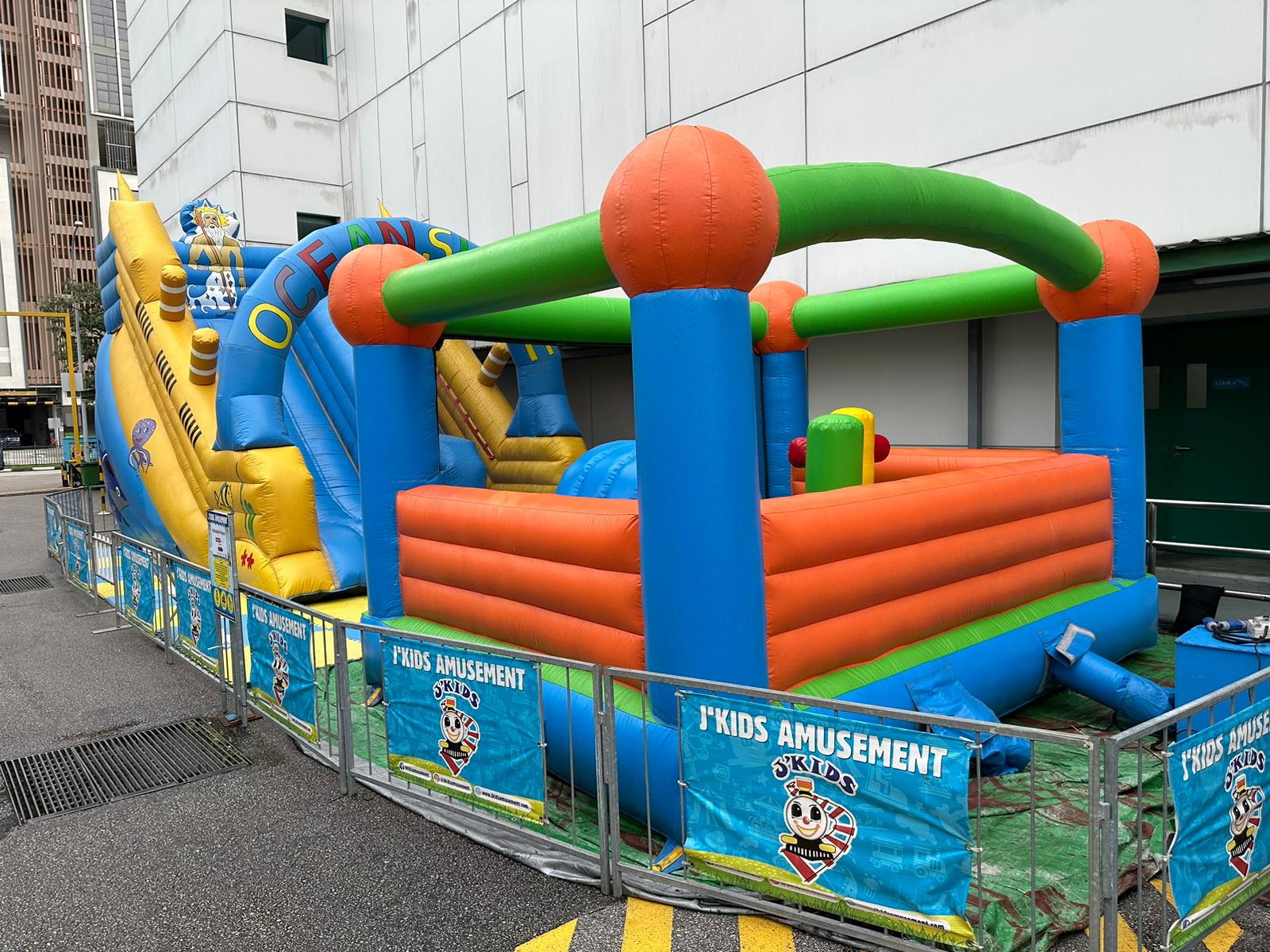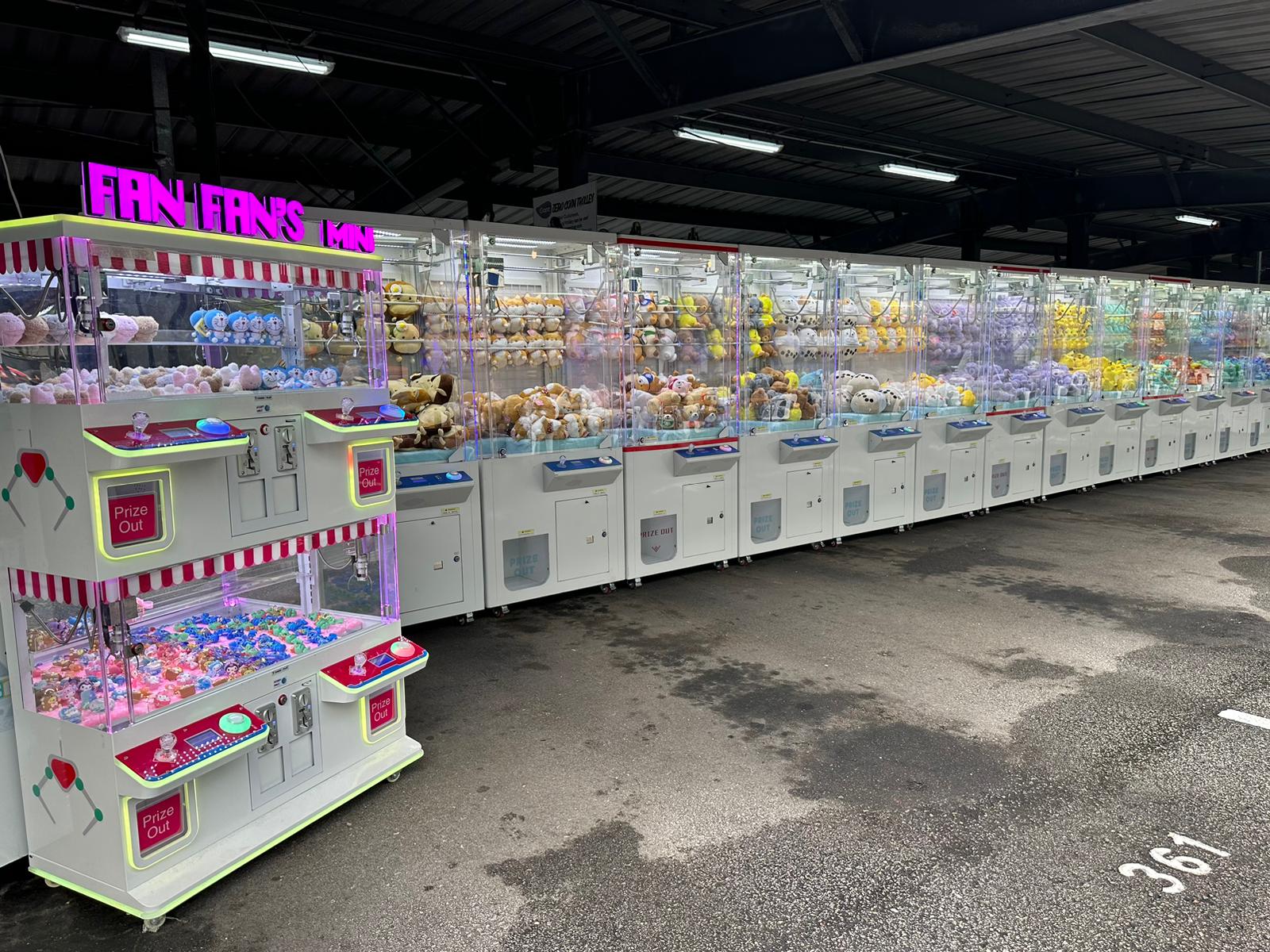 The first 1,000 daily visitors to the night market every weekend will also get a free Meadows potato chips from the God of Fortune, with any purchase at the Giant Tampines Hypermarket.
This sponsored article by Giant made the author look forward to hopping into the Lunar New Year.
Top image via jcomp on Freepik and Unsplash
If you like what you read, follow us on Facebook, Instagram, Twitter and Telegram to get the latest updates.