I once broke a mirror and decided it would still look cool if I just pieced it back together.
Safe to say, I'm far from superstitious.
I don't believe in astrology, tarot reading or auras, but I'll admit, the whole affair is kind of fun.
So with the impending Lunar New Year – also known as Chinese New Year (CNY) – I found myself in a mall, standing in front of those fortune guides, looking for my Zodiac animal, just like everyone else.
(Though if you ask me, it seems as if every mall has a slightly different opinion on one's fortune.)
Because I wanted a more personalised take on my upcoming year, I went looking for a fortune teller in the area around Kwan Im Thong Hood Cho Temple.
My fortune telling experience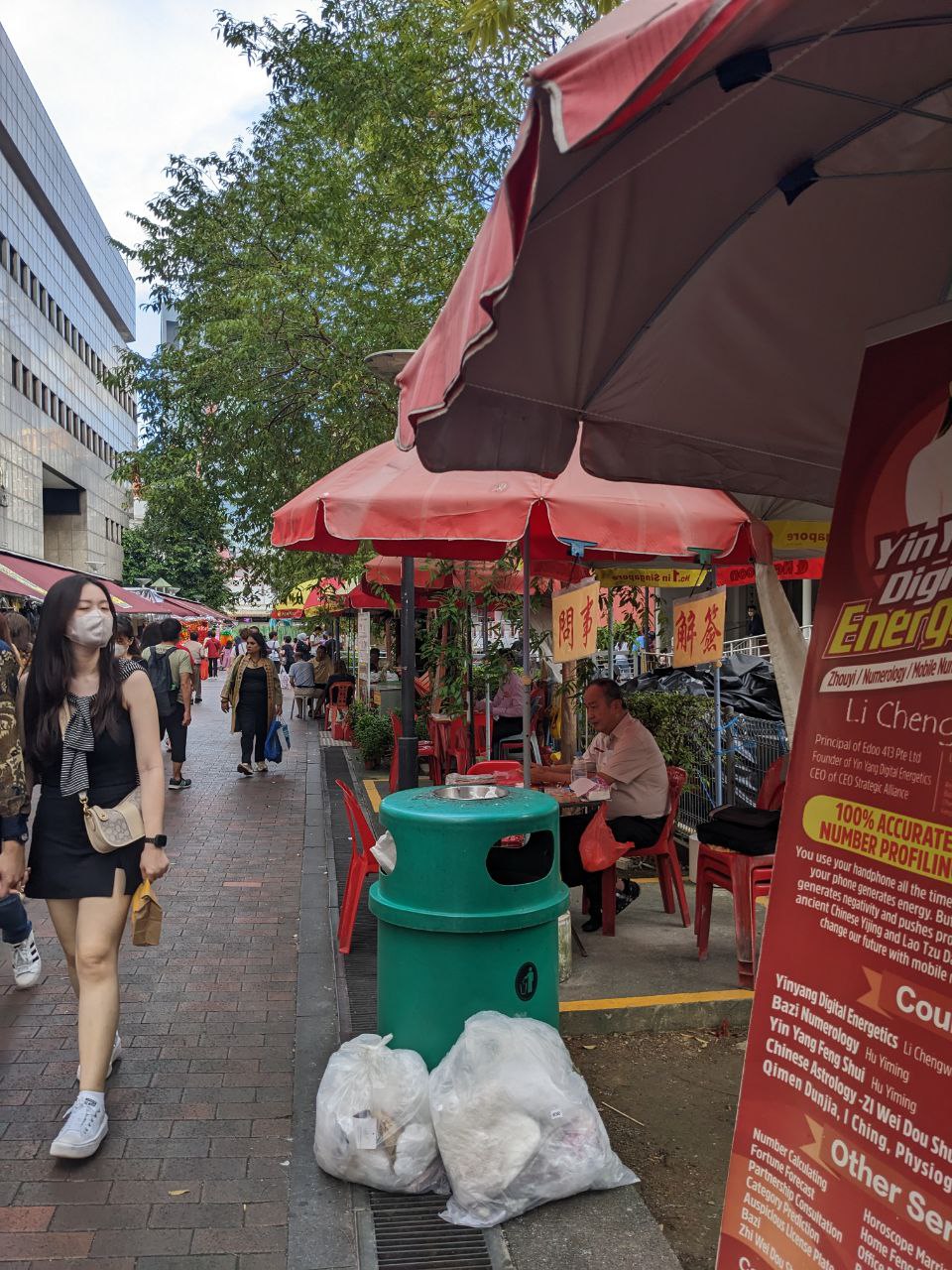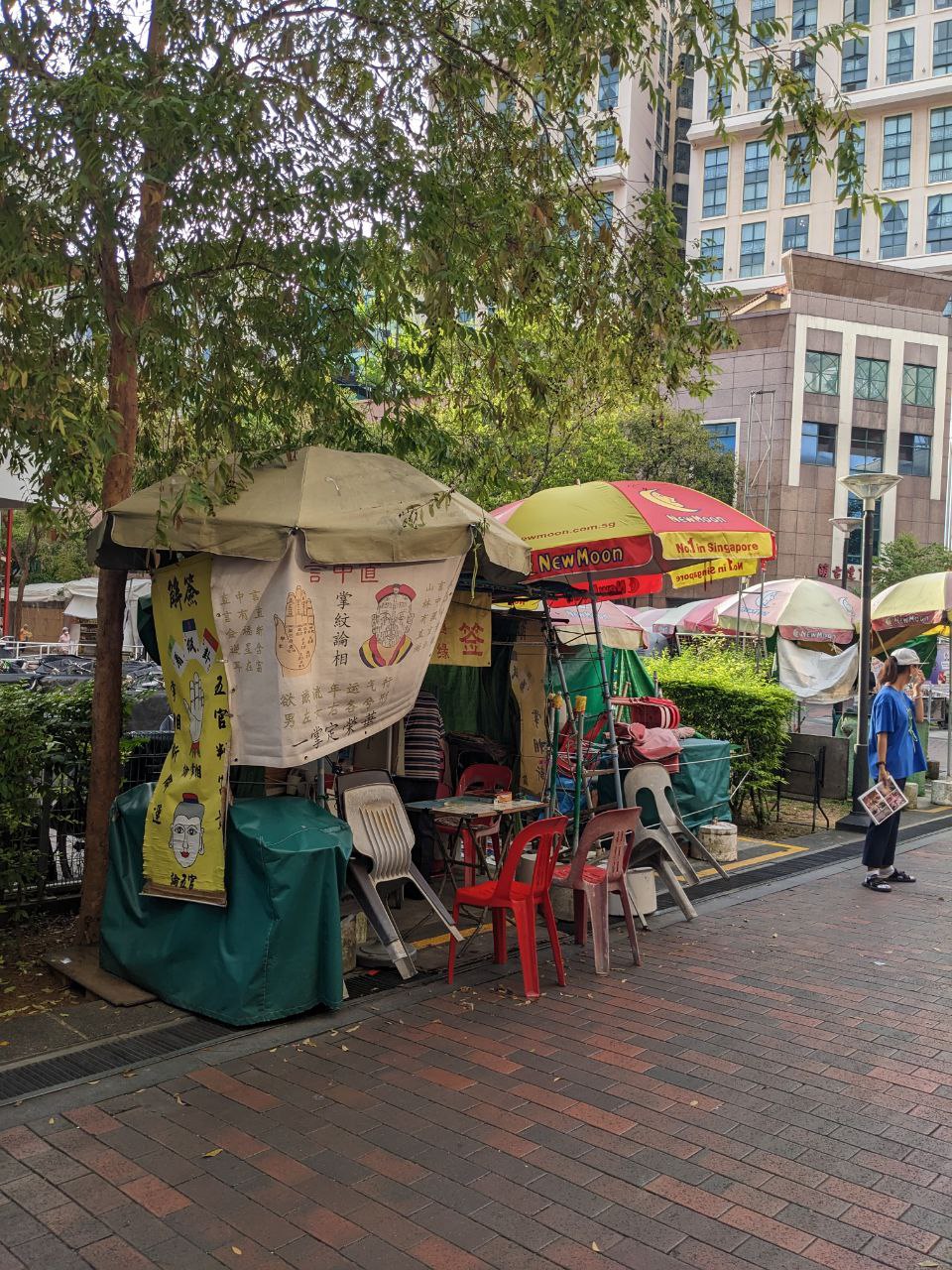 Walking down Albert Street, one tent in particular caught my eye.
Compared to the others, the man in this tent looked younger and his set-up also appeared less haphazard.
With a pen in his collared shirt, he could pass for a typical office worker in his 50s, if not for his tattooed eyebrows and a red "wealth" character written in the palm of his left hand.
When I approached him, he promptly pulled out a thick folder filled with photos of him with various local big names and celebrities – kind of like the ones you see on the walls of legacy bak ku teh stalls.
The fortune telling process was all quite easy and fuss-free.
I simply had to tell the fortune teller my date of birth and he promptly did some quick maths that reminded me of numerology.
Turns out, 2023 should be a pretty decent year for me.
"Basically, luck wise, is not bad. In good months, you can go buy more lottery."
He also said that I had a risk of injuring my leg or hand in the new year.
"Be careful ah, crossing roads be careful, go upstairs downstairs also be careful. No phone ah, later you fall down."
According to him, I am only destined to get married in my late 30s or even later.
He said the same thing to my friend, whom I had dragged to come with me.
"You two can form a late marriage club. Chairman and vice-chairman."
Oof. For both of us, that's at least ten years away.
Aside from that, the advice he gave for the rest of the session felt pretty generic.
In the workplace, he advised me to be wary of "小人", which loosely translates to vile and petty characters.
"Your work will more or less be stressful. If you find a better job opportunity, you can move on."
Preparing for 2023
In less than five minutes, my S$20 fortune telling session was done and dusted.
I wasn't expecting much, but the whole experience felt pretty mediocre.
I didn't have a clearer idea of how my year would go, and my frugal self could not help but harp on how my S$20 was not well spent.
Looking back now, I should have spent the same amount of money on some really good mala instead.
Or, I could have shared a meal with a friend, just as Burger King is having a promo for its CNY Bundles for two at just S$28.80 (U.P. S$48.30) on GrabFood.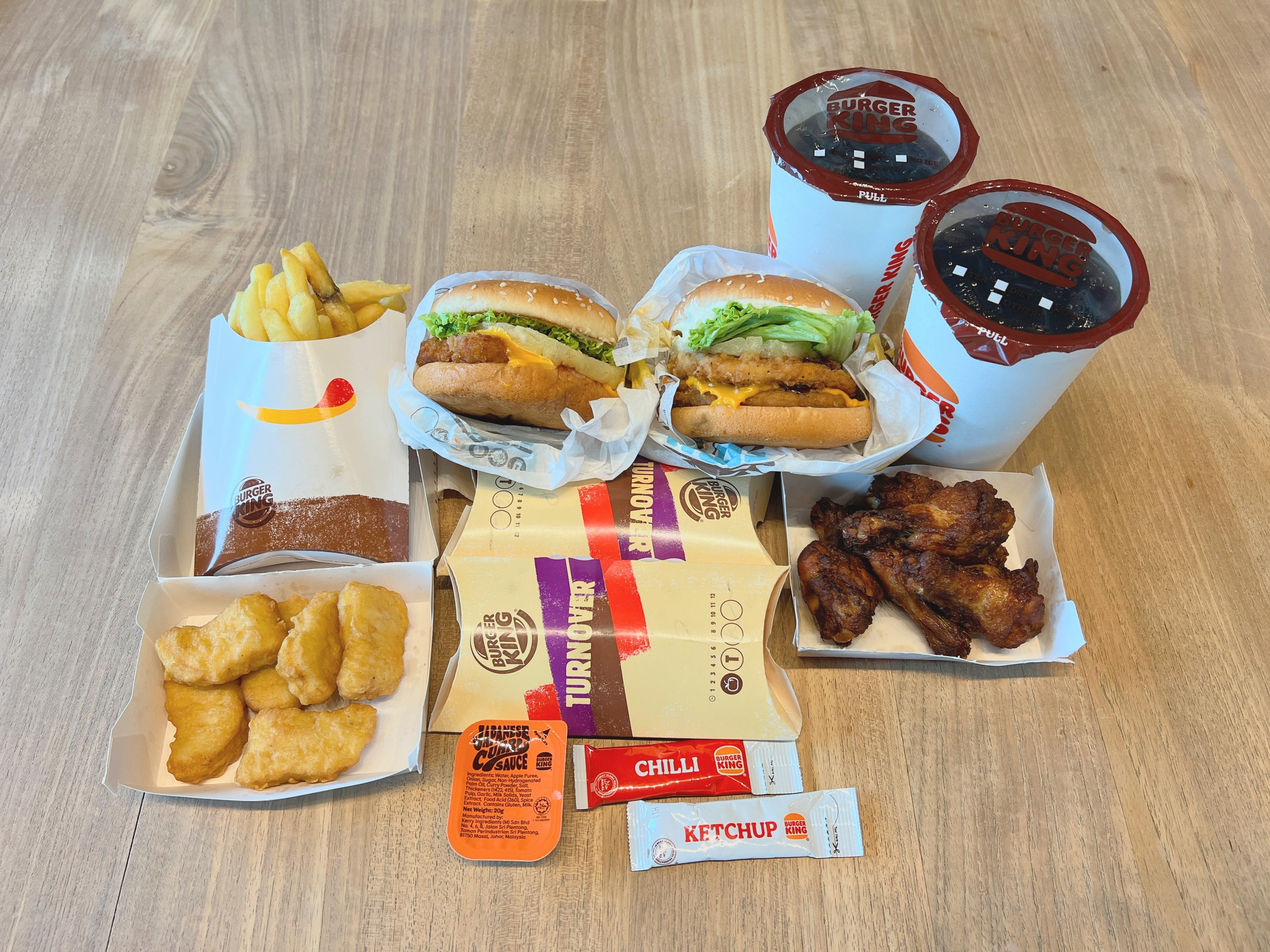 One thing the fortune teller said that stood out to me was that like my Zodiac (ox), I was born to "做牛做马" (work like an ox/horse).
He mentioned that January and February would be bad months for me, so I felt like I had to take this chance to treat myself.
As a form of motivation, I ordered the Huat-waiian pizza and baked garlic baguette with tempura squid tentacles with homemade tartar sauce from Collin's.
At S$25.90 (U.P. S$37), this filling western meal was a steal.
Now is also the time to be prudent, since the economic outlook in 2023 doesn't look too great.
As for my abysmal love life – well, there's not much a pint of toothsome ice cream cannot soothe.
The Ice Cream Store on GrabMart is currently having a 30 per cent discount, with bestseller Ben & Jerry's Awesome Foursome retailing at only S$34.65 (U.P. S$49.50).
To drink my sorrows away, I made use of the current CNY sale to get a six-pack of Carlsberg beer at Shell Select for S$22.12 (U.P. S$31.60).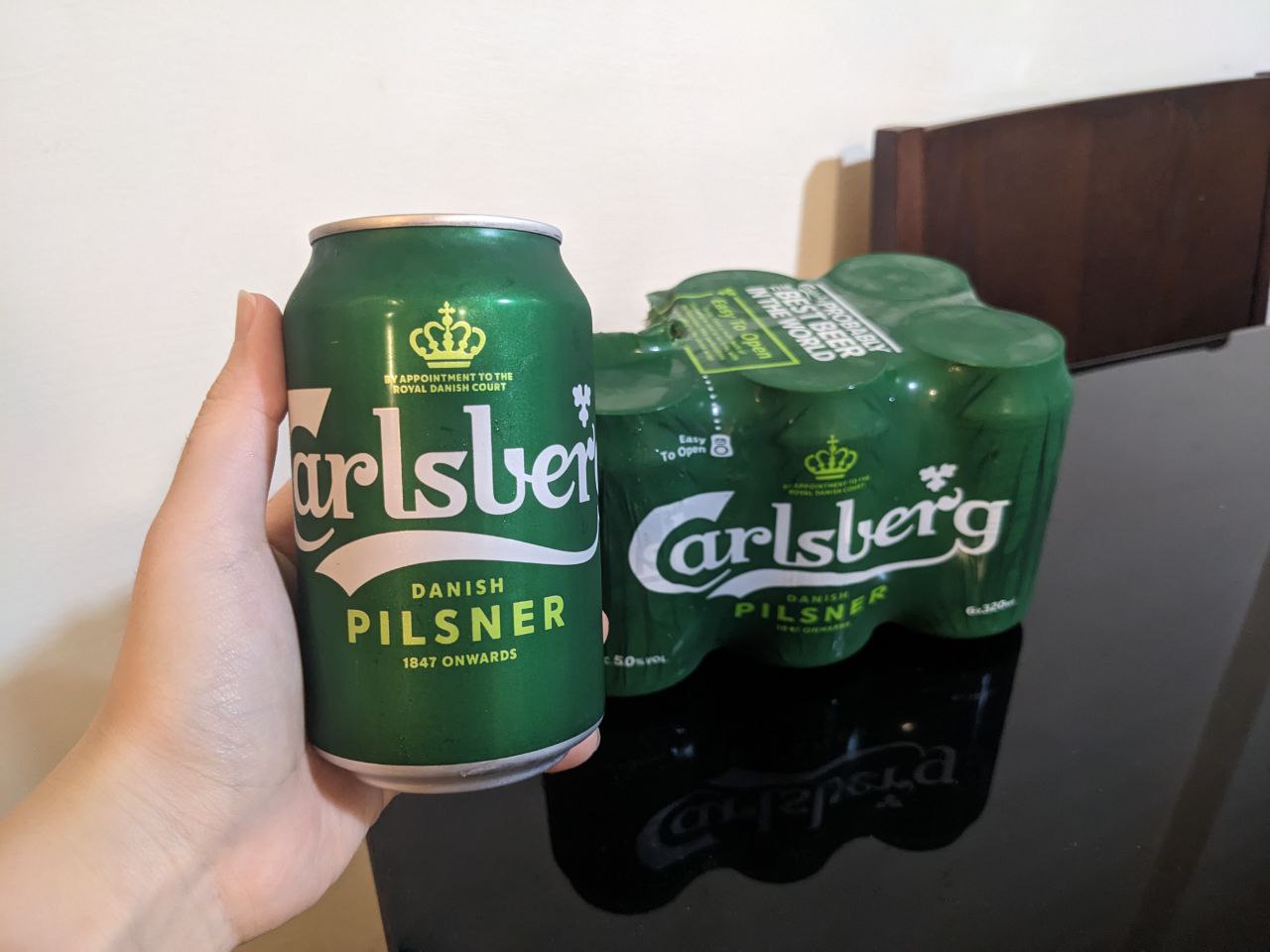 Unlike lottery tickets which are not very value-for-money, I decided to spend money on some self-care instead.
Fresh is currently having a S$8 discount with S$88 spend if you check out with PayLater by Grab or GrabPay.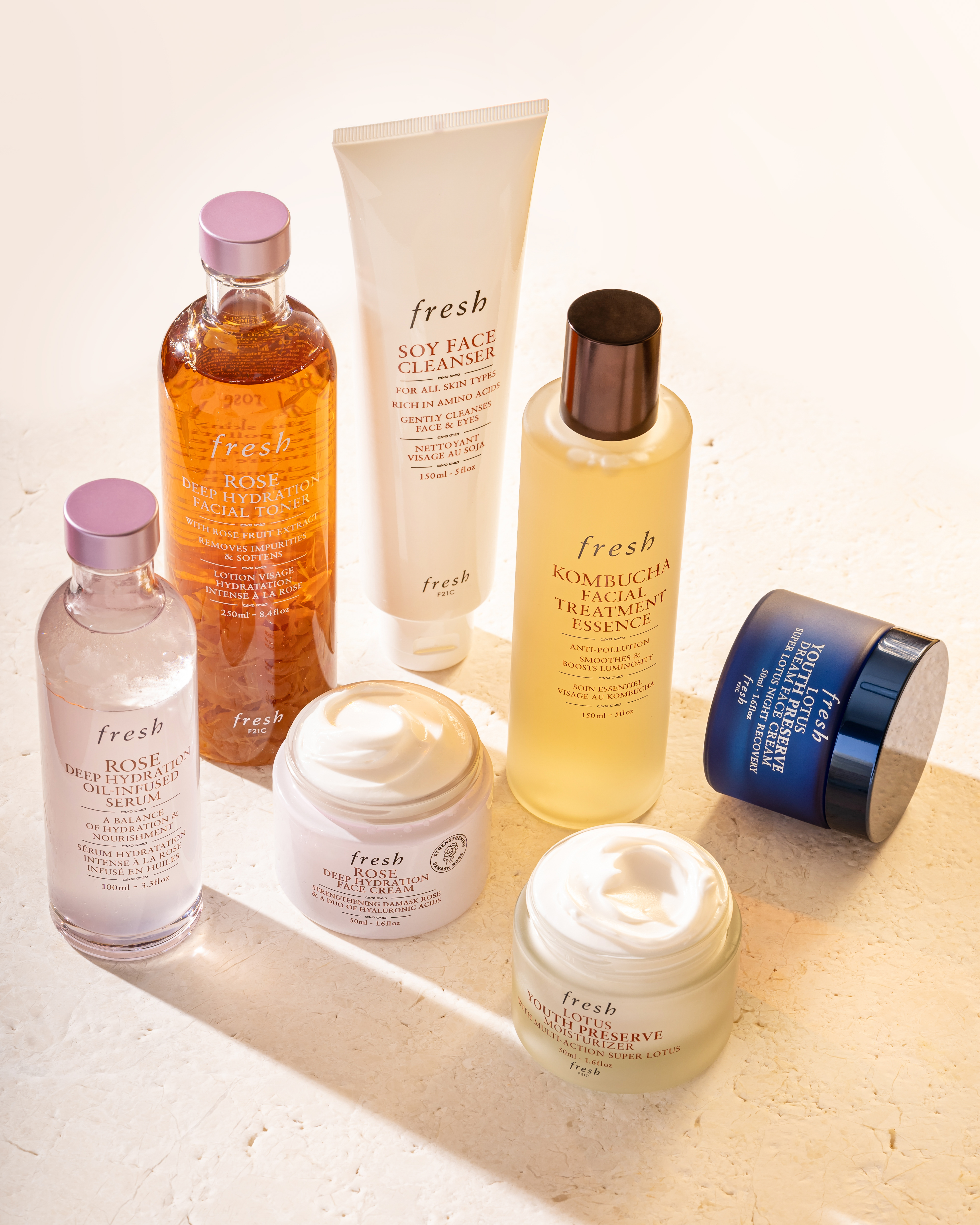 Single or attached, I don't see myself moving out of my current place anytime soon.
So I decided I should spruce up my room to get ready for the new year and more quality me-time.
Commune is currently offering 10 per cent off their wide range of furniture if you opt to pay with PayLater by Grab or GrabPay.
With PayLater, you can split your payments into four instalments with zero interest and zero hidden fees.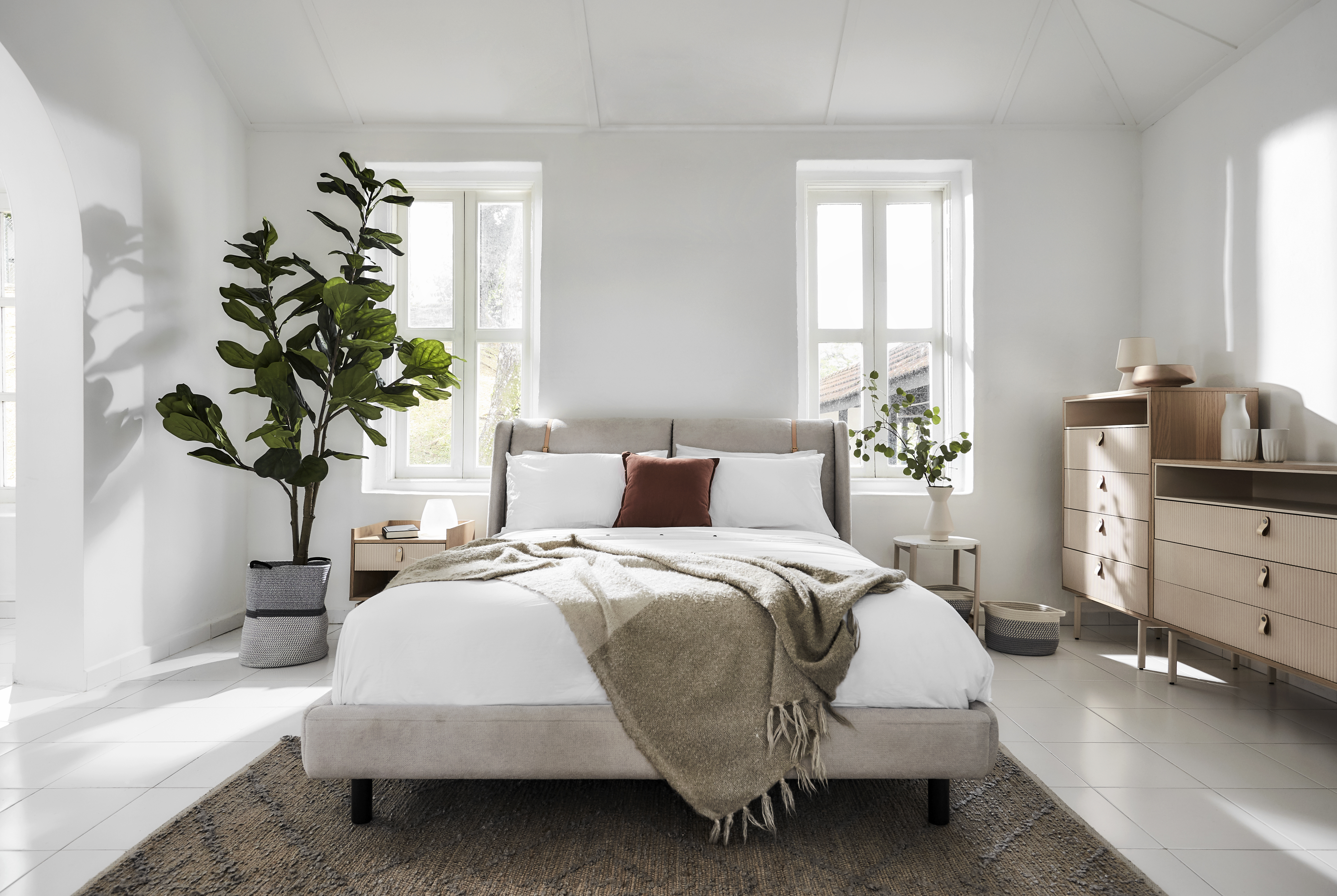 If you're getting something new this CNY, check out the Grab app for its wide range of Chinese New Year offerings from food and goodies, to fashion, furniture and more.
Here's to a good 2023!
This sponsored article by Grab made this writer focus on self-love in the new year.
If you like what you read, follow us on Facebook, Instagram, Twitter and Telegram to get the latest updates.