Chinese New Year is just a few weeks away, and boy, am I excited.
As one of my favourite occasions of the year, I'm looking forward to all the snacking and eating that is to come.
If you're looking for the best CNY snacks to feast on, here are five of our brand recommendations, sorted by popular favourites, lowest pricing and most aesthetic.
Popular favourites
1) Ding Bakery
Ding Bakery is a local confectionery that sells handcrafted goodies with premium ingredients and zero preservatives, making great gifts for the elderly or parents with young children.
This CNY, they will be selling the following popular classics:
Award-winning Nyonya pineapple tarts (S$16.90)
Ding Bakery's Nyonya pineapple tarts are a crowd favourite for those who love their pineapple tarts golden brown and crispy, with a satisfying crunch.
Each container comes with 26 to 28 pineapple tarts.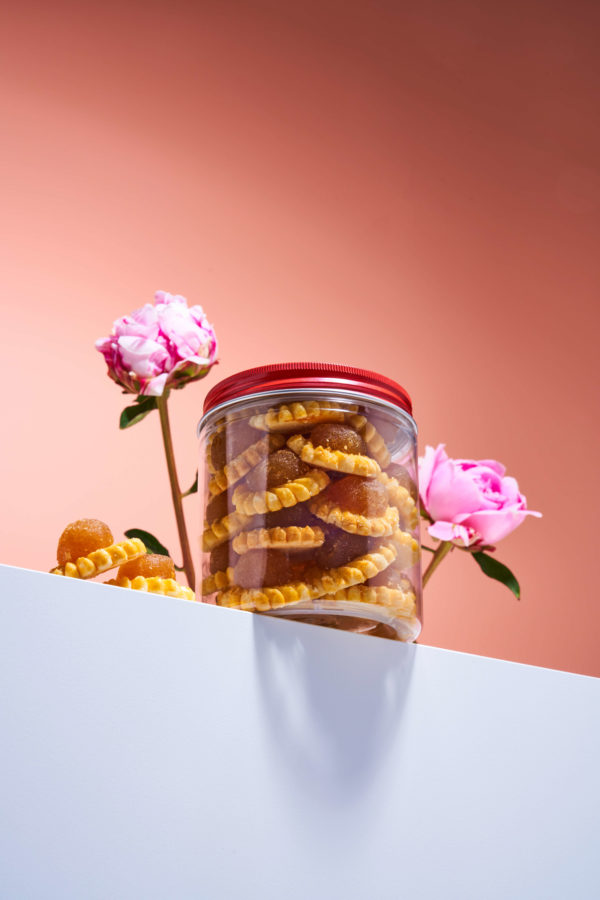 Add to cart here.
Award-winning premium melt-in-your-mouth pineapple tarts
Voted as the "Best Pineapple Tart" by Singaporeans multiple years in a row, Ding Bakery sold over 110,000 bottles of these in 2022 alone.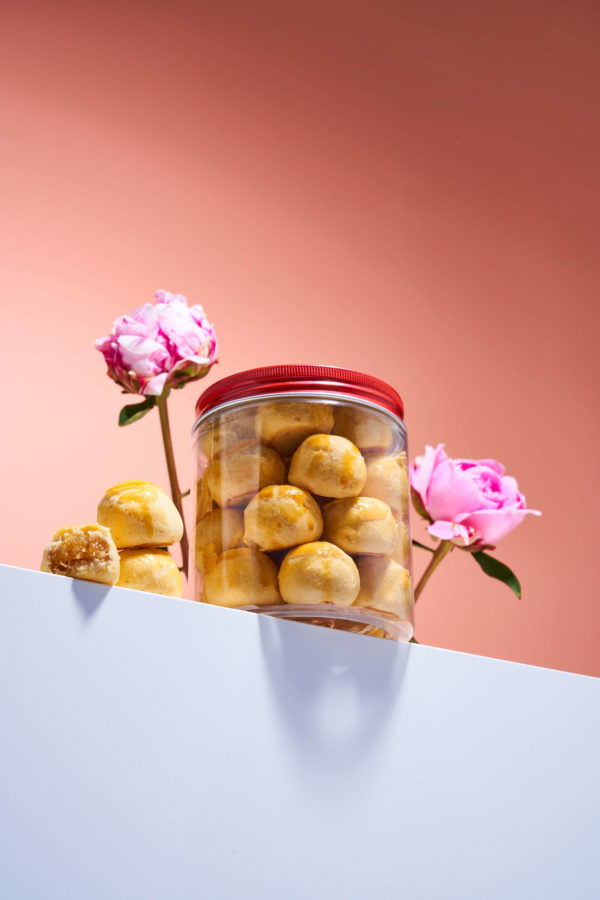 Add to cart here.
Spicy hae bee hiam prawn rolls (S$15.90)
Highly addictive, these Spicy Hae Bee Hiam Prawn Rolls have no preservatives or additives and are best consumed fresh.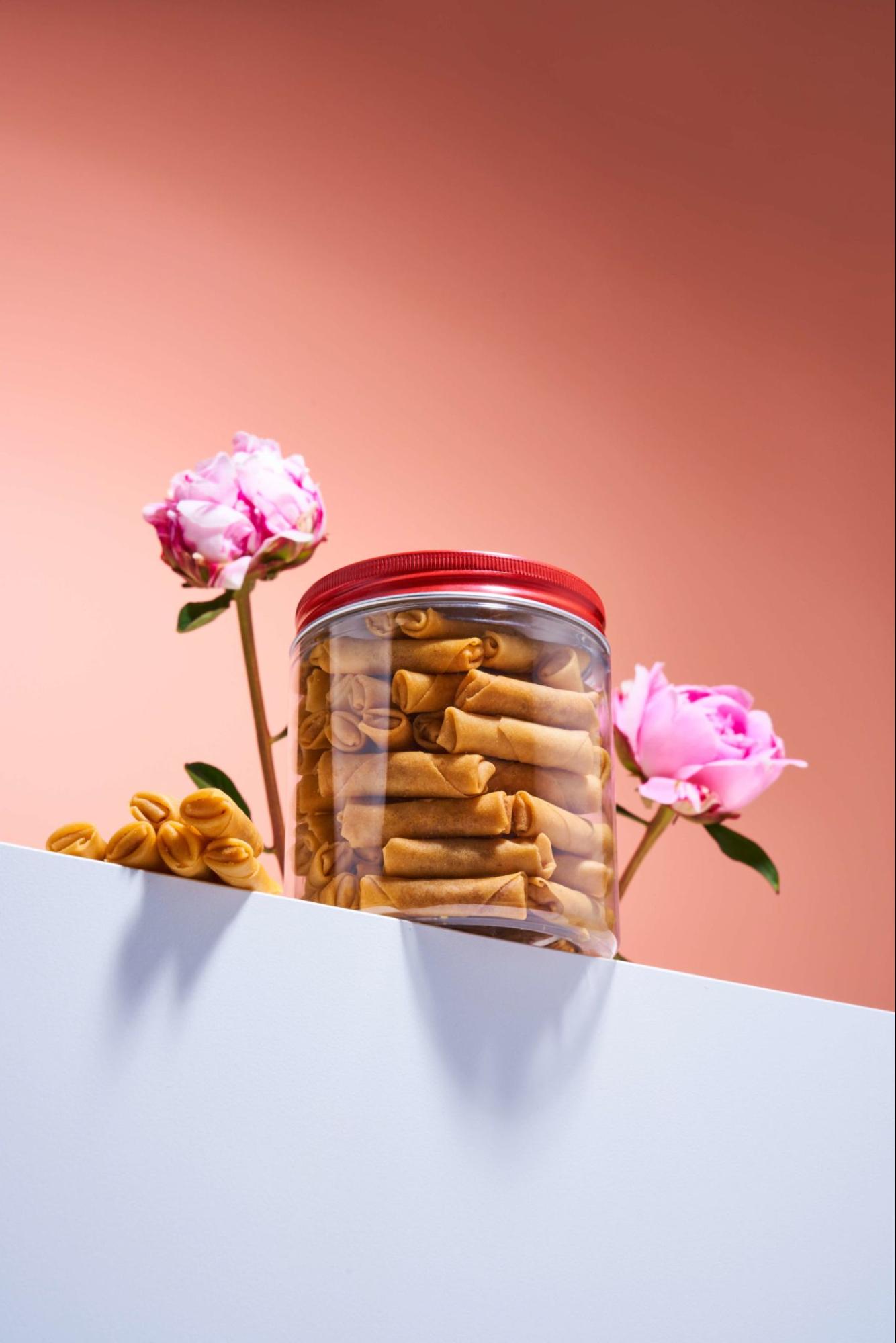 Add to cart here.
Award-winning melt-in-your-mouth kueh bangkit (S$16.50)
Concocted with premium quality coconut cream and tapioca flour, Ding Bakery's award-winning melt-in-your-mouth Kueh Bangkit is a noteworthy contender for the best kueh bangkit in Singapore.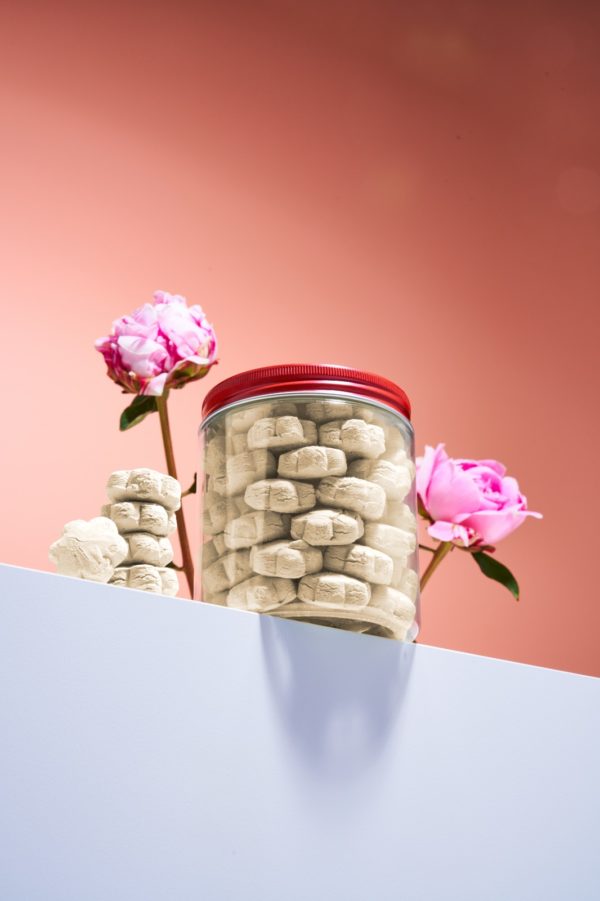 Add to cart here.
Melt-in-your-mouth pineapple balls
Ding Bakery has also come up with six different pineapple ball flavours for those who may be feeling experimental:
Click here to find out more.
2) Bread Garden
One of the best-known brands for Chinese New Year goodies in Singapore, Bread Garden prides itself for its Halal-certified bakes that have no preservatives, MSG or added flavourings.
Over the years, the recipes of their CNY goodies have been reviewed and improved, so Singaporeans get to continually enjoy awesome CNY snacks.
Spicy crab sticks (S$19.80)
A snack that brings out the kid in us, Bread Garden's Spicy Crab Sticks are lovingly handmade and fried to perfection.
Simple yet flavourful, you can munch on them all day long without getting tired of it.
Add to cart here.
Seaweed crisp (S$21.80)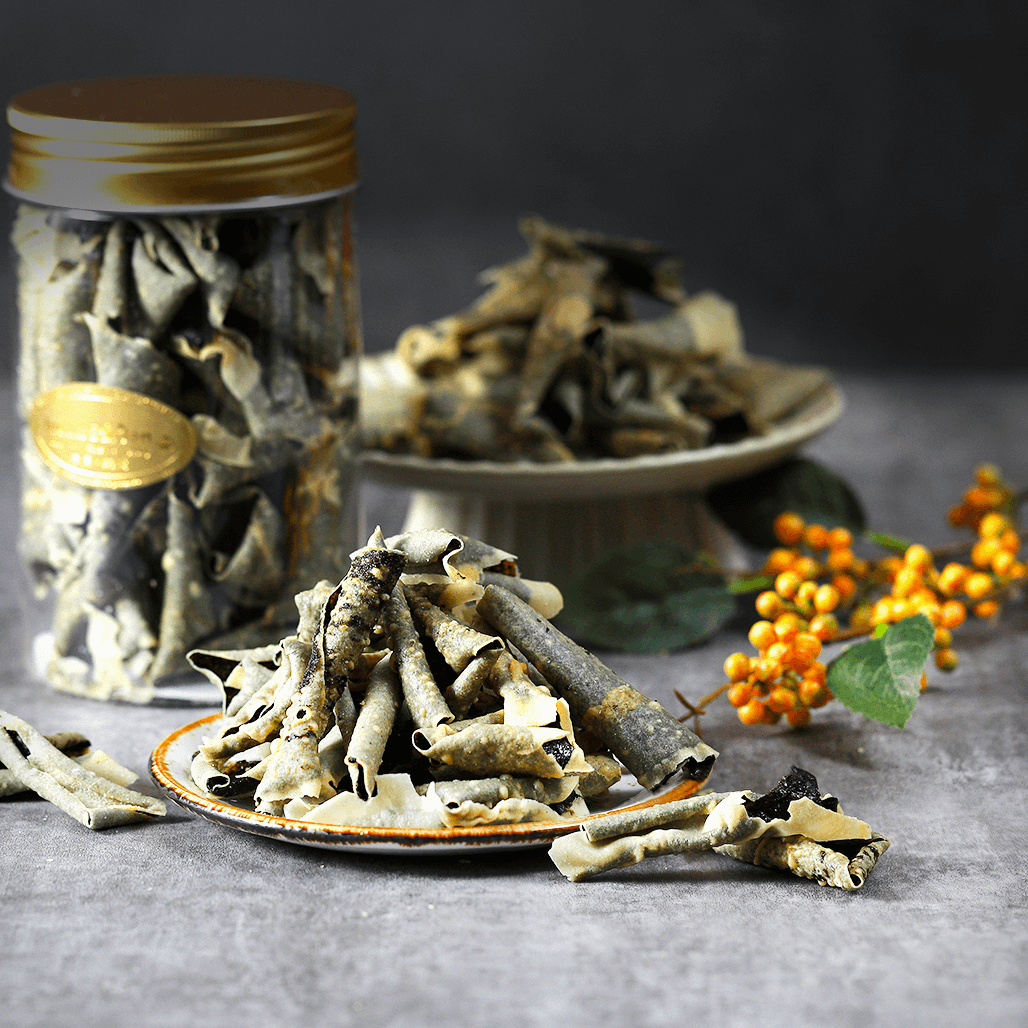 The Japanese Nori is a popular snack for many all year round, not just during CNY.
Lightly seasoned to bring out the taste of the sea, each bite brings about a crunchy, feel-good sensation.
Add to cart here.
3) Mdm Ling Bakery
Founded by a trio of millennials, Mdm Ling Bakery (MLB) specialises in self-baked goodies and a curated repertoire of snacks from Asia.
This CNY, enjoy a premium snacking experience with MLB's quality goodies.
Traditional Nanyang love letters (S$20.10)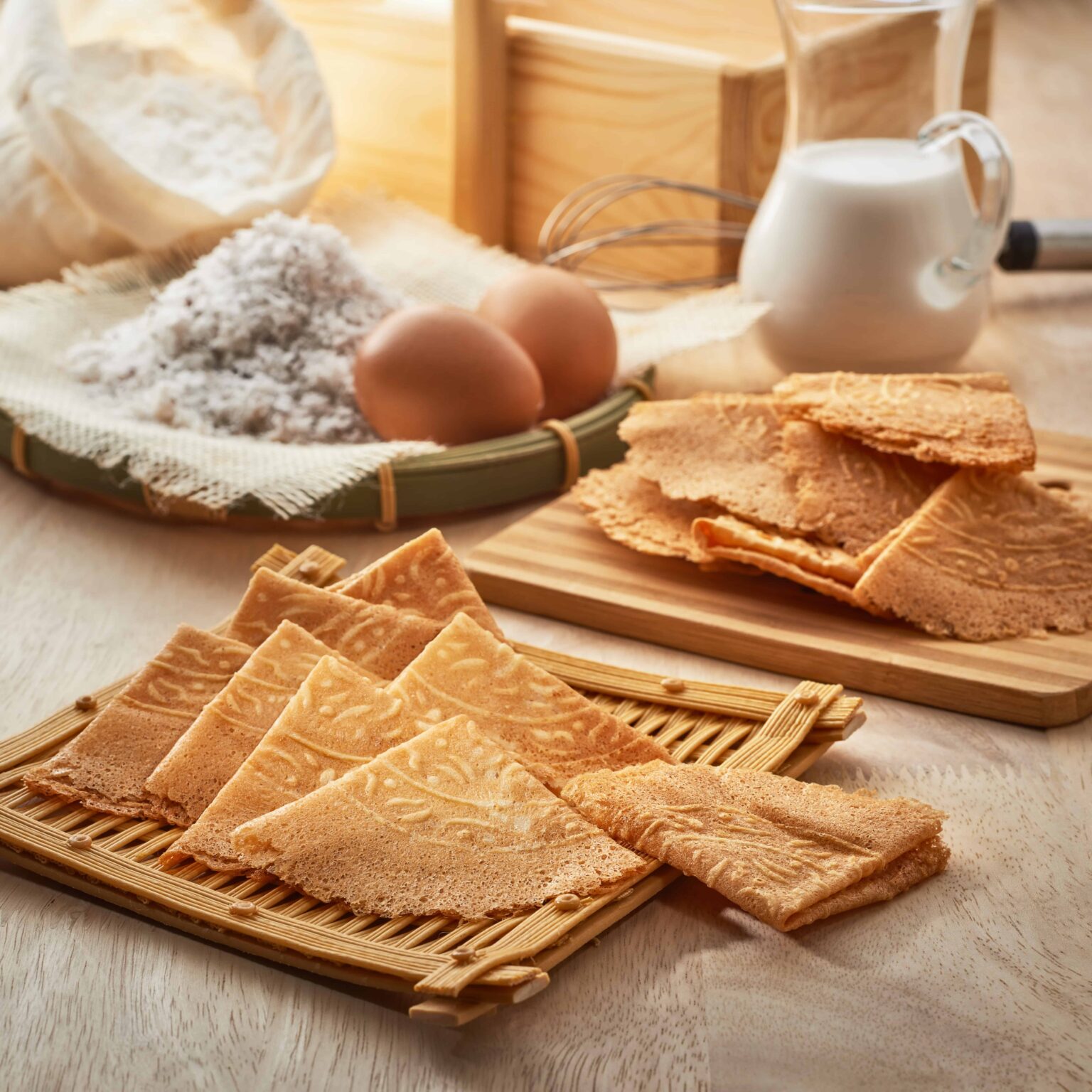 Using a time-honoured family recipe, these Traditional Nanyang Love Letters are made with 100 per cent pure coconut milk and natural ingredients.
Slow-baked at a low temperature without any added water, preservatives, artificial colours and flavours, get ready to savour a healthier and tastier choice for snacks.
Add to cart here.
Layers To Success Kueh Lapis (S$66.30)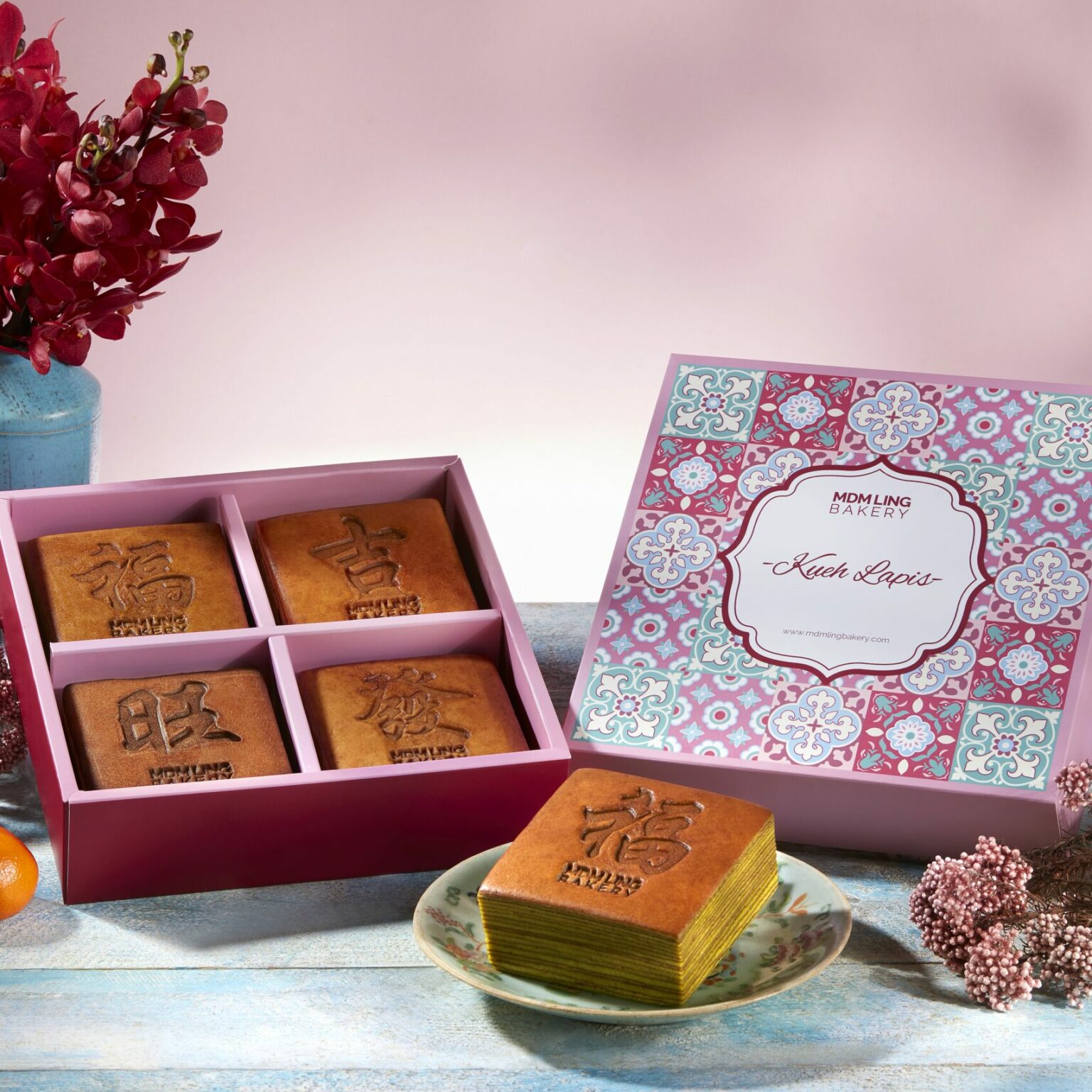 A multi-layer delicacy symbolic of longevity, prosperity and promotion, the Layers to Success Kueh Lapis comes in four local flavours (original, pandan, chocolate, hawthorn) and Chinese characters: 吉 (good luck), 福 (fortune), 發 (wealth) and 旺 (flourishing success).
Add to cart here.
Lowest Pricing
4) Delyco
Delyco is an online food seller on Shopee with over 1,200, 4.8/5 star ratings.
To date, they have sold over 9,400 Halal-certified bottles of CNY goodies to rave reviews from customers.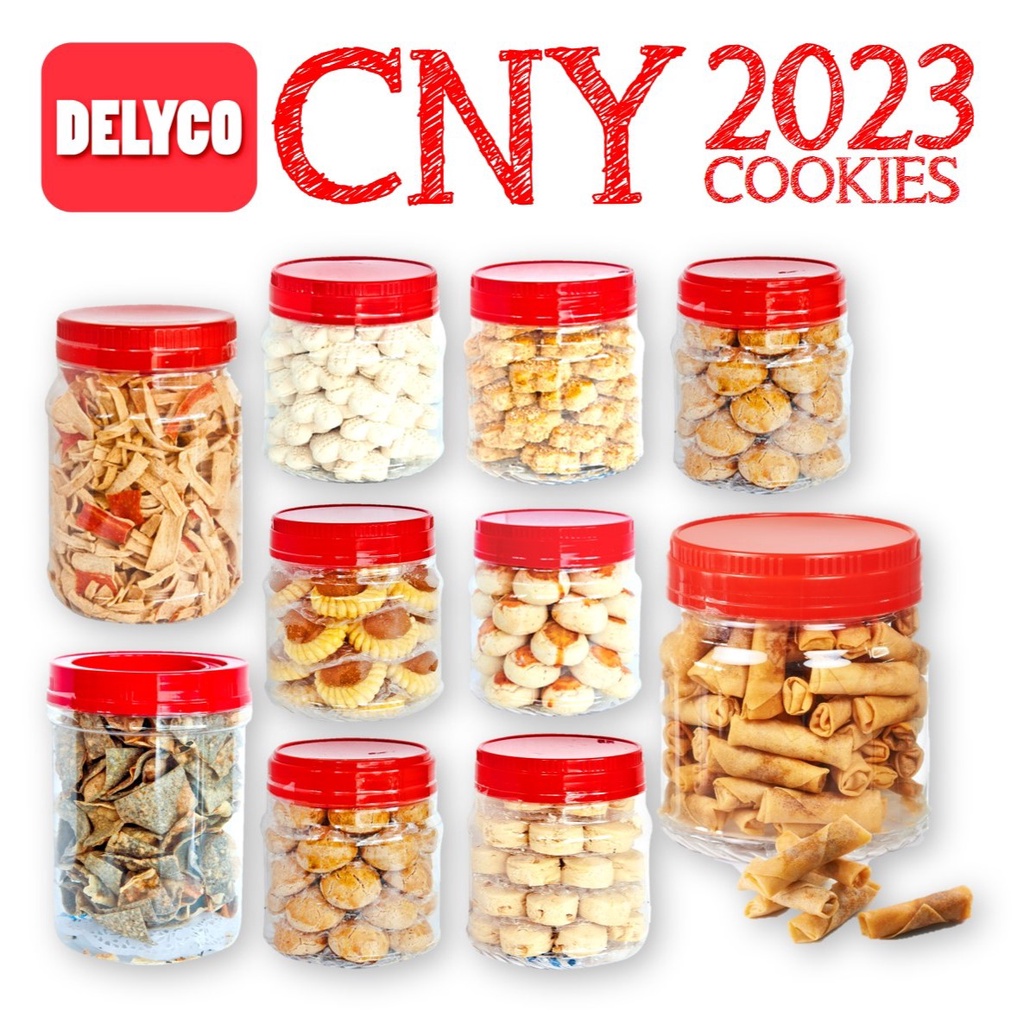 The best part?
All 21 varieties of their CNY 2023 goodies are priced affordably between S$5.95 to S$12.90.
Check out their selection here.
Most Aesthetic
5) Janice Wong
Award-winning pastry chef Janice Wong celebrates the Year of the Rabbit by reinterpreting customary holiday treats with her creative gourmet flair.
Her CNY 2023 collection includes visually appealing delicacies such as:
Chinese New Year cakes

Assorted cookies

Bon bons

Delicious hamper bundles
Relish in flavours of smoky barbecue bak kwa and whiskey with her special Bon Bons, available in a CNY Box of 9 (S$39), as well as the Cookie & Chocolate Hamper (S$150), an array of sweet and savoury treats packed in a two-tiered box with oriental elements.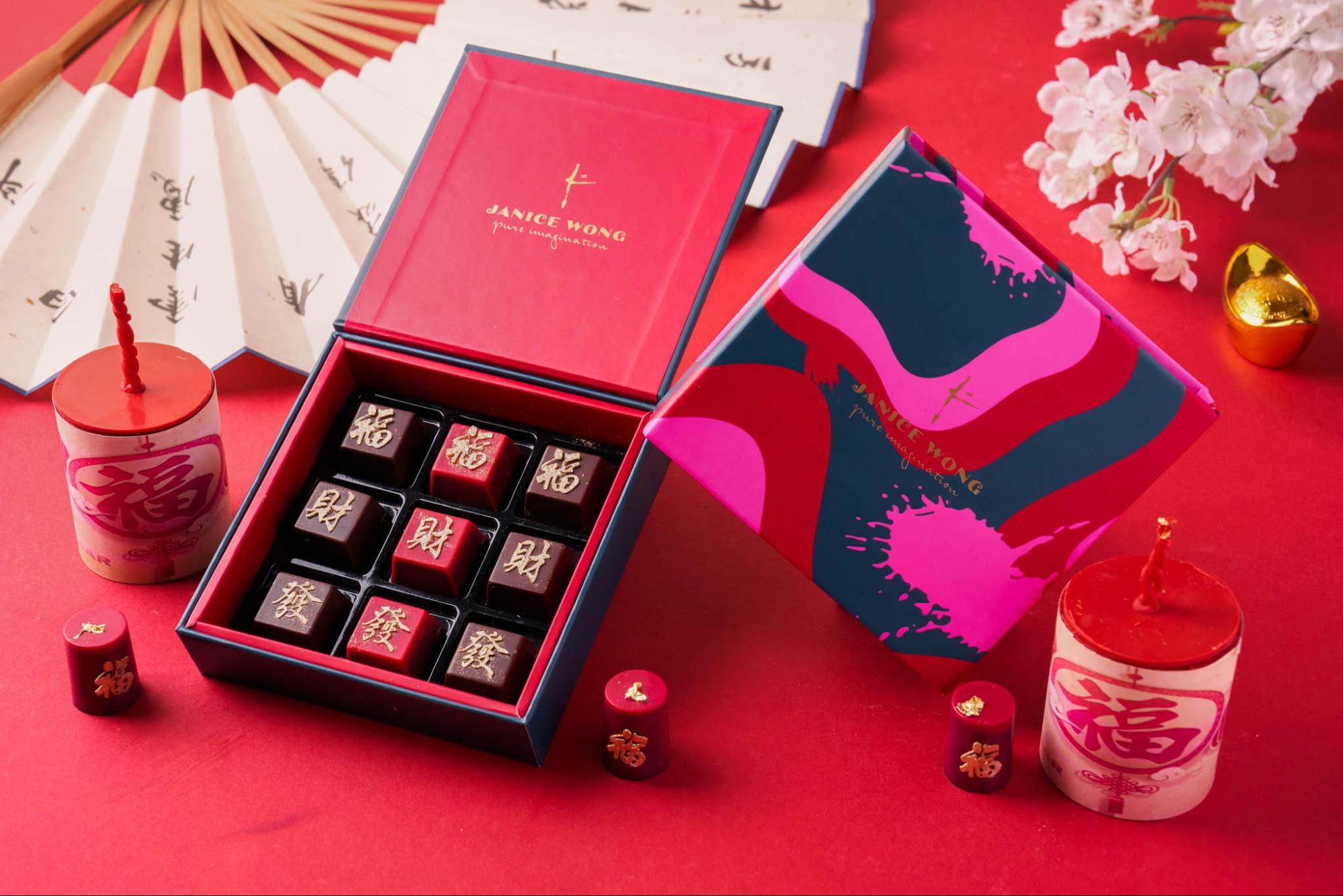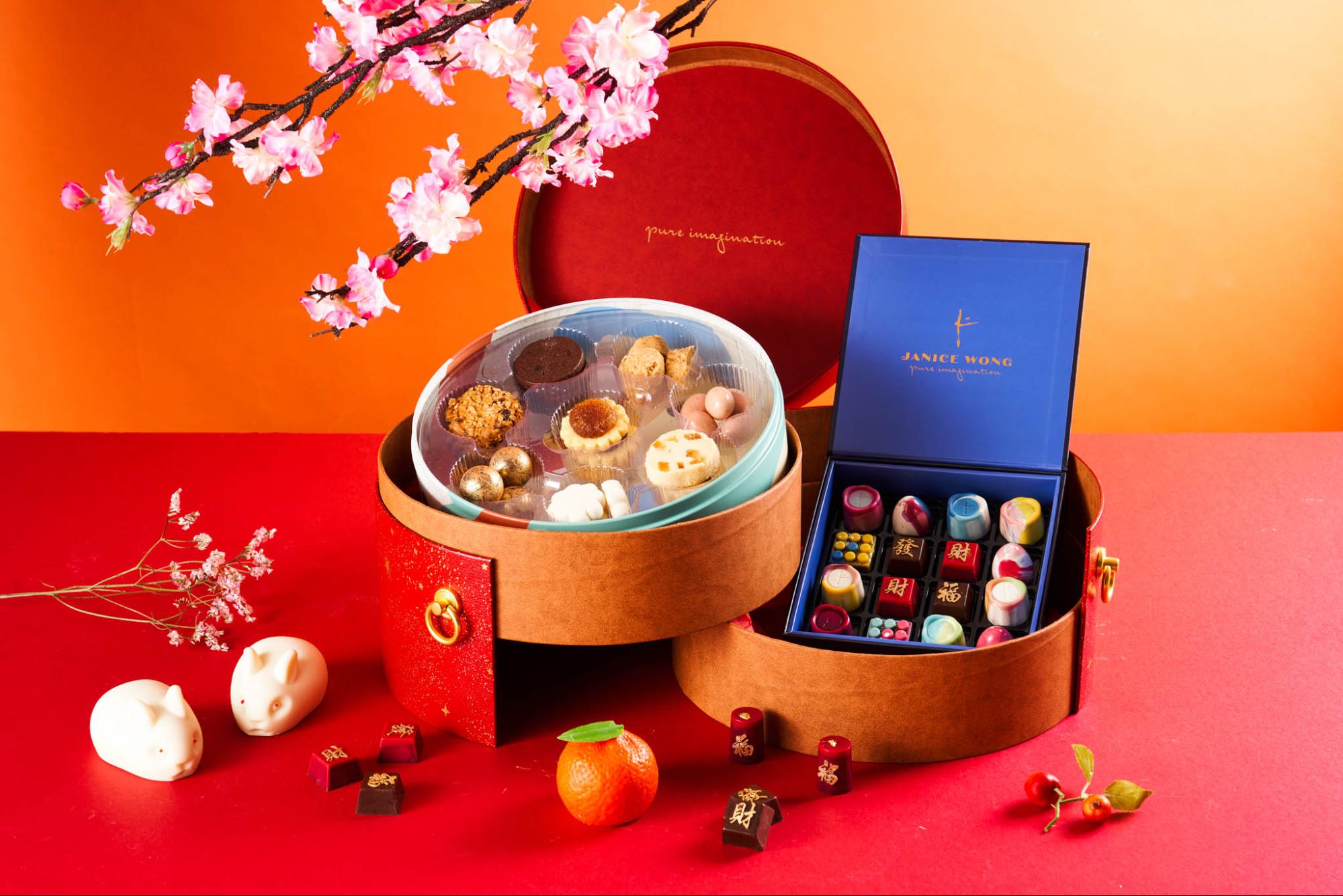 A trio of three praline Chocolate Koi Fish (S$58) convey wishes for good fortune and abundance in the New Year.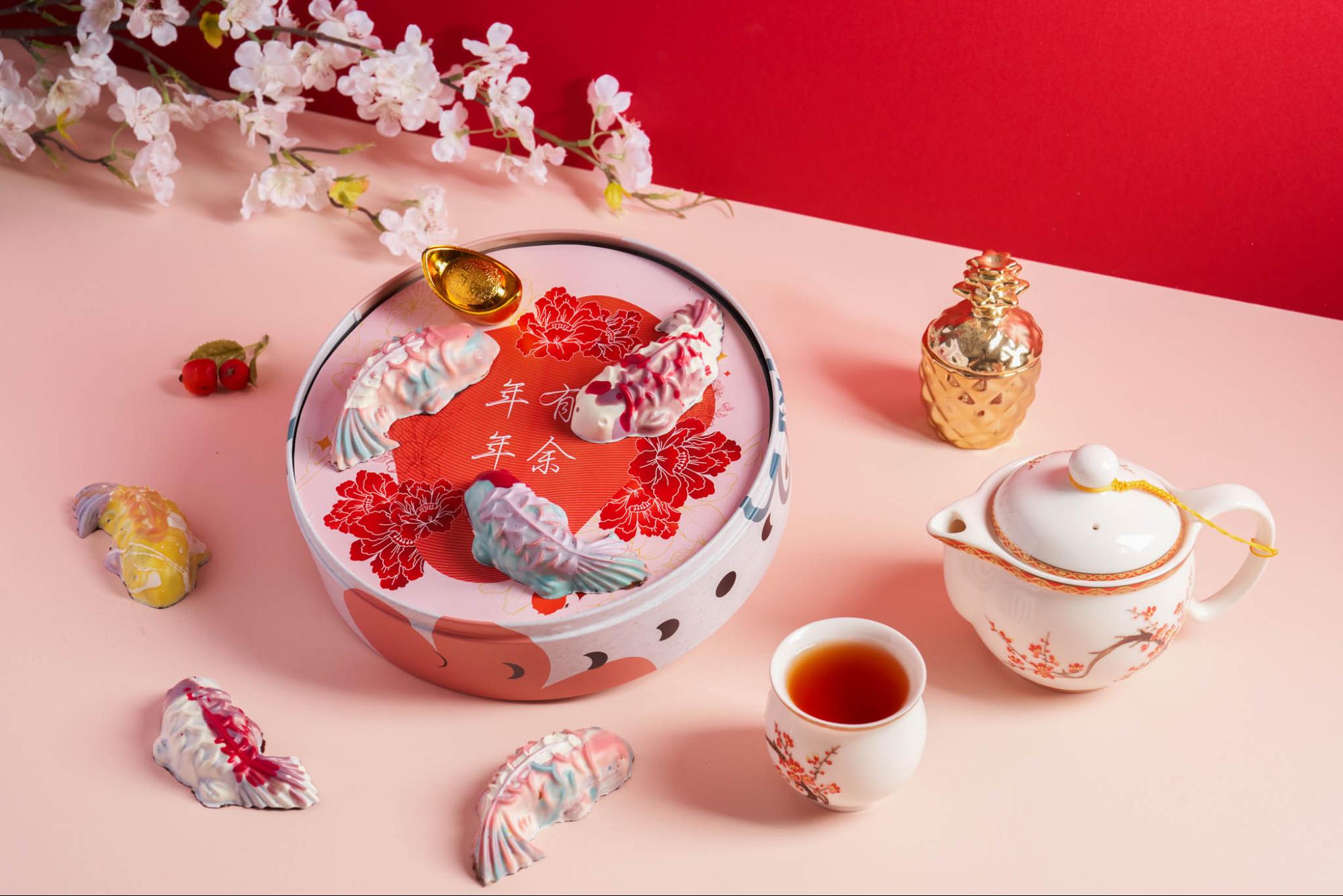 Each chocolate koi is hand-painted, filled with 76 per cent dark chocolate and packed with crunchy praline feuilletine and popping candy.
This sponsored article by Ding Bakery made this writer want to feast on CNY snacks all day, err day.
Top image via Ding Bakery and Janice Wong Singapore
If you like what you read, follow us on Facebook, Instagram, Twitter and Telegram to get the latest updates.