Just like many Singaporeans, food and good lobangs keep me going.
If you're like me, then foodpanda has a deal you wouldn't want to miss: all pandapro subscriptions are now going at 40 per cent off with promo code IWANTPRO until Dec. 31.
What is pandapro?
pandapro is a subscription programme that allows you to enjoy exclusive deals and benefits on your favourite food and much-needed groceries.
As a pandapro subscriber, you will enjoy:
1. Unlimited free food delivery
Nothing feels better than to nua and kick back at home, tapping your screen to order your favourite meal and have it delivered right to your doorstep.
Well, with pandapro, you can enjoy unlimited free delivery at selected restaurants across the island.
Whether you are looking for warm Pho on a rainy day, getting pizza for movie night or a hankering for some bubble tea, don't get up.
Instead, just whip out your phone and place an order.
pandapro offers free delivery from restaurants like:
So Pho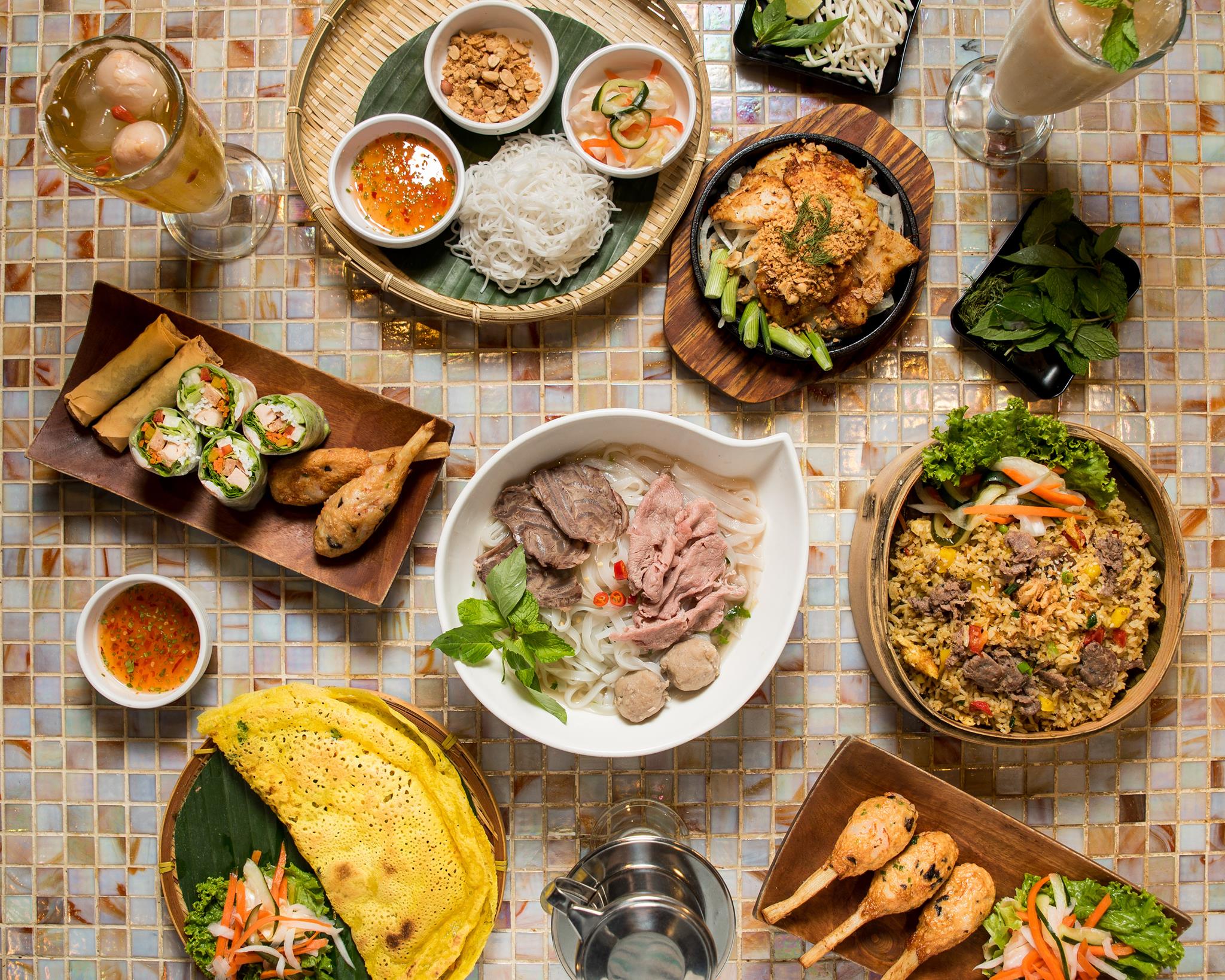 Looking for something comforting for dinner?
So Pho has your favourite flavours from Vietnam like Pho noodle soup (S$12.09) and summer rolls with prawns and grilled chicken (S$6.63).
CHICHA San Chen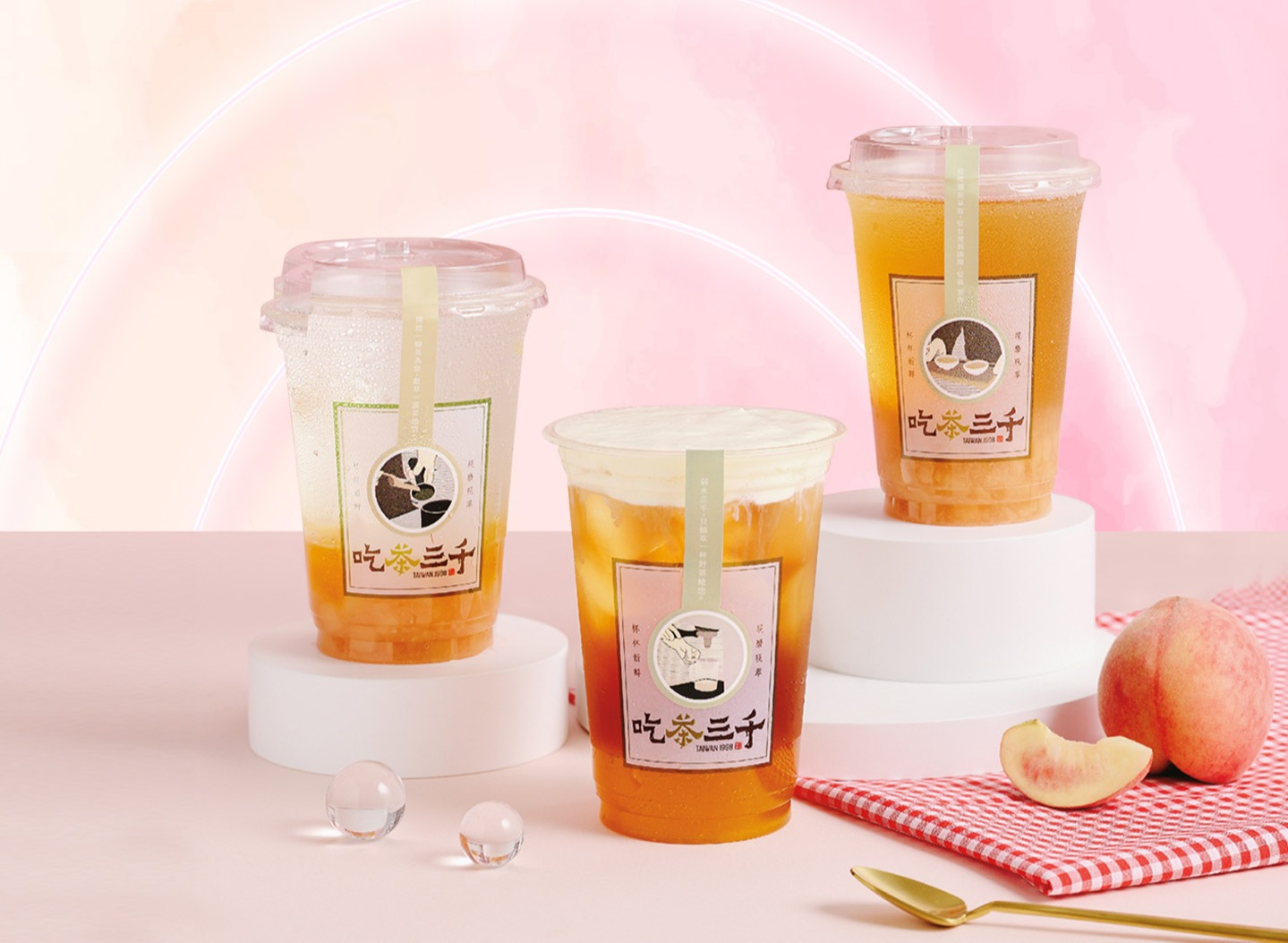 Feel like having some bubble tea along with your meal? Or just for a tea time treat?
CHICHA San Chen has an assortment of drinks from their classic Bubble Milk Tea (from S$6.80) to their Fresh Milk With Brown Sugar Bubble (S$7.50).
And if you're looking for something fruity, they have Iced Peach Tea (S$8.50) and Iced Fruit Tea (S$7.50) as well.
Pizzaboy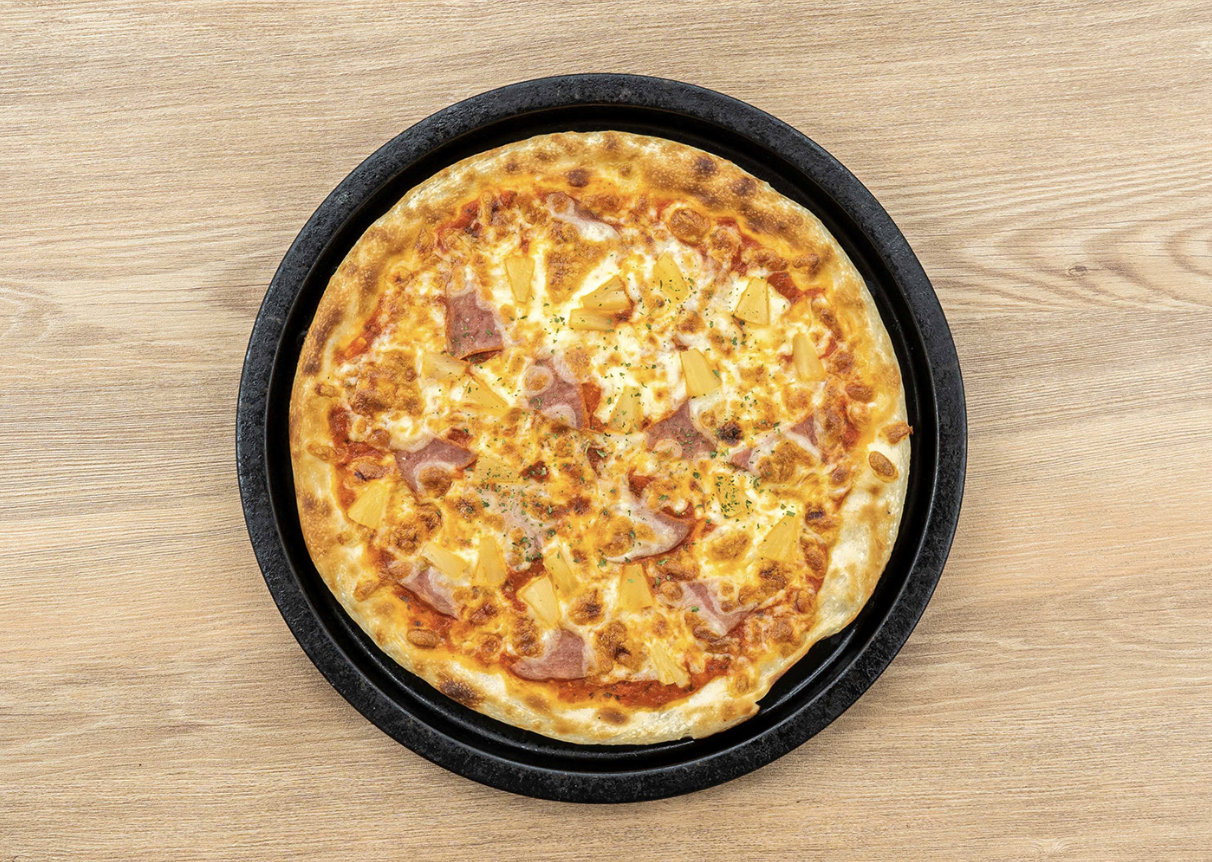 Hawaiian Wonder Pizza (from S$6.20) anyone?
It's not my cup of tea but if you're the type of person who likes pineapples on pizza (weird but ok), then order away at Pizzaboy.
Fret not, if you're just like me and not a fan.
Pizzaboy also has Peperroni Star Pizza and Ultimate Spicy Beef Pizza from S$6.20.
They also have a Regular Super Deal Combo with two regular-sized pizzas and beverages which is great for a party of three to four people from S$27.
And if you have more guests, their Large Super Deal Combo offers two large pizzas instead from S$33.
Crave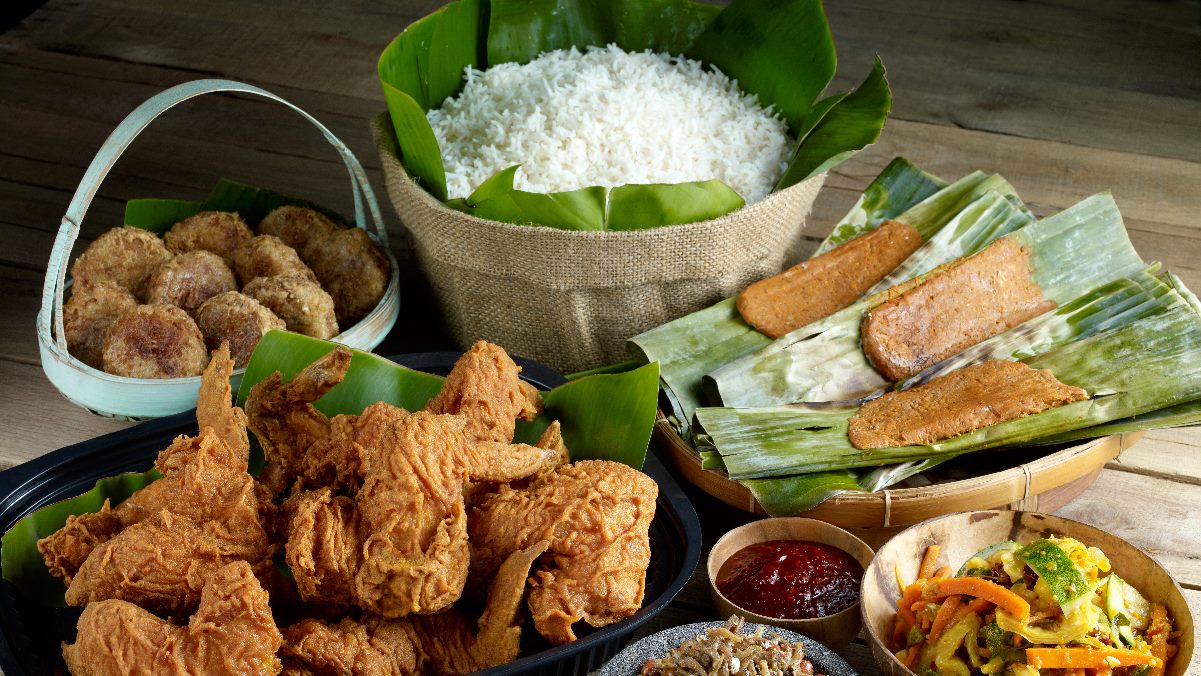 And of course, a local delight everyone loves is available on the app too.
Crave has Nasi Lemak with Chicken Wing (from S$7.10), Nasi Lemak with Chicken Cutlet (from S$7.80), Nasi Lemak with Fish Fillet (from S$71.0) and more.
You can add more sides like their bergedil for S$1.50.
2. Unlimited free grocery and shop delivery
Get unlimited free grocery delivery on pandamart orders (with a minimum spend of $29).
pandmart offers an array of over 5,000 items from meat products to fruits and vegetables to household essentials like toilet paper and dish soap.
It has everything you'll need to stock up your home, so you wouldn't need to lug around heavy groceries and have endless strolls along the aisle to find what you want.
Save the trip and get them ordered to your home.
3. 25 per cent off pick-up
For people who want to clock in extra steps, here's a perk for you.
Save an extra 25 per cent on your food order when you tapau using the foodpanda app and self-collect it at the restaurant, exclusively for pandapro subscribers.
Pick up your food in as fast as 10 minutes upon ordering.
4. 20 per cent off dine-in
And when you decide to finally get out of bed and go out with your friends for a meal, there's yet another exclusive perk just for you.
Enjoy 20 per cent off your entire bill when you dine in at selected restaurant partners. That includes your drinks, snack platters and more.
These are some of the restaurants we're eyeing on:
Communal Coffee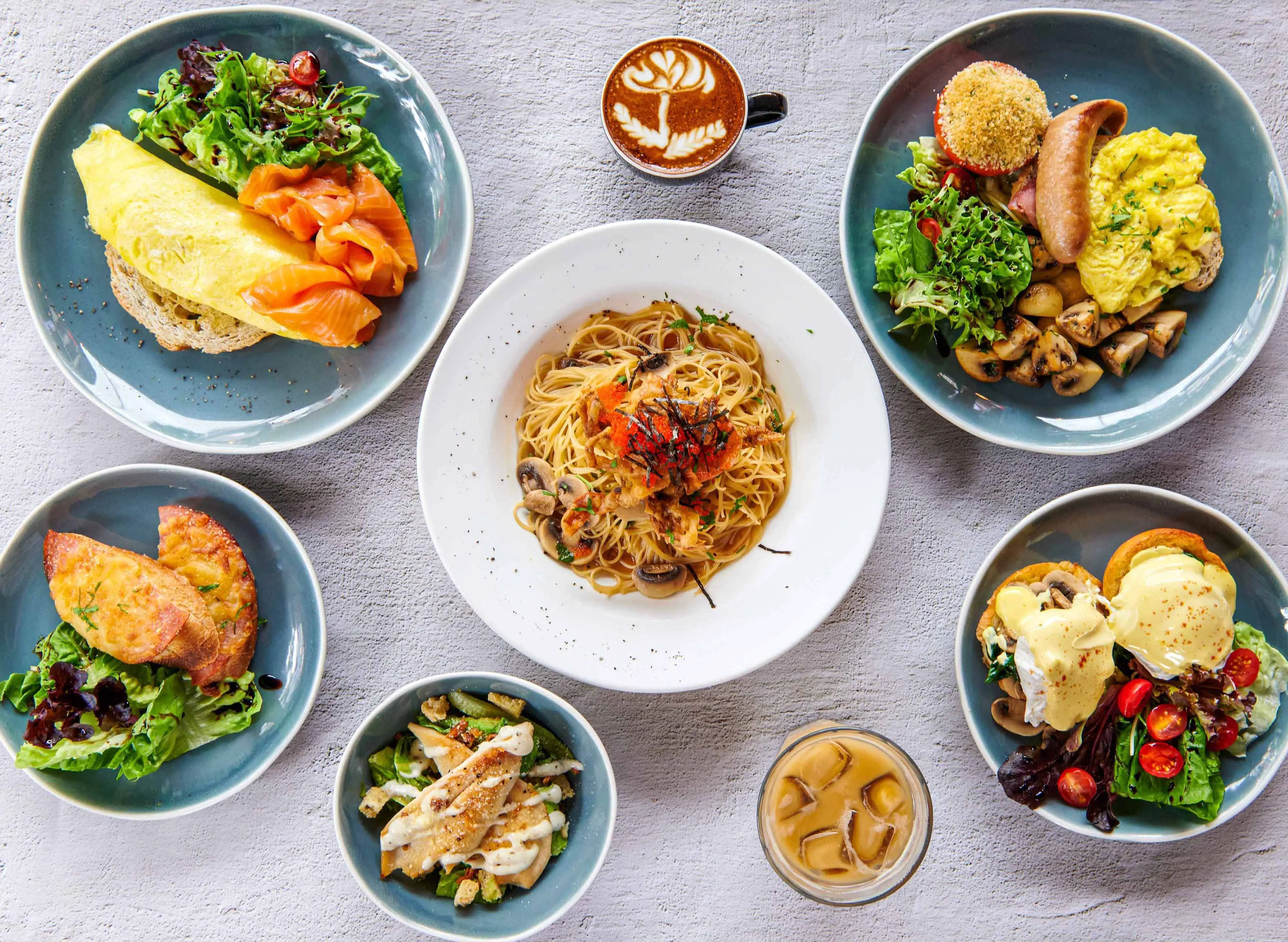 Nothing feels like you got your act together more than a weekend brunch.
Have your pick with indoor and outdoor seating at Communal Coffee and sip on their artisanal coffees and classic breakfast meals like their Smoked Salmon Bagel (S$11).
And if you're looking for something heavier, try their Communal Pizza (S$17.50), a combination of parmesan, mozzarella and fontina cheese, with prosciutto, tomatoes and basil.
Eighteen Chefs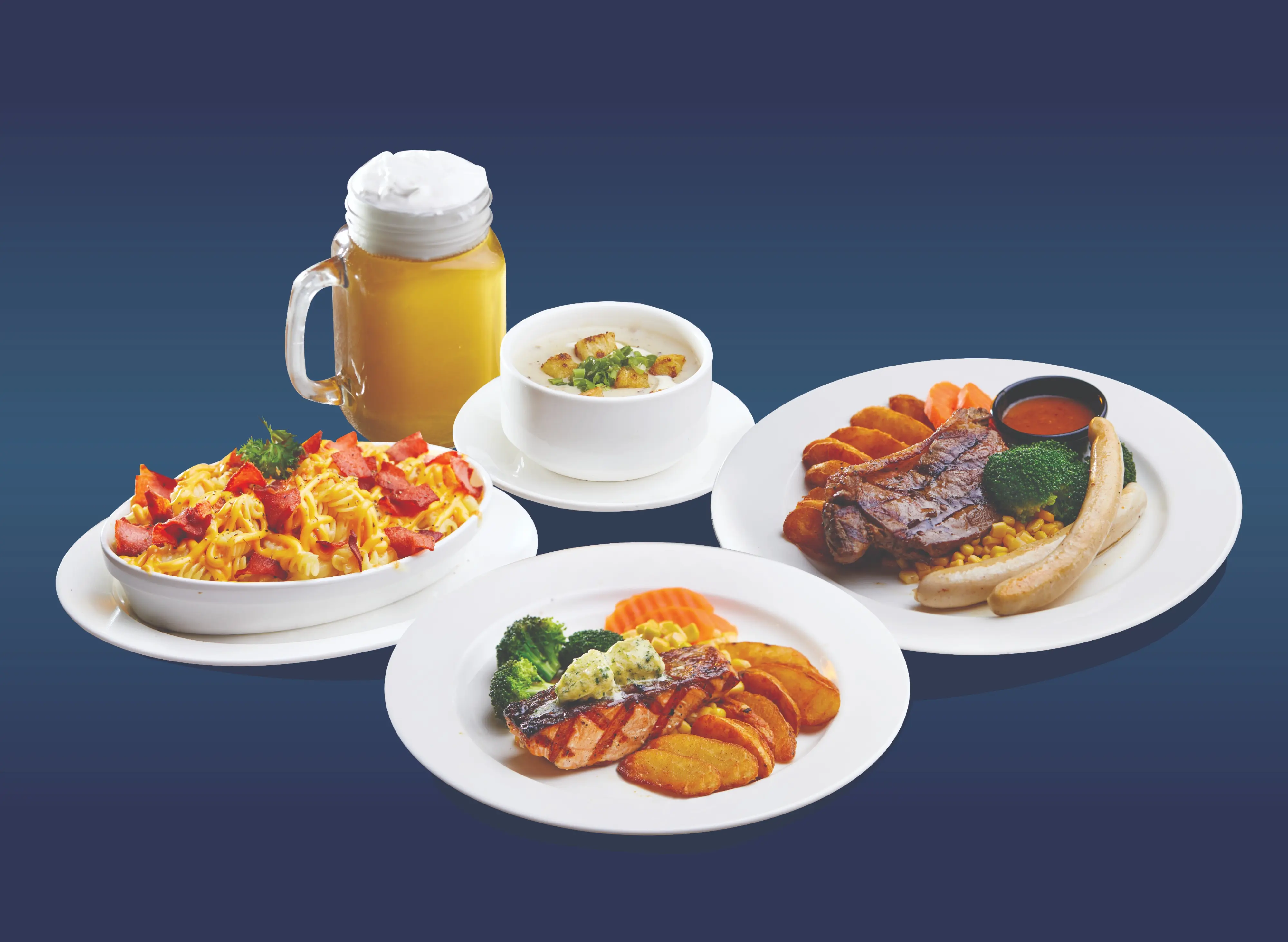 If you're craving western cuisine, Eighteen Chefs is a good pick with eight locations island-wide.
Choose from beef to chicken or fish, and get two sides along with it for S$10.80 and up.
Heybo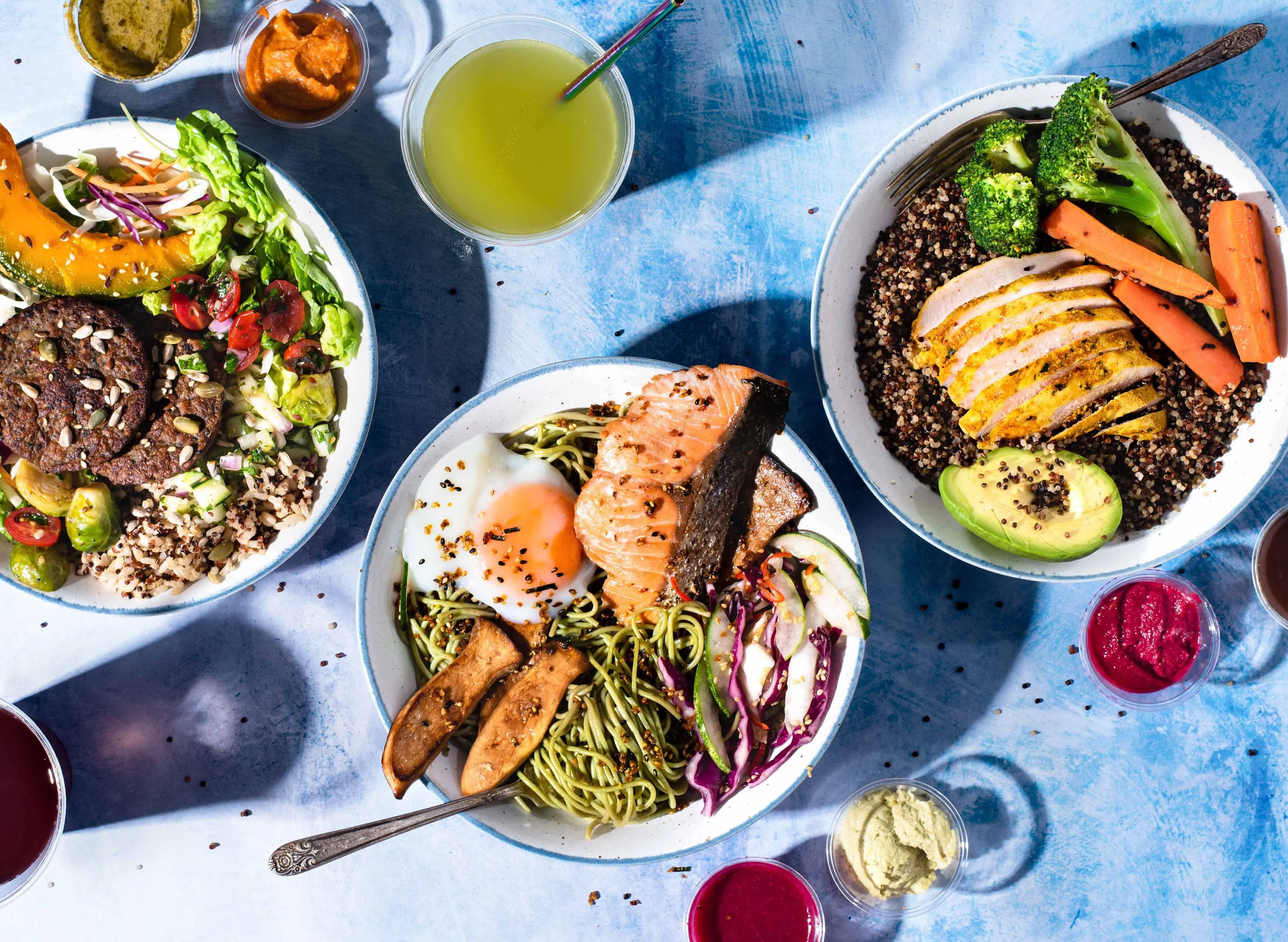 At Heybo, you can select your choice of salad base, protein, three sides, one garnish, a dip, and one sauce for S$10.90.
The bases include tri-colour quinoa, mixed grains, green soba, cauliflower rice and lentils and garden greens.
Other places you can get 20 per cent off your total bill include restaurants like Ryu Taro Yakitori, ERWIN's Gastrobar, Penang Culture, Byblos Grill, Octapas Spanish Tapas Bar, Baba Chews and more.
Treat yourself and eat to your heart's content, cause why not?
5. Unlimited up to 35 per cent off restaurant deals
On top of that, enjoy even more savings on your food delivery orders with up to 35 per cent off restaurant deals from Dim Sum Affair, NeNe Chicken, Fish & Co., Swensen's and lots more.
40 per cent off subscription
To subscribe to pandapro, head over to your foodpanda app and tap on "Become a pandapro" on the left panel.
There, you'll see three subscription plans:
1-month plan at S$4.99

6-month plan at S$29.94 (S$4.99/month)

12-month plan at S$35.88 (S$2.99/month)
Use promo code IWANTPRO upon checkout from now until Dec 31 to get 40 per cent off your subscription plan.
Do note that it can only be purchased on the app.
This sponsored article by foodpanda made the writer excited for her lunch break.
Images via foodpanda.
If you like what you read, follow us on Facebook, Instagram, Twitter and Telegram to get the latest updates.