There's now a way for GrabFood users to get double the usual rewards points: Grab Signatures.
It is a selection of top-rated merchants that have opted to provide food delivery exclusively via Grab, and not on any other platforms.
Orders from these merchants will be rewarded with two times the points, as compared to regular Grab merchants. The double points also apply for users on higher loyalty tiers such as Platinum and Gold.
Here are some of the merchants on Grab Signatures:
Mr Coconut
Really hot weather calls for a coconut shake.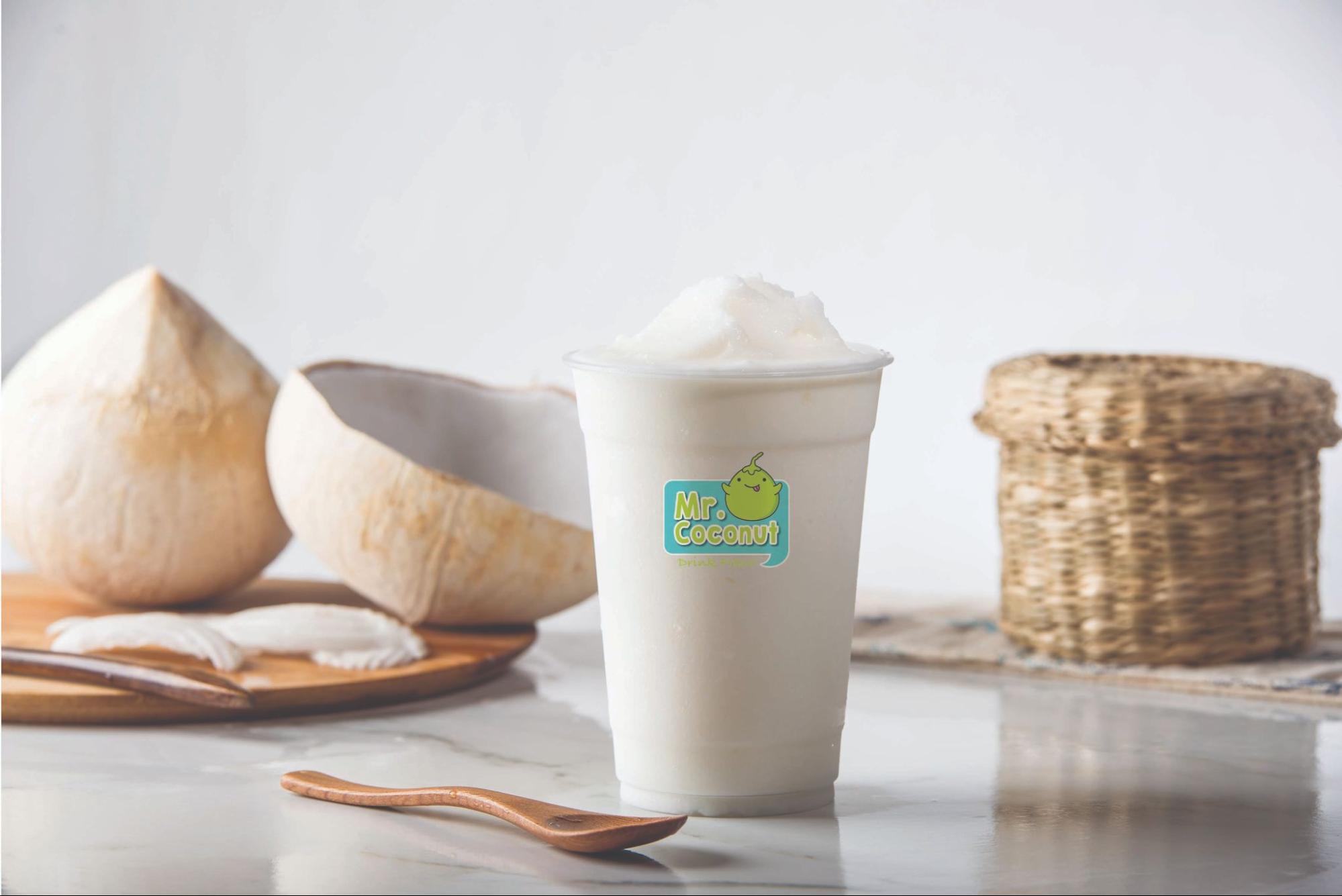 Perhaps with a scoop of added ice cream?
Not that Mr Coconut only sells coconut shakes, of course.
There's also its Bubble Coconut series, which Mr Coconut says is a "more liquid form" of its classic coconut shake option.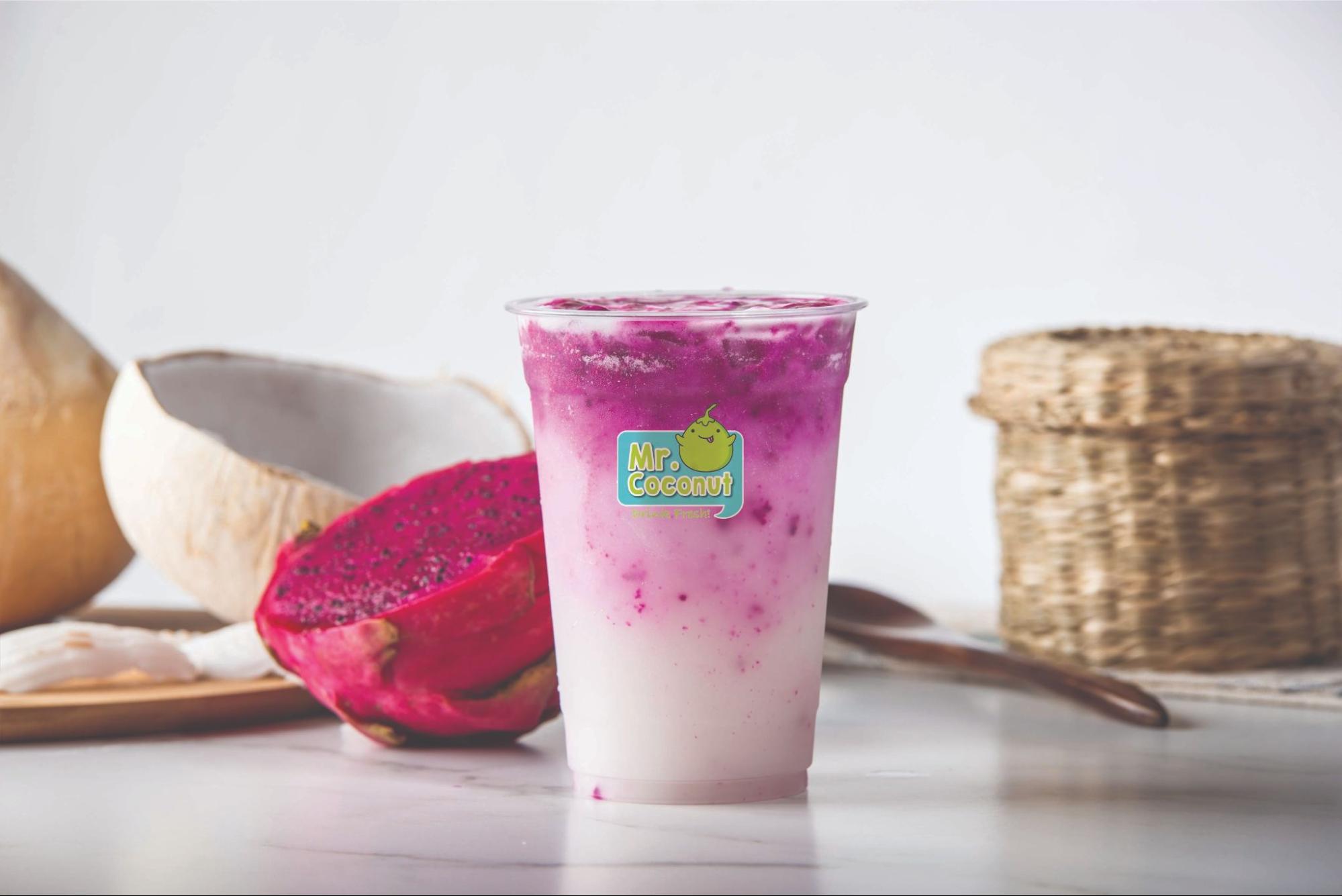 As its name suggests, you can order it with toppings like white pearls, nata de coco, gula melaka sago, and pandan sago, from S$0.50 per topping.
Works great as a healthier choice than bubble tea, which will still perk you up on a sweltering afternoon while working from home, perhaps.
Paris Baguette
If you're back to office, then it might be time to bring back pre-Covid traditions like birthday cakes for colleagues or teammates.
For a fuss-free celebration, you can get a cake delivered right to your office from Paris Baguette.
The French-inspired bakery chain sells them in individual slices, or as whole cakes.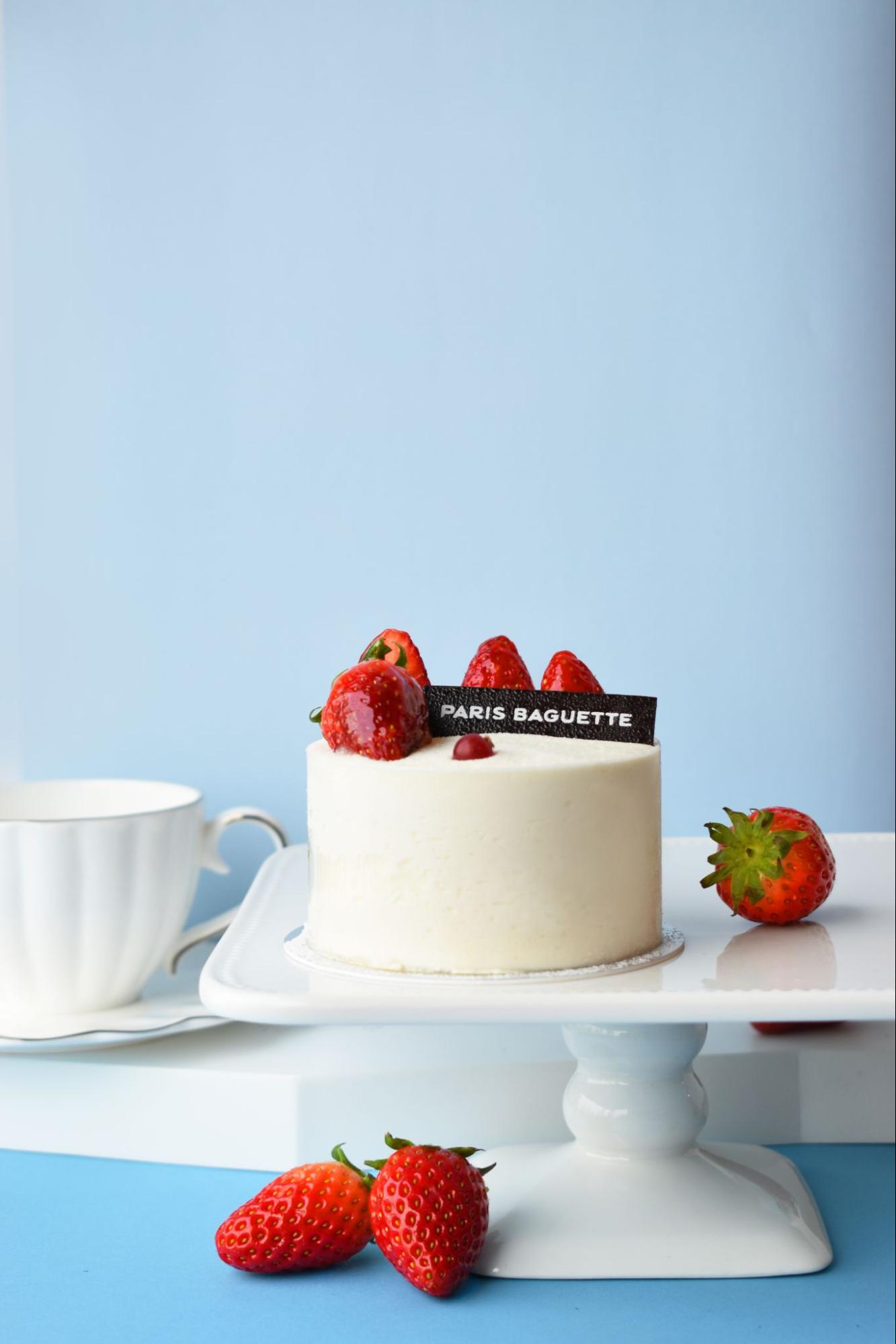 You can also order sandwiches and salads for a light meal: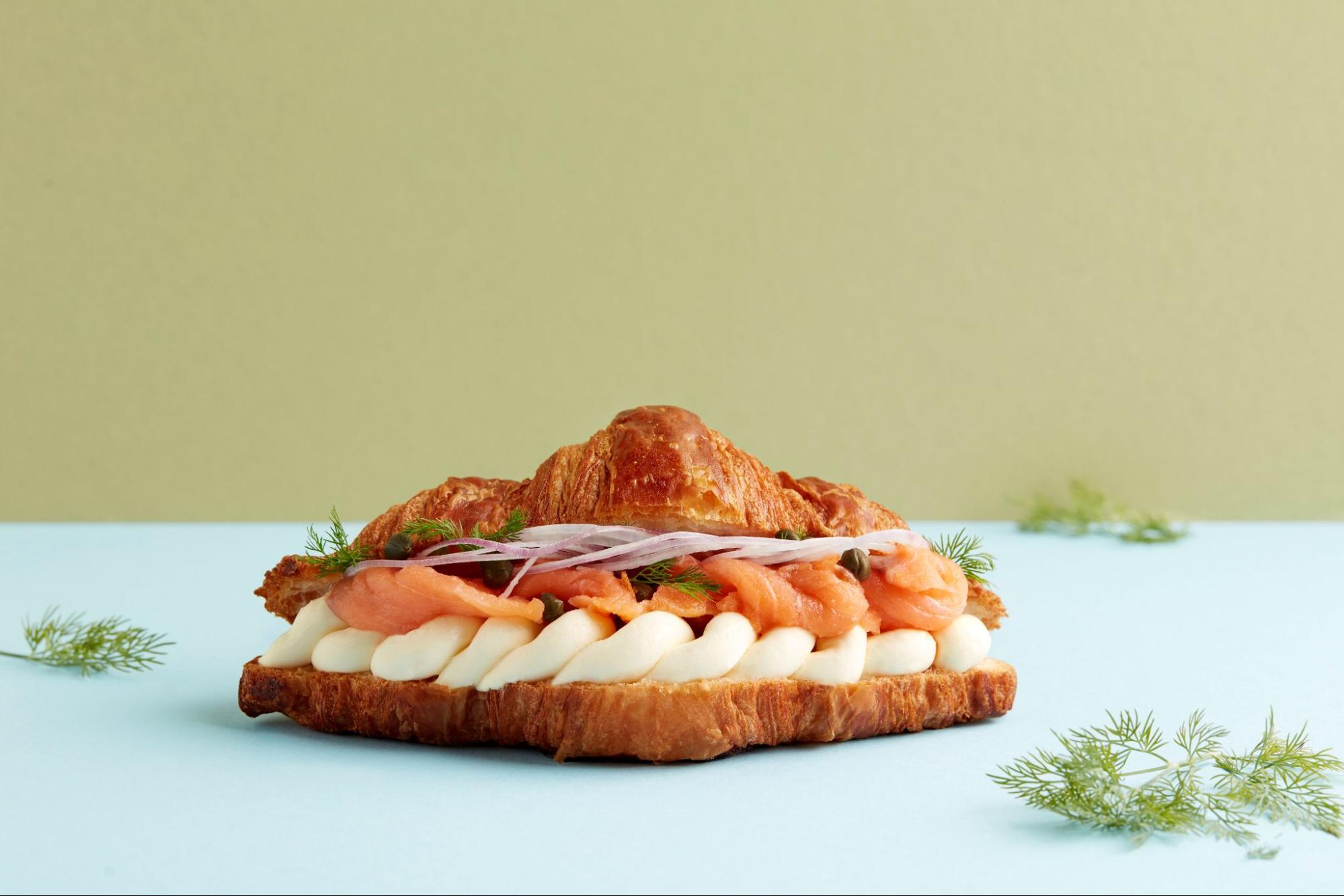 Tsui Wah
Ever felt really hungry while working from home and needed a tea time snack? Hong Kong restaurant chain Tsui Wah's signature dishes include their Crispy Bun with Condensed Milk (S$4.70) and hot Milk Tea (S$4.20) — perfect for that 3pm break.
For some, just the names of those dishes might be enough to evoke memories of meals in cha chaan tengs in the busy cosmopolitan city.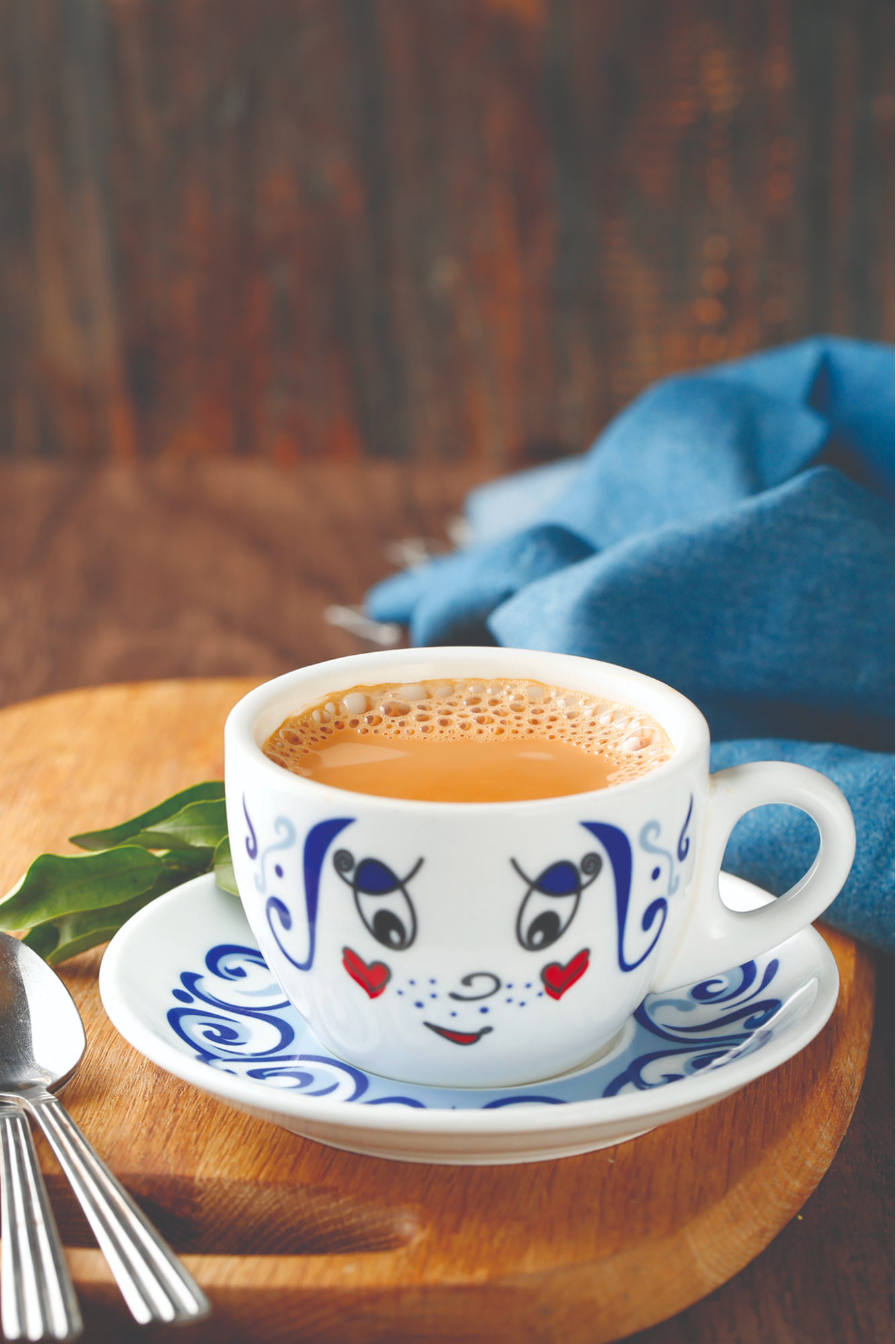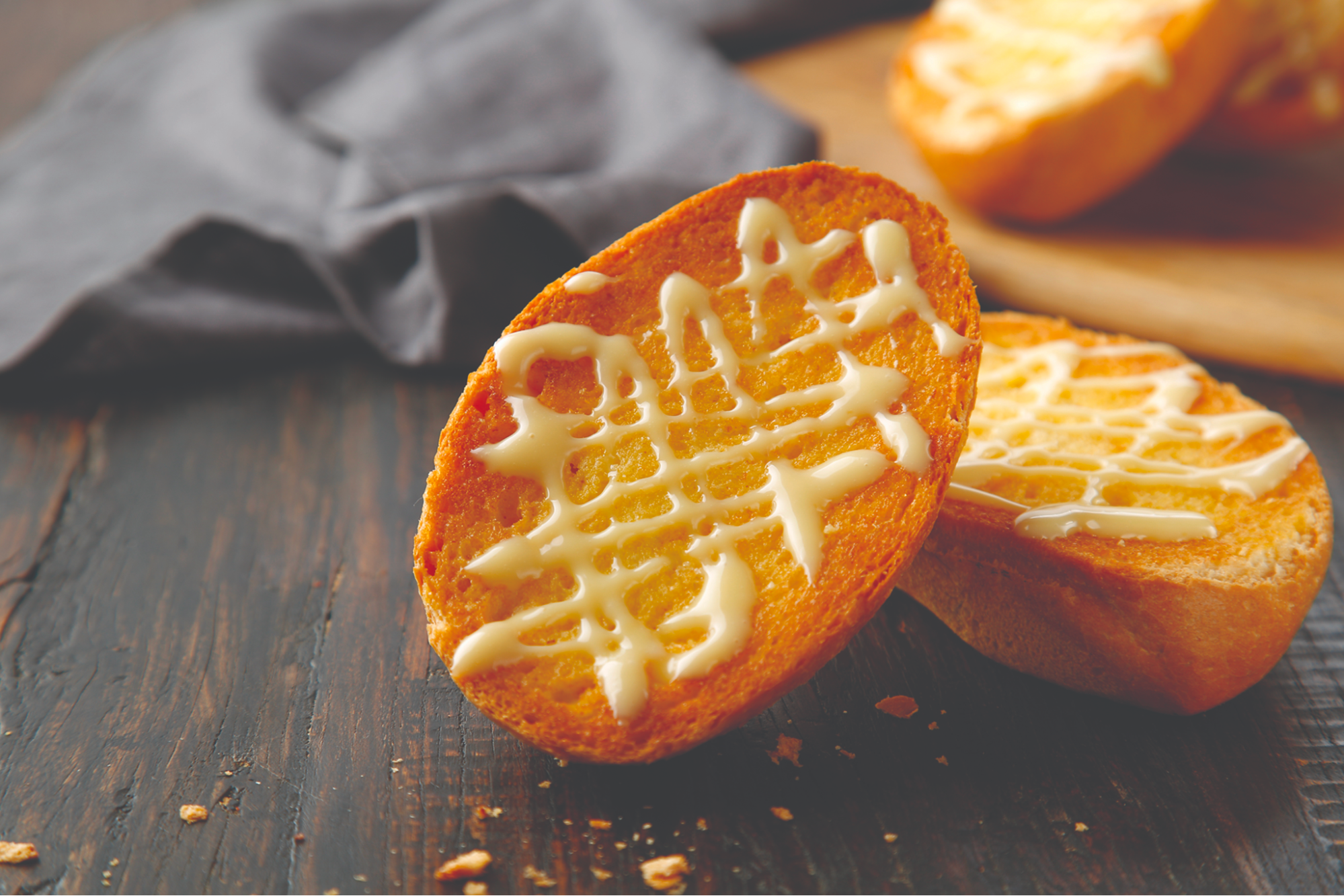 Speaking of meals, Tsui Wah's menu also offers a range of items from their Sizzling Plate series, Curry Series, Hong Kong Flavour, and more.
JUMBO Seafood
JUMBO Seafood restaurant is perhaps best known for its chilli crab and other seafood dishes.
Here are some of their unique offerings, which you could order for a stay-home date night, or a dinner gathering for friends: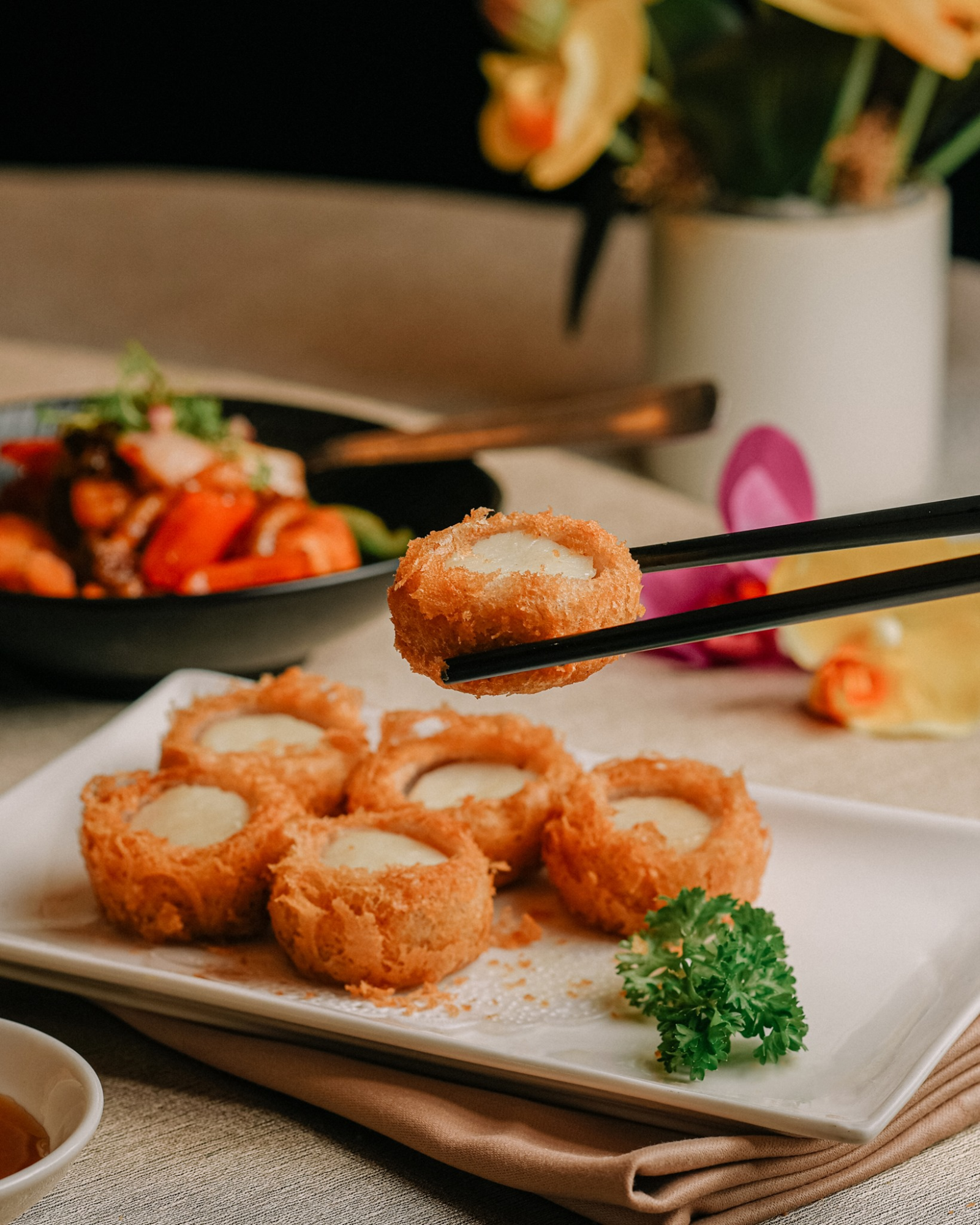 If you're a fan of yam rings, JUMBO's Scallops Wrapped in Yam Ring (S$25.90 for six pieces) is definitely worth a try.
Juicy scallops are wrapped up in yam ring and fried to a golden brown.
JUMBO's classics are of course also available via GrabFood.
Their Live Mud Crab dishes are priced from S$108 for an 800g portion.
You can opt for Chilli Crab, Black Pepper Crab, or get it steamed with egg white and chinese wine.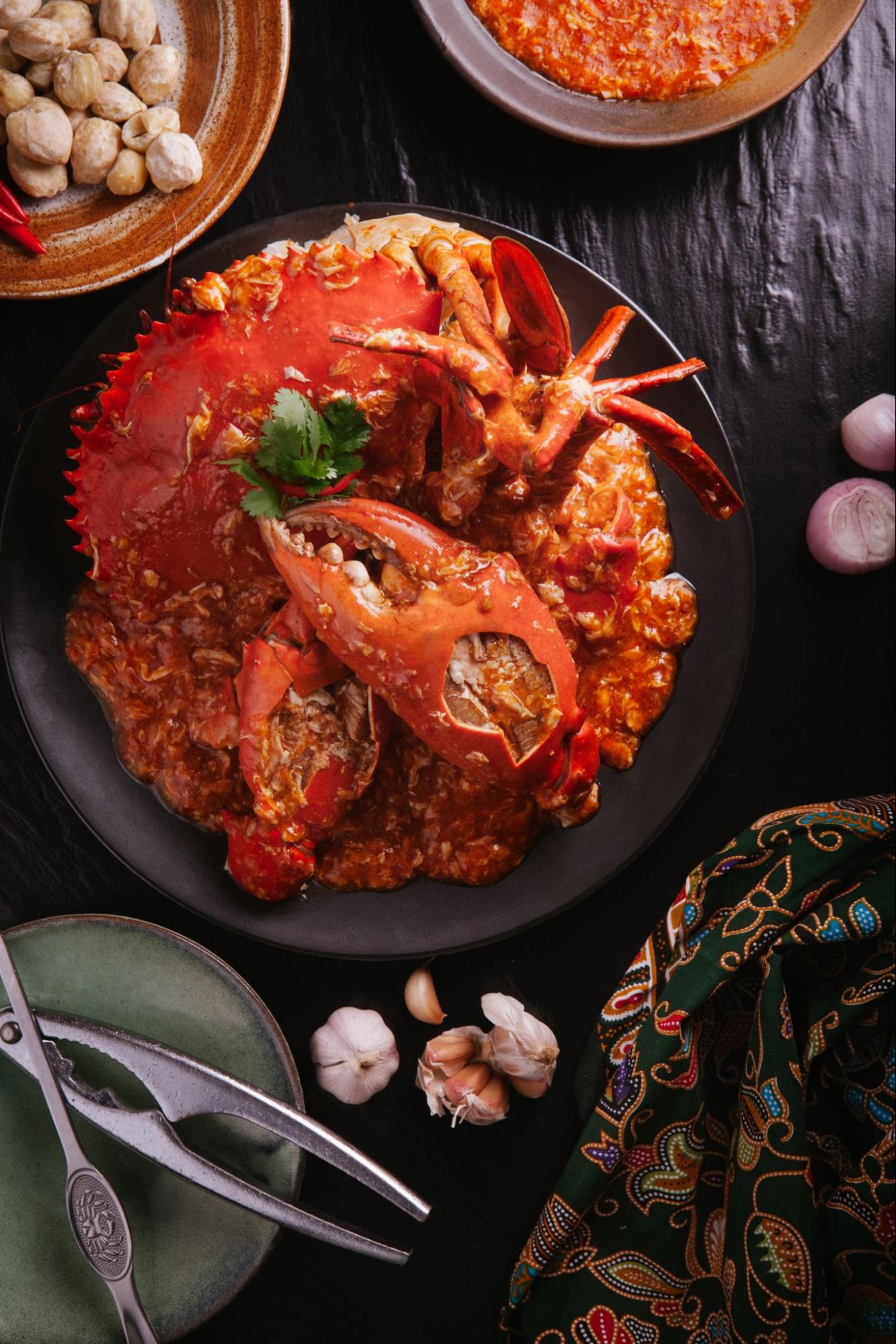 HACK IT Seafood
In the mood for seafood, and looking for something more contemporary?
Get your choice of shellfish from HACK IT Seafood, a local seafood-in-a-bag brand that launched in November 2020.
There are crabs, lobsters, crawfish, prawns, mussels, clams, and more on offer.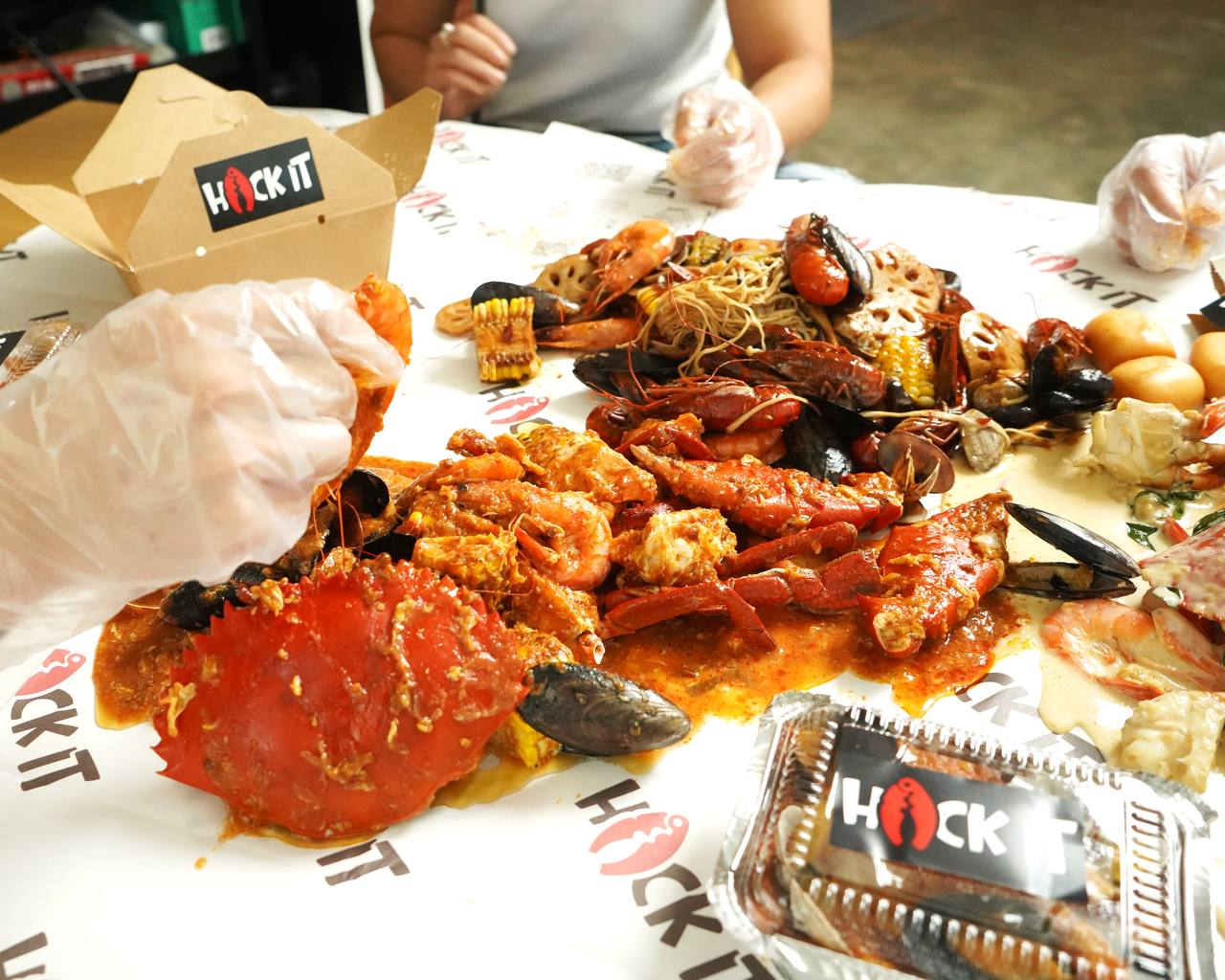 The seafood can be prepared in a variety of sauces, including chilli crab, mala, black pepper, creamy butter, and laksa sauce.
Don't expect less from a brand that calls itself "the epitome of bombastic flavours".
A meal from HACK IT Seafood starts with laying the provided plastic sheet over the table (or picnic mat, if you prefer), before pouring the seafood out of the bag.
The seafood packs feature crab, lobster, crawfish (or xiao long xia), along with smaller shellfish like clams, mussels and prawns, and corn, starting at S$48 for the xiao long xia Seafood Pack.
One can also customise their meal with the "Hack It your way" Seafood Pack.
There's also a range of side dishes to accompany the bags of seafood, from seafood baked rice with chilli crab sauce (S$10) to spam fries with mala mayo (S$12).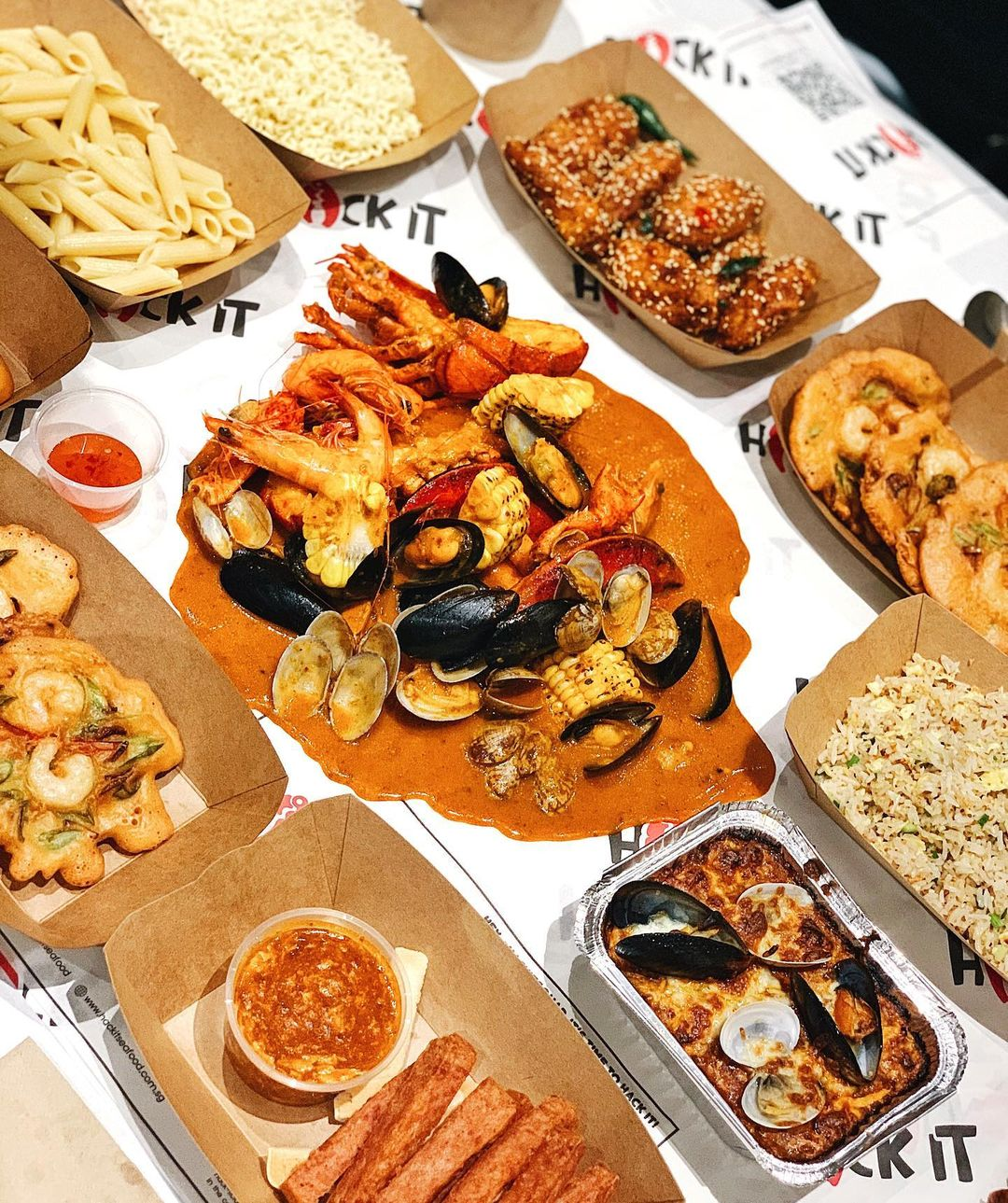 Each seafood pack also comes with what the brand calls a "perfect ending" — your choice of penne pasta, instant noodles, garlic fried rice, or steamed rice to toss in the remaining sauce.
Yum.
COMO Cuisine
COMO Cuisine at Dempsey Road is also a Grab Signatures merchant.
Treat yourself — or your guests — to a special meal at home with signature favourites from COMO Hotels and Resorts, the luxury hospitality arm of COMO Group.
Tuck into aromatic curries and fresh naan, delivered right to the comfort of your home.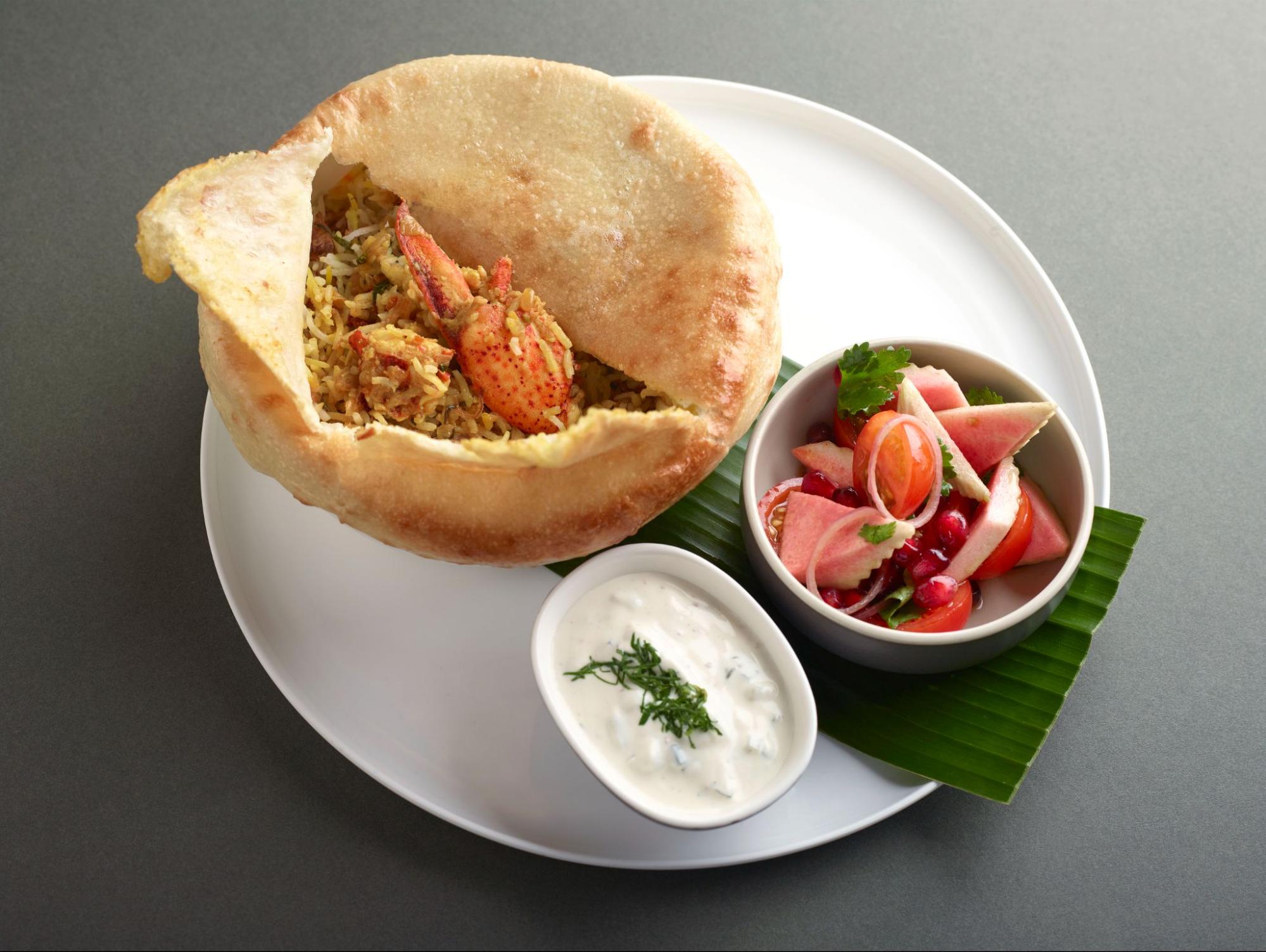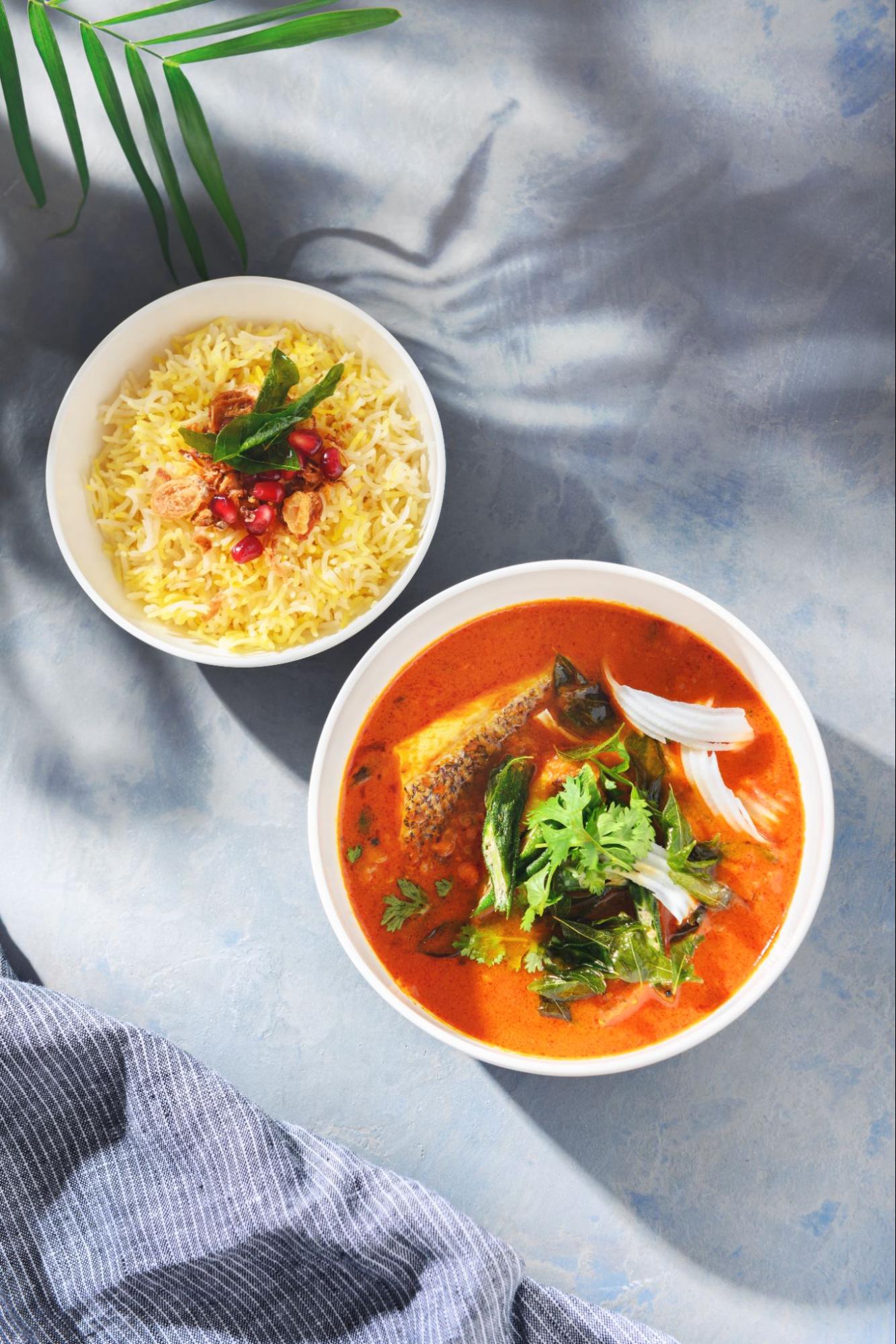 The brand promises to deliver "a taste of refined and modern fare that brings a light touch to the big flavours of the region".
Grab Signatures
To order food from Grab Signatures merchants, just search for them on GrabFood as usual, or look for this section in the app:
Based on your location, you'll then be able to see the available offerings.
And with that, you're on your way to double your rewards.
Order from a Grab Signatures merchant here.
Love these restaurants and more? Think you're a Foodie, too? Grab will be hosting the inaugural Grab Foodie Awards this year, recognising some of Singapore's favourite F&B establishments. Vote for your favourites and stand to win S$30 worth of vouchers here.
This sponsored article by Grab helped the writer sustain his Mr Coconut habit.
Top image via Paris Baguette and Mr Coconut
If you like what you read, follow us on Facebook, Instagram, Twitter and Telegram to get the latest updates.