Congratulations, you've graduated from school and here you are, ready to take on the world. But wait, finding a job — especially a first job — is not as easy it sounds.
If you're new to the workforce with no prior working experience, how would you know what to look out for when interviewing for a new job?
What kind of questions should you ask to discern if a job is the right fit for you?
Well, not to worry fam, we've got your back. Here are some important questions you should ask when you're interviewing for your first job.
Q: What is your corporate culture like?
This question allows you to gain insights into the values that guide the company, and in the process, determine if this company is a fit for you. For instance, it might tell you if a company is like Google, which values creativity and flexibility or closer to a more conventional organisation with stricter guidelines for departments, much like a bank or a multinational company.
As a follow up, ask: "Can you tell me what a typical day is like?"
This will give you an idea of what you can expect if you join the company — if the day is filled with meetings, or if you're expected to work independently without supervision.
For those who value work-life balance (or work-life harmony), find out if employees typically work overtime and on weekends and, if this applies to your role, whether they are compensated financially or with off days.
For some organisations, like banks, a 100-hour work week might be extreme, but it is not unheard of. Industries like gaming and visual effects production have been occasionally plagued by cases of overworking.
Another follow up question that is important during this season: "How is the company transitioning as Singapore moves into an endemic phase?"
This will help you understand what kind of working arrangements you'll be subjected to. Some companies might prefer to keep remote working arrangements, which might be great for those who are comfortable with this.
Others might allow their employees to return to the office but require them to take regular Covid-19 tests.
Q: How can I do well in this position?
This gives you an idea of what you need to focus on in order to perform well in this role as well as your appraisals or performance reviews.
For example, some companies might require an employee to make x number of sales in a month to be considered a high performer.
For goals which are a bit more vague like "building brand awareness", ask for concrete metrics (like social media engagement numbers) that you can track.
Q: What kind of challenges can I expect in this position?
Know what you're getting yourself into. It's very unlikely that your first job will be smooth-sailing; you'll definitely encounter obstacles or challenges along the way.
So it's good to have an idea of what they are and determine if you are able to overcome them. Employers also appreciate workers who have a problem-solving attitude and so asking a question like this shows that you are someone who thinks about solutions.
Q: What kind of training/mentorship/professional development opportunities will be available?
As a new addition to the workforce, this job is unlikely to be your last job.
If you're someone who plans far, far ahead, think about the skills you want to prepare you for the future, either with this company or elsewhere. This could be management, leadership, or strategic planning skills for instance.
Some jobs require specialised training which a company might sponsor, like the Chartered Accountant qualification for accountants.
As a new worker, you should also take the opportunity to learn as much as you can, so find out what learning opportunities are available to you.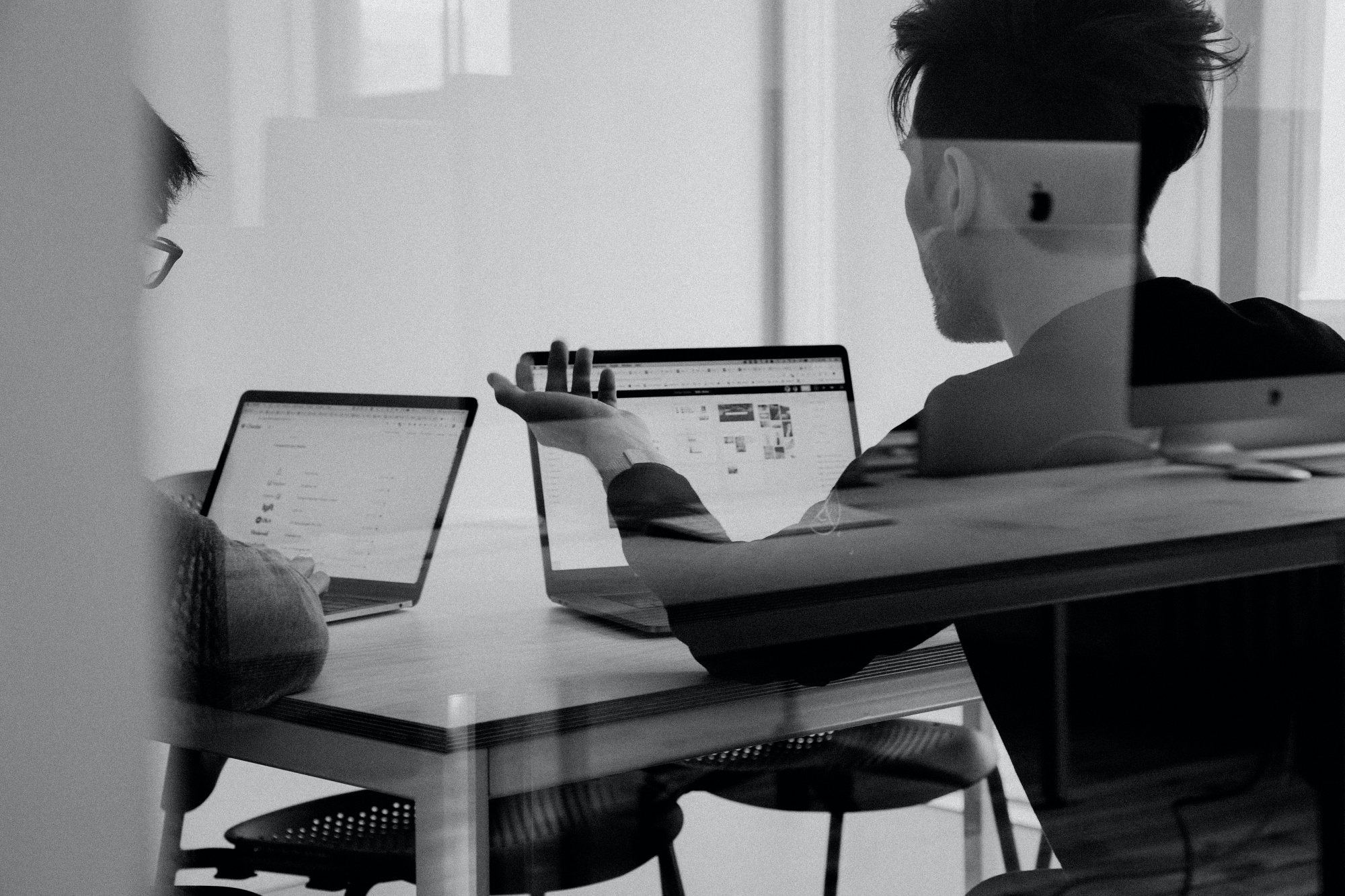 Q: Why did the previous person leave this role? Why was this role created?
This might be able to give you an insight into why your predecessor left. It could be something innocent like quitting to start a family or something more worrying, like a dysfunctional team (which should then raise alarm bells).
Separately, this question allows you to understand the kind of gaps that you'll need to fill. If your predecessor left because they were unable to cope with a hectic work schedule, then you should consider if you are able to commit to such a schedule.
Lastly, if the role was newly created, then you should find out the purpose of this new role, how it figures into a company's overall strategy, and how you can contribute to it.
For example, during an interview with Company X for the newly created role of marketing executive, you find out that the company set up this new role because it wants to be more deliberate about branding its products.
This tells you that branding is a priority for the company with certain expectations and targets which must be met, and it would be good to understand what they are before you say yes.
Q: Am I missing a particular skill-set or experience to clinch this role?
It is usually quite hard to find someone who fulfils all the requirements in a job description. So there is a certain amount of give and take when considering a candidate.
In particular, an employer might be willing to overlook a lack of skills or experience if the candidate demonstrates other highly-prized qualities, like being a good team player or having a hungry attitude.
So if you find that you're lacking in certain skills or experience, take this opportunity to convince your interviewer that you can make up for it — for instance by learning on the job — and demonstrating other qualities which you think they might want.
Hear from industry experts
Aside from asking important questions in your job interview, it is good practice to hear from industry experts before you jump into a job.
"Conversations with these industry professionals will provide you with valuable insights and a clearer perspective of the realities of the job or industry, allowing you to make an informed choice," says Chief Commercial Officer at James Cook University (JCU) in Singapore, Andrew Chew.
Career X by James Cook University, Singapore is a virtual career fair where you can speak to industry professionals about their jobs, responsibilities, and working experiences.
These speakers span a wide range of industries like cybersecurity, data science, psychology, aquaculture, and environmental science:
Sherin Sarah Varghese, Cybersecurity Consultant, EY

Jason Soh, IoT Technical Solution Architect, Cisco Systems (USA) Pte Ltd

Lim Hui Tien, Associate Psychologist, Metta School

Germayne Ng, Data Lead, Gojek

Lim Meng Huat, R&D Director/COO, Apollo Group

Boon Pei Ya, Asia Sustainability Manager, Arcadis
Career X by James Cook University, Singapore will run from September 6 to 11. You can find out more about the virtual career event here.
Thanks to this sponsored article by James Cook University in Singapore, this writer is better prepared to face another job interview. Top photo by Hunters Race on Unsplash
If you like what you read, follow us on Facebook, Instagram, Twitter and Telegram to get the latest updates.