I'll admit that I cowered in fear when I was tasked to write this article as I never took to science (given my abysmal results, I'm quite sure the feeling is mutual).
And if you're like me, the mere mention of science is probably enough to make your stomach churn with an uneasy concoction of anxiety and horror.
Cue flashbacks of your science teacher shaming you for scoring 9/100. Again.
But times have changed, and science is no longer confined to the classroom or defined by grades, as I wrongly assumed.
The science fair for everyone
Jointly organised by Science Centre Singapore and the Agency for Science, Technology and Research (A*STAR), Singapore Science Festival is an annual event that celebrates the role science, technology, engineering and mathematics (STEM) play in our everyday lives.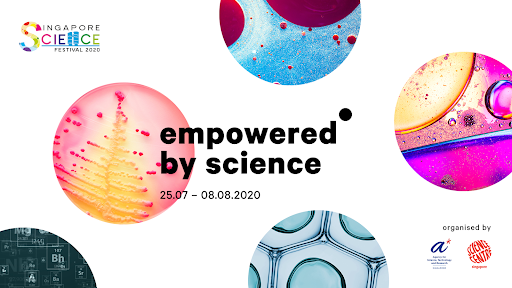 This year's theme, Empowered by Science, is designed to take all participants on an engaging virtual journey to explore the power of science.
Even those with an unyielding insouciance towards STEM.
1. Games and quizzes
In case you missed the headline, I'll scream it again: FREE! Virtual! Escape room!
Escape the Chemystery Lab is a virtual escape room with chemistry-based clues that takes you on a thrilling adventure to uncover the secrets of "X Lab".
For a more realistic escape room experience, challenge yourself to finish the game in an hour.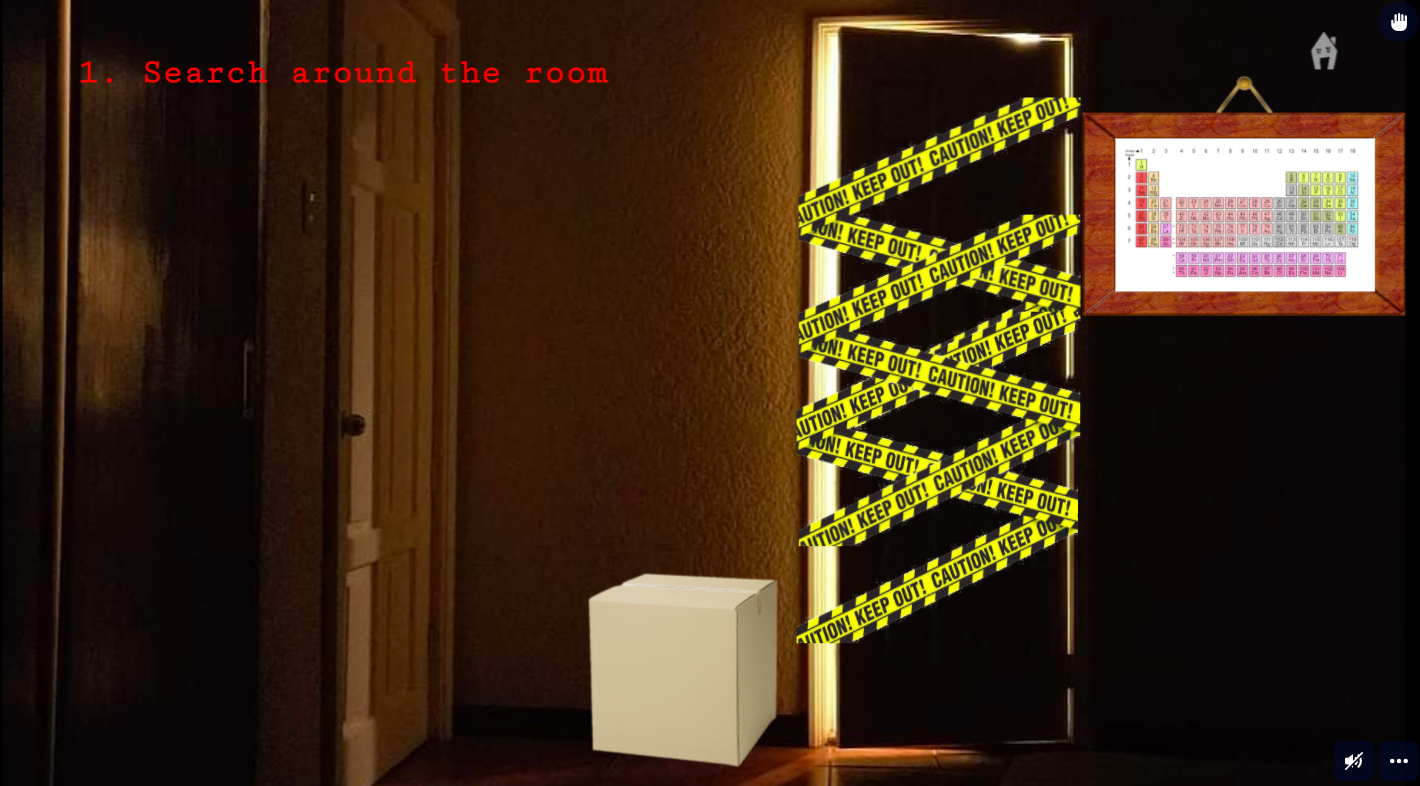 I spent an inordinate amount of time on this game — all in the name of research. Don't tell my boss.
Other than Escape the Chemystery Lab, Singapore Science Festival has engaging activities for all age groups, from learning about vaccines to answering math questions dished out in missions à la James Bond.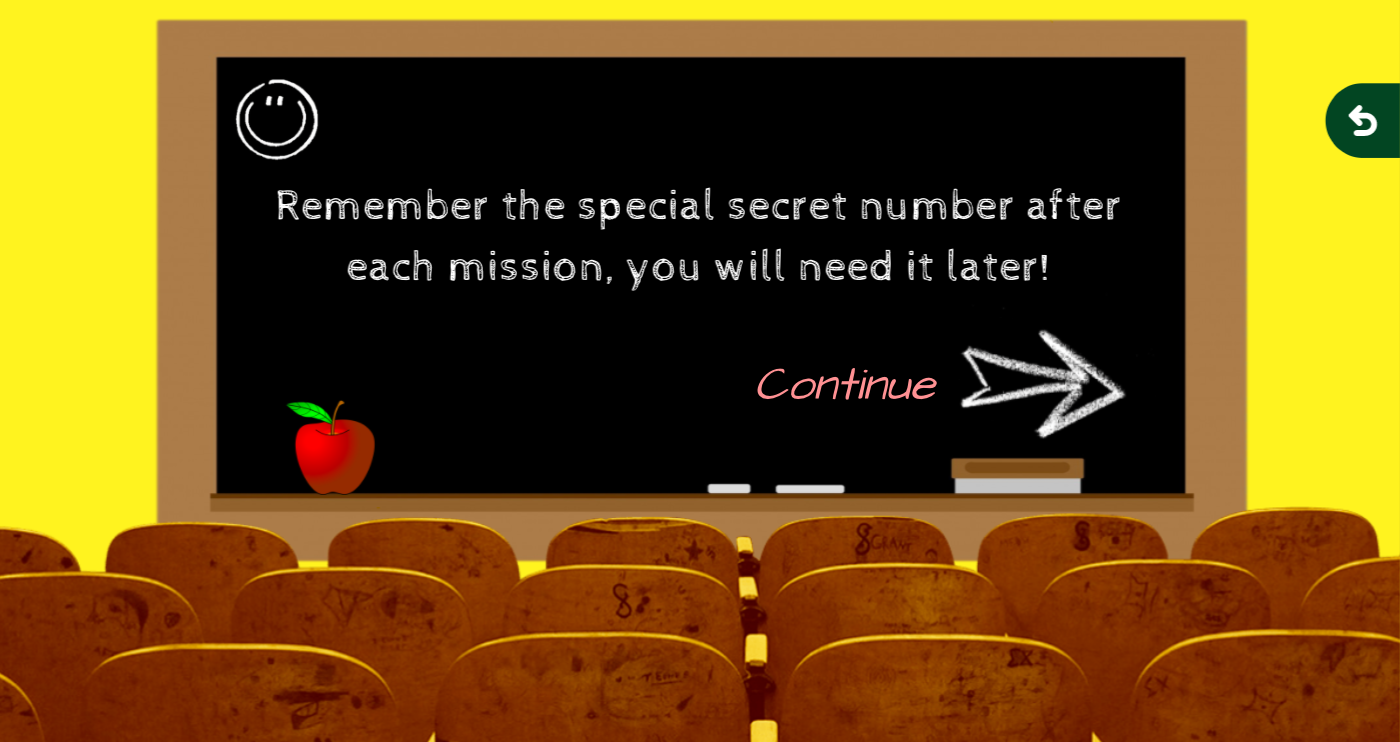 Unprofessional verdict: You don't need prior STEM knowledge to complete these games for all age groups. If you're a kiasu parent looking for educational materials for your kids, take note that the games The Adventures of Wallace and Walnut and Maths IS fun! are appropriate to introduce STEM to primary school children.
2. X-periment!
X-periment! is a science carnival designed to integrate the Research & Development (R&D) community with the public by showcasing riveting science disciplines.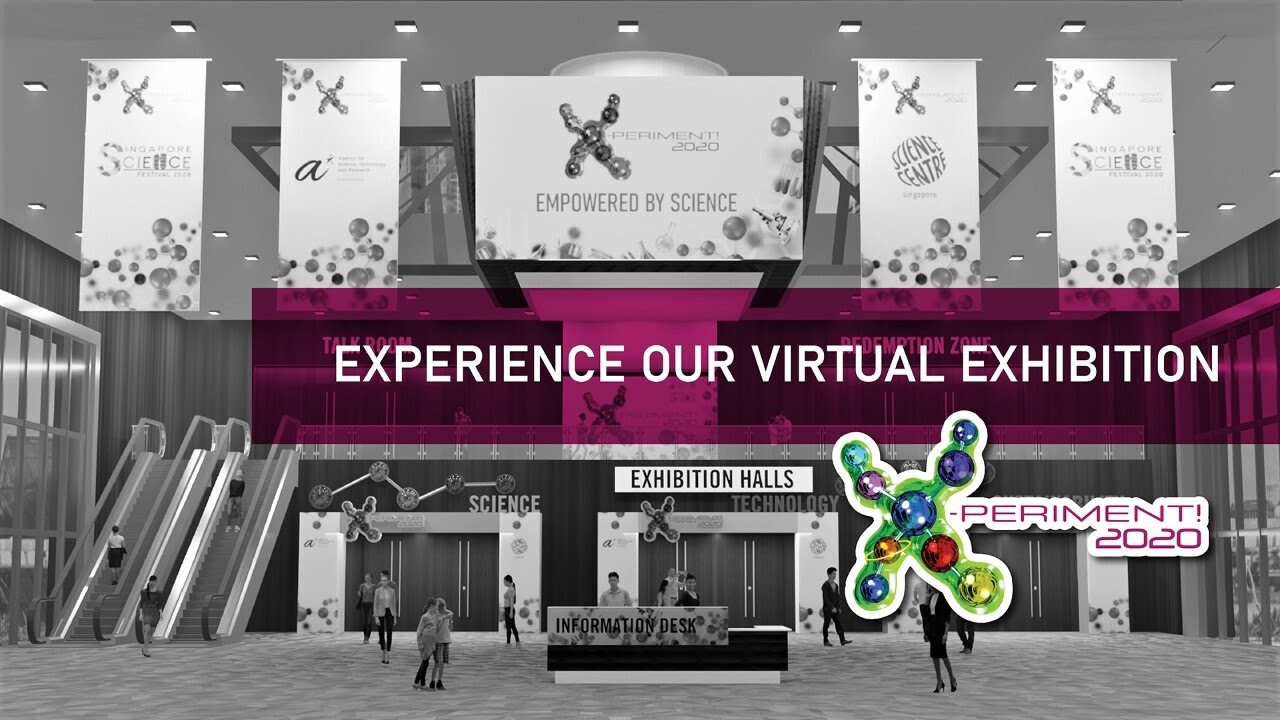 For the first time ever, X-periment! is going online so that you can learn about the latest STEM innovations, developments and research at the comfort of your home.
Attend a series of talks about Covid-19 developments, or visit exhibition booths helmed by leading organisations including 3M and National Environment Agency (NEA).
Stand a chance to win admission tickets to Science Centre Singapore's gated attractions (worth S$32) and other attractive prizes when you visit a minimum of five booths.
If you're a restless person like I am, head straight to the redemption zone for fun and interactive activities, including a free photo booth.
When: Jul. 25 to Aug. 8
Unprofessional verdict: Free carnival, can gain knowledge innovations (including some as new as research on Covid-19), why not?
3. Record-breaking virtual science experiment
Singapore Science Festival has set its sights on making a mark in the Singapore Book of Records again.
This year, it is challenging the record of "most number of people doing a science experiment together on an online platform".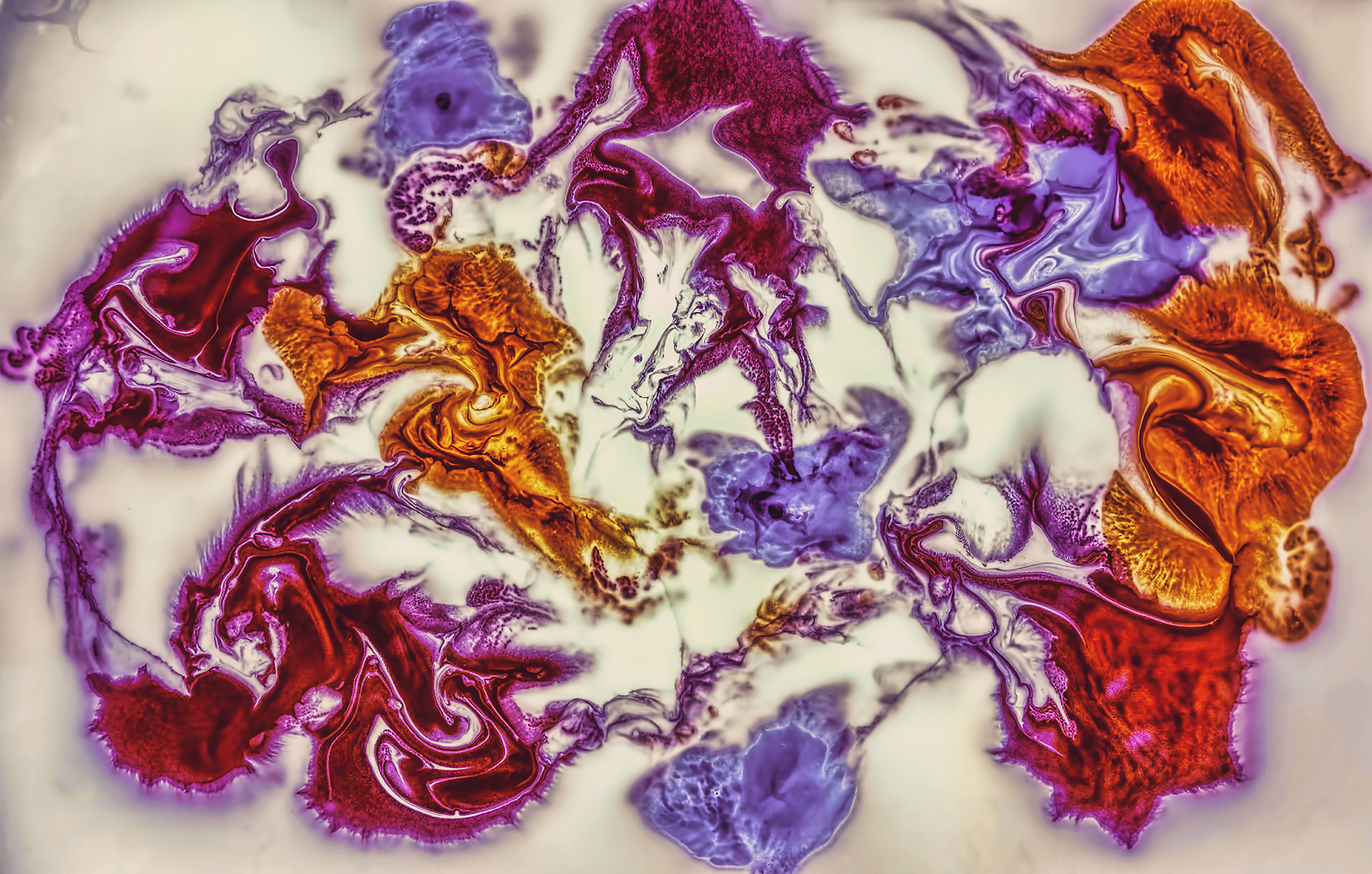 To join the "Magic Milk" experiment, all you will need are household products probably readily available at home:
Milk

Dishwashing soap

Food colouring or Ink

Cotton bud

Plate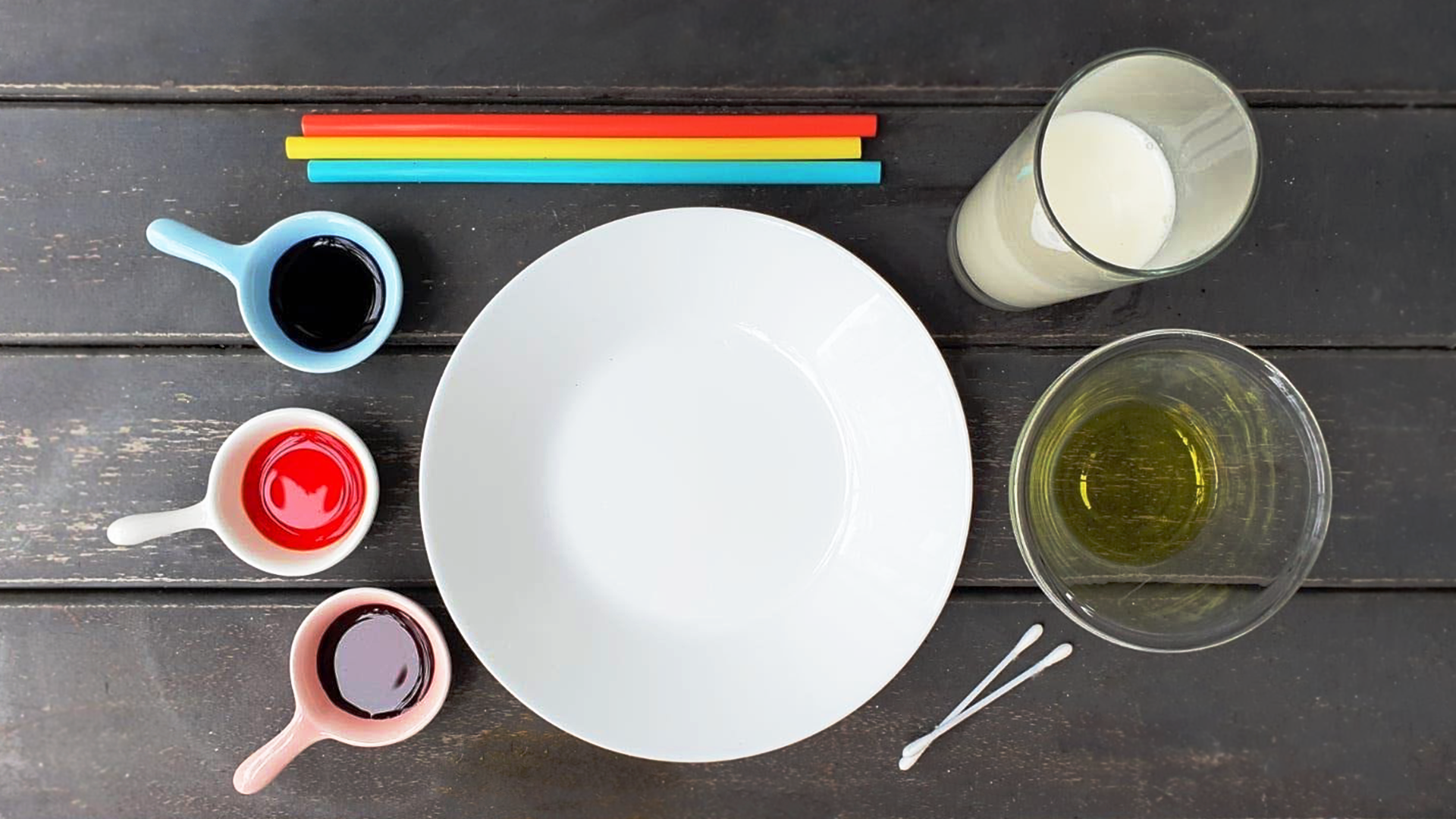 No reason to skip this even if you only make up your mind to join the zoom conference at the eleventh hour.
When: Aug. 8, 4pm to 5pm
Unprofessional verdict: With the hosts guiding participants step-by-step, this activity is suitable for noobs. Unless you can't follow instructions. Tsk.
4. Science Buskers Festival
We've all watched talented buskers along Orchard Road in awe, but have you heard of science busking?
Science buskers essentially promote the learning of science through creative and engaging "show-and-tell" of any science topic.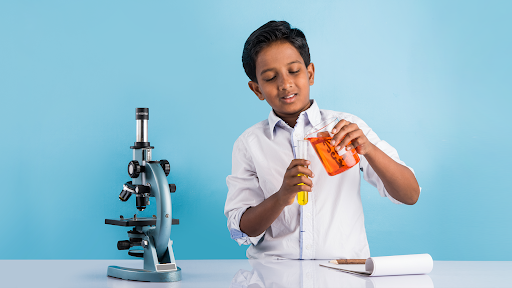 Winners of Science Buskers Festival are decided based on judges' scores and audience votes.
The competition is done via video submissions this year, which means you get the chance to vote for your favourite science buskers on Singapore Science Festival's website.
When: Voting starts from Jul. 30 to Aug. 5. Winners will be announced by Aug. 14.
Unprofessional verdict: Since anyone aged seven and above can participate as a science busker, the Science Buskers Festival can entertain and inform primary school students all the way to parents with young children.
5. Watch a professional science busker
Settle in with David Price, a professional science busker from Science Made Simple UK, live streaming straight from UK.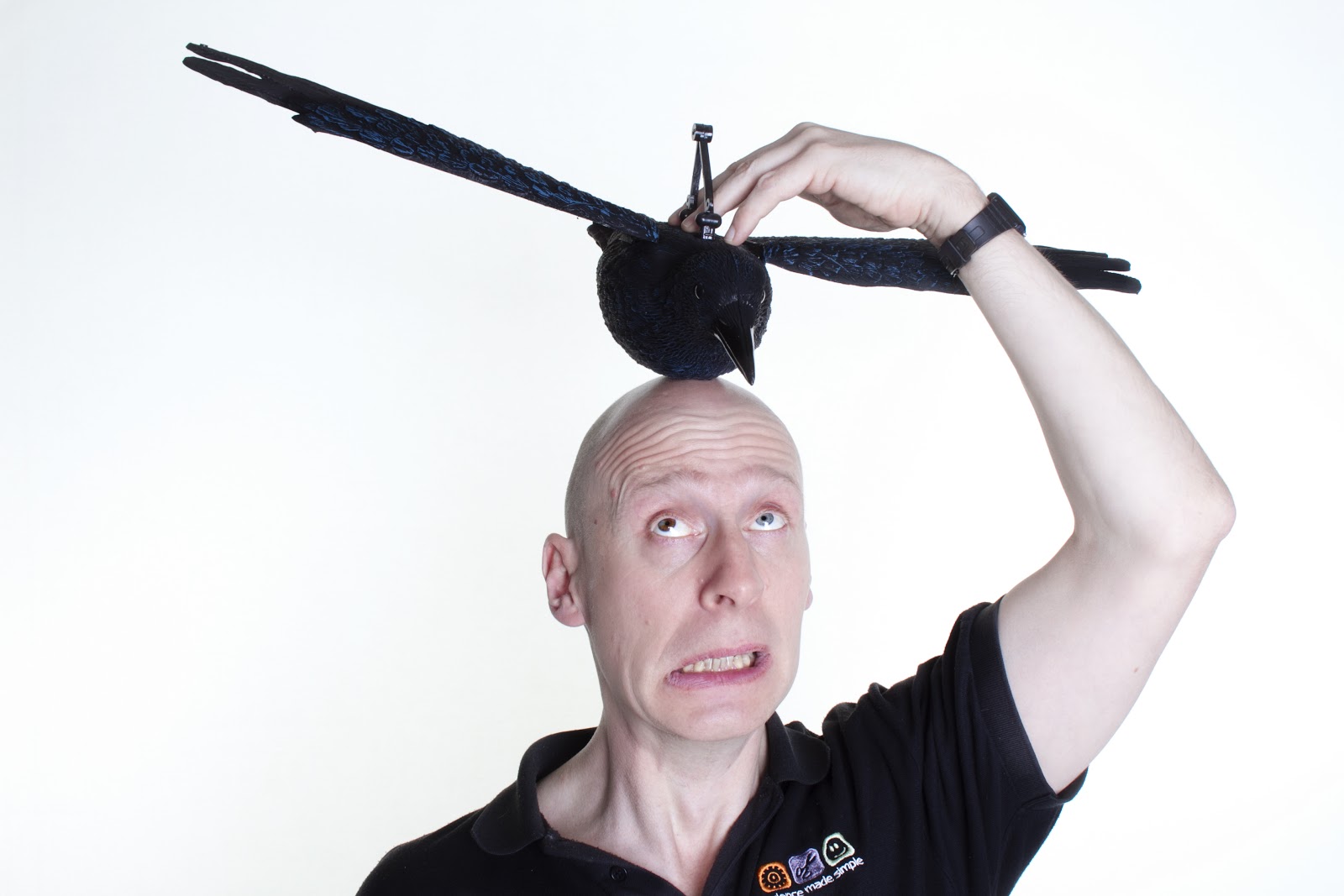 As the name of his busking show suggests, Price delights audiences with science found in the most unexpected places, from the water you drink to sounds you hear.
When:
The Wonders of Water: Jul. 26, 2pm to 3pm
Science in unexpected places: Aug. 1, 2pm to 3pm
Music to your ears: Aug. 8, 2pm to 3pm
Unprofessional verdict: Human interaction without jostling with a throng of shoppers in a mall? Sign me up!
6. Science Whaaaat?
If your search history is filled with variants of "stay home activities", here's your reward for being a responsible citizen.
A myriad of simple science experiments to entertain you for the whole afternoon.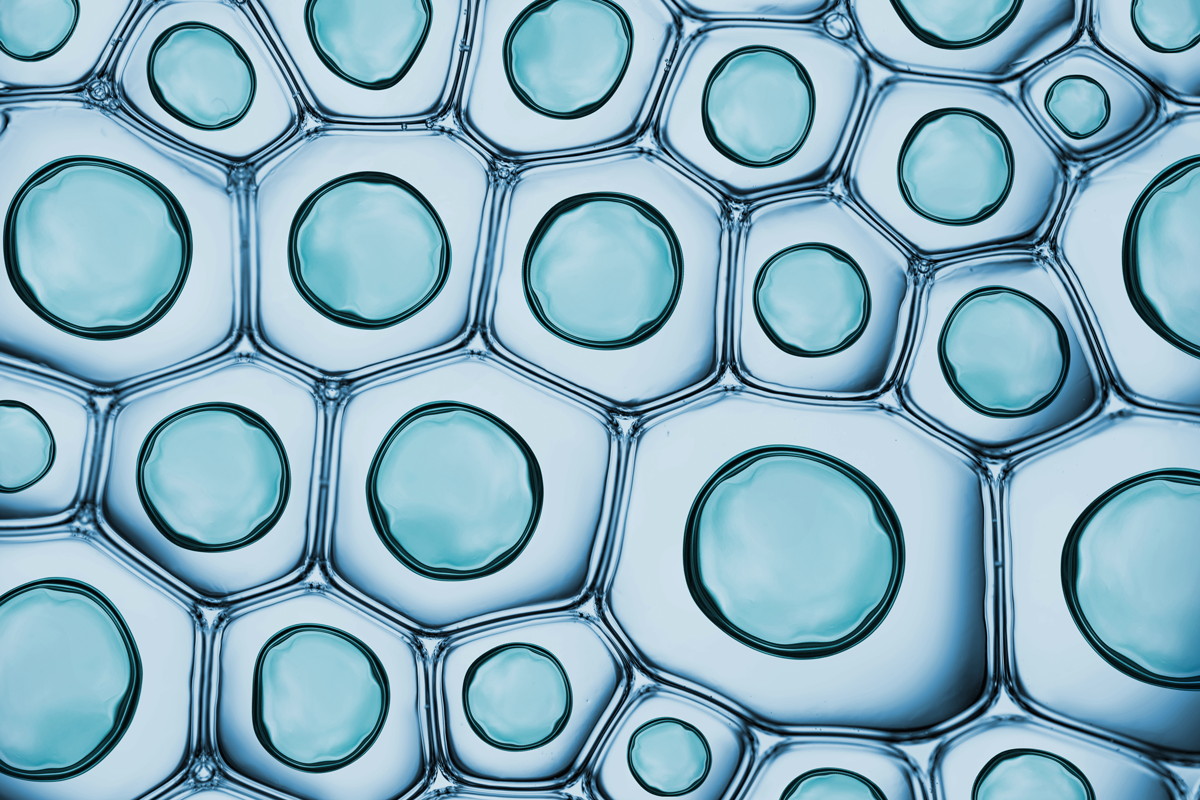 From foamy elephant toothpaste to creating an indoor hot air balloon, this series of videos that will have you asking, "Science whaaaat?"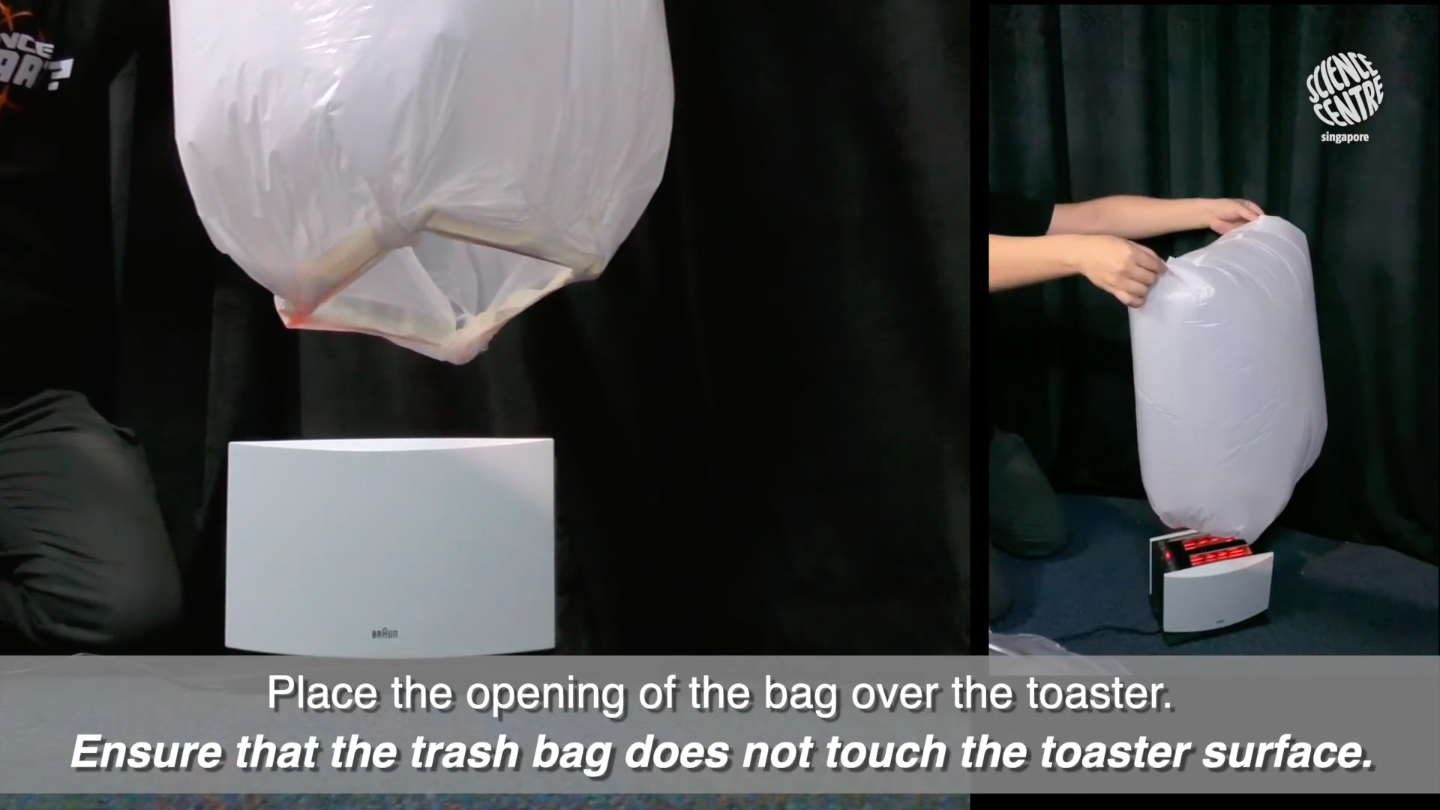 Unprofessional verdict: Whether you're seeking a mid-day activity to procrastinate work or searching for home activities to engage your children, there's something for everyone.
In its 20th year running, Singapore Science Festival is a painless way to introduce science to younger children, or reignite your curiosity if you're convinced that you should try falling in love with STEM again.
Or if you just want free infotainment. No discrimination — we all love free stuff.
Find out more about the Singapore Science Festival on their website, Facebook and Instagram page.
Top image courtesy of Singapore Science Festival and Science Centre Singapore.
This article sponsored by Singapore Science Festival 2020 got this writer, who failed science miserably, interested in science again.
If you like what you read, follow us on Facebook, Instagram, Twitter and Telegram to get the latest updates.