Clubbing is a rite of passage for normie Singaporeans.
I know because I'm as typical a Singaporean as one gets, y'know the type: get a degree, get a job, get a wife, get a BTO and finally get some kids.
Like any life journey of a typical Singaporean, the stories I have with the following clubs represent the wasted youths of my generation.
And what better way to relive stiff dance moves and even stiffer drinks than visiting these old clubs at night?
Sparks
Ngee Ann City back in the 90s was a hive of activity at night. Especially at the 7th floor where Sparks reigned supreme.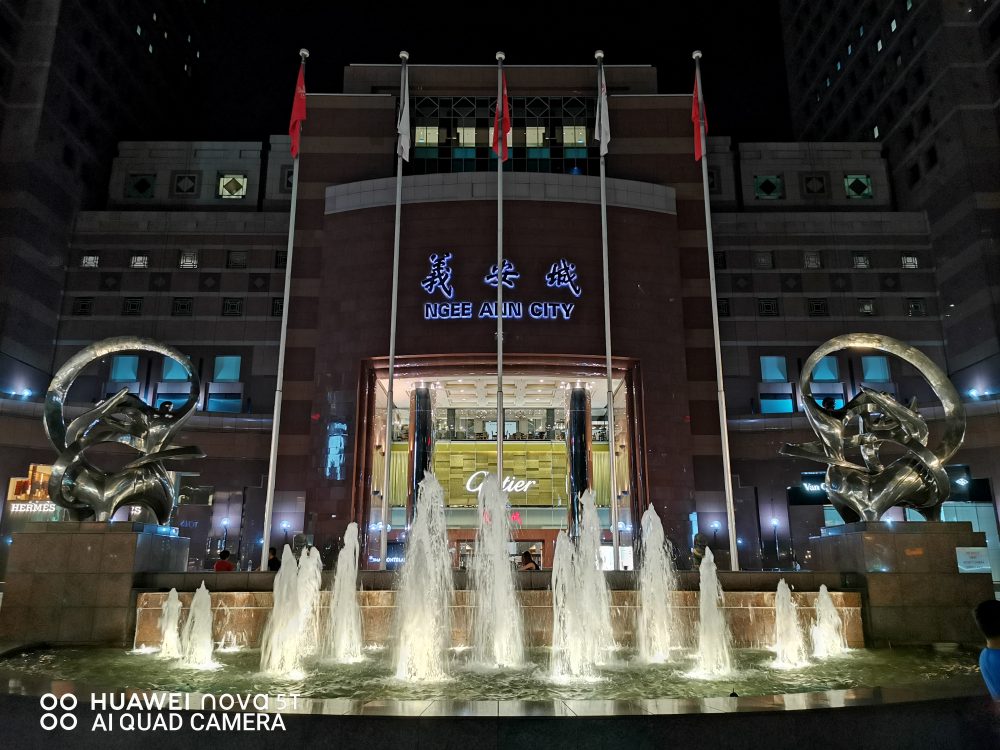 Ah… My first clubbing experience. A night -- or afternoon (tea dance was a thing) -- at Sparks required a good diaphragm for the relentless techno beats that could drive even the most hardcore ah beng crazy.
Sadly, this is the only image I can find on the Internet now because phones then were as dumb as my pubescent brain.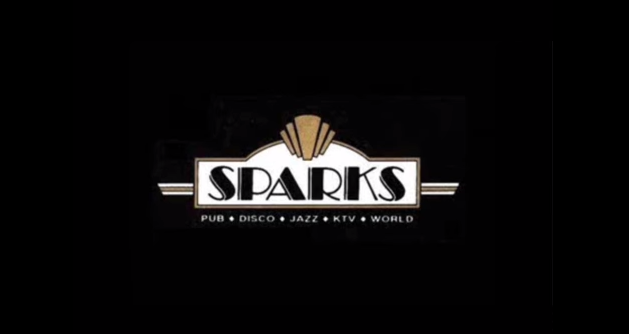 IIRC, the disco would play Tom and Jerry on the big screens on some nights, which amused the 17-year-old me to no end.
And besides, the civic plaza was a nice place to seek refuge when one got too drunk and needed the two stone lions to feel safe (lol what was I thinking?).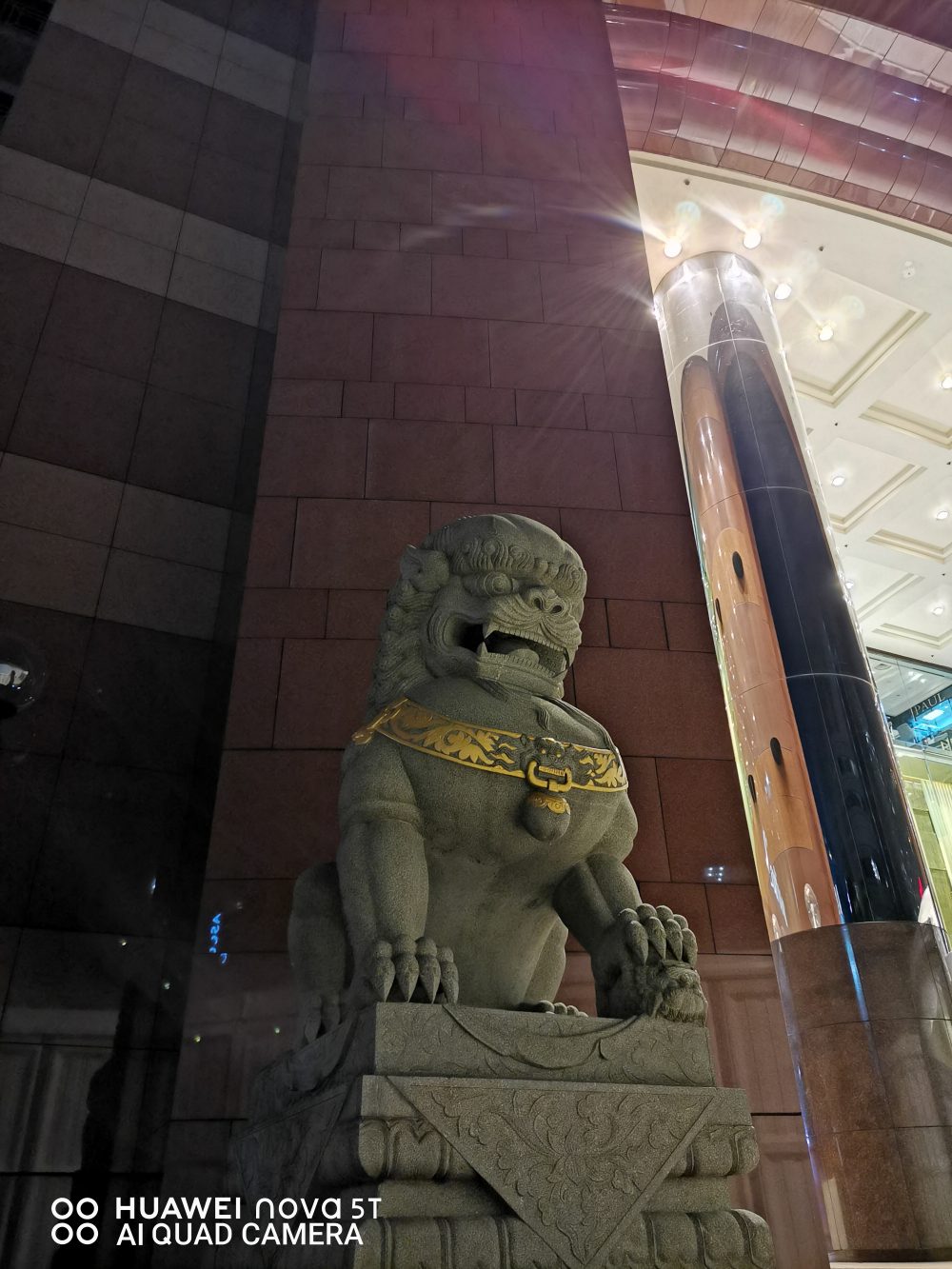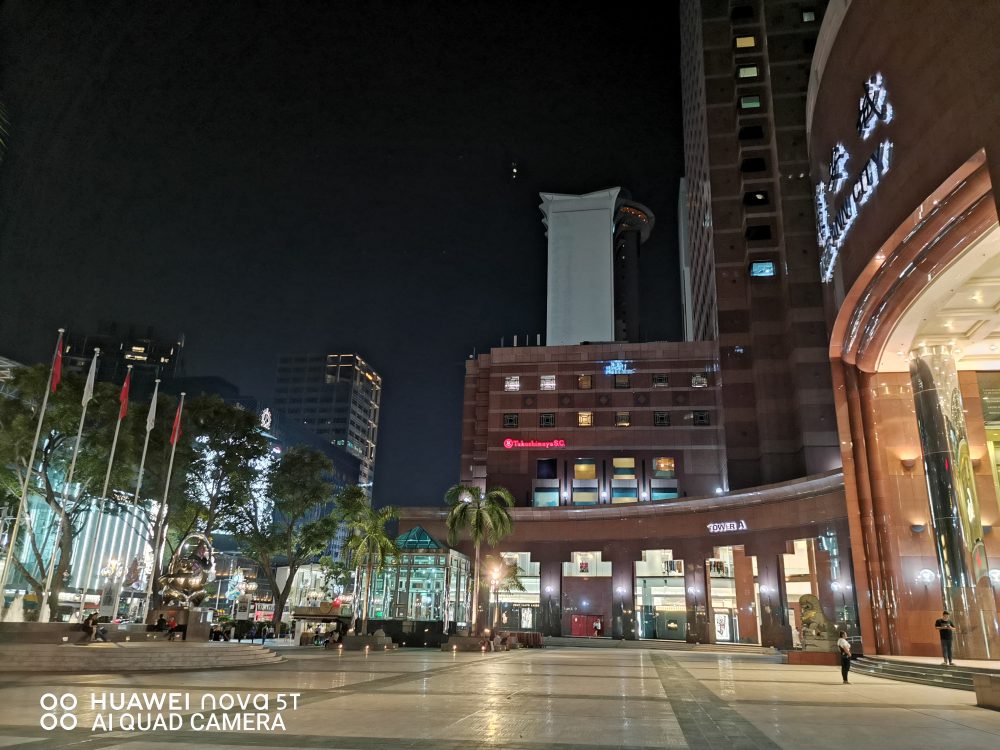 Stripped of the techno beats and neon sticks-waving dance moves, level 7 now is just a lonely and dark (like literally) place where vehicles rest.
So instead of neon lights, harsh fluorescent lights are commonplace.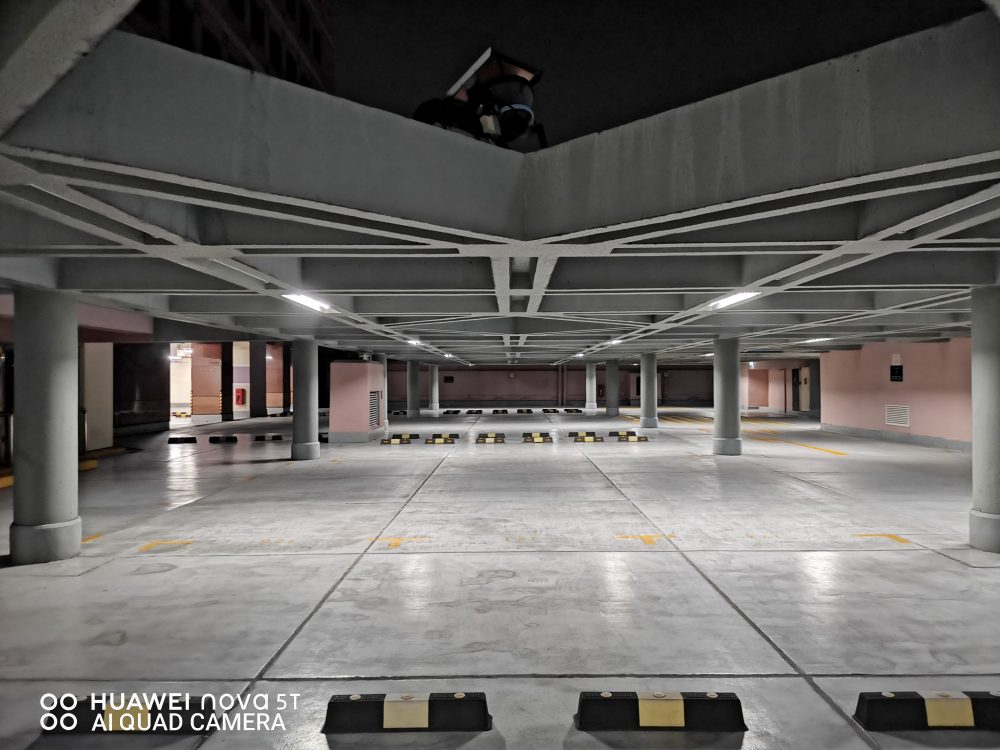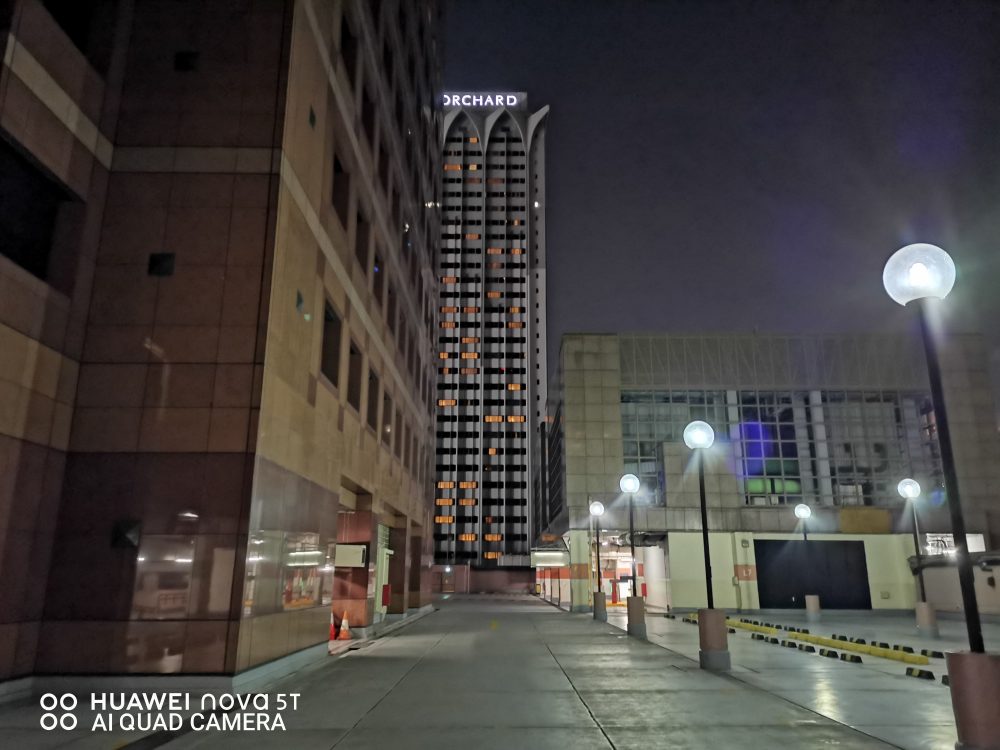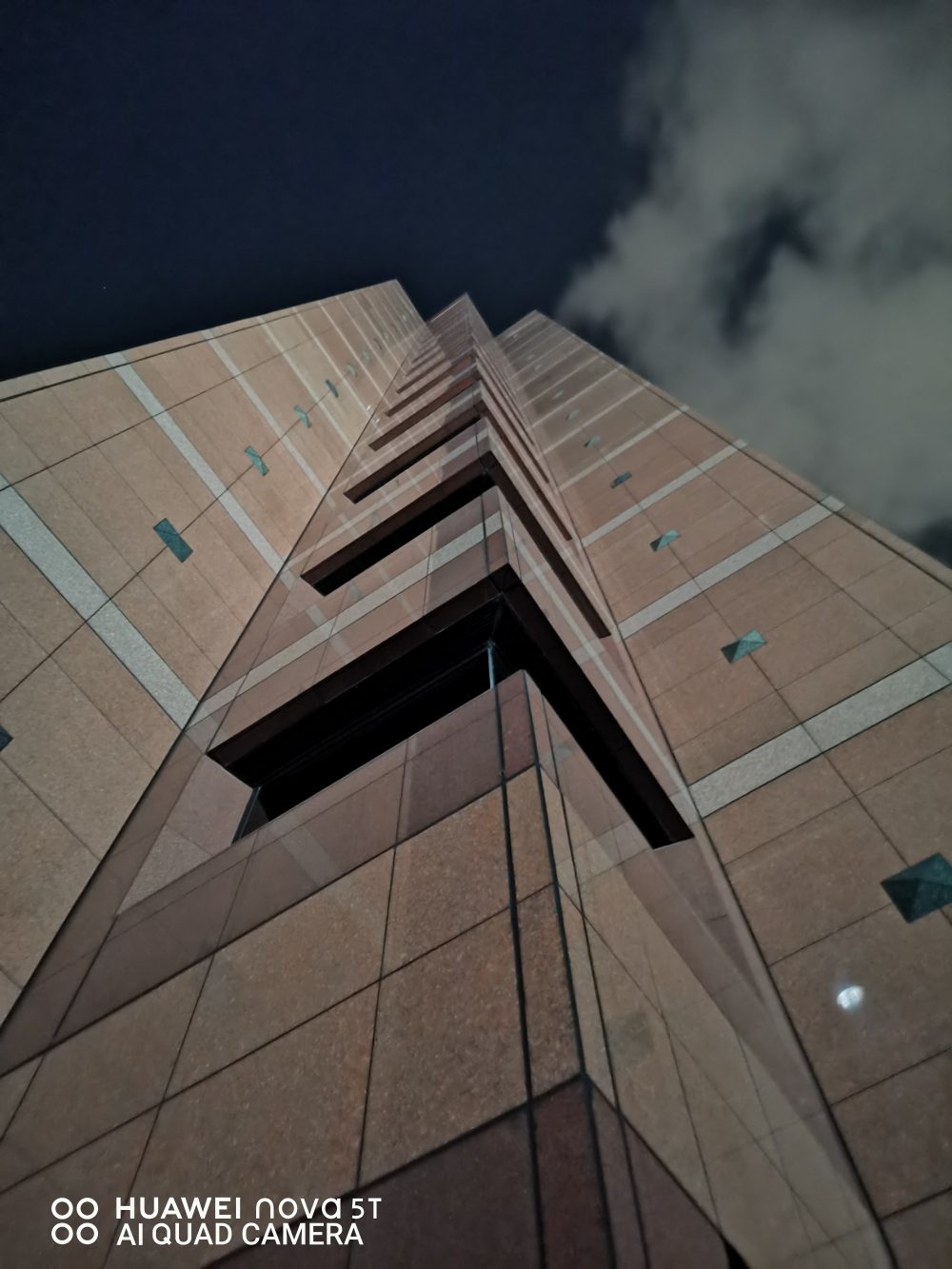 Venom/Chinablack
Back in the late 90s/early 2000s, I recall Orchard Road revelers would be dressed to the nines, going to a place so dark one couldn't tell a Boss from a Bossini.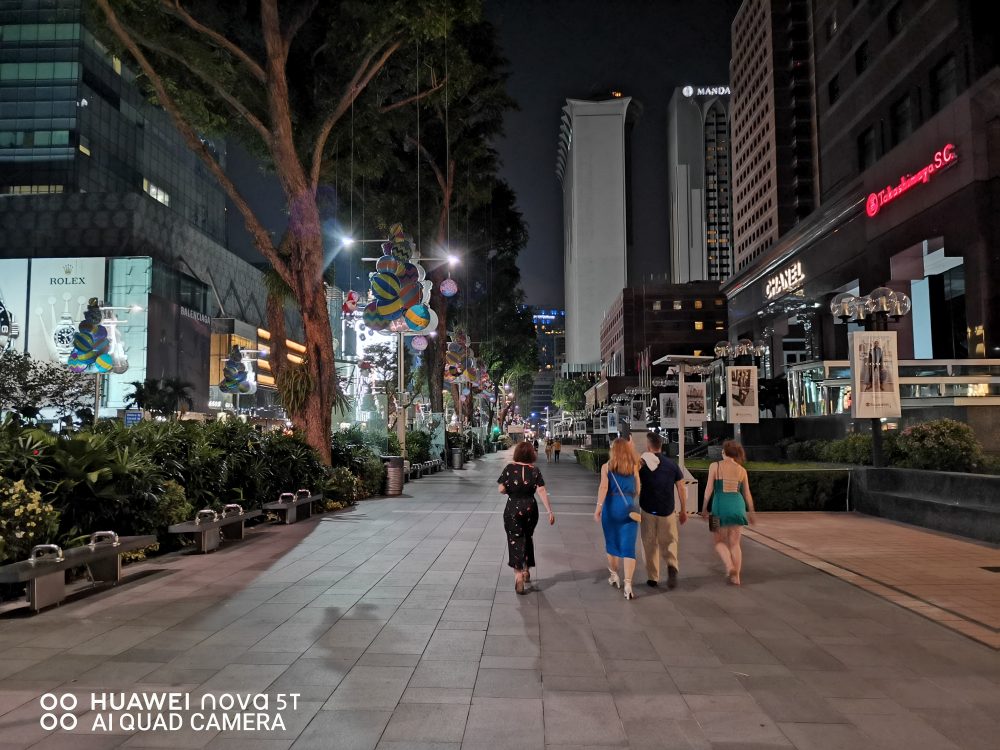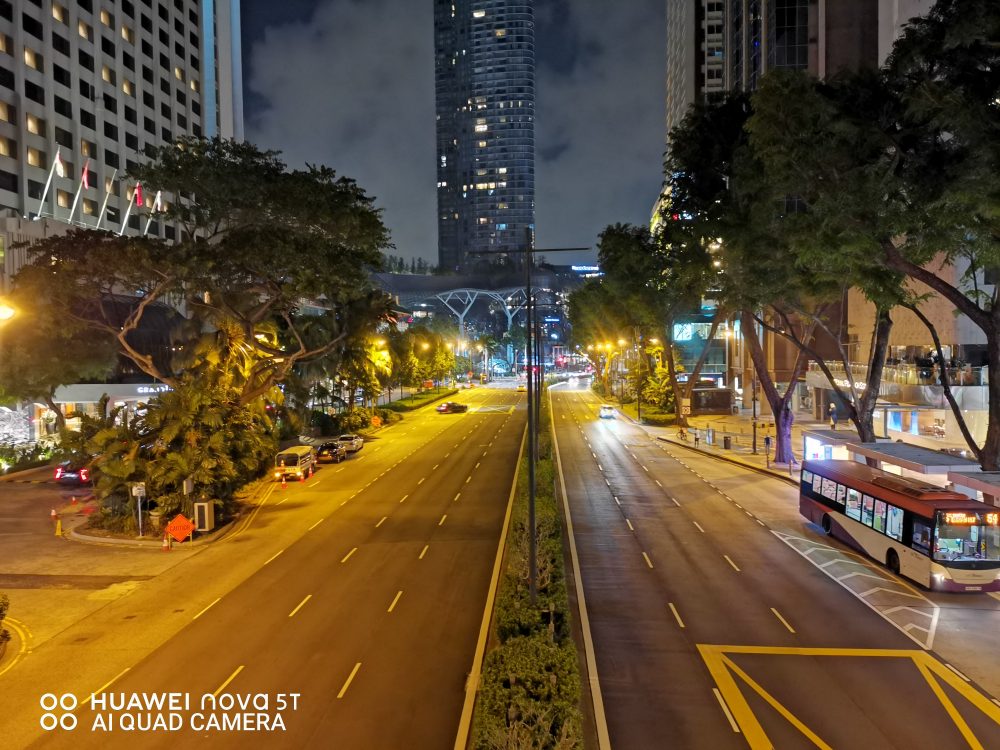 As I ventured to the fringe of Orchard Road, I was reminded of Pacific Plaza -- home to Venom, and subsequently, China Black -- the place to be if you are a hot-blooded young punk in your early 20s seeking fast love in a slow-moving queue.
Can you spot Chinablack's logo? Yeah, That CD Shop was still a thing.
Nowadays, the only thing that keeps this mall alive is the Adidas boutique where hypebeasts jostle for the latest pairs of Yeezys.
Venom opened in 1998 and China Black in a year that my 36-year-old brain can no longer remember; queues could snake around the building.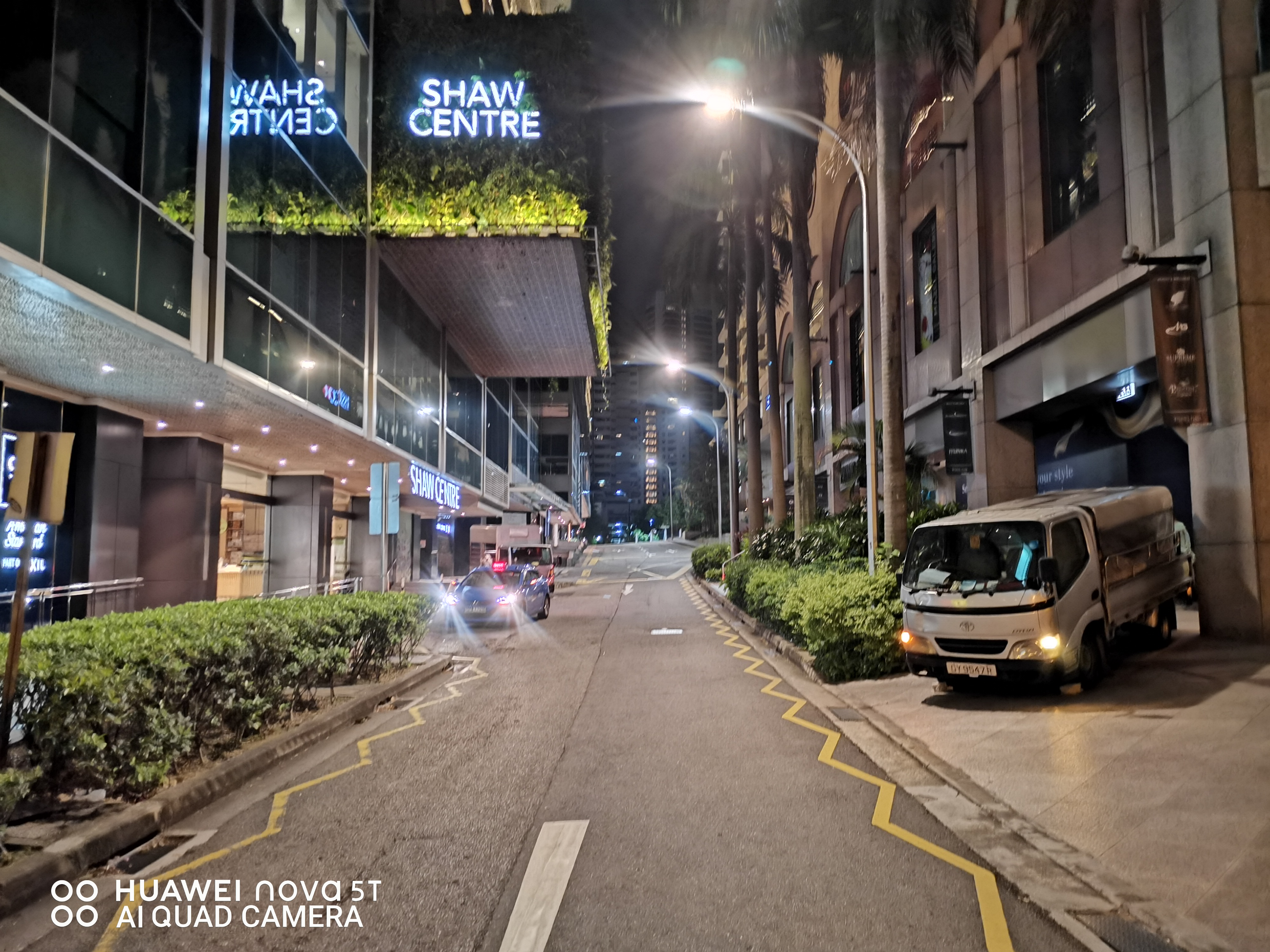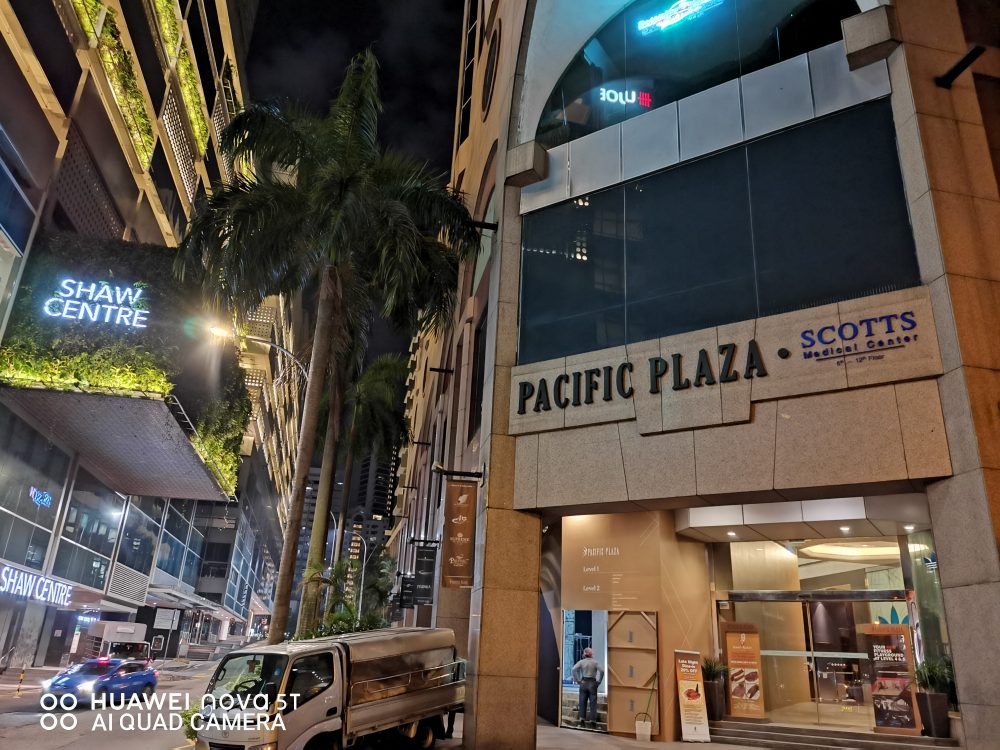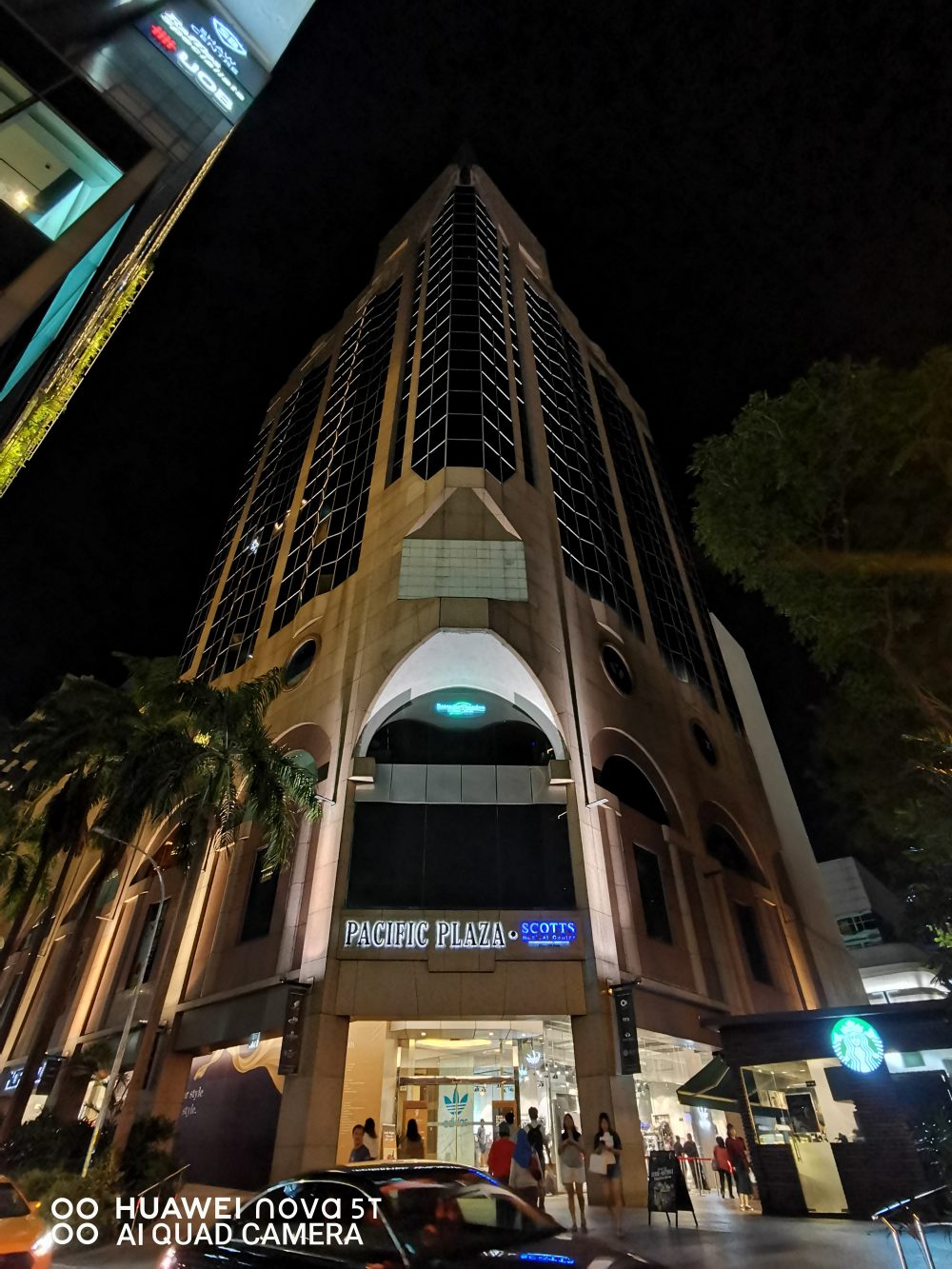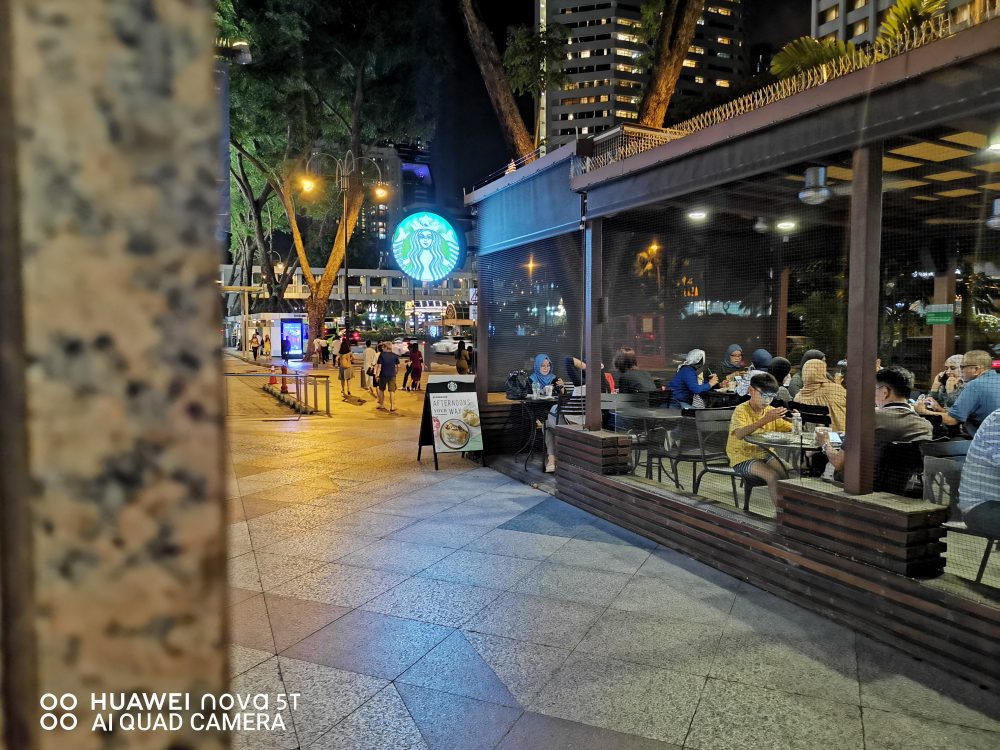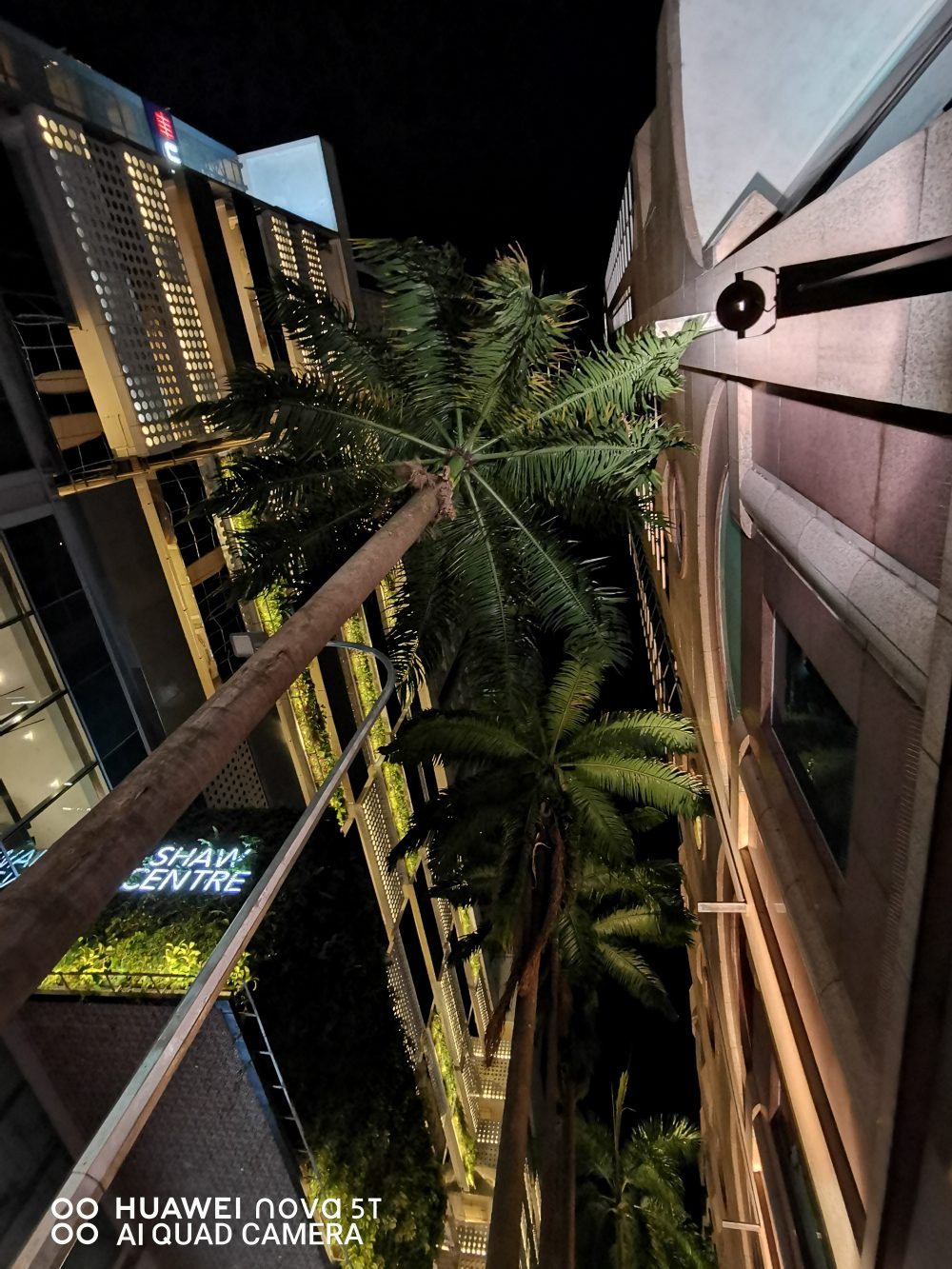 Madam Wong's
Mohamed Sultan Road in its heyday was really quite the place to be.
And at its heart was Madam Wong's with its alluring chic oriental facade and music cranked to 11 that shook the foundations of even the neighbouring shophouses.
Today, Mohamed Sultan Road is just another street lined with restaurants, gyms and design studios.
And 28 Mohamed Sultan Road is now The English House, opened by British chef-restaurateur Marco-Pierre White.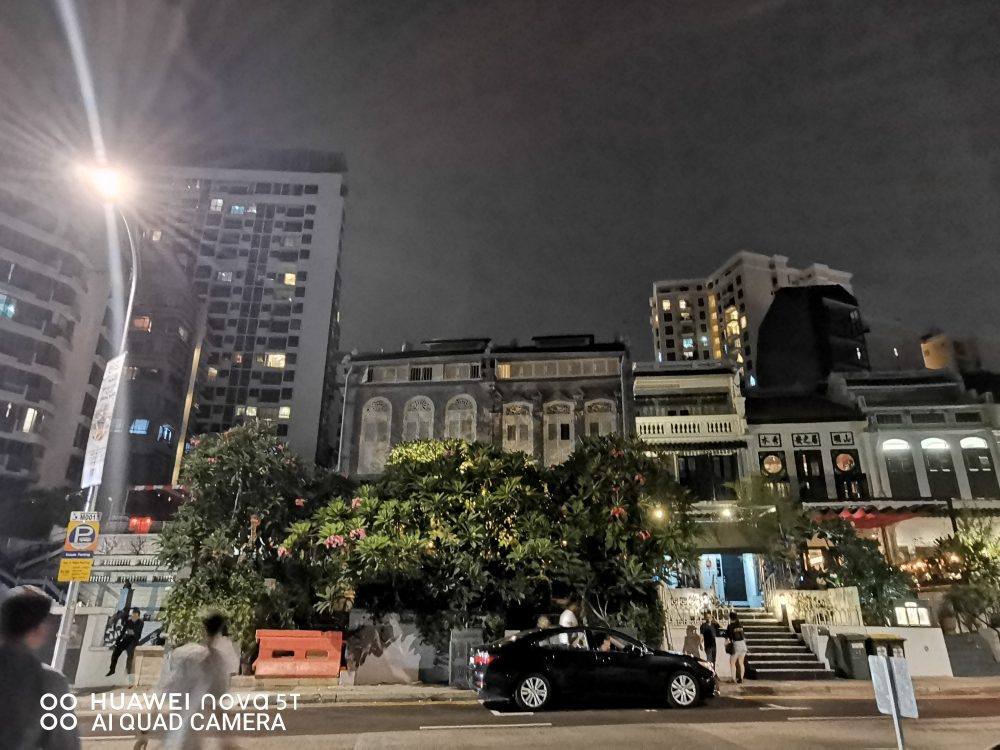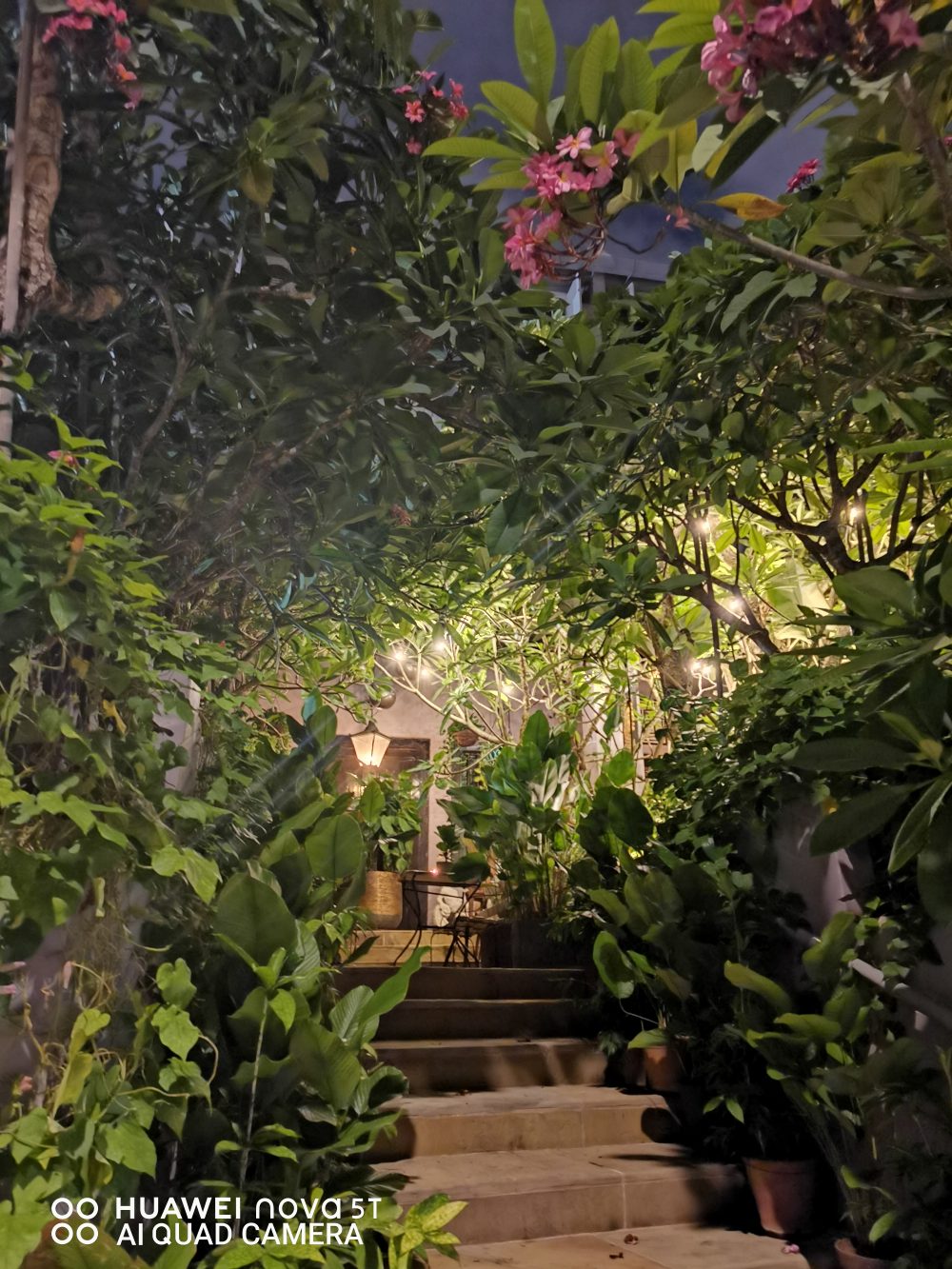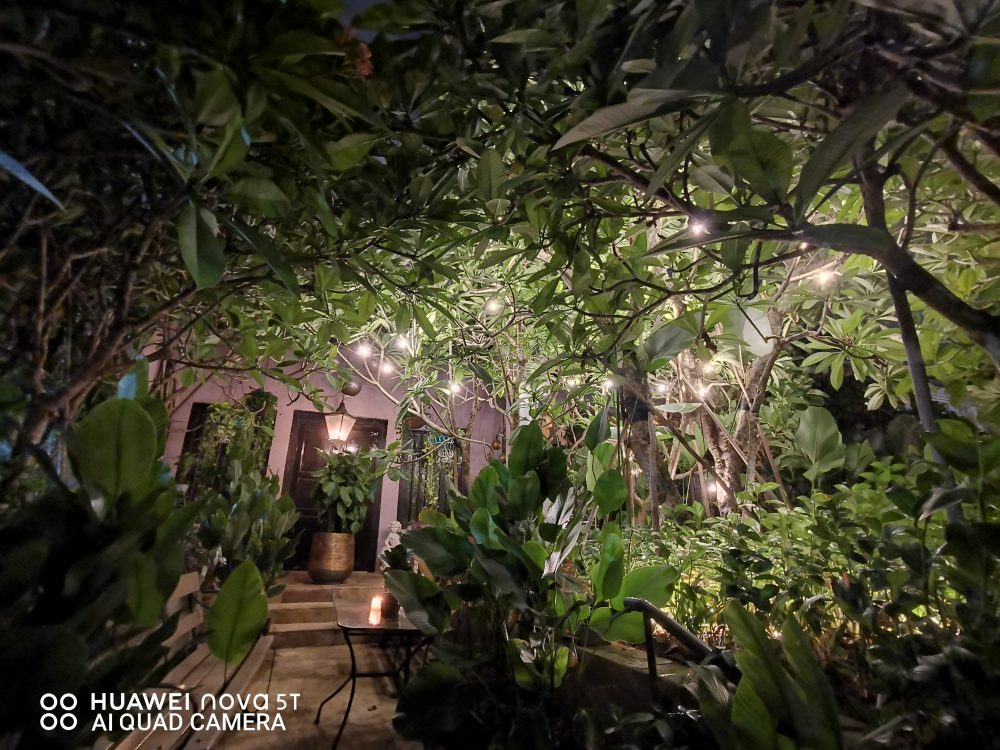 Dbl-O
Dear Dbl-O,
Thank you for blessing my younger self with access to cheap drinks and Top 40 music. I had a swell time, I really did. I still remember how I had to climb up a flight of stairs while in a semi-drunk state.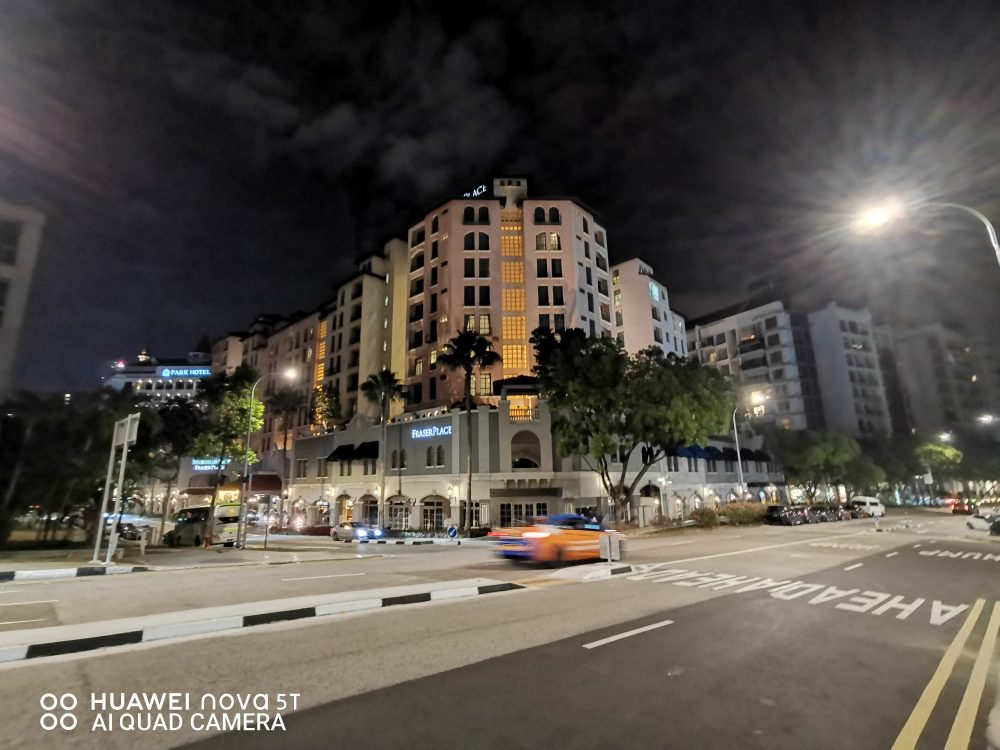 You were a godsend for any broke NSF or undergrad trying to stay in the game. The high ceiling dance floor always gave the illusion of space even when space was a rare commodity on the dance floor.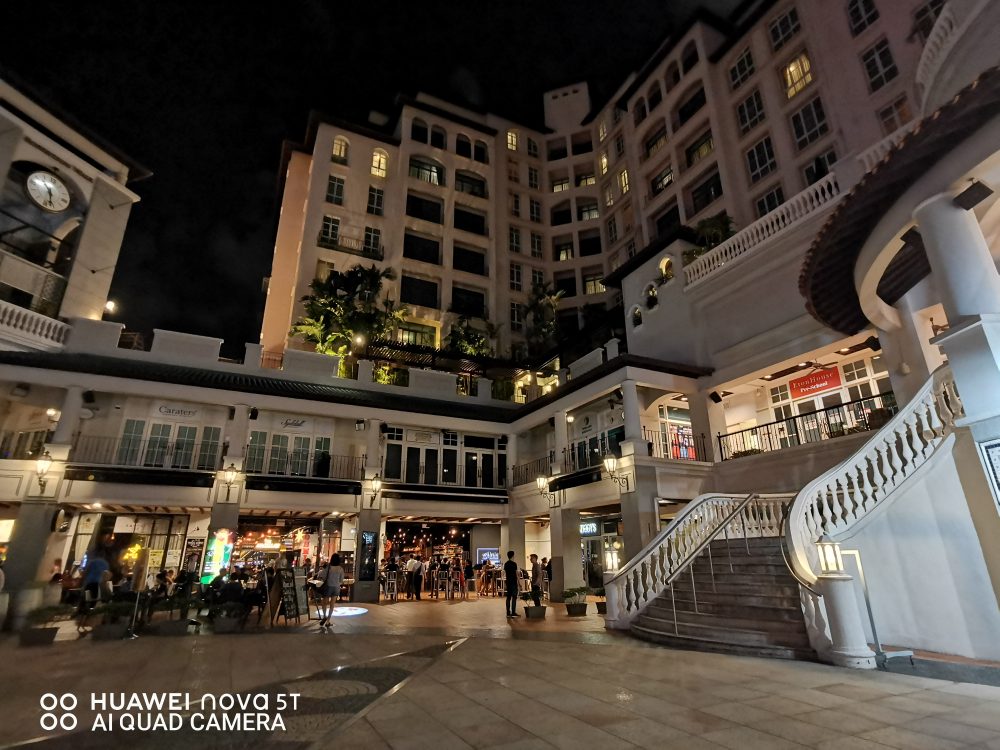 That said, I wished I showed you more TLC rather than using you as a precursor to the next big party at…
Zouk (Jiak Kim)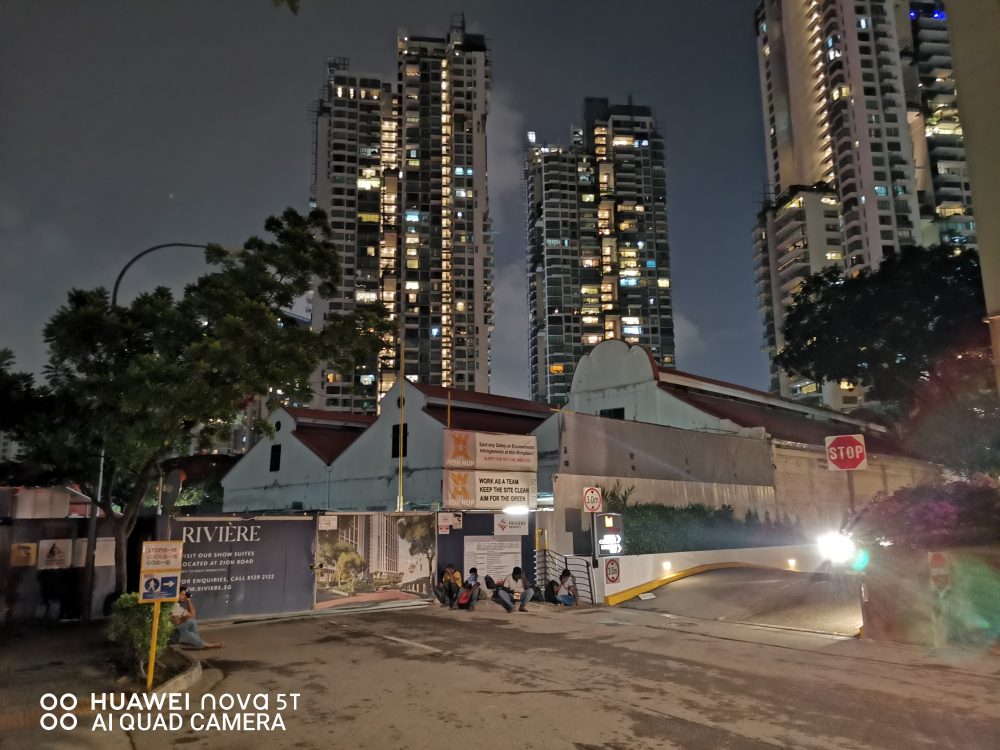 A Singaporean clubbing experience will never be complete without paying respects (and money) to Jiak Kim street.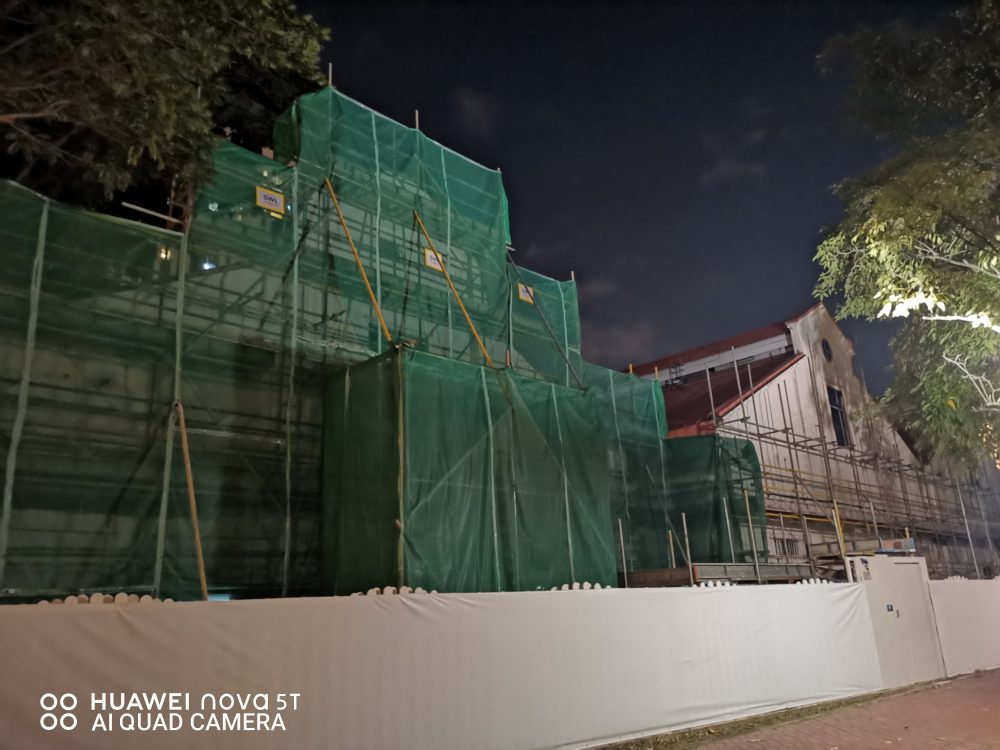 Yes, the new one doesn't count -- there, I said it.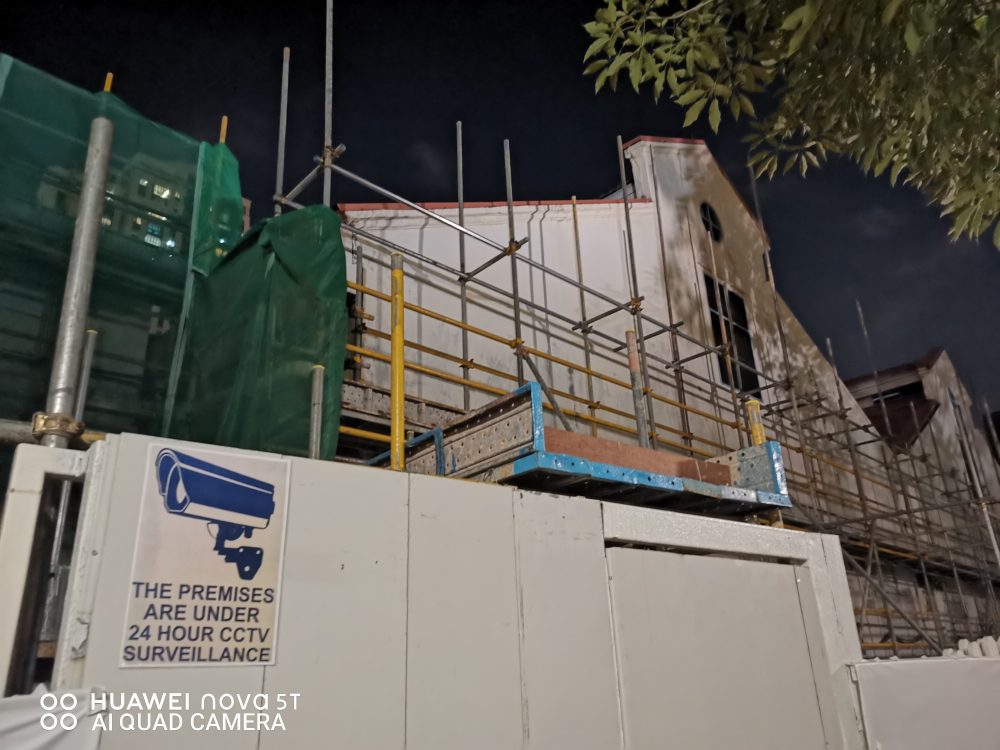 I spent one too many Wednesdays here, as an NSF and subsequently as an undergrad, going six feet under after too many Graveyards and burning my wallet with too many Flaming Lamborghinis.
That said, Zouk gave me happy memories because I also met my wife there.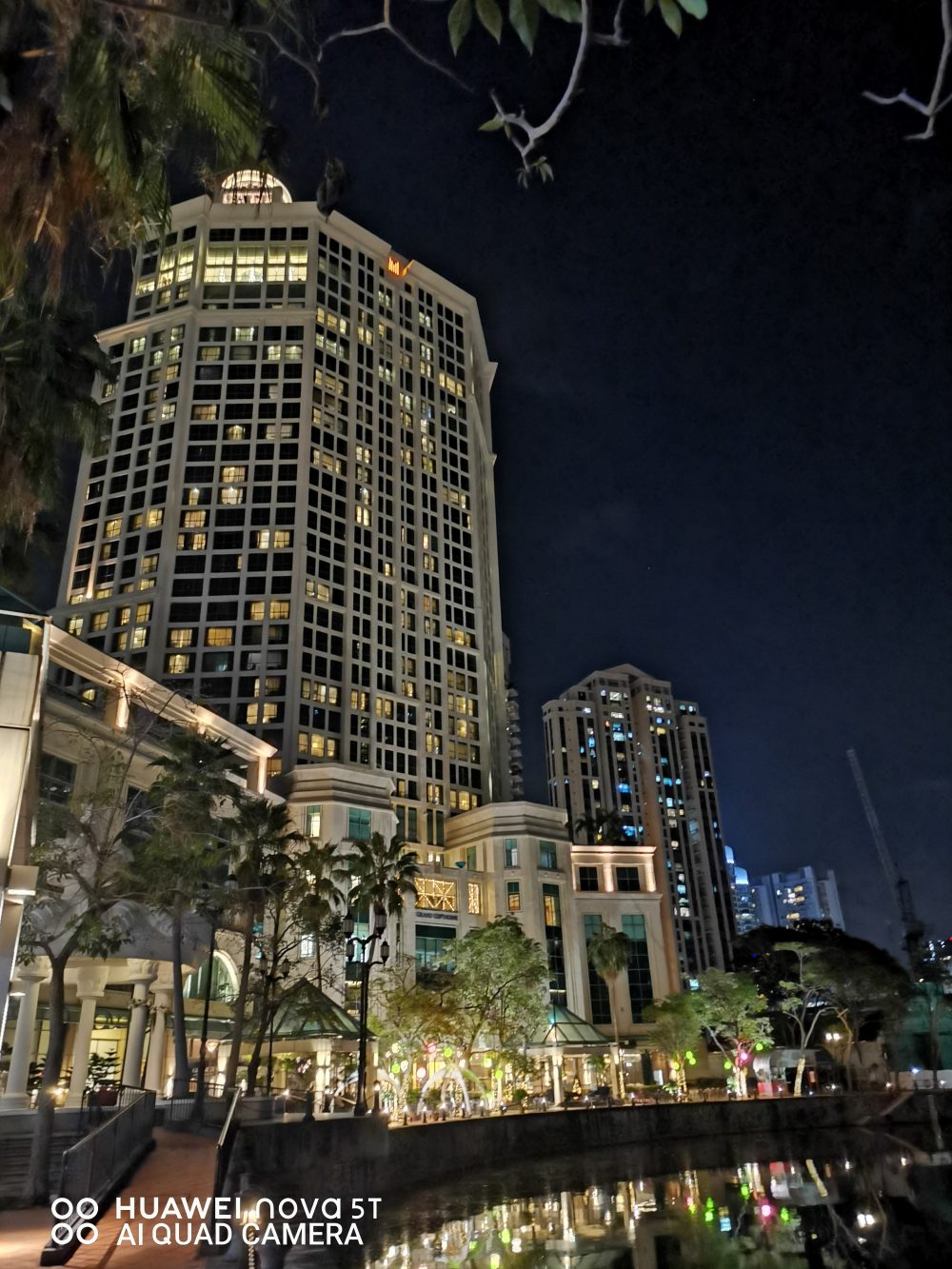 Gone are the unofficial taxi lines along Kim Seng Road, the kerbside Merlion sessions and the cheap drinking sessions on the bridge.
Now, the entire place is boarded up for yet another new condo.
But thanks for the memories, Jiak Kim.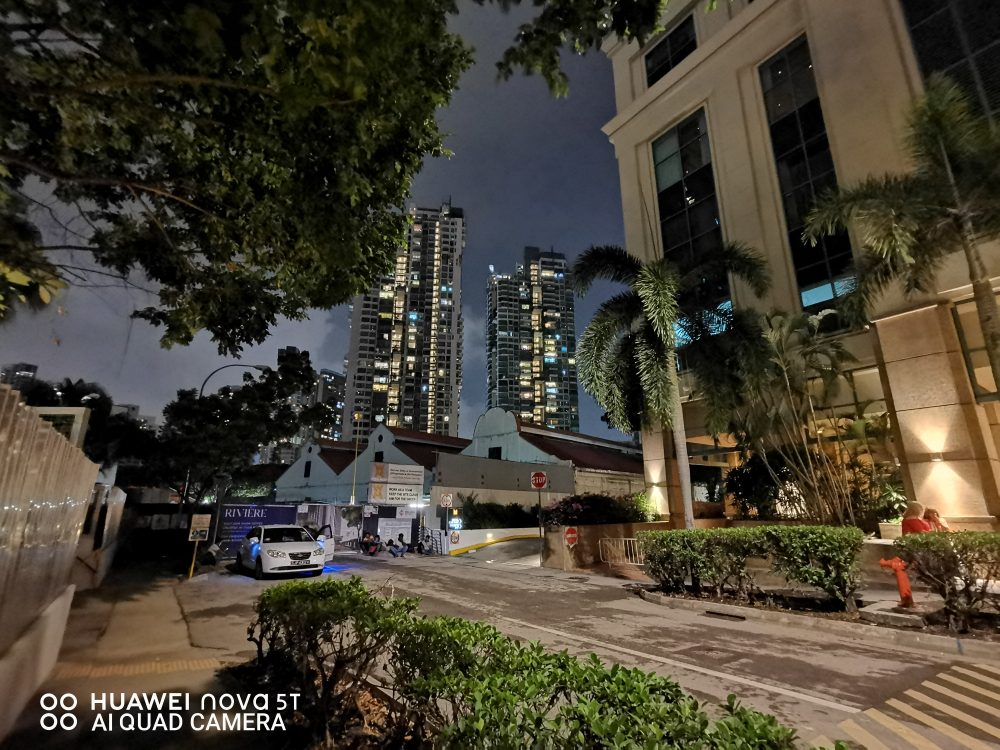 St James Power Station
This mega clubbing destination also marked the end of my clubbing journey as I found myself on the wrong side of my 20s.
It was also the place where I got acquainted with Chivas Green Tea -- probably the saddest drink on earth.
I made this assumption based on the heady nights spent in Dragonfly -- a mandopop live band joint located in St James -- where middle-aged chiongsters from the Fire (Orchard Plaza) generation listened to emo Chinese songs like Jacky Cheung's 我等到花兒也謝了and cried into glasses of Chivas Green Tea that were lining the table.
True to its original sadness, St James Power Station looks quite sad now too.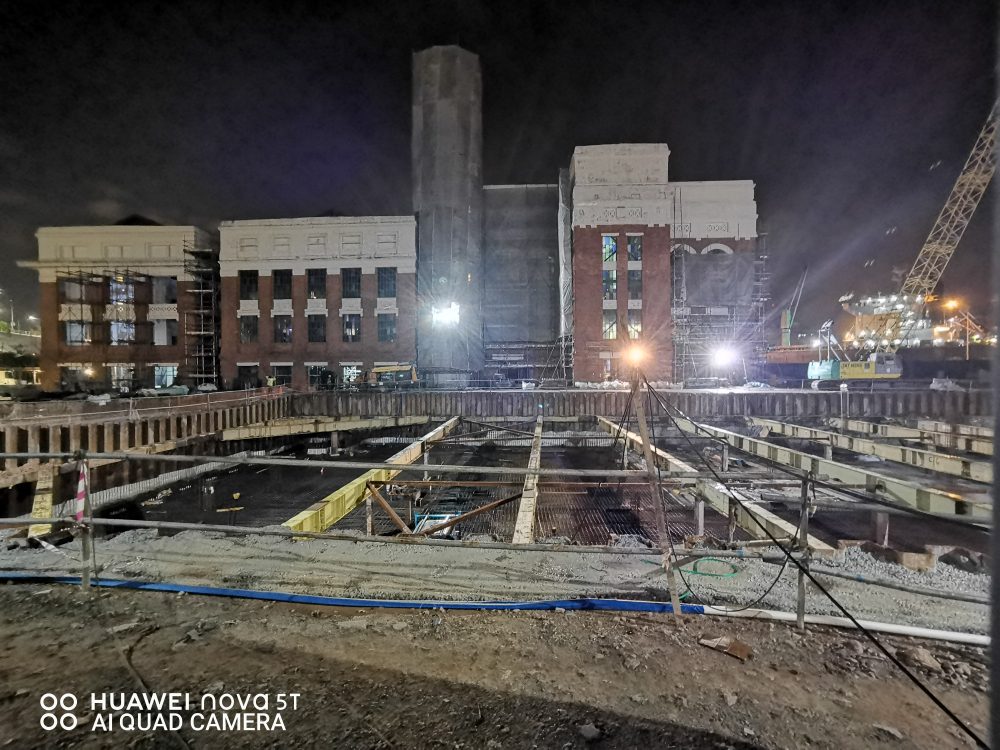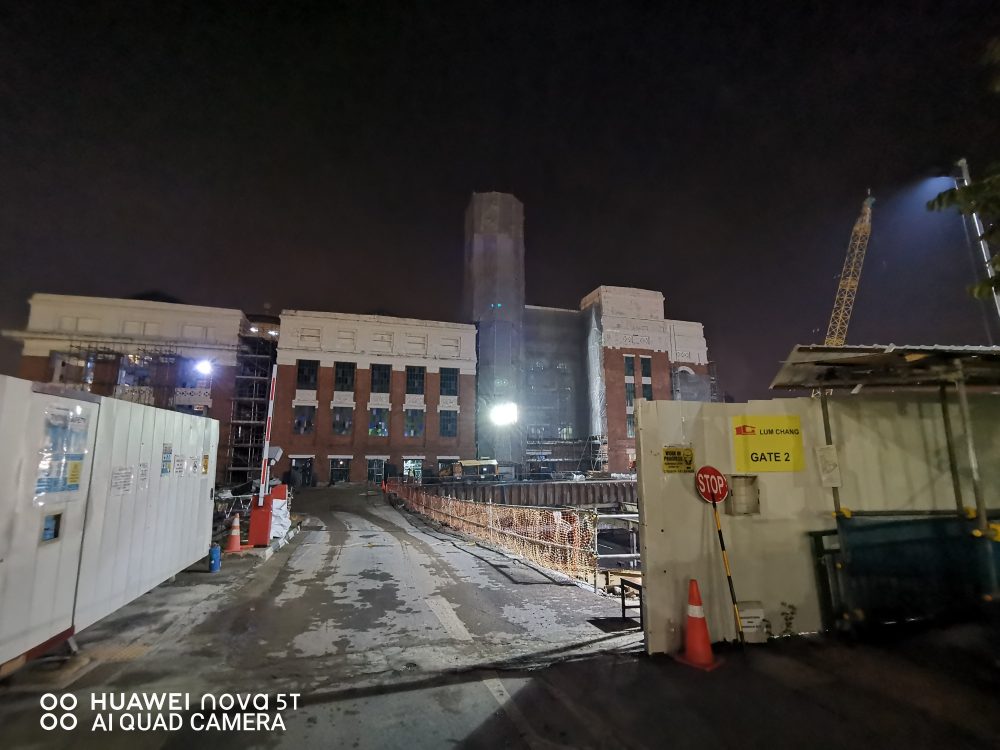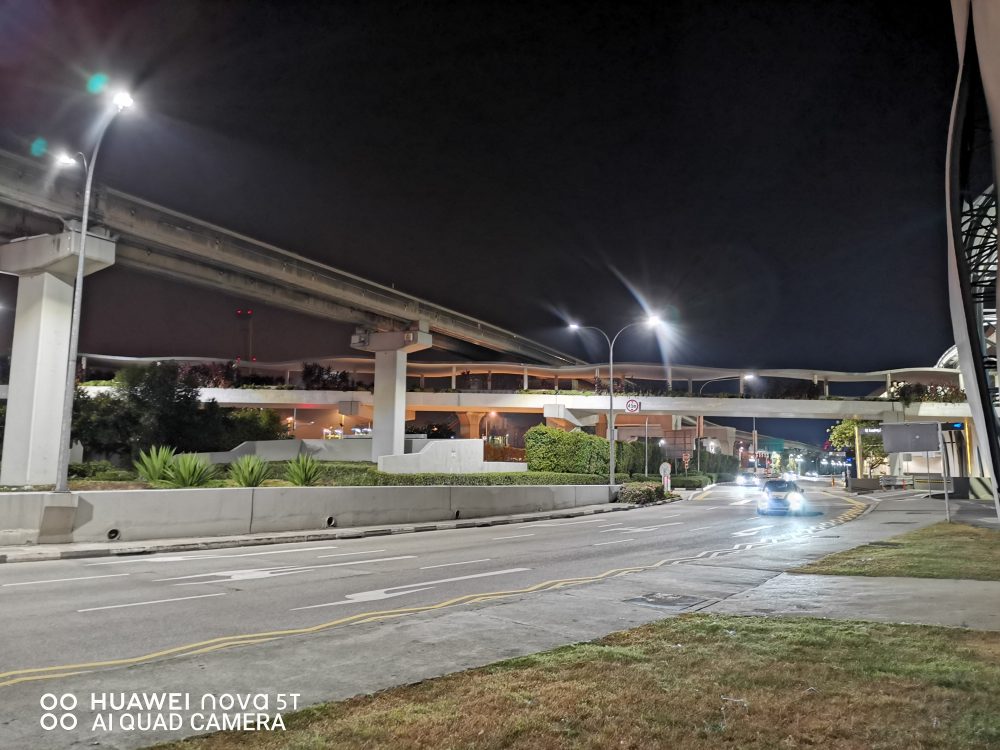 Huawei Nova 5T -- great for nocturnal humans
Taking photos at night can be a pain in the behind.
But with the Huawei Nova 5T it is quite the breeze. With its four rear-mounted AI cameras, the Nova 5T can capture night scenes that are rich and clear.
The phone does this by stacking several layers together during a longer exposure.
It is also great if you are into high-definition, ultra wide-angle, macro and bokeh photography.
All photos in this article were taken with the Huawei Nova 5T.
This sponsored article allowed our writer to go back in time to experience his wasted youth in his 30s.
If you like what you read, follow us on Facebook, Instagram, Twitter and Telegram to get the latest updates.