The 2019/2020 English Premier League (EPL) season will kick off on Aug. 10, 2019.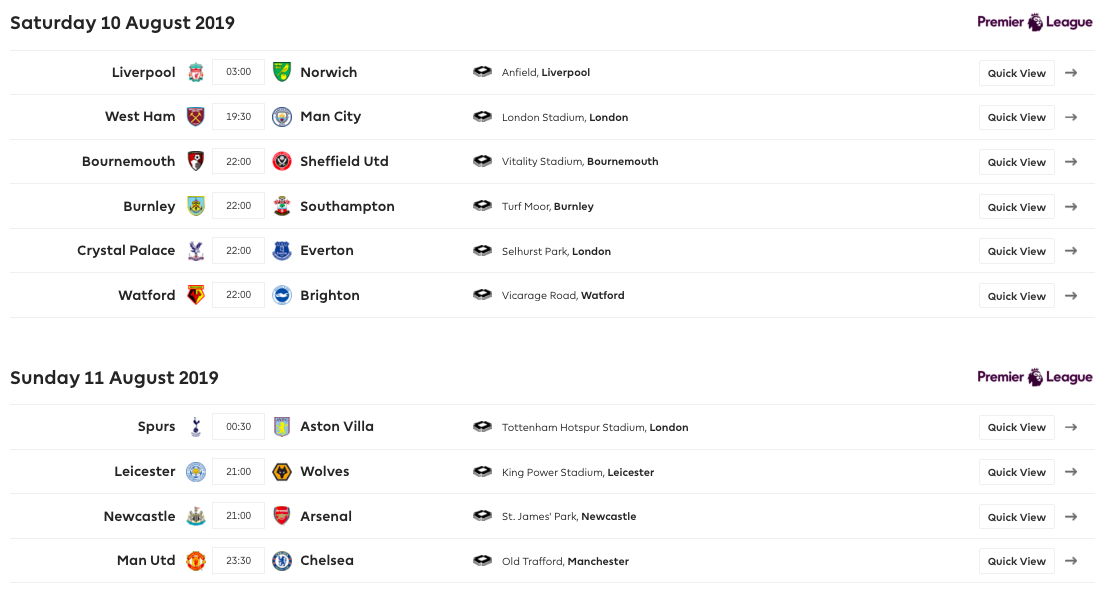 With EPL excitement reaching fever pitch, Singtel -- Singapore's broadcaster of EPL -- posted this rather peculiar video on July 29, 2019.
Here it is:
Whut?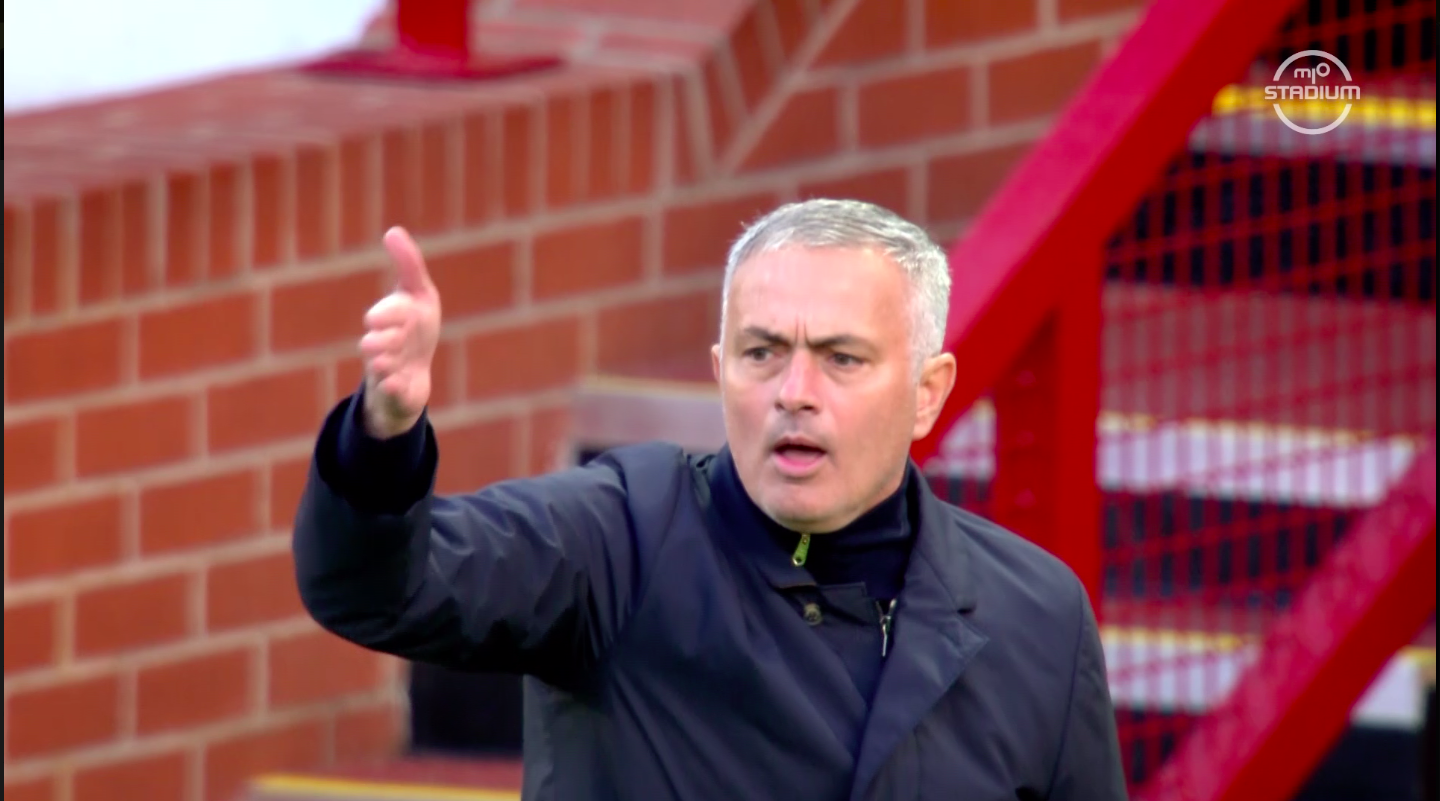 To top it off, this is part of the telco's campaign of "Only true fans will get it", which is aimed at true fans of the game.
Anyway, the video attracted a barrage of comments, typical of a Singtel Facebook post.




¯\_(ツ)_/¯
To compound our confusion, not only does Singtel deem the video fit for continued publication on Facebook, it is actually egging on netizens to comment and spot more errors.
No contrition whatsoever.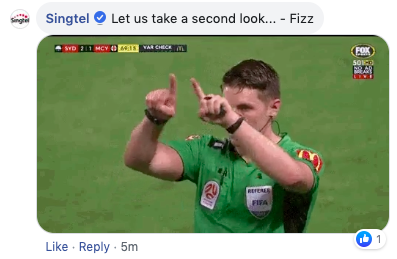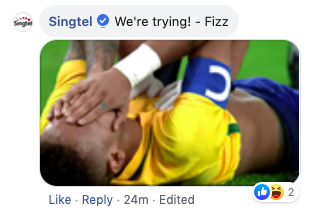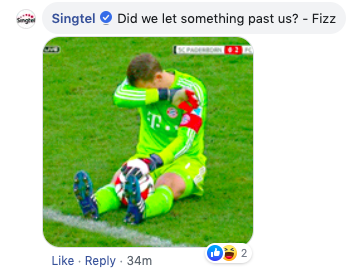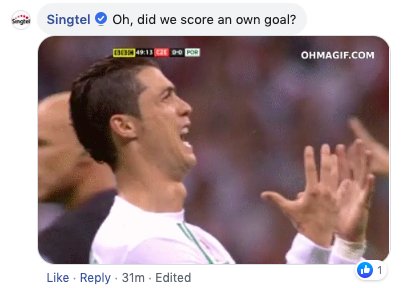 At this point, we are almost certain that there's something fishy going on.
Perhaps a nice juicy carrot for those who can uncover what's happening?
Or just a virtual pat in the back?
Who knows?
All photos and screenshots via Singtel.
This sponsored article by Singtel makes this writer crave for the EPL. How about a free subscription*wink*?
If you like what you read, follow us on Facebook, Instagram, Twitter and Telegram to get the latest updates.