Here's a uniquely Singaporean phenomenon: We don't know what to do with our free time, and don't know how to relax.
The concept of spare time adds further stress because we want to cram in as many activities as we can -- being a couch potato is not an option too, for then we'll *god forbid* be unproductive.
That's because we've been conditioned from young to always spend our time fruitfully.
So, feeling the need to constantly be productive, Singaporeans are increasingly becoming a stressed-out and overworked bunch.
How then should we occupy our free time in a ~relaxing~ manner that's compatible with our mental state?
Enrich your life outside of work by learning something new
Wait, what??
Yes, learning is one way to occupy your free time without thinking of work.
Youth Corps Singapore (YCS) will be organising a Learning Festival on July 26 and 27, 2019.
The activities are wide ranging in topics and forms — they include craft-making and art therapy workshops, as well as learning journeys that introduce you to different communities in Singapore.
Say yes to fun, enjoyable activities that will take your mind off work.
Here are some activities you can join:
Learning journey to Pulau Ubin
The shortest getaway from the city life (and work) is a trip to Pulau Ubin.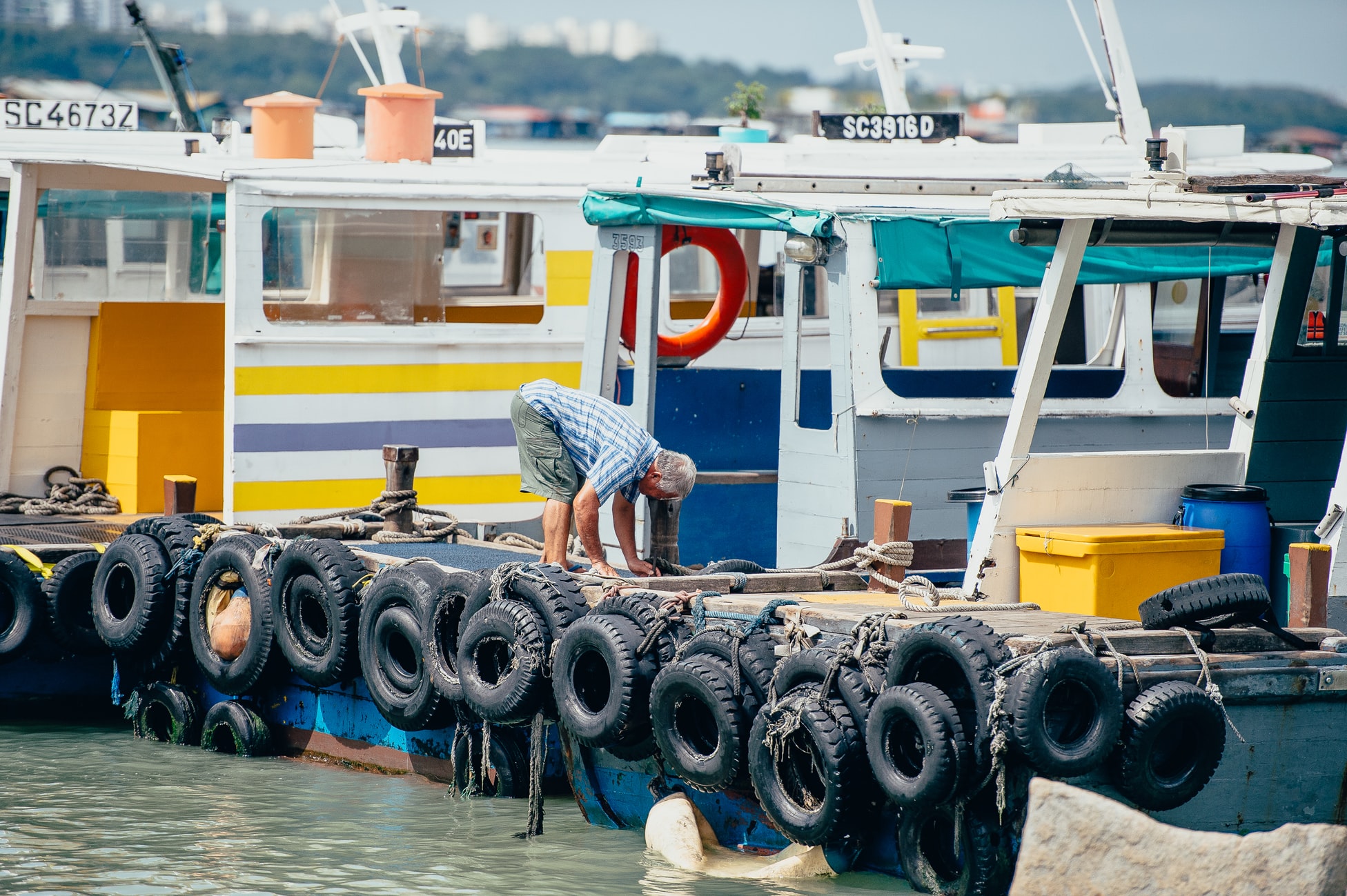 Cycling and trekking might be the go-to activities, but Pulau Ubin is more than just a rustic island away from the city.
If you enjoy outdoor activities, you can join the guided learning journey to hear stories about this heritage-rich island.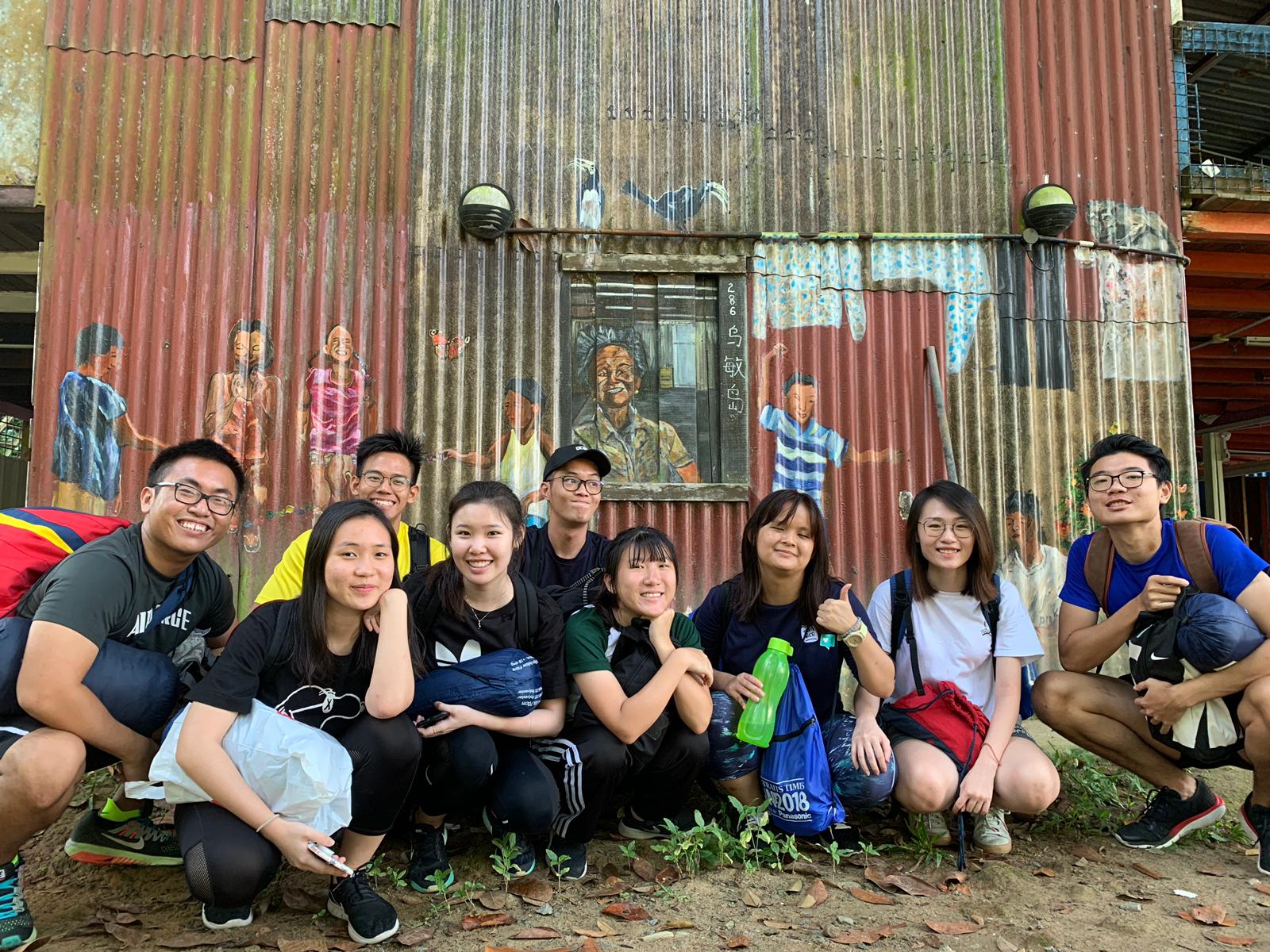 The trip to Ubin will be led by the Majulah Community on July 27 morning at only S$10 (!!! inclusive of to-and-fro boat rides !!!).
Not a bad way to unwind productively.
If you are not a morning person, there are other outings on mainland Singapore that start in the afternoon.
One of these learning journeys is called Earth Citizen to Kampung Kampus, organised by Ground-up Initiative.
Kampung Kampus is a low-carbon footprint, non-profit community campus started by "Kampung chief" Tay Lai Hock, and is situated in the area.
There's also a learning journey led by Migrant X Me to understand the life of migrant workers in Singapore better.
But if you are not an outdoor person, these workshops might suit you better.
Solace Art Psychotherapy
This art session with Solace Art aims to empower participants with better communication skills through guided reflective and sharing processes.
This enables us to be more self-aware about what we might have neglected in daily interaction, and how can we be more inclusive as a society.
Self-improvement workshops
Besides art therapy, you can also find other self-improvement workshops on topics such as social photography and sustainable fashion, as well as a clothes-swapping event.
There's also a panel discussion about how the digital space can be used to foster social inclusion.
You can find out more here:
Not knowing what to do outside of work is a common problem, but one just needs to know where to look.
After spending time on any of these activities, share it with someone or apply what you've learnt to help others.
Doing so not only helps you feel good but it might have a life-changing impact on another person.
Try it.
------
This sponsored article by Youth Corps Singapore aims to help you find something new to do in your spare time and relieve the stress from school or work.
If you like what you read, follow us on Facebook, Instagram, Twitter and Telegram to get the latest updates.