Cosmetic filtering is the act of picking fruits and vegetables based on how they look, despite how edible they are.
It's akin to stereotyping people with tattoos as inherently bad-natured.
Food waste has increased over the years. In 2017, we generated 810 million kg of food waste in Singapore.
And that includes perfectly edible food that are trashed because we assume they're "bad", simply because they look less than perfect.
It's 2019, guys. Here's proof why we shouldn't be judging foods by how they look. Because we don't judge a book by its cover.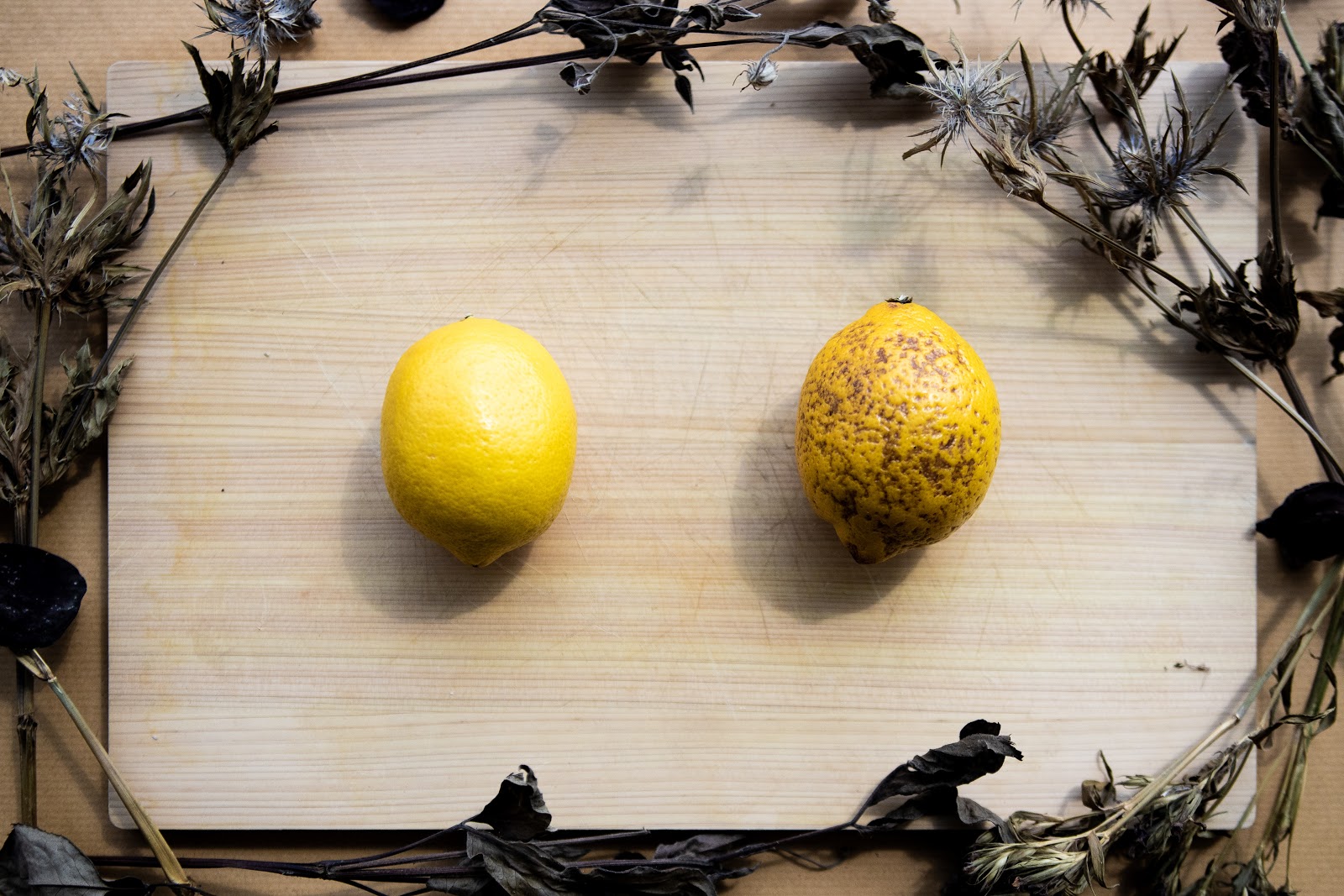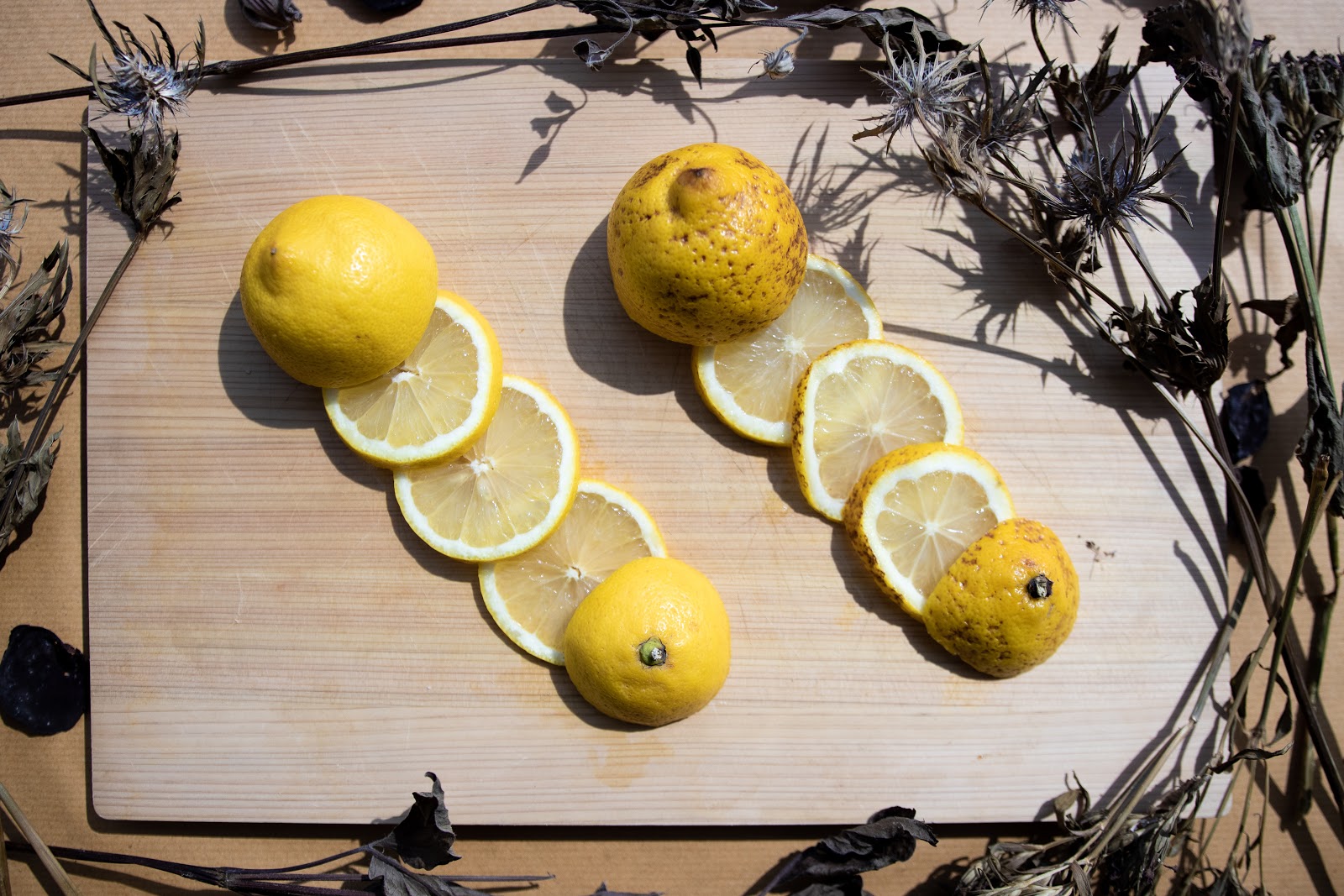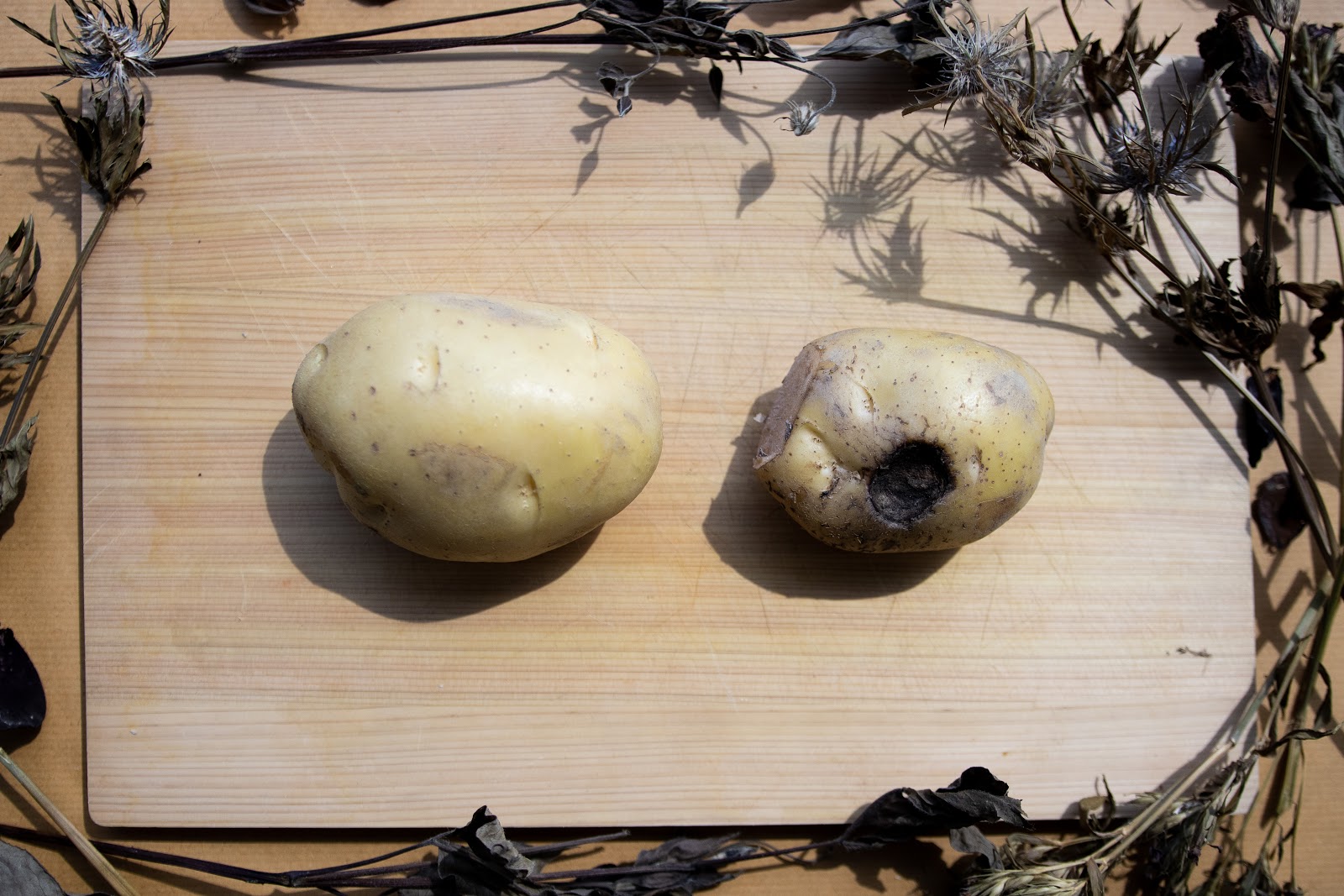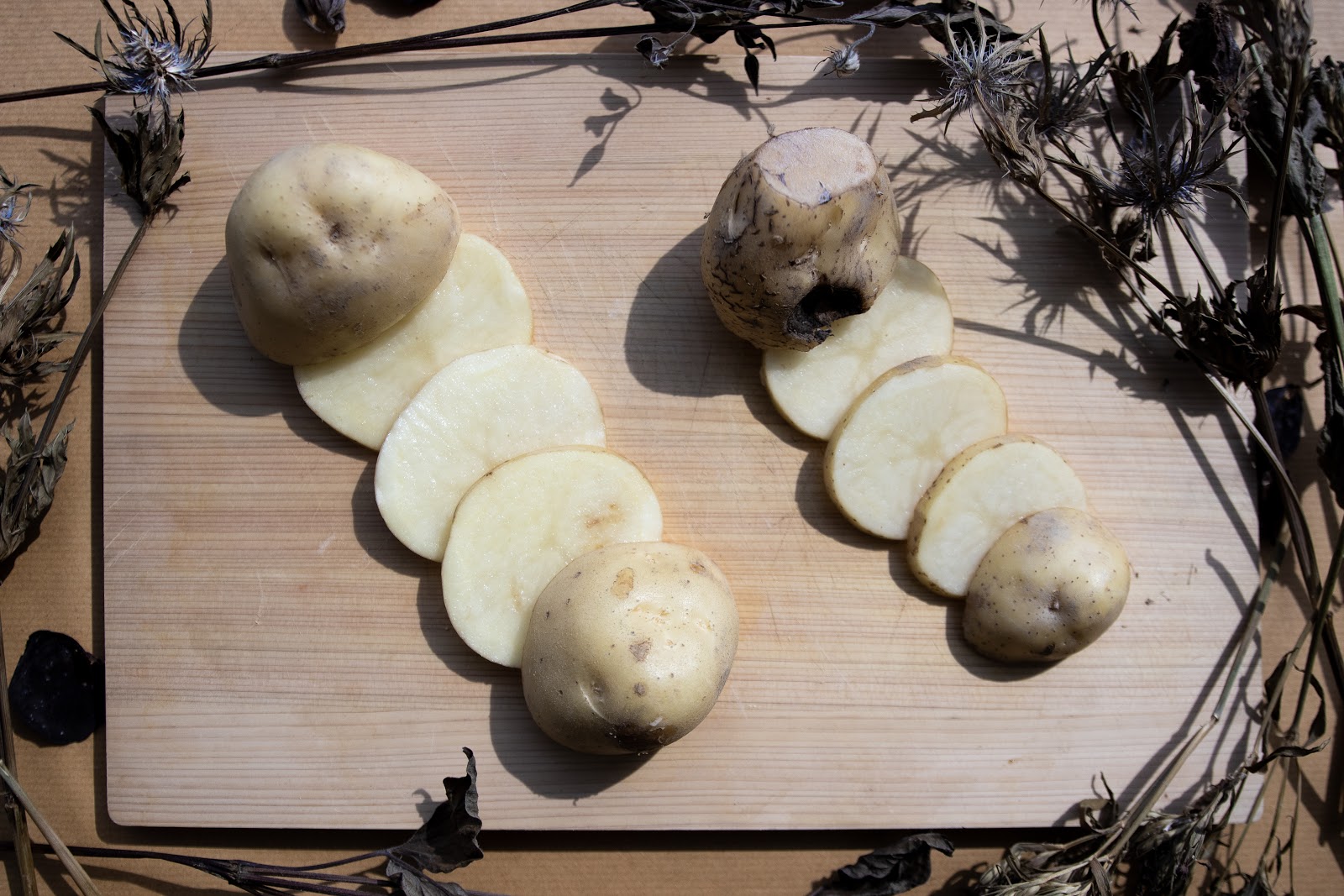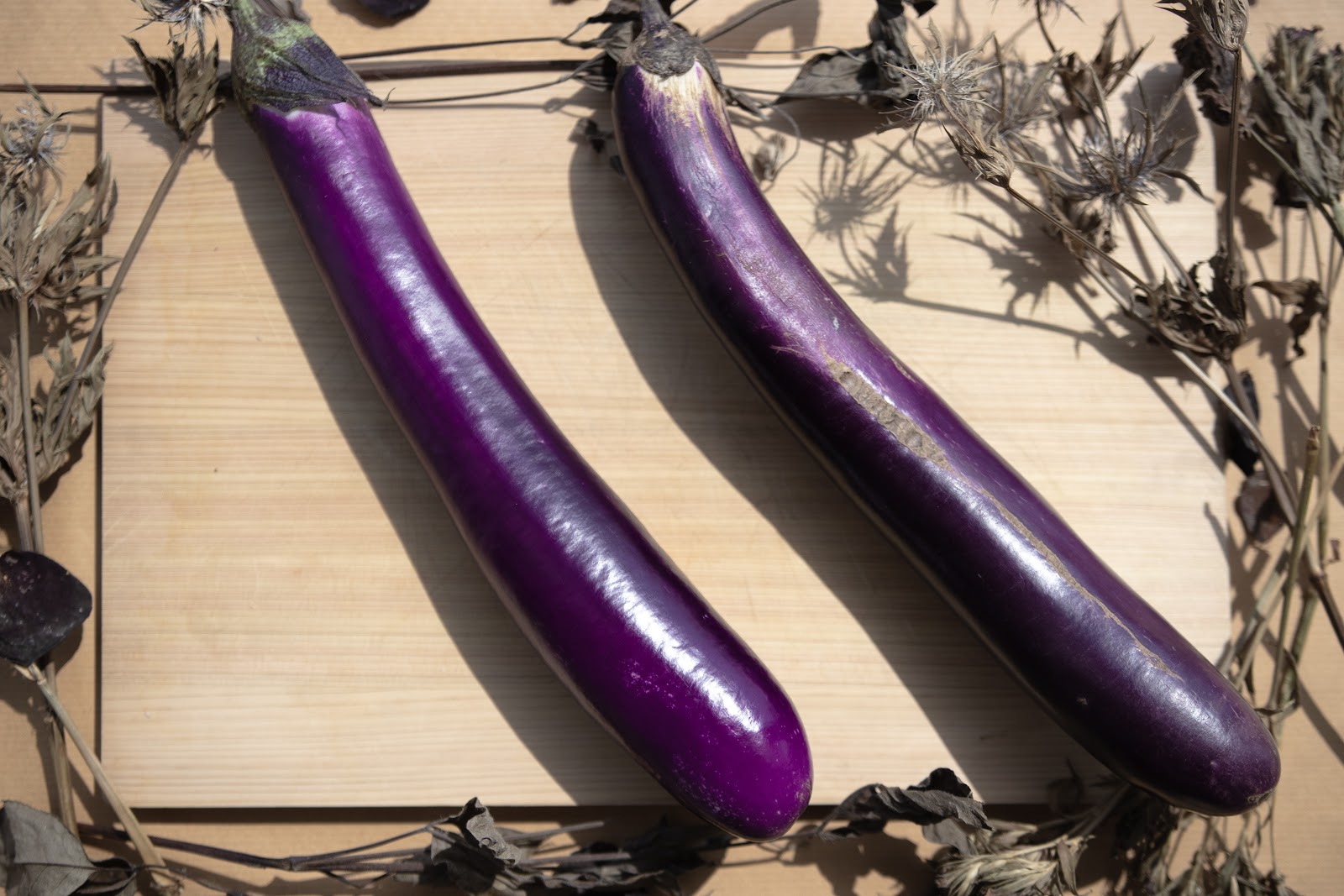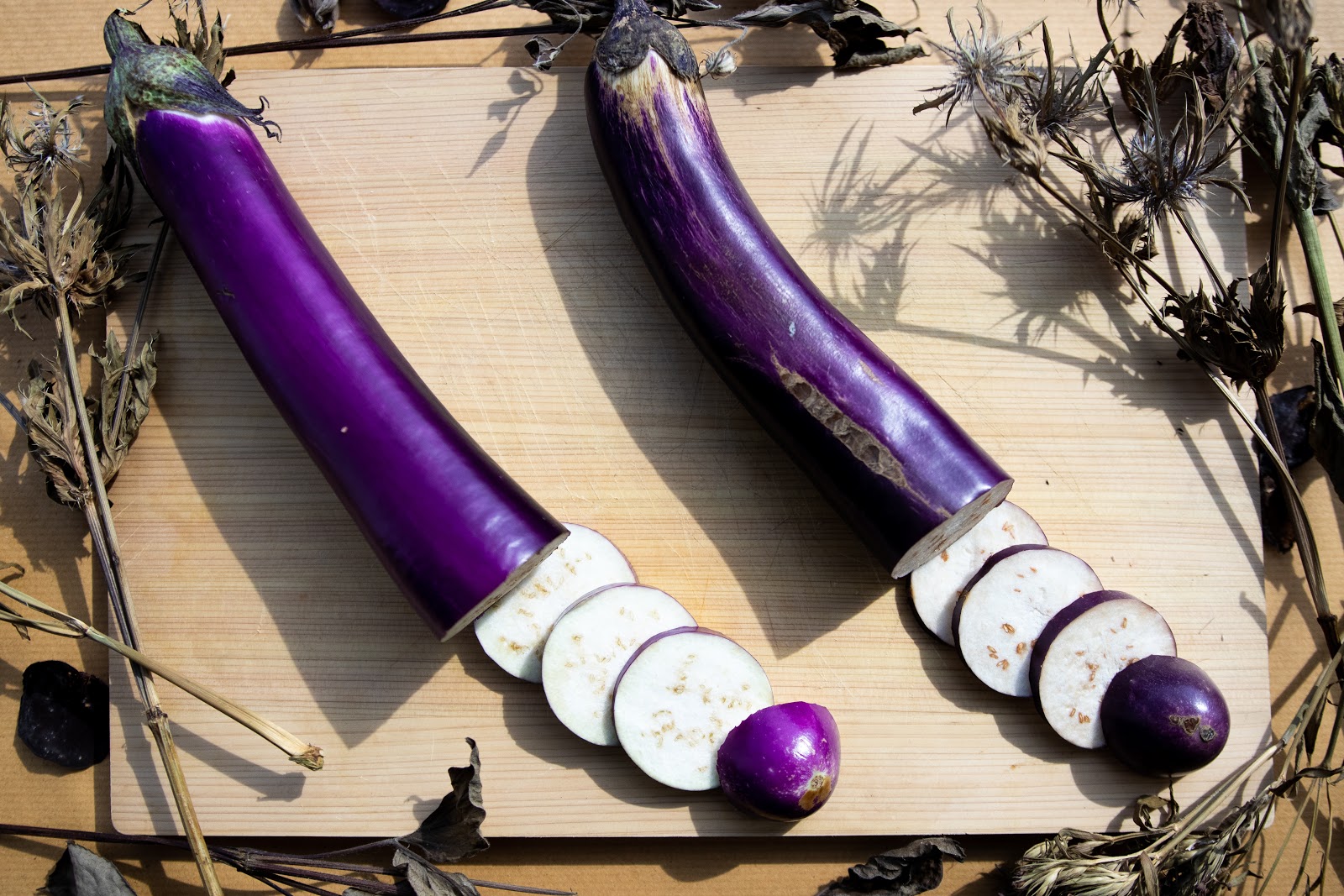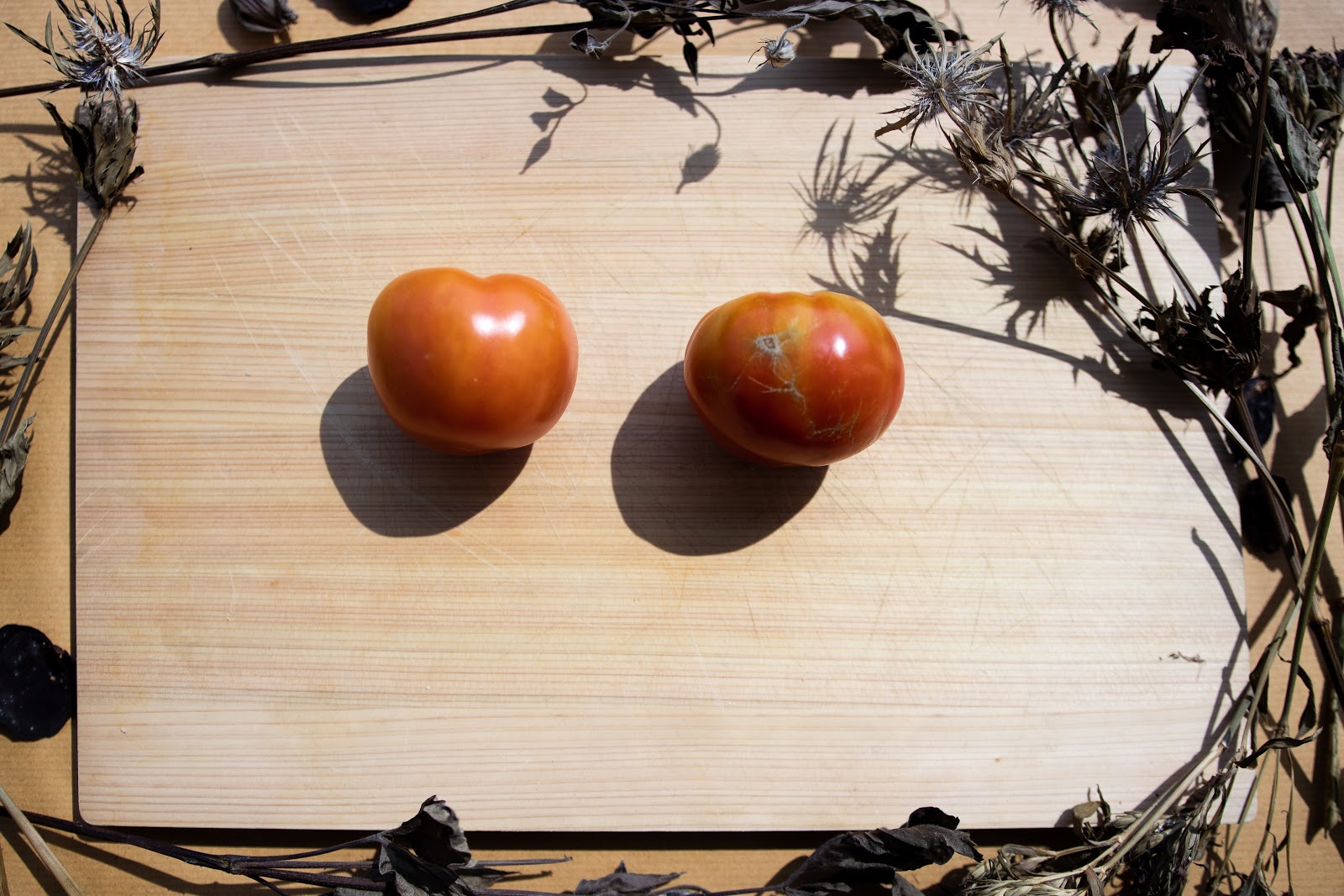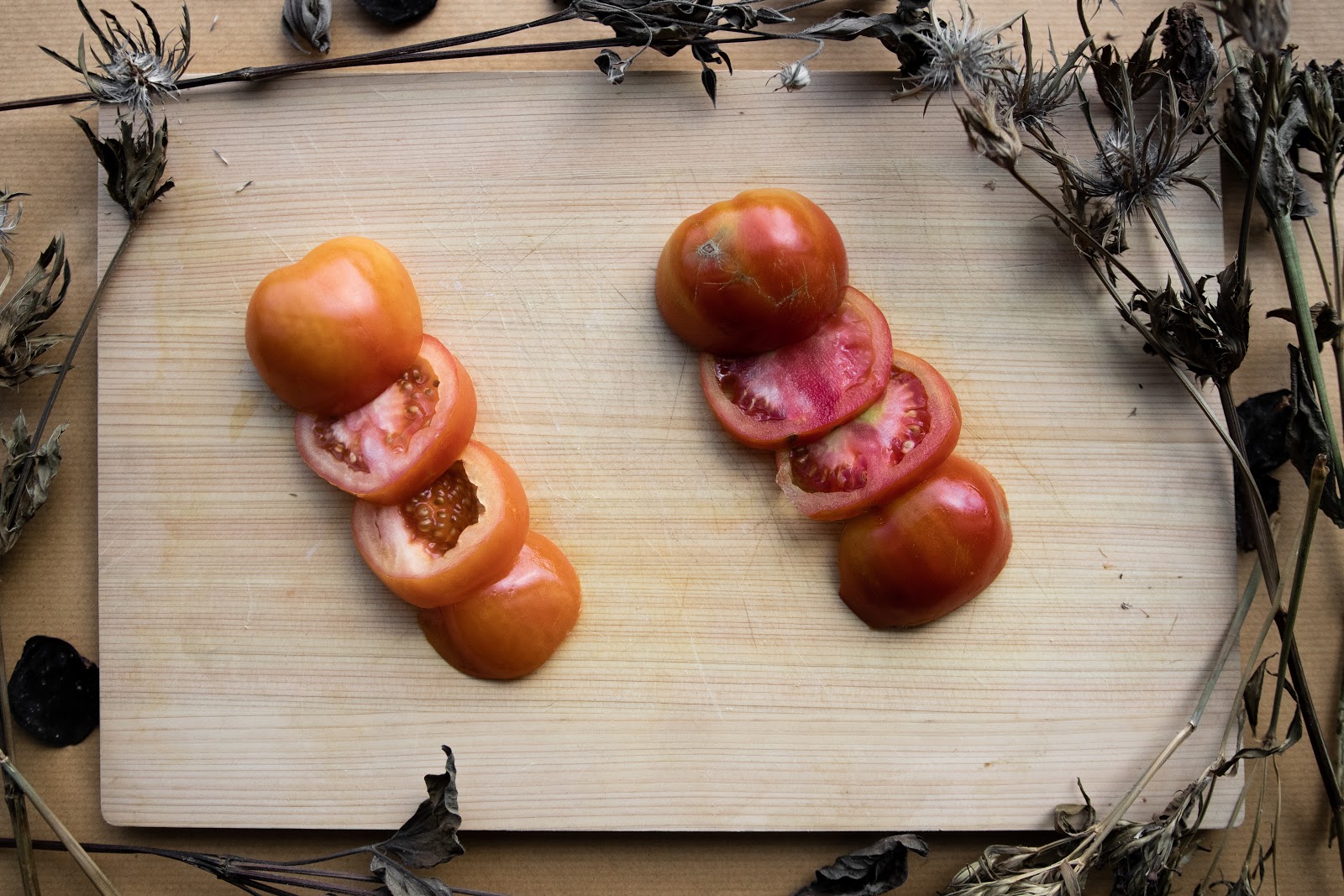 _________
Ugly food can be perfectly edible food, and it's a waste to throw them out based on appearances.
You can use them to make fruit juice, salad, soups and curry for your family; afterall, no one will know how it originally looks after it's been chopped up and cooked. And it's equally nutritious all the same.
Bonus: sometimes, you can get ugly food at discounted prices because there is less demand for them. #savemoney
This sponsored article by the National Environment Agency (NEA) taught us some money-saving hacks. Read more here.
This is the third of five articles brought to you by NEA, showing how everyday Singaporeans from different sectors in society can still choose to engage in their own eco-friendly activities that not only benefit the environment, but also positively impact their loved ones and individual well-being.
If you like what you read, follow us on Facebook, Instagram, Twitter and Telegram to get the latest updates.