Christmas is the season of love and light.
It's also a great time to show your loved ones that you care about them through the power of gifting.
Here are five gifts you can get your family and friends this festive season, be they tech lovers or just Christmas-obsessed.
Did I mention - all of these items are 100 per cent Santa Claus-approved?
1. Villeroy & Boch Annual Christmas bowl & mug
Every friend or family group has that one person who is obsessed with the festive season.
They are the kind of people who break out Christmas carols on Nov. 1, leave out milk and cookies for Santa, and have decorations up by mid-November (aka me).
Gift that person a Villeroy & Boch Annual Christmas bowl and mug to add to their personal collection or even start their own.
A bowl and mug can also be used at any time of the year, which makes the gift practical and usable beyond Christmas.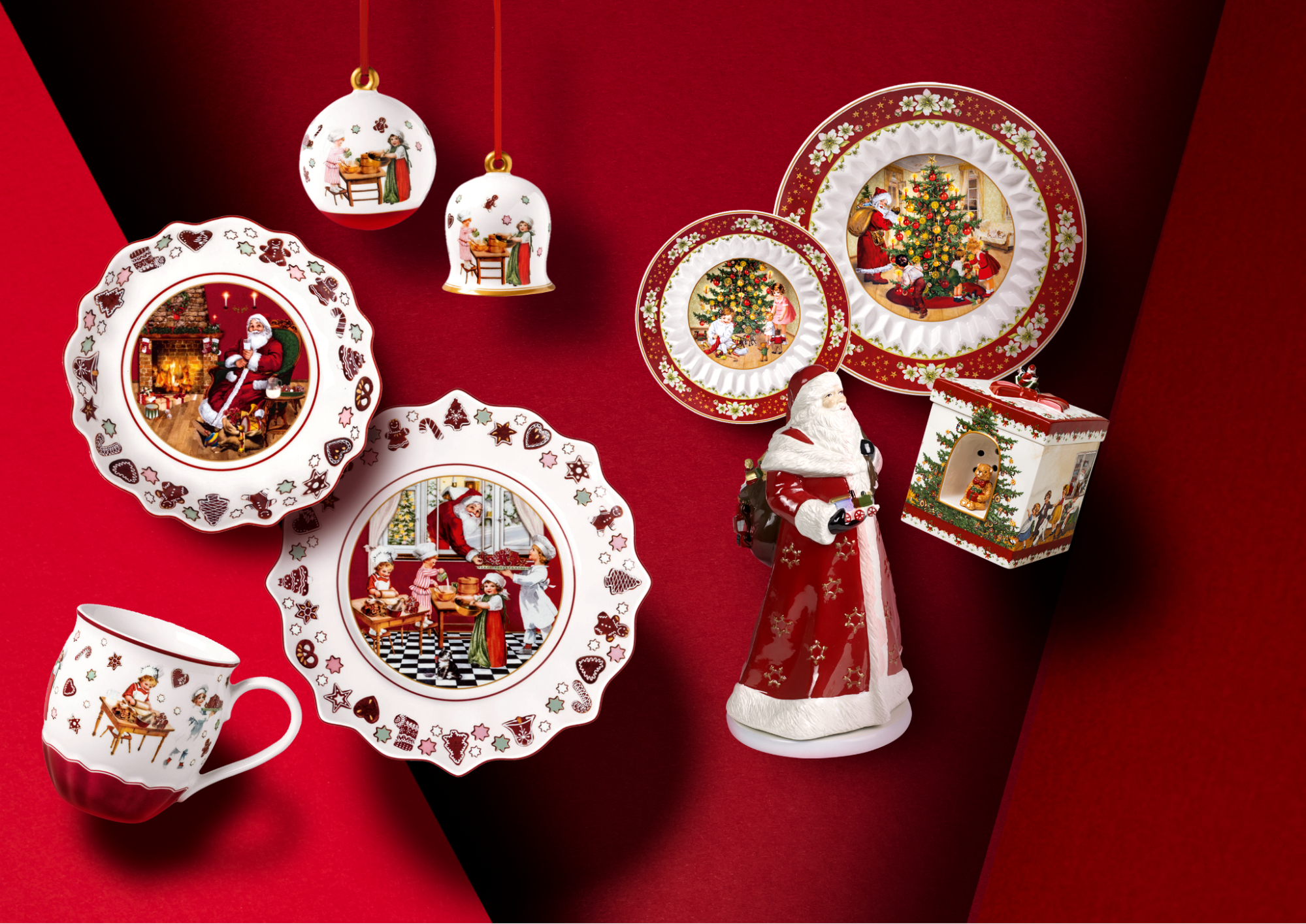 (Middle-left) Villeroy & Boch Annual Christmas Bowl 16cm: S$80
(Bottom-left) Villeroy & Boch Annual Christmas Mug 470ml: S$90
2. Bose QuietComfort Ultra Earbuds
Good earbuds are crucial to enjoy music or podcasts in peace.
The Bose QuietComfort Ultra Earbuds (Middle-right) are an excellent gift for those who love a good audio experience.
With tailored sound and world-class noise-cancelling, your giftee can enjoy high-quality audio while watching their favourite shows or listening to their favourite tunes.
In addition, these earbuds have Bose immersive audio that take the experience to a whole new level.
They come in either black or smoke white, so it is easy to pair with any outfit and aesthetic.
Bose QuietComfort Ultra Earbuds (White Smoke/ Black): S$379
3. RISIS Oncidium Shower Earrings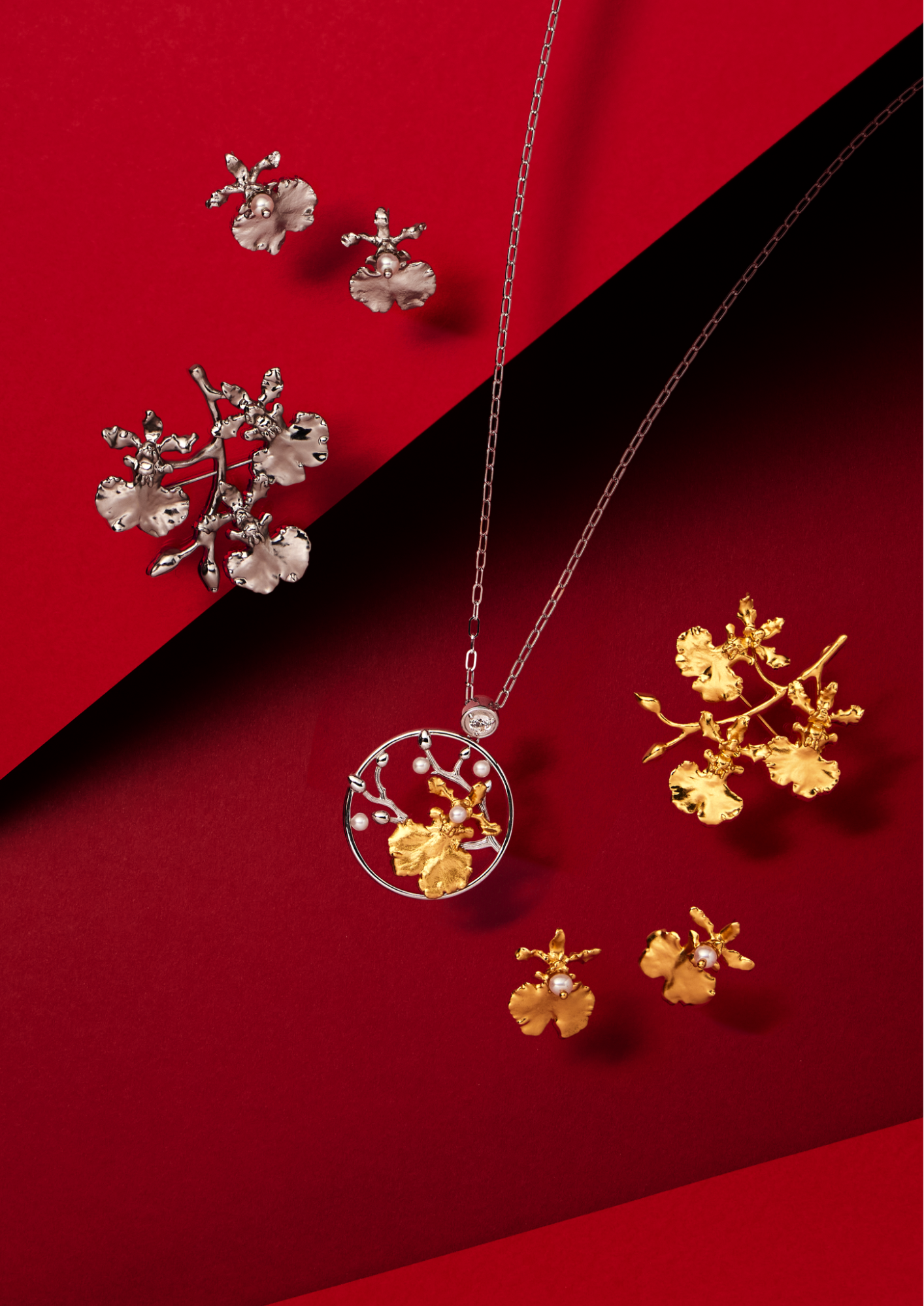 If you are undecided on what gift to give your mother/ girlfriend/ wife, earrings are always a great option.
RISIS is known for their beautiful jewellery, and their Oncidium Shower Earrings (Middle-top/ Bottom-right) will certainly show your love for that special woman in your life.
Beautiful flowers and pretty gold also elevate any outfit and add tons of sparkle and shine.
RISIS Oncidium Shower Earrings (RH/ G): S$210
4. Logitech Brio 300 Full HD 1080p Webcam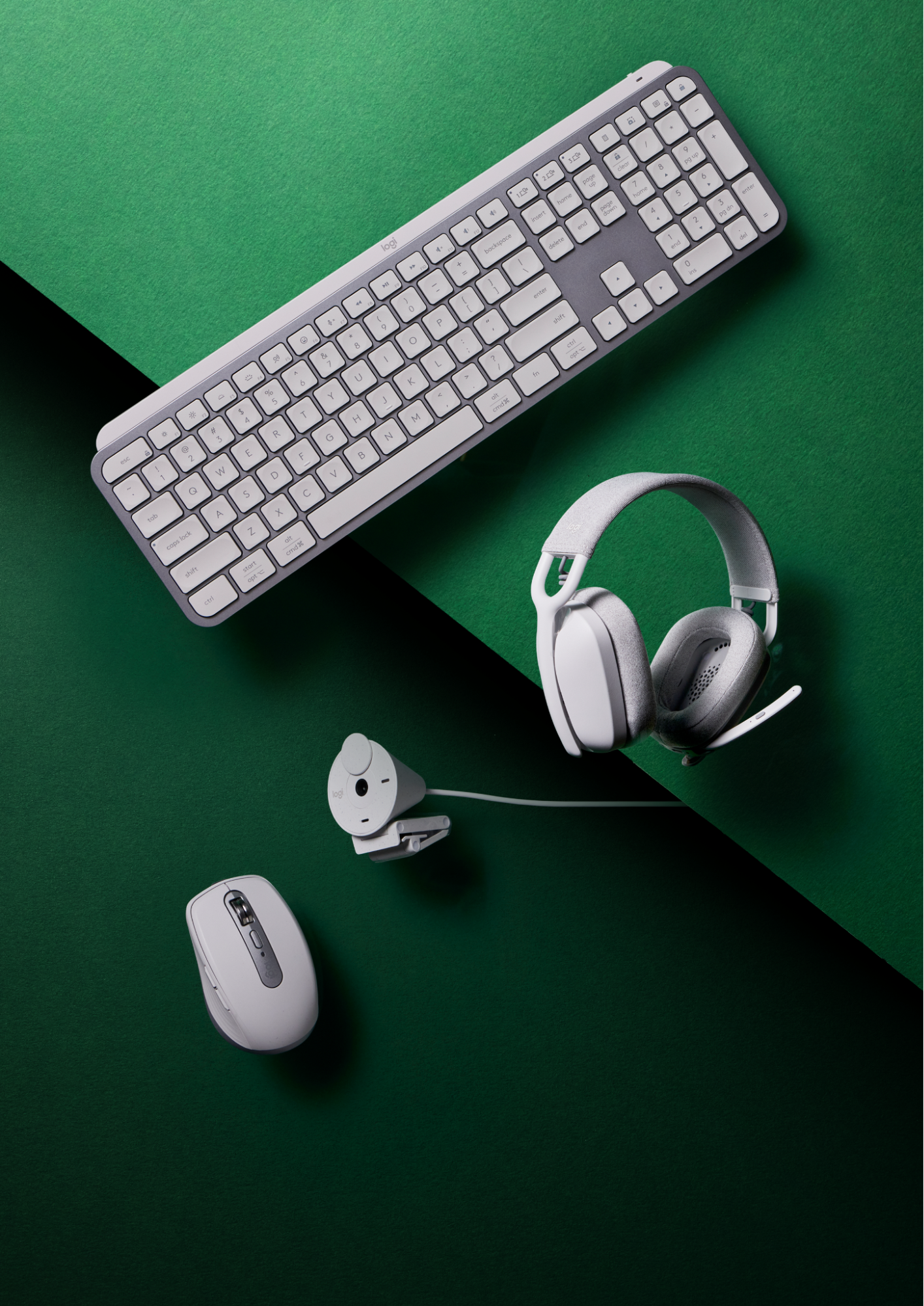 If you are looking for a practical gift, you can never go wrong with a new webcam.
A good webcam makes a huge difference if you work remotely and have frequent online meetings.
The Logitech Brio 300 Full HD 1080p Webcam (Middle-left) is a great gift to any working adult as it is both stylish and has an auto light correction to show off your best self on every video call.
Logitech Brio 300 Full HD 1080p Webcam: S$99
5. Garmin Venu 3S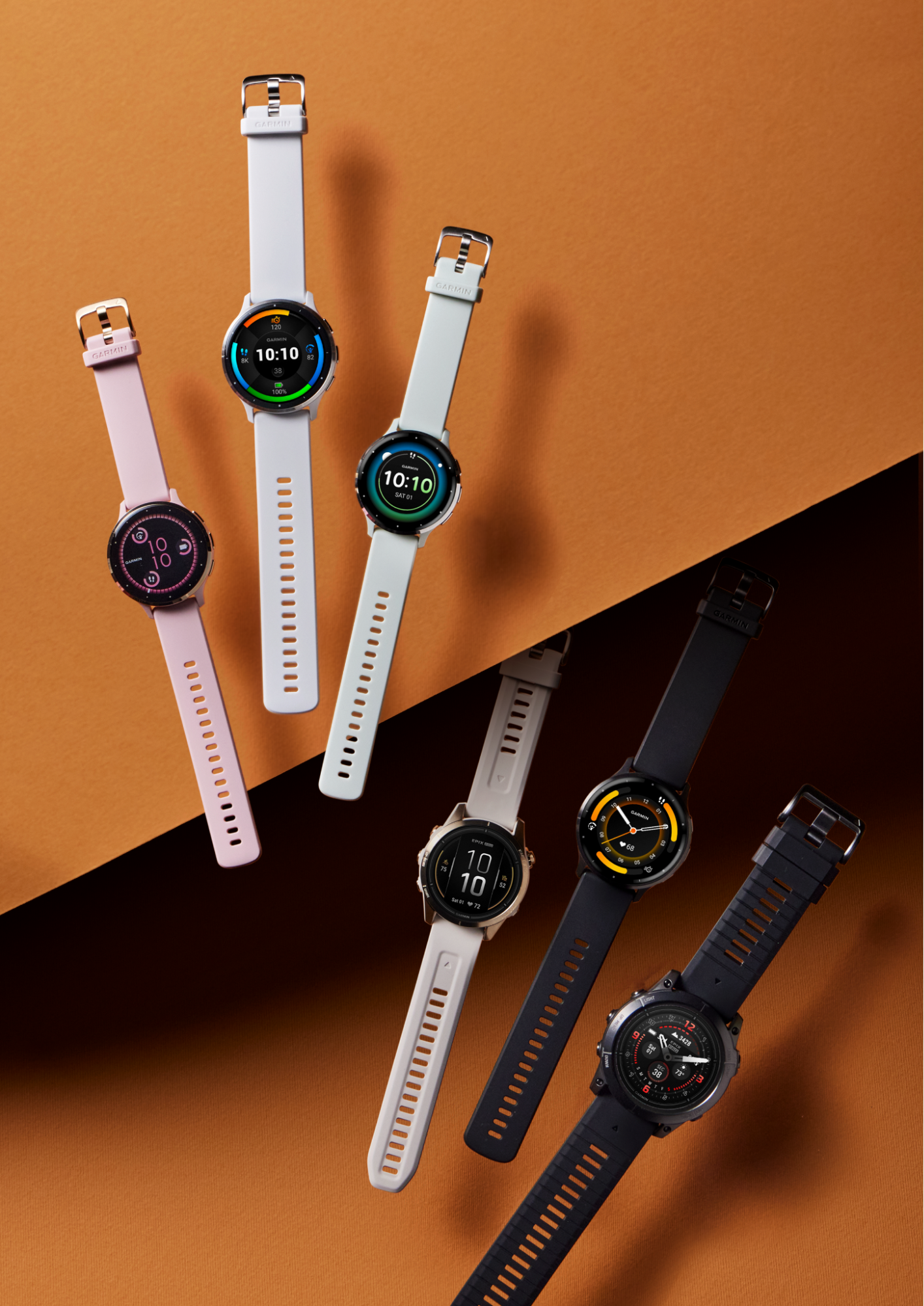 For the fitness lovers in your life, consider gifting them a Garmin Venu 3S (Middle-top).
More than just a smartwatch, the Garmin Venu 3S in a sage grey case and silver bezel can help track your health and fitness.
The watch can also track your sleep and even help you work out better with over 30 sports apps.
The watch also gives the wearer up to 10 days of battery life in smartwatch mode so that you can make the most out of its features.
Garmin Venu 3S (Sage Gray Case + Silver Bezel) 41mm: S$669
All of these Santa-certified gifts can be found at Takashimaya Department Store, and you can find more items for your family and friends in the Takashimaya catalogue here, while stocks last.
Spread the love and cheer this Christmas by giving those you care about the gifts they deserve.
This article by Takashimaya Singapore Ltd ignited this writer's love for shopping during Christmas.
Top photos via Takashimaya Singapore Ltd.
All information is correct at the time of publication.
If you like what you read, follow us on Facebook, Instagram, Twitter and Telegram to get the latest updates.