Sometimes, the urge to travel comes at the last minute.
Forget the carefully planned Black Friday stakeouts - DBS has travel rewards that allows you to indulge in wanderlust and get the most bang for your buck.
Basically, if you hit S$800 on your flight, hotels and tours with participating DBS/POSB cards on your next holiday – a fairly realistic goal unless you're on a tight budget – you're eligible to earn some extra cashback or miles when spending overseas.
Did I mention that spending with your DBS Points earning credit cards on your travel bookings and overseas spend during this period also give you chances to win even more miles in DBS' 25 Million Miles Giveaway?
There's truly no better time than now to travel.
If you're like me and want to go somewhere new and less "mainstream", here are four places to check out.
1) Yokohama, Japan
Everyone knows Tokyo, but how many know Yokohama — the second-largest city in Japan?
The vibrant city is known for its fusion of tradition and modernity and has something for everyone.
If you're keen to experience a slice of history, check out Yokohama's quaint shopping streets and traditional gardens, tucked away beyond its skyscrapers and modern retail venues.
Sankeien Garden, for instance, is a must-visit for its natural beauty – it's been designated as a national site of scenic beauty – and its historical buildings which harken back to an earlier era in Japan.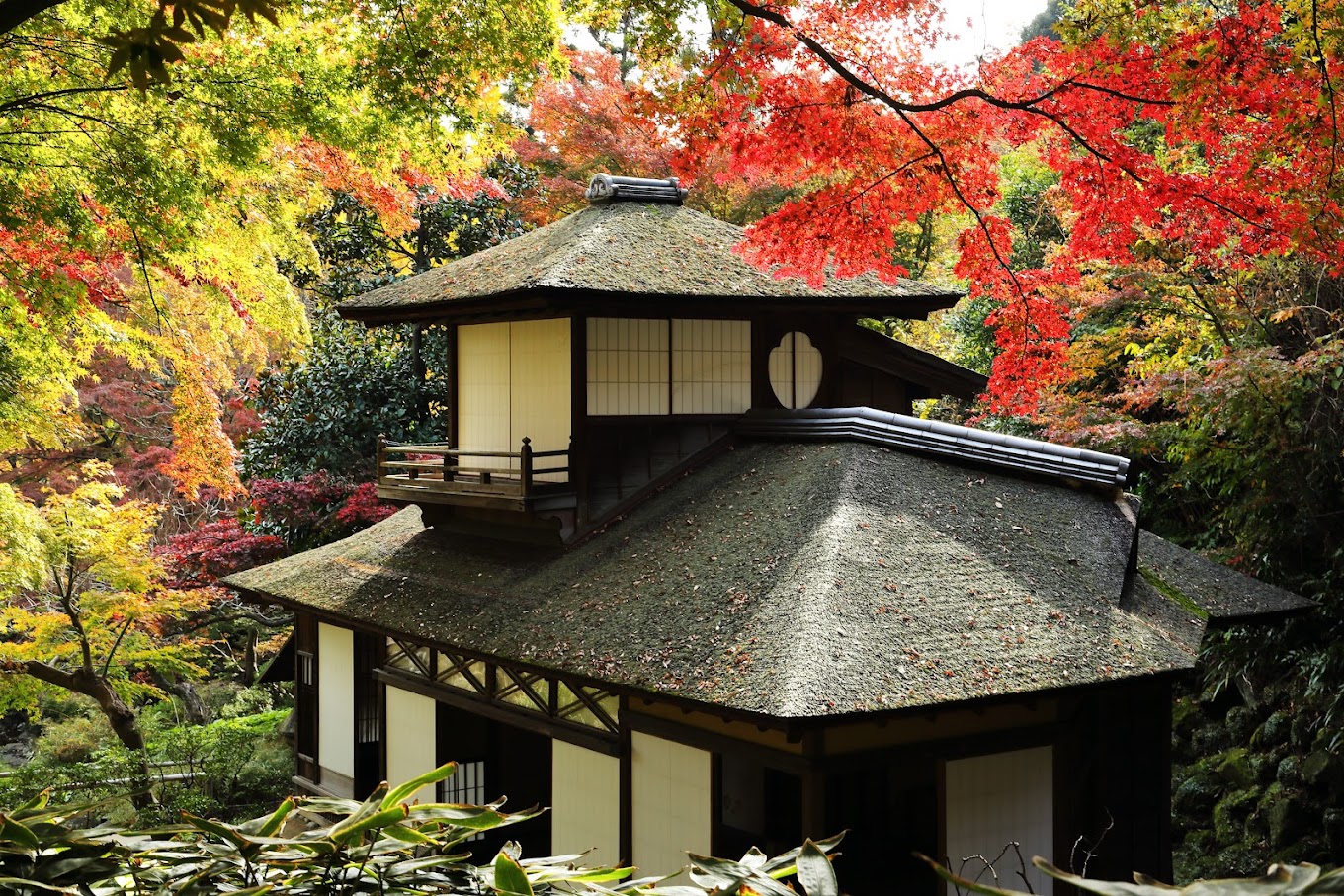 Typically, you wouldn't go to a city for its Chinatown. But in Yokohama, Chinatown is a highlight of the city.
Snack on Chinese, Cantonese and Taiwanese quick bites sold in the district, which is headlined by its 10 intricately decorated gates.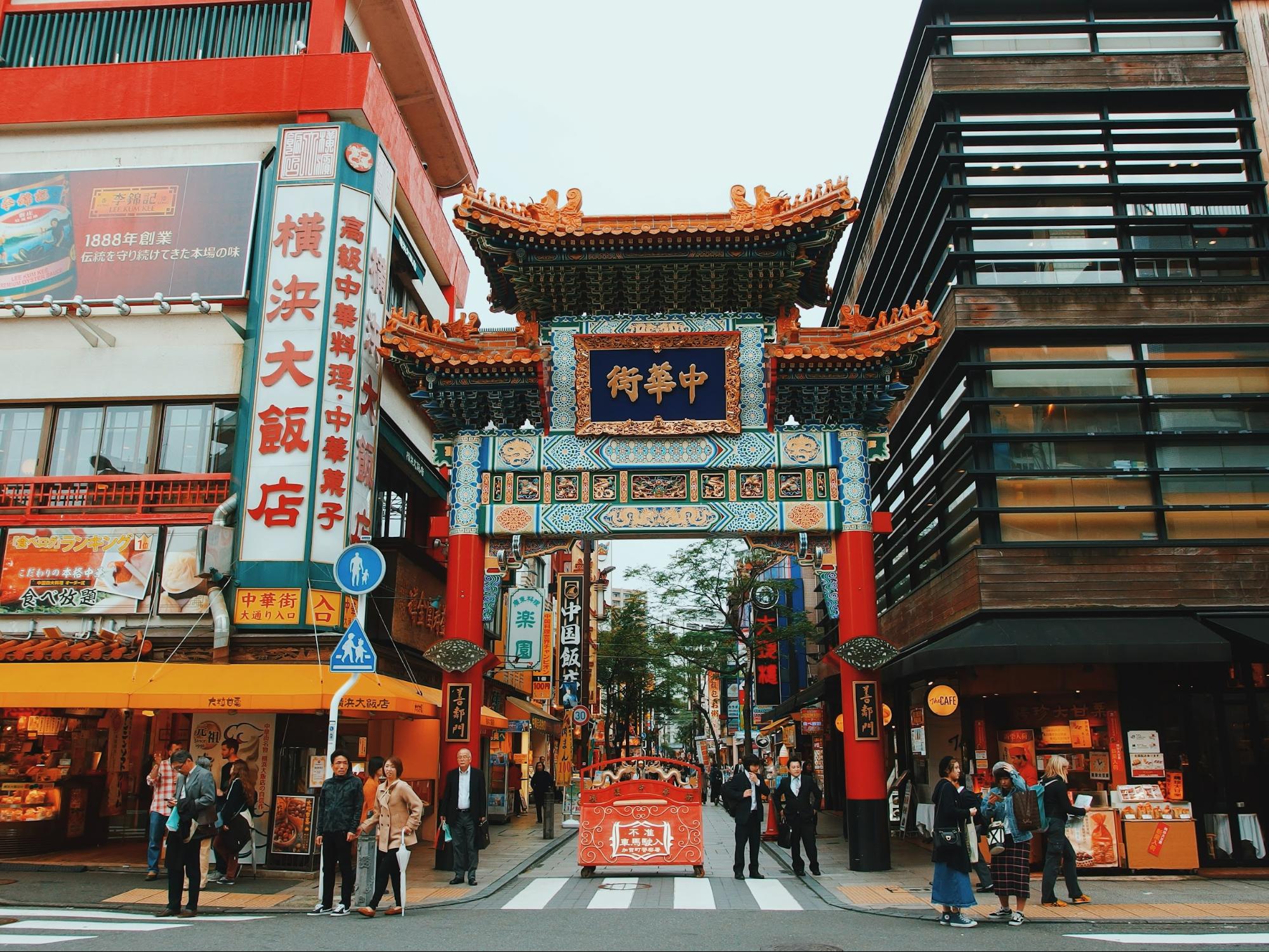 What about the more modern side of Yokohama?
The city boasts its famous Motomachi shopping street, where shopaholics can find independent local sellers with their own styles and brands.
Another modern attraction is the Cup Noodles Museum, which appeals to the instant noodle fan in me.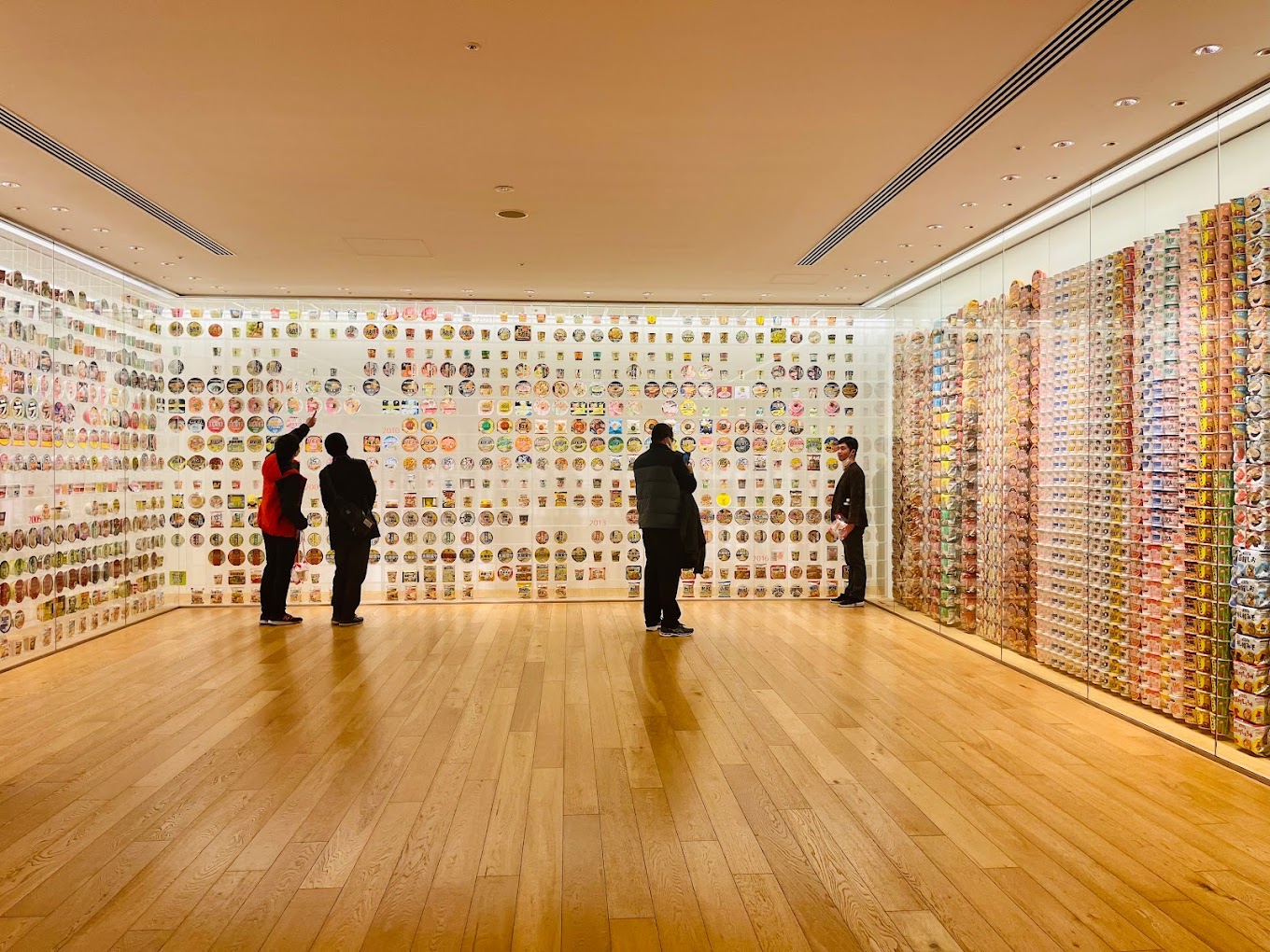 The museum houses over 3,000(!) different designs from iconic cup noodle distributor Nissin, and you even get to customise your own unique cup of instant noodles.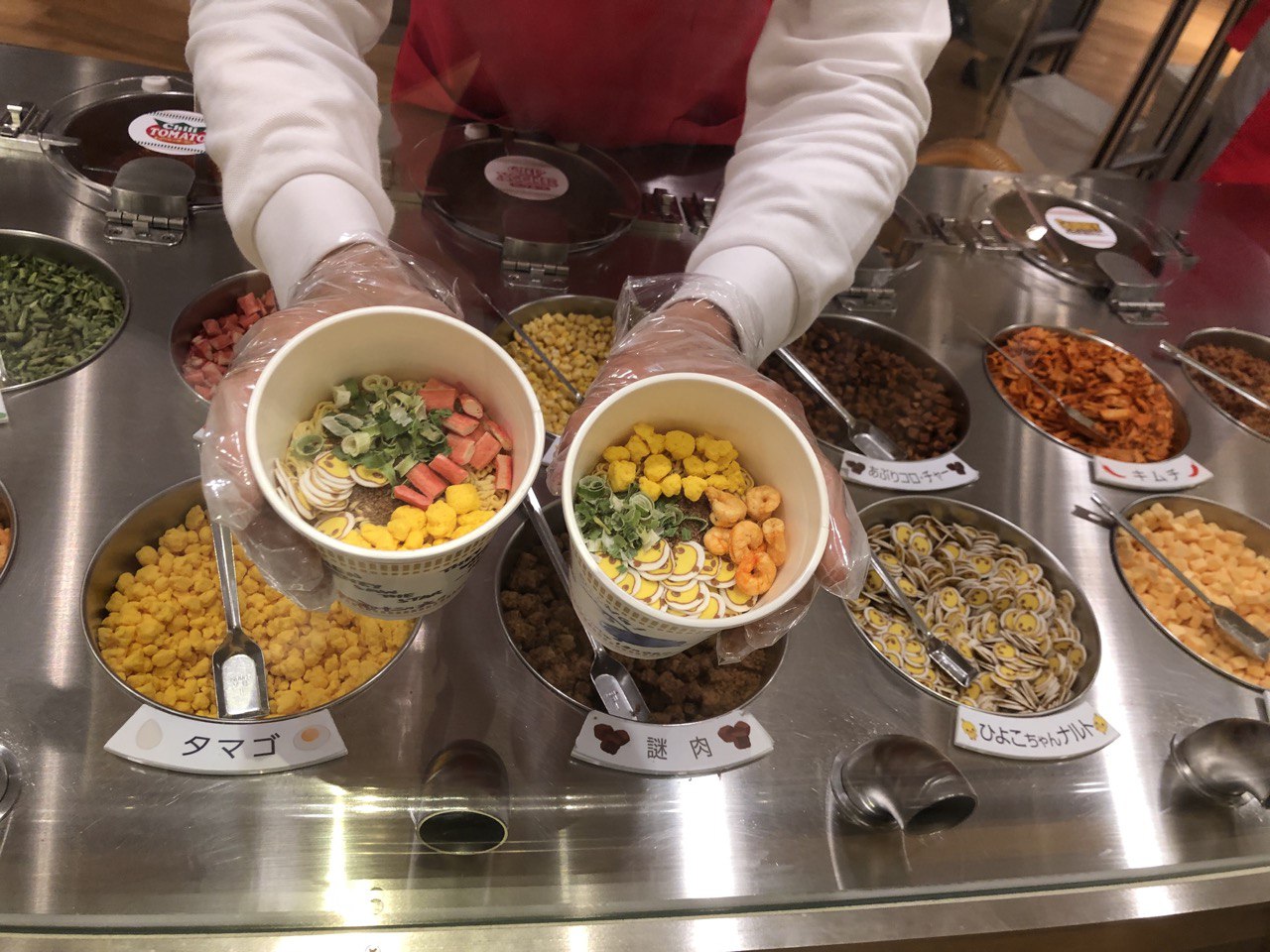 Lastly, no visit to Yokohama is complete without a visit to its sprawling waterfront.
There, make sure to take a selfie with Cosmo 21, Yokohama's iconic ferris wheel that comes with a clock.
It's widely considered the symbol of the city, after all.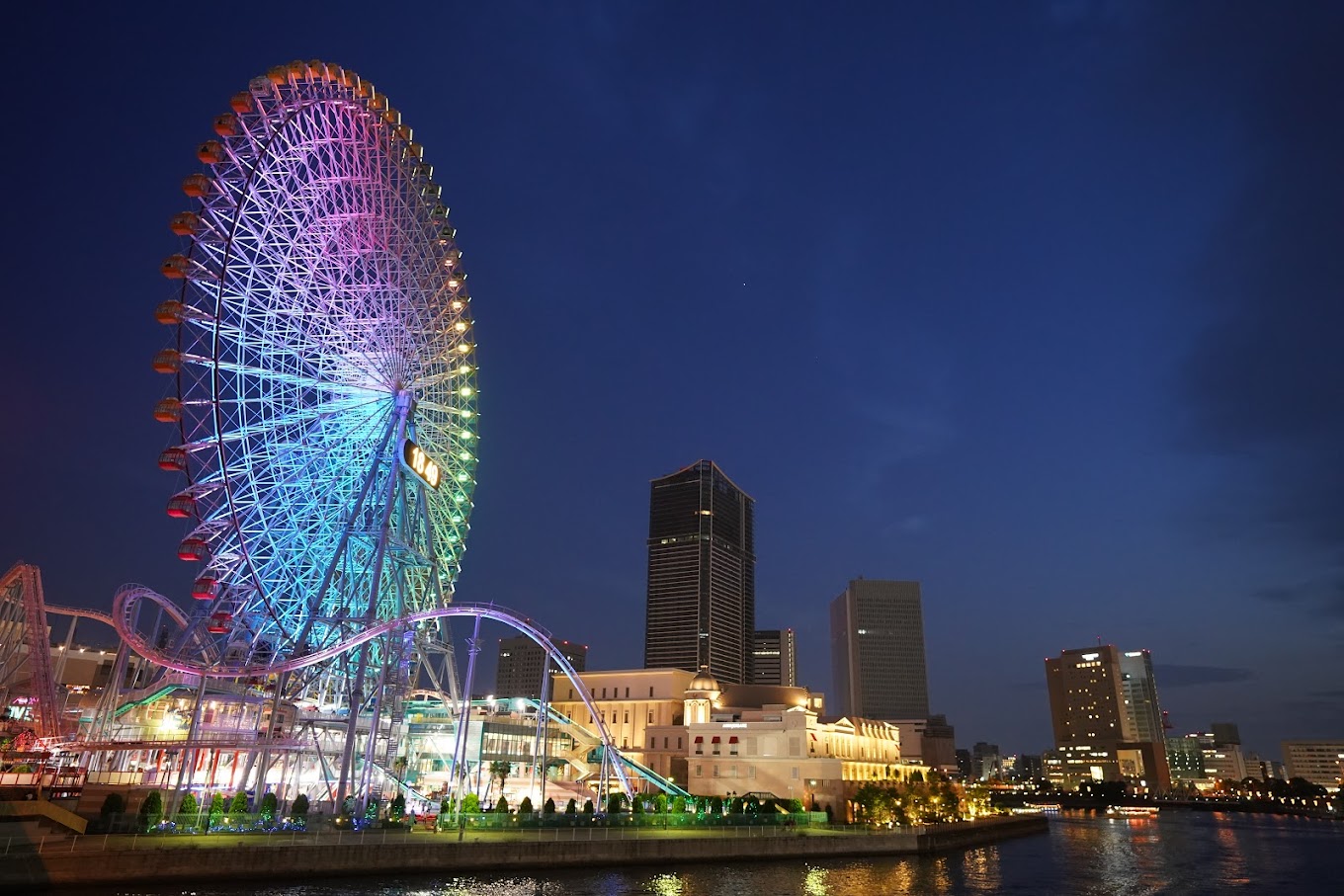 Nice.
Getting there: From Tokyo Station, the fastest way to get there is via the Tokaido Shinkansen bullet train (20 minutes). For a cheaper alternative, opt for a regular train ride on a number of Japan Railway (JR) lines (40 minutes).
2) Chiang Rai, Thailand
Had enough of Bangkok or Chiang Mai?
Wat about Chiang Rai instead?
Often outshone by its sister city Chiang Mai, Chiang Rai, located in the northern mountainous region of Thailand, is an underrated cultural gem which is home to many ancient royal temples and museums.
Wat Rong Khin, or the White Temple, is one of the standouts, primarily for its unique all-white aesthetic and the use of glass in its construction, which makes it sparkle in the sun.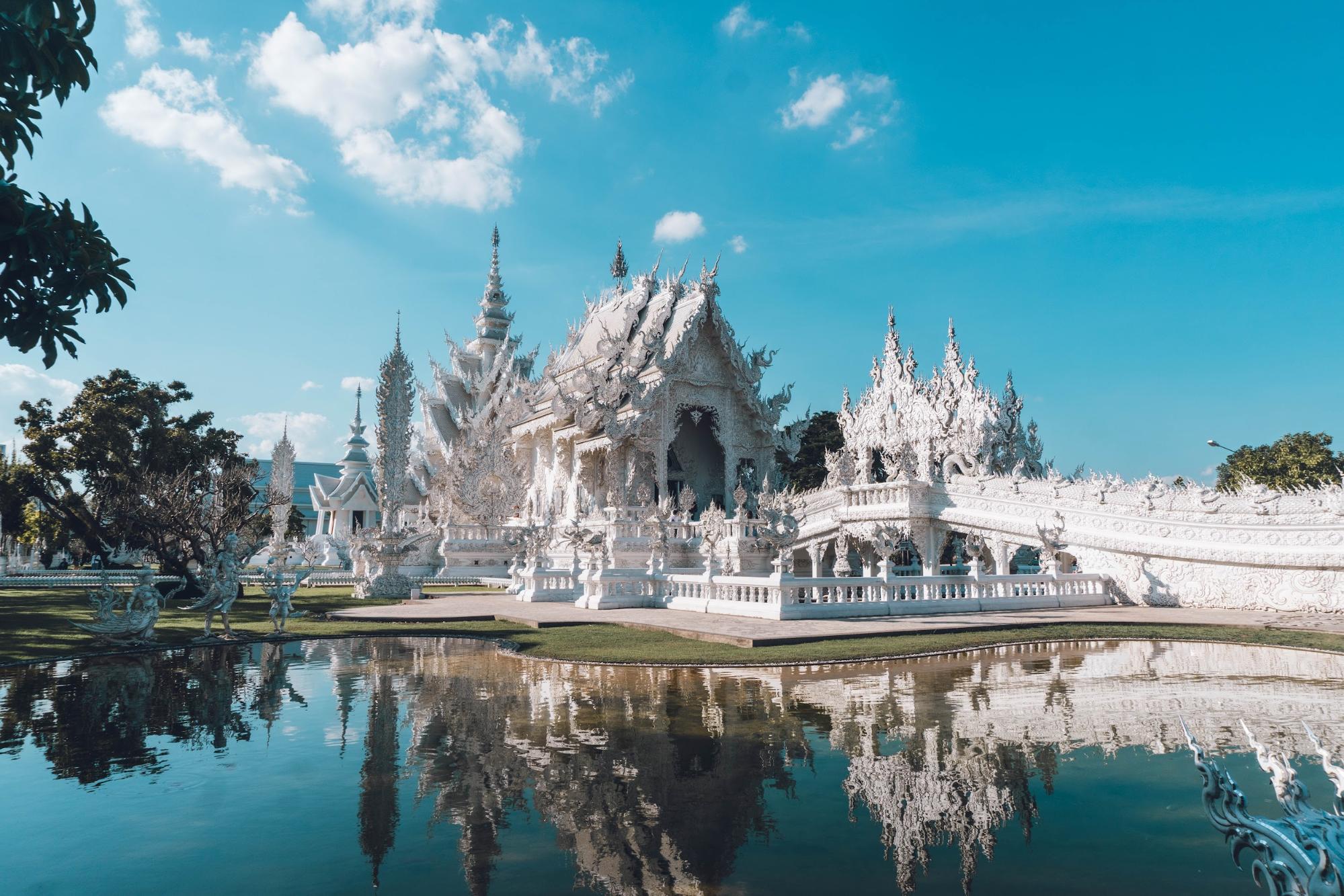 Another equally majestic temple is the Blue Temple, clad in a brilliant shade of rich sapphire that makes it great for the "gram".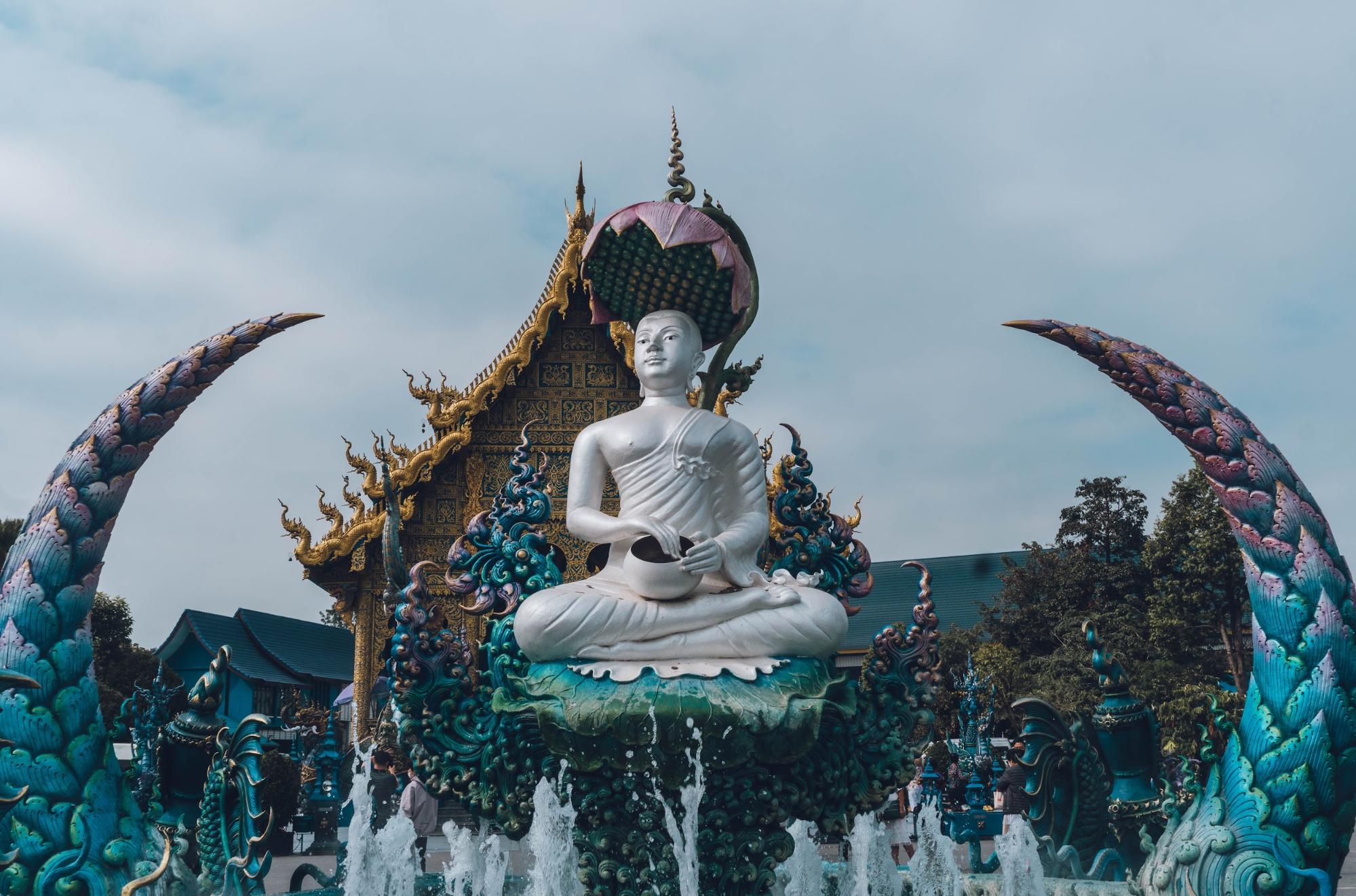 Those who enjoy a quainter setting, and the quiet simplicity of nature will surely enjoy Chiang Rai's impressive array of waterfalls as well.
The city's most famous offering is the Khun Korn Waterfall, which at 70m high, is the tallest you will find there.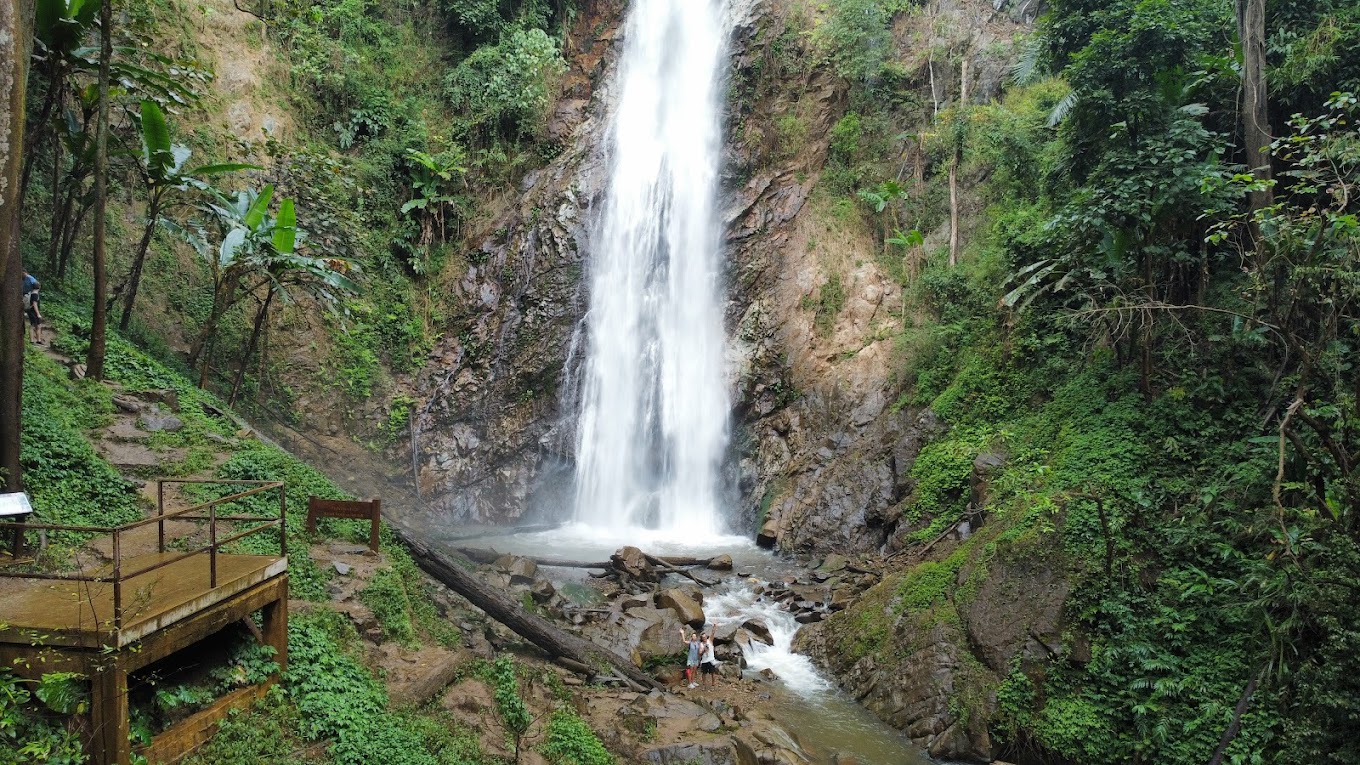 As for history buffs, why not take a day trip to Golden Triangle Park?
The area, which marks the intersection between three countries — Thailand, Myanmar and Laos — used to be infamous for its contributions to the drug trade.
Visitors can find out about the area's history through an extensive opium museum, or take it slow with a boat ride along the Mekong River.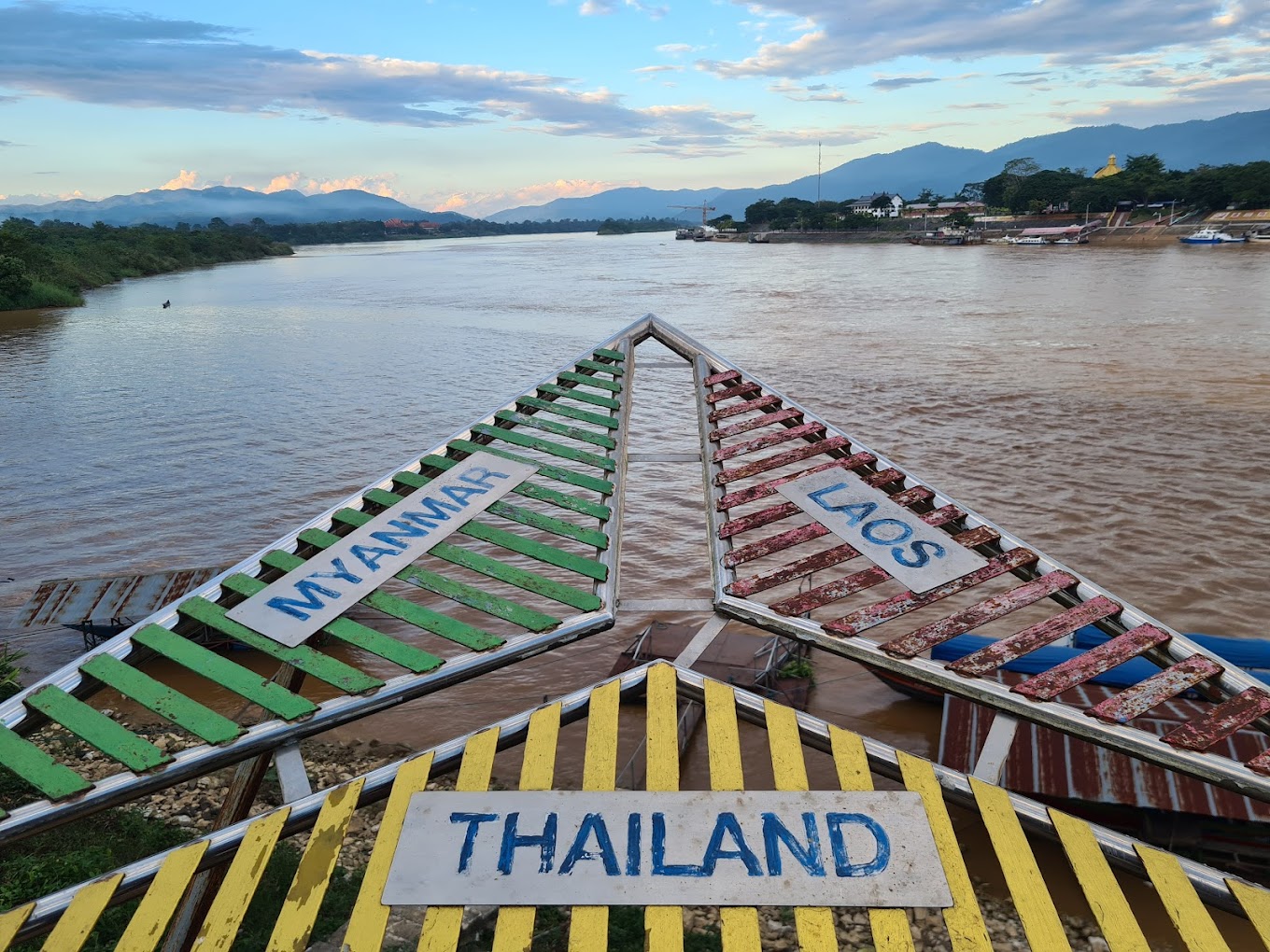 Getting there: Catch a one-hour domestic flight from Bangkok or take a three-hour bus ride from Chiang Mai. Many tour operators conduct day tours to Chiang Rai from Chiang Mai as well.
3) Tasmania, Australia
What's not to love about a heart-shaped island at the edge of the world?
We're referring of course to Tasmania – an island-state that's part of Australia, and one of its more remote destinations.
It's also a veritable adventure playground framed by truly otherworldly scenery.
One example of these is the Bay of Fires, a 50-kilometre stretch known for its pristine white sand, sparkling blue water and granite rocks adorned with vibrant orange lichen.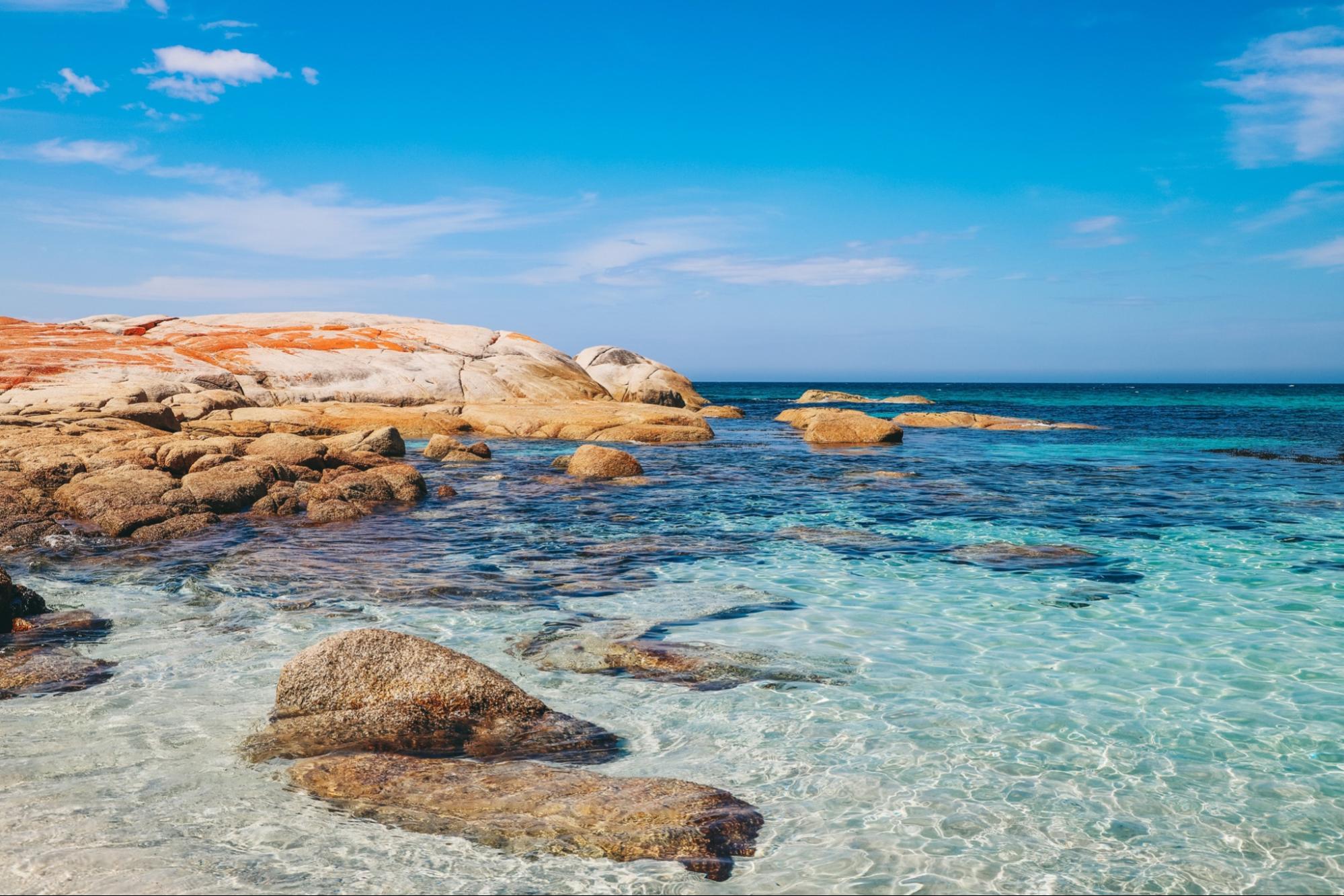 Nature lovers can explore the stunning island through its 2,800 km of walking tracks.
In fact, at least one-fifth of Tasmania is gazetted as a World Heritage Area, which includes national parks, marine, and forest reserves.
So as someone who loves getting lost in nature, I would say it's definitely on my bucket list.
Perhaps the island's worst kept secret is that it's the best place to catch the Southern Lights, a more reserved version of the aurora borealis.
So if you really want to catch the Northern Lights, but don't want to travel all the way to the Arctic Circle — Tasmania is a solid alternative.
Your best bet would be during winter (May to August) or during the spring equinox in September.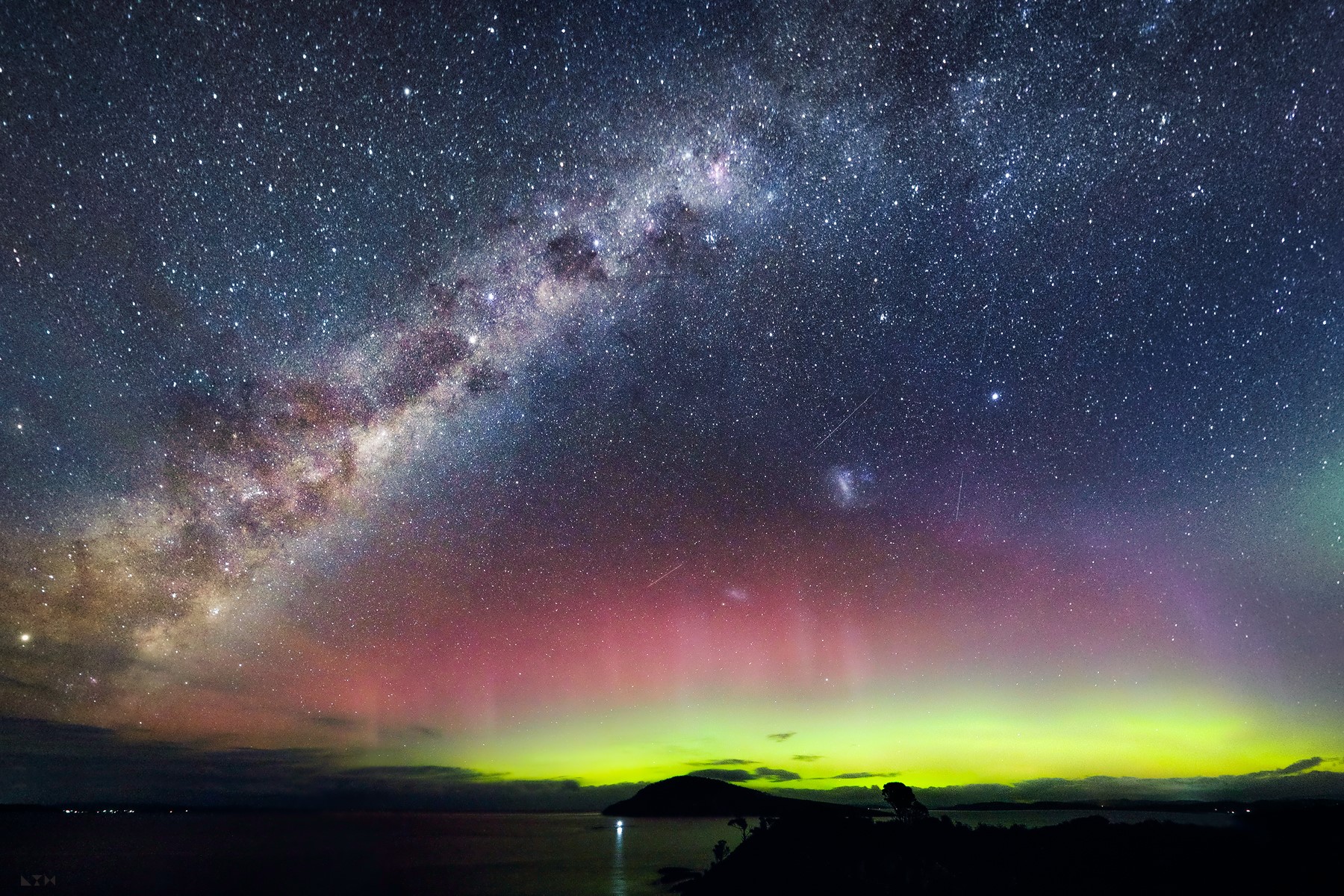 But perhaps you want something a bit more thrilling?
Tasmania is also an adventurer's paradise, offering an extensive network of mountain bike trails of various difficulty on the island, as well as water rafting expeditions along the Franklin or King Rivers.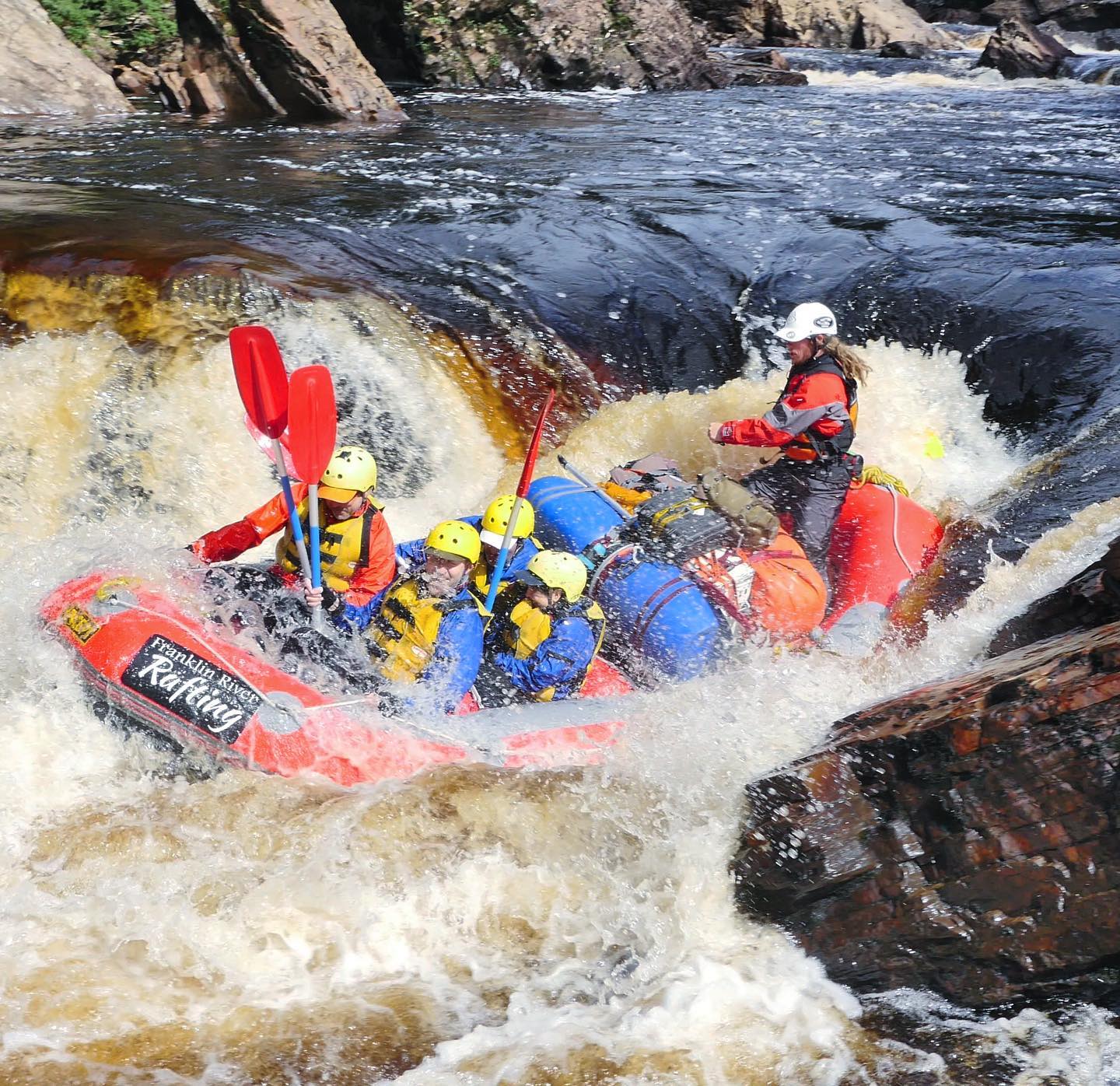 Exciting.
Getting there: Domestic flights can be taken from major Australian cities such as Melbourne, Brisbane and Sydney to Tasmania's two largest airports, Hobart and Launceston.
4) Binh Minh, Vietnam
Or for a change of pace, what about a timeless historic town nestled along the tranquil waterways of the Mekong Delta?
You may have dreamed of going to Venice, Italy, with its beautiful network of canals, bridges and gondola rides.
But if you're on a budget, you can opt for a strikingly similar option closer to home – Binh Minh, Vinh Long, Vietnam.
Binh Minh, which translates to "sunrise" in Vietnamese, is certainly an apt name as the town is also known for its enthralling sunrise views over the Mekong River Delta.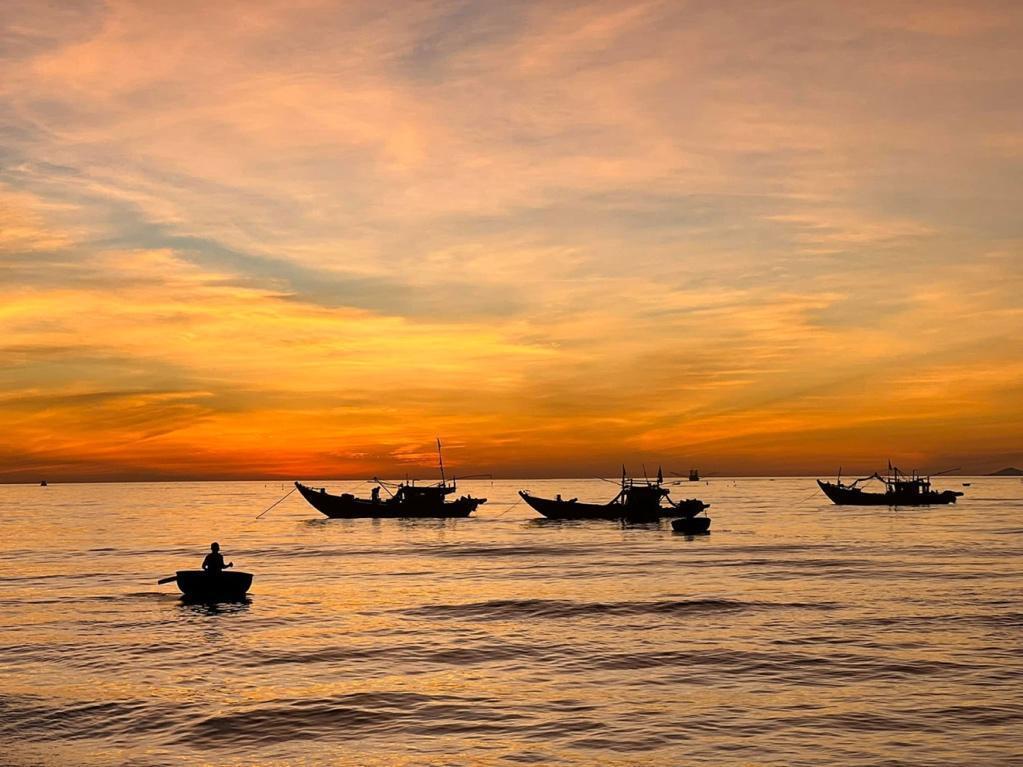 One of the best ways to experience the culturally rich city is by taking a leisurely boat tour and be transported back in time with stilt houses and rice paddies along the riverbanks.
While you're at it, why not visit the Can Tho Ecological Tourism Area?
Said to be the heart of the Mekong River Delta, it is known for its array of floating markets selling regional specialities, and floating eateries where you can enjoy a hearty local fare.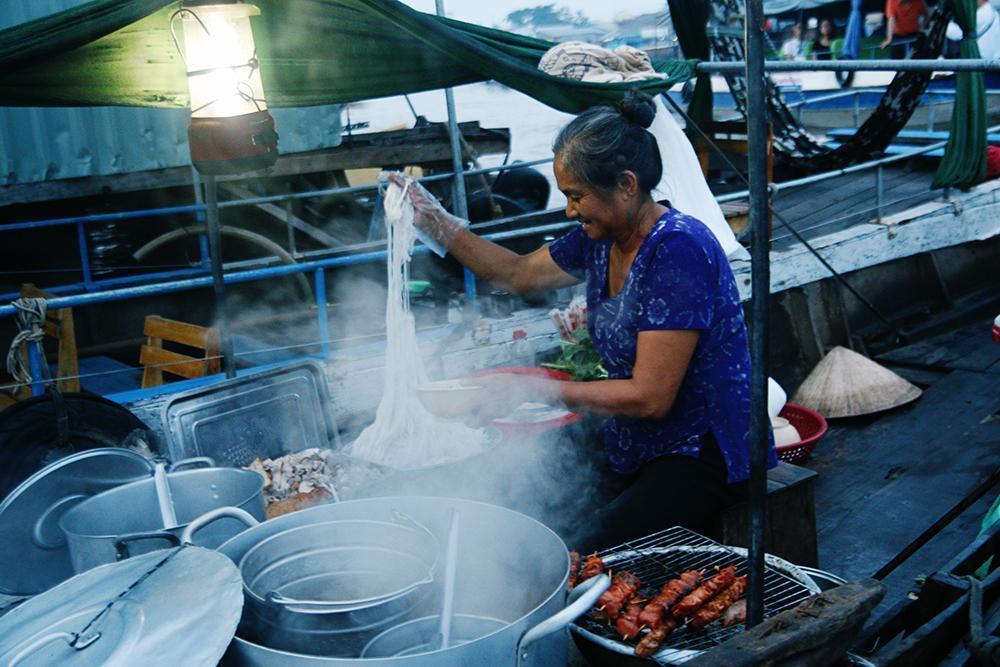 But if you're someone who prefers venturing off the beaten path, you can choose to kayak along the narrow canals, winding waterways, and paddle through water coconut forests to soak in the local culture better.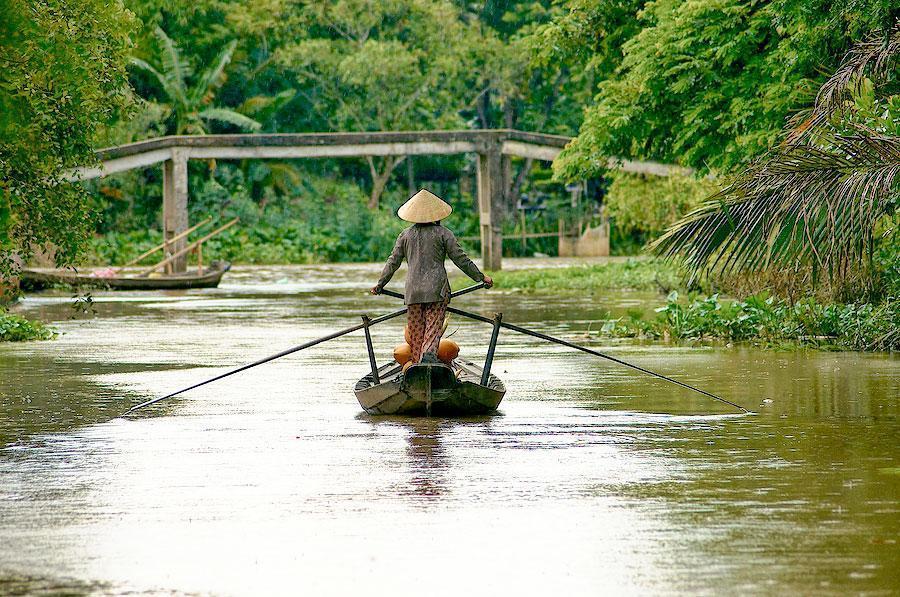 Alternatively, if you're looking for some land activities, hop onto a bike and explore the picturesque landscapes and quaint villages surrounding Binh Minh.
Explore nearby riverside villages like My Hoa and Phuoc Hua, which are less frequented by tourists.
Offering a more authentic glimpse of how life in a village would look like, there are also traditional craft workshops available.
If you're a foodie, perhaps trying your hand at making traditional rice paper or coconut candy would be a more fitting choice.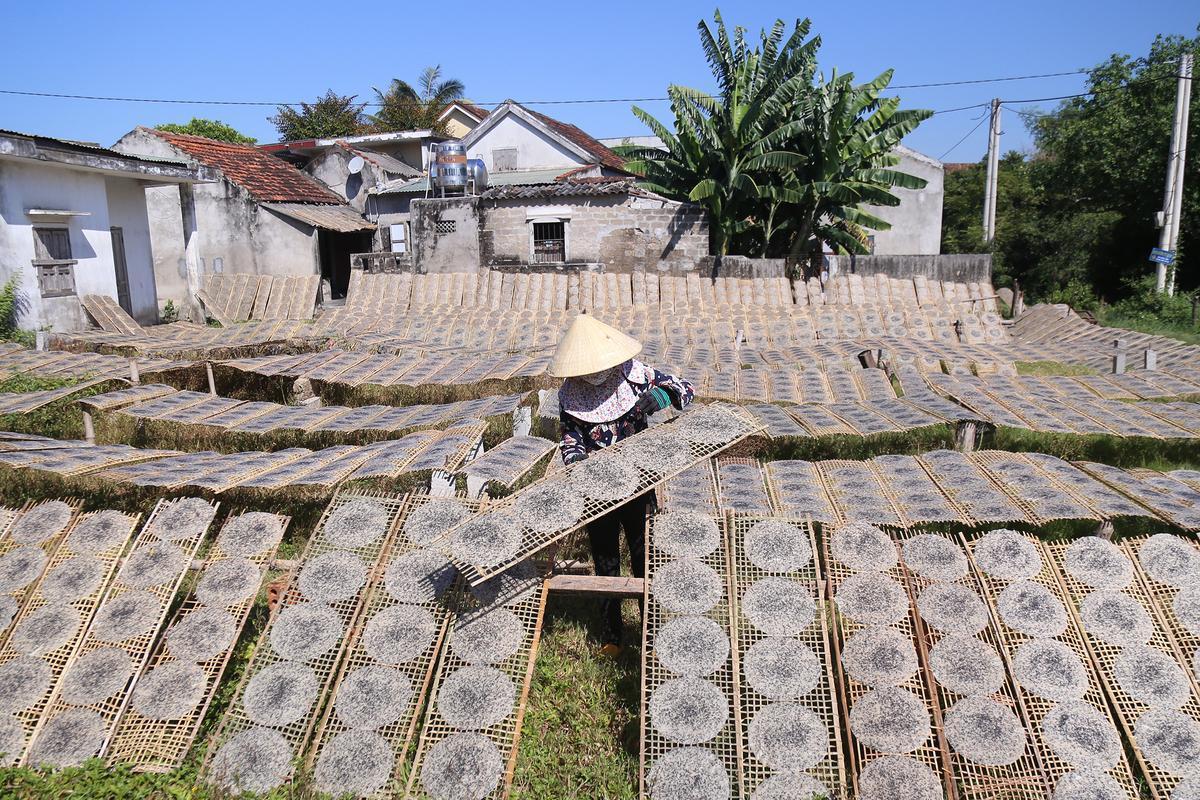 Summing it all up, Binh Minh will be the perfect getaway if you're looking for a hidden haven with a good mix of authentic local culture, captivating natural beauty, and rural charm of the Mekong River.
Getting there: From Ho Chi Minh City, a direct drive to Binh Minh will take slightly more than two hours. For a cheaper alternative, travellers can also opt to take the bus which would take approximately four and a half hours.
Enjoy more rewards on your next holiday with DBS/POSB travel promotions
Remember the travel rewards by DBS that I mentioned earlier?
The DBS/POSB Power Up Your Travels promotion gives DBS/POSB cardmembers up to an extra 2 miles for every dollar, or up to an extra 5 per cent cashback on overseas spend, on top of your existing card rewards.
To qualify, simply register for the promotion via DBS PayLah! (under the Rewards tab) and hit the minimum spend of S$800 on pre-travel spending (flights, hotels and tours) using your participating cards.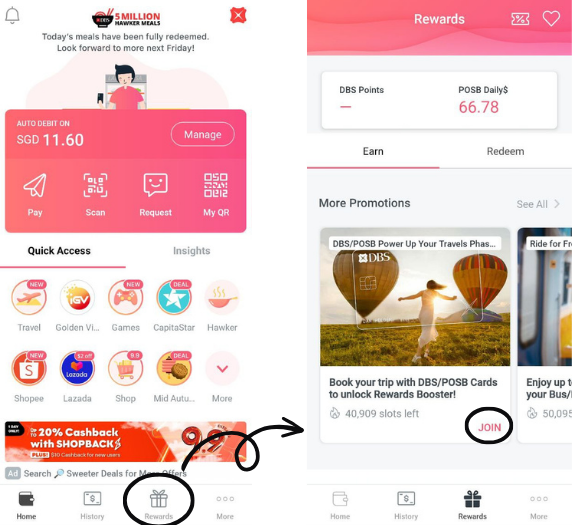 This unlocks your Rewards Booster, and you can charge your overseas spend in foreign currency to your participating cards from then till Jan. 31, 2024 to earn the extra rewards.
More information for the promotion can be found here.
Stand to win up to 300,000 miles in a lucky draw
Additionally, DBS is giving away miles to lucky travellers who spend on their holiday with DBS Points earning credit cards, as part of the DBS 25 Million Miles Giveaway.
Five lucky travellers will take home 300,000 miles, equivalent to a First Class return ticket from Singapore to Europe on Singapore Airlines.
Another 470 travellers will get to win 50,000 miles, which is equivalent to an Economy Class return ticket from Singapore to Perth on Singapore Airlines.
Here's how to increase your chances of winning:
Get one chance for every S$100 spent on pre-travel bookings

Get 10 chances for every S$100 spent overseas on foreign currency
No registration is required, and spending overseas lets you double-dip with extra rewards from the DBS/POSB Power Up Your Travels promotion as well.
You can view the full list of participating DBS credit cards and T&Cs here.
Enhanced security features when you travel
If you're a DBS/POSB cardmember like me, don't forget to set up security features for your cards under DBS Payment Controls before you travel.
DBS Payment Controls allow you to temporarily lock your card via the digibank app if you happen to misplace it during your travels.
You can also toggle to enable or disable certain card transaction functions on the app.
For instance, when you get back to Singapore, you can disable your overseas in-store transaction function to eliminate any risks of overseas fraud.
You can find out more about these security features here.
Other travel deals on DBS PayLah!
One final tip to maximise your travel savings is to check out the travel deals on DBS PayLah! via the "Travel" icon found on the homepage.
They include discounts on flights and hotel bookings, and travellers can also save when booking attractions, tours and transportation.
As we are fast approaching the year-end season, what better time than now to take a break?
Don't forget to use these DBS travel deals and promotions to enjoy great savings while doing so. Find out more details and T&Cs here.
This sponsored article by DBS/POSB made the writer wish he had more annual leave. Yes boss, please take note.
Top image from Unsplash.
If you like what you read, follow us on Facebook, Instagram, Twitter and Telegram to get the latest updates.