Singaporeans are not typically known to be a romantic lot.
Apart from the usual birthday or anniversary, there are few occasions where couples can go all out to embrace their romantic side.
Now that National Day is around the corner, here's a date idea you might not have considered before - fireworks watching.
In the lead up to Aug. 9, there will be spectacular fireworks displays during the National Day Parade previews on Jul. 22 and 29.
This is the perfect chance for you to plan an elaborate picnic at any of these spots to wine, dine and amp up the romance for bae.
And if you've never planned a picnic before, fret not.
Here are 10 picnic essentials for a hassle-free fireworks watching session.
1) Insect Repellent Spray
Having fun under the sun with bae is great, until insects and mosquitoes start accosting the both of you.
Get the trusty OFF! Insect Repellent Spray to keep the bugs at bay, especially if you're picnicking outdoors.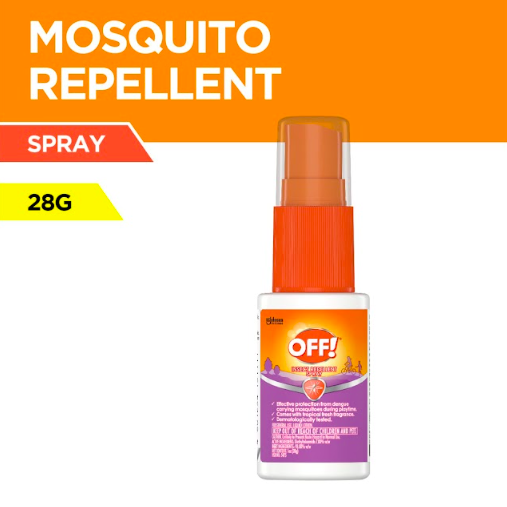 At the same time, this will help you earn brownie points for being the thoughtful one in the relationship.
2) Sunblock
You'll likely be "choping" a spot to view the fireworks hours in advance, so sunblock is definitely a necessity in the hot afternoon sun.
Nivea's Sun SPF50 Moisturising Sun & Collagen Protection Lotion will help to keep you and your partner's skin hydrated and less vulnerable to sun damage.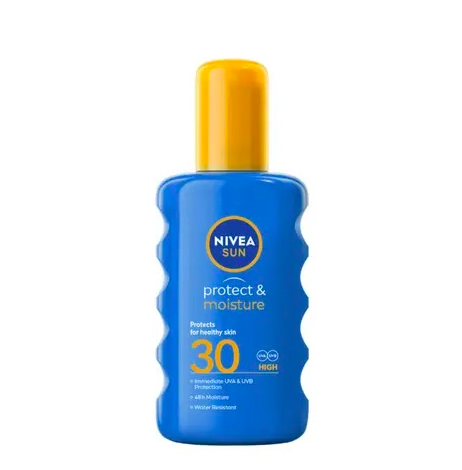 3) Picnic mat
A good picnic mat will keep your body and clothes free from any dirt or dampness on the ground and provide a comfortable surface for you and bae to park your bums on.
Besides a picnic mat, why not take impressing bae a step further by preparing a bucket hat and umbrella?
These items will keep out the sun and protect the both of you from any sudden showers or rainstorms.
You'll be glad to know that foodpanda is giving away Pau-Pau's National Day Goodie Bag for free.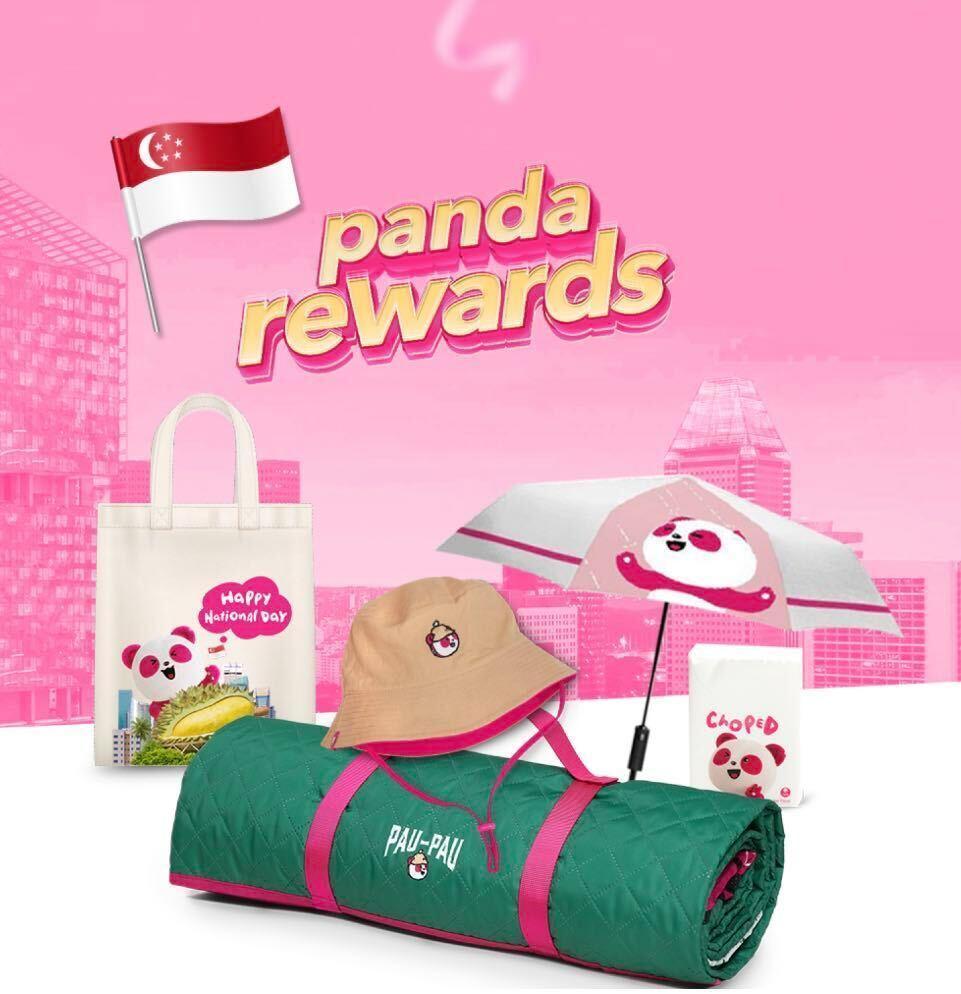 From now to Jul. 20, the first 1,000 eligible customers who place two pandamart orders will get the goodie bag for free, terms and conditions apply.
How to qualify:
"Start" the goodie bag stamp card on panda rewards via the app

Make two pandamart orders within the campaign period
Do note that there is no minimum spend required for the first order but a minimum spend of S$100 required for the second order.
4) Flowers
Flowers are one of the most timeless ways to make your partner feel beautiful and loved.
Create a romantic atmosphere at your picnic with these preserved carnations from The Bloom Box on pandamart.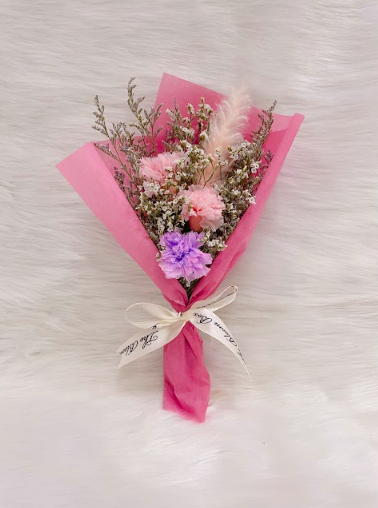 5) Candles
Another way to set the mood would be to order some scented candles which you can place around the perimeters of your picnic mat.
Consider getting the Hush set of three candles on pandamart which contains these three top selling candles:
Lavender

Lemongrass Rosemary

Rose Nutmeg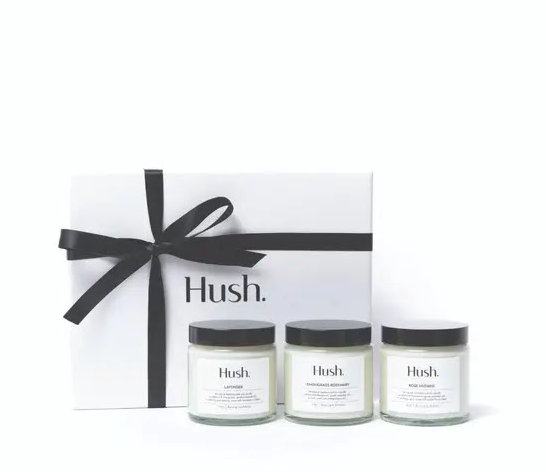 All items within this gift bundle are wrapped in a large gift box with black satin ribbon so you can surprise bae and look effortlessly atas.
6) Sandwiches
No evening picnic is complete without food for dinner, and what better picnic food than sandwiches?
Besides being easily consumed with no utensils or on-site prep needed, Taste Asia sandwiches come in four different flavours:
Crabstick Mayo

Egg Mayo

Ham & Cheese

Tuna Mayo & Cucumber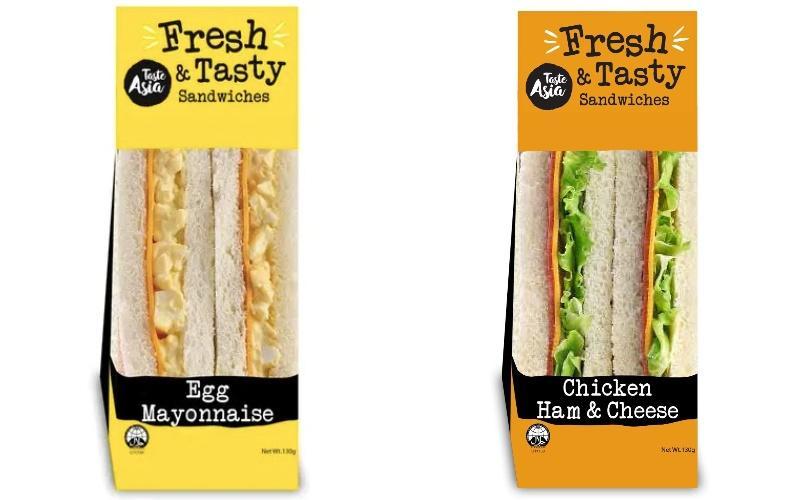 7) Snacks
Since the lead up to the fireworks may take awhile, you and bae might feel peckish before or even after dinner.
Counter this problem by stocking up on yummy chips, ice cream and chocolates like these:
Lay's Barbecue Potato Chips

Ruffles Cheddar & Sour Cream Potato Chips

Doritos Nacho Cheese Tortilla Chips

Udders Singapore Chendol Ice Cream

Magnum Mini Cookie Mix

M&M's Peanut Chocolate

The Natural Confectionery Co. Sour Squirms Gummy Candy

Kit Kat Bites Chocolate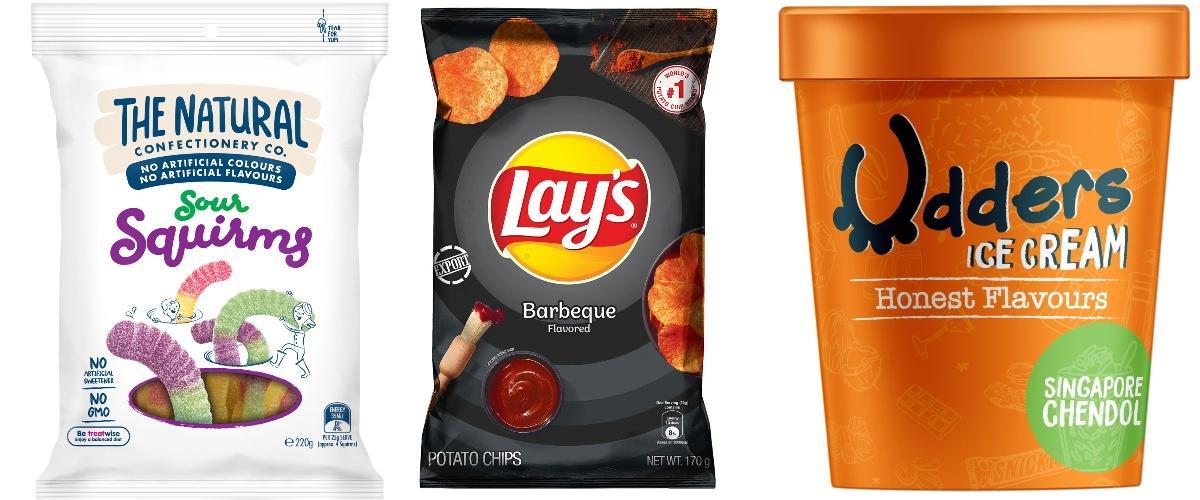 8) Drinks
Pair your dinner with a nice, cool drink of wine, which will also come in handy in romancing bae.
A great choice would be Jacob's Creek Sun Craft Shiraz Cabernet or Brown Brothers Sparkling Moscato Rose, if bae prefers something sweeter.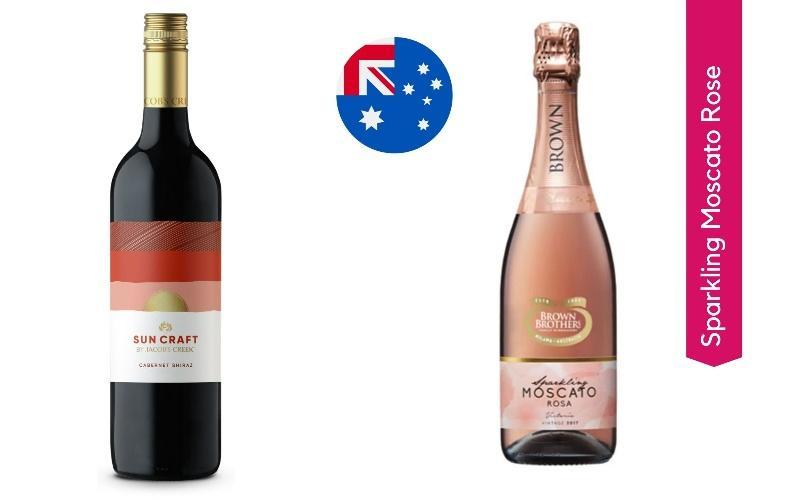 You might also want to have bottles of water on hand to wash down all the grease and richness from the chips, ice cream and chocolate.
9) Wet wipes
Here's another practical picnic item that may not seem much, but may just make or break your night.
Imagine you're having a great time when bae asks if you have any wet wipes and you have none.
They leave for the toilet to wash up, and there goes the mood that you've had going for the both of you.
Wet wipes are essential for hand-cleaning before and after eating, and in the event of any food or drink spills (Read: The wingman you never knew you needed).
10) Plastic bags
Last but not least, remember to bring along plastic bags so that you can dispose of any trash or food waste.
This is the perfect time to show your other half what an eco-hero you are, or at the very least someone who cleans up after themselves.
Get these items at a discount on pandamart day
These picnic essentials can be bought on pandamart, foodpanda's convenient and affordable 24/7 online grocery service.
Purchase them from Jul. 21 to 23 to enjoy great deals of up to 50 per cent off, a delivery fee of only S$1 (no minimum spend needed) and more during pandamart day.
Click here to get started with your prep work.
This sponsored article by foodpanda made this writer wish she had a boyfriend to plan a picnic for her.
Top images via Shubhankar Sharma and Kateryna Hliznitsova on Unsplash
If you like what you read, follow us on Facebook, Instagram, Twitter and Telegram to get the latest updates.