Follow us on Telegram for the latest updates: https://t.me/mothershipsg
There is a new scam going around town, preying on the desire of Singaporeans to strike the lottery.
Fake Facebook advertisements selling "sure win" 4D numbers
According to a Jun. 23 report by Shin Min Daily News, a man in Singapore, surnamed Hu, recently came across an advertisement on Facebook on Jun. 19, advertising the chance to receive a "sure win" 4D jackpot number.
Curious to find out more, the 53-year-old reached out to the account for more details.
Hu told Shin Min that the individual he texted pretended to be an employee from Singapore Pools, and informed Hu that he only needed to pay S$1,350 to get a "sure win" 4D number for the top prize.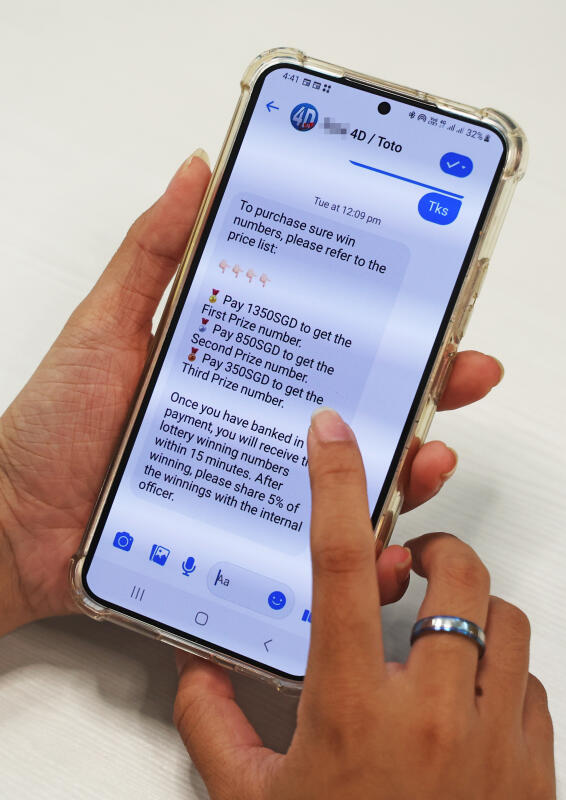 A screenshot of the correspondence showed that the scammer also told him that he could pay S$850 to get the second prize number, or S$350 for the third.
According to the message, Hu would be able to receive the "lottery winning numbers" within 15 minutes of payment.
Hu added that the scammer reportedly promised that if he lost, he would have his money returned, and alternatively, if Hu won, the "internal officer" would receive five per cent of the winnings.
The scammer also shared a picture of a S$250,000 cheque to prove that they were legitimate, but according to Shin Min, whilst the cheque displayed the Singapore Pools name, the name was misspelt as "Privite" instead of "Private".
Growing suspicious of his correspondent's trustworthiness, Hu then insisted that they show him proof of employment from Singapore Pools and some form of identification, and that was when the scammer's story began falling apart.
According to Hu, the scammer kept giving excuses to avoid speaking to him on the phone or meeting in person.
Sensing something was amiss, Hu did not proceed with the what scammer suggested, but still wanted to share his experience in order to warn other members of the public as well.
Police report made by Singapore Pools on incident
Through a quick Facebook search, Mothership could locate the account Hu came across, but the two posts on the page had no relation to any sure-win lottery numbers.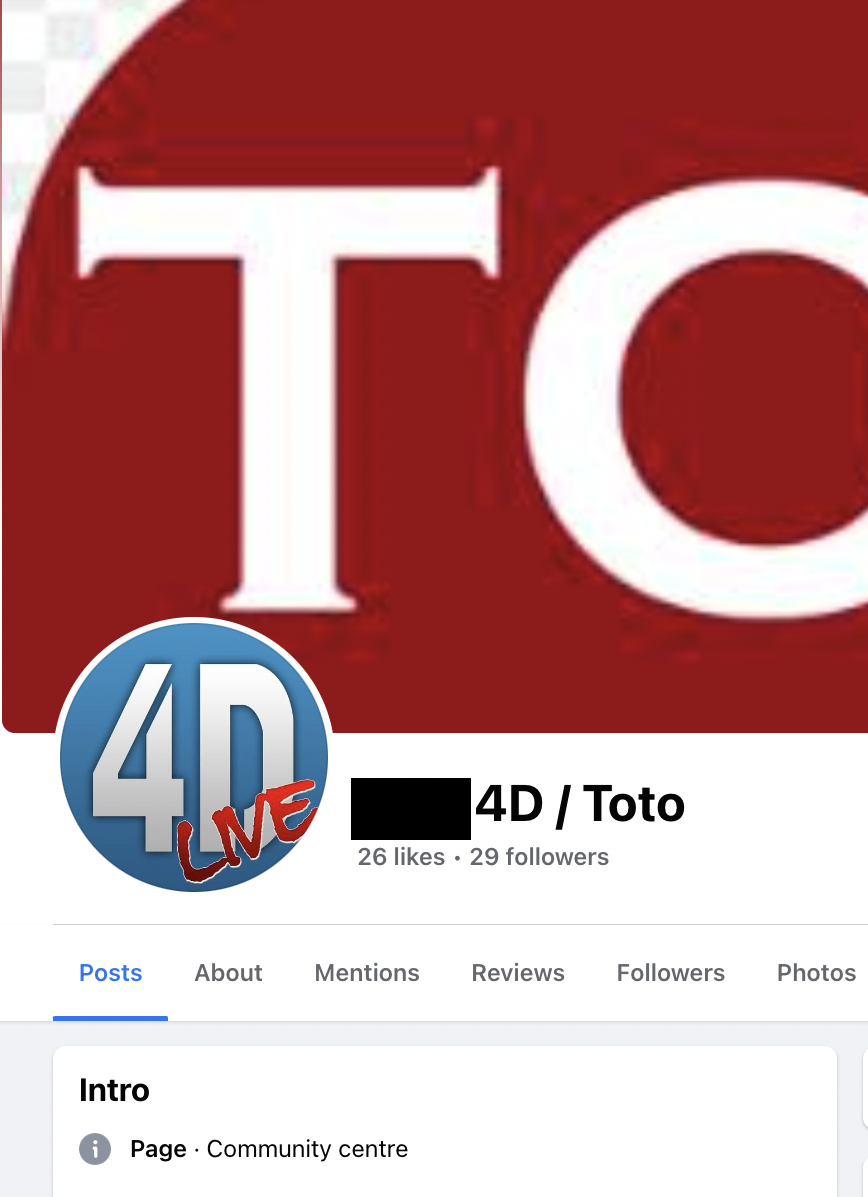 There were also several other sites selling "sure-win" lottery numbers via other accounts as well.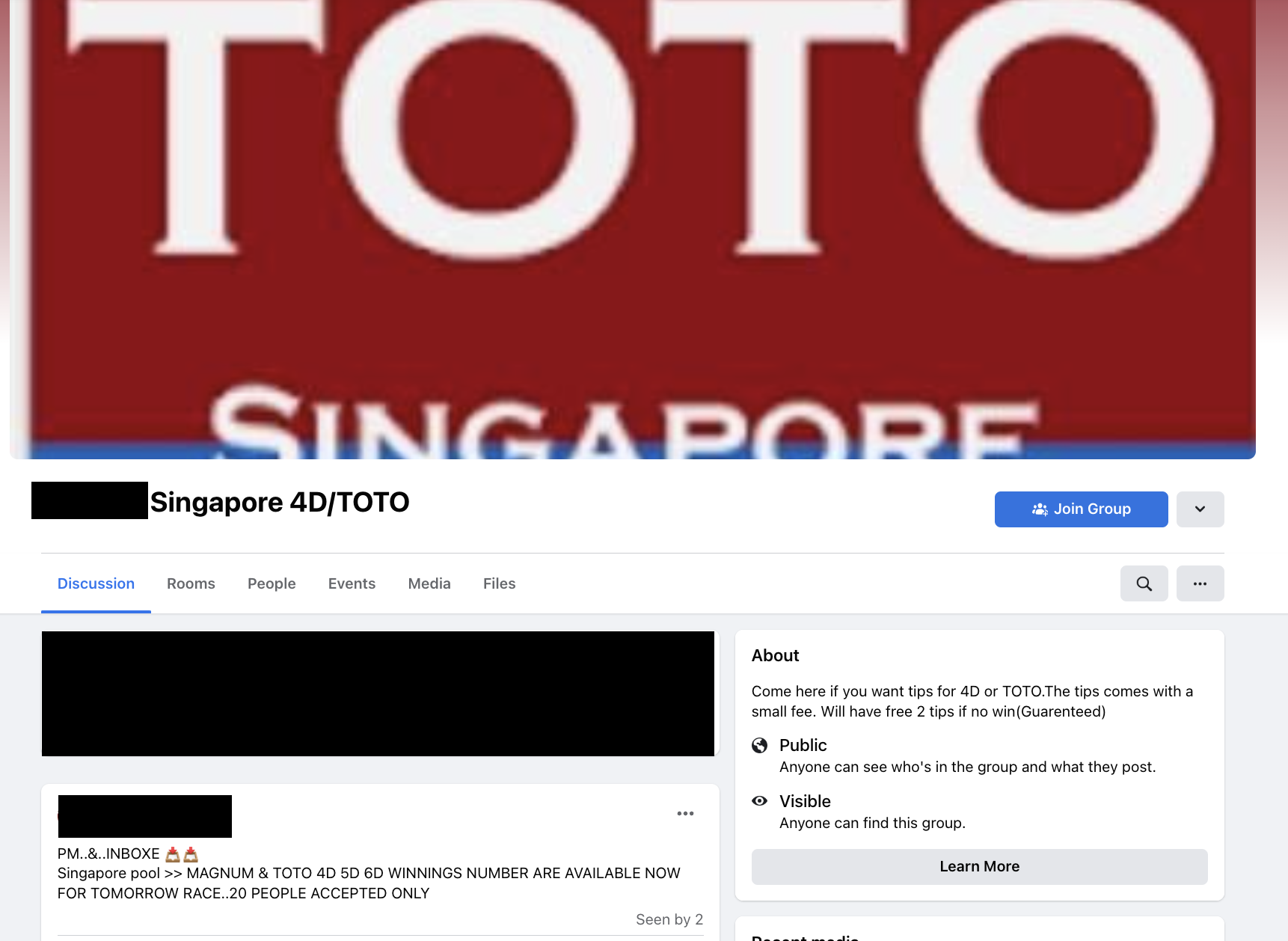 In a Facebook post on Jun. 24, Singapore Pools issued a statement addressing the incident and shared that it has made a police report for the impersonation of a Singapore Pools employee.
The organisation also reminded members of the public that there were websites and social media accounts "falsely using the Singapore Pools' name or association with the brand", and warned Singaporeans to remain vigilant.
It encouraged individuals to only visit Singapore Pools' official channels for draw results and news relating to the company.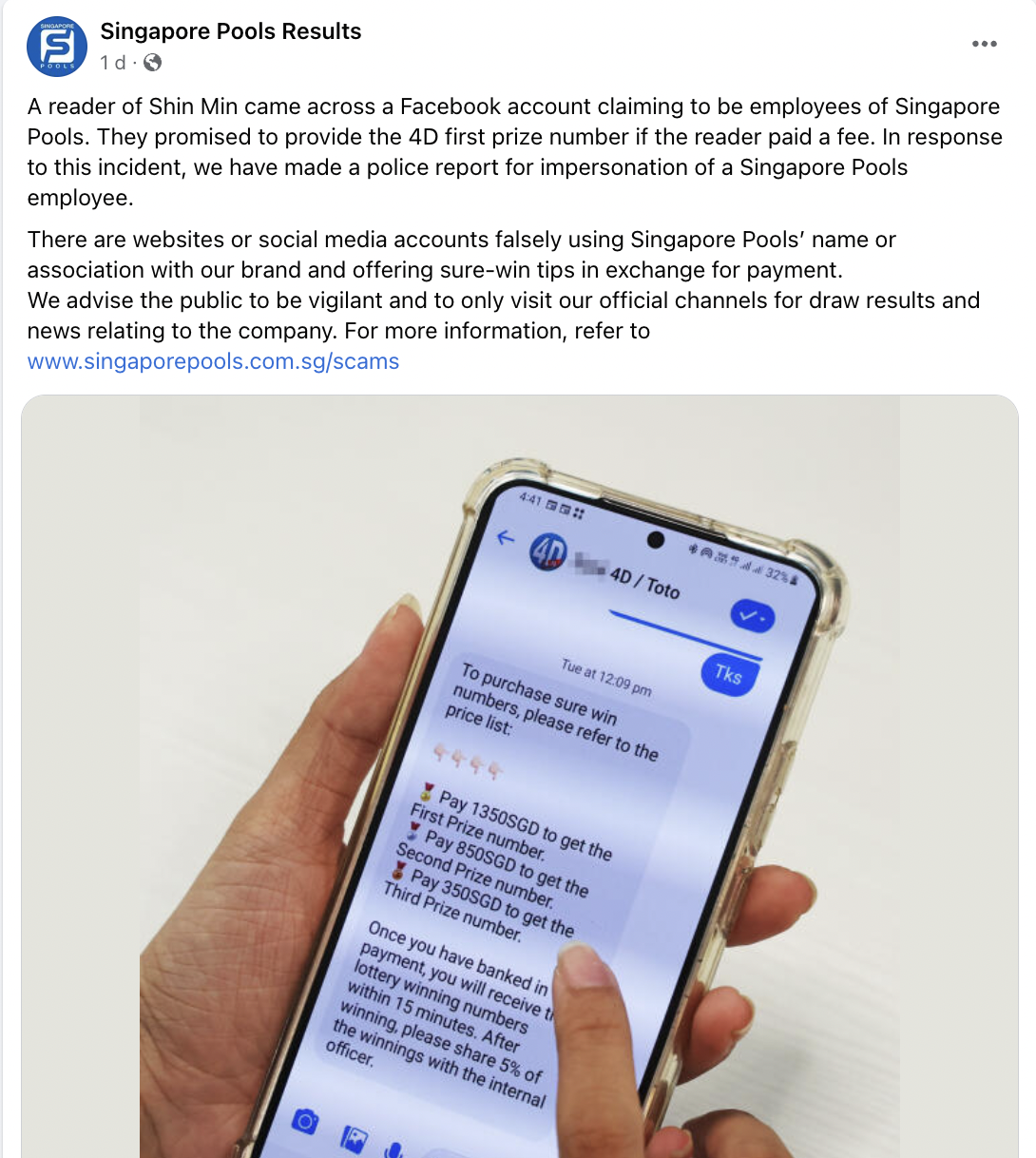 You can check out the Singapore Pools' site for more details on the latest scams.
Top images via Facebook and Shin Min Daily News Facebook 
If you like what you read, follow us on Facebook, Instagram, Twitter and Telegram to get the latest updates.