For many Singaporeans who are about to get married or reach the age of 35, owning their own home is often regarded as a coveted rite of passage.
Likewise, there are also many others who may choose to rent a place or continue staying with their families.
Whether you're a new homeowner, renting a place or still living with your parents, you may be able to relate to having to furnish your accommodation with home and furnishing items that range the gamut from common needs to more extravagant wants.
One great place to shop for these items is IMM in Jurong East, Singapore's largest outlet mall that is sure to fulfil all your home and furnishing needs.
From water dispensers to blackout curtains, here are five household items these Singaporeans in their 20s and 30s would buy from IMM for their homes and why.
1) Cuisinart Cold Brew Coffee Maker from ToTT Outlet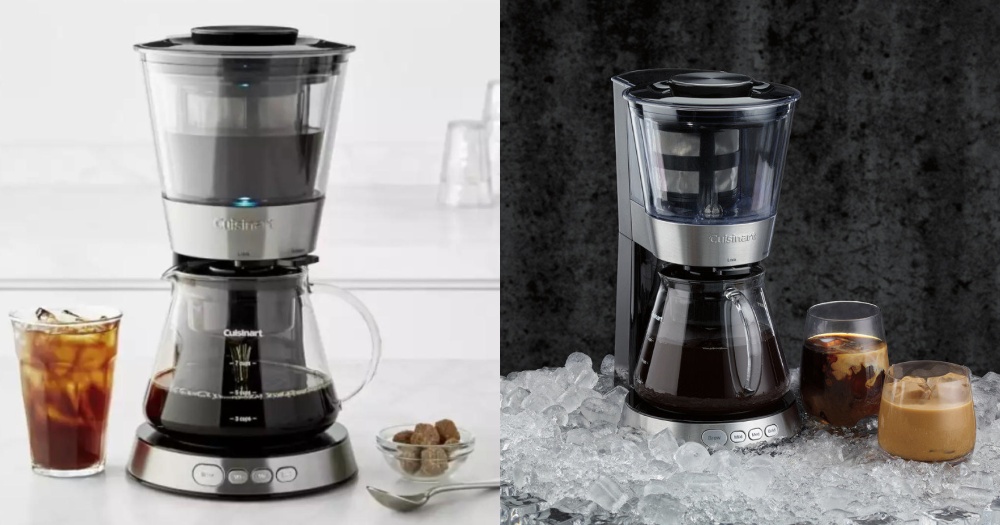 Ong Li Xin is a 24-year-old Singaporean who lives with her mother and sister in a three-bedroom condominium.
As Ong's kitchen space is relatively small and her mother prefers their home to be as neat as possible, they only have necessary household items on their kitchen top to minimise cluttering.
This means that Ong is very mindful whenever she brings a new household item home.
Therefore, if Ong had to choose an item to splurge on for her home, it would be the Cuisinart Cold Brew Coffee Maker from ToTT Outlet.
As Ong is an avid coffee drinker who spends approximately S$8 on iced coffee daily, having this machine would mean that she can make cold brew coffee with her choice of coffee beans and save money in the long-run.
If, like Ong, you would like to buy the Cuisinart Cold Brew Coffee Maker or check out other items from IMM's ToTT Outlet, here's some good news for you.
Currently, ToTT Outlet is having a 30 per cent discount off their Cuisinart products.
2) Carlo Hofmann Sofa from Absolute Bedding

Daras Singh is a 25-year-old Singaporean who lives with his parents in a 4-room HDB flat.
He is in the process of searching for a sofa for his living room and is considering getting the Carlo Hofmann sofa from Absolute Bedding.
Daras's current sofa is a bit too small for his living room and is on the verge of becoming a stereotypical, comical sofa with springs sticking out.
His parents also like to complain that the sofa is too saggy and uncomfortable whenever they watch their weekly Sunday evening Bollywood movies.
As the Carlo Hofmann sofa is made of multi layer high resilience foam, Daras is certain that it will not give his parents the same sagging problem as their old sofa.
Additionally, when Daras's friends come over to his place to catch a football match or to play video games, a comfortable sofa is their top priority.
With Carlo Hofmann sofa's recliner system, their get-together sessions are certain to be even more chill and comfortable.
3) Bedsheets from Linen Gallery Outlet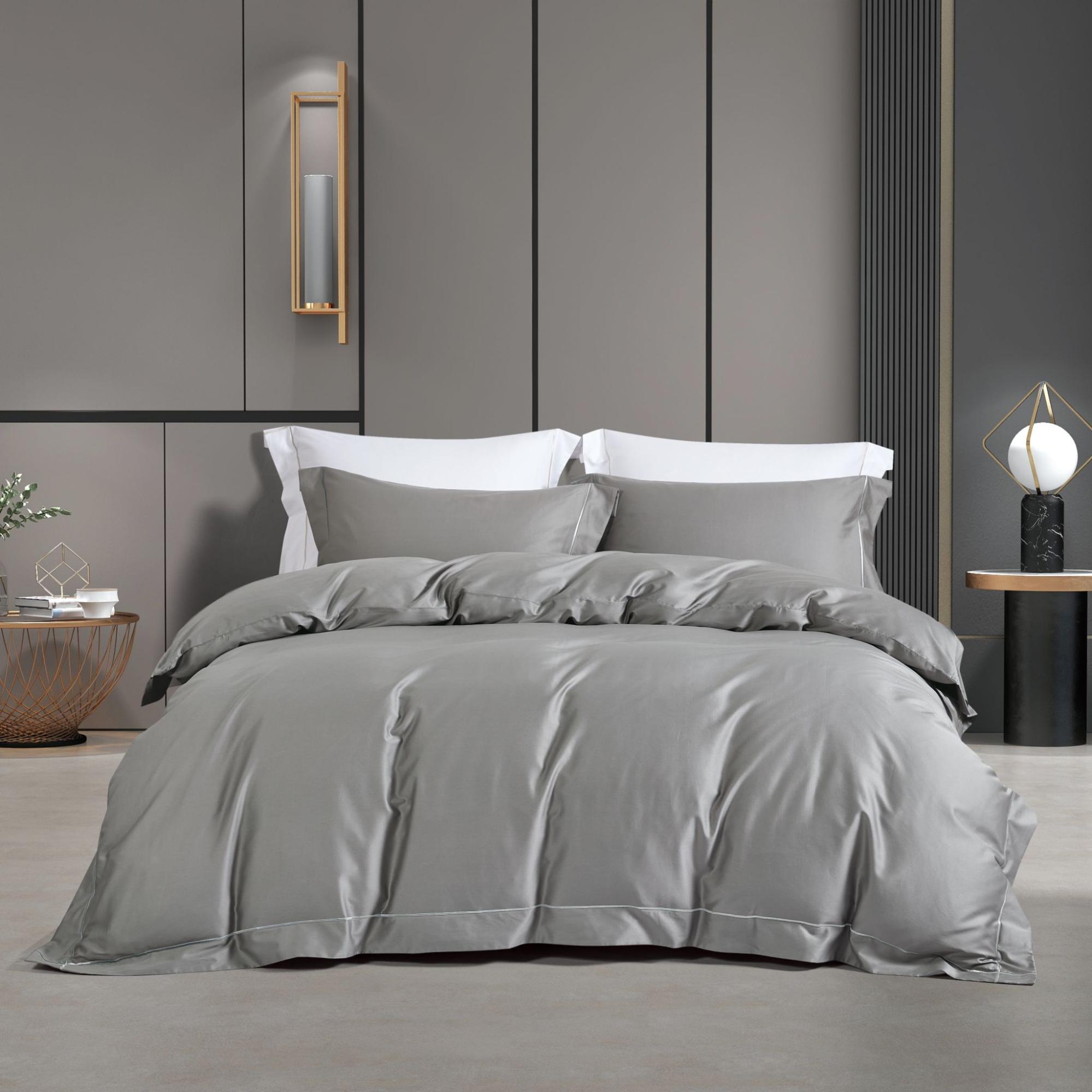 Olivia Lin is a 31-year-old Singaporean female who is currently living alone in an apartment.
For a better night's rest, Lin is keen on buying Epitex bed sheets from Linen Gallery Outlet's Hotel Collection.
Made from premium materials and with a sleek design, the Hotel Collection elevates the sleep experience and recreates the luxurious experience of a five star hotel.
This is great for Lin because she wants her bed to feel like a hotel bed.
4) Hydrogen water dispenser from FILKEN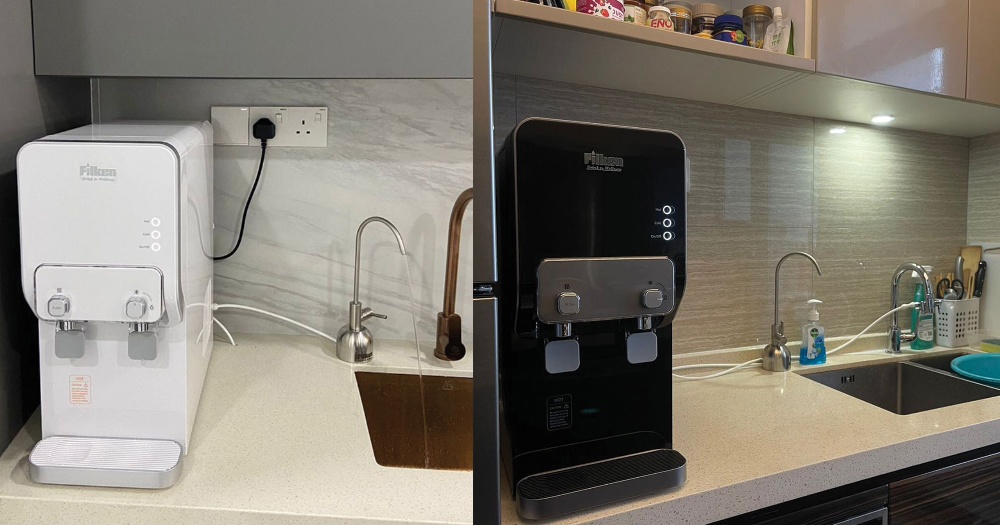 Nigel Chua is a 31-year-old Singaporean who will be moving into a new BTO flat with his wife in 2024.
While most of the things Chua and his wife are intending to buy for their new flat have not been decided upon yet, Chua is certain that they will be investing in a water dispenser.
"Sometimes, you just need a bit of water to make tea or milo, and a water dispenser makes it a lot easier to do that, as compared to filling up a kettle," he explains.
For future homeowners like Chua, the Filken Trigen 300 will be a great household asset because it can dispense water at three different temperatures - hot, cold and room temperature.
5) Blackout curtains from H M Gallery Outlet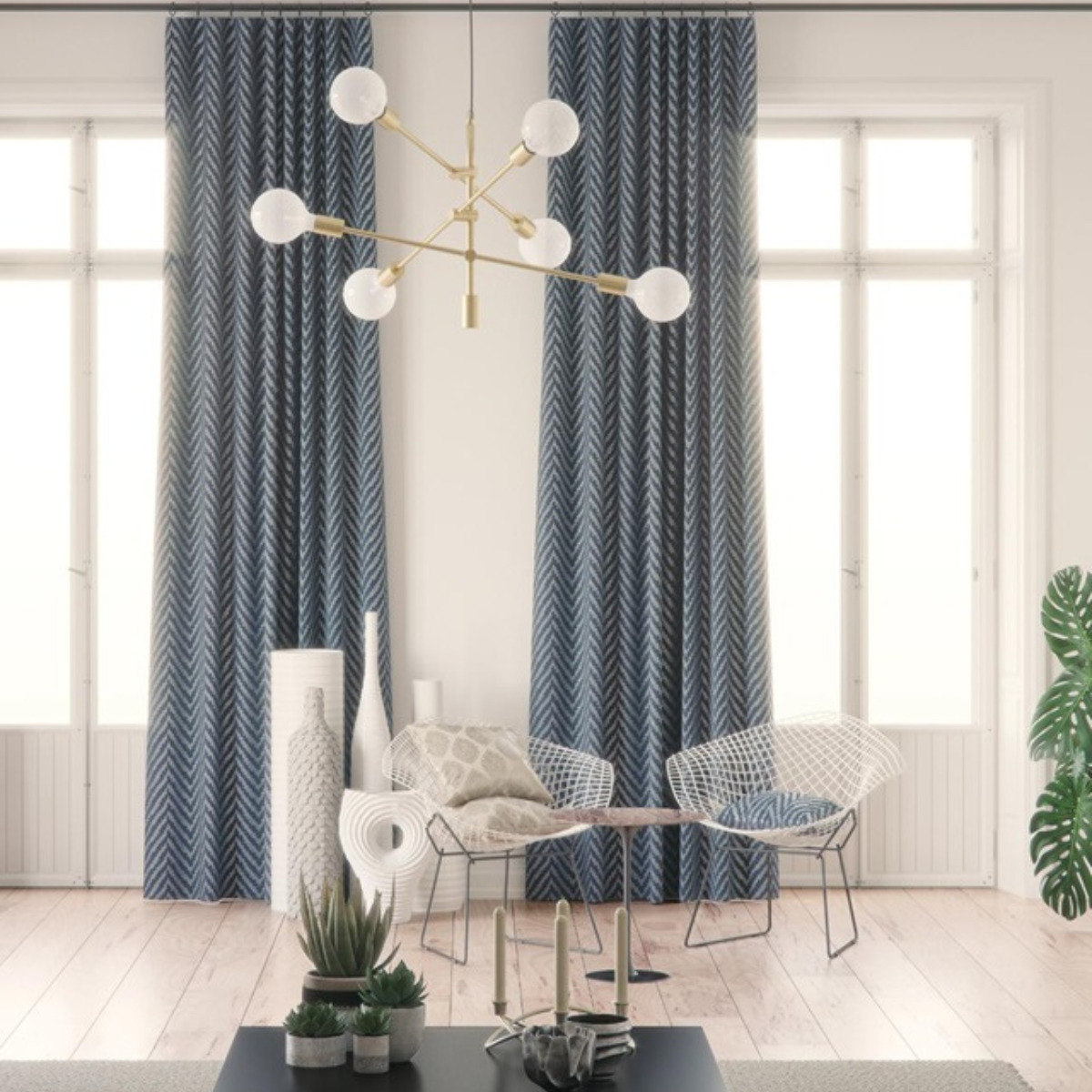 Sulaiman Daud is a 35-year-old Singaporean male who will be moving into a 4-room condominium with his family in August this year.
If Sulaiman had to pick one must-buy item for his new place, it would be customised blackout curtains from H M Gallery Outlet, a Singapore-based curtain and blinds specialist.
Blackout curtains are a great investment for Sulaiman's health because they help to ensure that he gets enough sleep.
Sulaiman has always had trouble with strong sunlight in the morning or bright lights outside his window at night, and he is hoping blackout curtains will solve this problem for him.
H M Gallery Outlet's customisation services will allow Sulaiman to get his curtains made according to his exact needs and specifications, which other stores selling ready made curtains may not be able to do.
Sulaiman is also assured that H M Gallery Outlet's in-house full automation production line and installation team will ensure quality and consistency in the curtains they make for him.
I'MM Home Giveaway
If you would like to purchase any of the items listed above, here's some good news for you.
IMM is currently holding a giveaway from now to May 4, 2359, where three lucky winners will each receive S$300 worth of CapitaVouchers to help transform their homes and elevate their lives.
To take part, simply follow these steps:
Like IMM's giveaway post and follow IMM on Facebook

Find inspiration from this article and comment on IMM's giveaway post the item you've been eyeing from IMM and the store name. Tell them why you think it will elevate your life at home

Tag three friends to share your home story with
Terms and conditions apply.
Meanwhile, here are some other home and furnishing retailers and electrical and electronics retailers you can also check out at IMM:
Absolute Bedding

Asia Excel

Best Denki

Dunlopillo Suite

Edgeline Planners

EUROTEX Outlet

Little Kingdom by Unisprings

Mr Decor Furniture Gallery

Secret Furnishing

Simmons Gallery

Slumberland

Song-Cho

U-Home Interior Design

Unisprings
This sponsored article by IMM gave this writer several ideas on how to furnish her home.
Top images via IMM
If you like what you read, follow us on Facebook, Instagram, Twitter and Telegram to get the latest updates.