The EZ-Link card has been in our lives for two decades.
If, like me, you went through the transition from bus tickets to the EZ-Link card, you might remember that sense of wonderment during the national switch.
Today, the EZ-Link card has evolved into more than just a physical card. You can now link it to the EZ-Link app to track transactions and top up on the go.
Wait, scratch that. It's more than just a card now. It's a whole payment ecosystem itself – The EZ-Link app.
From scanning QR codes to tapping and even online shopping, the app offers various payment options.
To test out this payment method, I decided to go about a day making all my payments with just the app.
No cash. No credit/debit card. Just my EZ-Link Wallet.
Okay, fine, I'll admit it - there was also a lucky draw with an attractive cashback reward that I wanted to increase my chances of winning. But more on that later.
10am
It was a Saturday morning and nobody could stop me from eating what I wanted for breakfast, so I had a curry puff from Old Chang Kee.
Payment was easy with just a simple scan of the SGQR with my EZ-Link Wallet.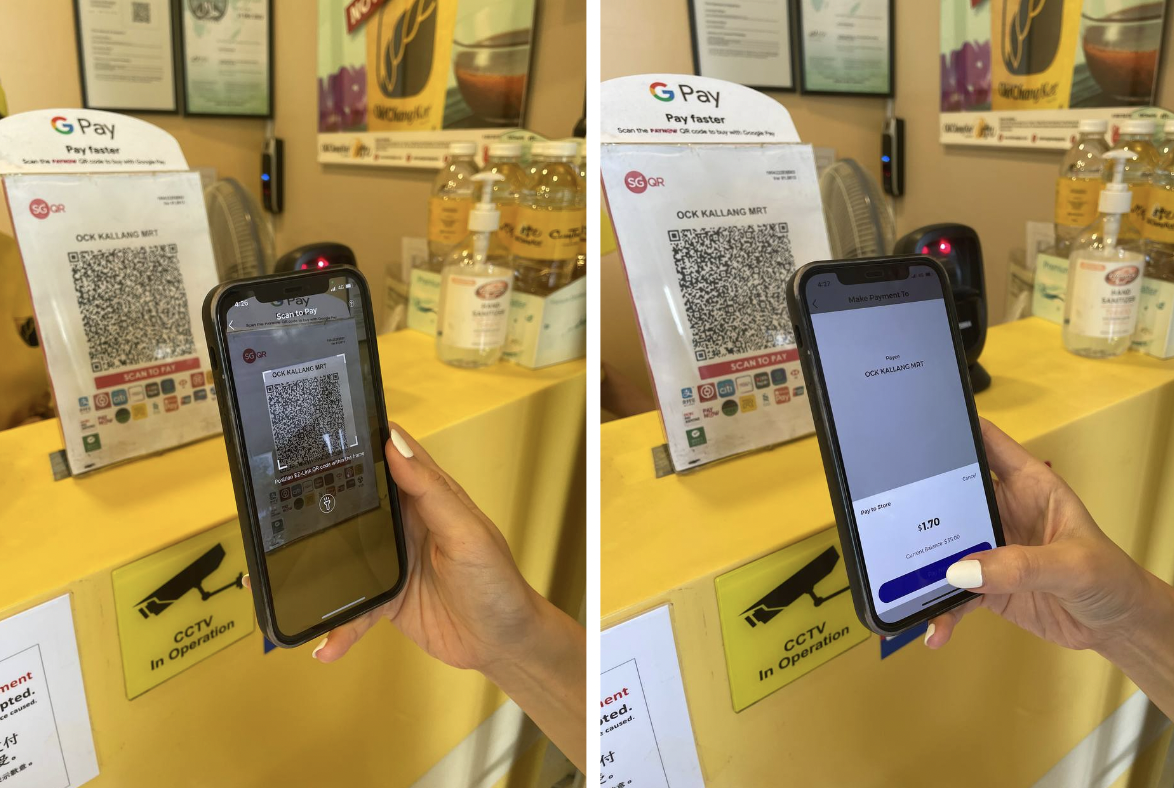 I took my time to savour this good ol' Singaporean snack of curry chicken encased in fried, buttery goodness.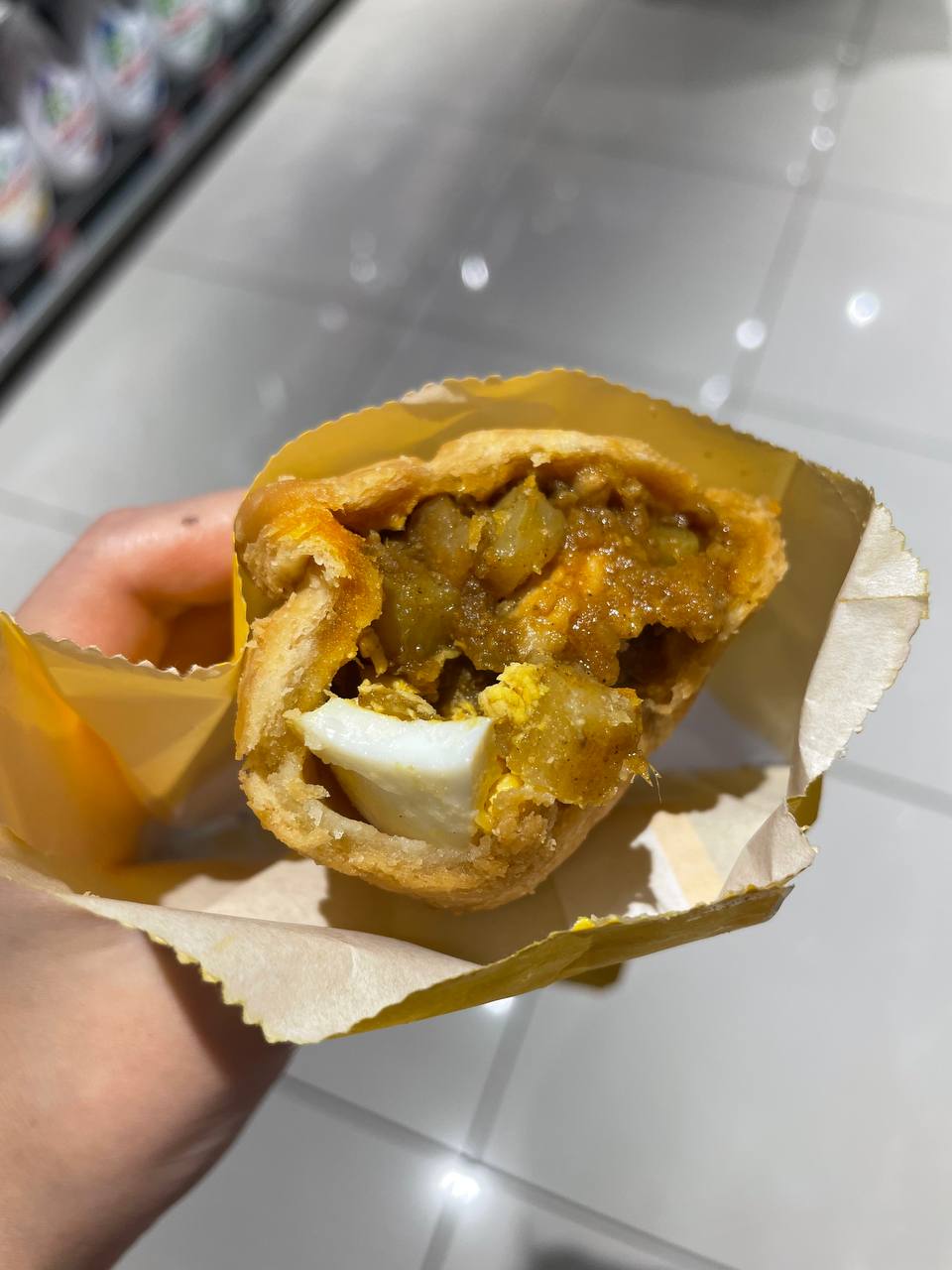 Mmmm, mmm.
12pm
As 12pm rolled around, it was time for the main event of the day – buy a pair of short-sightedness goggles for my mum.
And so I made my way to Decathlon at Somerset while complaining internally about the weather.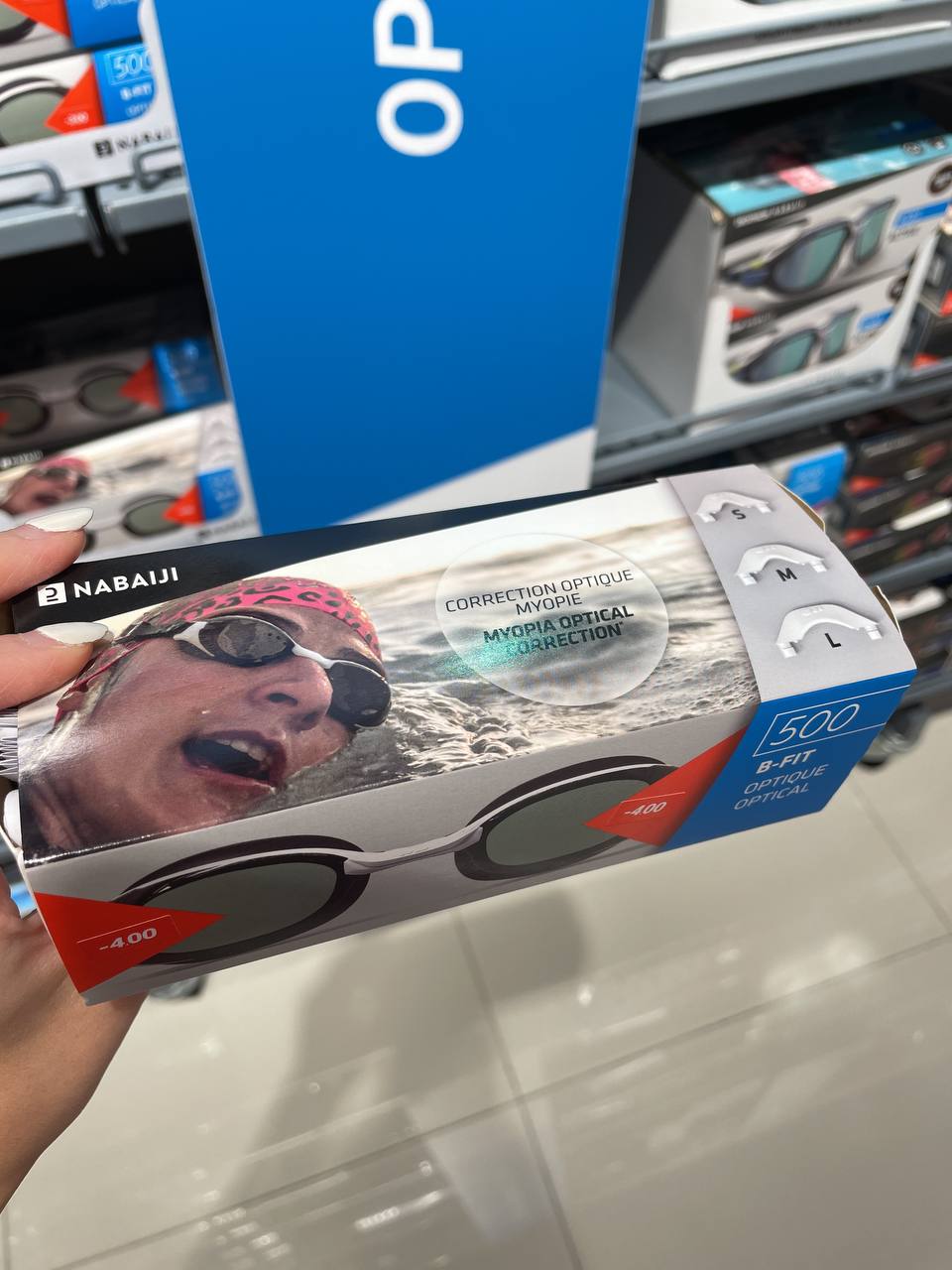 400 Degrees. Check. Plain coloured. Check.
I picked up a pair of goggles that was good enough for my mum and headed to the checkout station, making payment using the SimplyGo EZ-Link card.
I gladly offered to buy this pair of goggles for my mum because the S$25 purchase meant a higher chance of winning the lucky draw (but of course, more on this later).
2pm
After a bit of window shopping, my legs somehow led me to Bugis.
More specifically, to the third floor of Bugis.
Which led me to Gong Cha.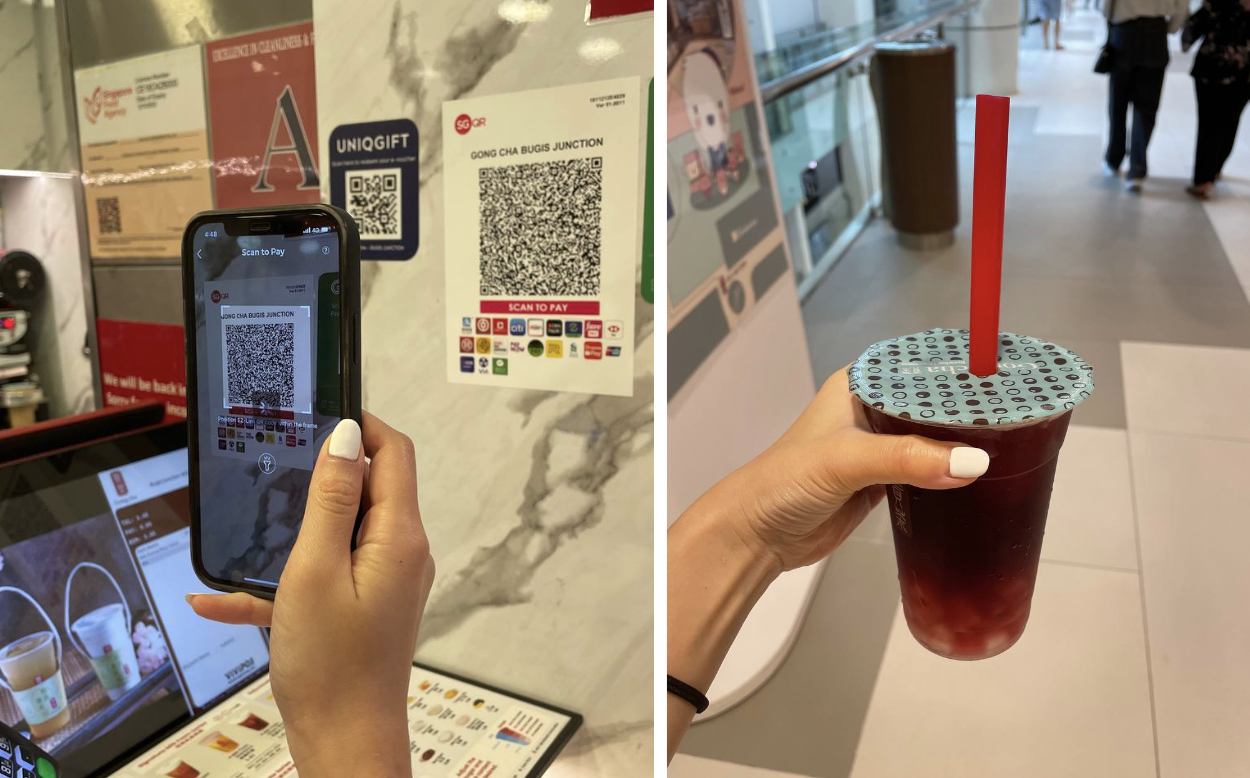 In the unrelenting heat, the cold drink tasted exceptionally good.
It also powered me enough to begin my journey to my parent's place in the east.
But before going over, I popped by a coffee shop to get lunch.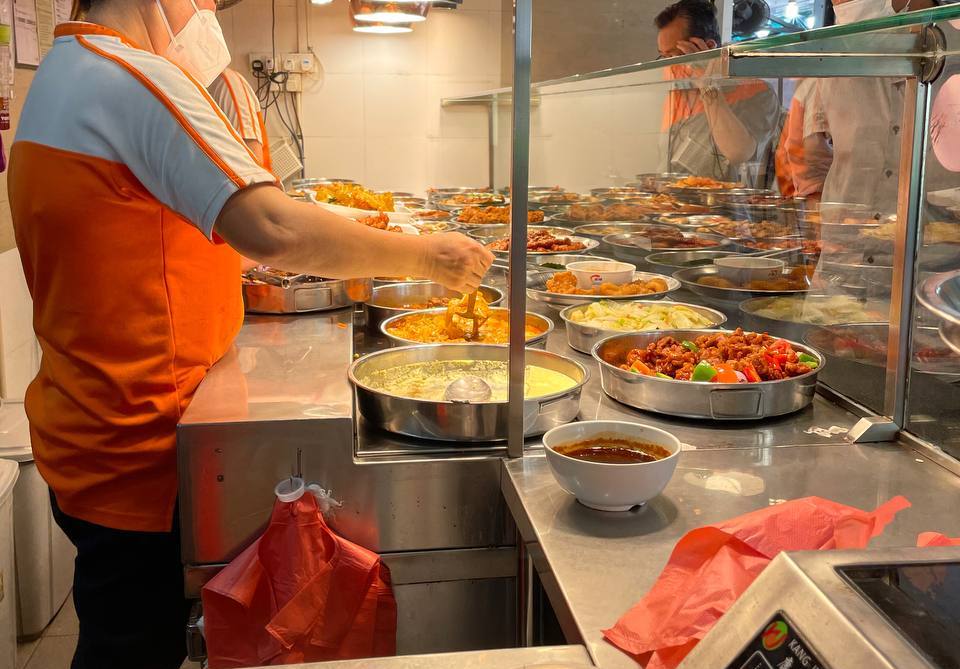 Specifically, an ever-reliable packet of cai png.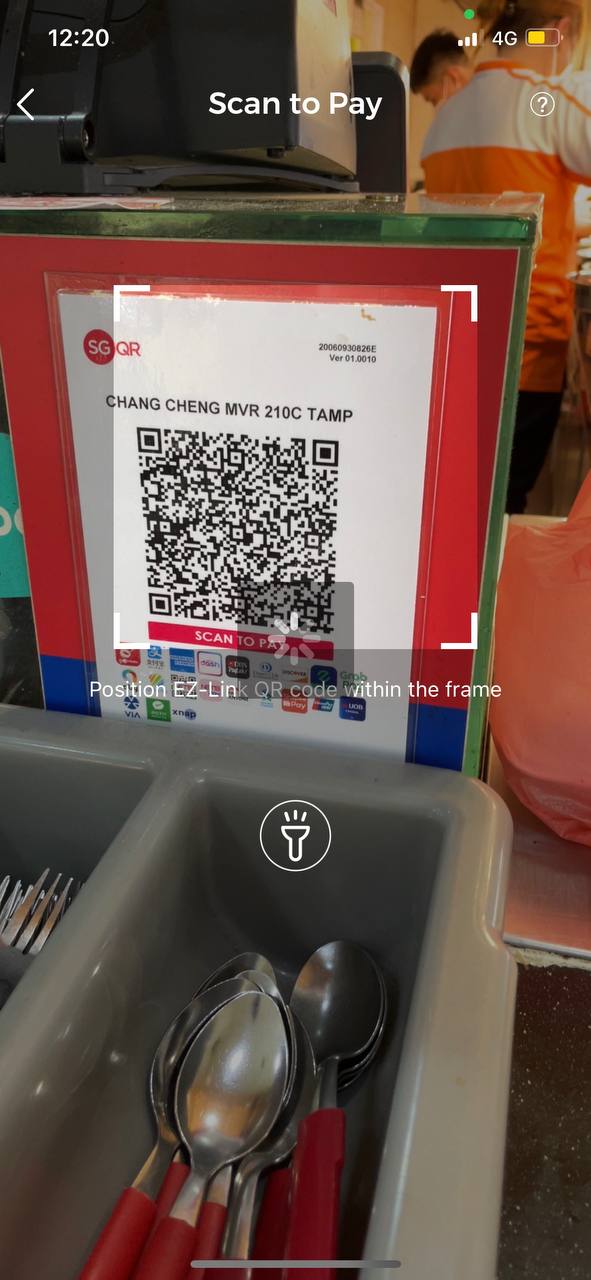 I then headed to my parent's place, lunch and bubble tea in tow.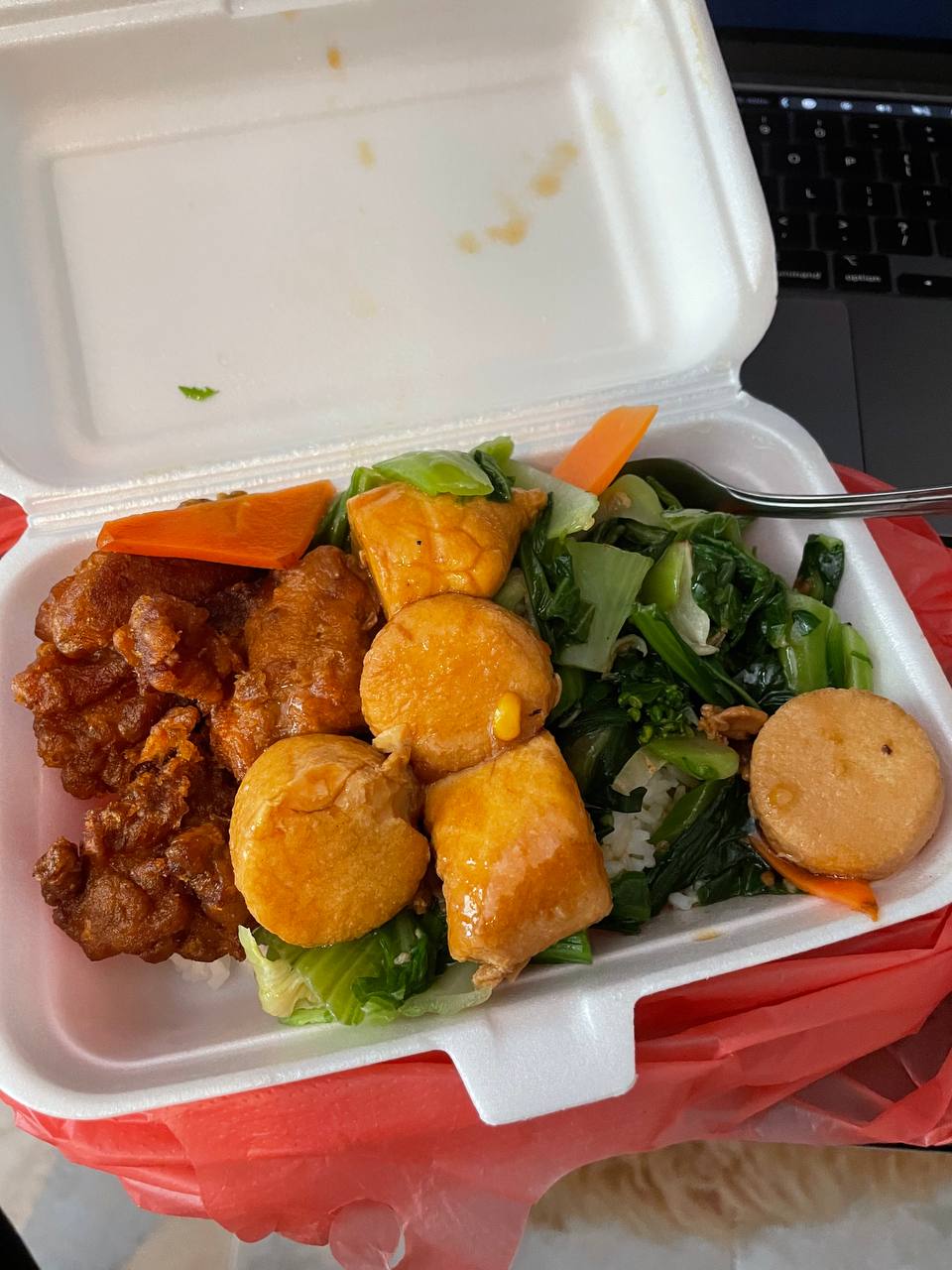 Where I had a relaxing afternoon of Netflix and traffic light-coloured cai png.
4pm
I could've bought groceries when I was out earlier, but I didn't because I was lazy and didn't feel like lugging the items around.
So while chilling in the living room and sipping whatever was left of my bubble tea, I loaded up the Shopee app and started browsing.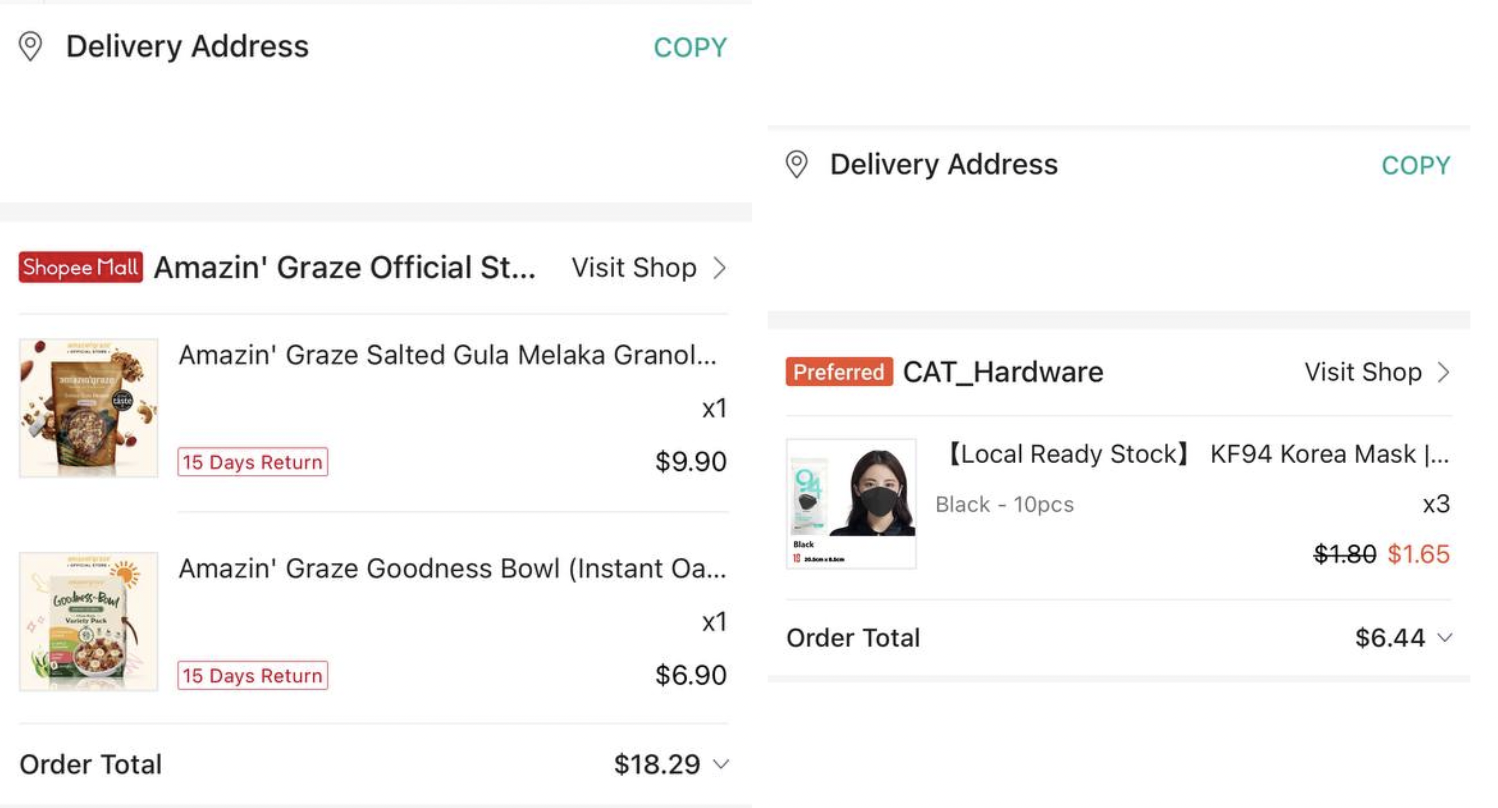 Everything took less than five minutes because I already knew what I wanted – breakfast items and face masks – and it was really easy to link my virtual Mastercard from the EZ-Link Wallet, and use it on the Shopee app.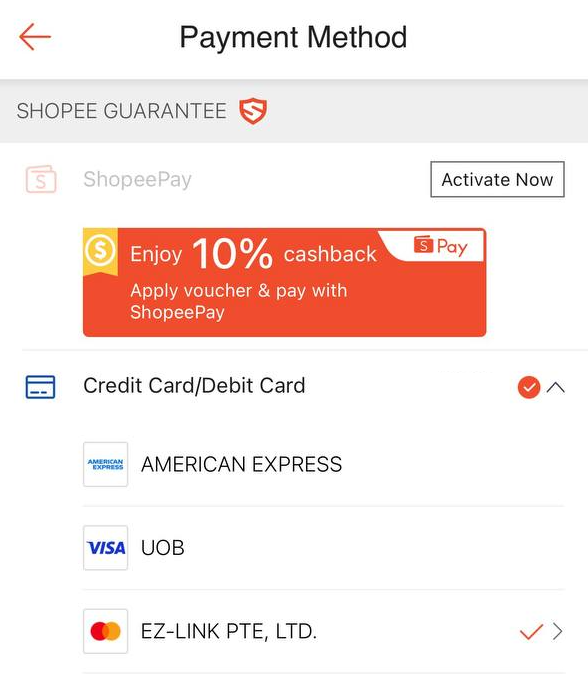 If you're wondering what I mean by virtual Mastercard, this is it.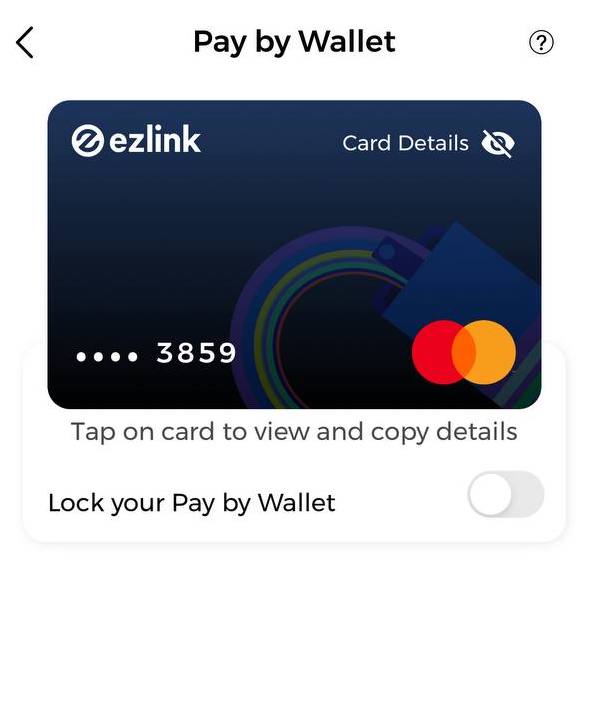 Named "Pay by Wallet'', it is an extension of the EZ-Link Wallet that generates the virtual Mastercard.
This means that the EZ-Link Wallet's acceptance points are now expanded to include all physical Mastercard acceptance points with the Tap and Pay (for Android phones via Google Pay only) and also online.
Like my earlier Decathlon purchase, I was happy that this S$18.29 purchase from Amazin' Graze upped my chances of winning the lucky draw.
I then drifted off to sleep on the couch while imagining myself winning not just this lucky draw, but some crazy Toto windfall.
Tap, Beep, Scan and Win Lucky Draw
Okay, so if you've read up to this point and are wondering what lucky draw I've been blabbering on about, this is it.
Part of the reason why I decided to use just my EZ-Link Wallet to make payments is because of the Tap, Beep, Scan and Win lucky draw.
The lucky draw prize is a S$100 EZ-Link Wallet cashback, and there will be 100 winners each month.
There are many ways you can accumulate points for the lucky draw.
Simply link an EZ-Link card for transit, use the EZ-Link motoring card for ERP and car park payments, or activate the EZ-Link Wallet to register.
Tap – Every tap on public transport = 1 chance (SimplyGo EZ-Link = 3 chances)
Beep – Every transaction on ERP or Car park payment = 1 chance
Scan – Every S$10 spent on EZ-Link Wallet = 2 chances
Click here for more details.
–
Have I mentioned, using SimplyGo EZ-Link on the EZ-Link app means that you can top up your card on the go, get notifications on low balances, and of course, earn reward points.
From now till August 31, upgrade your current EZ-Link card to a SimplyGo EZ-Link card at any ticketing machines now and receive S$2 cashback on your card.
*Please note that the retail and F&B outlets differ for regular EZ-Link cards and SimplyGo EZ-Link cards.
Top photos by Olivia Lin
This sponsored article, in collaboration with EZ-Link, made this writer appreciate the convenience of EZ-Link technology.
If you like what you read, follow us on Facebook, Instagram, Twitter and Telegram to get the latest updates.