It's always a tough going for small businesses, so one supportive father in Singapore came up with a rather nifty idea to promote his family's side hustles.
Verbally promoted the businesses previously
Speaking to Mothership, son Darren Goh said that his father was "quite excited to have his Grab used as a marketing tool".
The older man drives Grab and Tada part-time, and had previously been verbally promoting his family's side businesses when chatting with his passengers.
Goh's mother teaches math tuition part-time, his sister has a batik wear business, while Goh himself is the founder of SneakPeek Singapore, which offers walking, hiking and kayaking tours.
Up till recently, the elder Goh had to pass passengers his family's website URL or phone numbers whenever they were interested, which proved rather cumbersome.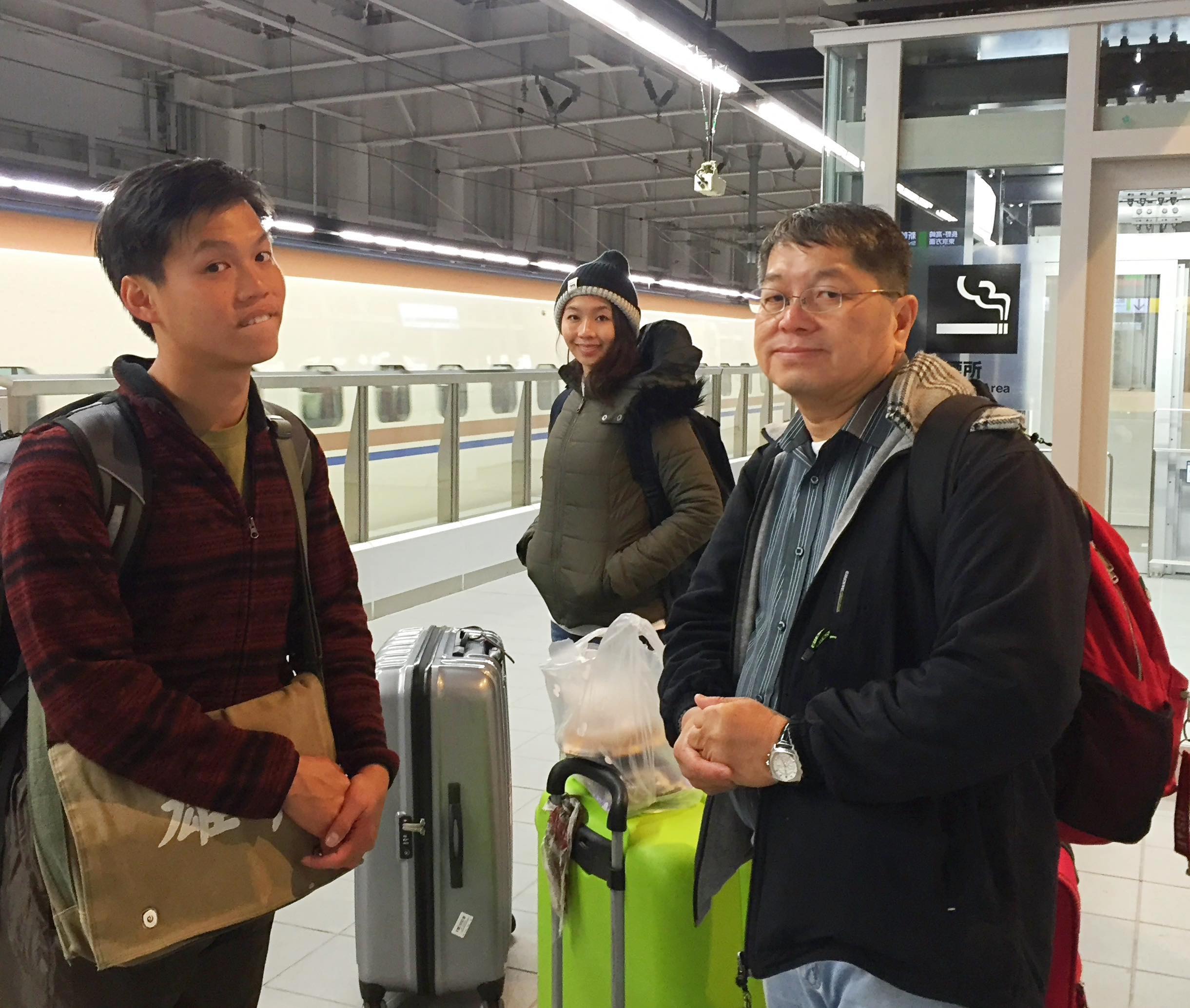 He then came up with the smart idea of putting up a poster inside his car containing all the details of their hustles instead.
Goh said:
"He thought it would be better if passengers could access the information themselves directly, and at the same time, help promote the other things my family members are doing.

Besides, it would also give guests something interesting to look at during their ride."
"Surprisingly successful"
Goh said that his father had approached him for help with the poster.
He then took it upon himself to embellish it with QR codes and nostalgic WordArt.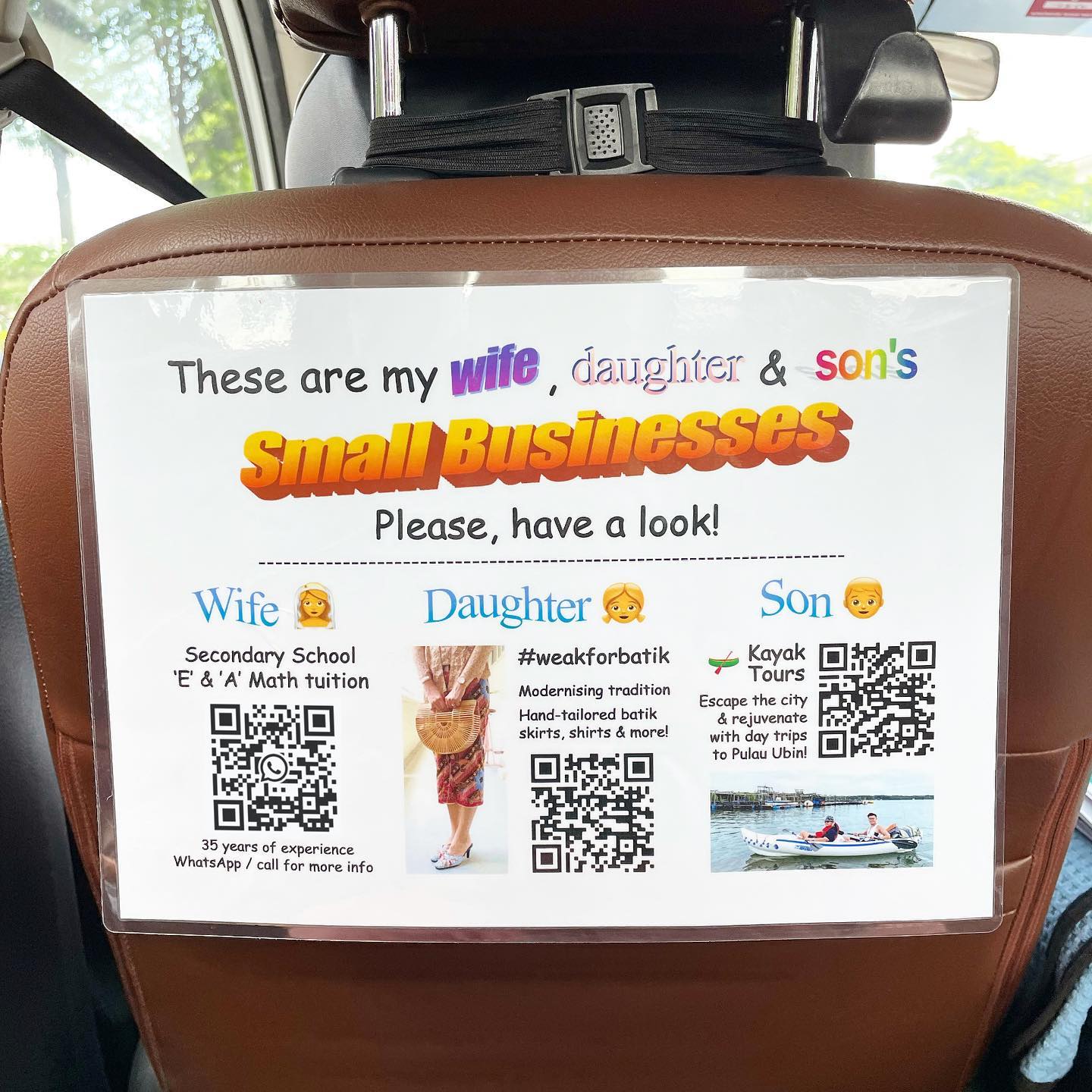 The poster was then placed in a prominent position, directly in line of sight for most passengers.
The publicity attempt has been "surprisingly successful," Goh shared.
He has already received messages from people who specifically stated that they saw the poster in his father's car.
Goh's father also noted that passengers have complimented him on the "nice poster."
Nice.
Top photo from SneakPeek Singapore and courtesy of Darren Goh
If you like what you read, follow us on Facebook, Instagram, Twitter and Telegram to get the latest updates.