It was 1:50pm on Friday, and I was 10 minutes early for my interview with a restaurant owner.
At this point, I was idling (skillfully, I might add, without catching the attention of the restaurant staff) outside the aforementioned restaurant, waiting for more time to pass so that I could plan a casual entrance.
Lunch service here ends at 2pm, which explains why I only saw a table of two diners.
What caught my eye, however, was the mannerism of the waiter who was serving the last table for lunch.
I was pacing about 10 metres away from them, but it felt like the waiter genuinely wanted the diners to have a pleasant dining experience, so that they did not have to rush through their meal.
"Wah, not bad their service," I thought to myself as I moseyed to the restaurant entrance and was warmly greeted by the same waiter.
That's when I found out that the fresh-faced waiter isn't exactly a waiter. He's Lim Kuan Yiou, the restaurant owner.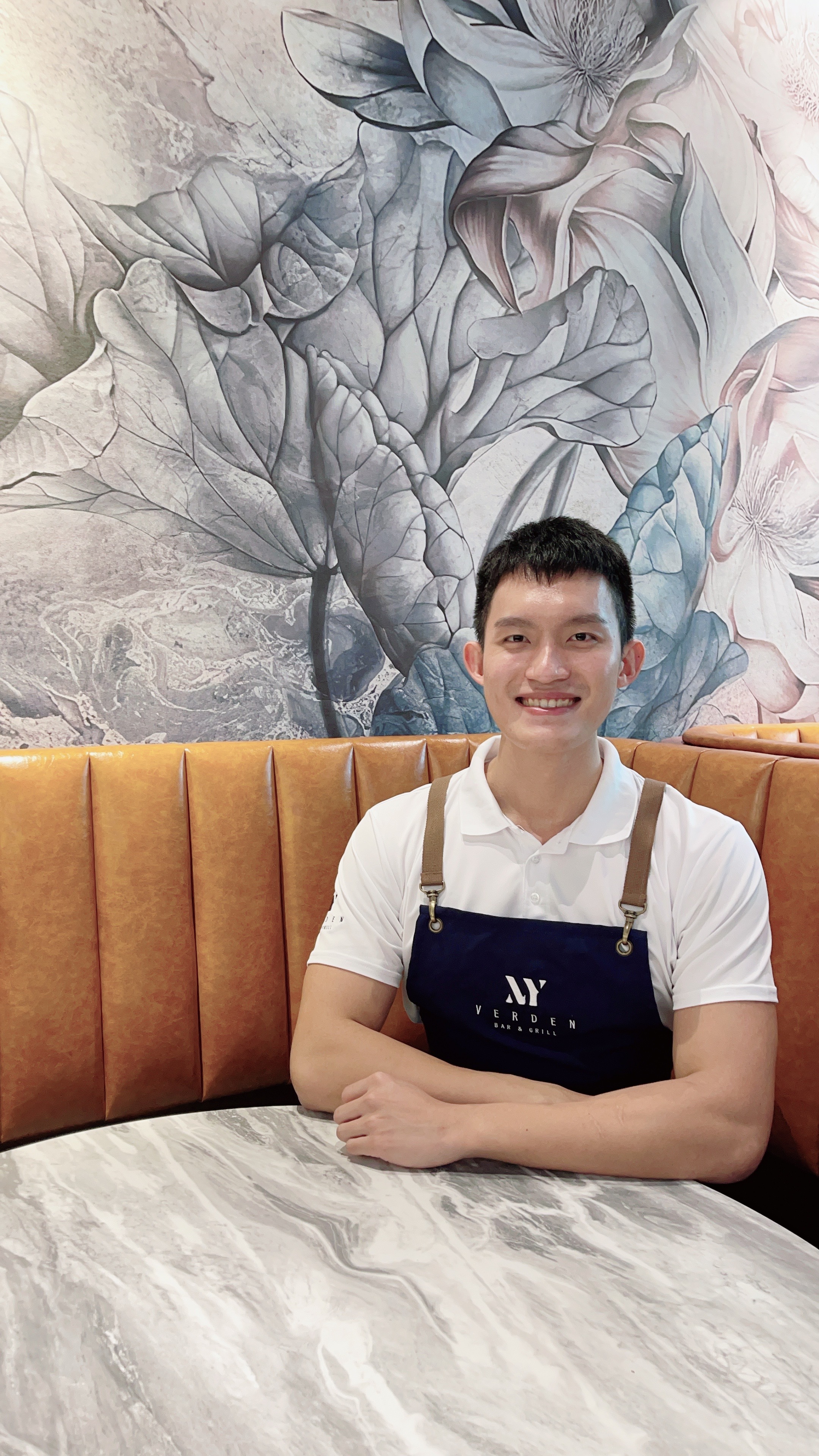 26-year-old restaurant owner
Lim, 26, is the founder of the newly opened NY Verden (pronounced Nee-Verden, which means "New World" in Norwegian), a restaurant at Jewel Changi Airport specialising in modern European food and grilled meats.
The restaurant was conceptualised sometime in May 2020, in the middle of the circuit breaker.
Like many other aspiring home chefs during that period, Lim too was cooking up a storm at home, fixated on a barbecue machine.
"I was just cooking a lot of barbecued meats every day to the point where my whole family and girlfriend got sick of it," he said.
However, his interest in the art of barbecuing only increased by the day.
Lim found himself going through rounds of research and development to figure out the various variables, including the best kind of wood to use and the optimum temperature for the different kinds of produce.
After close to three months (and the many test meals his family and girlfriend had to try), he landed on a few recipes he was proud to serve others.
Food from S$10++
Here's a look at some of NY Verden's offerings:
Tempura Young Corn (S$14++)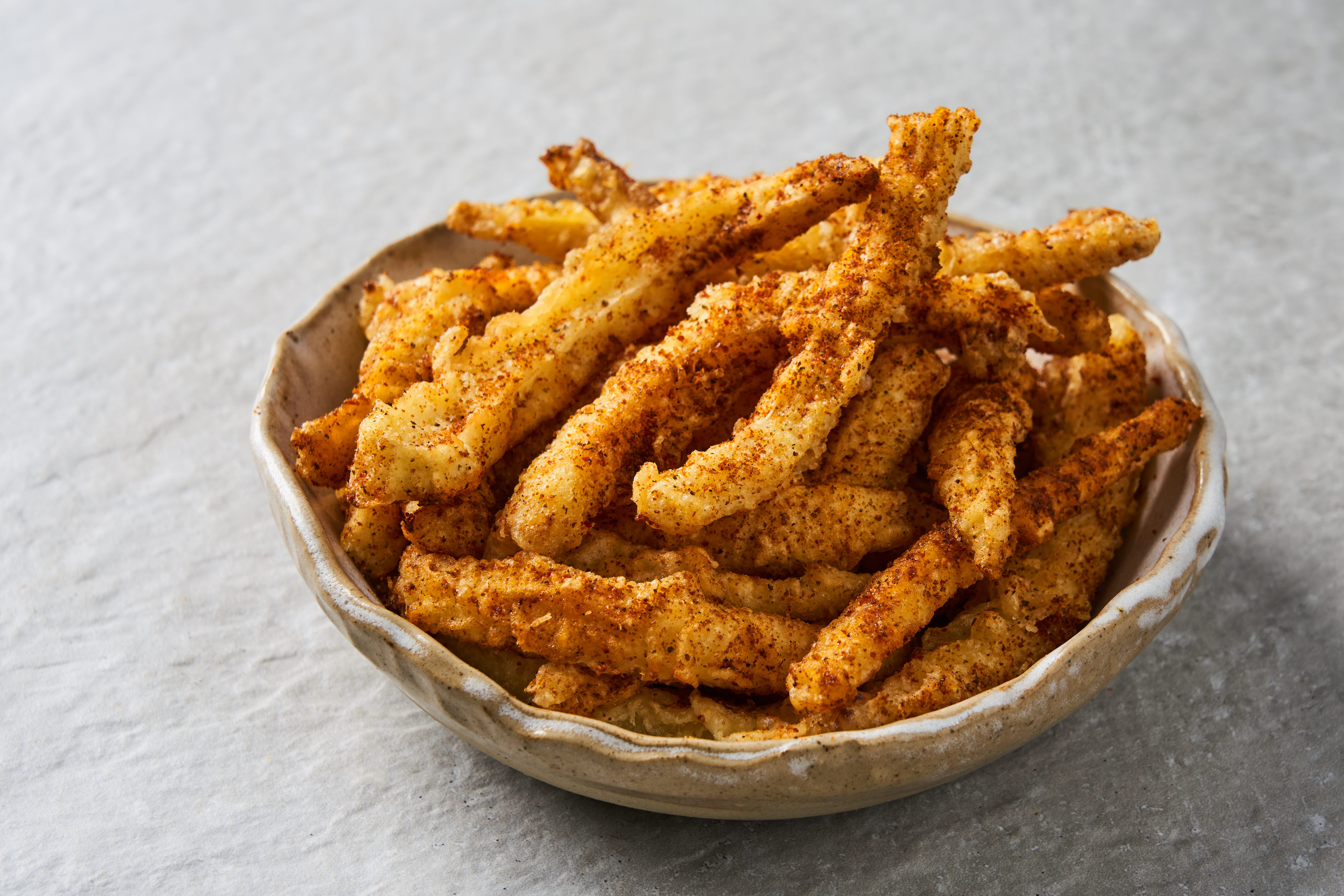 Crab Tagliolini (S$28++)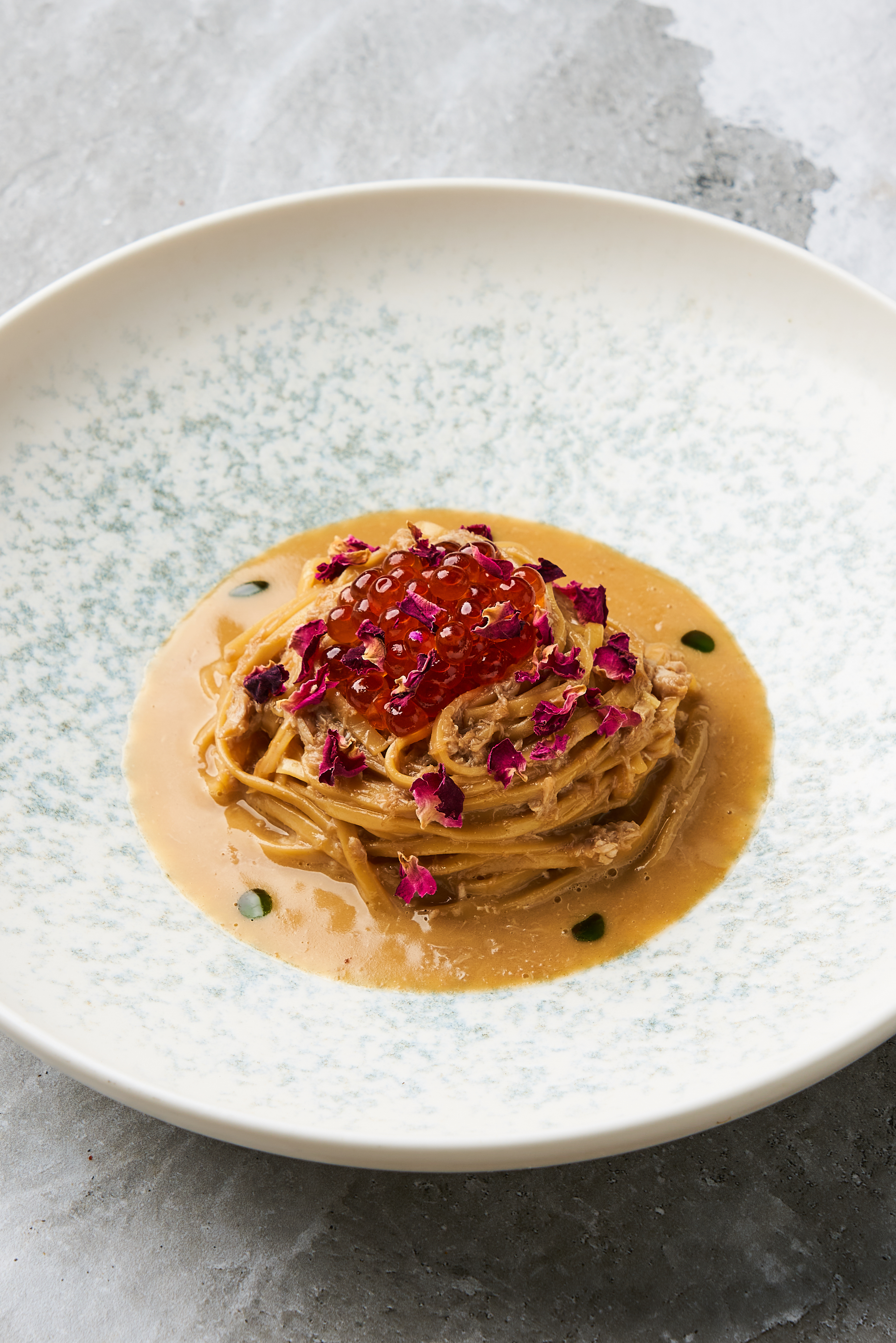 Grilled Tiger Prawns (S$23++)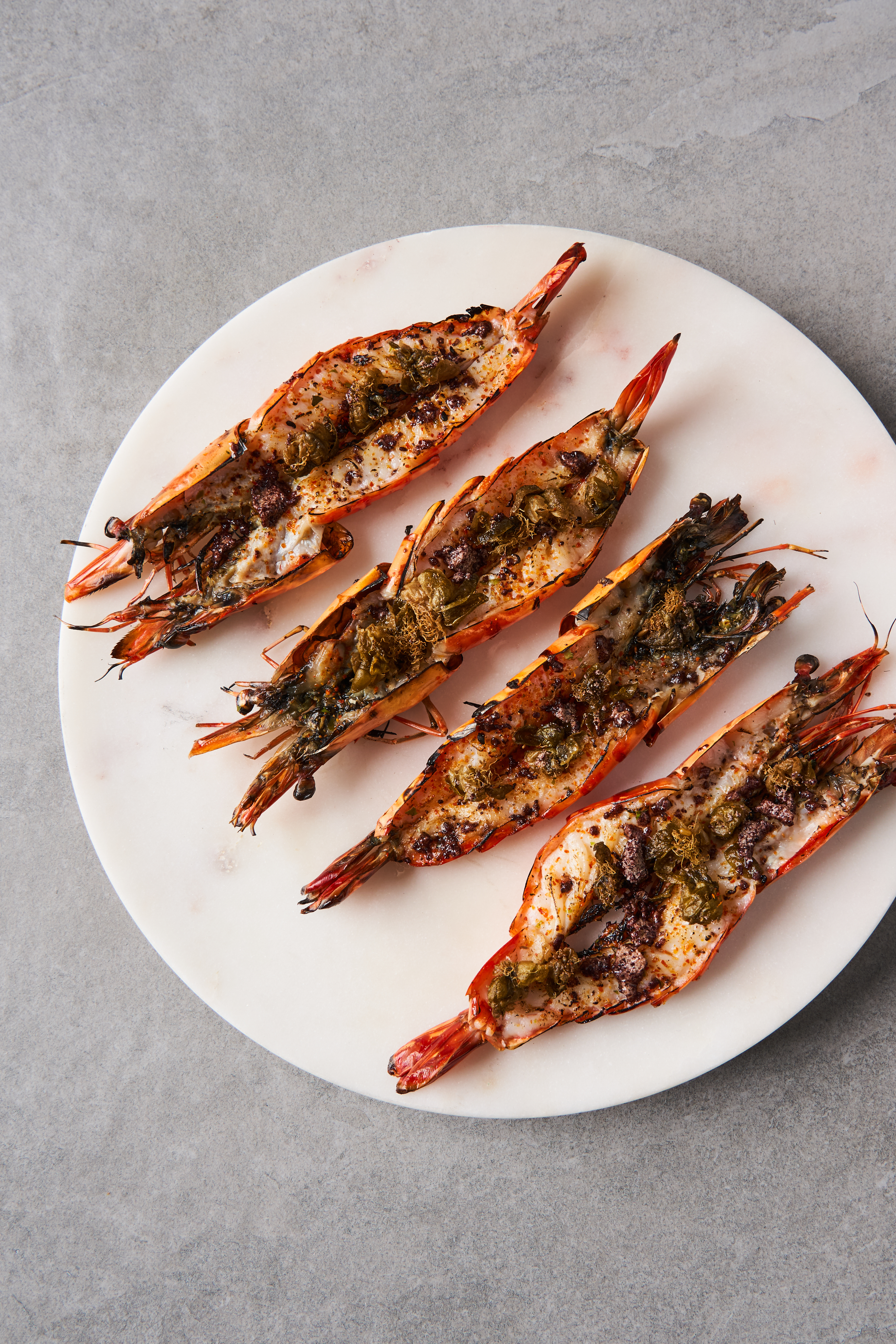 Iberico Pork Jowl (S$32++)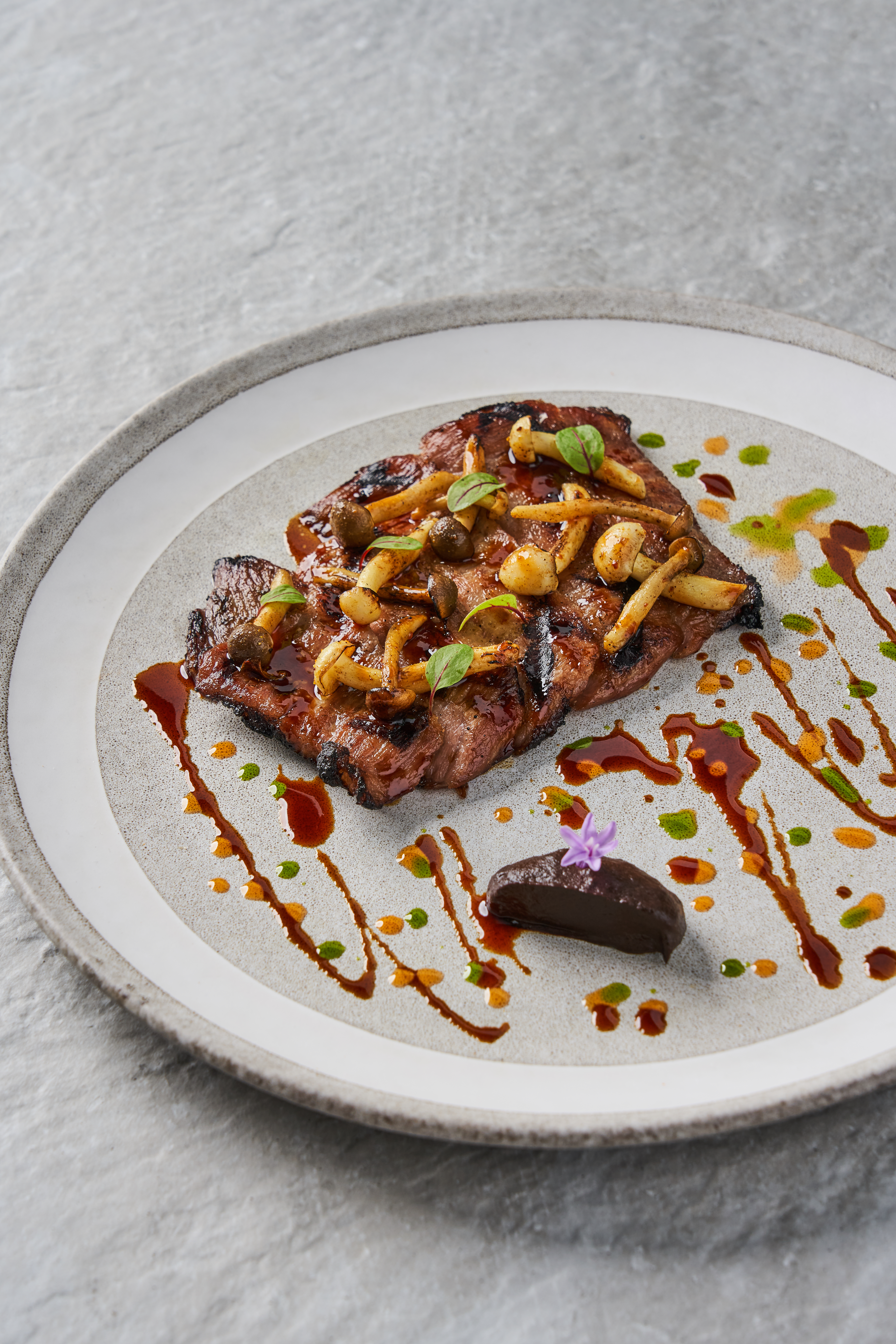 Wagyu Hanging Tender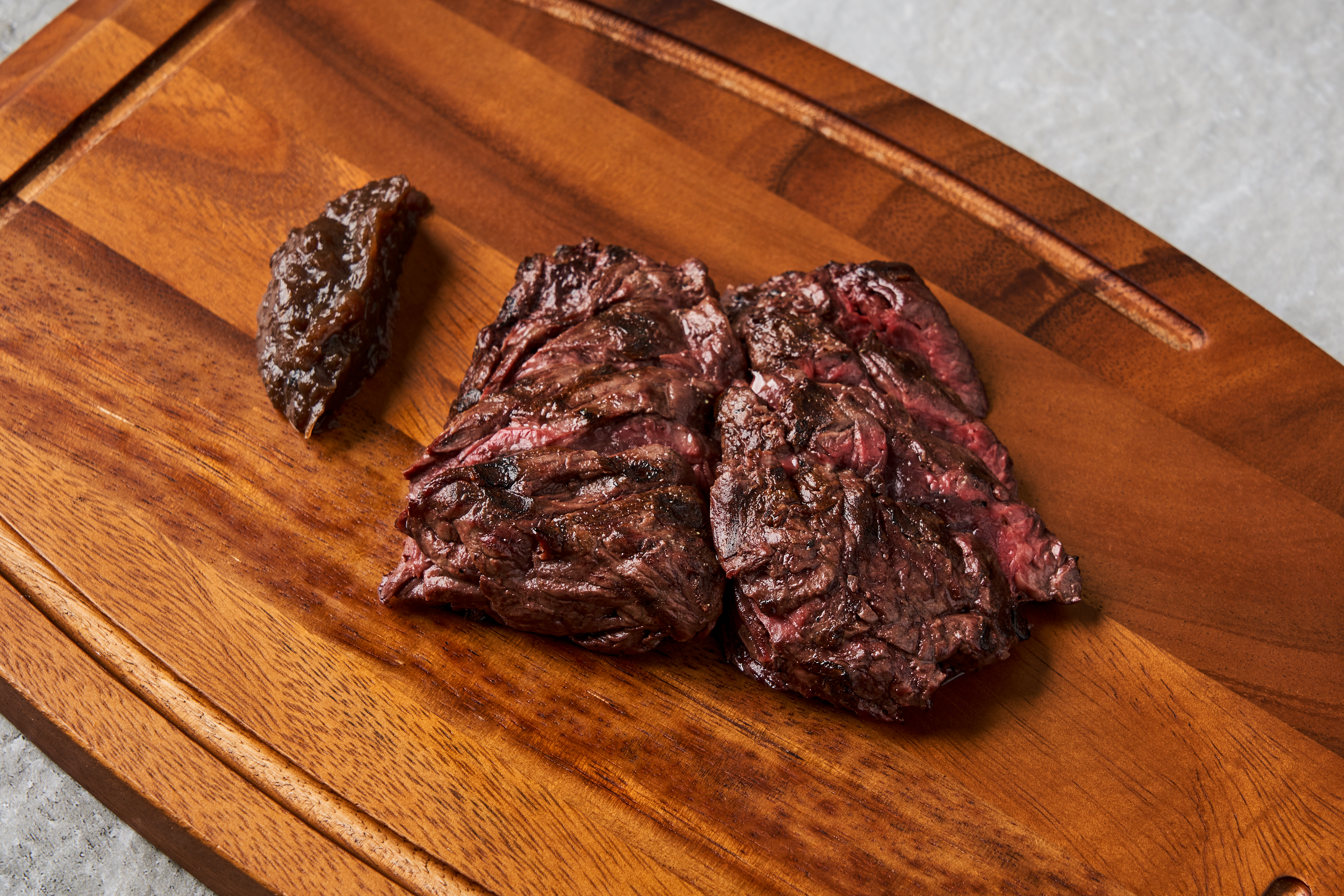 You can check out NY Verden's full menu here.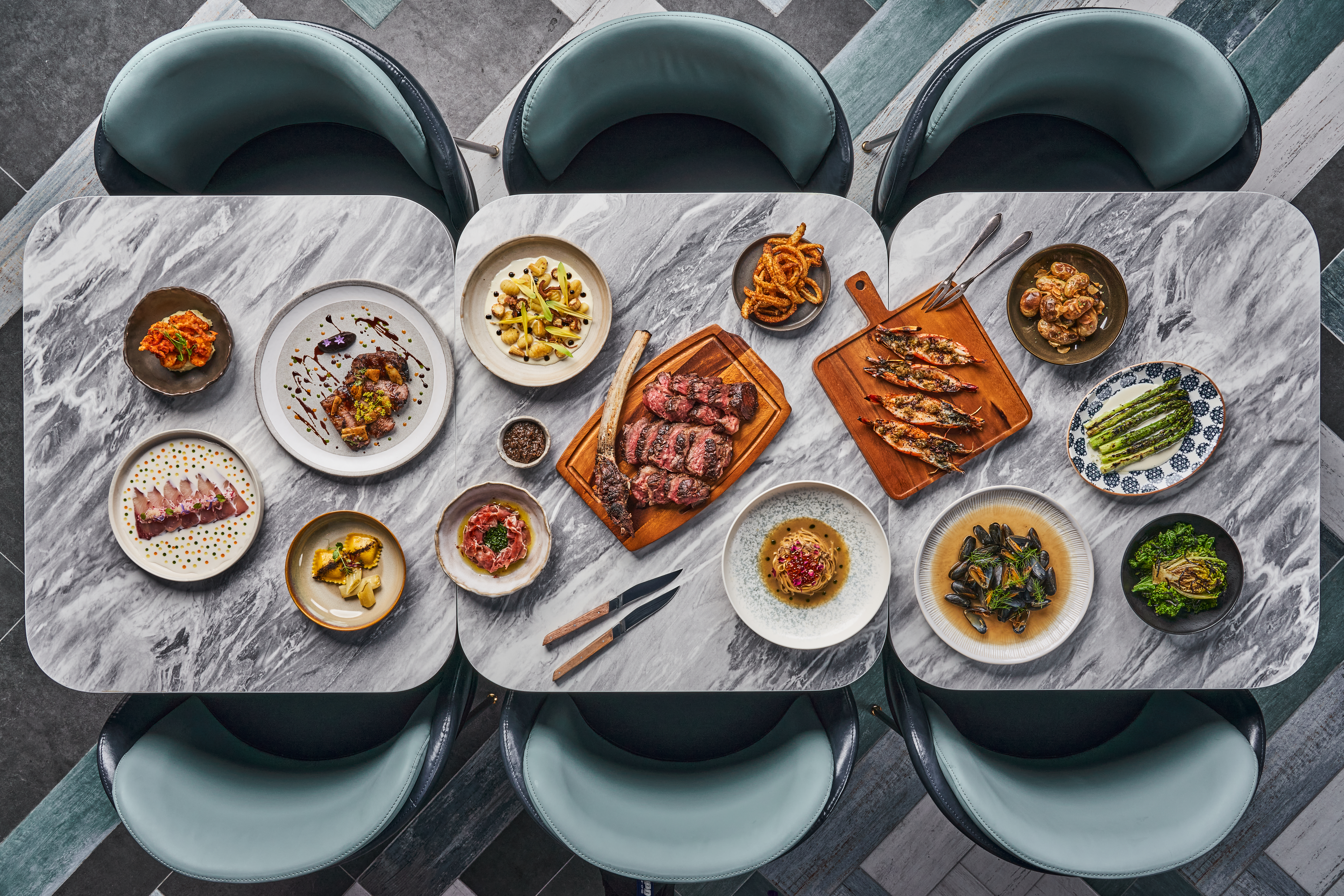 Reality of opening during a pandemic
As if Covid-19 wasn't challenging enough, NY Verden's initial launch coincided with the announcement of Phase 2 (Heightened Alert) in July 2021.
Just as they were getting the hang of running the restaurant, a different restriction kicked in. This, of course, dampened their spirits a little.
He said: "Every time we start to build momentum, there was something that kept us down."
Nevertheless, Lim and his team shifted their gears and changed their menu several times with the constantly changing dining rules.
"At first we did takeaways, and when we opened there were these restrictions where we had to go from dining for two, to dining for five, and then back to two again. Each time, we had to reinvent ourselves."
The optimistic chap saw these constant changes as an opportunity to further fine-tune NY Verden's offerings.
"That's actually the best part about having modern European food. We're more flexible to keep up with the seasons because we want to showcase the best of each ingredient in the different seasons," he said.
Master Chef contestant
If Lim looks vaguely familiar, that's because he participated in MasterChef Singapore in 2018.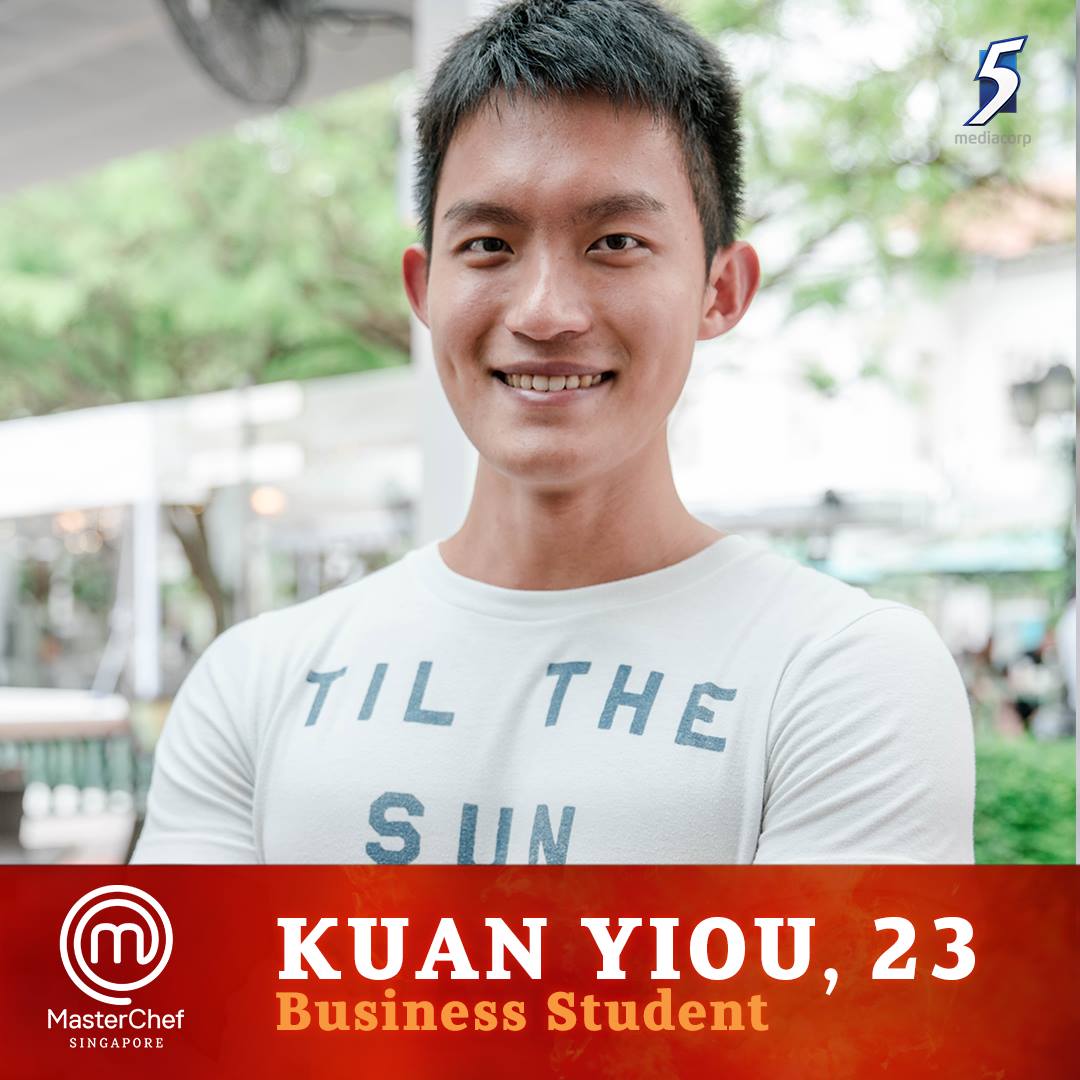 And if you don't remember him, that's because he was only — and I say this lightly — in the top 15 and didn't make it past the first round. Why, you ask?
He sheepishly revealed: "My speciality is more towards Western cuisine and the first challenge was to cook sambal and fried rice."
Although he can't cook fried rice as well as the other contestants, Lim can make youtiao (dough fritters) and bak kut teh since he was a teenager, because his family owns bak kut teh chain Old Street Bak Kut Teh.
From making bubble tea to attending Le Cordon Bleu
His first taste of the F&B industry, however, was during a simpler time of his life when his parents sold convenience food and snacks at MRT stations.
Since he was 12, Lim would spend his weekends and school holidays helping to make bubble tea and serving finger food to customers.
By 15, he was already a pro at shaping and frying youtiao, and was occasionally tasked to brew the pork rib soup.
Even though he was the bosses' son, he received no preferential treatment, Lim said.
"Of course they were strict. They treated me like a normal employee so I had to be strictly on time for my shifts and not disappear halfway, the usual things like that," he said.
With his youtiao-making days long over, the business management graduate now helps with the business development aspect of Old Street Bak Kut Teh.
And clearly, his love for making food never waned because he also spent six months pursuing a classical chef training course at the prestigious Le Cordon Bleu London.
Born with a silver spoon?
After finding out a little bit more about Lim, one can't help but ask if he's only gotten this far because of his family's success in the F&B industry.
To this, he gamely and eloquently replied: "I would say that it goes beyond that because then Covid-19 will be a very good litmus test."
One would assume that as the founder, he calls all the shots and can take a break anytime he wants.
On the contrary, Lim told me that he would be at the restaurant at least six days a week, from 10am till at least 10:30pm.
Because of a manpower crunch, apart from running the restaurant, he also helps to fill in the gaps, including being in the kitchen from time to time and waiting tables, as I observed earlier in the day.
And he doesn't seem to mind it at all.
"I don't really take a full day off, maybe some afternoons. I actually enjoy being here everyday just to make sure that we deliver what we want our customers to experience," he said.
It's safe to say that his never-say-die attitude stems from his love for food. One that has been burning in him since he was a teenager making youtiao at his parent's restaurant.
"If you have the fighting spirit in you to press on and to put in the hours, that's where I would show to people that this is something that I really want to work out. This passion of mine also gives me the energy to just be resilient in tough times."
NY Verden
Address: 78 Airport Boulevard, #03-227/228 Jewel Changi. Airport Singapore 819666
Opening hours: 12pm to 3pm, 6pm to 10:30pm, daily
Top image courtesy of NY Verden.
If you like what you read, follow us on Facebook, Instagram, Twitter and Telegram to get the latest updates.