Follow us on Telegram for the latest updates: https://t.me/mothershipsg
An influencer in China passed away on July 13 following her liposuction procedure on May 2, according to China Newsweek.
Liposuction on abdomen, arms & breast enhancement
The 33-year-old online celebrity, known as Xiaoran, spent two months in the intensive care unit before succumbing to her injuries.
Two days after her procedures, she was diagnosed with necrotising fasciitis, which was a skin tissue infection caused by a flesh-eating bacteria, and also suffered from multiple organ failures.
Xiaoran, whose surname was Dai, was a fashion and lifestyle blogger who had her own fashion brand, and amassed more than 130,000 followers on the popular Chinese microblogging platform Weibo.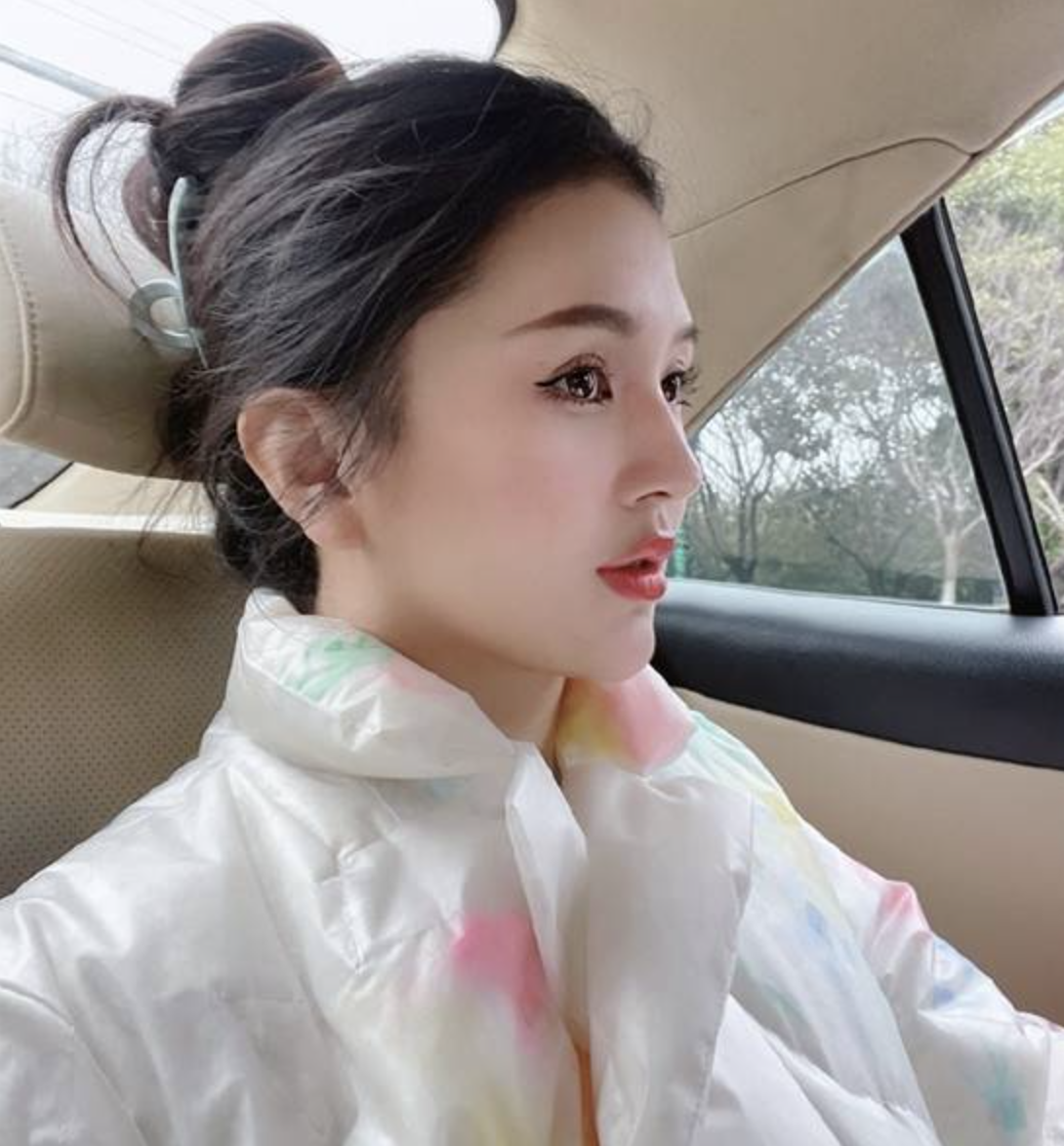 Dai underwent three surgeries at Huayan Medical Cosmetics in Hangzhou, according to Global Times. The procedures, which lasted for around five hours, consisted of an abdomen liposuction, an upper arm liposuction, as well as a breast augmentation surgery.
Dai's death had caused an uproar on Chinese social media, with many netizens demanding the plastic surgery clinic take responsibility for their mistake.
Clinic found to have caused her death
According to Chengdu Economic Daily, the health commission found that the clinics had carried out incorrect practices during the operation and did not provide timely treatment following the surgery. Their mistakes were found to have caused Dai's death.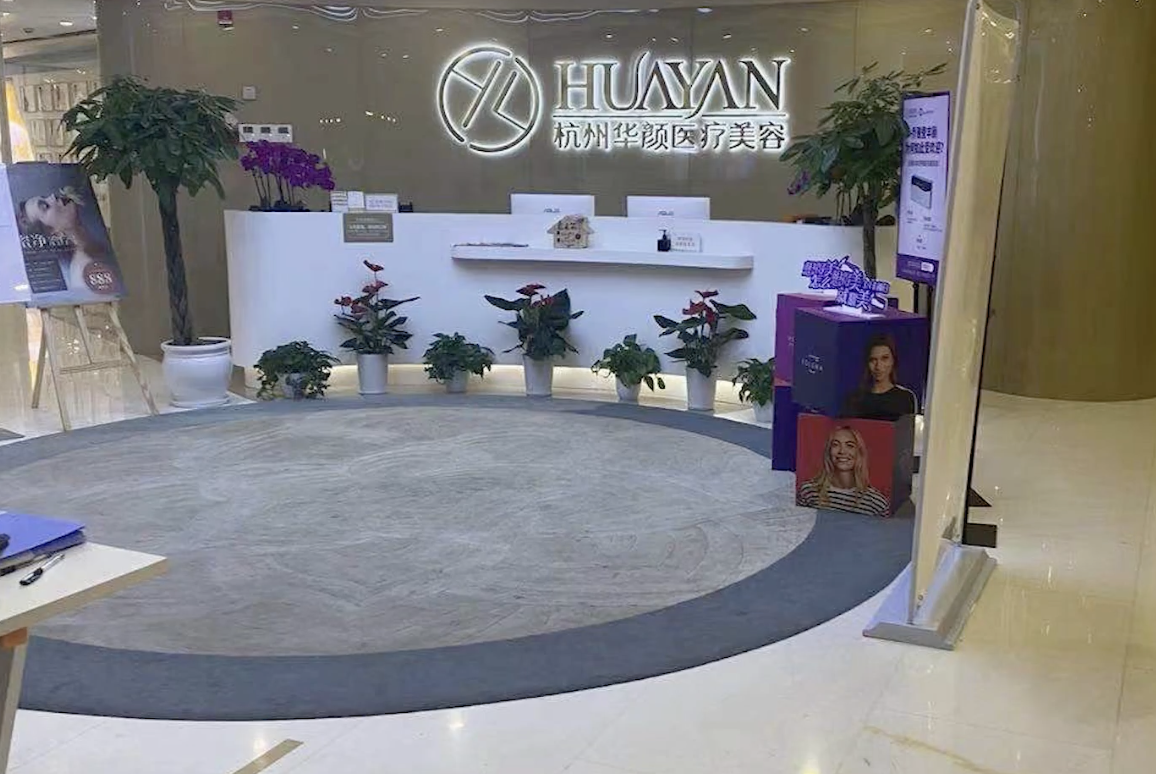 The health commission has ordered the establishment to close and to provide compensation for the family, who had demanded a sum of RMB6 million (S$1,260,000).
Dai's family claimed that the doctor who performed the procedure, who was only a junior doctor, was unqualified to do so. They further cited a 2009 rule by the state health authority which said a senior doctor is required for a procedure extracting more than 2,000ml of fat.
Clinic dismissed her cries for help
Despite facing severe pain after the surgery, a friend of Dai claimed on Weibo that the clinic had delayed her treatment by telling her to take pills, which failed to help relieve her pain, even adding that her pain was a normal post-surgery symptom, according to Sohu.
Her family also claimed that a nurse from Huayan had allegedly dismissed Dai's pleas for help, saying she had simply grown "blisters" on her body.
Eventually, after failing to get attention from the medical staff, Dai resorted to calling for help via the emergency hotline at 120, and was transferred to an intensive care unit at Zhejiang Green Town Cardiovascular Disease Hospital, her friend said.
Two days after the procedure, the hospital contacted her family to inform them that Dai had experienced multiple organ failure, and asked them why wasn't she sent to the hospital earlier.
Dai was eventually transferred to the Zhejiang Number Two People's Hospital on May 5 to receive better treatment.
However, despite two months of treatment and further surgeries to help fight against the bacterial infection, Dai passed away on July 13.
Flesh-eating bacterial infection
Necrotising fasciitis is a rare but severe infection of subcutaneous fat that enters the body through a cut.
The bacteria releases toxins, killing tissue and cutting off blood flow to the area.
If not diagnosed and treated early, the infection can quickly turn fatal.
According to Deloitte, a consultancy headquartered in the U.S., the Chinese "medical-aesthetics" industry, which offers surgeries, injections, and skin treatments, had a revenue of US$27 billion (S$36.9 billion) in 2019, making it the world's largest market.
Top images adapted via Weibo

If you like what you read, follow us on Facebook, Instagram, Twitter and Telegram to get the latest updates.