Parts of eastern China braced itself for extreme heavy rain and strong wind due to the arrival of Typhoon Infa.
The typhoon made landfall in the eastern part of China, hitting Shanghai and Zhejiang province on Sunday (July 26) before approaching Jiangsu province.
Typhoon Infa was travelling at speeds of up to 137kmh, according to Reuters.
The sky turned dark in Shanghai on Sunday afternoon when Typhoon Infa arrived at the city, but it was not quite like the videos that were circulated online.
Here are some of the videos that circulated online, which purportedly depicted the scene when Typhoon Infa hit Shanghai: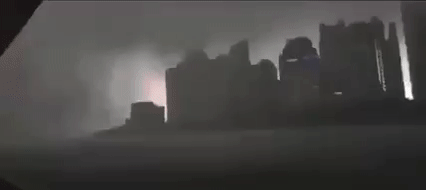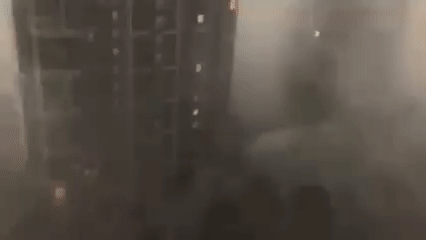 Here are the actual scenes at Shanghai on July 25 from a state media's livestream: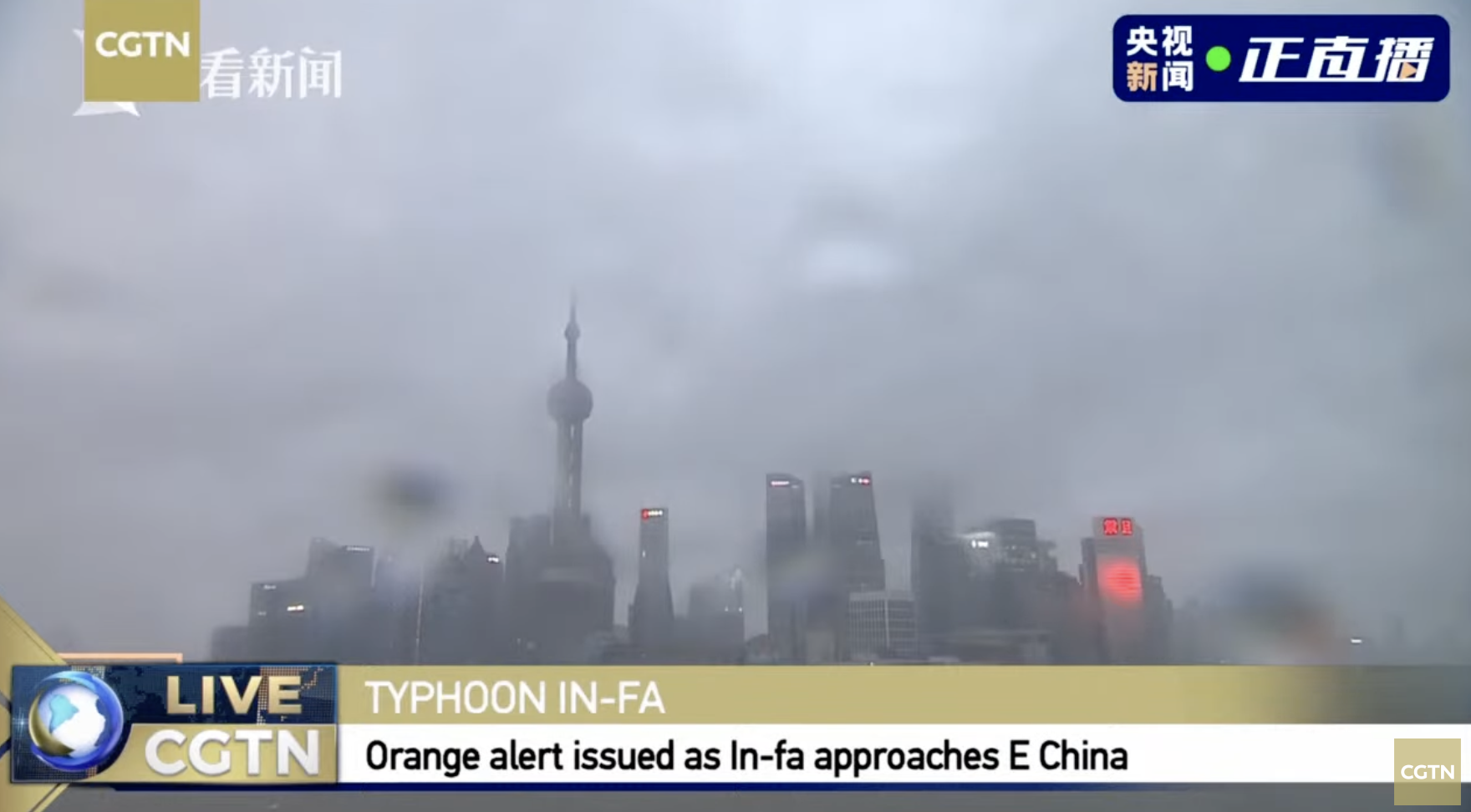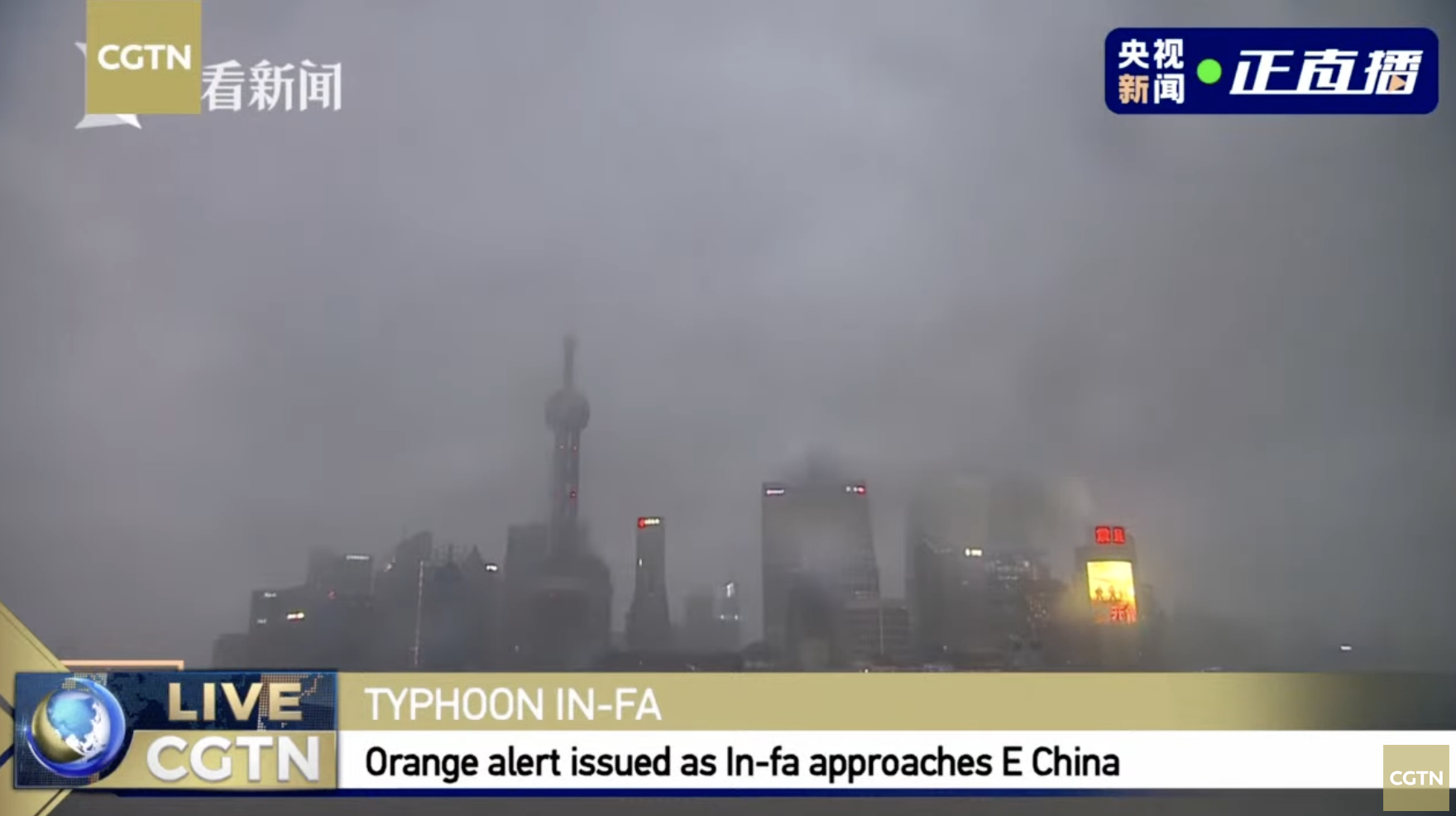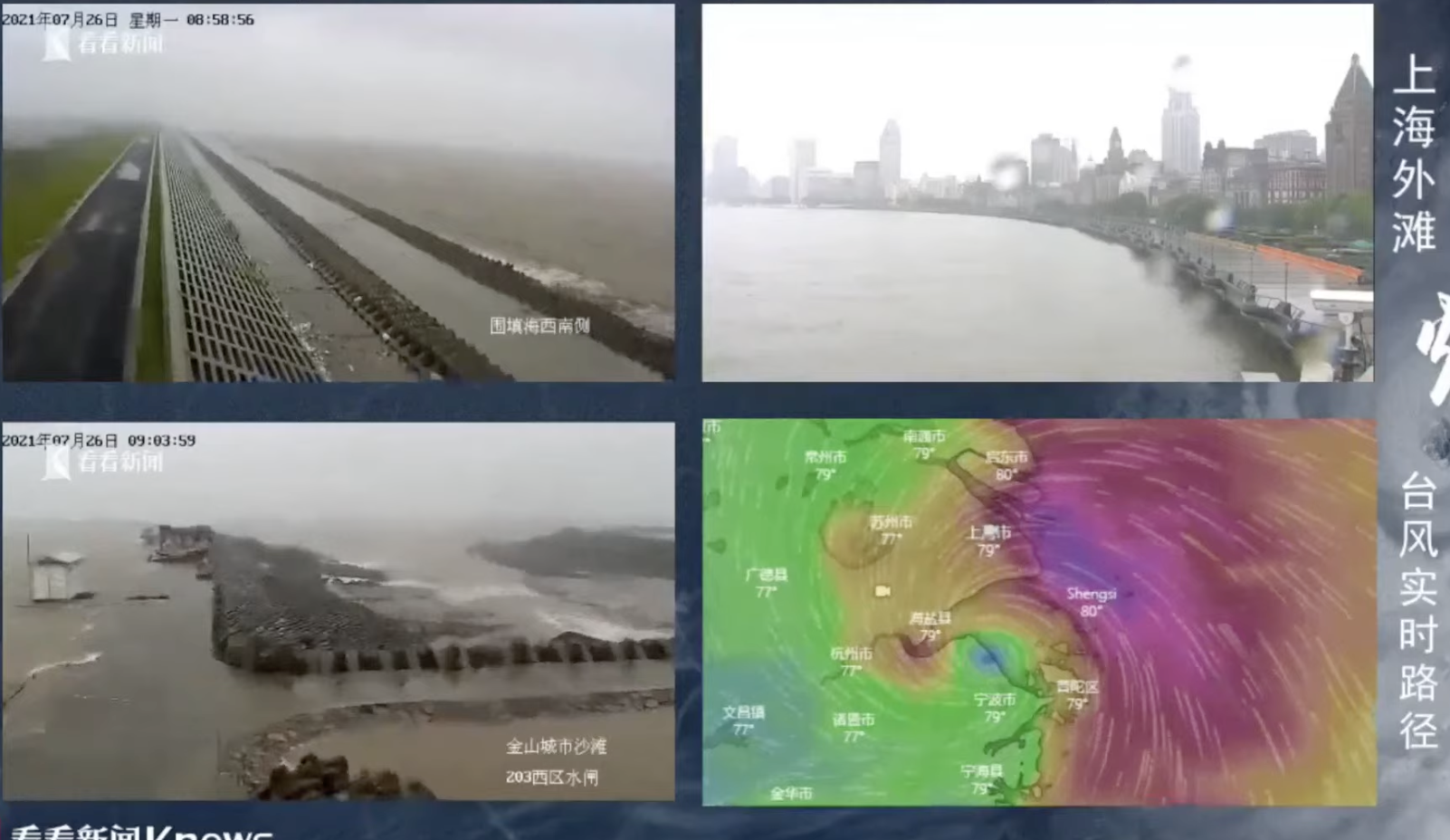 More prepared
Typhoon Infa came after the recent devastating floods at Henan province, which prompted the authorities to step up measures to reduce any damages and casualties.
According to Global Times, at least 360,000 people in Shanghai were evacuated by Sunday noon.
Flights at Shanghai's and Zhejiang's airports were cancelled, train services were suspended, attractions such as the Shanghai Disneyland were also closed.
Schools and markets were closed and some road traffic were suspended.
Over 200 warnings were issued in Shanghai, as well as in provinces of Zhejiang and Jiangsu by Sunday morning.
The typhoon hit eastern China when the area was experiencing "astronomical high tides", Global Times reported.
That prompted red warnings for storm surges and high waves in the coastal areas.
Parts of Ningbo city flooded
The landfall brought in gusty wind as well as long periods of torrential downpour, China's National Meteorological Center said.
According to Global Times, there was a record rainfall in Ningbo city in Zhejiang province.
Some 951mm of rain was recorded at a town in Ningbo from Thursday morning to Monday morning.
As a result, low-lying areas in Ningbo experienced flooding, BBC reported.
The typhoon is expected to rapidly weaken by July 27.
Top image via CGTN's YouTube screenshot
If you like what you read, follow us on Facebook, Instagram, Twitter and Telegram to get the latest updates.