On July 18, a driver's car stalled at a busy junction at Ang Mo Kio and was subsequently assisted by three kind souls.
The woman, who is known as Hwee, shared the incident on the Facebook page ROADS.sg.
Creating a jam
Hwee's car stalled on Sunday (July 18) at 6:45 pm near the junction of Ang Mo Kio street 52 and Ang Mo Kio Ave 10.
It was a busy road and soon, her stalled car started to cause a jam, said Hwee.
Within a minute, a passing taxi driver rolled down his windows and advised her on what to do about her stalled car.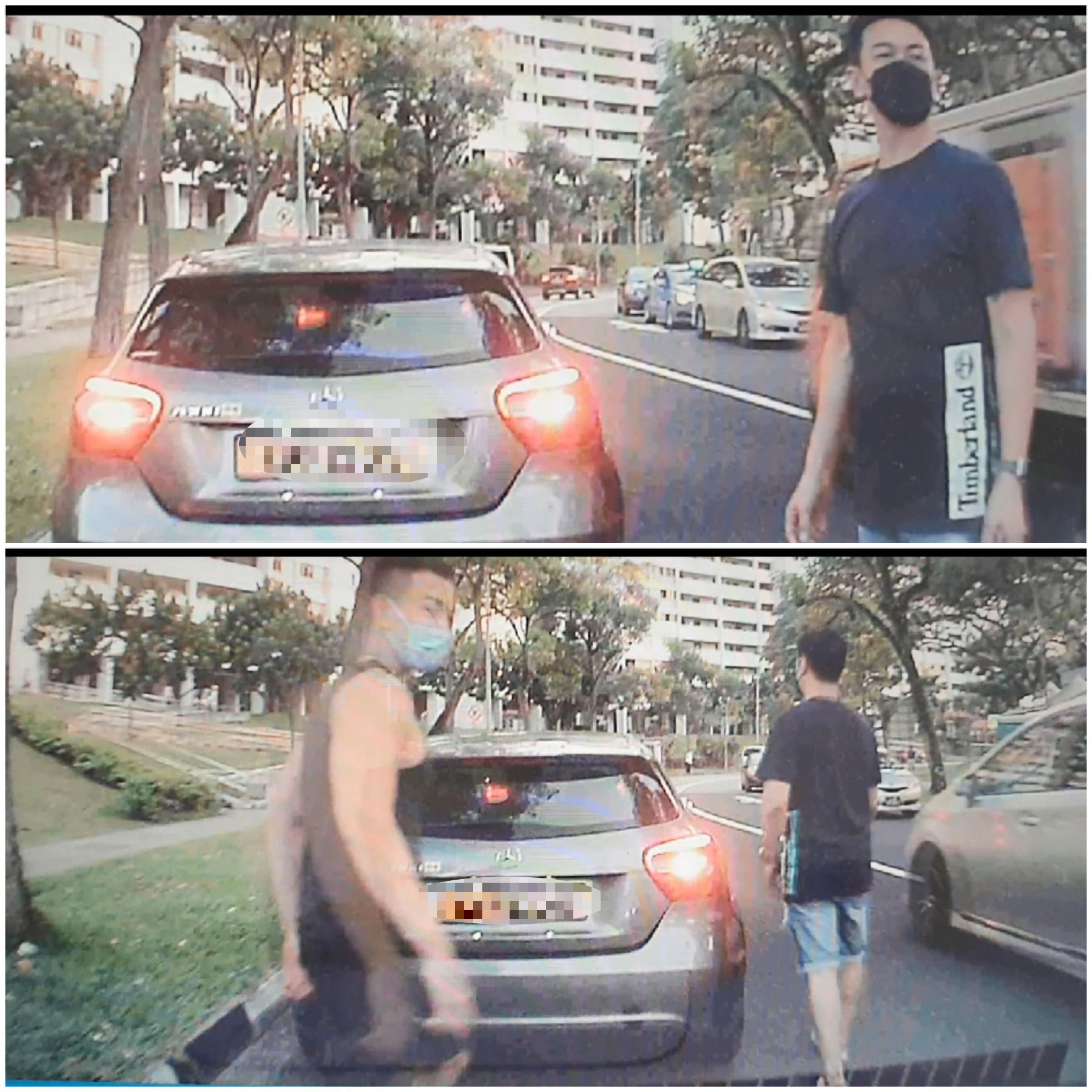 The next moment, three men arrived and started to push her car to the side of the road.
They also advised her on what she needed to do next to get her car going before taking off.
Hwee did not manage to thank the men for their help.
"I did not manage to thank them yesterday thus I would like to make use of this platform to share my gratitude towards all four of these gentlemen," wrote Hwee.
"To the four gentlemen, you guys are [role] models and helped to create a friendly & helpful environment in our ever busy roads. Good job!"
People online also praised the three guys for their kind deeds.



Top image via ROADS.sg. 
If you like what you read, follow us on Facebook, Instagram, Twitter and Telegram to get the latest updates.