Local rower Joan Poh is heading to the Tokyo Olympics this month.
The 30-year-old is the second Singaporean rower to qualify for the Olympics.
But outside of the sporting arena, Poh is also a senior staff nurse at Tan Tock Seng Hospital.
In a Facebook post on July 13, the hospital shared photos of Poh waking up at the crack of dawn to train, along a rather inspiring quote:
"I have a dream, a goal, and the values I hold onto guides me to reach them. Every waking moment, every difficulty that you face, gives you the opportunity to choose again."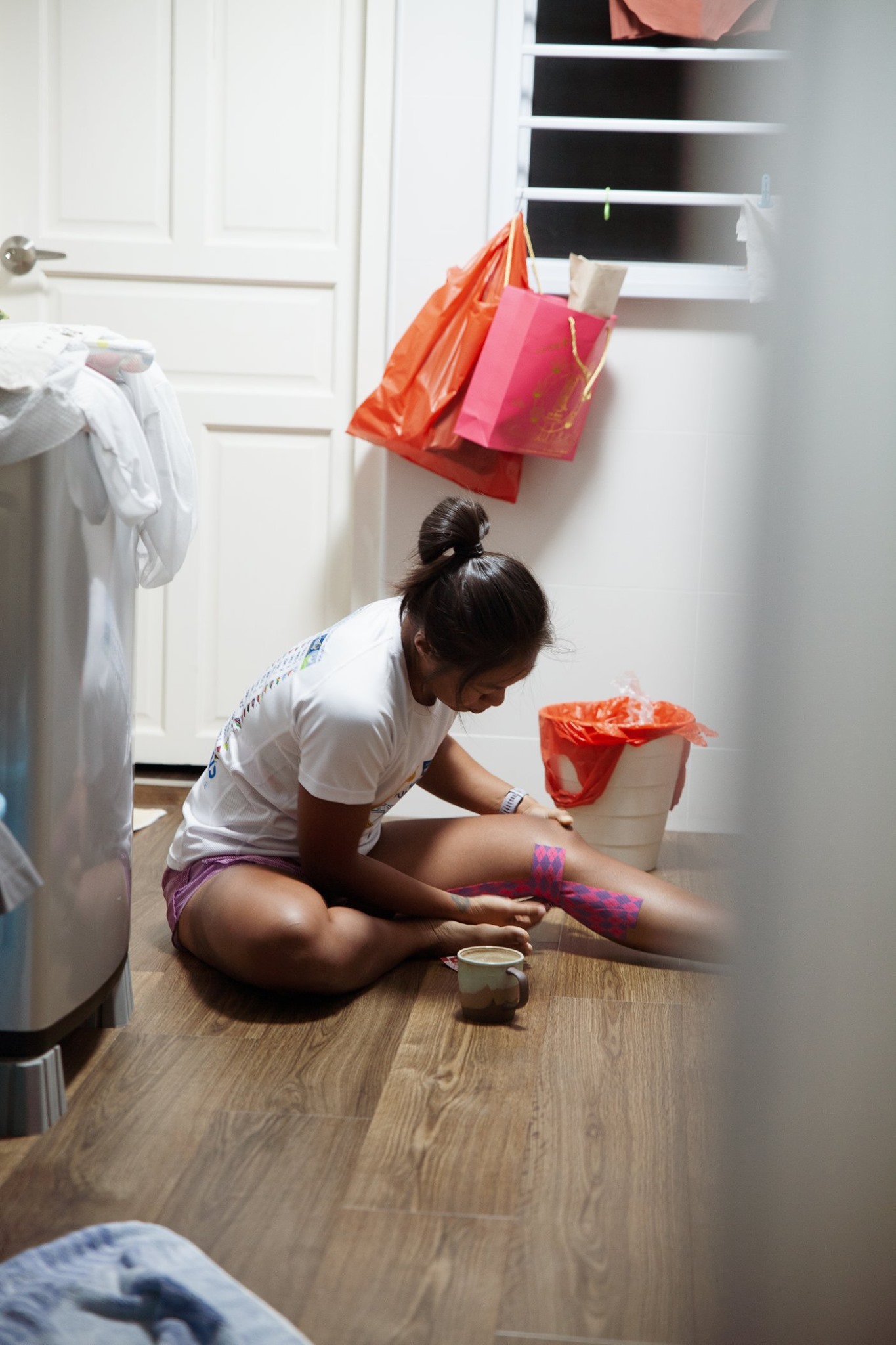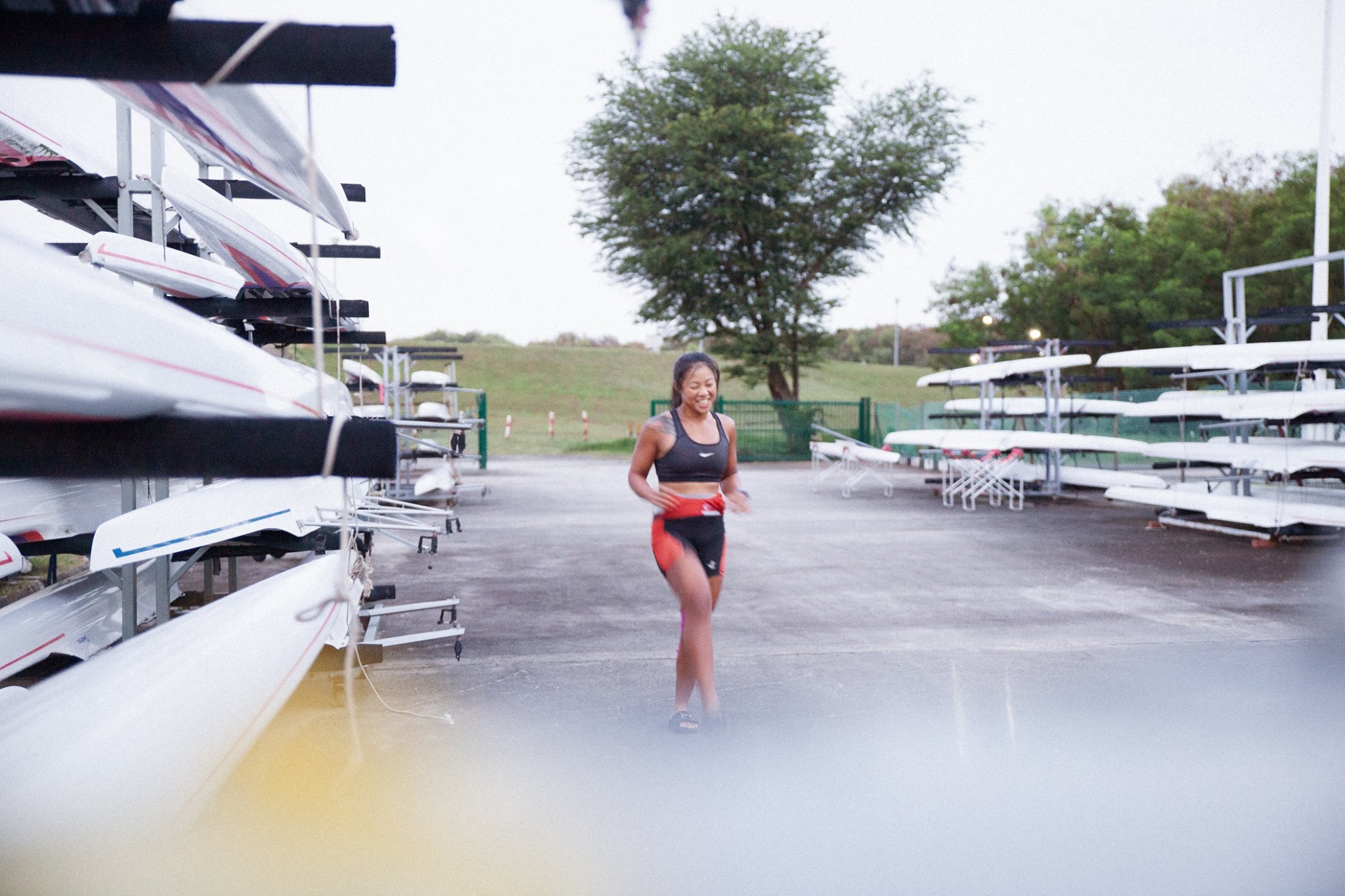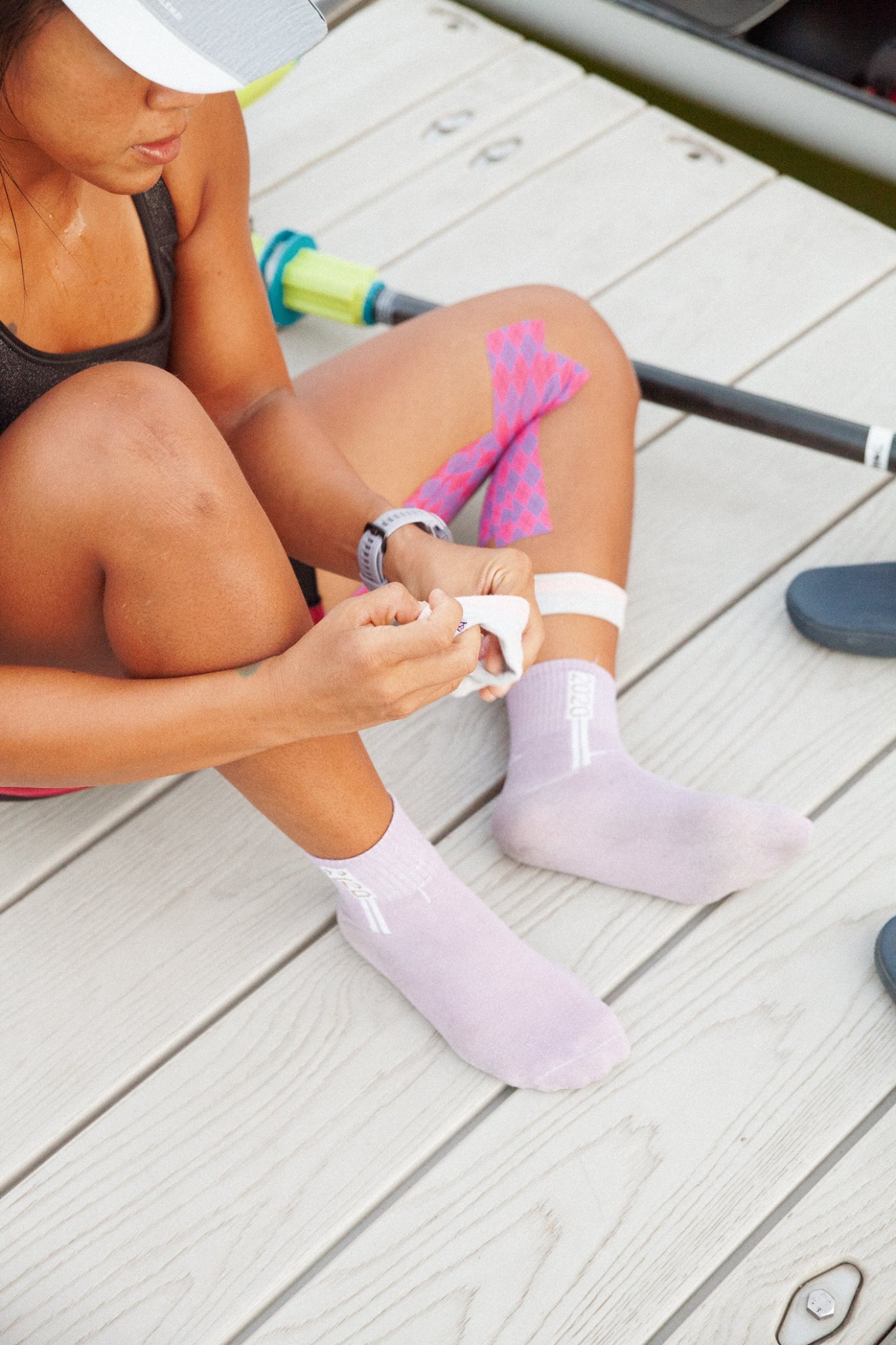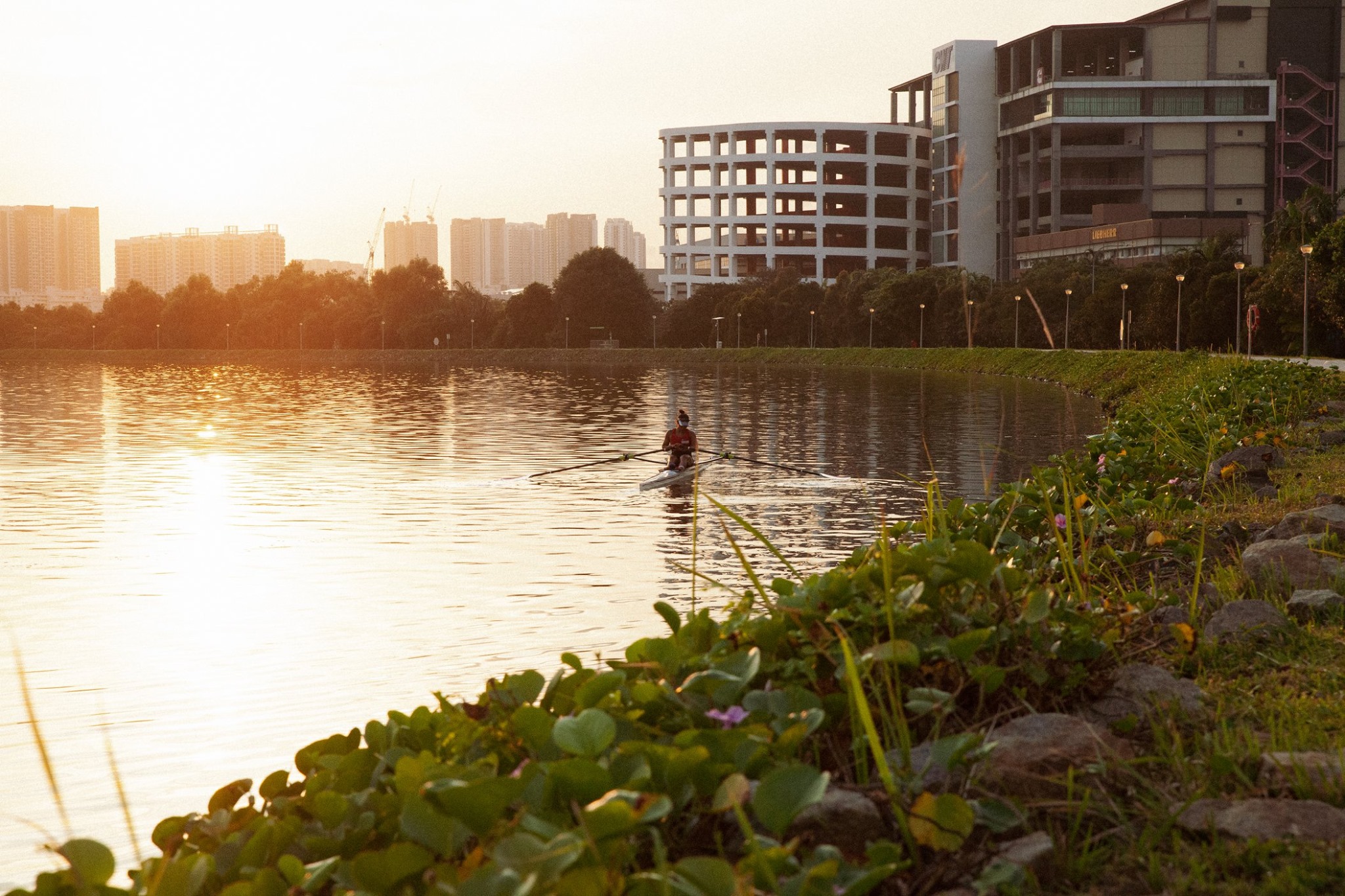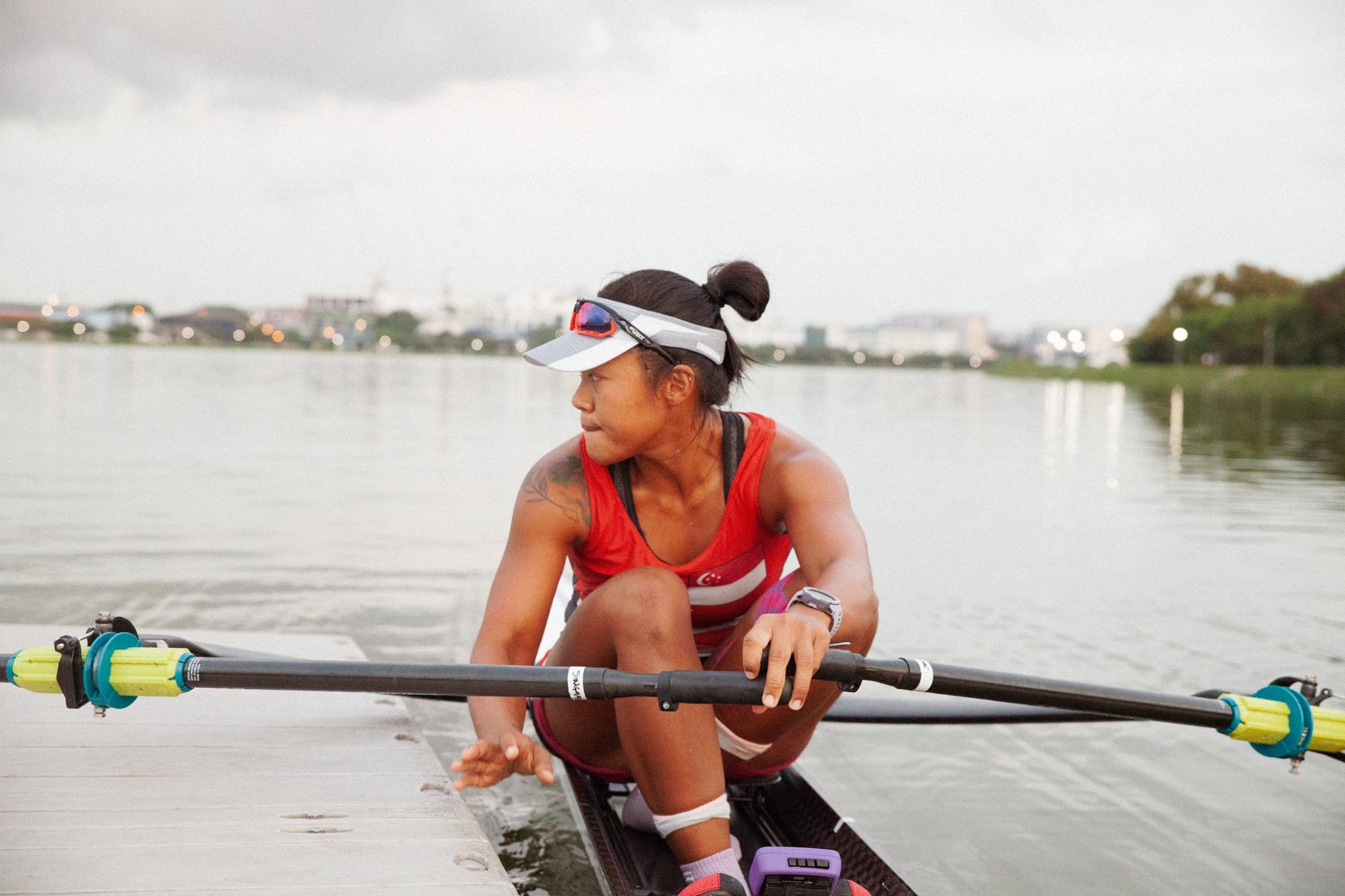 "Thank you for reminding us to be present and to show up for ourselves," the hospital wrote. "Keep rowing, keep going Jo! We're rooting for you right here!"
According to The New Paper, Poh is a staff nurse with the renal department at Tan Tock Seng Hospital who juggled eight- to 10-hour shifts at work, while clocking at least 20 hours in training per week.
She took 16 months of no-pay leave to train overseas in places like Hong Kong, Greece, and Australia.
Poh finished 12 at the Asia and Oceania qualification regatta in Tokyo on May 7, and had her spot at the Olympics confirmed on May 27. She will be competing in the rowing women's single sculls event.
Top images via TTSH/Facebook.
If you like what you read, follow us on Facebook, Instagram, Twitter and Telegram to get the latest updates.