Fann Wong's father, Fann Chin Khew, has passed on the night of July 5 at 81 years old, Lianhe Zaobao reported.
The funeral will adhere to Buddhist traditions, with procession headed for Mandai Crematorium taking place on July 11 (Sunday).
Fann's agency, Catwalk Production House, told Zaobao that her family would like to handle the funeral matters quietly and do not wish to take any interviews. They hope that everyone would give them a bit of space, they added.
Father's Day tribute
On June 20, Fann shared a family photograph of herself with her parents on Instagram, wishing her father a Happy Father's Day.
Besides the nasal cannula he was wearing, Fann's father sported a new haircut that Fann mentioned in her caption.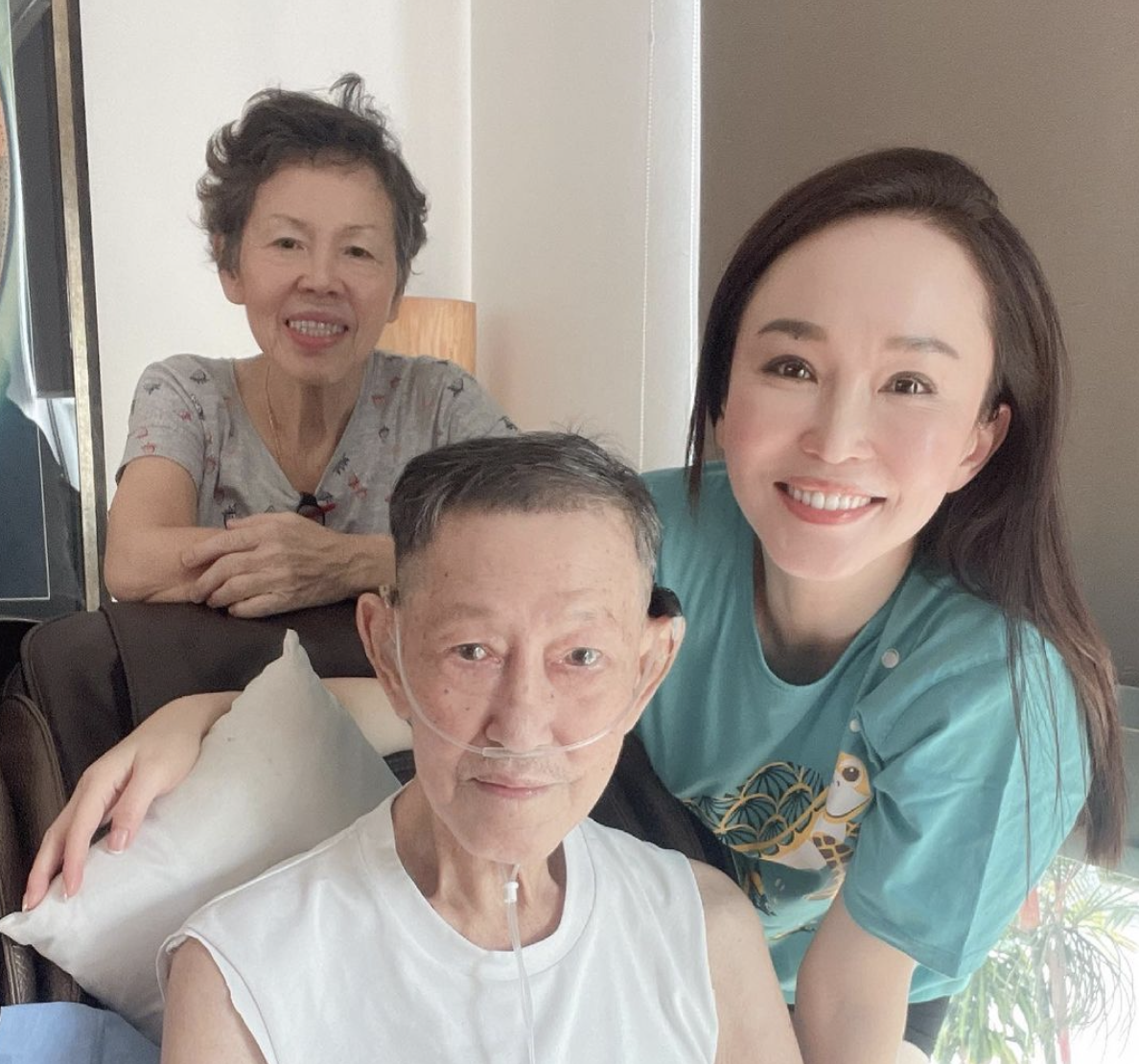 Warded in ICU in February 2020
In February 2020, Fann shared two handwritten notes by her father who was nursing in the Intensive Care Unit (ICU).
He had asked to see his wife (Fann's mother) as soon as the sedation wore off.
According to Zaobao, Catwalk Production House declined to elaborate on why her father was hospitalised at that time, attributing it to old age instead.
Read more
Top images by @fannaiaiwong on Instagram.
If you like what you read, follow us on Facebook, Instagram, Twitter and Telegram to get the latest updates.