Here's something that you might not know you can do with durian seeds: Turn them into chips.
Facebook user Rozana Hashim AsSalihin, who hails from Kelantan, shared a nifty recipe for a part of the durian that might usually be thrown away.
The steps are simple enough to follow. First, clean the durian seed, peeling the brown skin if you wish (this is optional).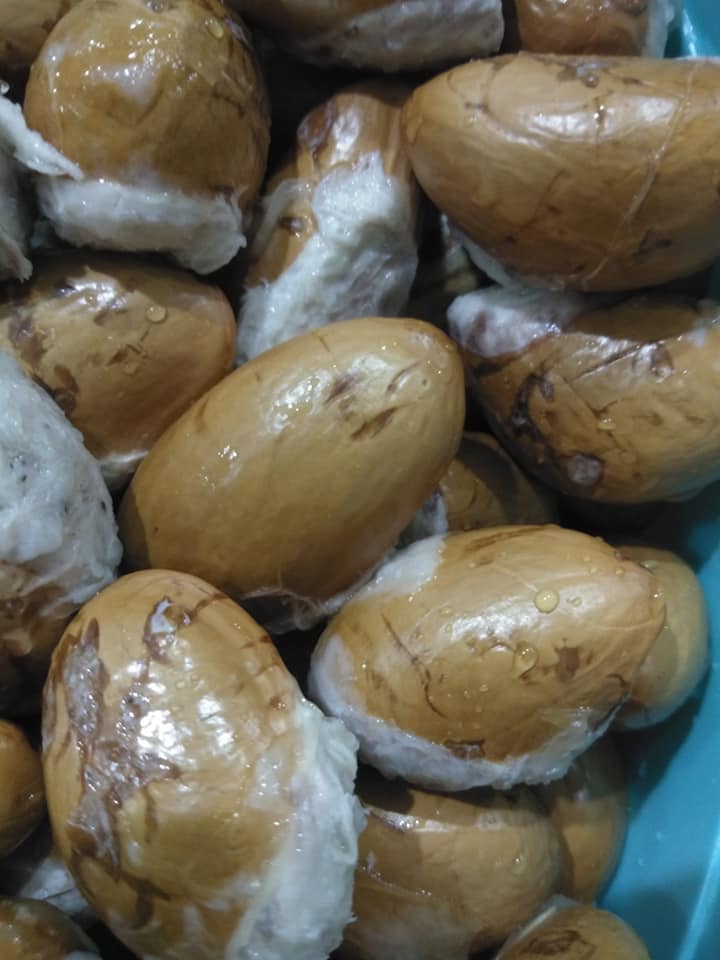 Next, soaked the seeds in salt water overnight. The next day, slice the durian seeds and leave them to sit for an hour.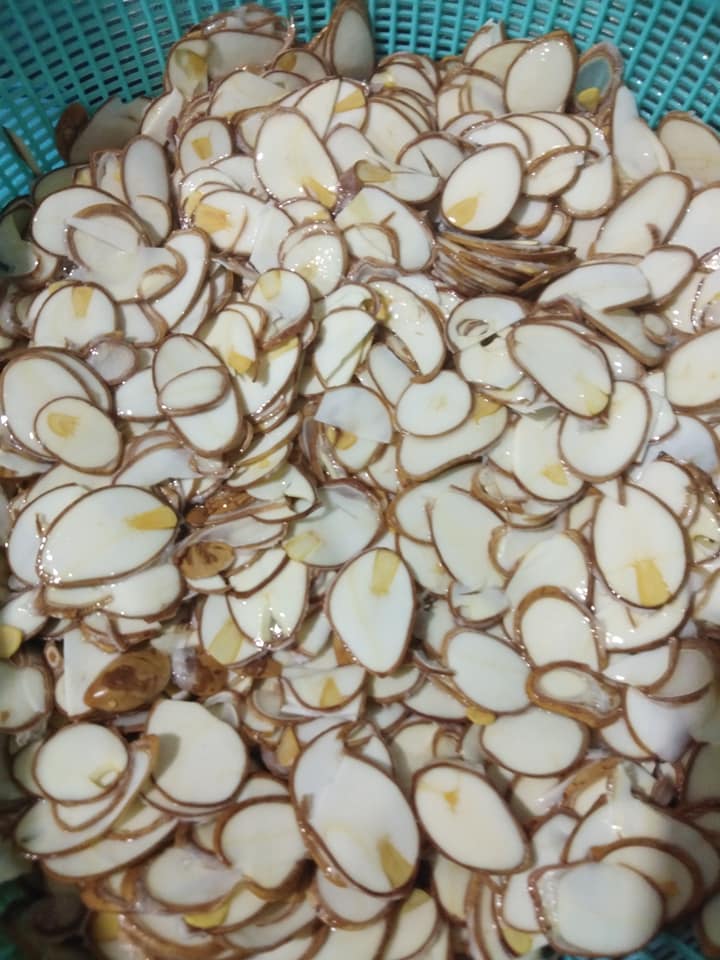 Then fry the seeds over a low fire, constantly mixing it as it takes time to turn crispy. Once they're fried and crispy, you might want to season it with a seasoning of your choice.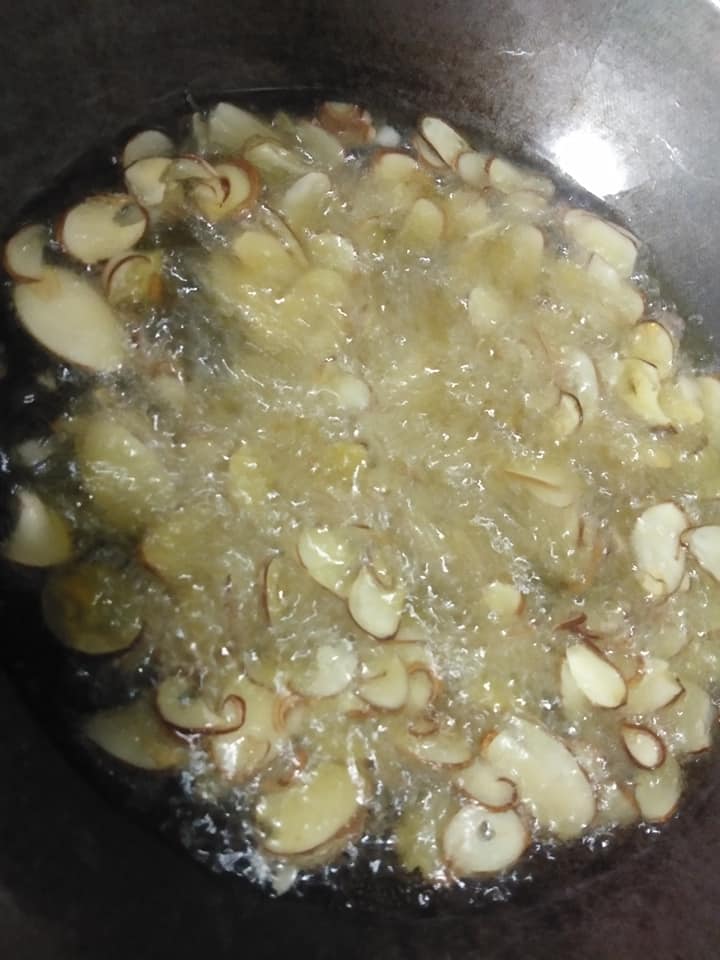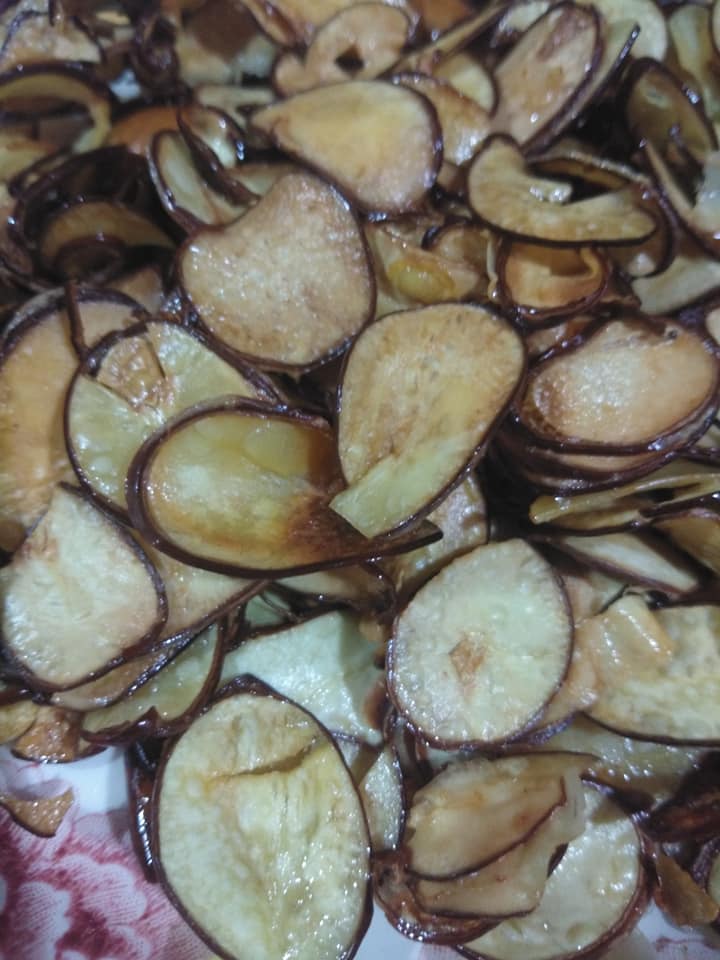 Not uncommon
Eating durian seeds is actually not uncommon. Durian seeds contain a range of nutrients like fibre, zinc, calcium, and carbohydrates.
However, they can only be eaten when cooked because the raw seeds contain cyclopropene fatty acids, which can be toxic and possibly carcinogenic.
Aside from frying, durian seeds are also eaten boiled.
Boil the seeds thoroughly before peeling away the skin to expose a starchy, somewhat chalky interior. It is said to taste like a potato without much flavour.
If you like what you read, follow us on Facebook, Instagram, Twitter and Telegram to get the latest updates.