Follow us on Telegram for the latest updates: https://t.me/mothershipsg
A 17-year-old in California has won international praise for defending her dogs against an intruding bear.
The incident went viral on TikTok, where security footage showed what was presumably a mama bear advancing onto a home balcony with a couple of her cubs.
Three to four dogs went forward barking madly, and one of the bigger canines was swatted thrice on the head by the adult bear.
Later on, the bear got to one of the small dogs with its claws, almost dragging it off the ledge.
This was when Hailey Morinico ran forward and shoved the bear off the balcony.
As the teen ran away carrying her dog, the bear was spotted climbing back up in the background.
The original video on TikTok, with the "Oh No" track  overlaid, has gotten 69.7 million views.
A second version of the clip with its raw audio showing how intense the situation actually was garnered another 5.2 million views.
In a follow-up video, Morinico revealed that she got a sprained finger from pushing the bear. She also explained that since she lives in the mountains, bears are common enough during summer.
More posts were uploaded to her Instagram Stories on the aftermath of the event as well.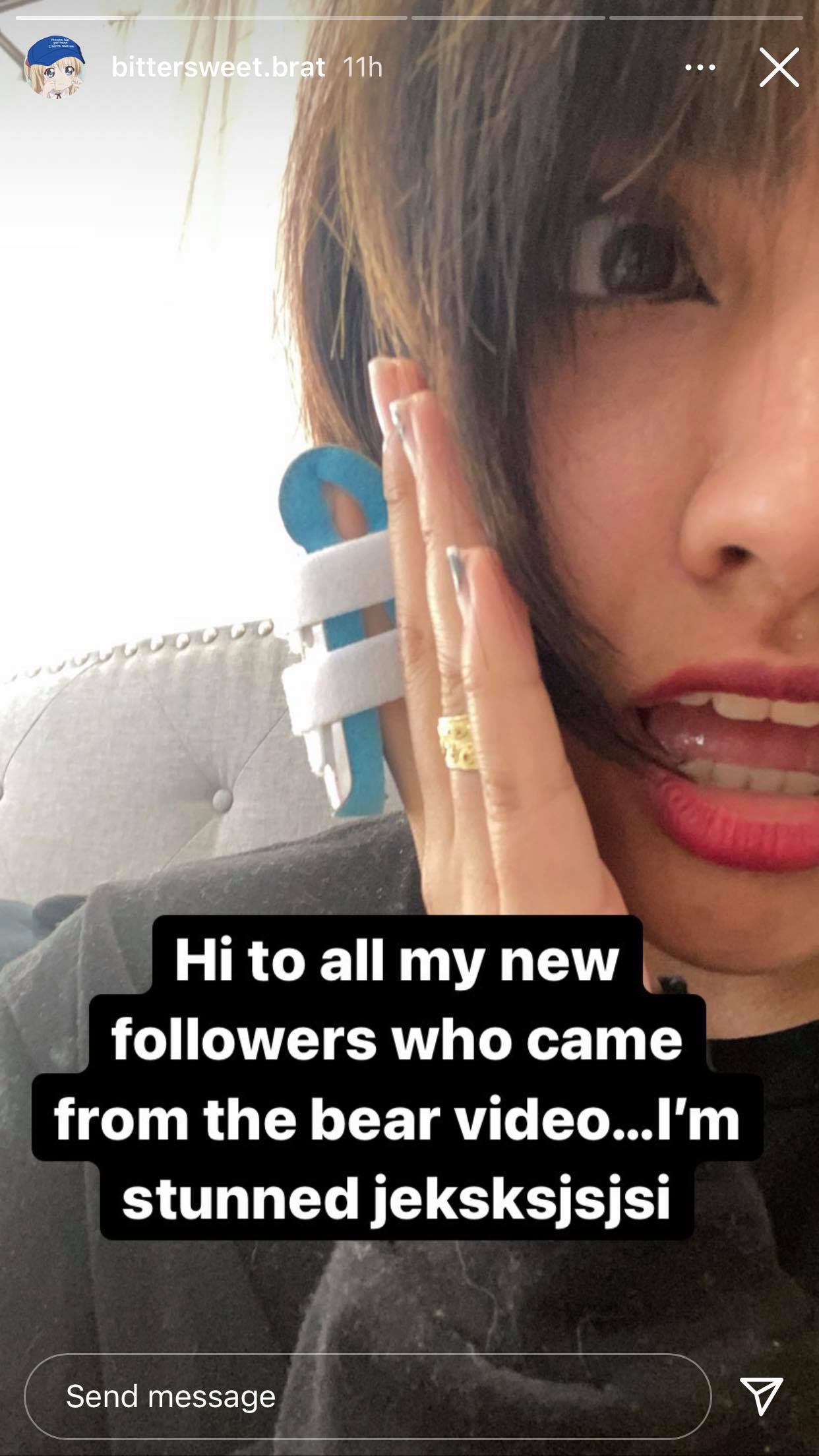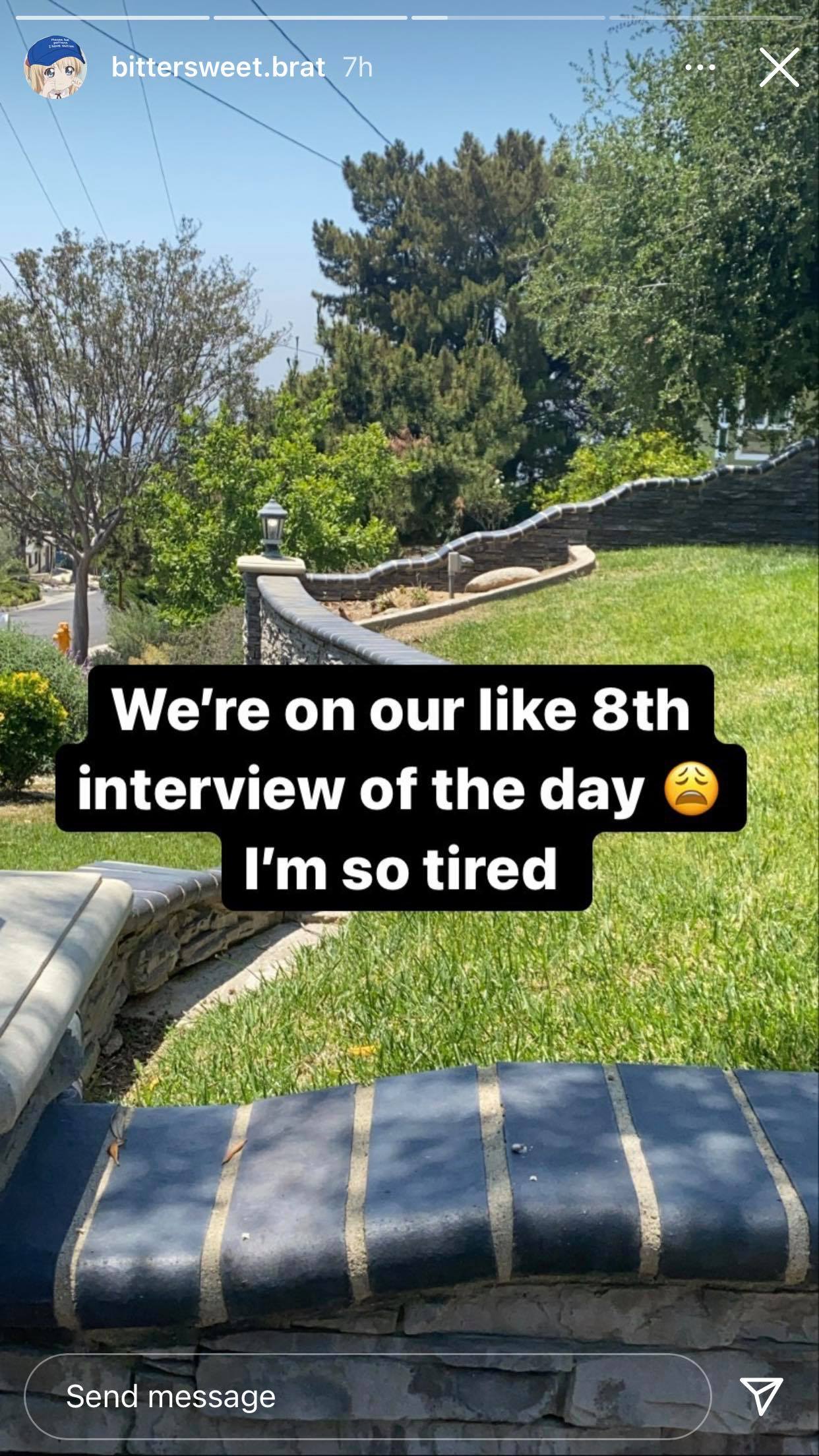 You can watch the footage here:
https://www.instagram.com/p/CPjiL7hHgxf/
Top image via @bakedlikepie/TikTok
If you like what you read, follow us on Facebook, Instagram, Twitter and Telegram to get the latest updates.