Follow us on Telegram for the latest updates: https://t.me/mothershipsg
Popular Spanish heist series "La casa de papel", also known as Money Heist, is coming back with its fifth and final part in September 2021.
Divided into two volumes, it will be available on September 3 and December 3, 2021 Netflix Singapore announced on June 3.
Final showdown
You may recall the cliffhanger that the fourth part ended with, showing the situations both inside and outside the bank.
The gang has been shut in the Bank of Spain for over 100 hours. They managed to rescue Lisbon, not too long after losing someone else.
Sierra has found The Professor's hideout -- something he did not appear to anticipate.
To make matters worse, the army has entered the scene.
Here are some first images of the final part that you can look forward to: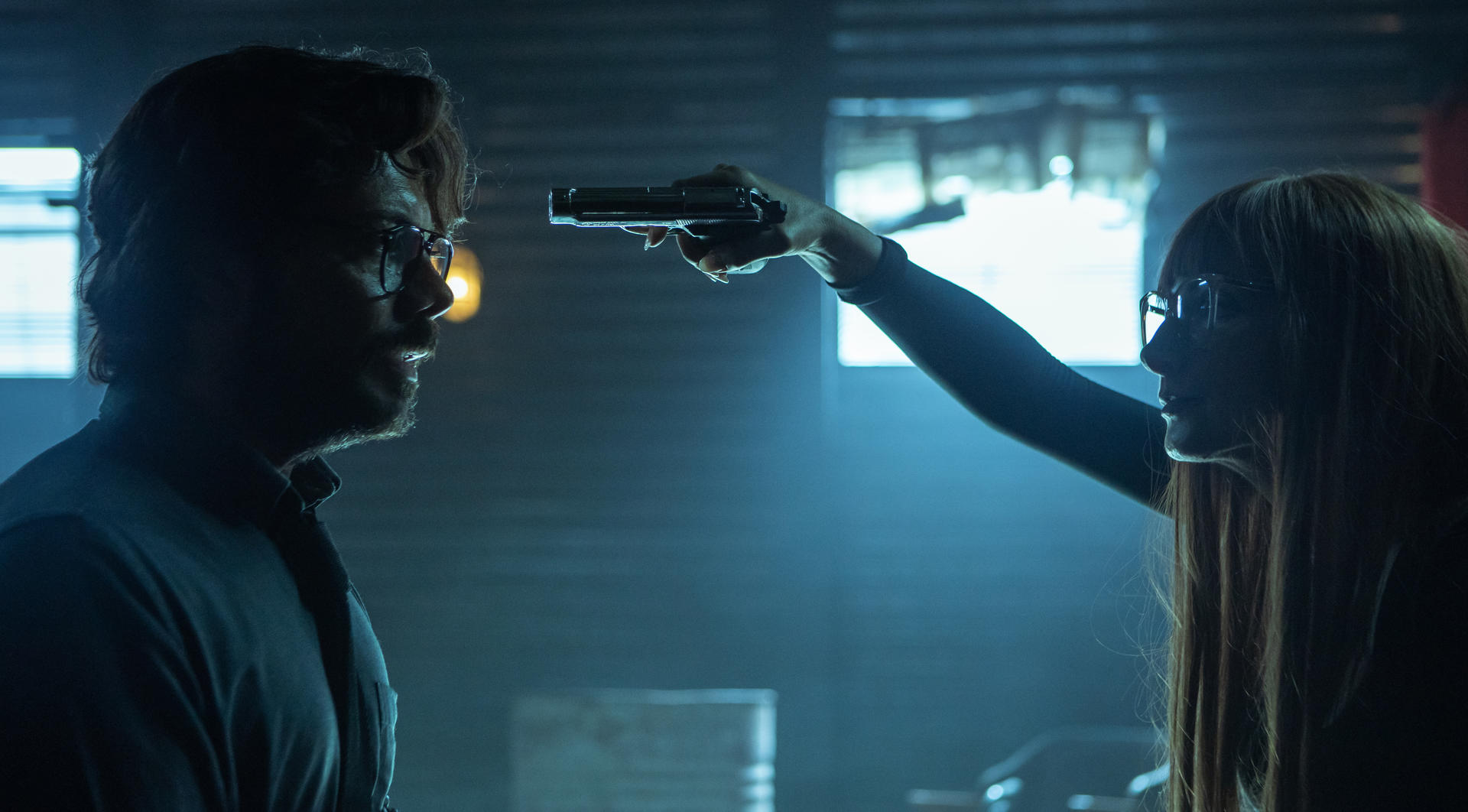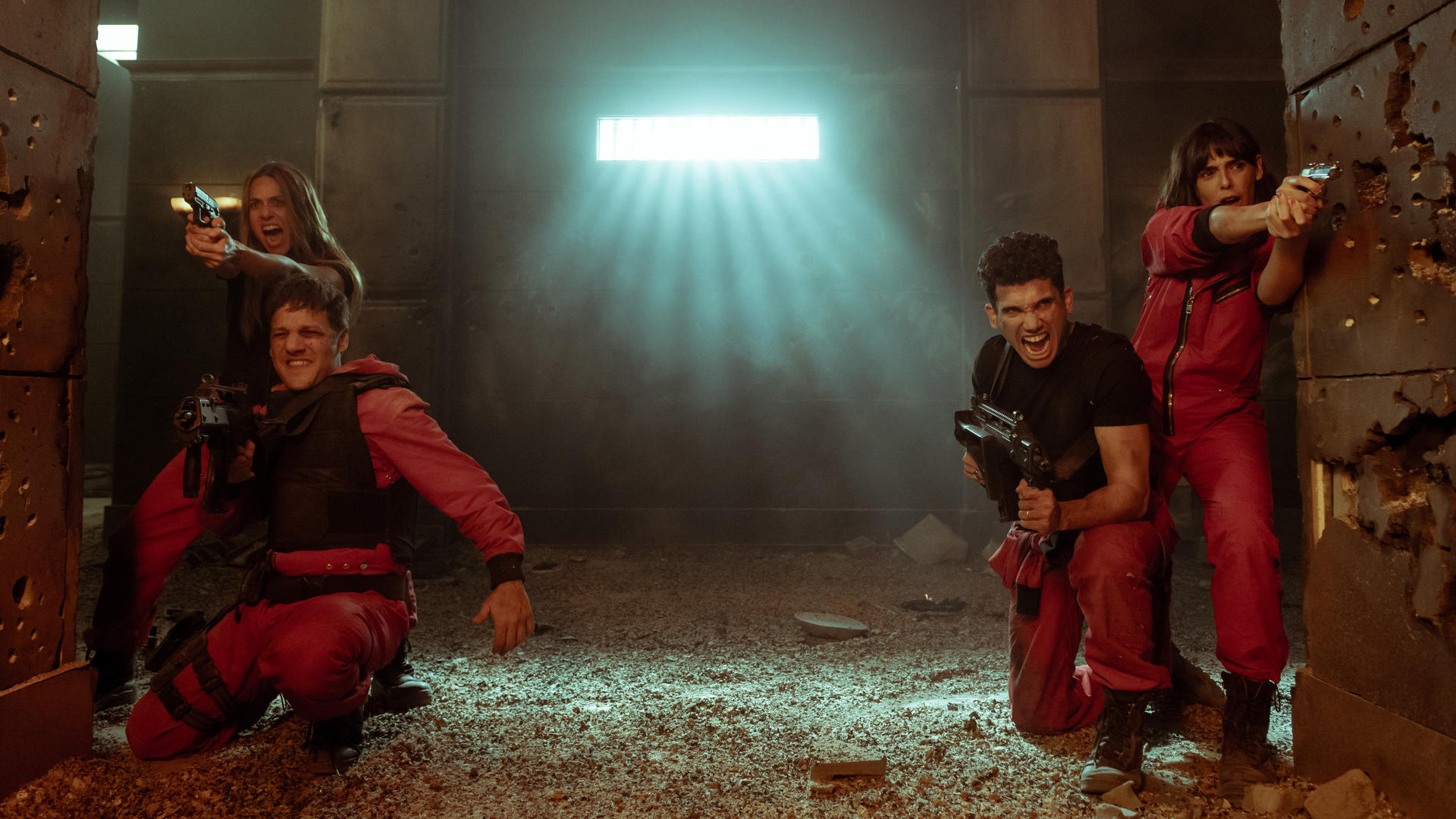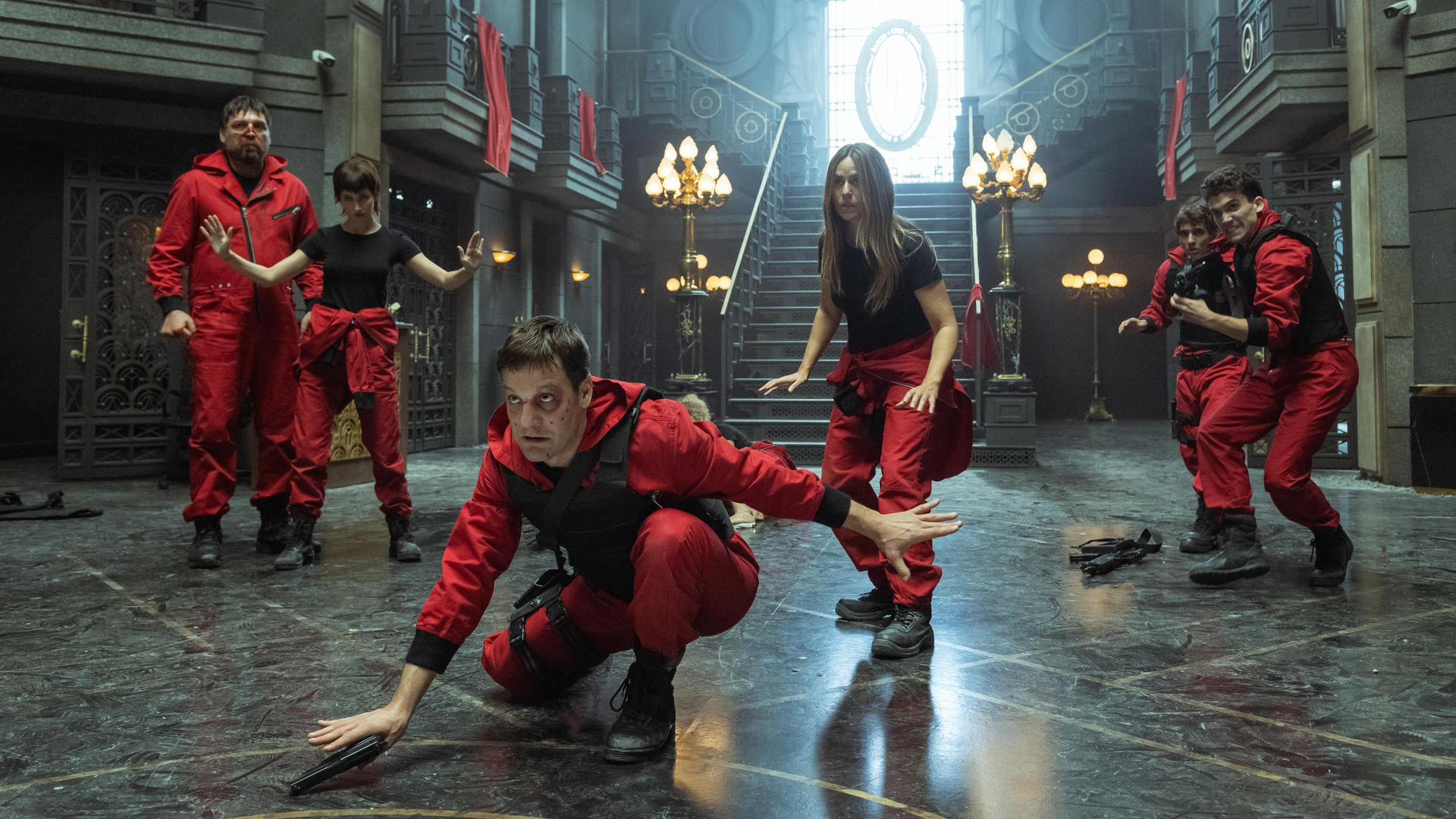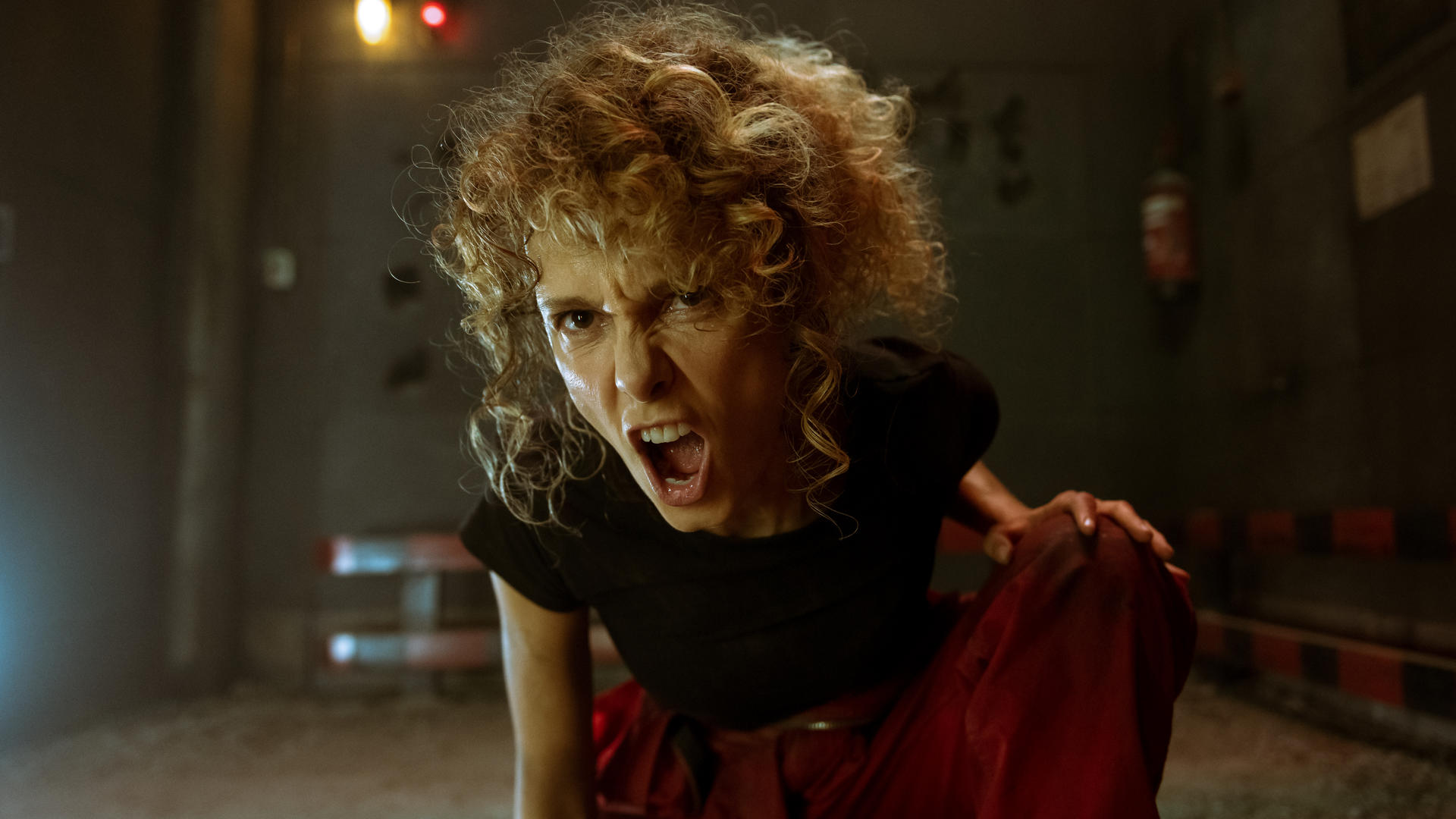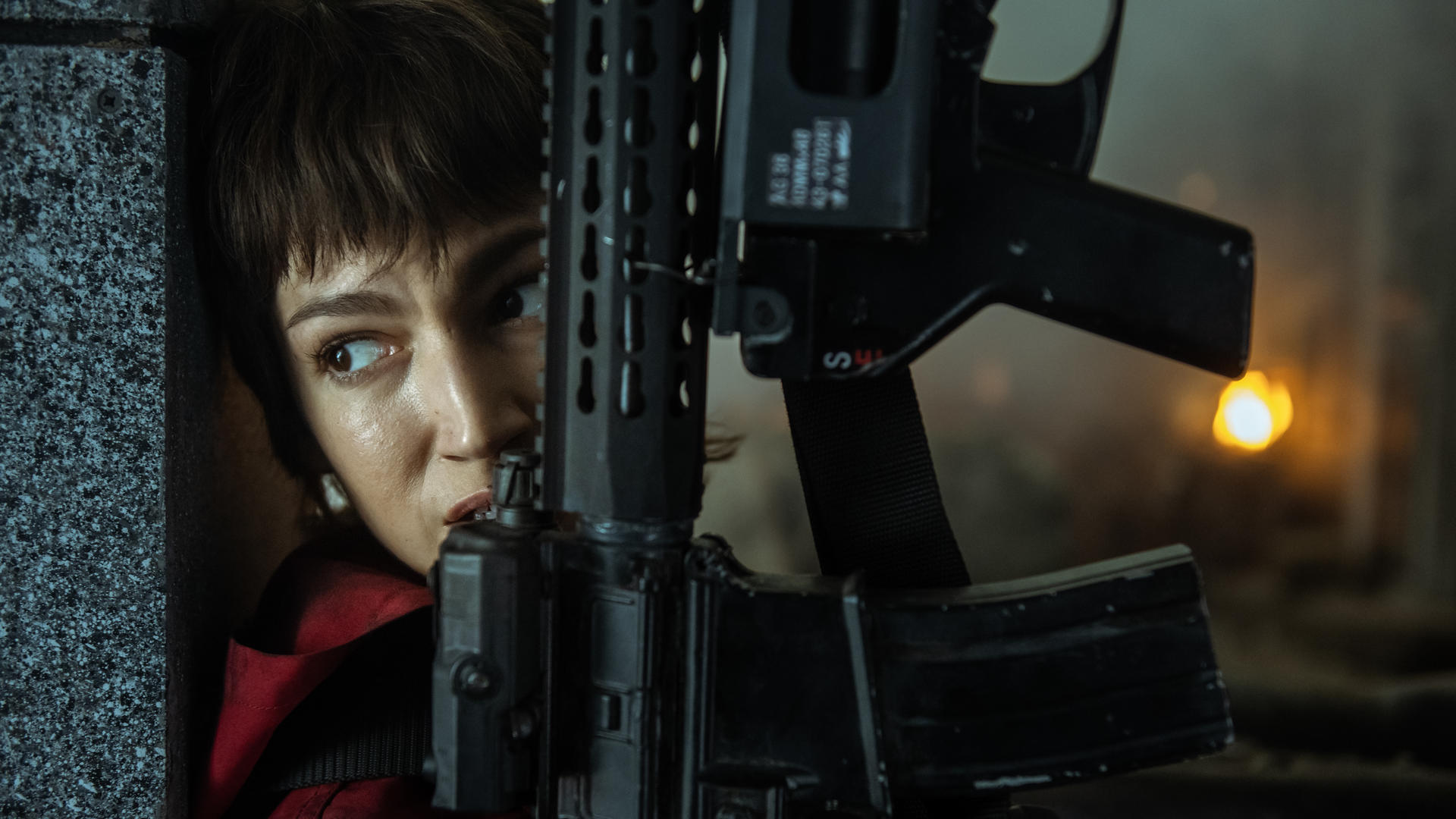 https://instagram.com/p/CP4kE-EtNFK/
Immersive experience
If you've always fantasised about joining the heist as part of the gang, your chance may be here soon.
Fever and Netflix is supposedly launching an immersive theatrical event titled "Money Heist: The Experience" that stop by various cities across the world.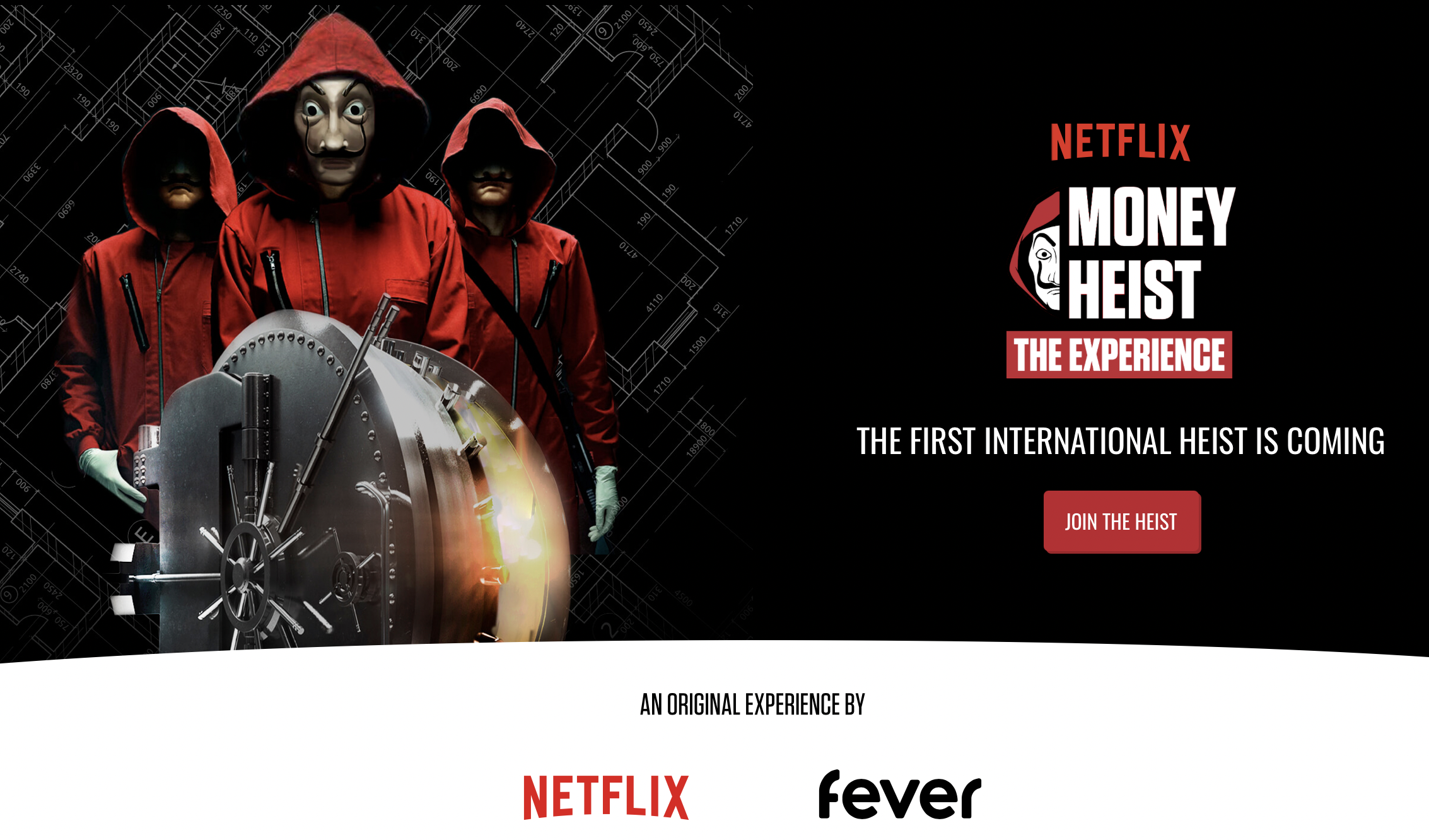 Participants would get to "live out, first-hand, scenes inspired by the hit series".
Currently, only five cities have been confirmed, with Paris being the first stop in July 2021.
Singapore appears on the list of countries "under future threat", but a date and location have yet to be confirmed.
Estimated to be 60 to 75 minutes in length, the experience will include a pre-show where participants will learn about the role they're about to play with costumes and actors.
There is a themed bar with snacks, drinks, and merchandise available for purchase after the experience. You will also be invited to join a photocall.
You may join the waitlist here to receive the latest updates on the event in Singapore.
Mothership reached out to Netflix Singapore who confirmed that their global team is handling the event and do not have additional details to share for now.
Korean adaptation
On Mar. 31, Netflix unveiled the cast of the Korean adaptation of Money Heist.

Top images by Netflix Singapore.
If you like what you read, follow us on Facebook, Instagram, Twitter and Telegram to get the latest updates.