A Malaysian woman has taken to Facebook on Thursday (June 17) to show her gratitude to her landlord for caring for her like her own daughter.
Landlord treats tenant like her own daughter
Facebook user, Albee Lim, said she was lucky to have met her landlady, as she felt that good home owners in Singapore are not easy to come by.
Lim added that her landlord treats her like her own family member.
If her landlord was cooking a meal, she would always check in with Lim to see if she would want some to eat.
Also, after learning that Lim was pregnant, her landlord would give her some chicken essence to drink.
Her landlord even gave her an ang bao when she got married, and another one for her unborn baby.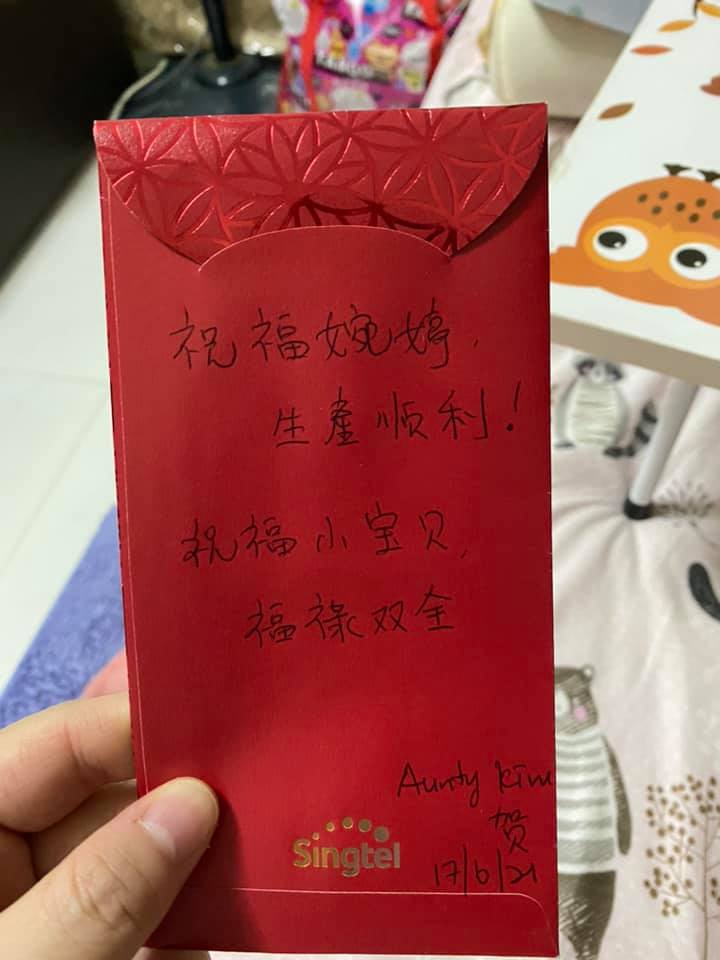 Tenant going back to Malaysia
Lim, who is a Malaysian, has come to Singapore for work.
However, Lim wrote in the comments section that she has since quit her job and will be returning to Malaysia.
She explained that she is returning to Malaysia to give birth to her baby, but hopes to return back to Singapore in the future.
Lim wrote in the Facebook post that she would miss the people she met in Singapore, one of whom is her landlady.
Related stories
Top image via Albee Lim's Facebook. 
If you like what you read, follow us on Facebook, Instagram, Twitter and Telegram to get the latest updates.