Follow us on Telegram for the latest updates: https://t.me/mothershipsg
A landlady in Singapore has earned praise for providing her tenant with a homely environment.
Besides cooking and sharing fruits with the tenant, the landlady reminds them to turn on the air-conditioning when the weather gets warm, and even prepares abalone noodles as a gift on their birthday.
Cordial landlady-tenant relations
Working in Singapore for more than 10 years, Singapore Permanent Resident Sammi Siek, 35, lives with her mother, husband, four-year-old son and a female Filipino tenant in her 40s, in an apartment she purchased.
On May 25, Siek, shared her pleasant experience with her tenant on Let's go, Singapore Facebook group, which she is a moderator of.
Her post, which is written in Chinese, translates as:
"When she sees me working from home, she would always cook an extra serving for me like today.

She would help take care of the flat and occasionally help me watch over my child.

She is responsible and pays her rent punctually.

She never locks her door regardless if she is home or out and does not mind that my mischievous child goes in to look for her.

She would inform me in advance if she is inviting her friends over and if her husband and mother wishes to stay over when they visit."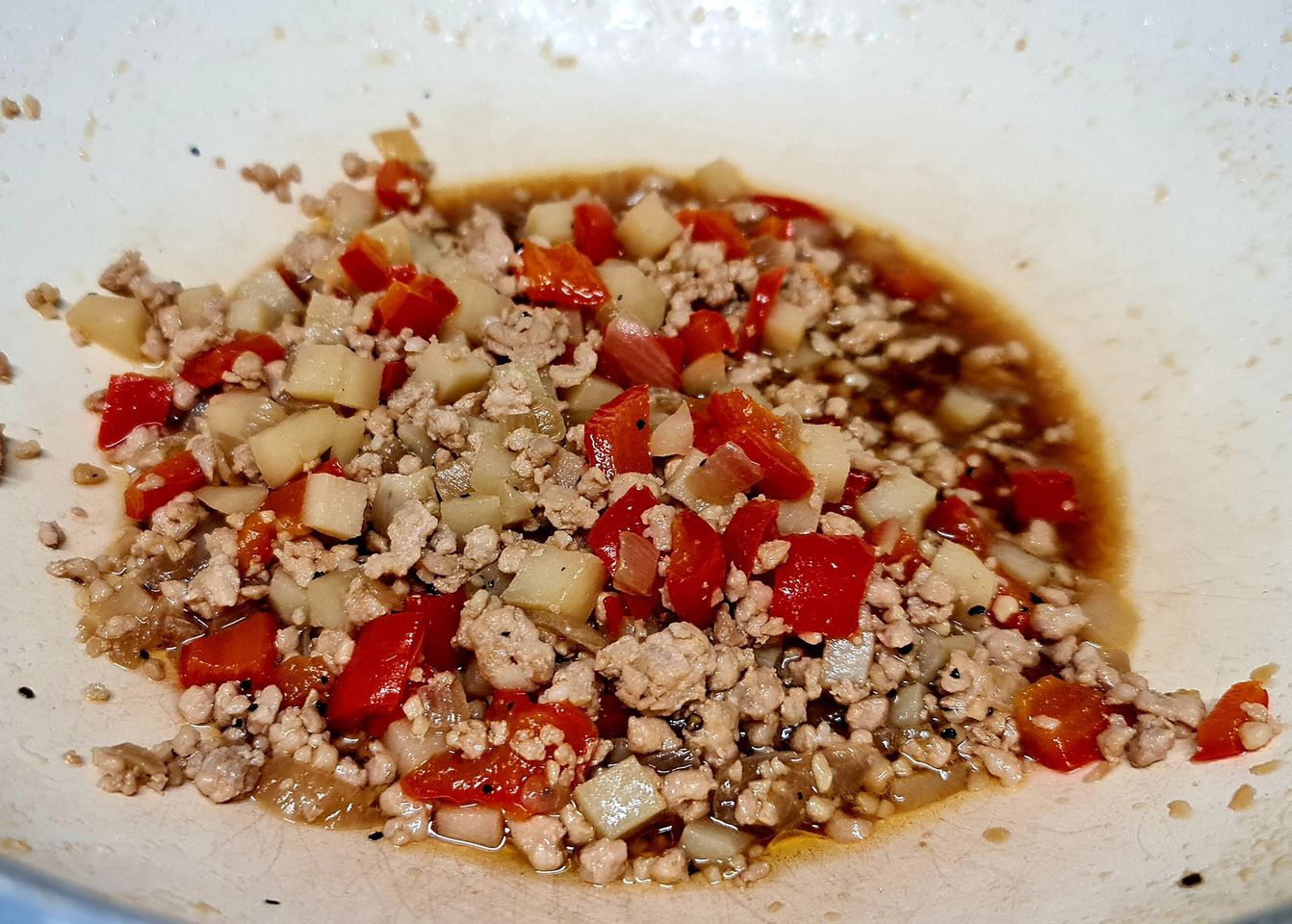 Siek reciprocates the kind and considerate gestures of her tenant.
"When I order food delivery or cook, I would include her share.

On her birthday, I would cook noodles to help her celebrate.

When we go out or buy gifts, I'd include her.

Even when she's not feeling well, lied to, or getting vaccinated, I would show concern."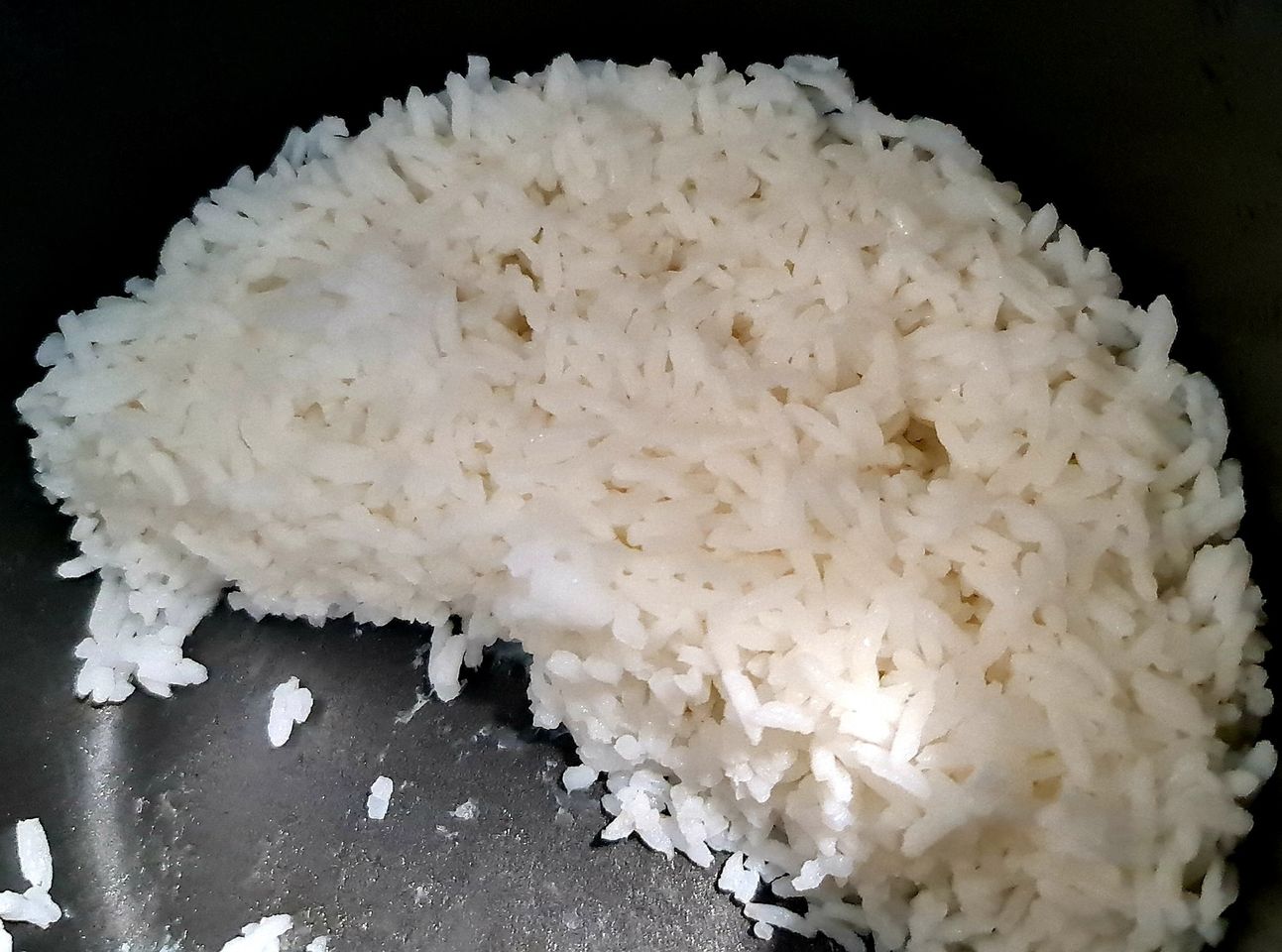 Siek added that people should be more tolerant and concerned towards others, and less petty and calculative over everything.
As "fellow foreigners in the same foreign country living under the same roof", she wrote that she believes everything would be fine when both parties are willing to compromise.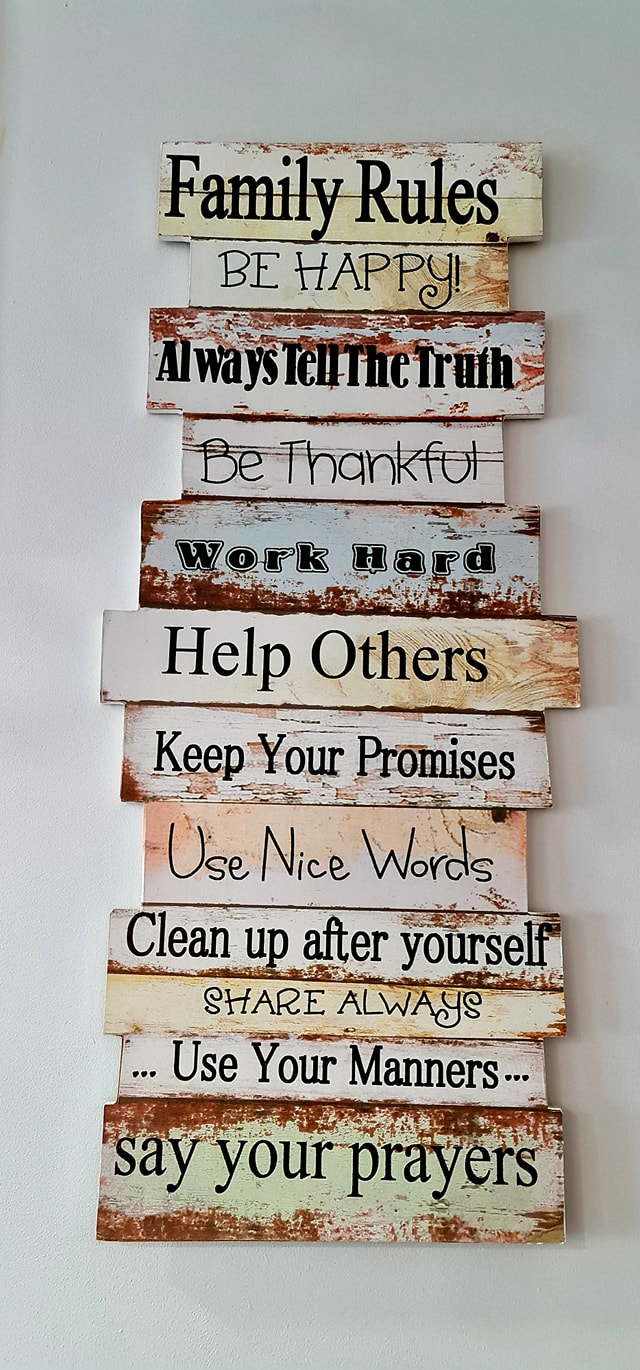 By zooming in on the details, one may neglect the other party's positive traits at times, she said.
Siek referred to her tenant as "a flatmate I've lived with for the fourth year in a row".
Homely environment for tenant
In an interview with Lianhe Wanbao, Siek shared that her tenant had approached her upon seeing an online advertisement that was seeking a person who was looking to rent a place.
Having stayed with Siek's family for over 3.5 years now, Siek has regarded her tenant as family.
They all get along very well, including her son who addresses the tenant as "auntie" and frequently runs to her tenant's room to play.
Siek added that she cooks once each week and she would prepare an additional portion for her tenant each time.
Besides sharing fruits together and buying gifts for her tenant, Siek also prepared abalone noodles to celebrate her tenant's birthday.
Despite going above and beyond as a landlady, Siek never asked her tenant to pay more rent.
When asked why she treated her tenant so well, Siek told Wanbao that she had encountered many demanding landlords and landladies in her past three experiences as a tenant.
In addition to monitoring the duration of time that the air-conditioning is turned on, they also kept a close eye on the frequency that she took showers and washed clothes.
Upon becoming a landlady, Siek constantly reminded herself not to become a loathsome landlady.
"After all, it's not easy for people to leave their hometowns and find work overseas," she said, explaining that is why she hopes to provide a homely environment for her tenant.
No rental raise despite WFH
Although Siek's tenant has been working from home for almost a year-and-a-half, Siek has not raised the rent to account for the additional utility charges.
The tenant has been working from home since March 2020.
Siek has not readjusted the utility charges for her tenant as she said the rise in the utility bill was not significant and there was no need to be calculative over such small expenses.
Tenant reciprocates kindness
In return, her tenant would often help to watch over Siek's son and help out with household chores.
Siek added that she maintains a cordial relationship with her tenant who frequently cooks for her and her family.
Besides taking care of Siek's son, the tenant even remembers his preferences and often cooks his favourite food, such as sausages and eggs, as well as buy gifts for him from time to time.
When Siek is not home, the tenant would help to receive delivery packages on her behalf and allow maintenance personnel to enter the flat for checks or let the part-time cleaner in.
"Instead of a tenant, why can't we say she's a flatmate or family?" Siek quipped.
Kindness is a two-way street
Siek firmly believes that kindness is a two-way street.
Siek admitted that it would be a lie if she said there was absolutely no friction between her and the tenant while living together.
For example, her son occasionally makes noise in the middle of the night and she would inevitably raise her voice when disciplining him, and the tenant often speaks on the phone as part of her job.
However, both parties have chosen to be tolerant towards these trivial matters instead of being petty and holding a grudge.
Siek added, good tenants are hard to come by and this tenant is her first and only tenant.
Siek's responses to article
In response to Wanbao's article about the abalone noodles, Siek shared her thoughts in a comment on Facebook.
"Unbeknownst to the journalist, that abalone was very cheap. One can containing six pieces only cost S$12" she said, and also disclosed that she had gifted 40 bowls of abalone chicken noodles to the Facebook group friends during Chinese New Year.
To address the unsavoury comments, Siek also clarified that both she and her tenant are female.
She recognised that the Facebook group is popular amongst journalists and the challenges that journalists face as she worked as one in the past. Hence, she would not reject any request to interview her but said that she had never approached any journalist on her own.
Read more

Top images via Lianhe Wanbao and Sammi Siek's Facebook page.
If you like what you read, follow us on Facebook, Instagram, Twitter and Telegram to get the latest updates.