If you have many things you want to buy, this might be the sale for you.
Grab Manyversary — The Anything and Everything Sale will run from June 16 to July 8, exclusively on the Grab app.
Other than convenience, Grab said customers can expect sales of up to 50 per cent across three of its services: GrabFood, GrabMart and GrabPay.
Here are just eight of the many merchants working with Grab on this extravaganza:
1. Ben & Jerry's and Magnum, via The Ice Cream Store (GrabMart)
As the incredibly wise saying goes, "I scream you scream we all scream for ice cream".
Now that it's summer, it's more important than ever to get some of that ice to beat the heat.
The Ice Cream Store on GrabMart, which sells premium Magnum and Ben & Jerry's, is offering 30 per cent off some of your favourite ice creams across its outlets islandwide.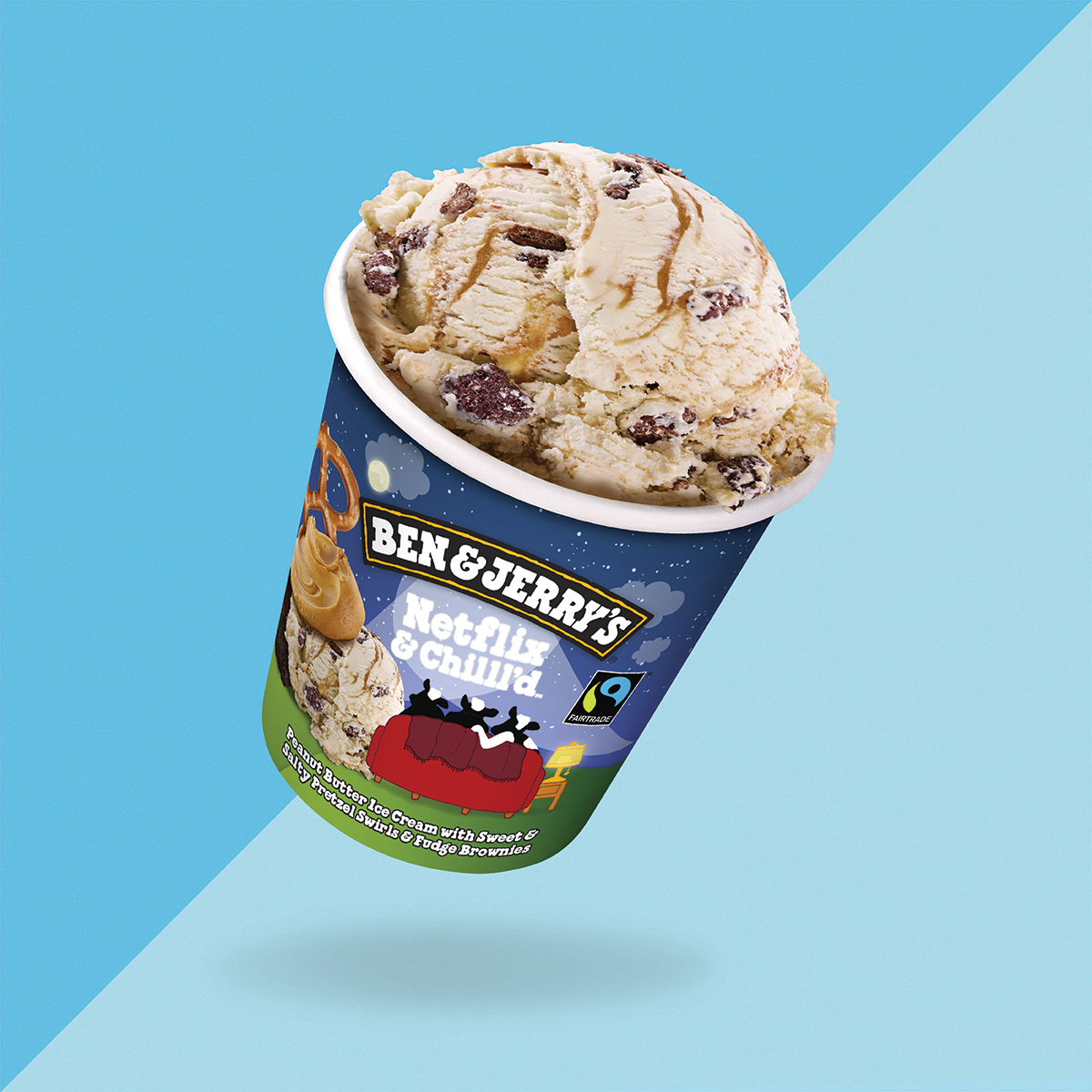 Of focus is the Ben & Jerry's Netflix & Chilll'd Ice Cream (now S$9.79, was S$13.98) – sinful goodness in the form of Peanut Butter Ice Cream mixed with Pretzel Swirls and Fudge Brownies.
Perfect for a chill night in.
2. Popeyes (GrabFood)
Popeyes has some of the best fried chicken, not to mention butter biscuits, around.
For the Manyversary Sale, selected bundle meals are at 50 per cent off.
Grab the 6 + 4 bundle (now S$18.90; was S$37.80), comprising six pieces of chicken, four tenders, and one large mashed potatoes.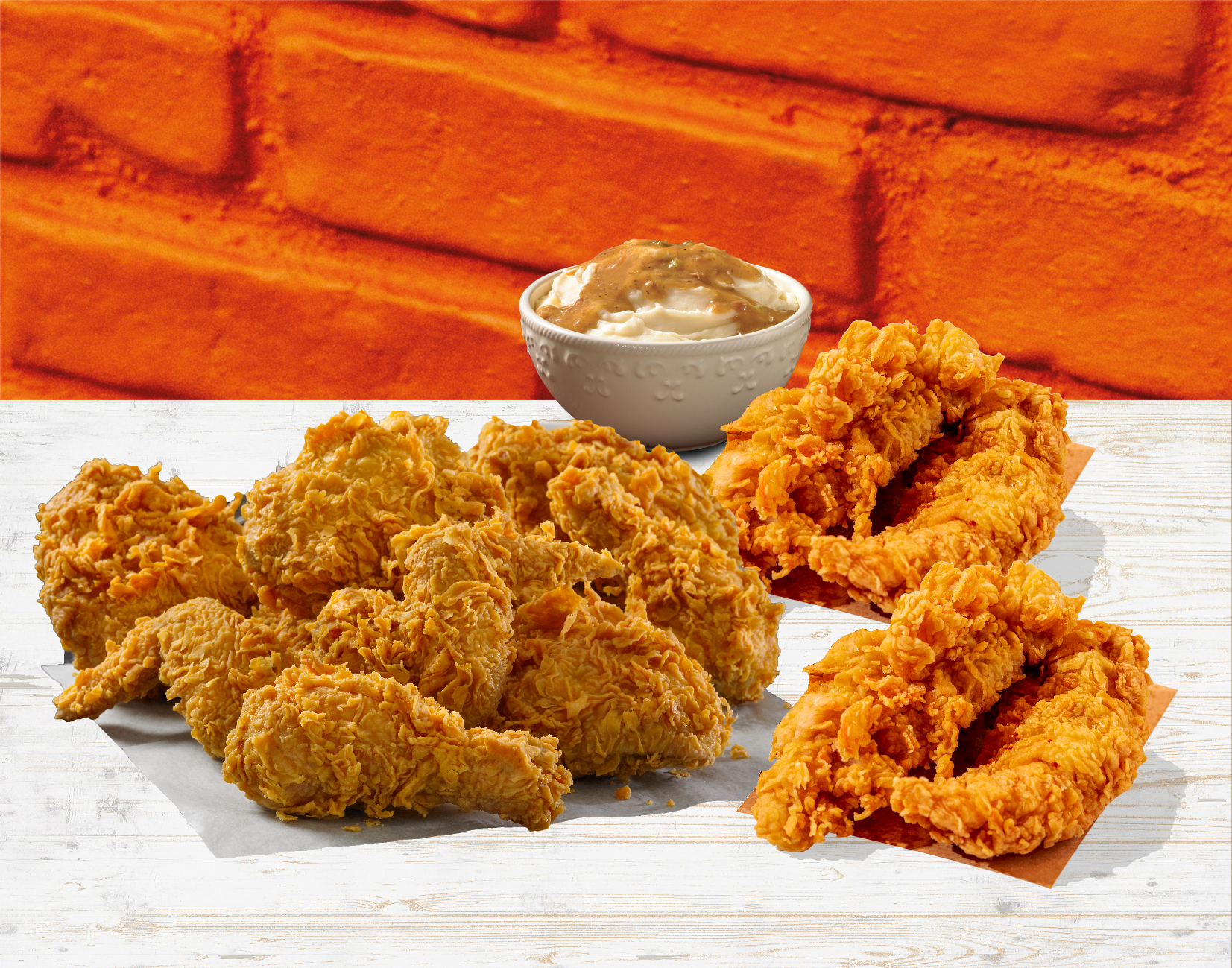 Or the Sharing Platter (now S$22; was S$44), comprising five pieces of chicken, two butter biscuits, one Mac N Cheese, one large mashed potatoes, one large fries, and two drinks.
Egg-citing.
3. The Soup Spoon (GrabFood)
The Soup Spoon is a wholesome remedy for a rainy day.
Under the Grab Manyversary Sale, a 50 per cent discount will be offered for the two pax Soupervalue Bundle (now S$29.90; was S$59.80).
Just nice for yourself, plus one.
The bundle comprises two large soups, one caesar salad, six pieces of Quorn Meat-free Nuggets, one sandwich, one slice of cake, and two cokes (no sugar).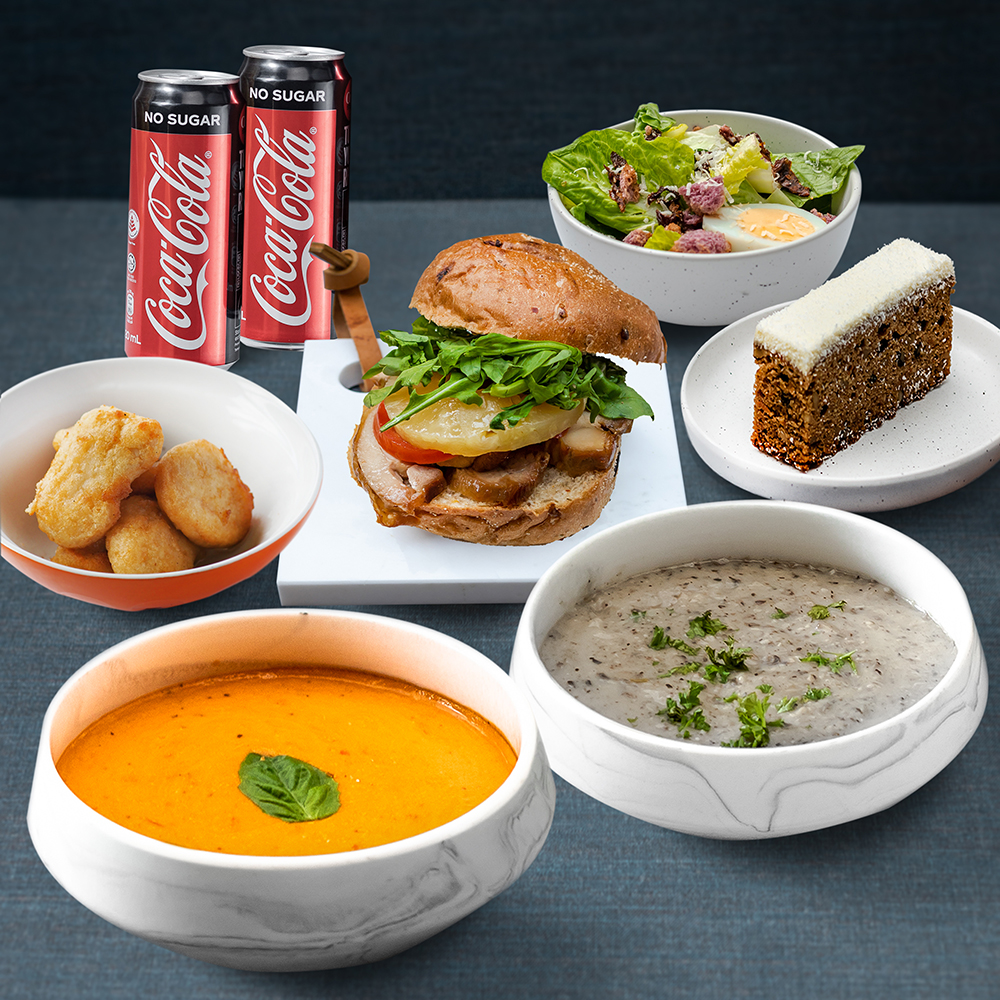 For the soup, four options are available: Beef Goulash (+S$1), Clam Chowder, Tokyo Chicken Stew, and SG Chicken Ragout.
4. A-One Claypot House (GrabFood)
Alternatively, for some home-cooked goodness, A-One Claypot House is offering a one-for-one deal for its juicy minced meat abalone porridge.
That means it's S$15 (was S$30) for two, which is quite a steal.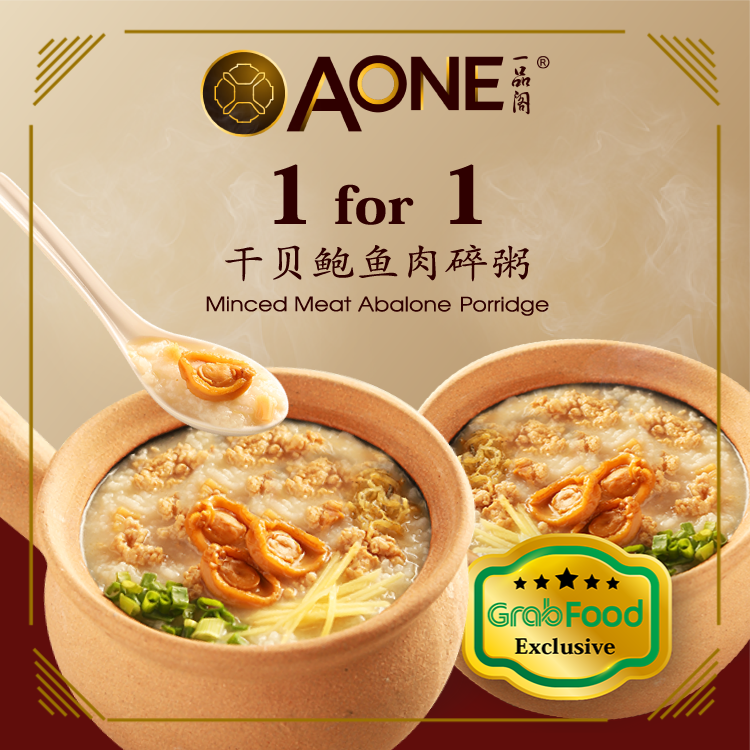 You can get it as a Father's Day surprise, or just for a simple, dine-at-home affair.
5. umisushi (GrabFood)
If you're craving Japanese, order from your nearest umisushi; there are 18 outlets available on GrabFood.
One-for-one Tori Teriyaki Bento Boxes (now S$12.30; was S$24.60) are up for grabs, this includes two Tori Teriyaki Bentos and two drinks (pick from either Iced Green Tea or Cucumber Lemonade).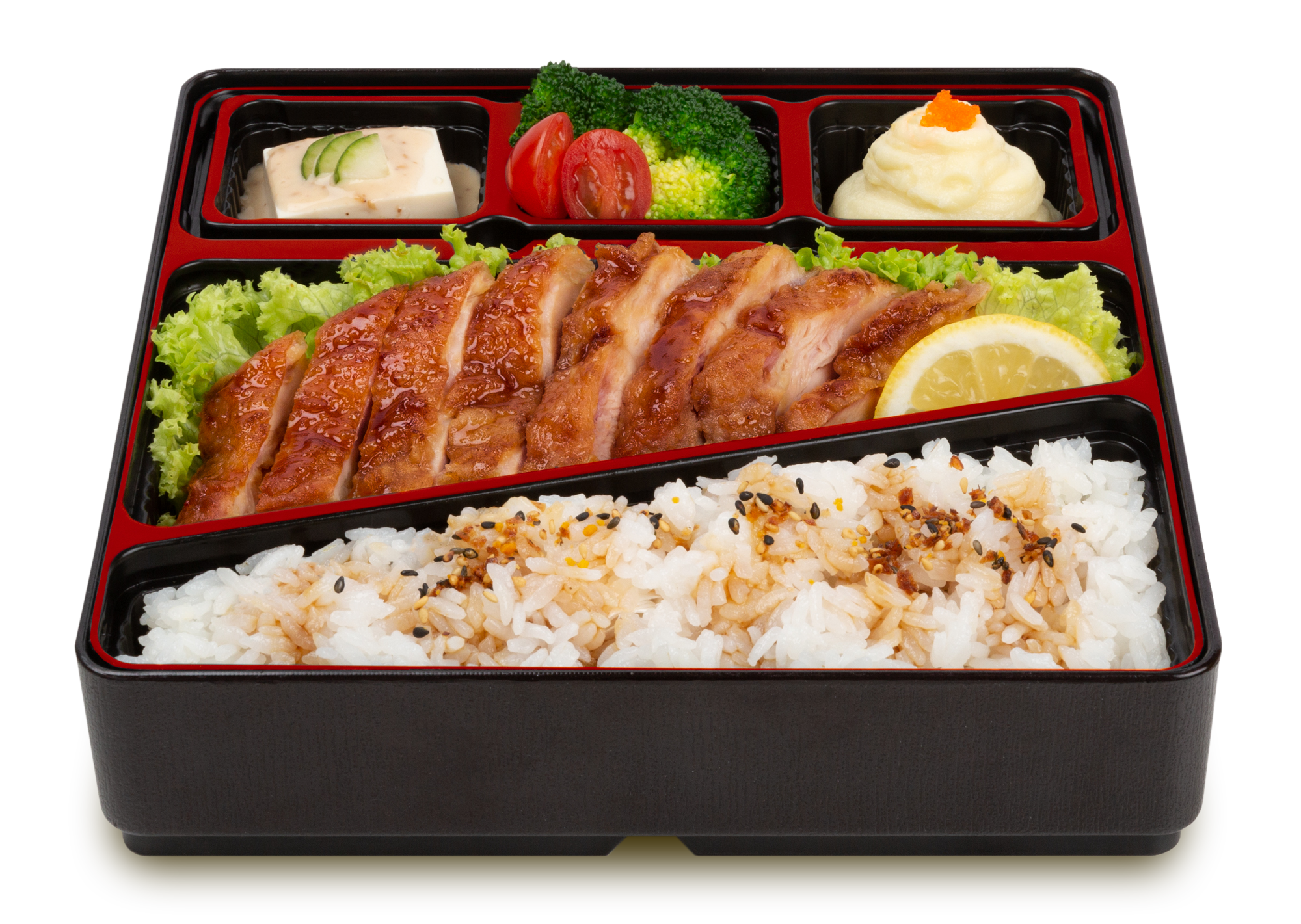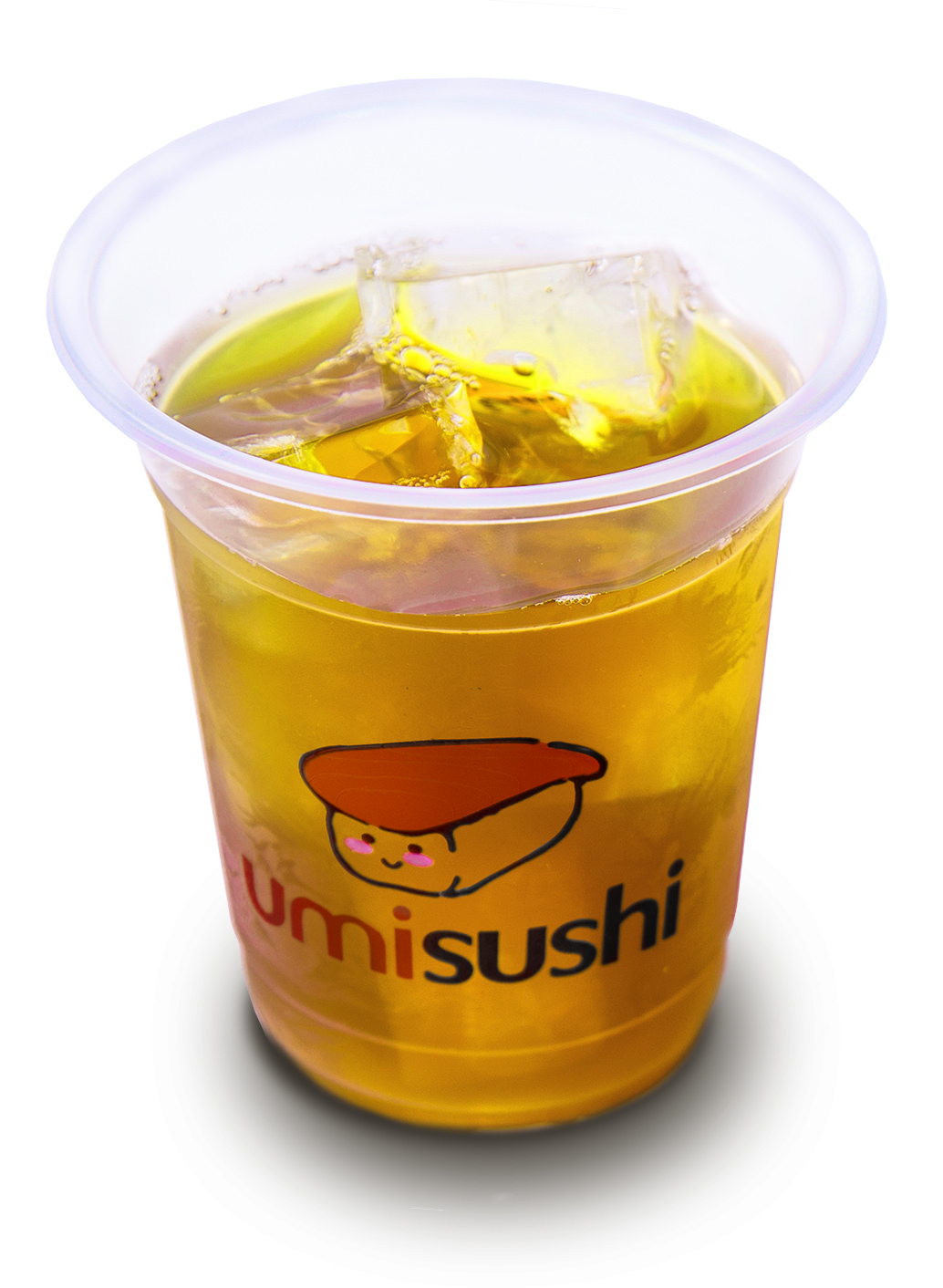 Itadakimasu (Dig in!).
6. Bowl & Grill (GrabFood)
Otherwise, change it up with some Western-Japanese fusion from Bowl & Grill.
According to its Facebook, all outlets use the same halal-certified ingredients, and do not sell pork.
Choose between their Chicken Chop Bowl or the Chicken Cutlet with Nacho Cheese Sauce Bowl, for their one-for-one Chicken Happiness Bowls' promotion (now S$7.20; was S$14.40).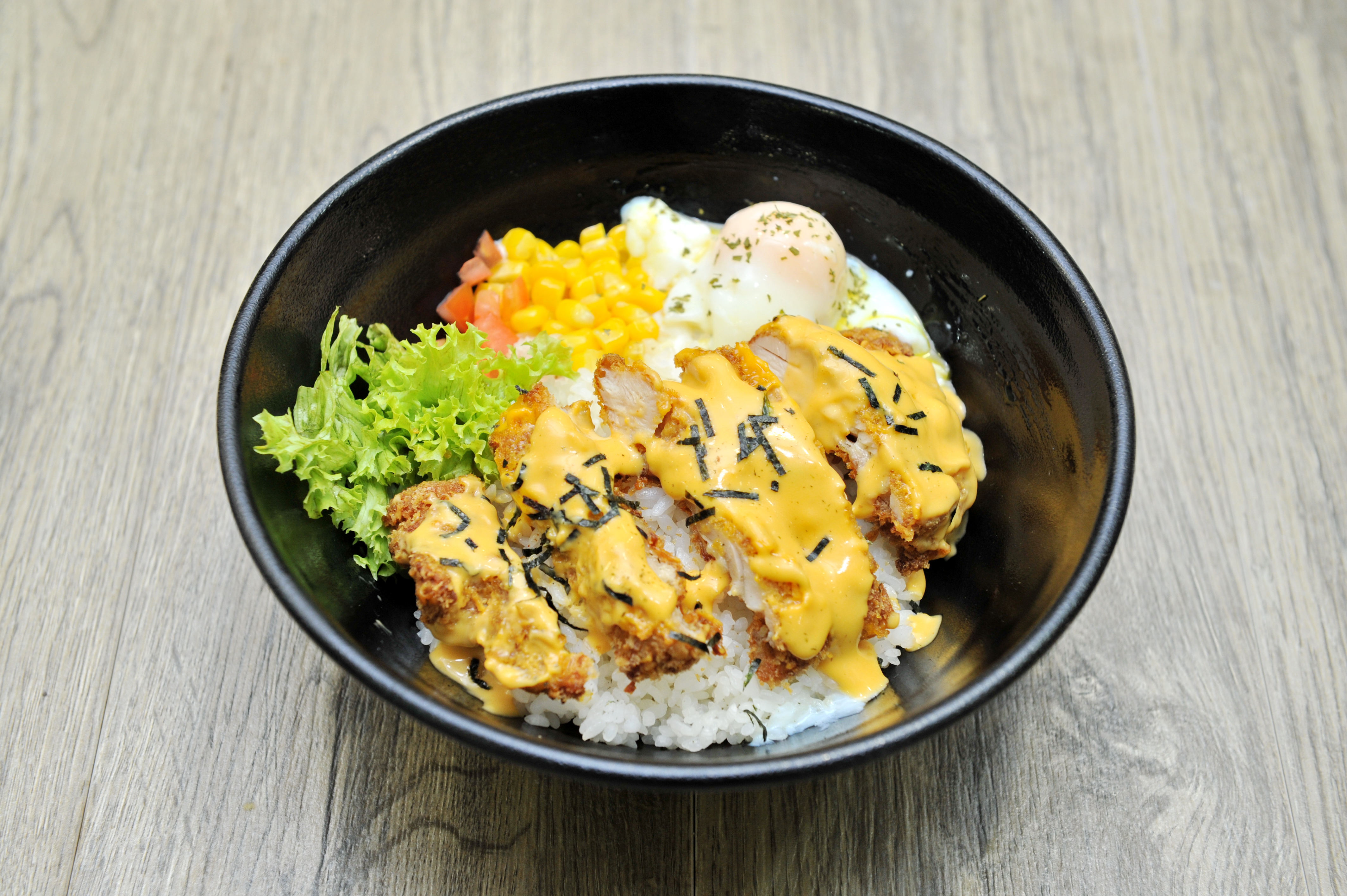 Can't decide? Get both.
7. Xing Le Mala Hotpot (GrabFood)
Customise your own Mala bowl with Xing Le Mala Hotpot, complete with its trademark fragrant spices.
Get 50 per cent off the Buddy bundle (now S$19.95; was S$39.90), which includes your choice of two vegetables + two beans + two mushrooms + two meat + two mains (i.e. carbs) + one spicy chicken cube (La Zi Ji).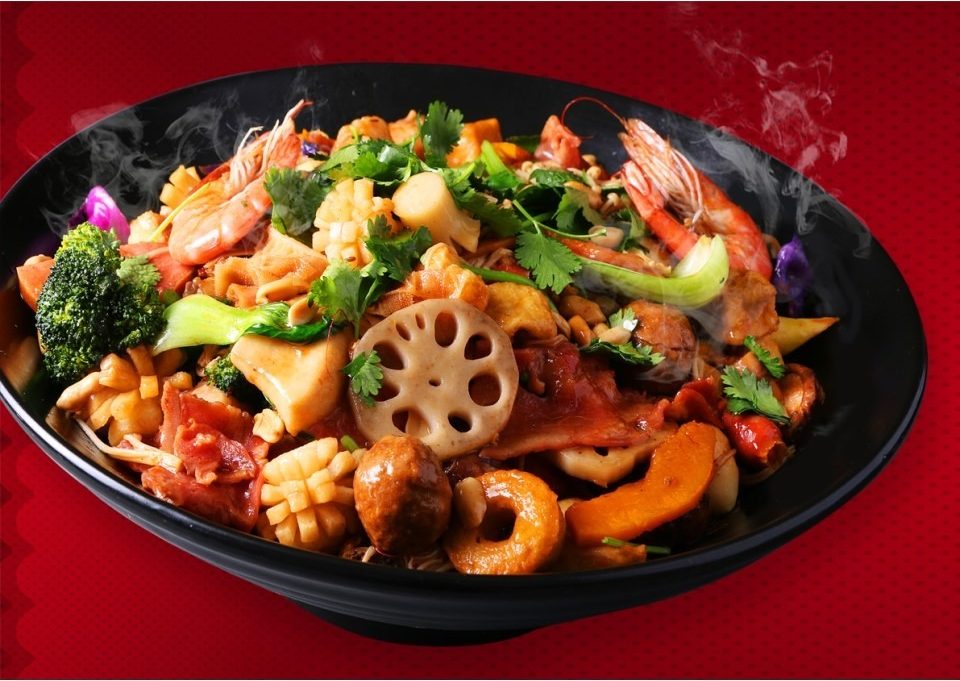 Four levels of spice are available – from mild to extra spicy.
8. Motherswork (GrabMart)
Finally, for all the parents with young children out there.
Motherswork is offering up to 30 per cent off selected items, including from Green Toys, Elipse and more.
To entertain your young one, a variety of creative playthings are on promotion, including the Green Toys Yellow Tugboat (now S$15.33; was S$21.90), the Green Toys Fire Engine (now S$15.33; was S$21.90), and the Green Toys Blue Airplane (now S$15.33; was S$21.90).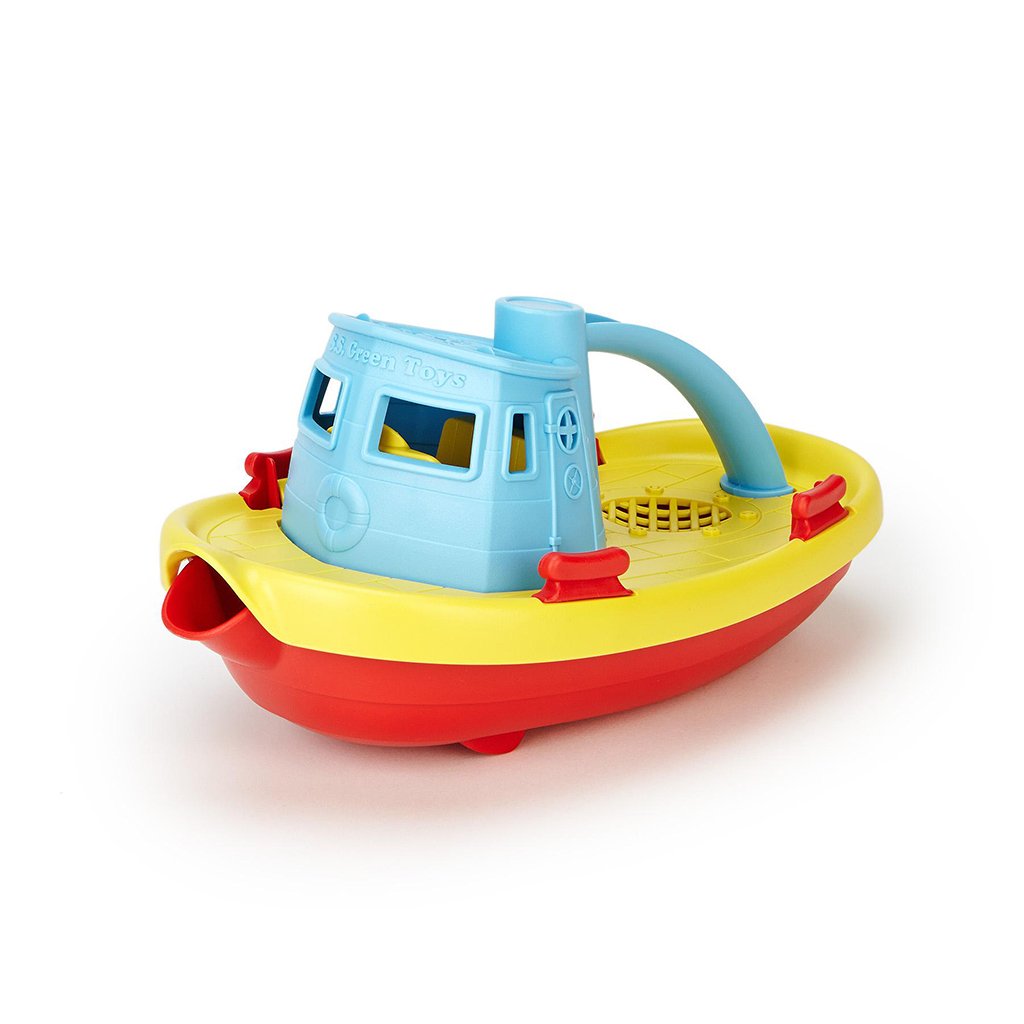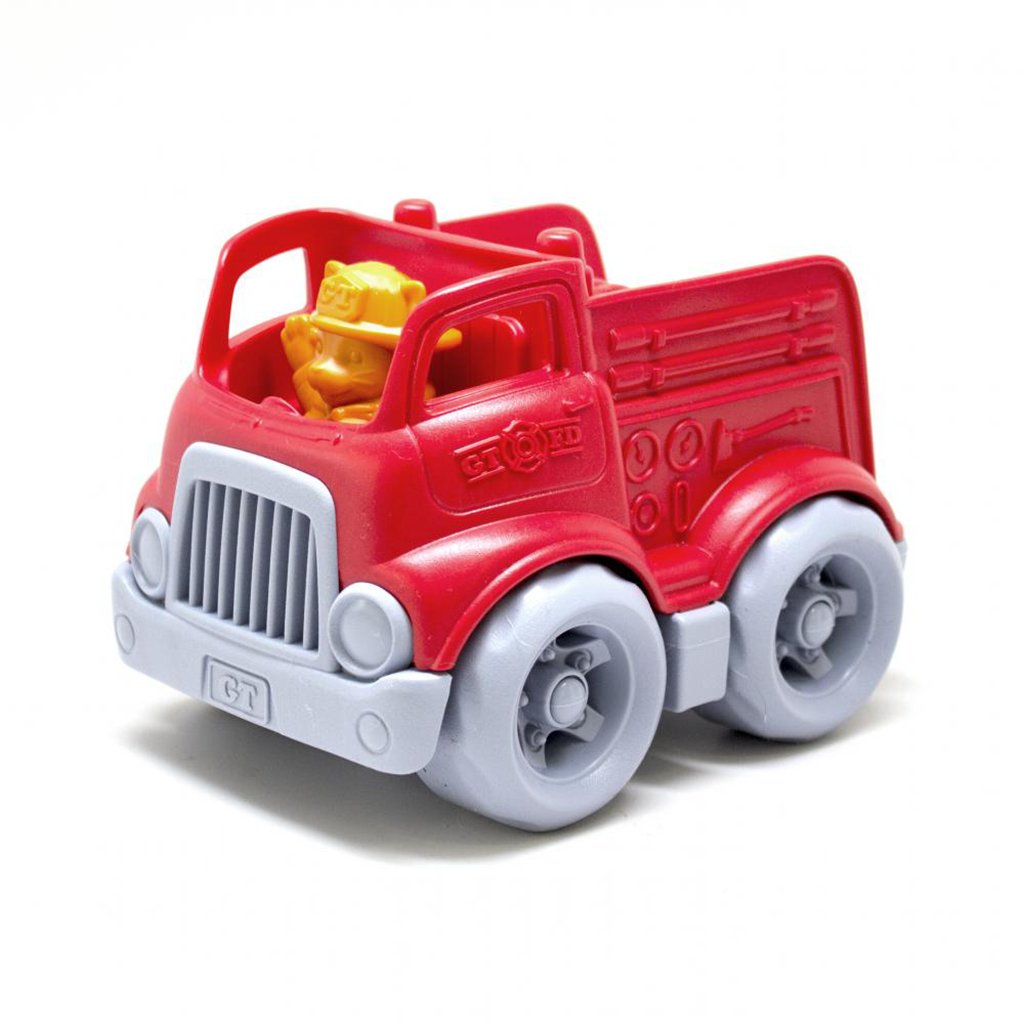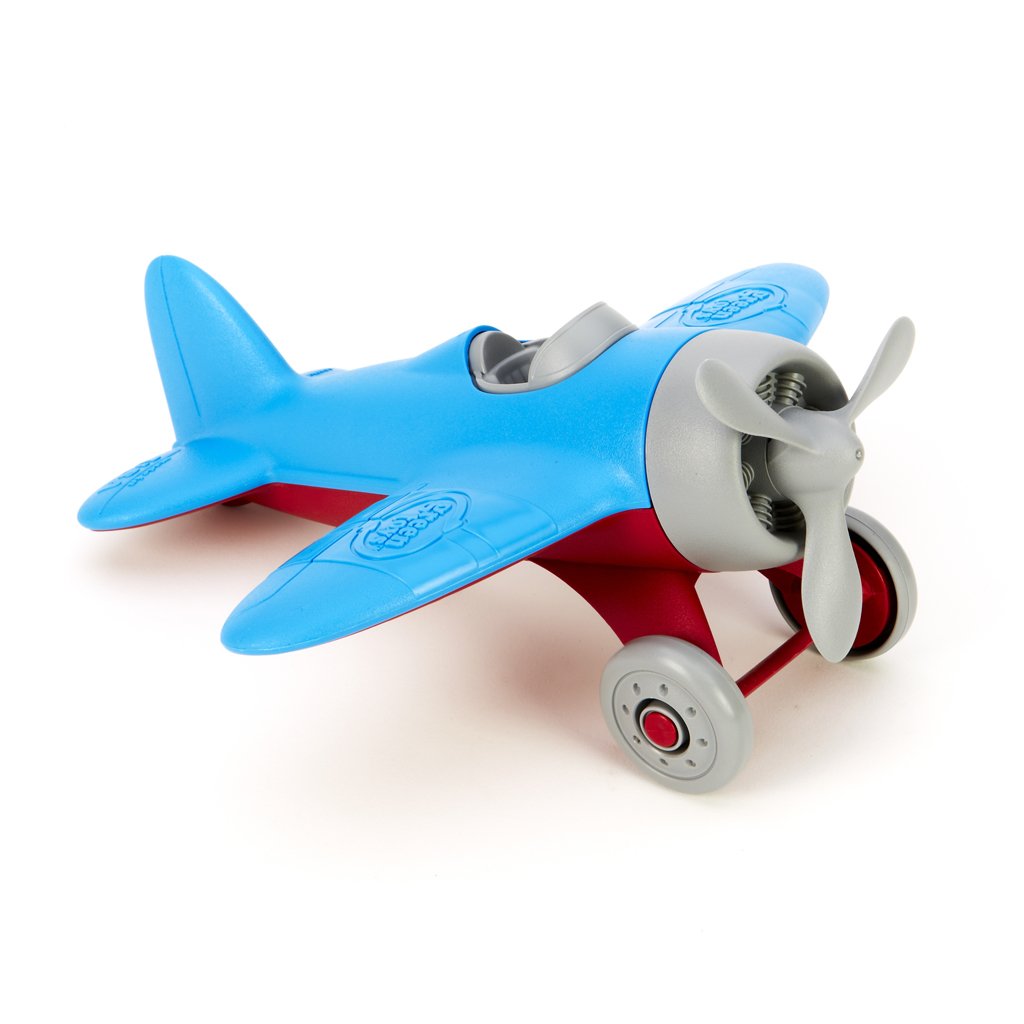 Feeding bowls from Elipse (now S$13.23; was S$18.90), uniquely designed to help train your kid to self-feed, are also available at 30 per cent off on the Grab Manyversary Sale.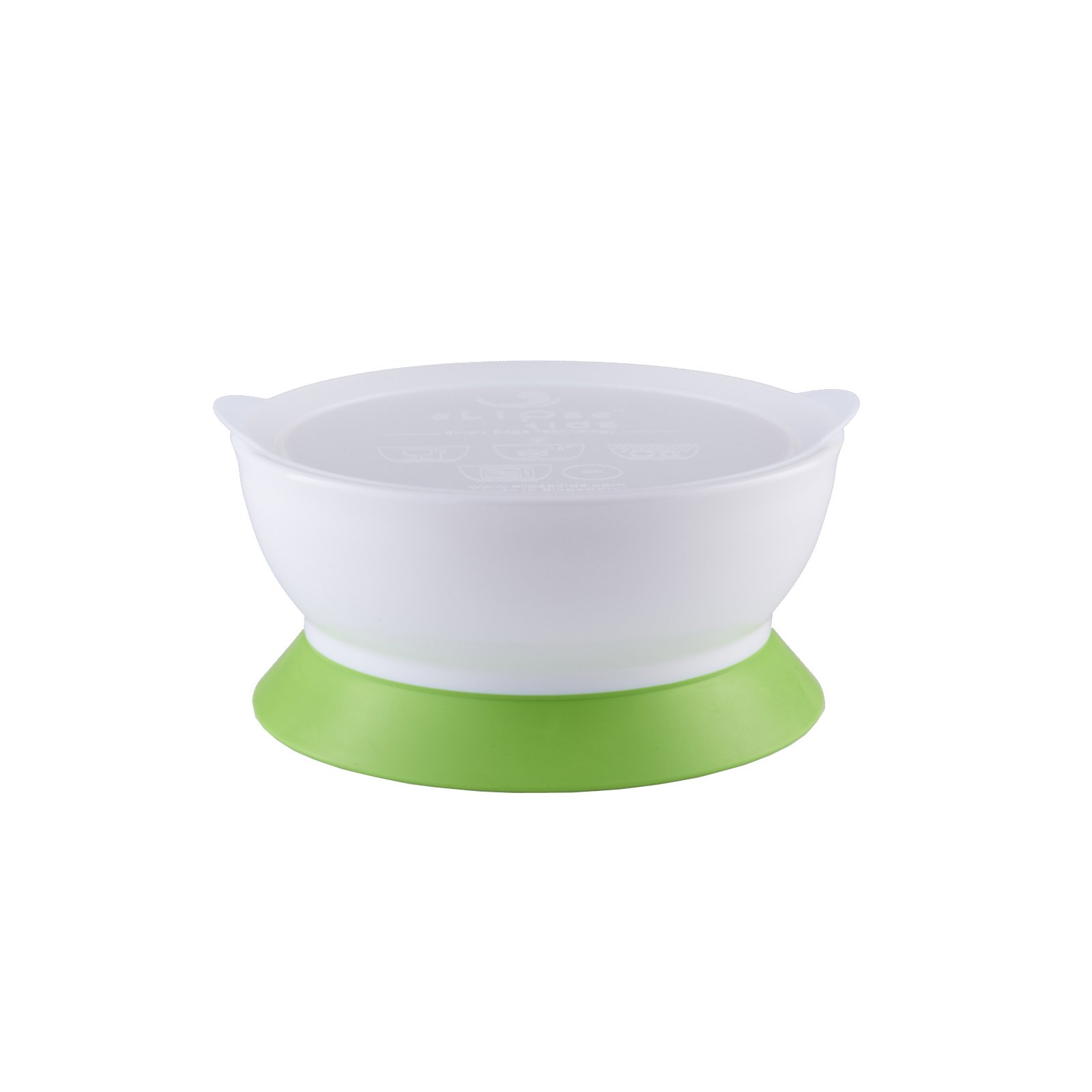 Cute.
Deals galore
All these and more will be available during Grab's Manyversary Sale starting today, June 16, until July 8, 2021.
All you have to do is scroll through the many, many, deals available, and shop on.
This sponsored article for Grab reawakened the writer's penchant for sales.
All images courtesy of Grab.
If you like what you read, follow us on Facebook, Instagram, Twitter and Telegram to get the latest updates.