Fathers are a group of people, who unlike mothers, don't usually get shown as much appreciation.
This Father's Day, show your dad or spouse just how much you appreciate him with gifts such as the world's best Korean red ginseng tonic, Star Wars cupcakes, personalised portraits and more.
Here's the ultimate 2021 Father's Day gift guide from S$15 to S$300 for those looking to splurge on the noble men in their lives.
1) Korean Red Ginseng Extract Tonic Gold from Cheong Kwan Jang (S$168)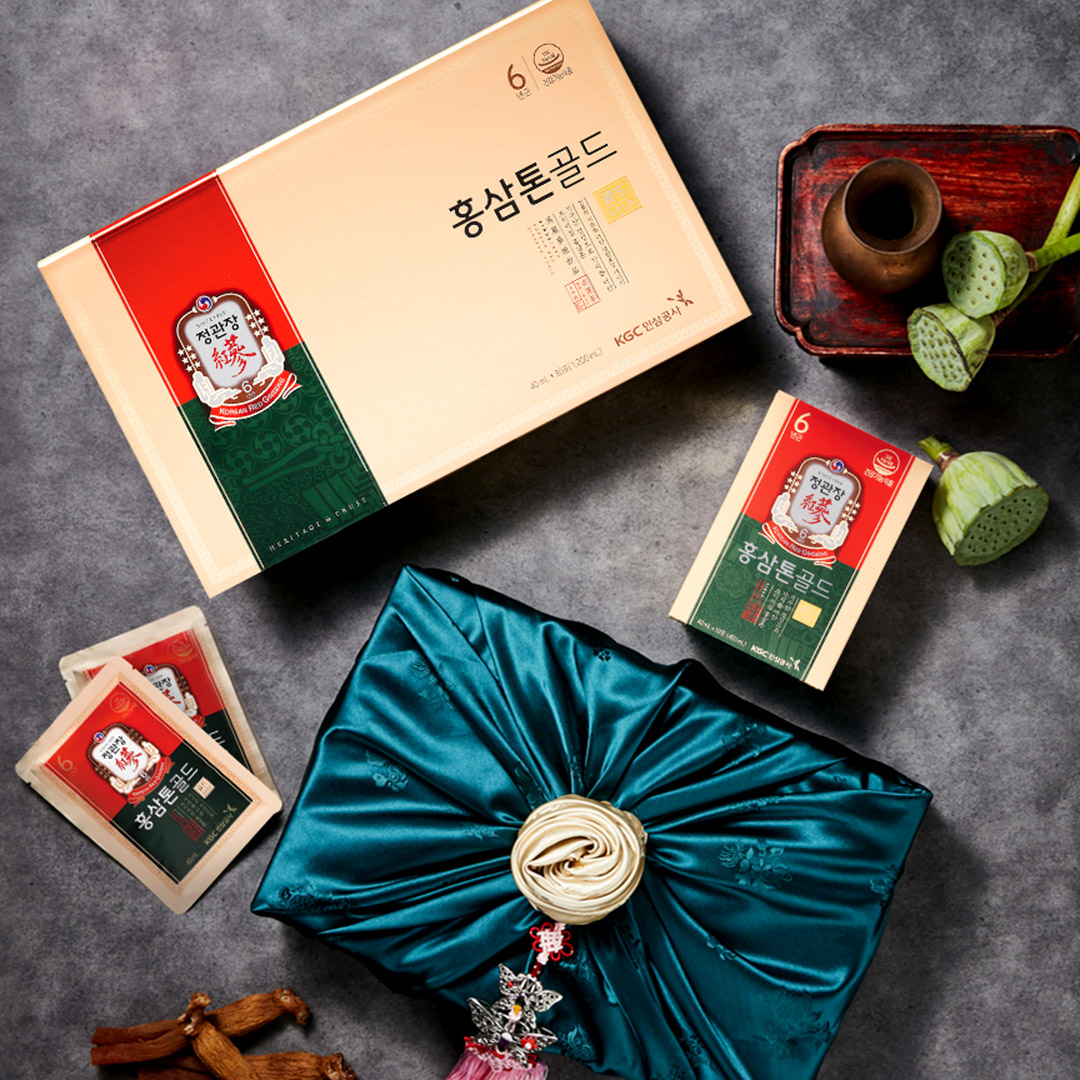 Has your dad been complaining about tiredness, fatigue or a general lack of "good health" these days?
This Father's Day, consider getting him some Korean Red Ginseng Extract Tonic Gold from Cheong Kwan Jang (CKJ), a Korean red ginseng brand that specialises in health supplements and tonics.
According to the brand, this mildly sweet tonic boasts a rich ginseng taste and is made from an enhanced herbal formula similar to the classic Chinese traditional remedy Shi Quan Da Bu Tang.
It also contains all the goodness of Korean red ginseng extract, lion's mane mushroom extract powder and shiitake mushroom powder, combined into one extremely potent mix.
Packed in 30 convenient pouches, users are advised to take one pouch a day to strengthen their body constitution and improve general health.
Here are some additional benefits of Korean red ginseng:
Boosts immunity

Assists in recovery from fatigue

Improves memory

Boosts blood circulation

Eases climacteric symptoms

Provides powerful antioxidative effects
If you're wondering whether Korean red ginseng is "heaty", it is not. In fact, it is considered warm in nature in TCM.
New users are encouraged to start with a reduced dose during the first few weeks and slowly increase to the regular daily dosage to allow the body to adapt to the effects of Korean red ginseng.
Children aged between three to 15 years old are also recommended to consume half the regular dosage recommended for adults.
For more information on CKJ's six-year-old Korean red ginseng, click here.
2) Wild American Ginseng slices from Wing Joo Loong (S$291)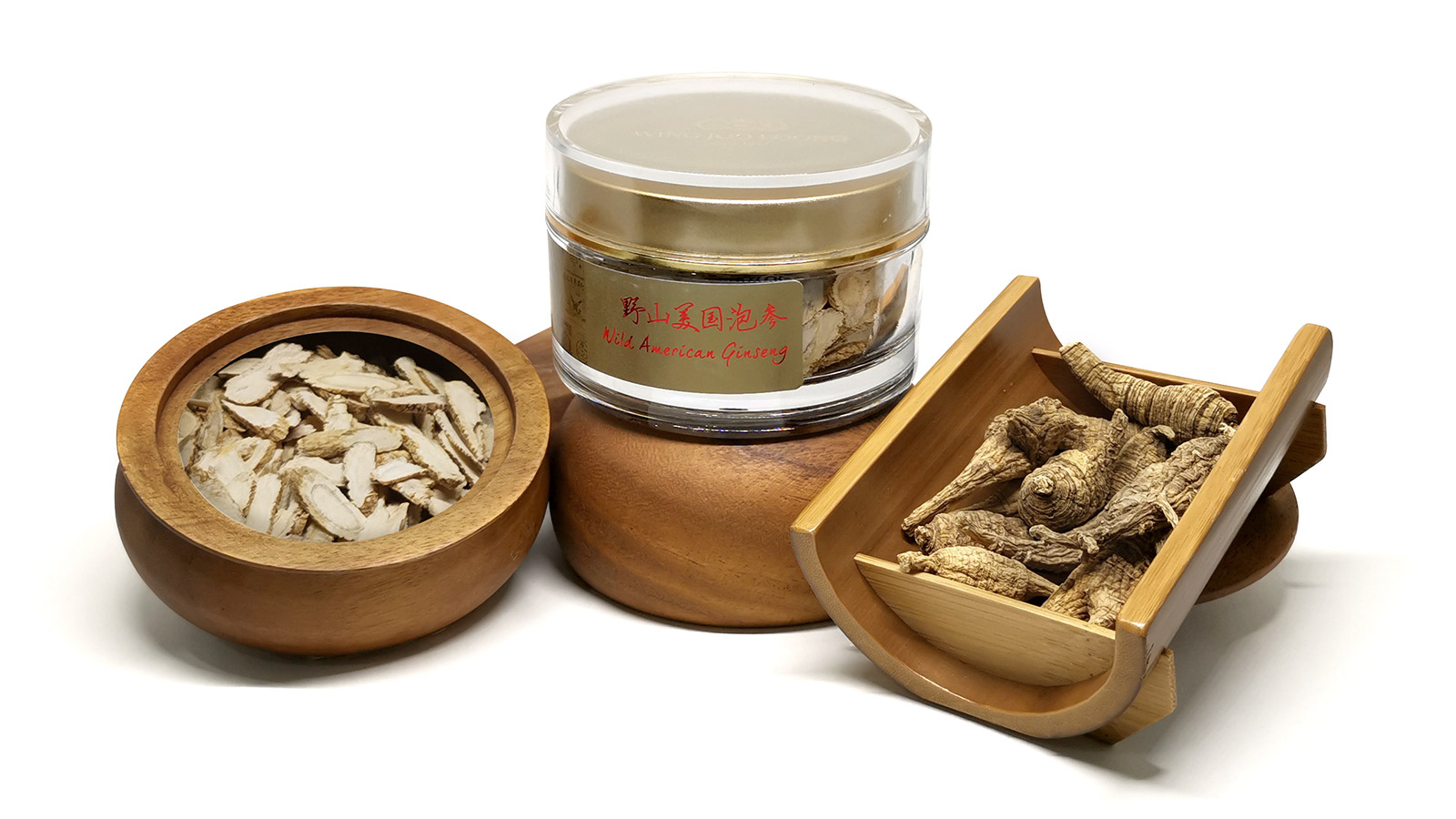 Similarly, Wing Joo Loong (WJL) is a modern Traditional Chinese Medicine (TCM) company that specialises in natural health and wellness herbs and supplements.
Wild American ginseng is one of WJL's flagship products, trusted for its authenticity and superior quality.
In recent years, the increased demand for American ginseng has seen the introduction of China-grown American ginseng in the market.
Despite this being the trend, WJL only imports their ginseng from America and their family-run plantation in Canada, while sorting and grading takes place in-house in Singapore.
It is important to note that wild American ginseng grows in the natural, wild environment with no pesticide or fungicide and is manually excavated, making it very rare and valuable as compared to cultivated American ginseng (which explains its high price point).
As compared to its cultivated counterparts, the Chinese also believe that the slower growing wild roots, which are harvested at an older age, absorb more curative power from the forest floor.
Wild American Ginseng is generally suitable for everyone, and users may consume 3g serving daily to:
Stimulate the immune system

Boost energy

Reduce body heatiness

Improve mental function

Calm the mind
It is especially suitable for dads who may tend to:
Work overtime and sleep late

Experience high stress, lethargy or lack of energy

Consume high fat foods

Smoke or consume excessive alcohol
For more information on WJL wild American ginseng slices, click here.
3) Buronga wine with succulents from Far East Flora (S$139.90)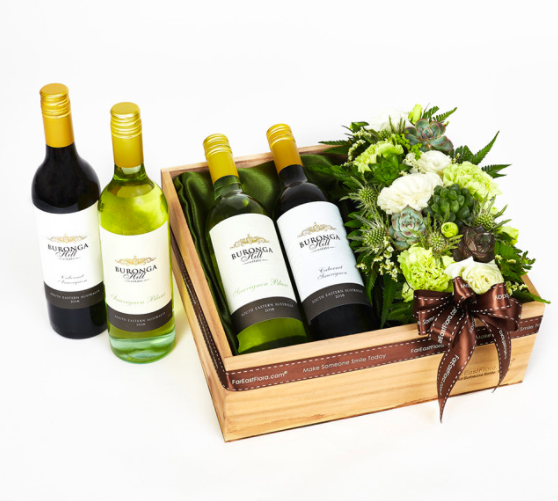 Good things come in pairs, just like this Buronga wine set with succulents from Far East Flora.
Each gift set contains:
A succulent mix with carnations, eustomas, amaranthus and eryngium questar sirius

One bottle of Buronga Hill Cabernet Sauvignon 2018 (750ml)

One bottle of Buronga Hill Sauvignon Blanc 2018 (750ml)
Hailing from Sunraysia, New South Wales, the Buronga Hill Sauvignon Blanc displays ripe tropical fruit aromas with a touch of citrus.
The Buronga Hill Cabernet Sauvignon, on the other hand, displays soft, full and rounded vanilla flavours complemented with rich, ripe red berry, spiced and blackberry fruit flavours.
Celebrate Father's Day in style with this specially curated gift set that is sure to please both aspiring wine connoisseurs and plant lovers alike.
Click here to purchase.
4) Personalised "Daddy and Me" portrait from LetterFest (S$116.20)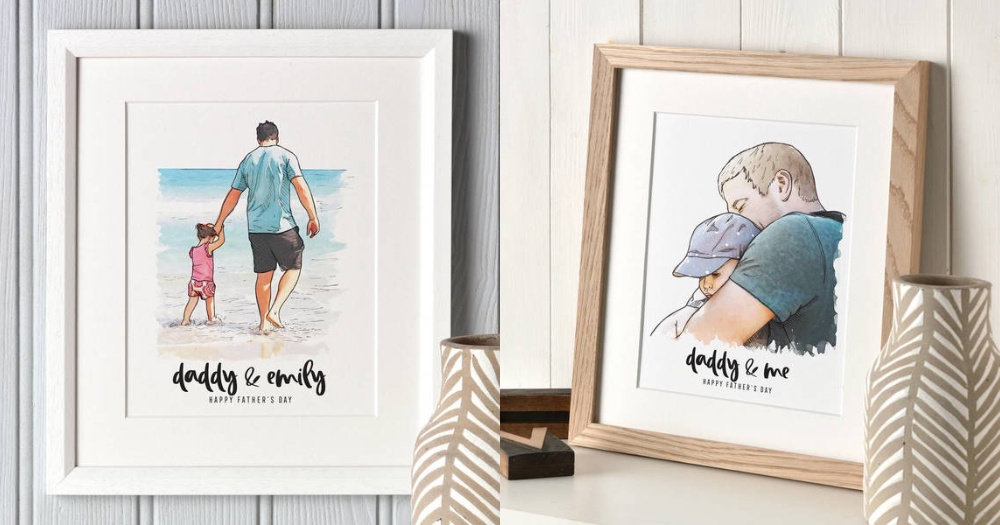 For a slightly more artistic touch, consider getting a personalised "Daddy and Me" portrait from LetterFest.
Hand drawn by North Devon artist Christopher Lock who has over 12 years of experience, these contemporary portraits make use of graphic black lines to capture excellent likeness and character with a splash of charcoal watercolour.
Customers are also able to choose what text they want displayed in the portrait, which will be printed in hand drawn brush script with a message and date below in contemporary type.
All prints will be supplied with a white, bevel-cut window mount and framed with frames that are handmade in the UK from solid wood.
Click here to purchase.
5) "Dad, Yoda Best" cupcakes from Cuppacakes (S$45 - S$78)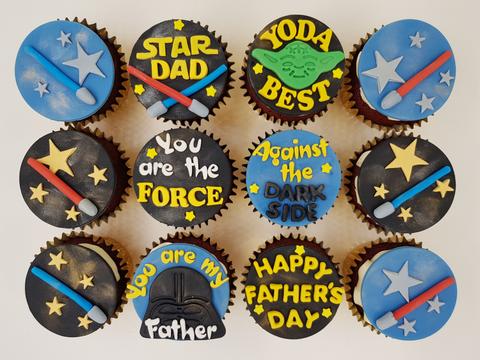 The force is strong with these "Dad, Yoda Best" cupcakes from Cuppacakes.
If your dad is a Star Wars fan, surprise him with this Father's Day gift box that comes with cupcakes that are baked using the freshest and finest of ingredients.
Currently, customers are able to choose between a box of six or 12.
Click here to purchase.
6) Customised kraft box from Happy Bunch (from S$15)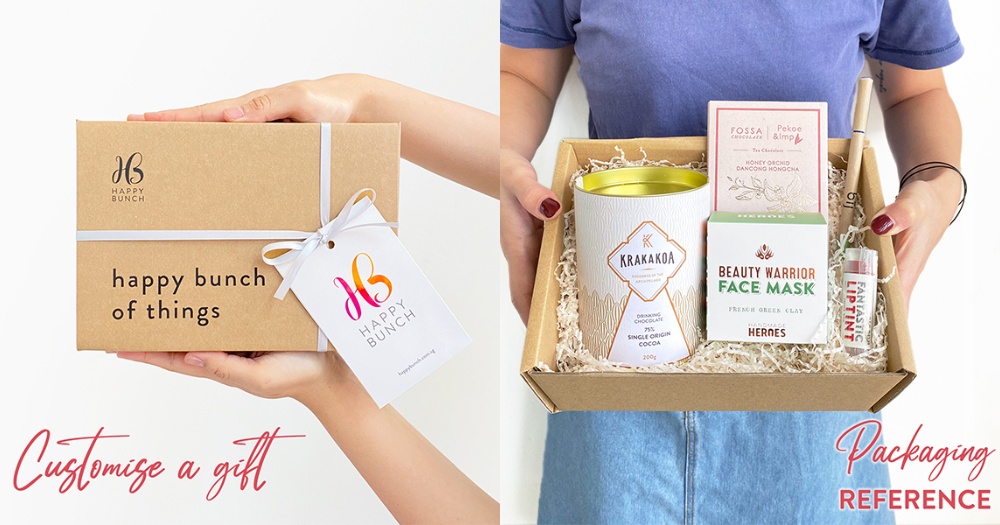 Only you know your father (or husband) best.
At Happy Bunch, you'll have the freedom to customise a gift box for your dad this Father's Day.
Simply purchase a base box at S$15 and select add-ons from an assortment of cards, mini popcorn, nuts, artisanal chocolate, notebooks, coffee cups and more.
The best part? You'll be able to enjoy free delivery with your order as well.
Click here to purchase.
This sponsored article by Cheong Kwan Jang and Wing Joo Loong gave this writer some seriously good Father's day gift ideas.
Top image via Cheong Kwan Jang and LetterFest/Cuppacakes
If you like what you read, follow us on Facebook, Instagram, Twitter and Telegram to get the latest updates.